So this post is nostalgic for me as it's been a year I have completed my graduation from Bhopal. So as a student I have an adventures spirit inside me and that's the reason I start exploring some new places other than getting bored in the same crowded place. So our very first and thrilling experience was Delawadi at 1 pm which is like 50km from Bhopal. And from here a chain of chemical reaction starts which is impossible to stop.
I hope you heard about the Delawadi jungle camp, So it's a great place if you are looking for a short bike ride between forests, narrow hill road, and peaceful environment.
How to reach Delawadi - There isn't any complicated route to go to delawdi , all you have to do is take a RIGHT from Obedullaganj and go straight.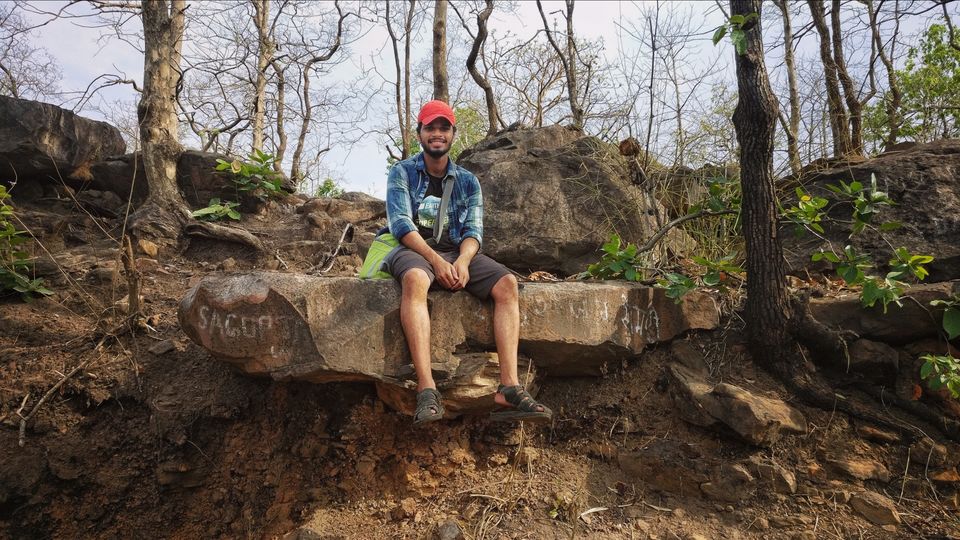 Whenever I think about this place all I remember is winter nights, shivering me and a few cigarettes. Salkanpur is all about sunrise for us. We always prefer to go in nights which is approx.1 pm (always go in a group if you are going at night) and stay at some dhabas for 1 to 2 hours and then again ride for an hour to salkanpur. 
How to reach - Salkanpur is approx. 30 km ahead of Delwadi so you just go another 30 km straight and boom you reach Salkanpur.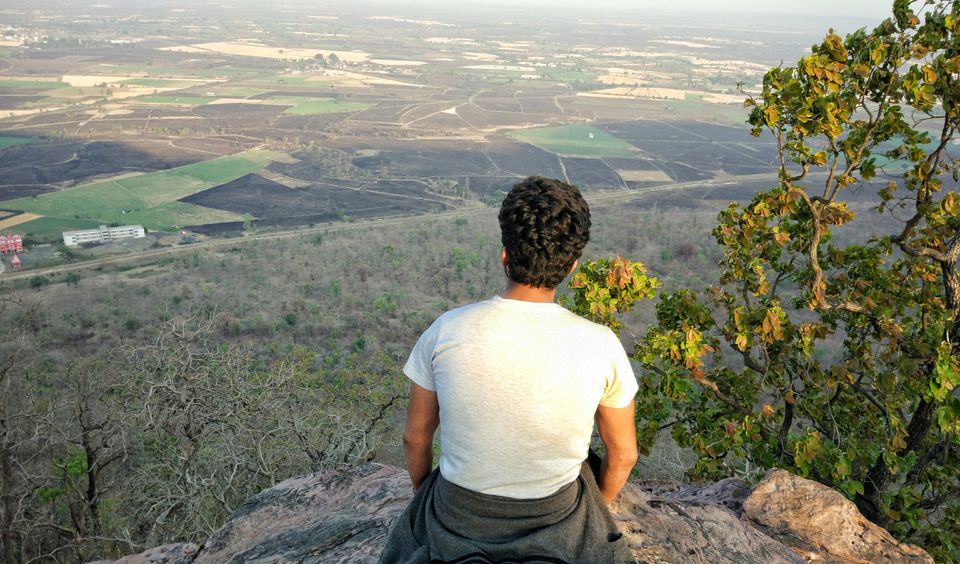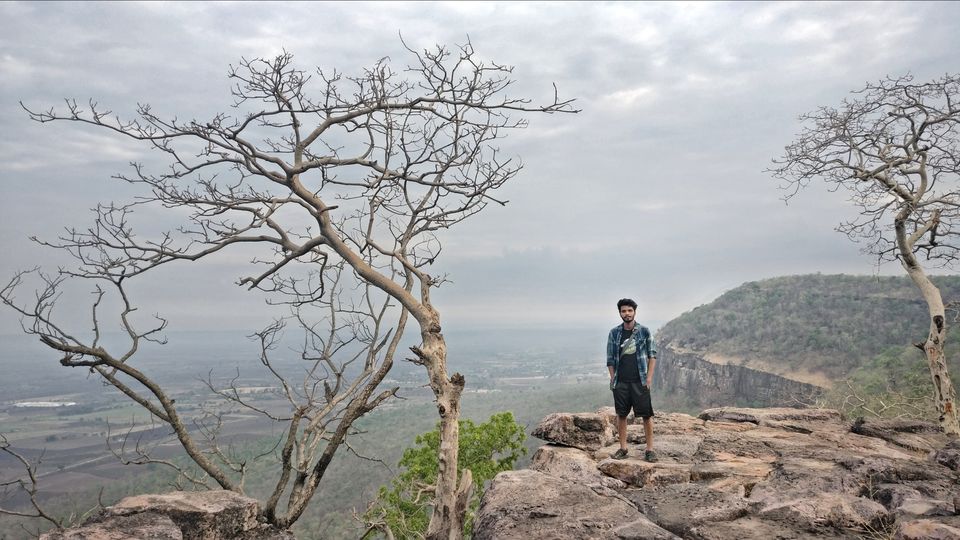 So this is the place where we always love to go just because of chai waala dhaba( best chai at least for me) Indraprastha Dhaba. 
How to reach - If you have ever been in Bhojpur then you will get it, so instead of taking right to go to bhojpur you have to go straight and you will find a dhaba on the right-hand side.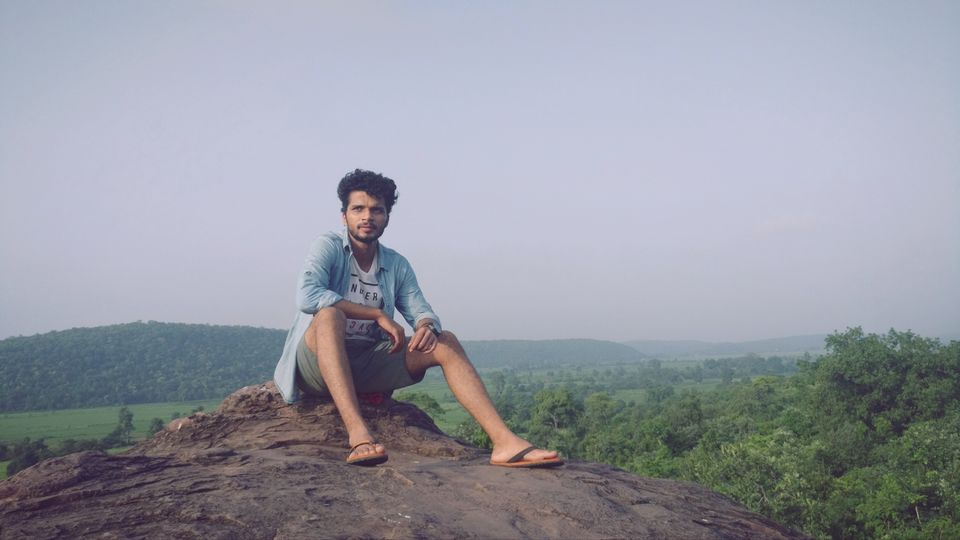 It is also a good place to hang out at morning, don't expect it too good and please avoid to go in an afternoon you will get exhausted.
How to reach - Use Google Map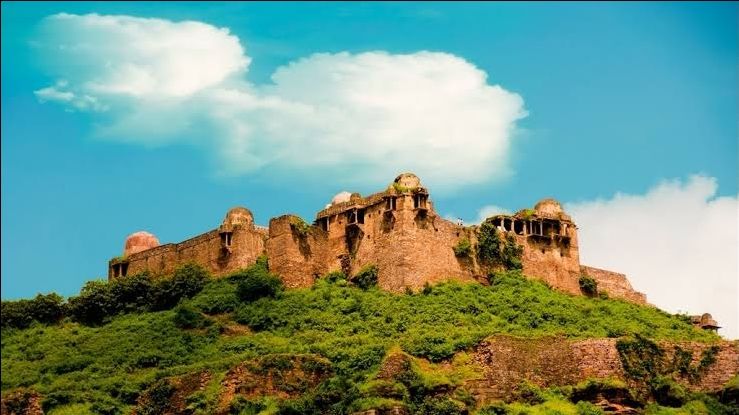 This is a very popular place and you will find a relaxation in the air and I really love this place as it is near to my college so its kind of bunk point for us.
How to reach - Go to Lalghati road and go straight from the lalghati crossroad and take airport road and you will find a way which goes to the top of the mountain on your right-hand side( Suncity Society).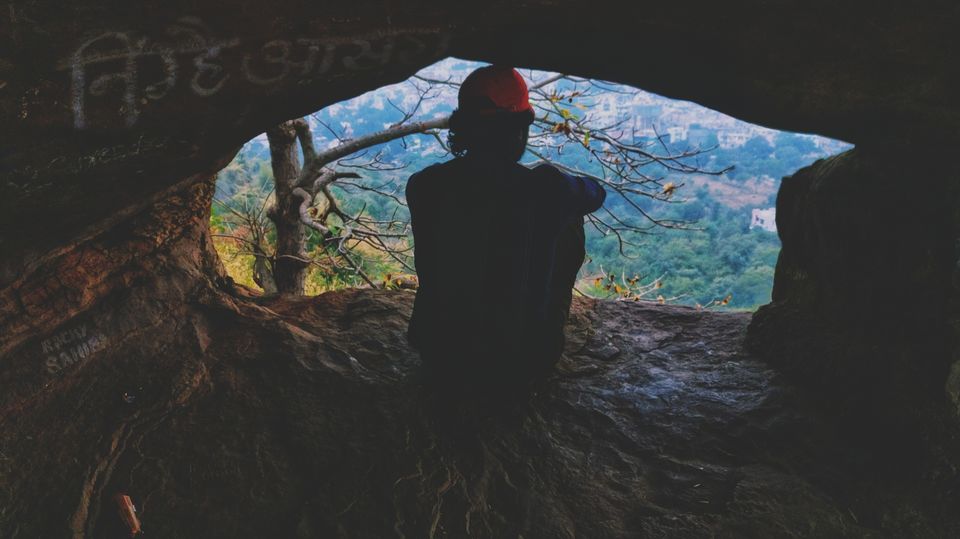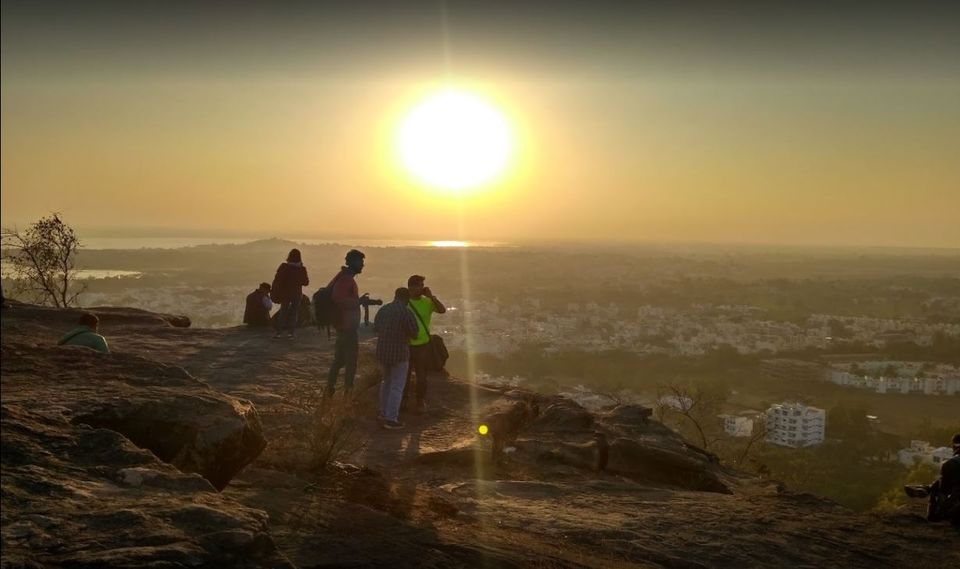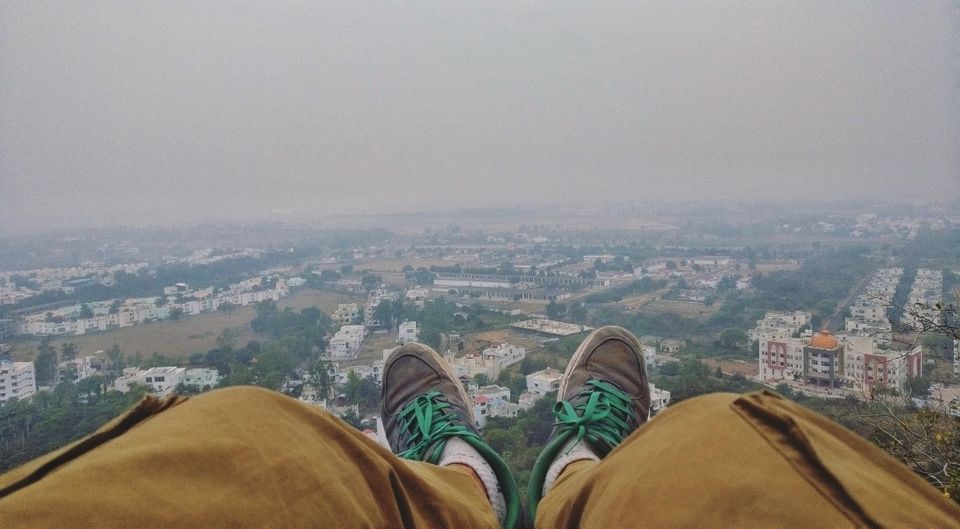 A Highly recommended place to go in the morning, its a mandir situated near Raja bhoj bridge, and the sound of lake water when it hit on the mandir wall is very relaxing and soothing. Also, you can see people swimming against the strong stream of the lake.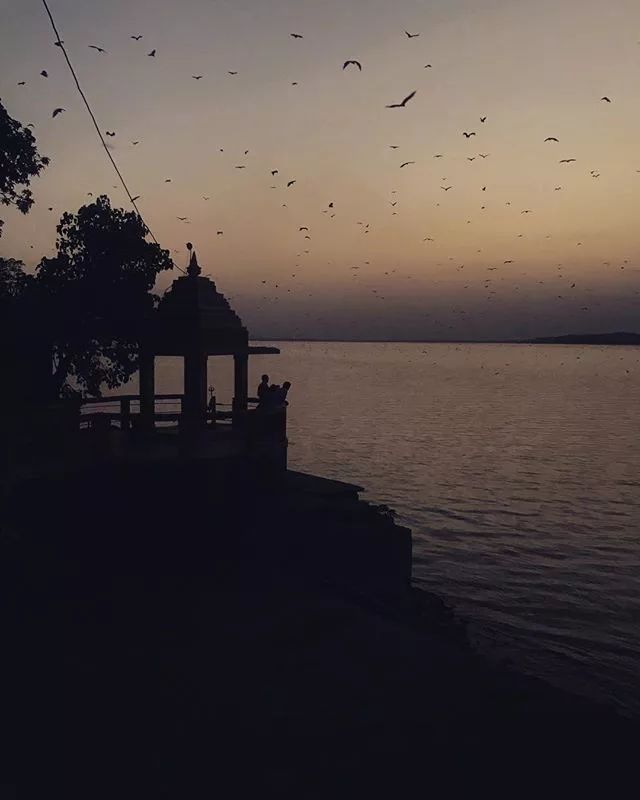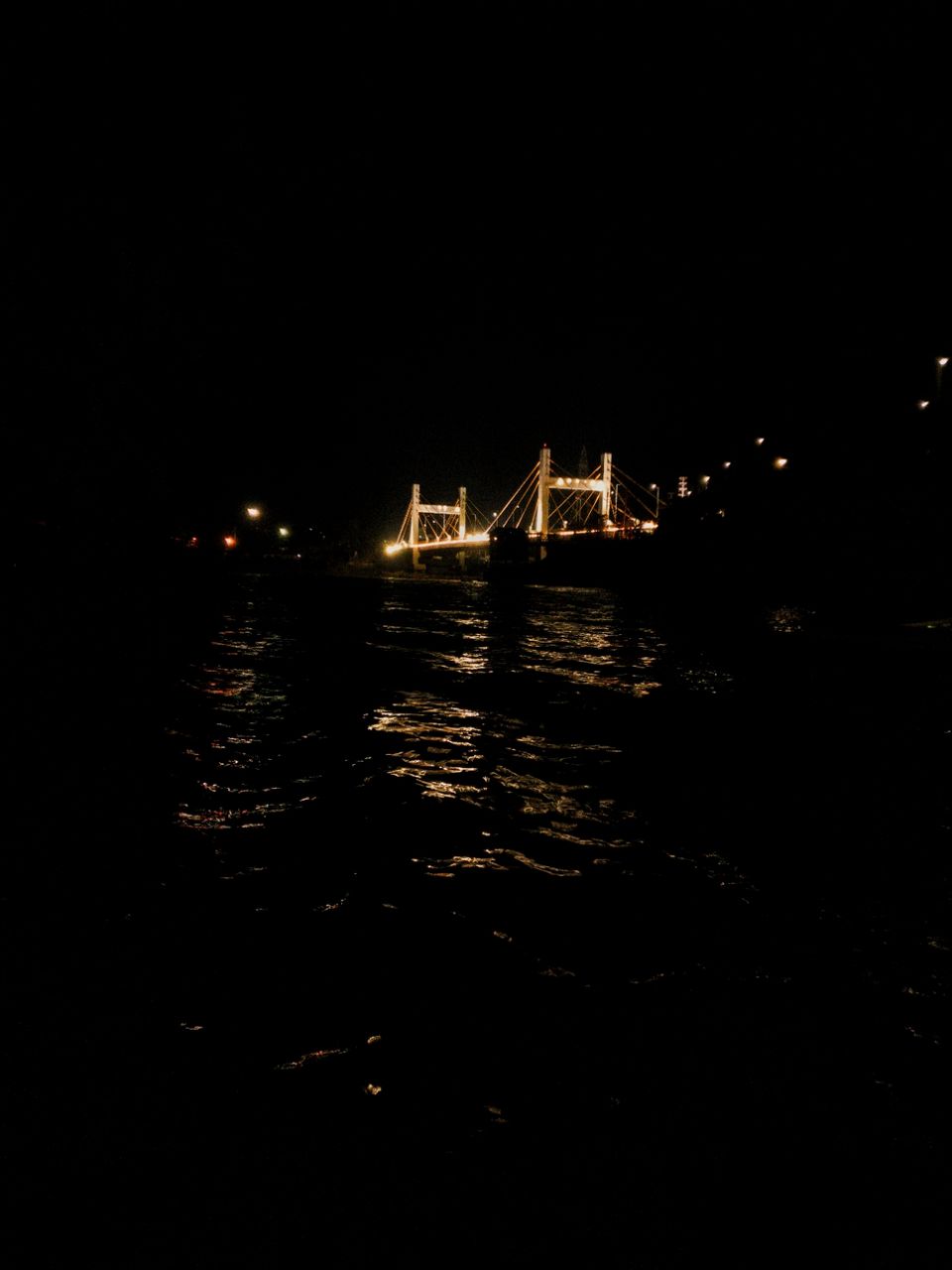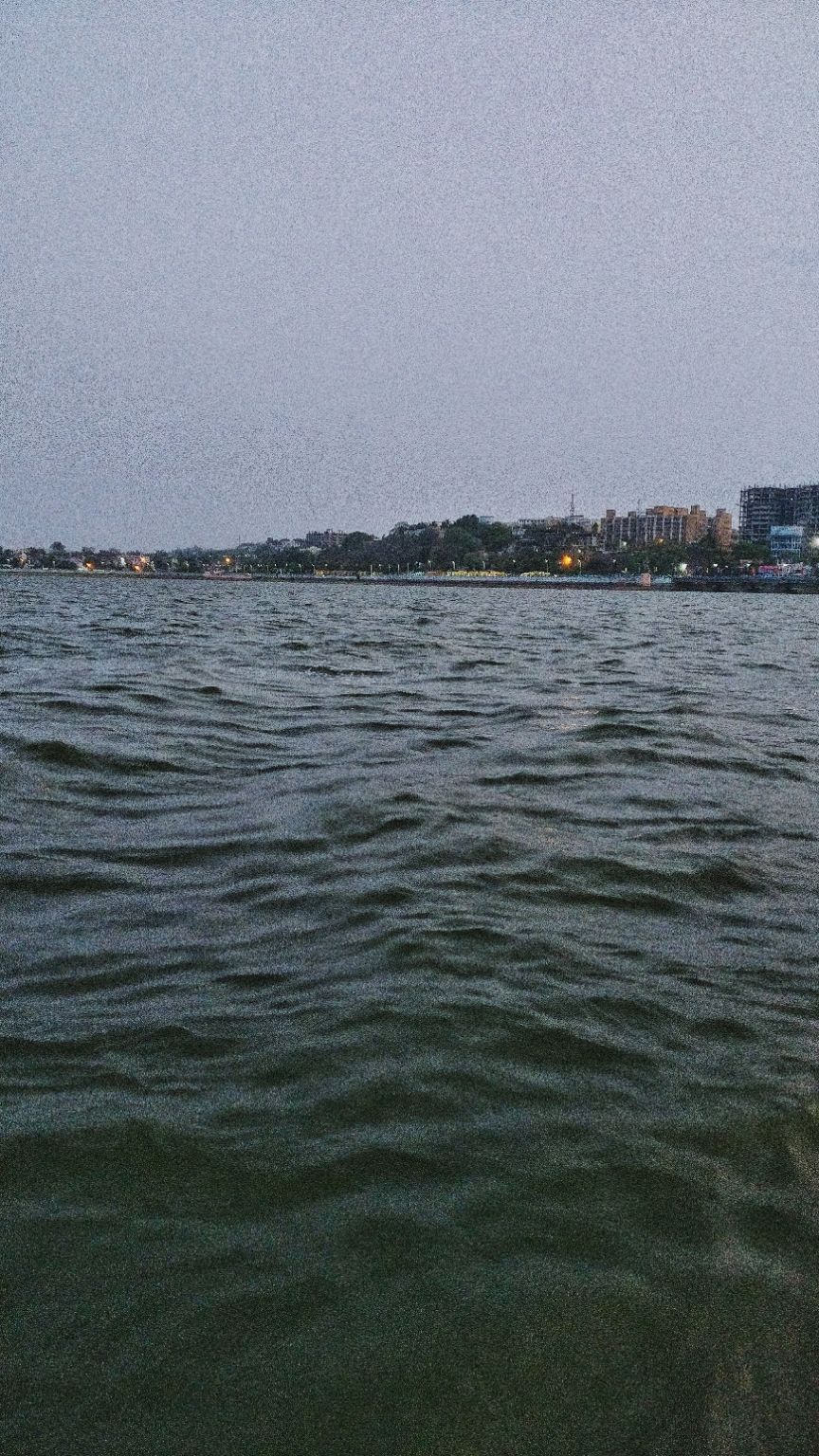 So this is how I enjoyed my four years in Bhopal and now narrating these things to you is very nostalgic for me. So Enjoy your 4 years of freedom. Happy traveling Hoomans Mach's Gut
So this is how I enjoyed my four years in Bhopal and now narrating these things to you is very nostalgic for me. So Enjoy your 4 years of freedom. Happy traveling Hoomans Mach's Gut