Trips are best when you are prepared in advance. As you learn about some of the basic things about the place you are going to visit, the more it becomes easy for you to adjust there.

As everyone knows there is a sharp difference in America and Europe in every aspect, therefore, to travel in between these countries, it is very important for the travellers to learn certain things in advance. Also, if you want to permanently settle in Europe and have plans for getting second citizenship over there, then given below are some of your travelling tips and tricks to follow.
Prefer European Airlines
When you come to Europe from America, you must not take an American airline. First, the European airlines are much better than the American ones regarding the food they provide you and the services they have. They give first-class services when if you are travelling in economy. Also, because taking a European airline starts your European experience from the minute you leave America.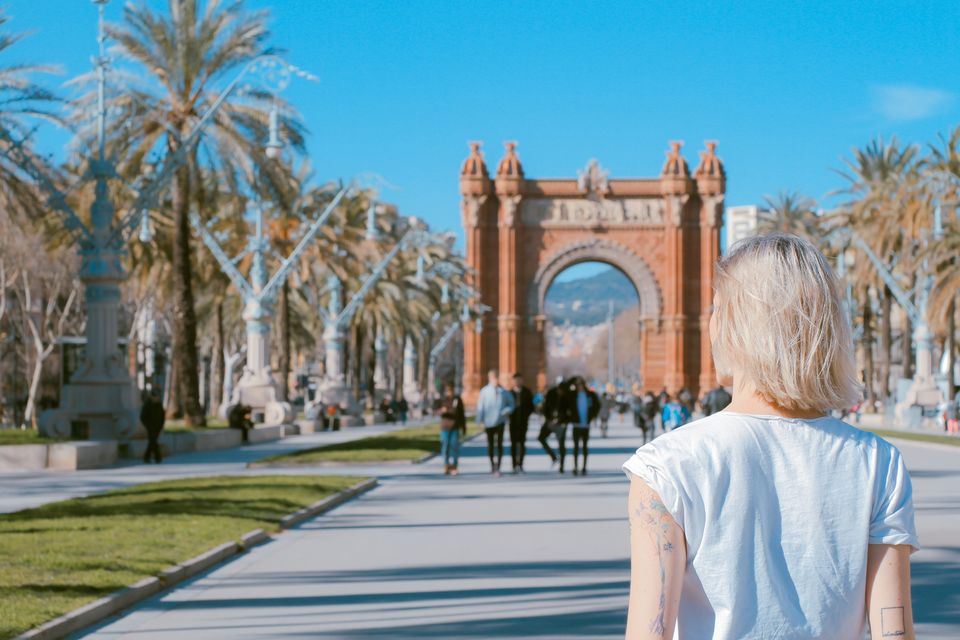 Pack Nice Clothes
In Europe, people dress a lot nicer than people do in America, therefore, pack for yourself some nice outfits. In America, people can go out in casual dressing, but in Europe, you must be very well-dressed as you go out.
Also, packing fewer clothes for yourself is very important because you can buy more once you reach Europe. Also, everywhere you go in Europe they have laundry service that is very cheap. Therefore, only pack what you need.
Have Enough Cash
Make sure that you have enough cash with you as you travel from America to Europe. This will make your life easier in Europe. There are very few places in Europe except a few grocery stores that accept cards. Otherwise, they want cash from you to sell things. Therefore, always travel with cash and never rely on cards.
Learn One Phrase
Another tip that you must learn before you travel from America to Europe is that do you know how to speak English in a language that you are trying to speak in. Instead of walking up to someone and immediately speaking in English, learn to ask them that if they know English or if they can speak it as well. You just must learn this one phrase, and they can tell you if they can or cannot speak English.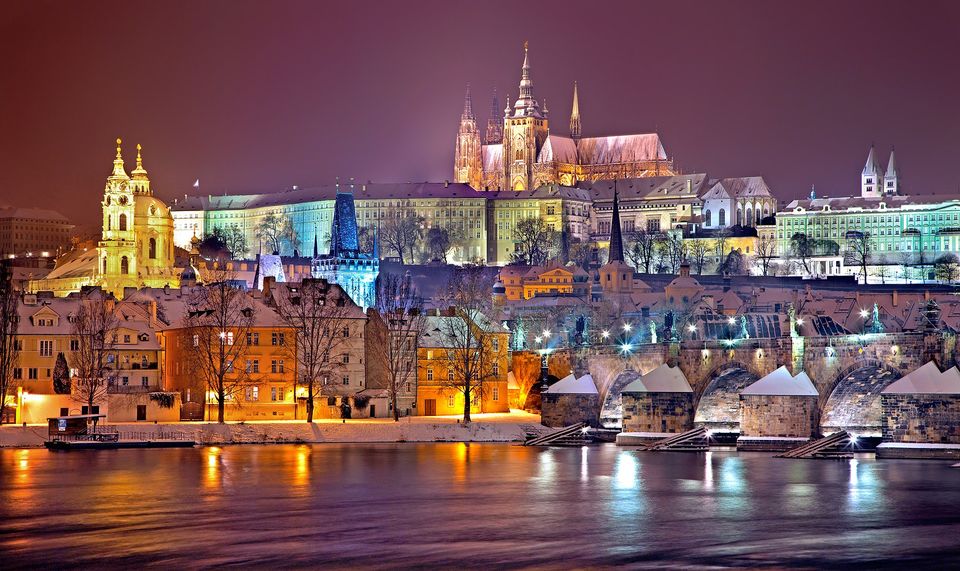 Learn about their local transportation
You must learn in advance that what is their local transportation options that you can avail to travel within Europe as a local person. You can even do this once you reach there. Just rent a bike, and you can travel with it anywhere you like. Europe is very safe and organised, unlike America. So, there is no need to panic about travelling within Europe. Also, if you figure out the public transportation system of Europe, it will add to your benefit.
Now, keeping in mind all these tips, it is not a big deal for anyone in America to travel to Europe. These are the small things that usually people do not know, or they are worried about as they travel to Europe. Hopefully, the problem of travelling is solved o some extent.
Frequent Searches Leading To This Page:-
Europe trip, Europe packages, Europe trip package, Europe tour packages for family, Europe holiday packages, Europe tour from India, Europe travel packages, cheap Europe tour packages, best Europe tour packages, cheap Europe tour, Europe cruise tour