So it's again the time for a vacation and the Corona has literally engulfed all the options for any sort of travel plans.
I have worked in Mumbai for around two years, and thus thought of catching around few of my friends over there and then plan the subsequent actions.
So I booked a flight from Delhi and landed Mumbai at 2000h overlooking the beautiful sky and the lightning city from my flight. I met my friends over there and not to my surprise, the city was completely shut down. As a Mumbaikar and someone who has spent some of his time in the city, Marine Drive is a place where you just can't deny to go and spend some of your leisure time. So we did the same.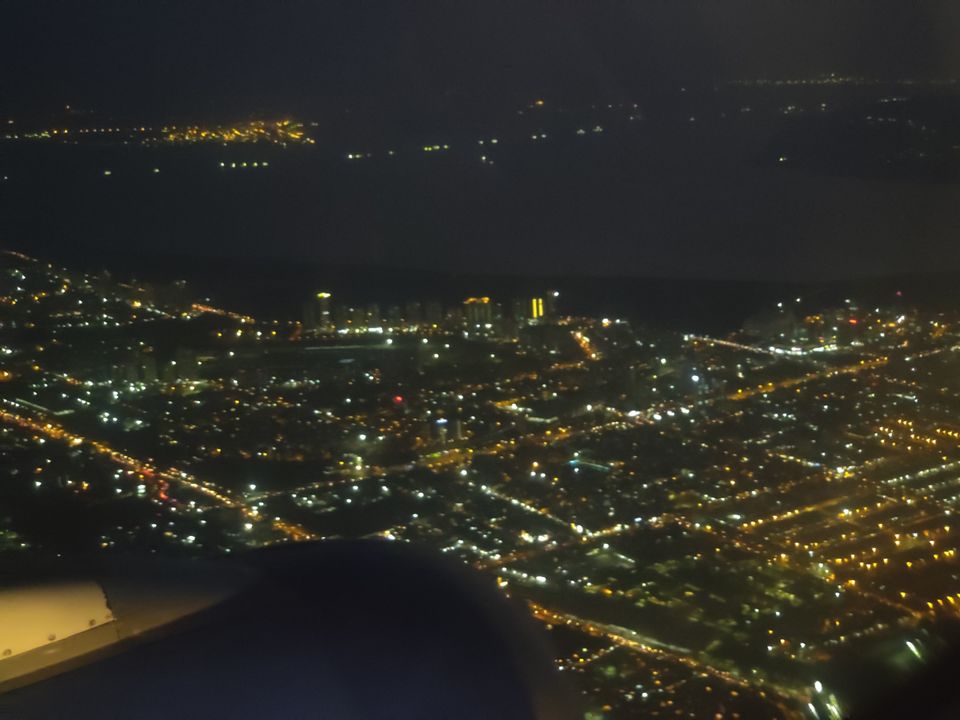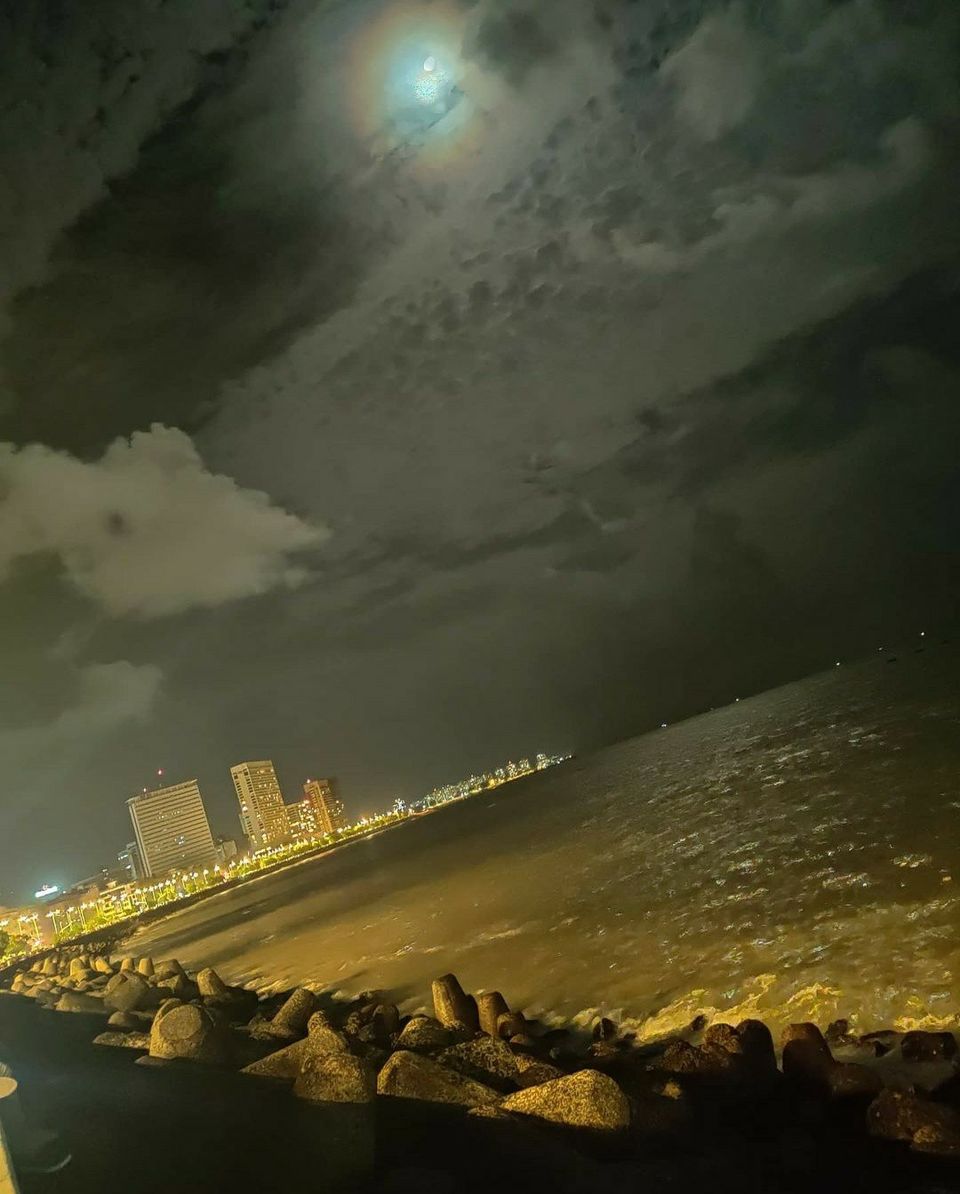 The very next day, I realised that with this sort of lockdown, I will actually waste my vacation. So I decided to drive down from Mumbai to Pune and meet some of my college friends. Moving to Pune was a good move as the intensity of lockdown was less as compared to Mumbai. I stayed there with my friends for a day and we partyed and hung around a lot. After spending a ball of time with my friends, I decided to travel solo somewhere and of course to a far off place as I like driving a lot. So Ganpatipule was in my mind. While I was planning a trip to Ganpatipule, the news of evening lockdown in Pune reached my ears. This further gave a boom to my idea of travelling to Ganpatipule and I decided to leave early morning.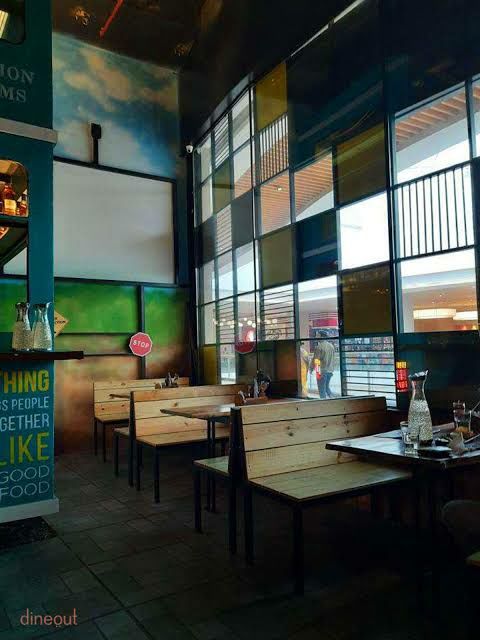 The very next day, I drove down to Ganpatipule from Pune.
The idea was not at all bad. The route was magnificent and the enroute views were just exquisite 😍. In the entire route, either you are on amiable and well forged NH 48 or on pleasing and bewitching roads of Western Ghats.
I took a halt in Mahabaleshwar for around 4 hours and enjoyed the delicious seasonal strawberries and charming mountain picturesque .
I continued my journey through the spectacular Amba Ghats and reached Ganpatipule at around 1600h and yes the beautiful beach was just right infront of my eyes. I spent my entire evening in the beach and visited the Ganpatipule Temple. If you ever visit Ganpatipule, then exotic sea food and modaks should be on top of your list apart from the magnificent beach.
While I was having my exotic dinner in one of the local restaurants, another bad news was heard by me. The entire Maharastra was going to be locked down for the entire week. I was trapped. My whole plans were shattered. So as its said in hindi, "Doobte ko tinke ka sahara", so was Goa for me that day. And thus Goa was on that day and I decided to drive down 300km along the coast line for the entire night and escape the evil called "Lockdown" 😀.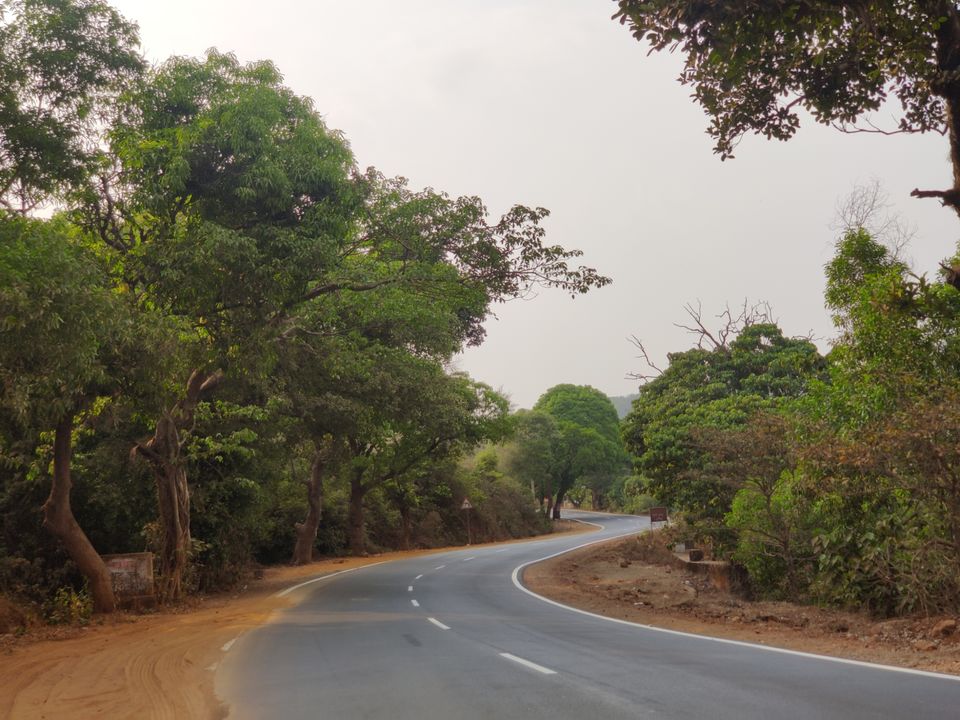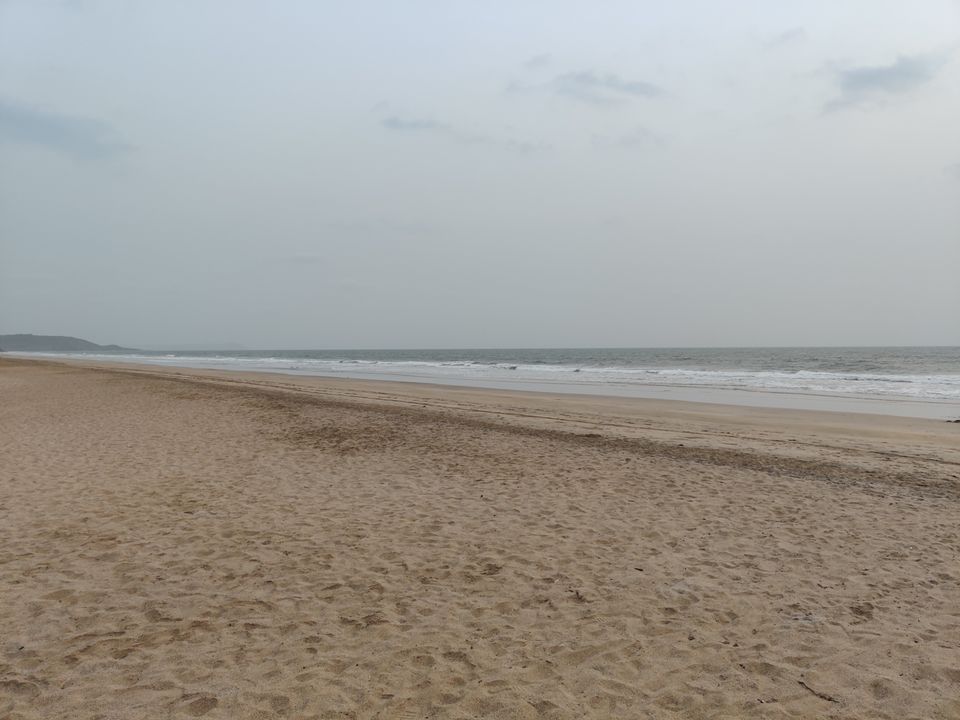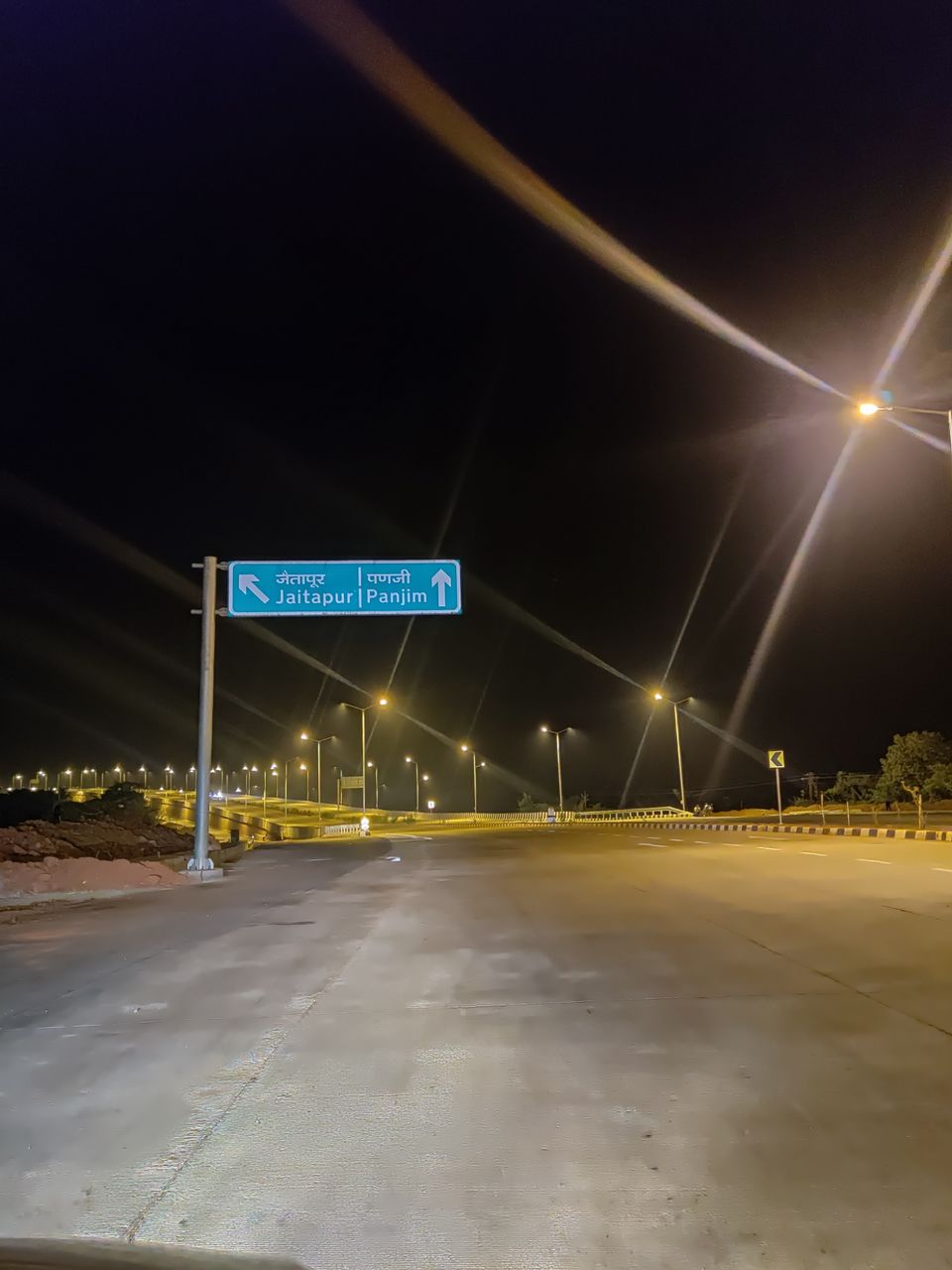 So I reached Goa clearing all the hurdles in between to include, police check post ( I just managed to escape somehow 🤫), solitary and rickety roads, hungry stomach, sleepy head and what not. But in the end it all matters, as I reached my destination at around 0200h. And guess what, the Goa was still in party mode. So I hopped into Shiva Valley and boozed like anything. I manage to slip inside the place with a girl and we were good socialising and partying. I was damn tired but the vibes of Goa somehow cherished me to skies. We came out of the club in morning 0400h and I bidded goodbye to the girl I met and thanked her for the wonderful evening ( I know it was much of night 😝 ).
So exhausted as hell after driving 300km and partying all night, I decided to book a hostel and take rest. I had never stayed in a hostel in Goa, so I decided to give it a try. So I booked "The old quarter" a hostel in panjim which a well furnished hostel with affordable prices. I just paid 600 bucks for a fully furnished AC cabin and free breakfast. The hostel has an attached cafe which I found to be quite good.
Later on I realised that it was even more wonderful idea as I met Ashish and Rohan from Pune and Ratnagiri respectively who were sharing the room with me. They both were very friendly and we vibed quite well with eachother. They just came back after partying in Tito's lane. So we decided to take rest and catch up in evening for a getting ourselves inked and stroll around the beaches and lanes of Goa. Later we decided to hit "Deltin Royale" casino at night and try some luck. I have visited this casino earlier also and it actually should be on your to do list in Goa.
After having a ball of a time, we reached back to the hostel for some after party which we all enjoyed a lot.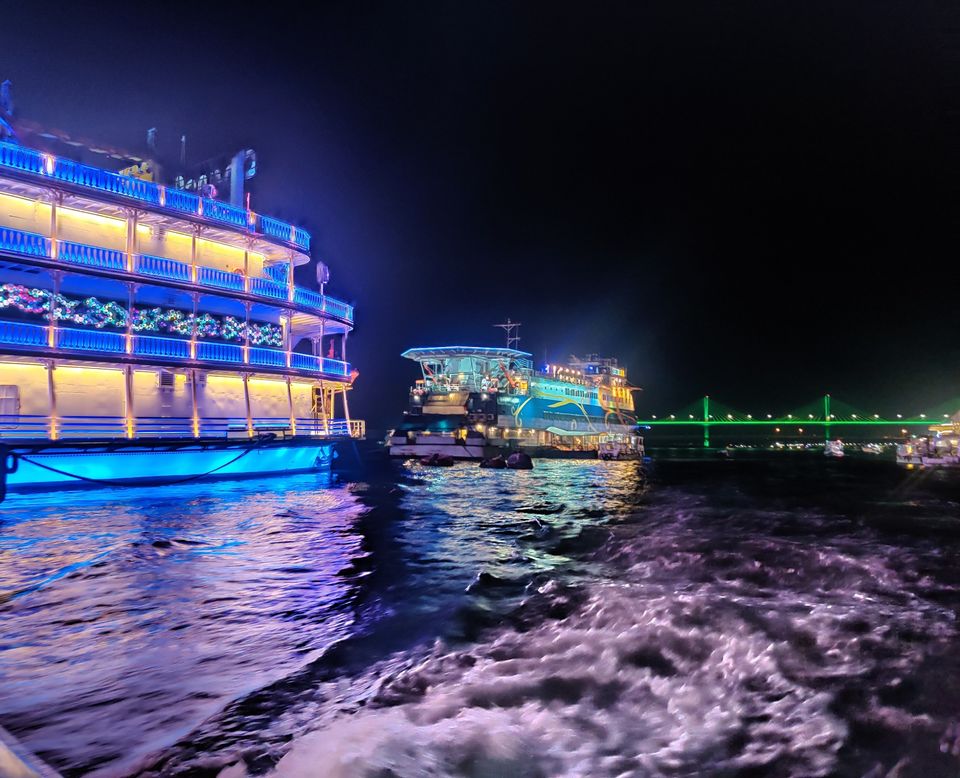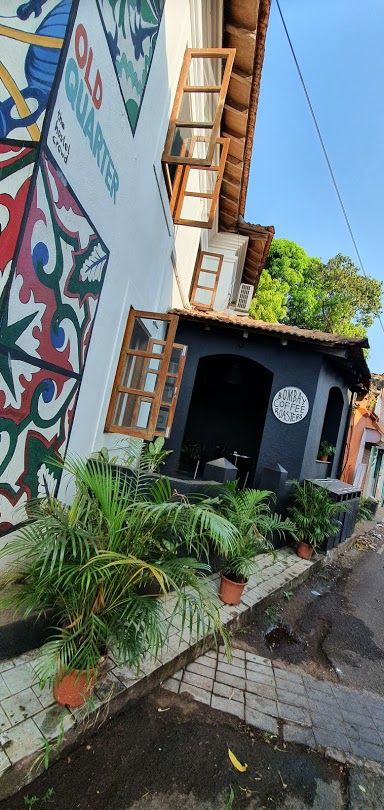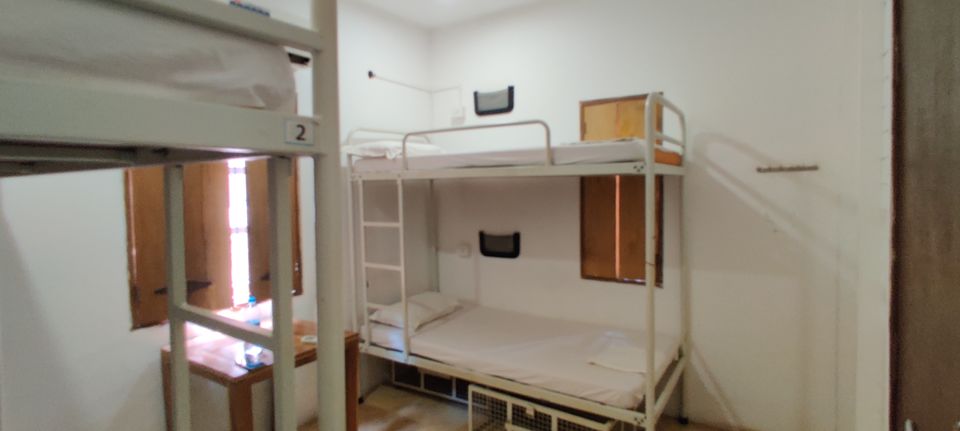 It was my last day in Goa. So I did shopping for my family, friends and relatives and left for Nashik to meet my senior before hitting Mumbai and culminate my trip.
I stayed in Igatpuri in a rainforest resort. It was beautiful resort but with an unsupportive staff which was a bit annoying. But I had great time with my senior over there.
So as said " All's well when it ends well ".