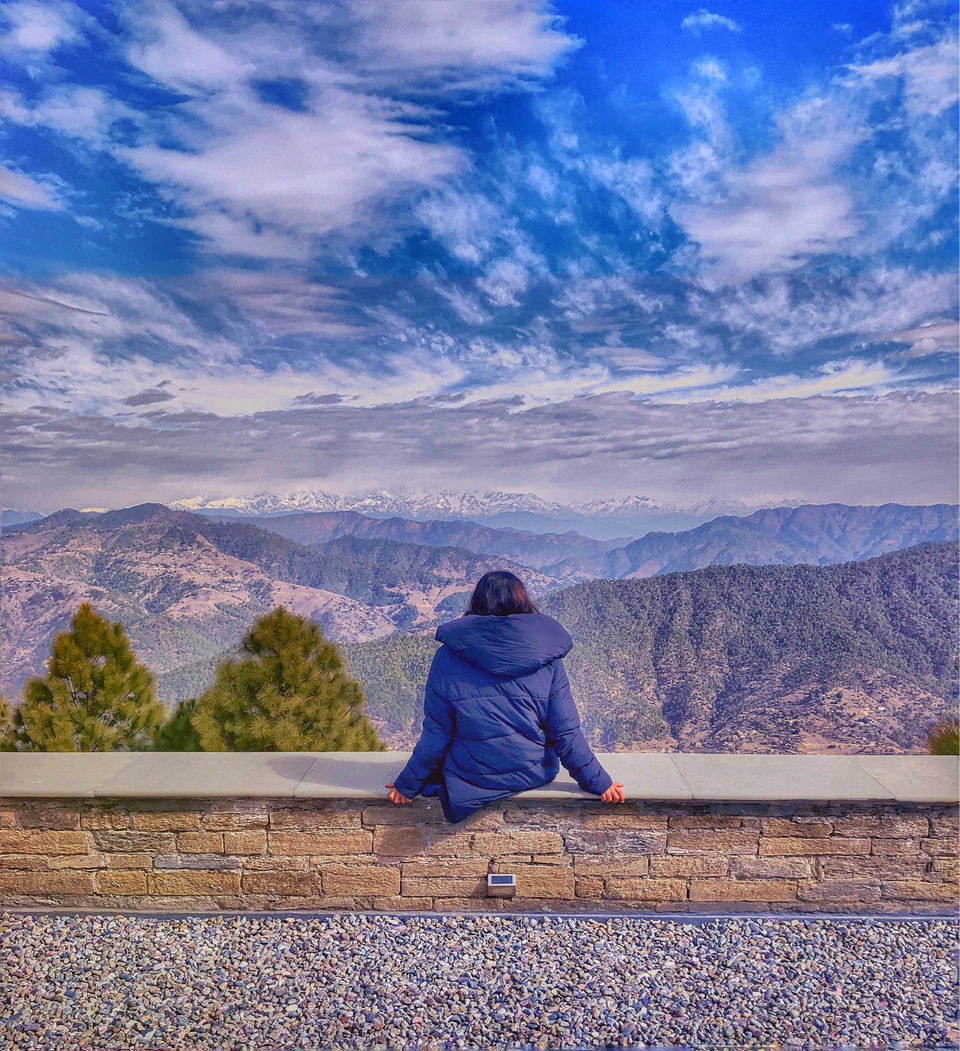 This last weekend a friend and I hit the road and took off from the chaos and made our way up to the hills and parked ourselves at The Kumaon, in a quaint little place called Kasar Devi which is a few kilometers off Almora.
Our burrow @thekumaon was a dreamy little chalet overlooking the Himalayan range- we got lucky one day and could see the towering Trishul and Nanda Devi peaks through the French windows in our room ( fancy,eh!) Everything from the bamboo facade to rustic stony look to the minimal interiors blend well with the landscape and speaks volumes about the local tradition and culture. The copper and stone elements as well as the furnishings have been made by the local craftspeople.
Paying a homage to the region, the food options were majorly kumaoni, the preparation simple and the actual essence of the produce retained by using very less taste enhancers, which works so well for me. Anything guilt free and I will devour it like a beast. What we cherished the most were "having meals with the panoramic view of the Himalayas". I didn't get tired of it a bit. Also, every night , like a dad would do, we were treated to chocolates and , what every mother would do, were given nuts in a copper bowl for the morning. It was truly home away from home.
The best part is that there is no reception/concierge space which lends it a homely feel. The general manager Pushkar and his colleague/wife Isha went out of their way to ensure that we felt at home. The lobby too is a slender, minimal space with lots of windows for natural light to butt in. The library was petite with a selection of books and games to keep one engaged and a bhukari(fireplace) to keep one warm. The star attraction for me was the cantilevered dining space stretching out to the valley complete with French windows offering a panoramic view of the Himalayas