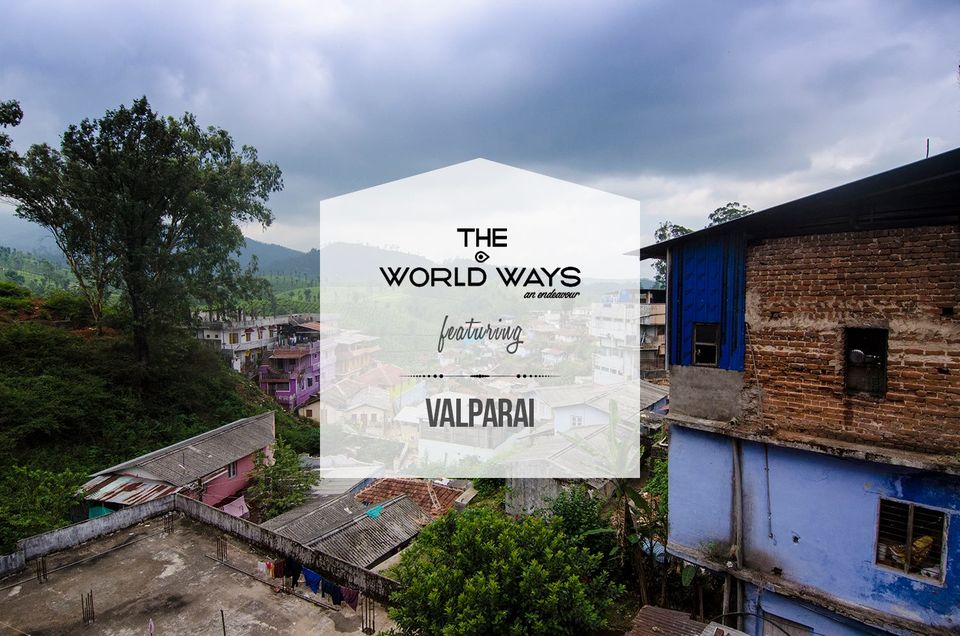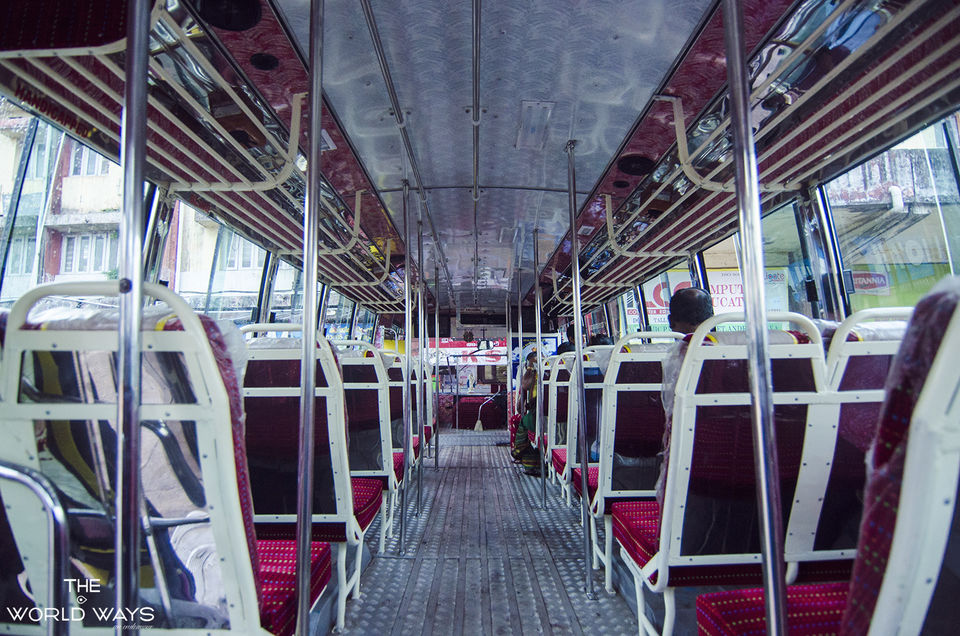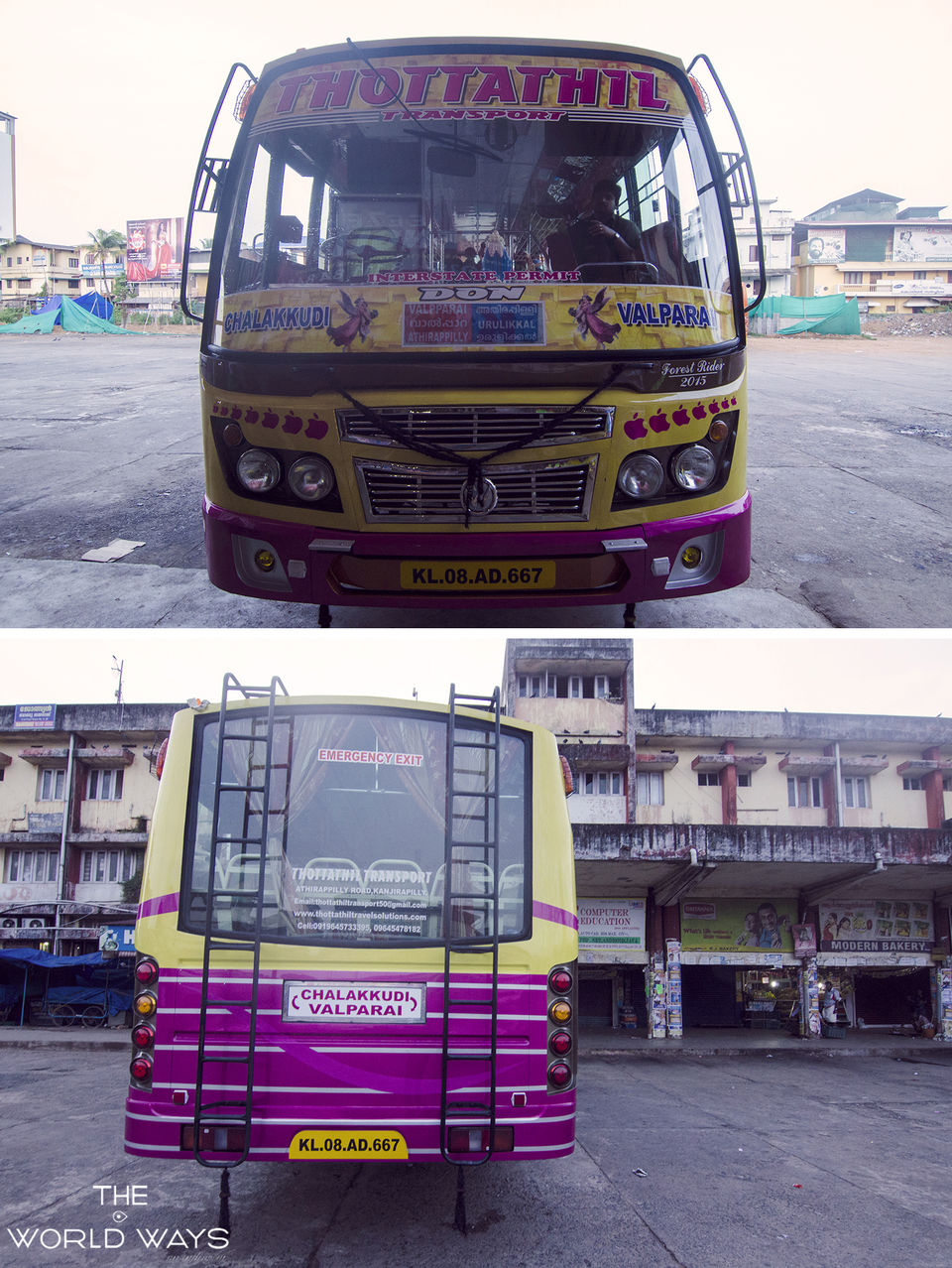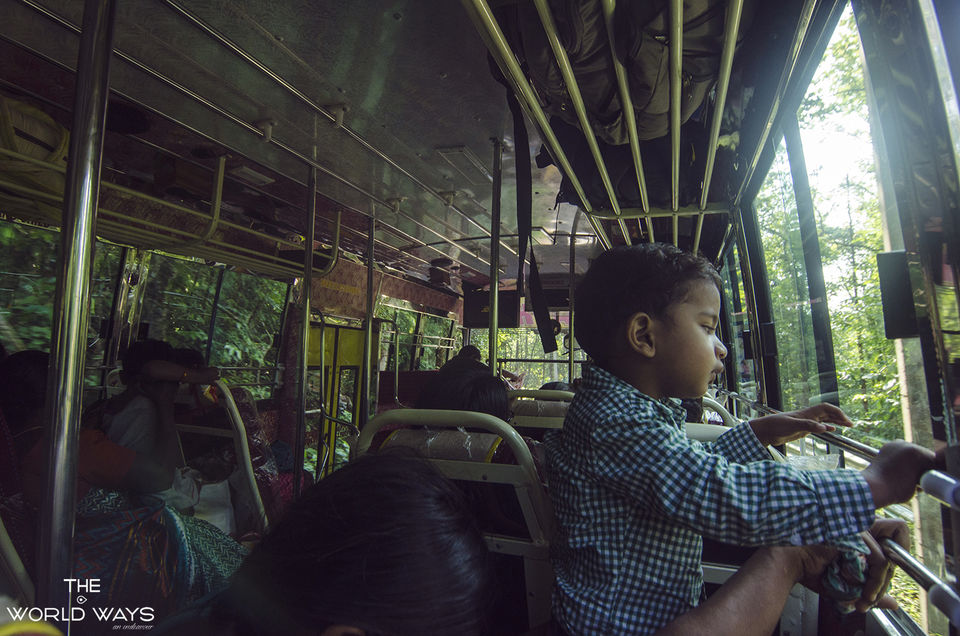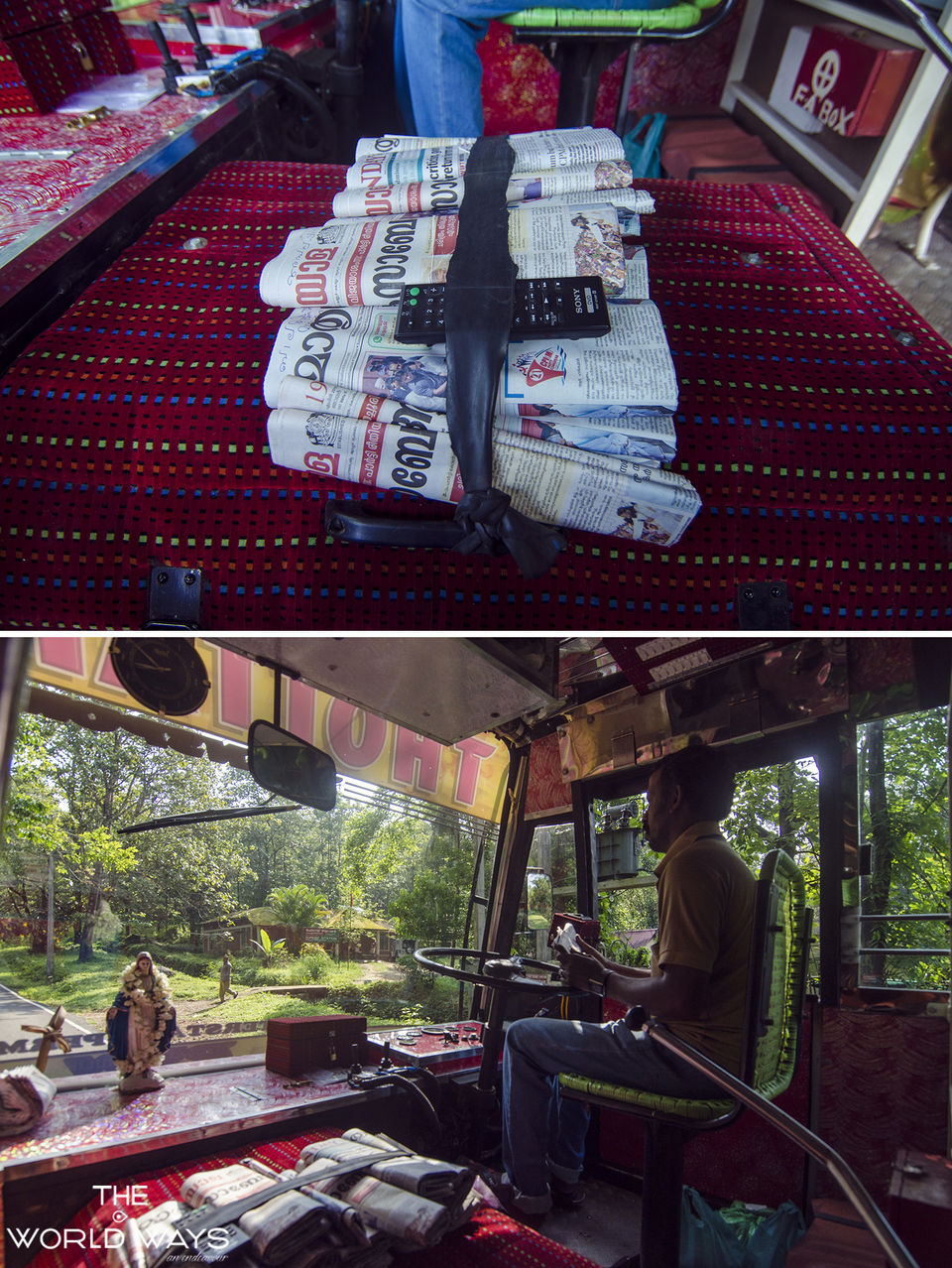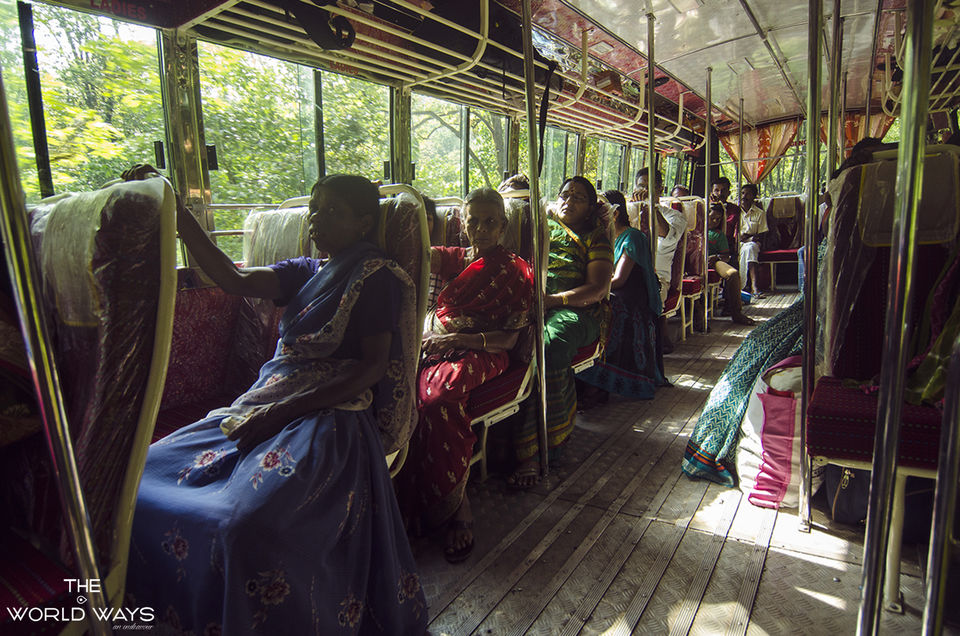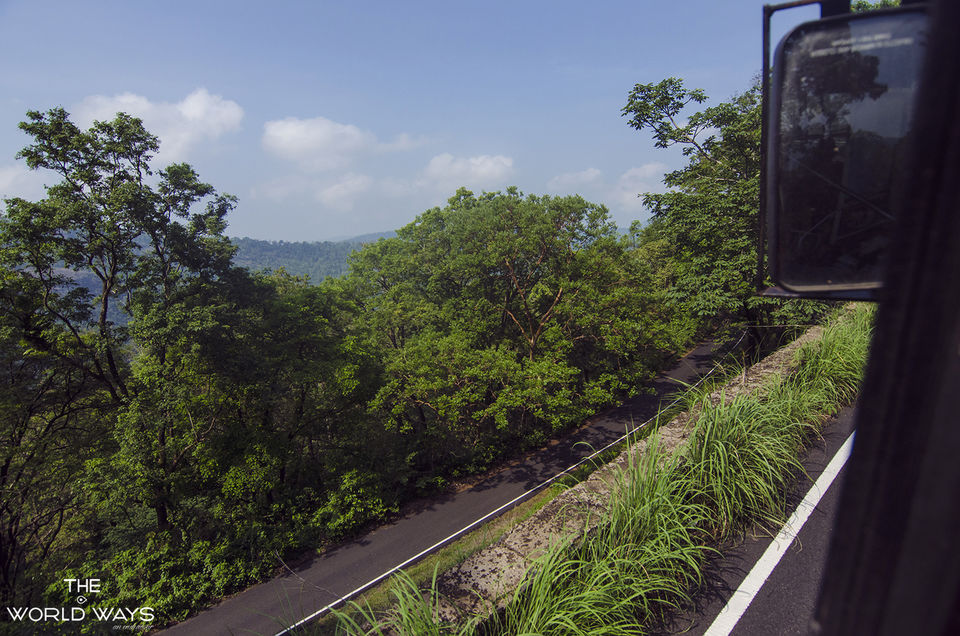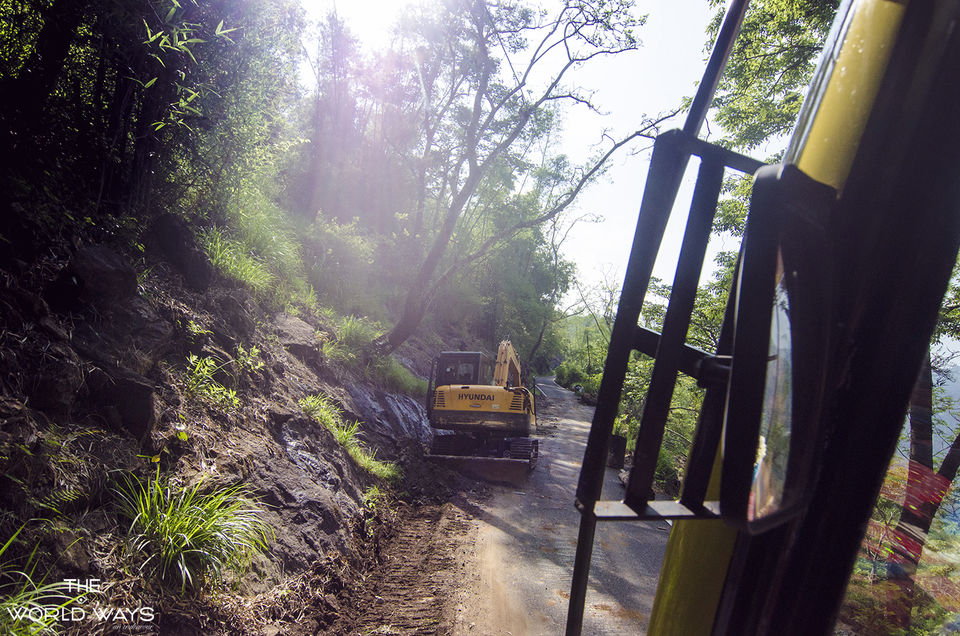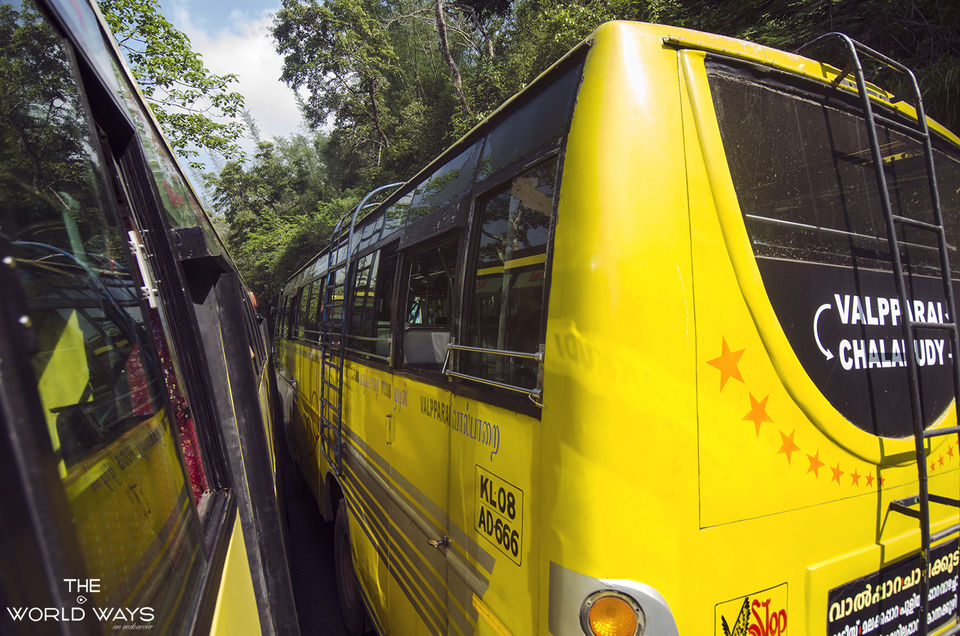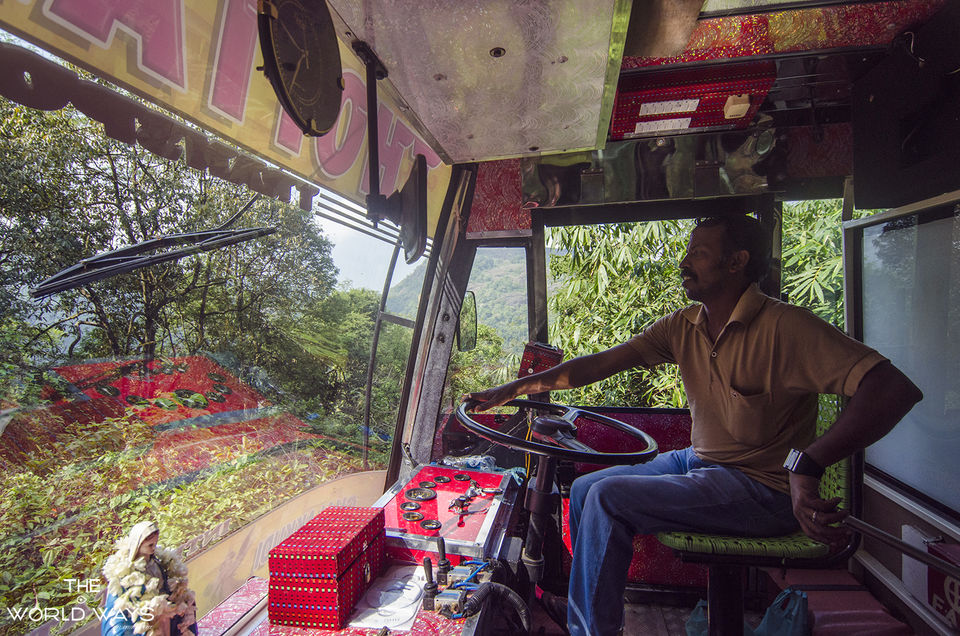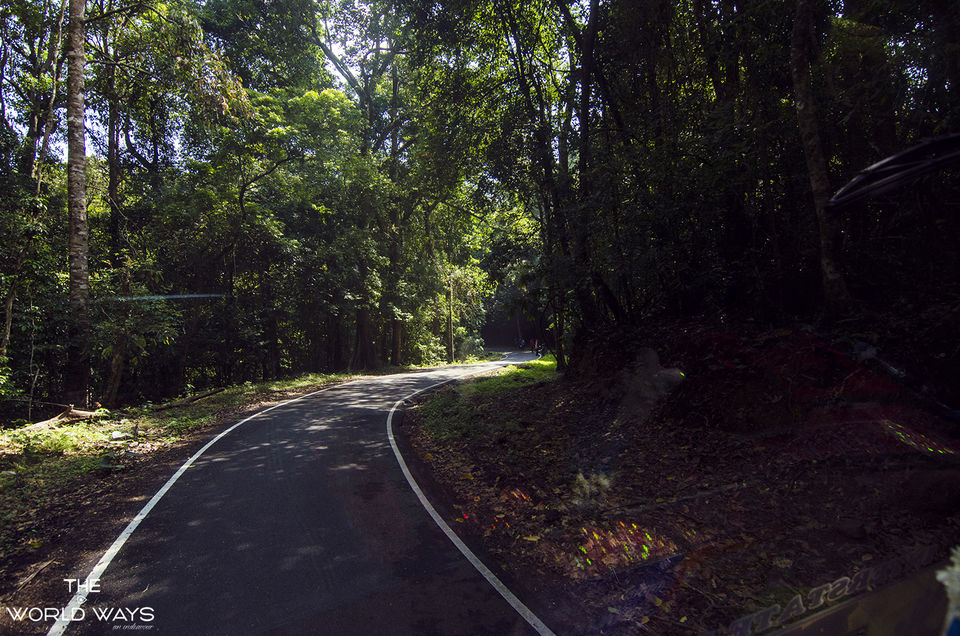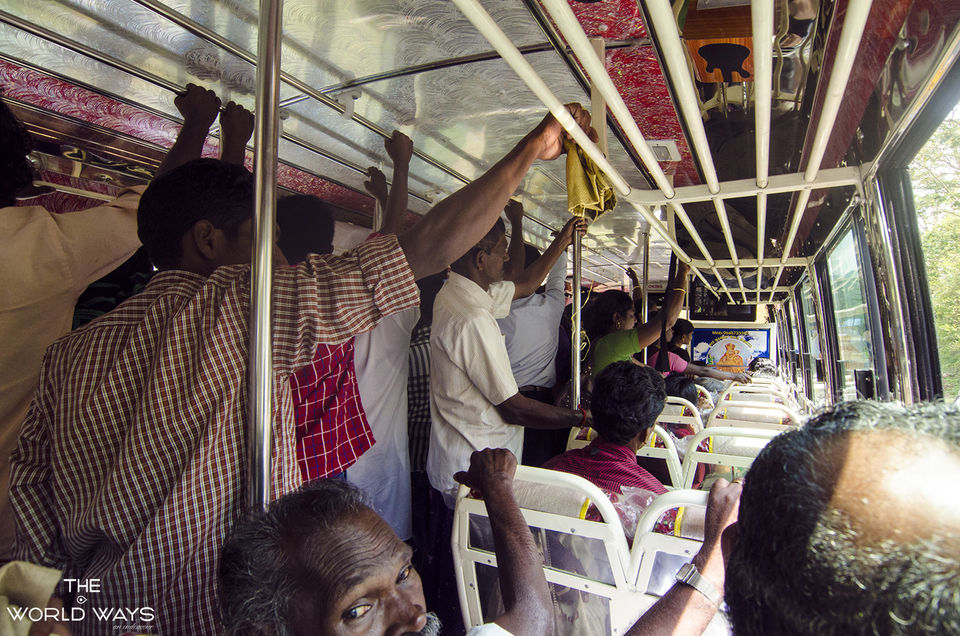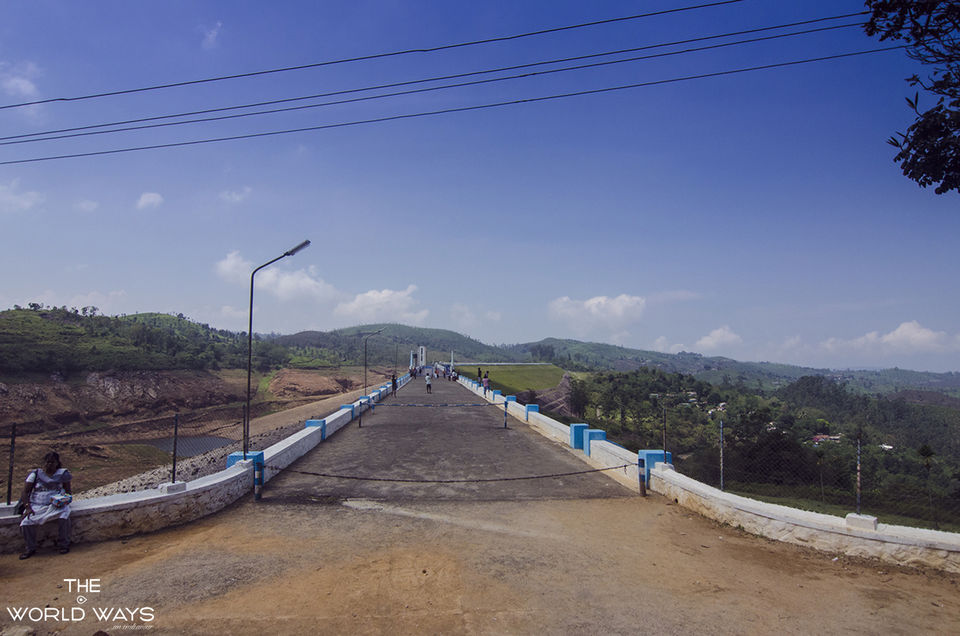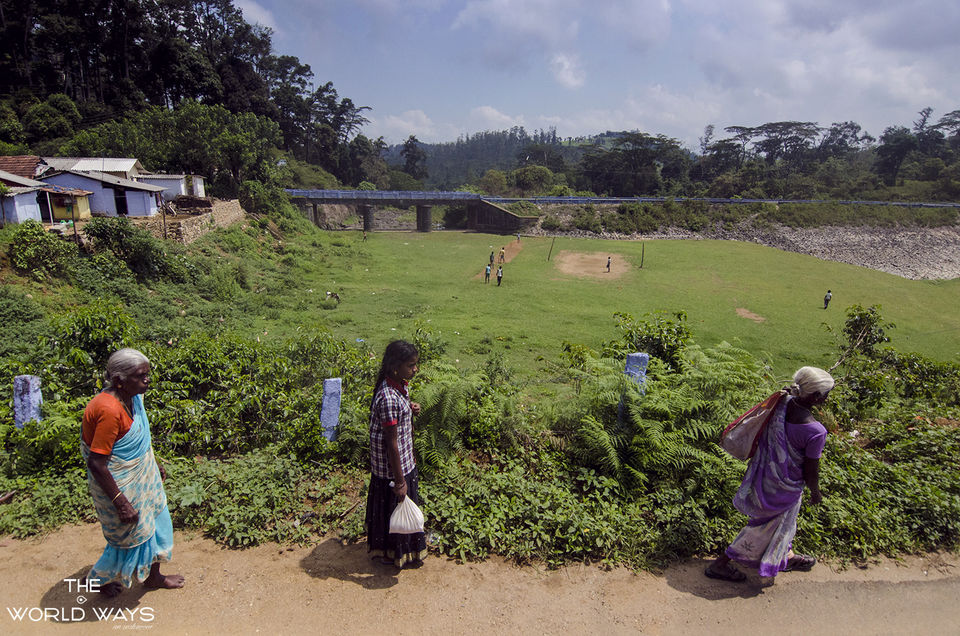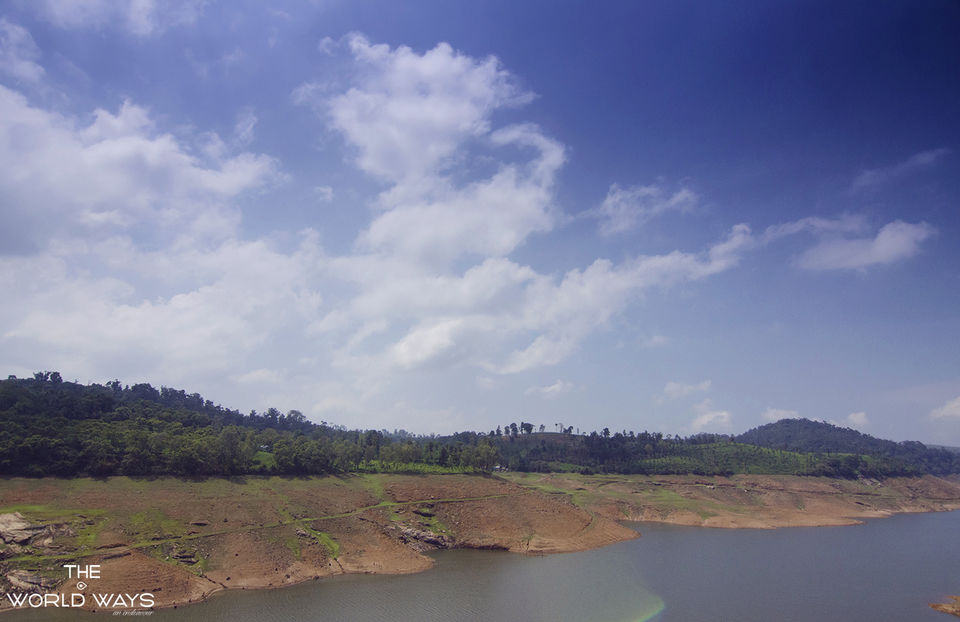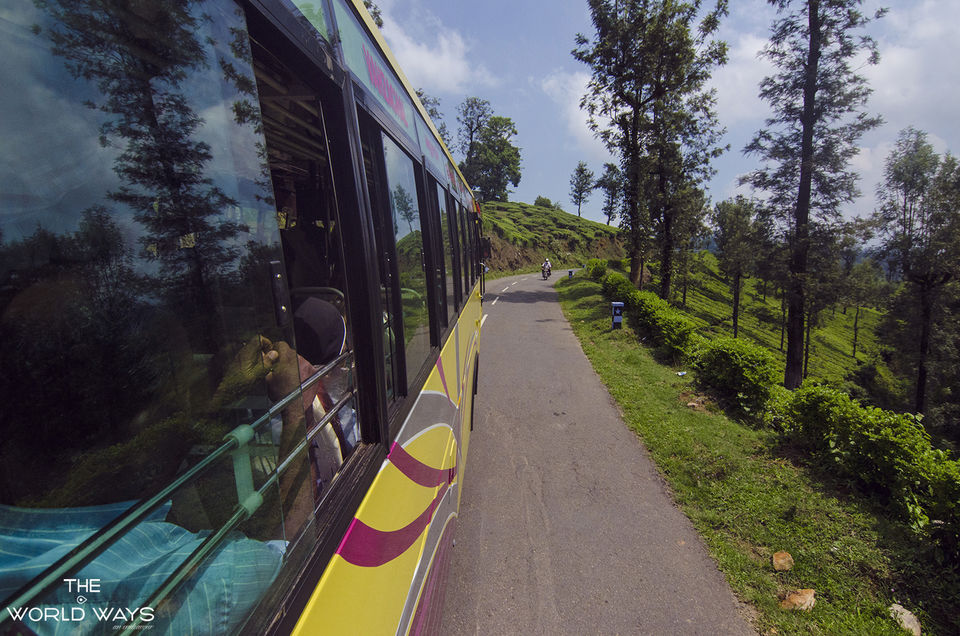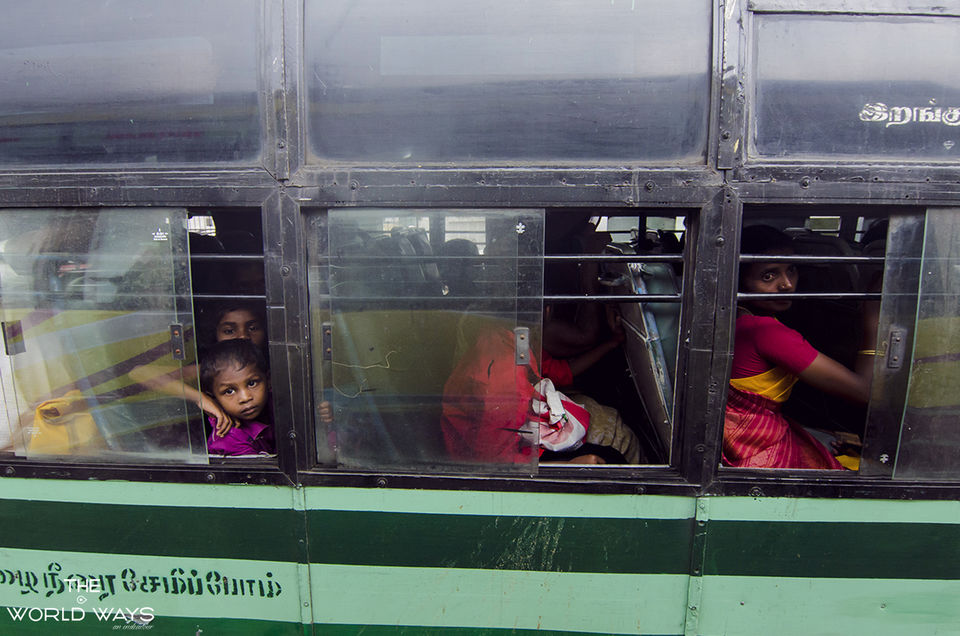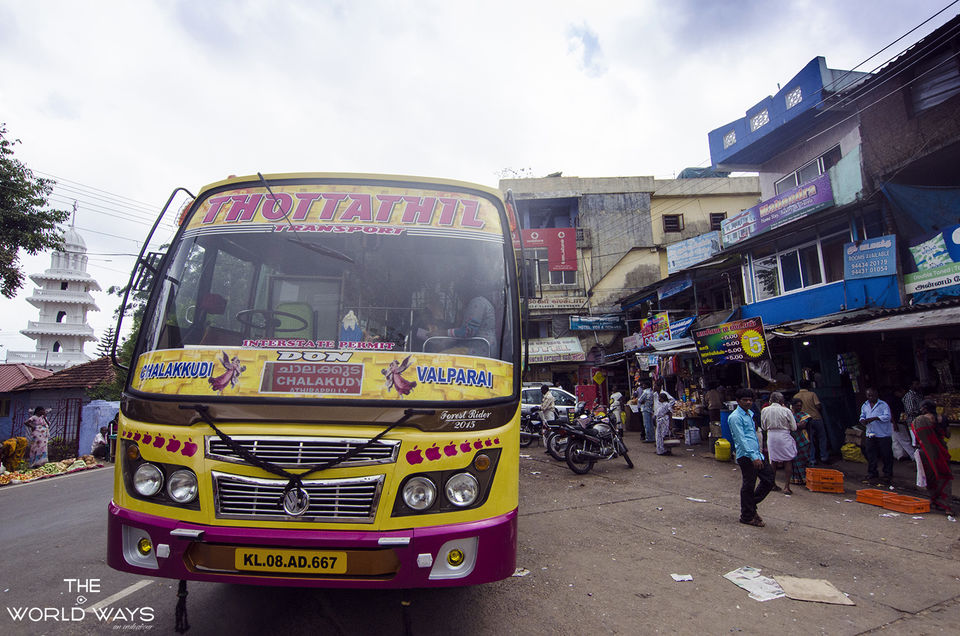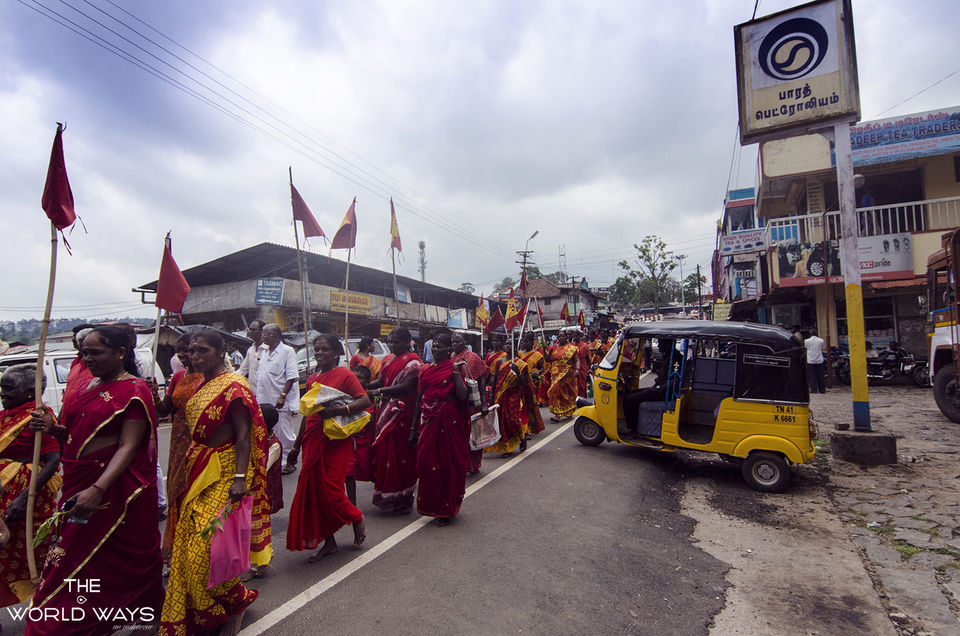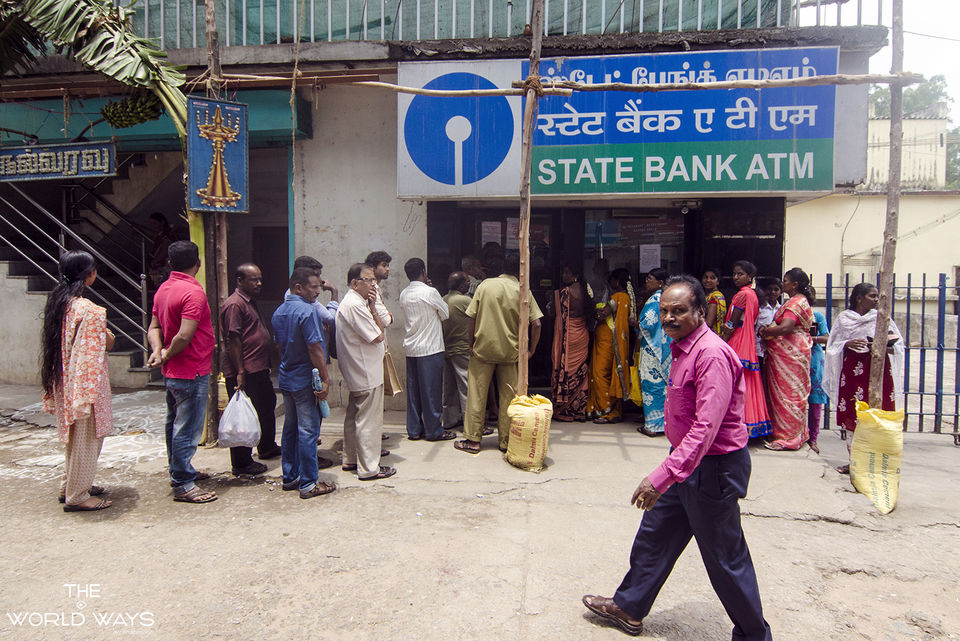 A journey that I planned with one of my friends but ended up being a solo trip since he came across some other commitments.
Being someone who basically don't like traveling to places alone, I was initially in a dilemma whether to proceed with the trip or not. But well, it didn't bother me much since the decision came to me soon - Yes, I'm doing this alone. My first solo trip. Weee! No, wait. Weee?
Note: Not a detailed travelogue or anything of that sort since I spent 90% of this journey inside 3 buses. Just thought of sharing it so that it might one day be useful to some of you. Well, don't forget to thank me if you do, okay?
Read more here: The Valparai Ways