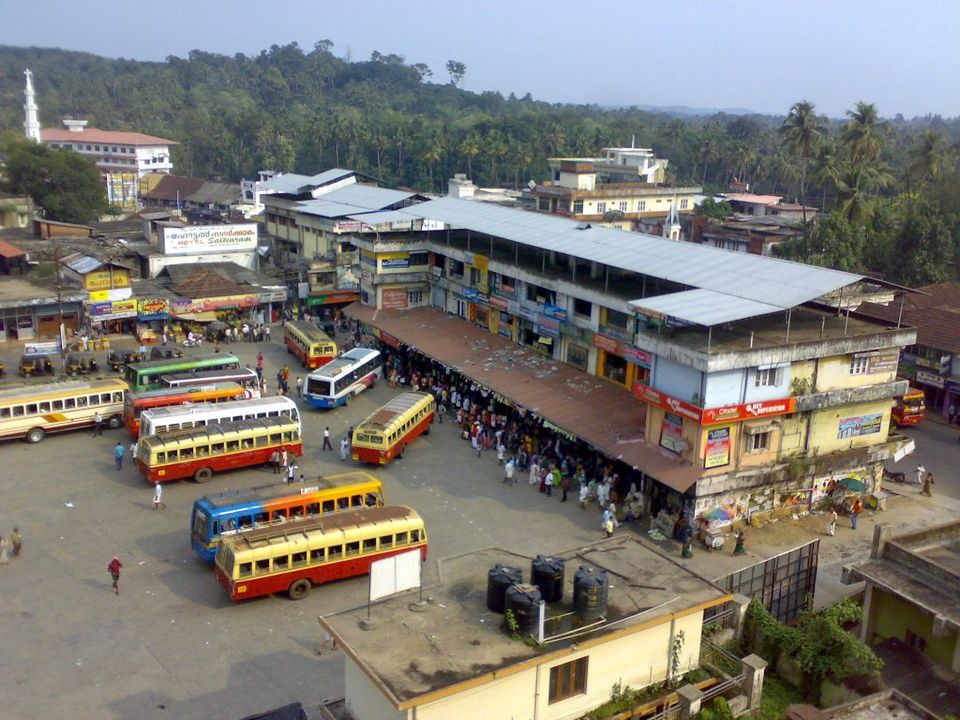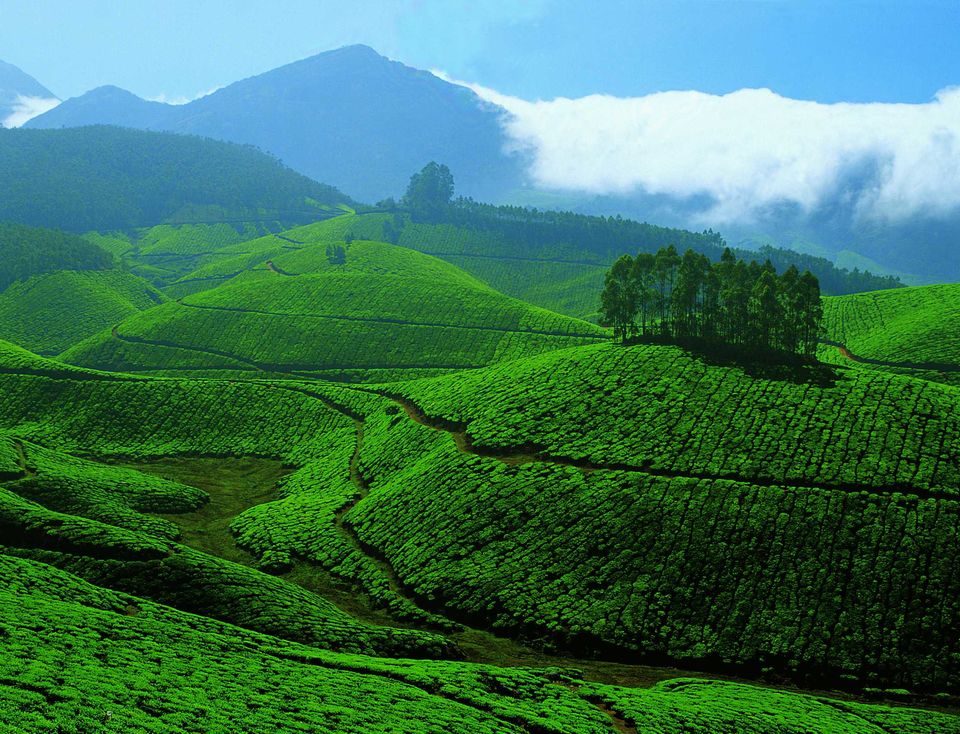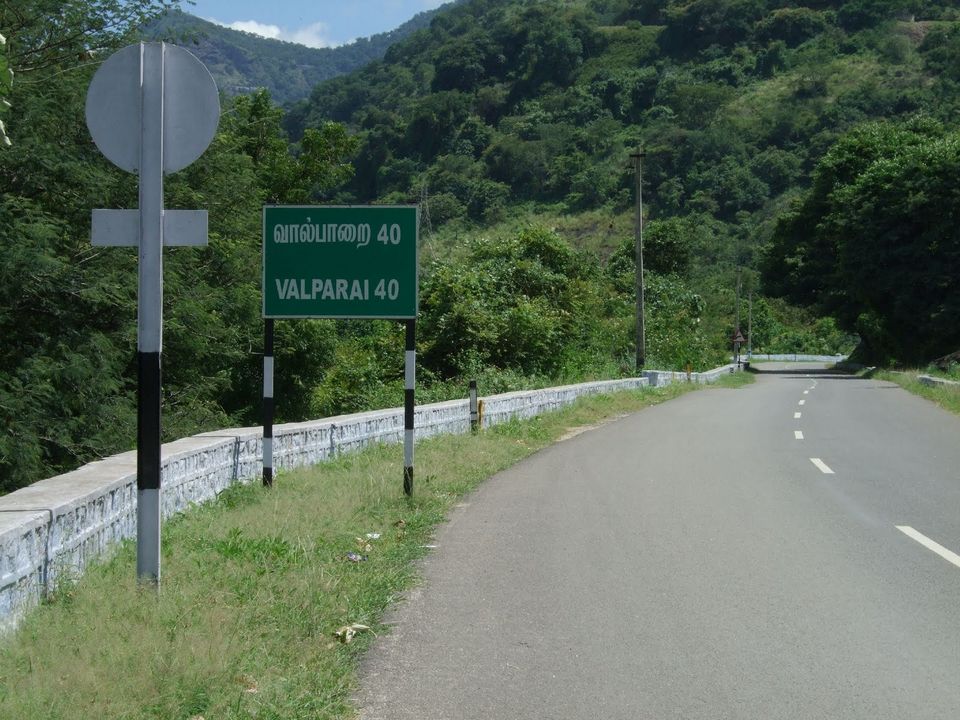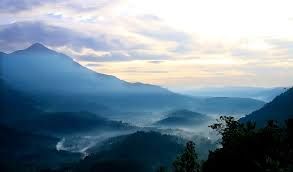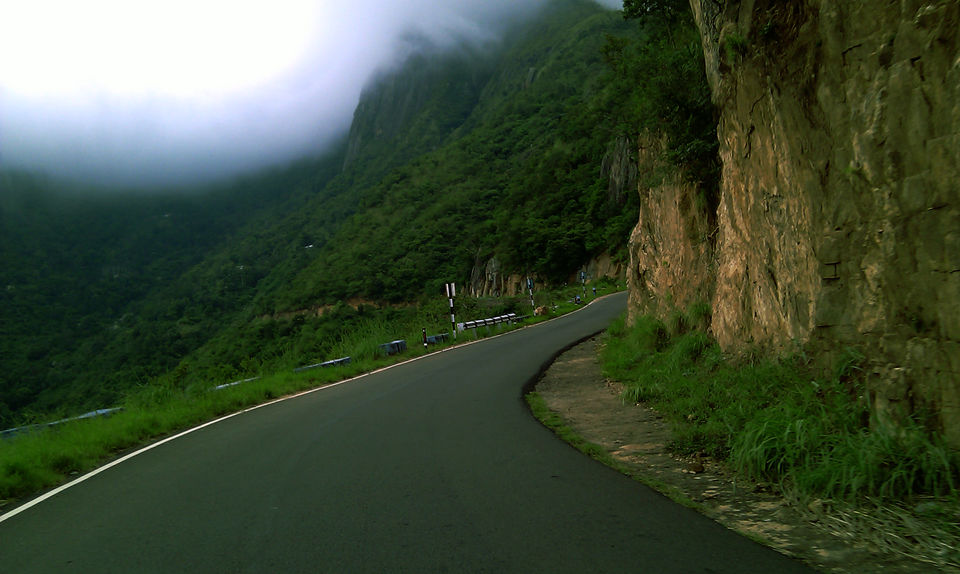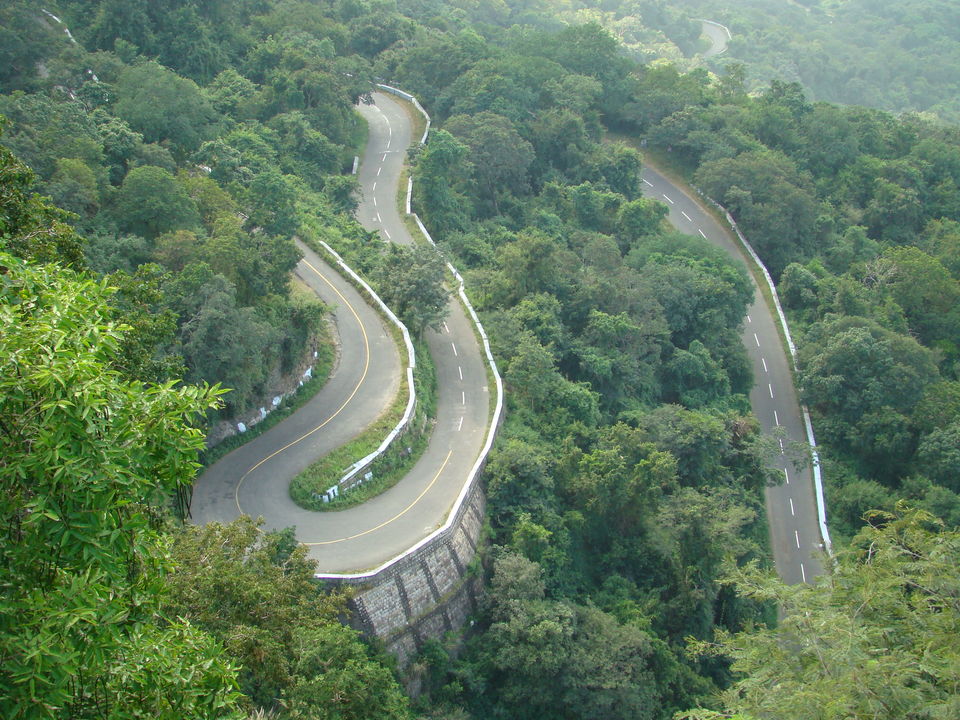 This was a bike trip from Valparai to Munnar. The whole road to Munnar is filled with tiny lakes, plantations, hills, which makes the whole road trip pleasant and adventurous. The entire journey is about 220 km which is tiring and hence a lot of pit stops are required along the way, not just to rest but to also take pictures.
Located in Tamil Nadu, this place holds the route to a wonderful roadtrip. With lakes, hills, located 10 minutes away from this place, Valparai holds great significance with respect to nature and its beauty.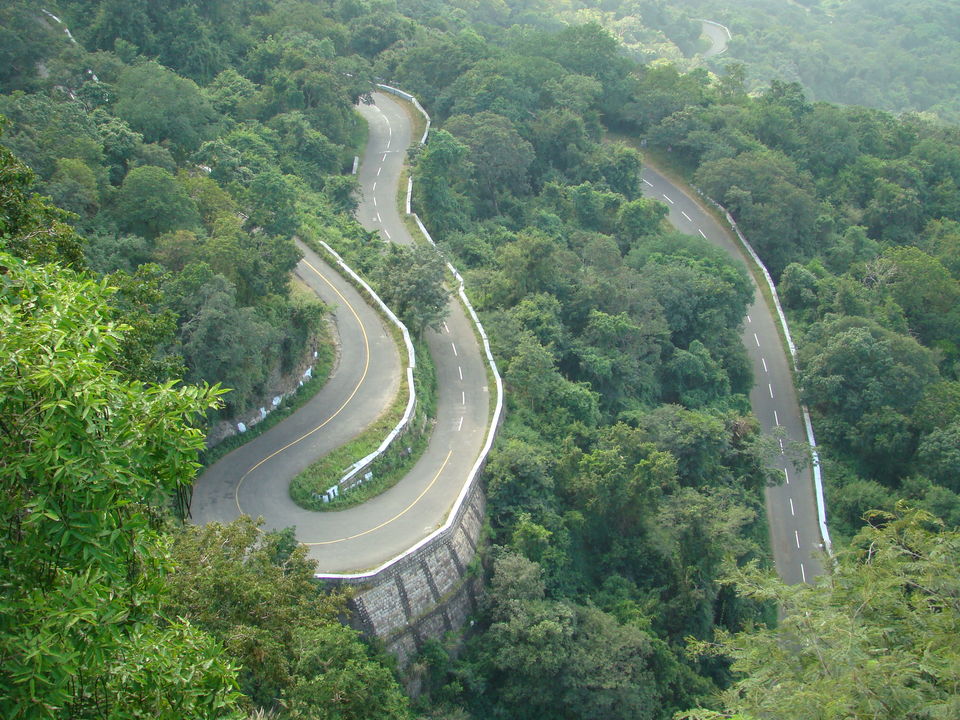 After a really long journey, this was where we had to stay since our timelines were messed up. Kothamangalam is a colourful town, so night walks are both silent and delightful.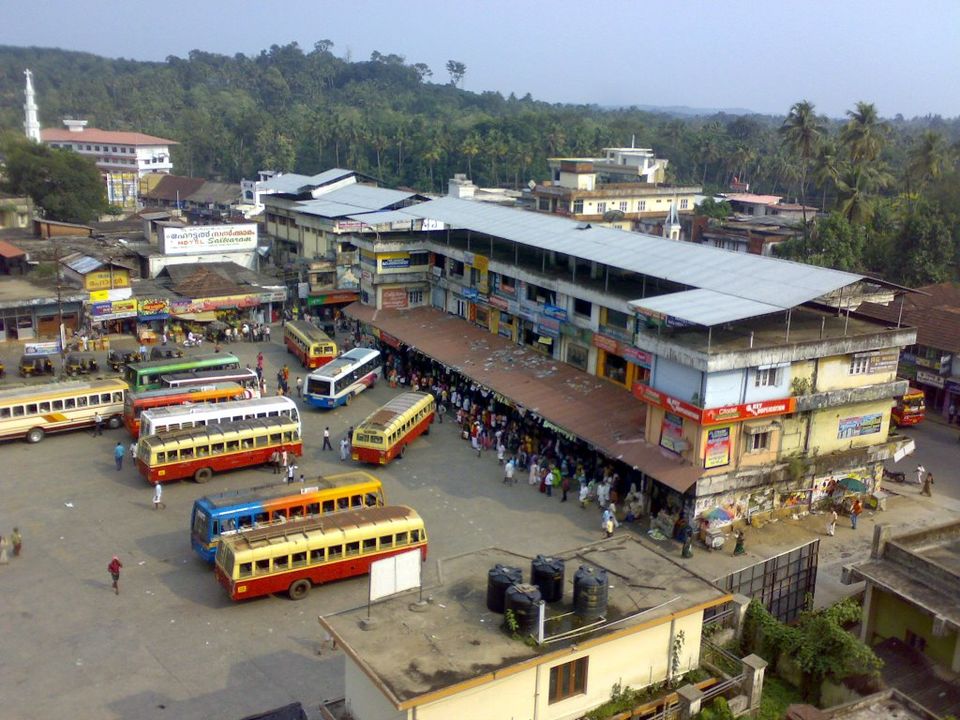 We finally reached Munnar the next day. Munnar is filled with tea plantations, the weather is brilliant and there is greenery everywhere. The hills look down upon everything and nature surrounds everyone.