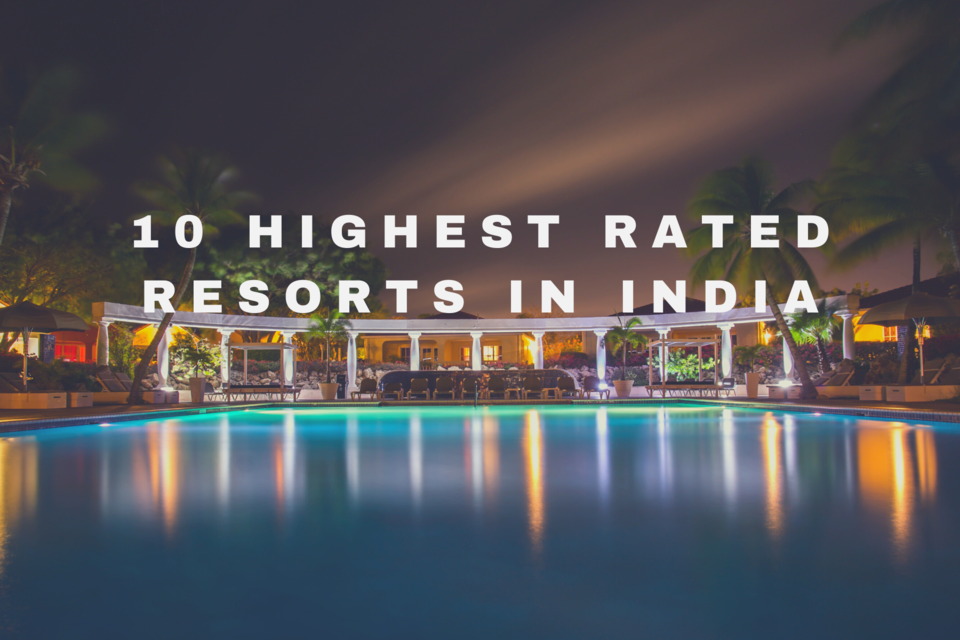 What did we just pass through? A draining pandemic wave, an exhausting work from lifestyle and long hours in the kitchen. Half of 2021 is already over and it has been a bumpy ride to say the least. With so much to process, it's obvious that we all need a break (read: holiday).
If you too have been feeling down and out and need a weekend pick-me-up, these resorts in India are just what you need. Each of these resorts features on booking.com's list of highest rated resorts in India for their unsullied comfort and beauteous design. Scroll along to find the one that fits your needs!

1. Sit beside the River Beas and get lost in the charm of Manali.