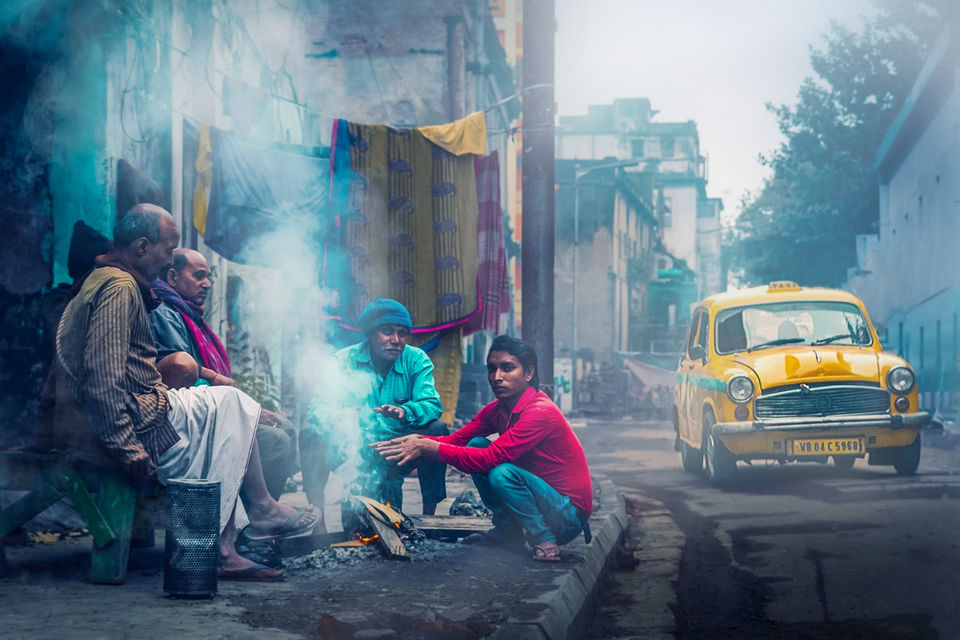 Winter is around the corner, and we have already started feeling the nip in the air. Kolkata has traditionally been a fabulous place to explore during the winter months. This city used to be the capital of British India, and hence, the winter months leading upto the Christmas, is still a time of merriment and celebration here.
Here are some of the most Instagrammable places, that will be equally liked by street photographers.
1. The Legendary Maidan Area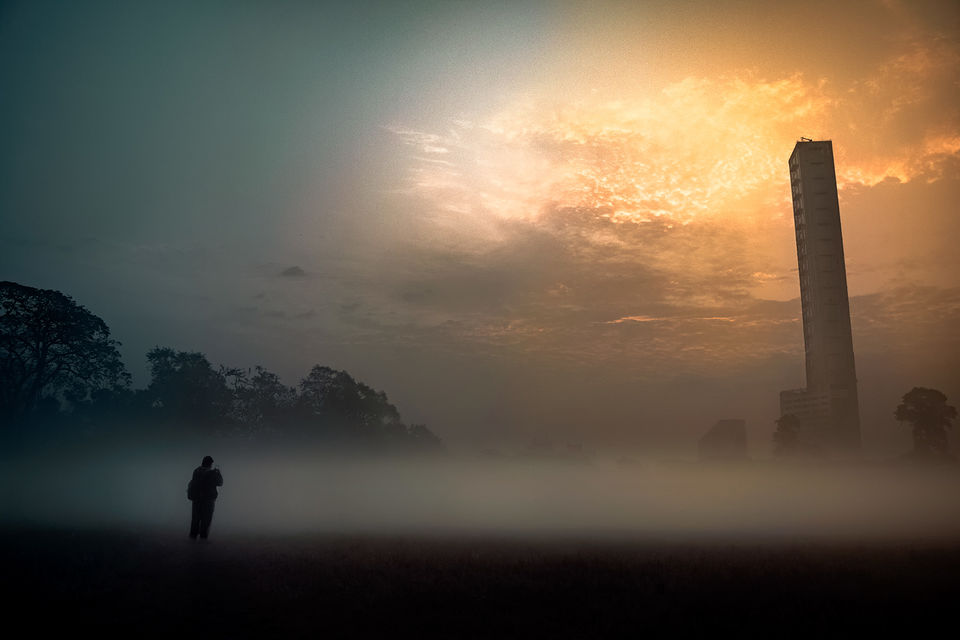 Early morning before sunrise and right after that, Maidan has this sheet of fog, that makes it totally photogenic. Go there before sunrise, and stay for sometime.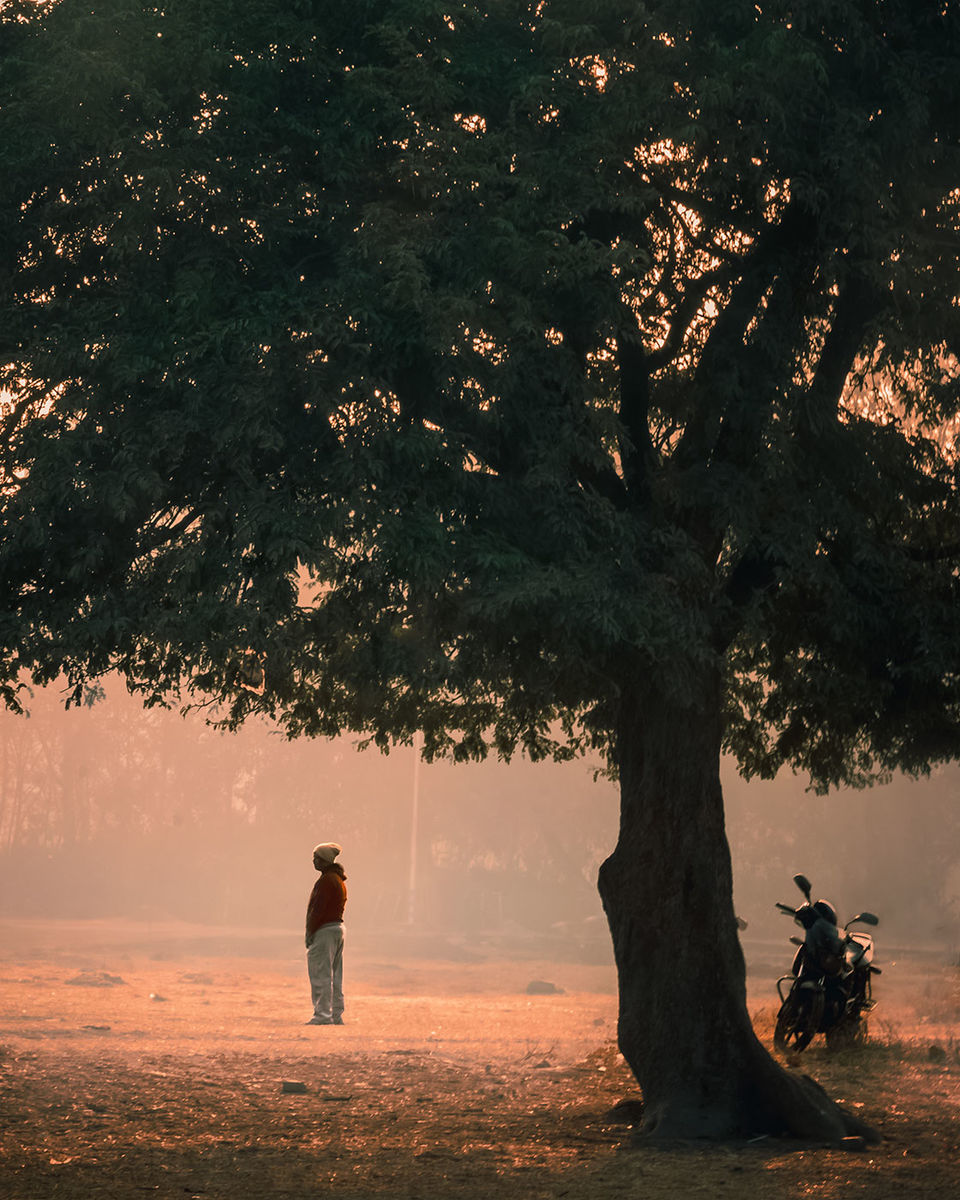 You shall meet morning walkers with dogs, chaiwalas, people exercising, Kolkata police on horses and many more interesting scenes.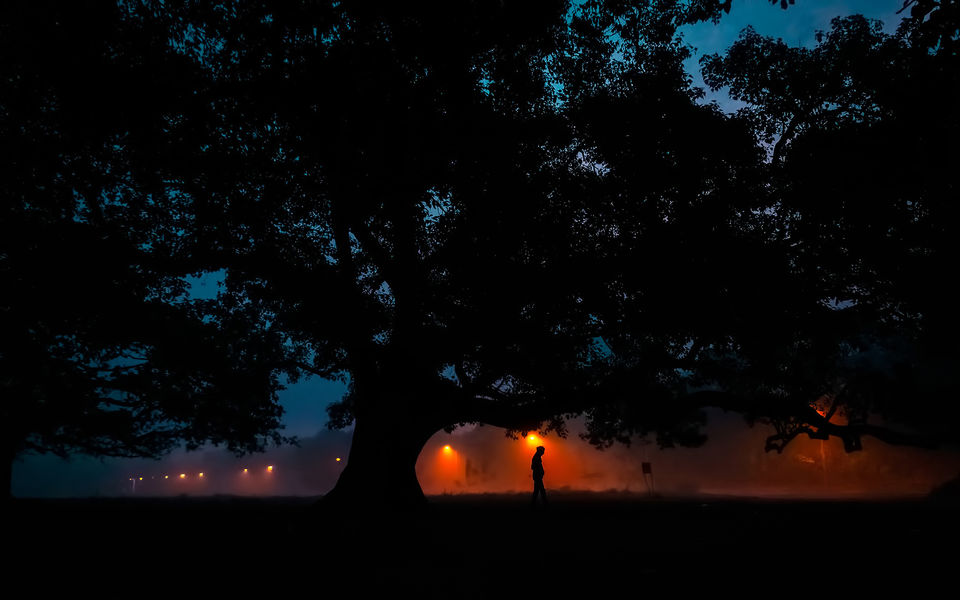 Go with a friend or more, as the Maidan area is huge and very dark before the sun rises.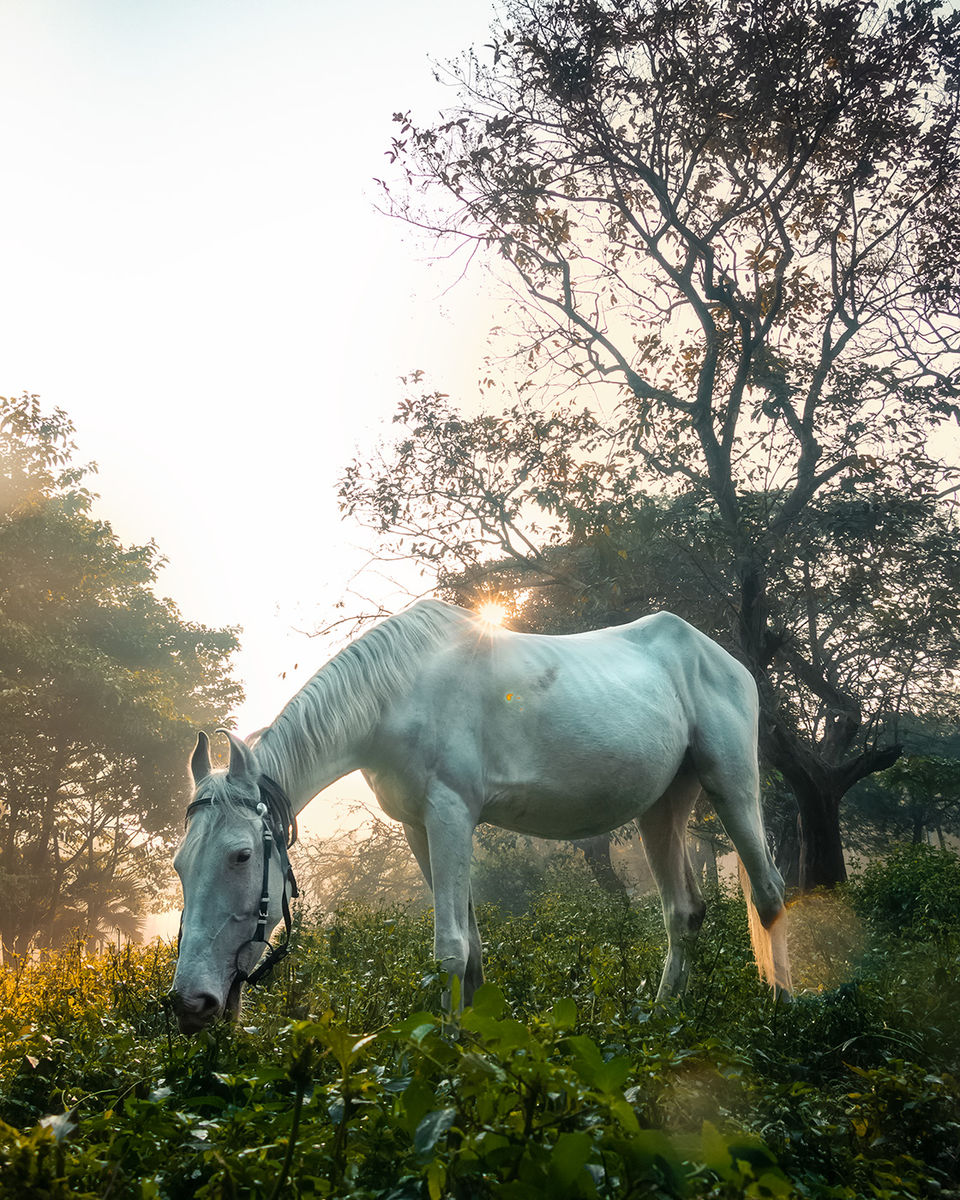 You can also catch the Kolkata police practising before the parade of Republic Day.
2. Old Northern Kolkata
The northern part of Kolkata is where the traditional and older parts of this city existed. The lanes are still narrow, while modern families have occupied the houses. It is a pleasure to shoot on Kolkata streets, as most of the people do not mind, for regularly being photographed by photographers since Steve McCurry's time.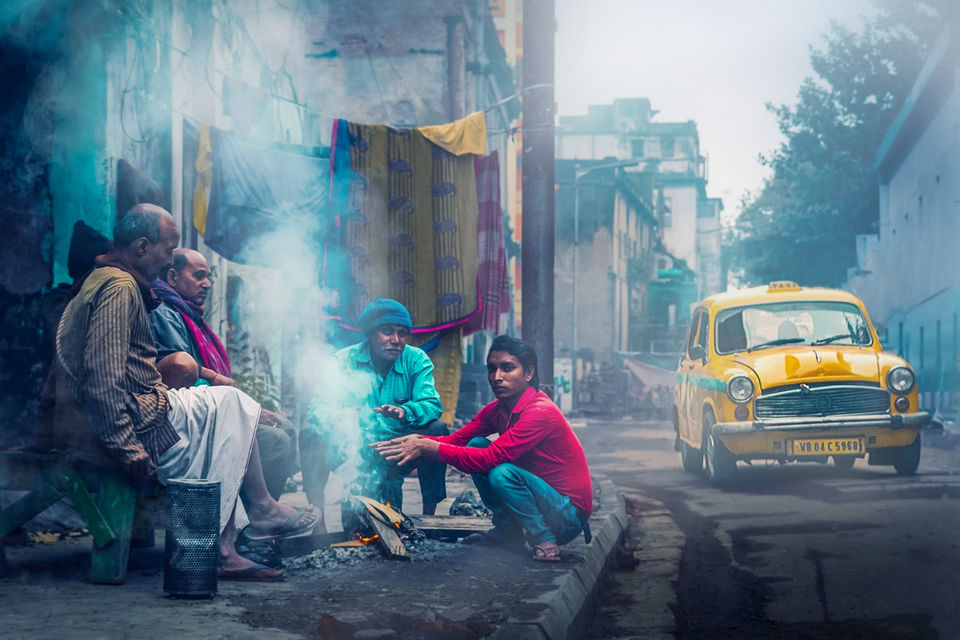 Afternoons are when the light is soft, as well as you will see, many stories unfolding by the streets. Wait for the famous yellow taxi to show up for a great environmental shot.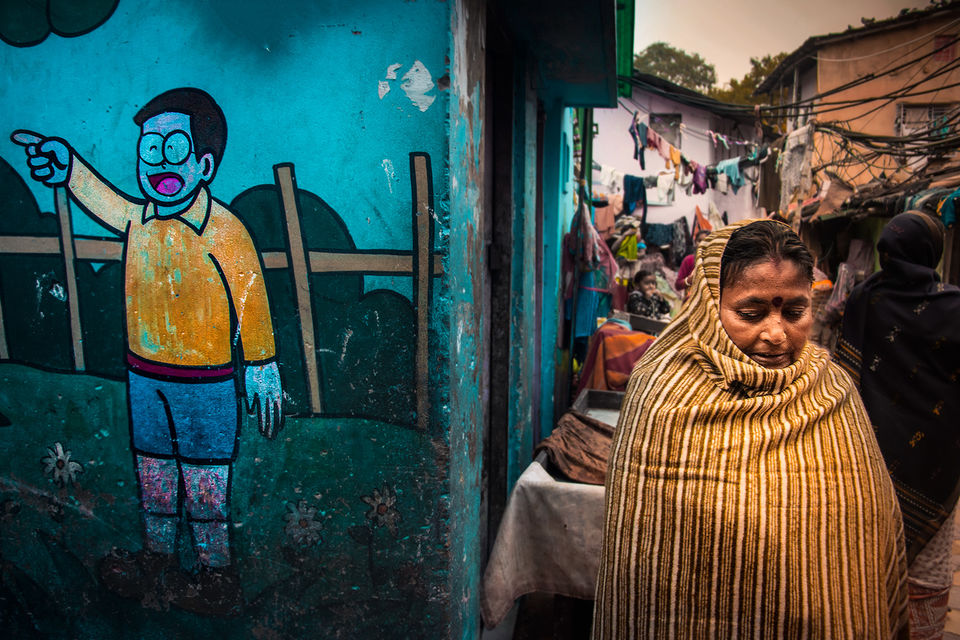 Girish Park, Chaltabagan, Hedua - are some of the areas of North Kolkata, you will find interesting subjects and graffiti.
3. Historical Central Kolkata
The central Kolkata, or the erstwhile Calcutta, has places of Historic importance, including Jama Masjid. Jewish synagogue, Tiriti Bazar having Chinese community.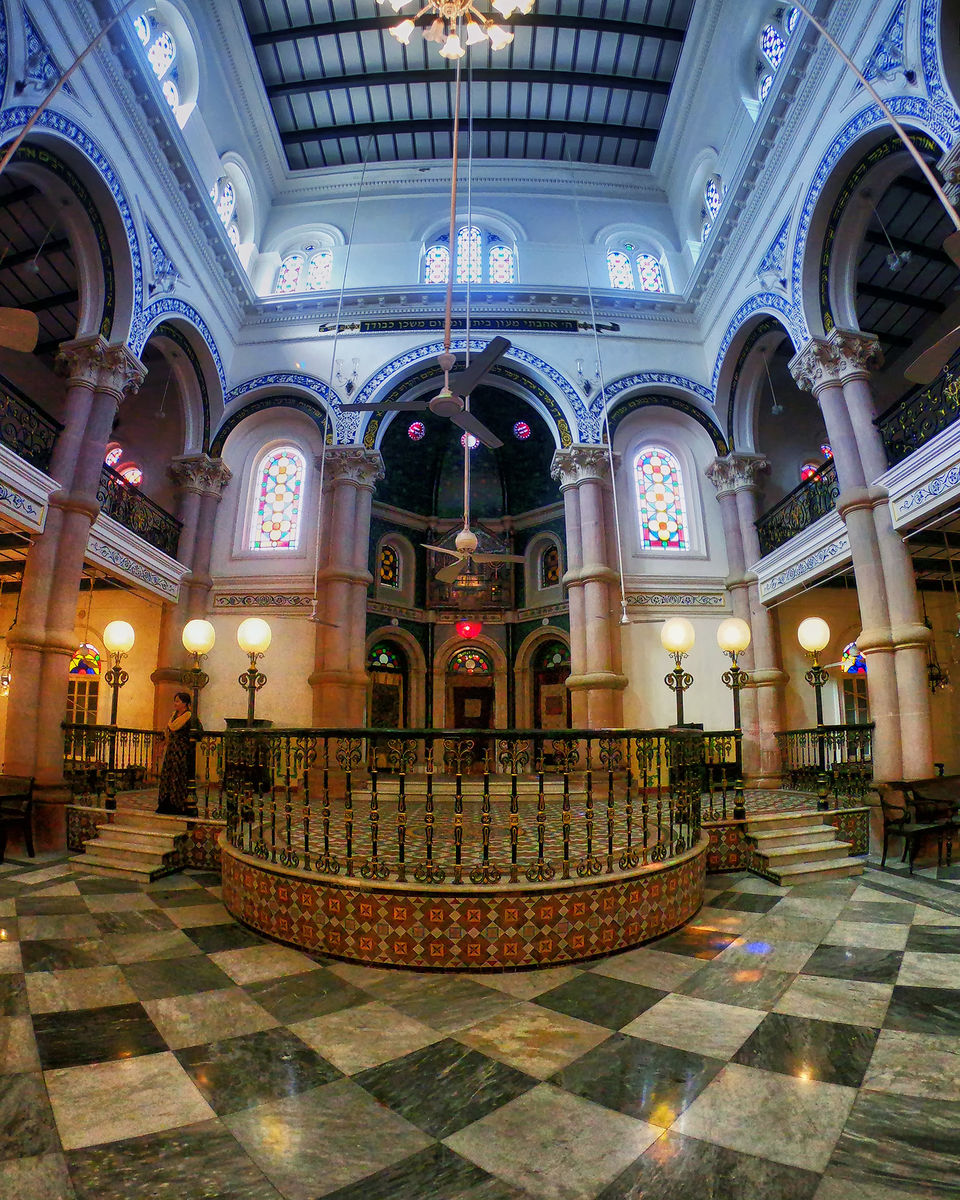 Scenes where elaborate chai is prepared here is a sight to capture.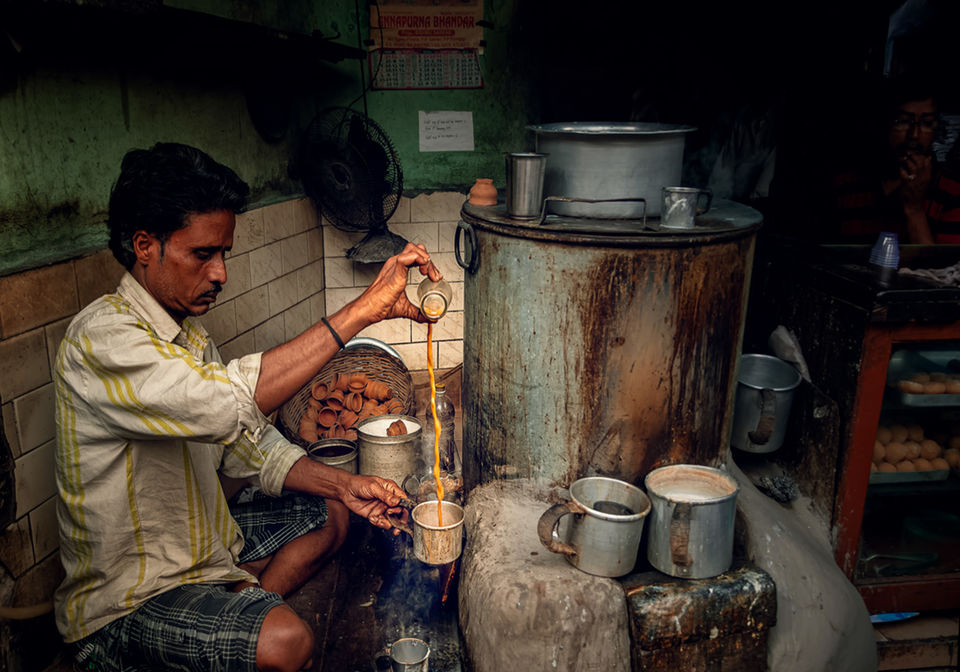 A place where many pairs of jeans are recycled to sell them again, is also fascinating to experience.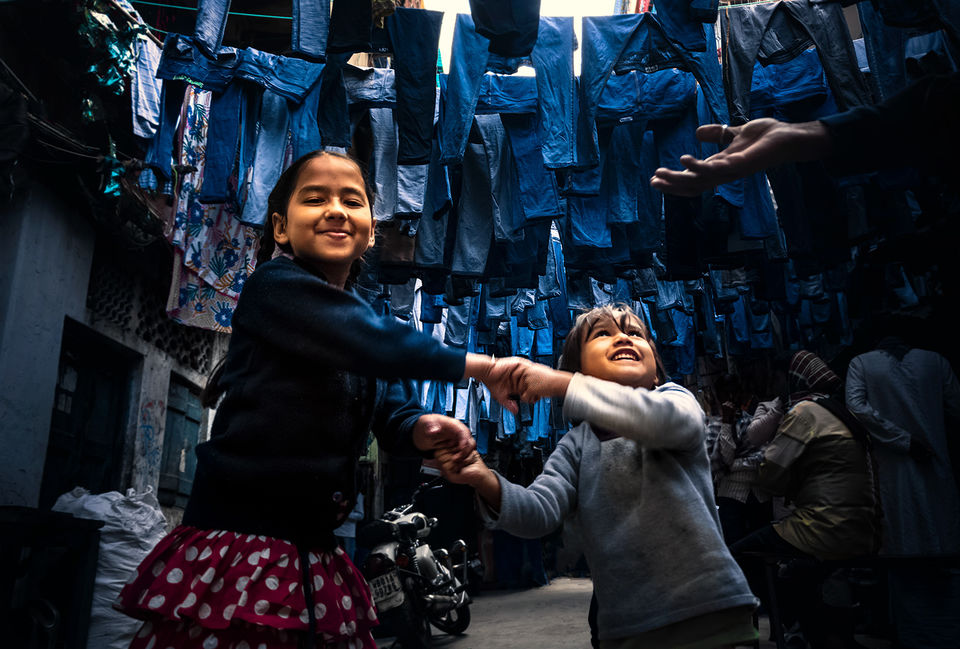 4. The Hooghly River
Kolkata is situated by the Hooghly river, where a boatride can be quite an interesting experience during the sunset. Many people turn up here to spend their weekends.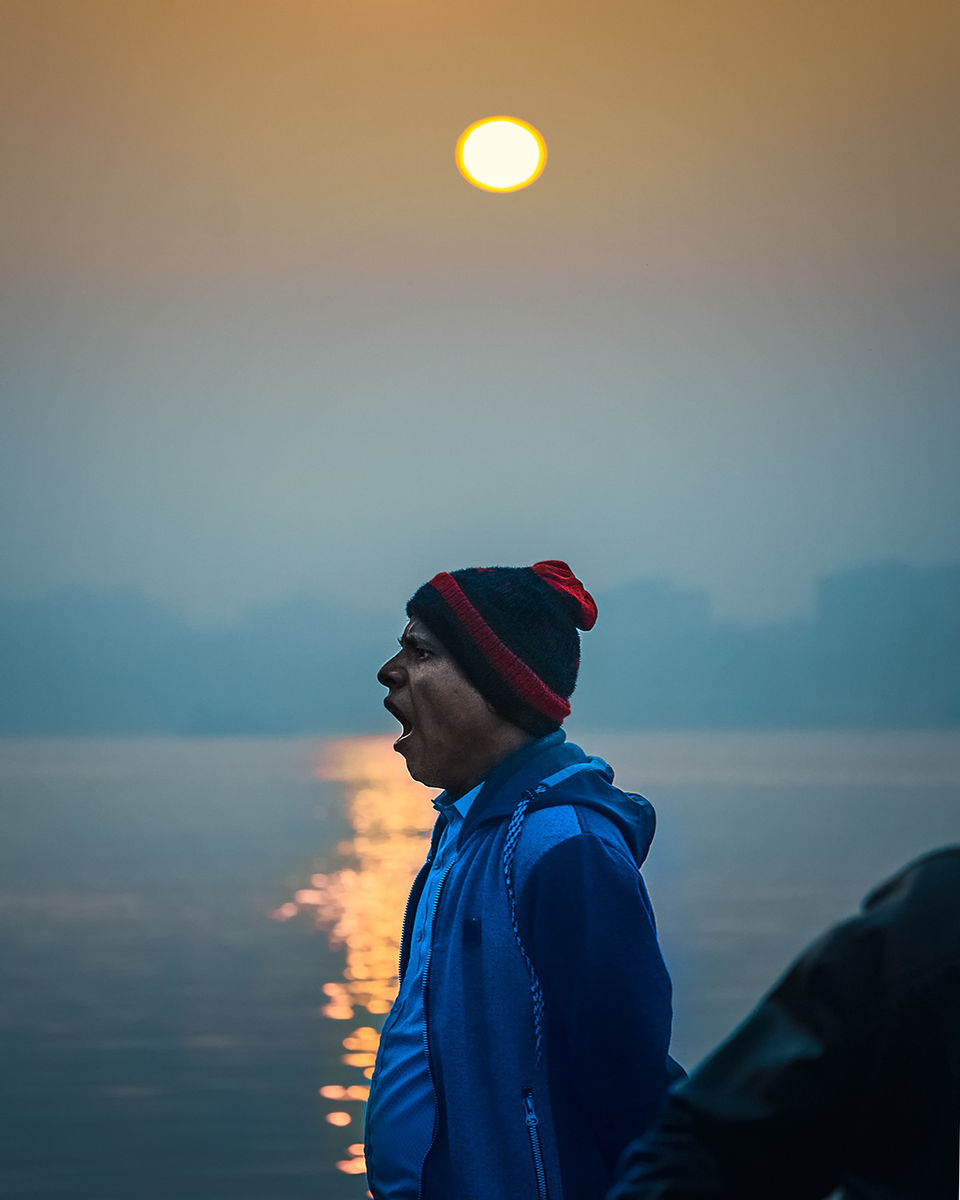 5. Park Street During the Christmas to New Year Week
Christmas is a big deal in Kolkata, with Park Street being lit up and decorated exclusively before the Christmas. You can head there for grabbing a good dinner in one of the famous Park Street restaurants, and then follow that up with capturing a few shots at night.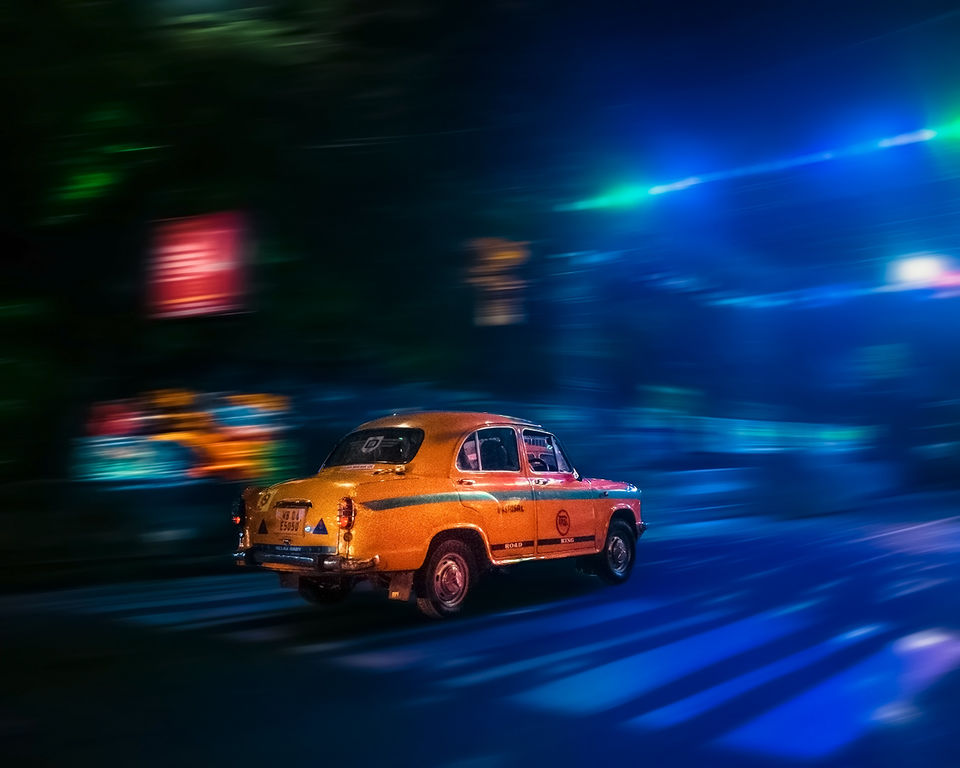 What are your favourite winter memories that you would like to capture and share on social media? Do let me know in the comment section.
For more stories and photos from other parts of India and the world, you can check out my Instagram handle here.