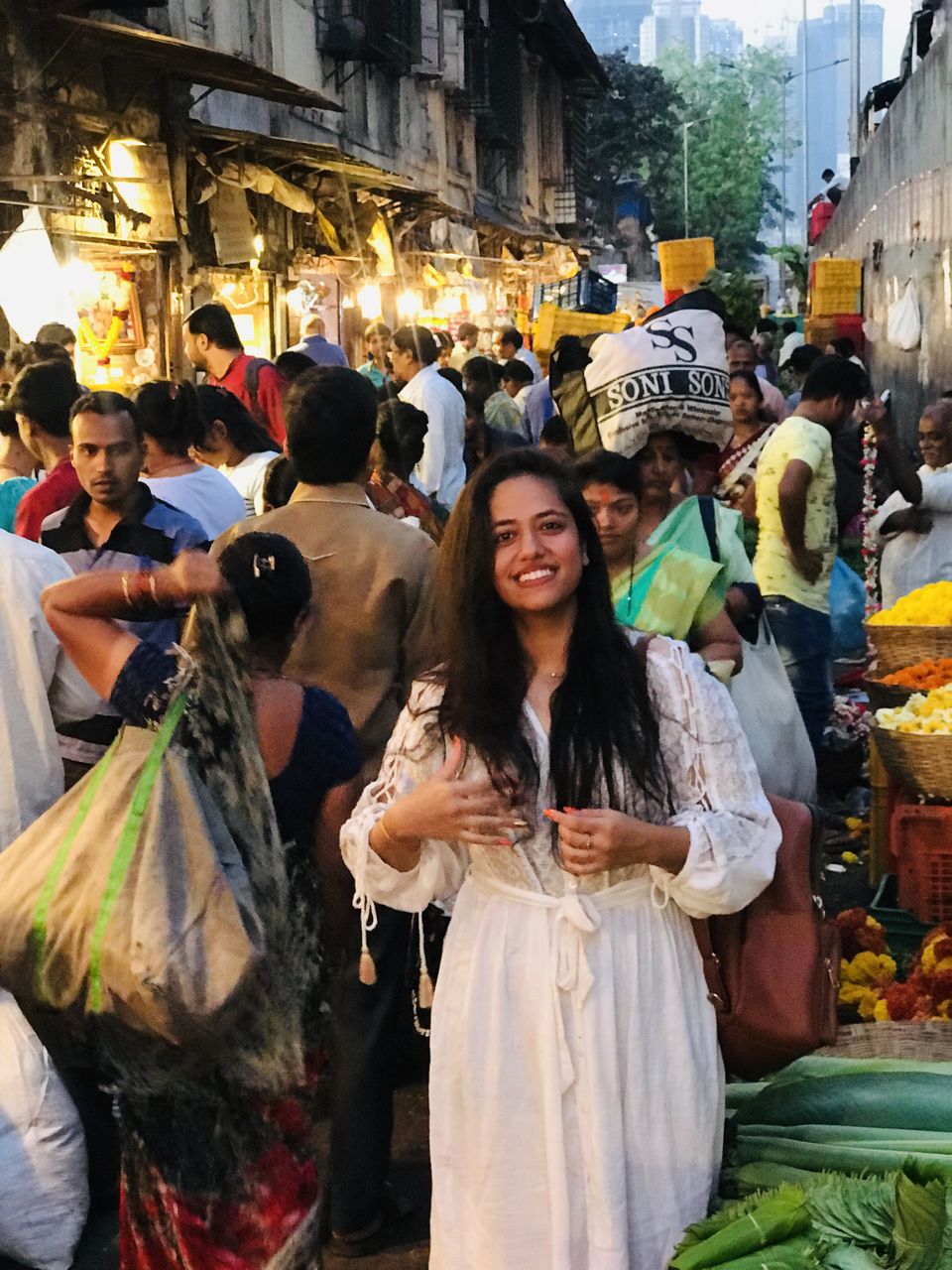 There's a lot said about the rush during the peak hour, about the chaos, about the madness, and about bustling crowd at the hub of Mumbai railways, which is the Dadar Railway Station.
Many even believe that the number of people commuting at the Dadar railways station during office hours is even more than some country's population. There's no hype that many, many of us find it an intimidating experience.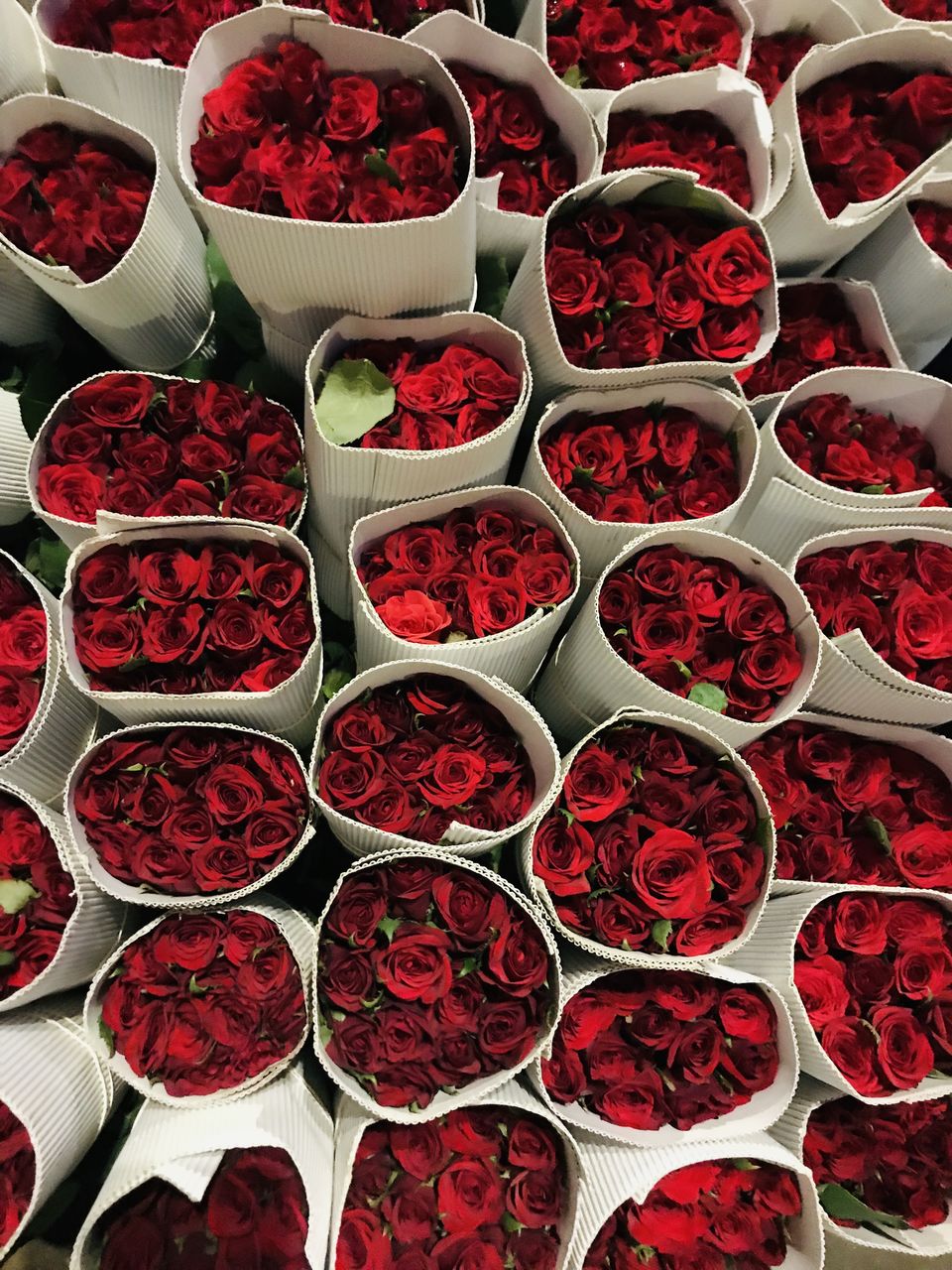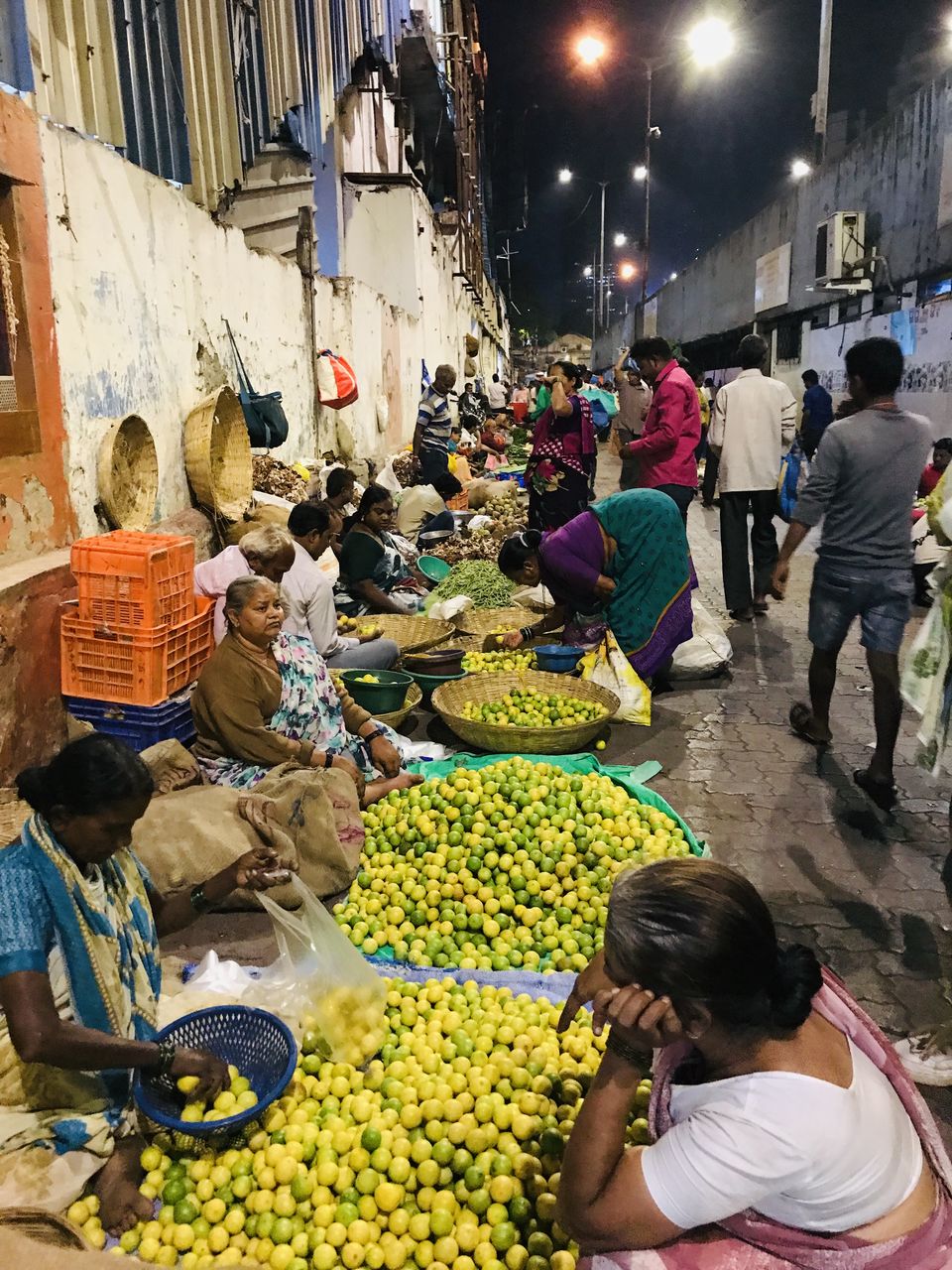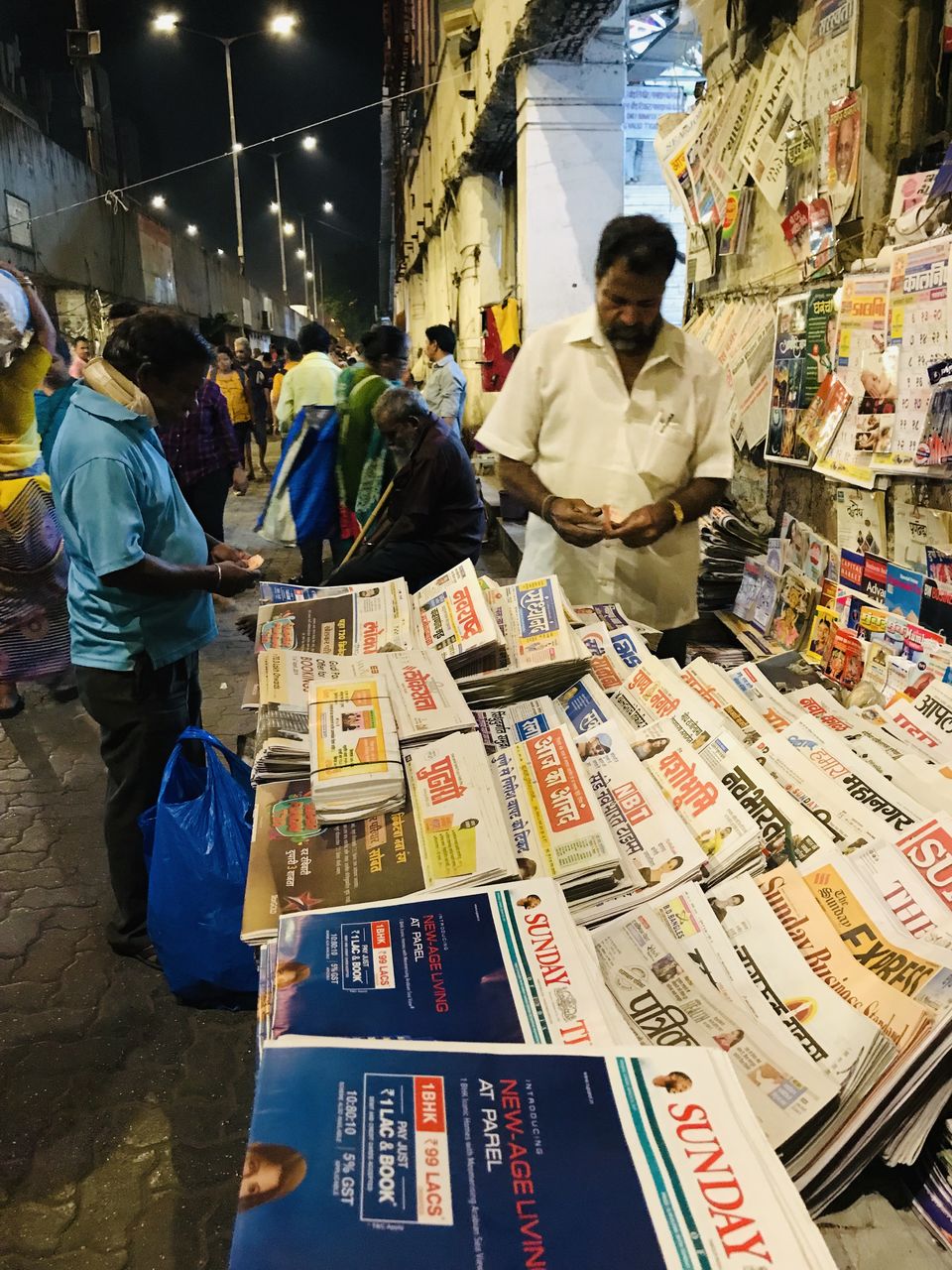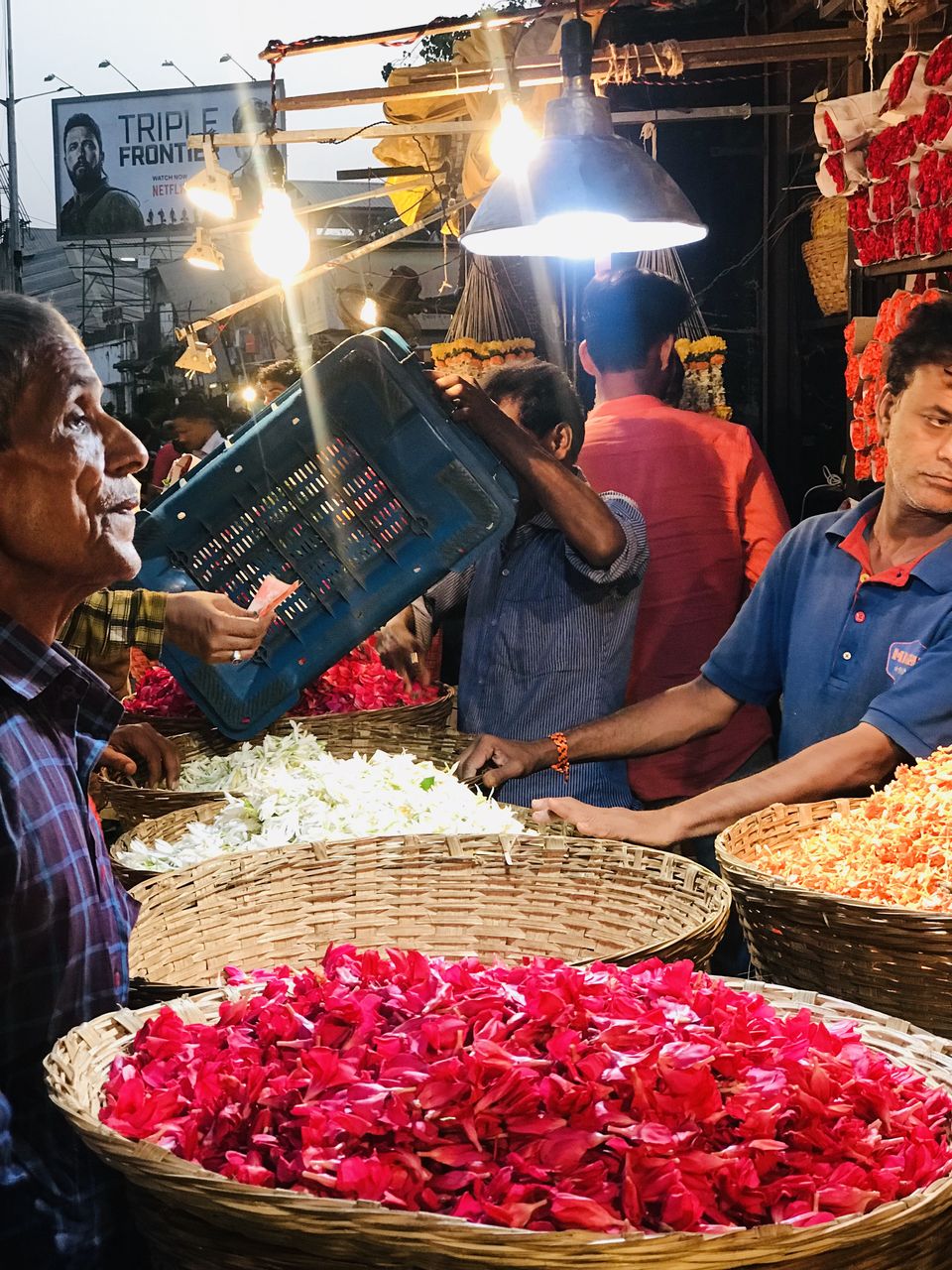 But, beyond this madness, there is beautiful side of this city which wakes up as early as 4:00 am in the morning at this chaotic station, when majority of the people are sleeping in their homes.
Dadar has it's own charm which is discrete from its better known image. When the sky is still dark, this part of Mumbai awakens to a colorful picture. This wholesale market of flowers will offer you each and every flower under the Sun.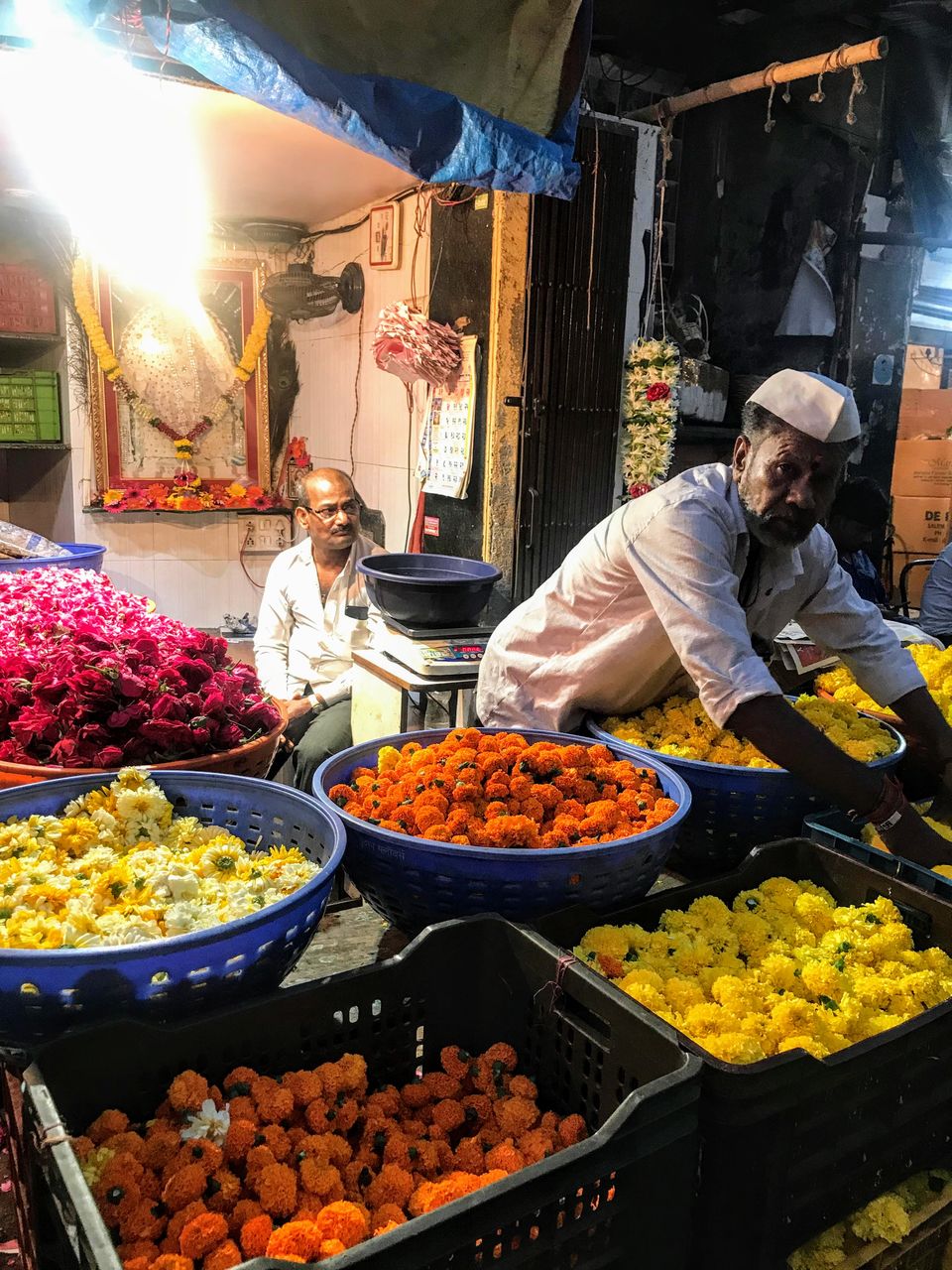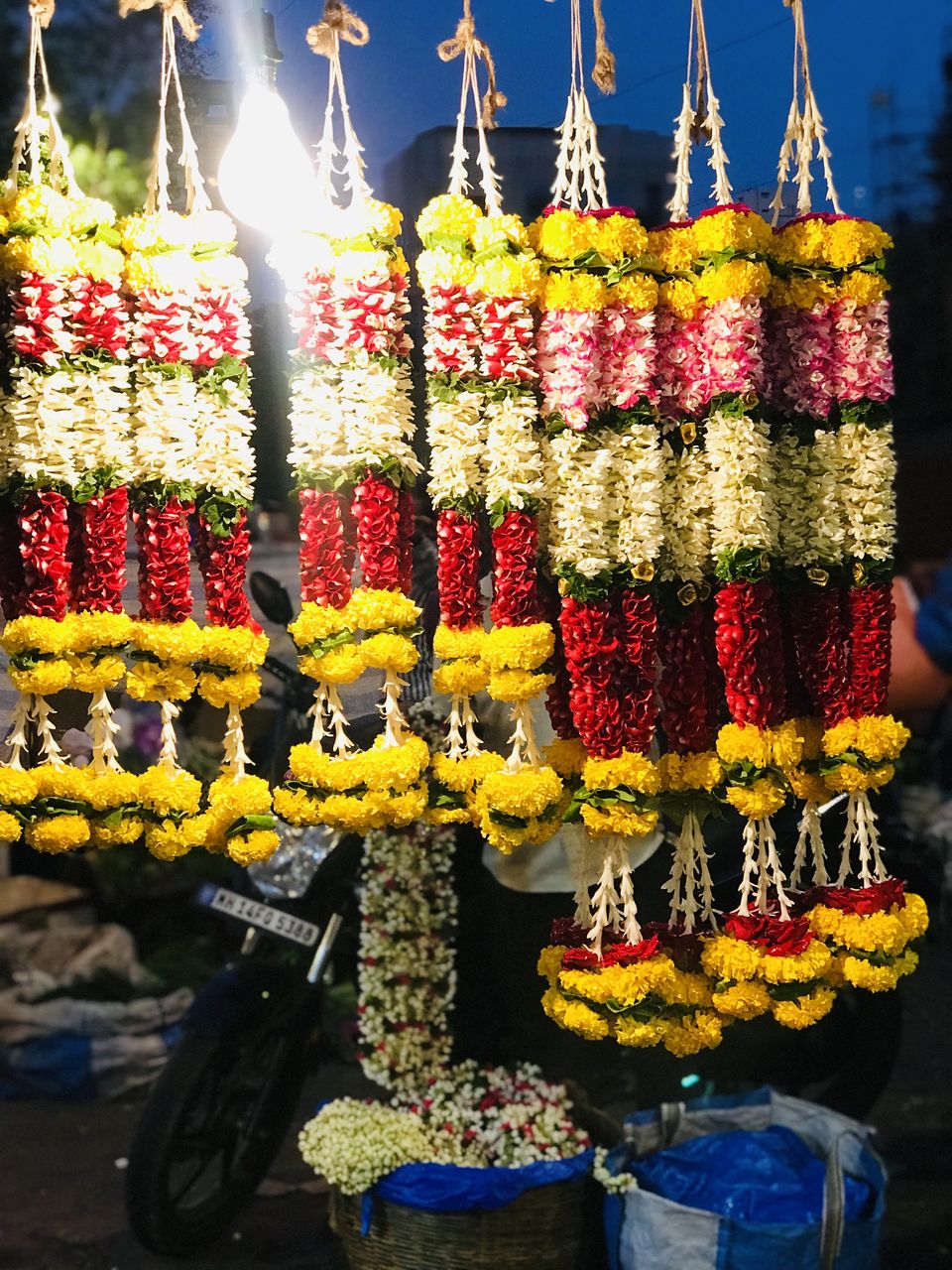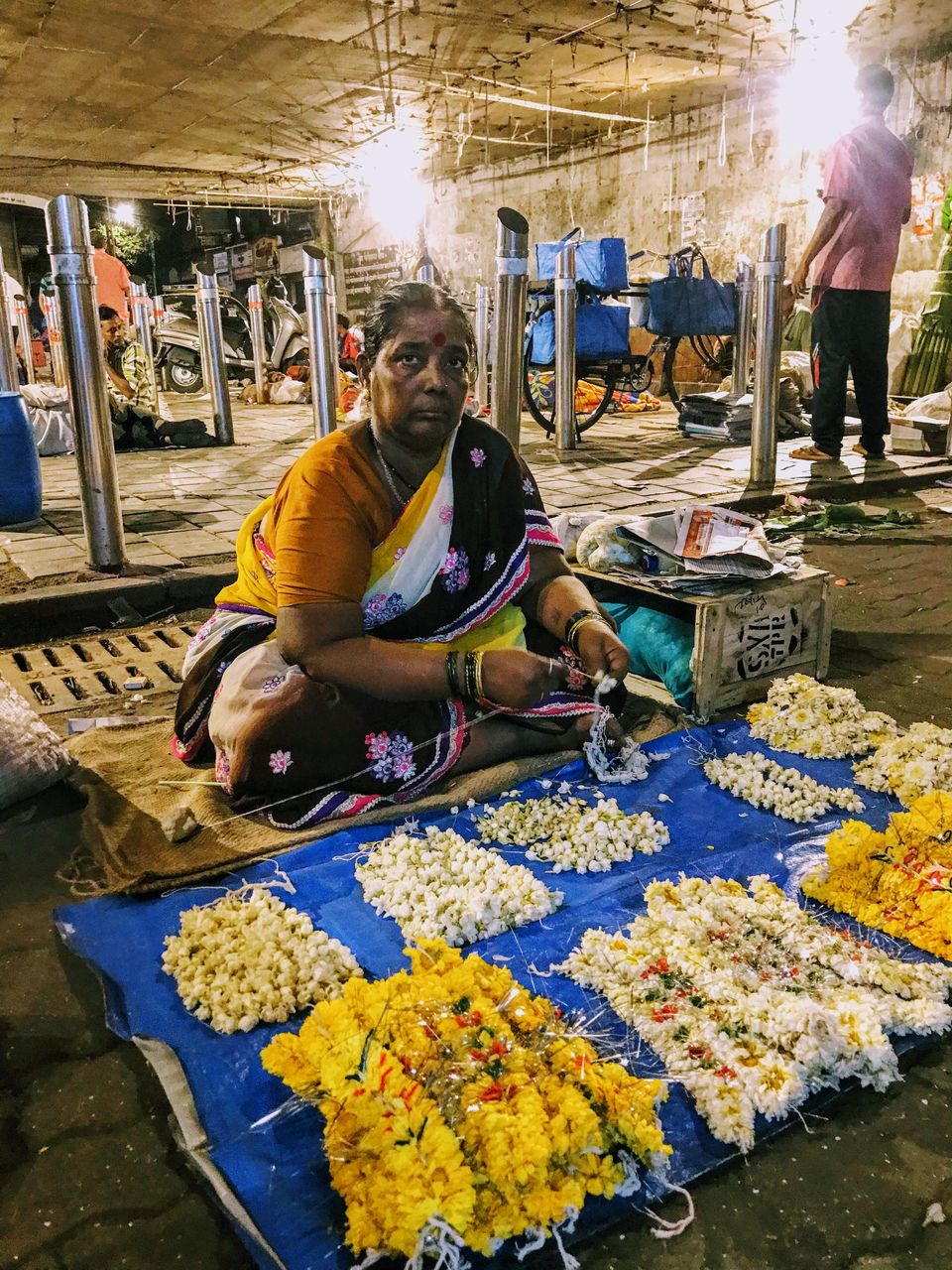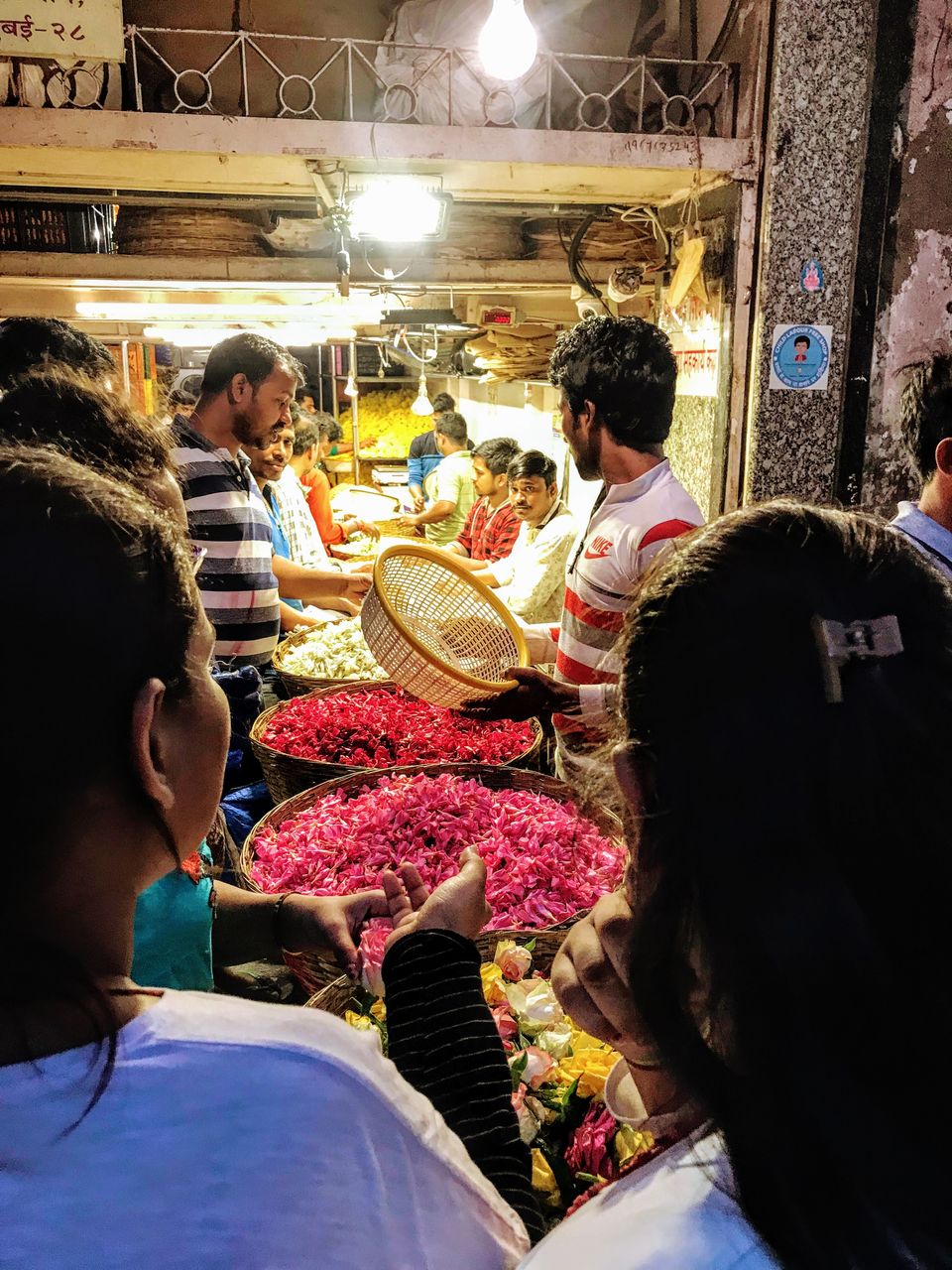 The Dadar Flower Market, also known as 'Phool Gully' , which literally means 'flower street', is up and running before sunrise. It starts as early as 4 am in the morning. It is here when vendors come from and around Mumbai with their stock of the freshest and most colorful flowers you'll ever see in the city.
It is a beautiful sight when you witness the entire area is flooded with most beautiful flowers and their refreshing fragrances. One could feel them shooting their senses.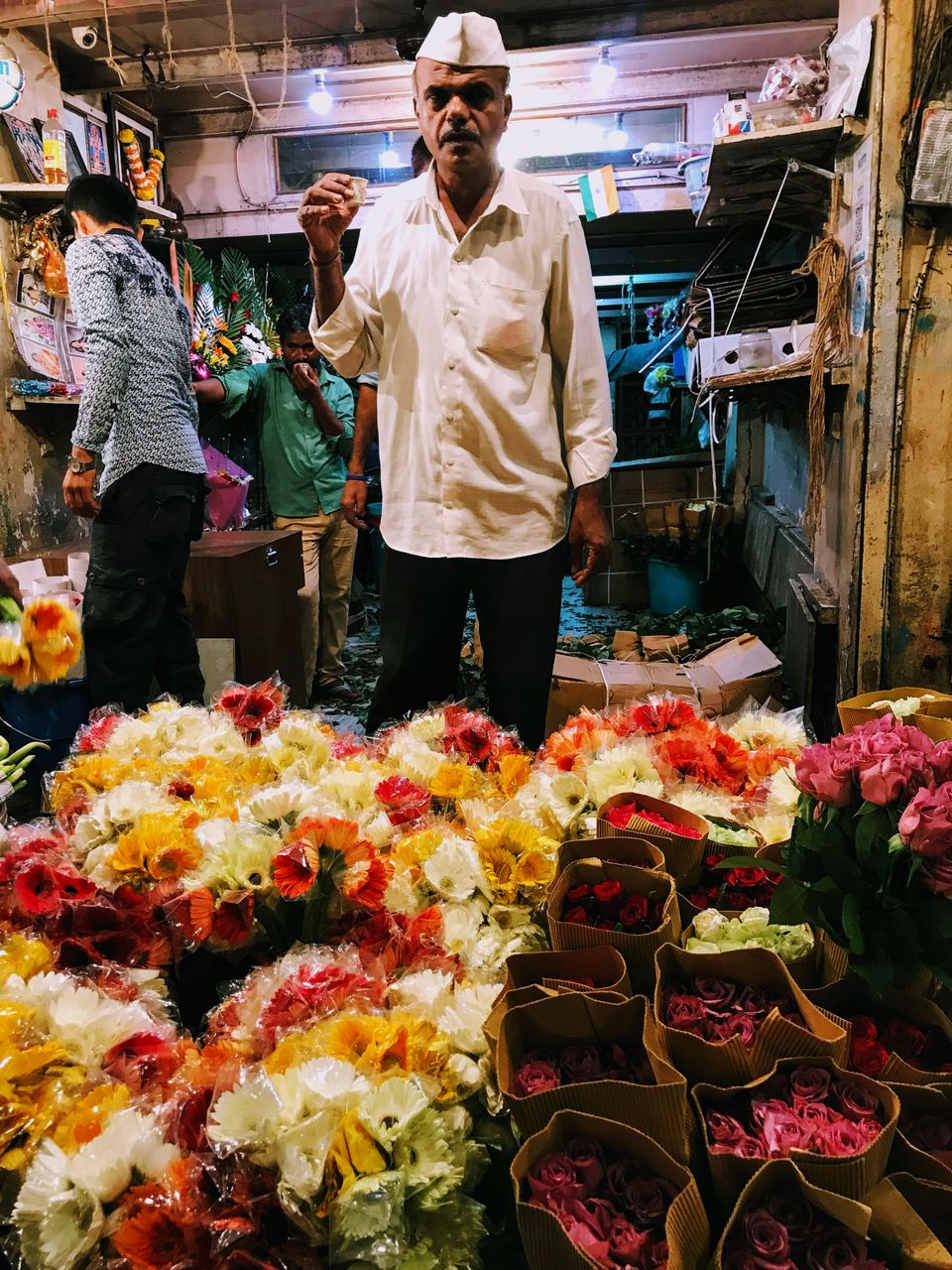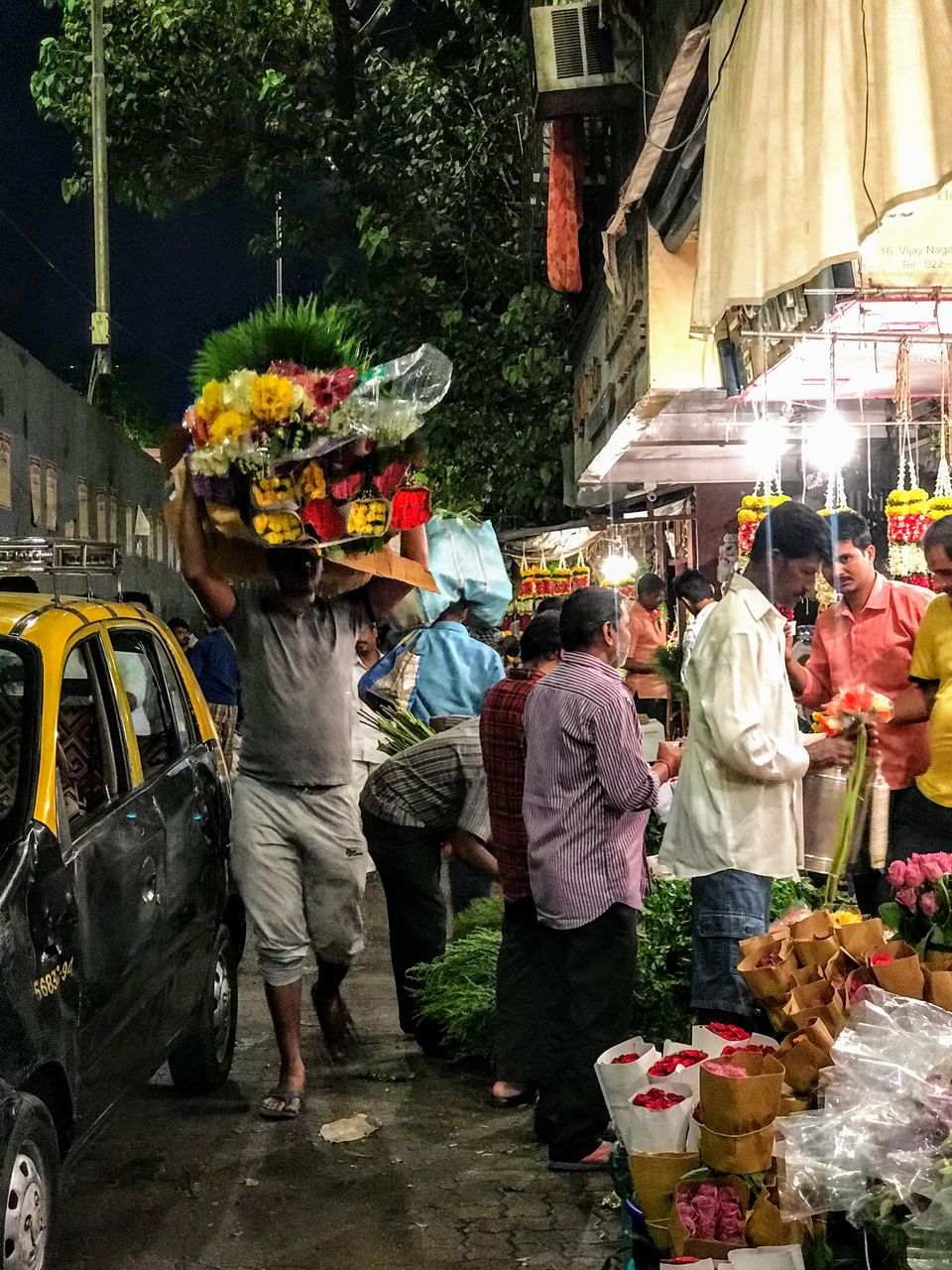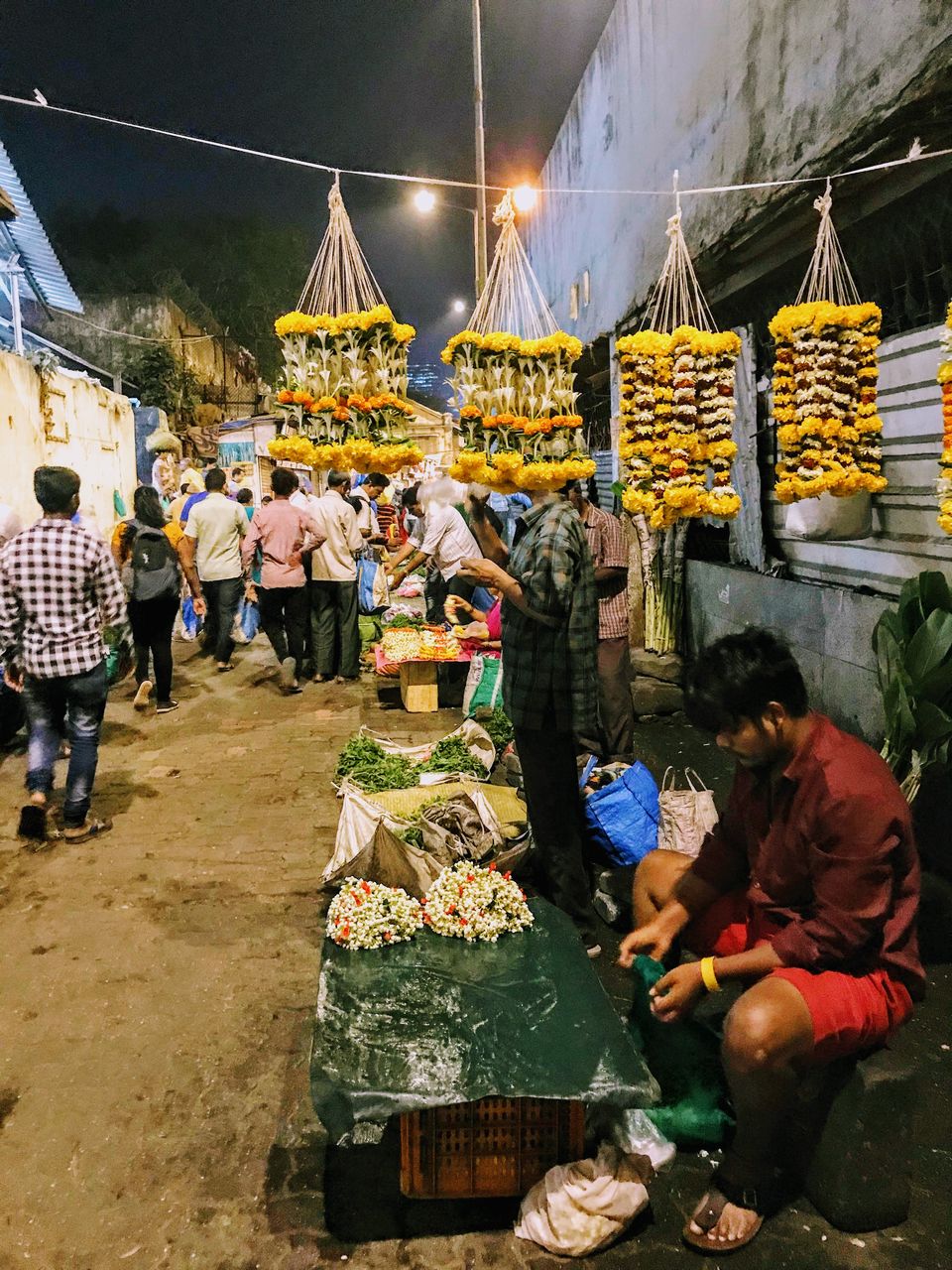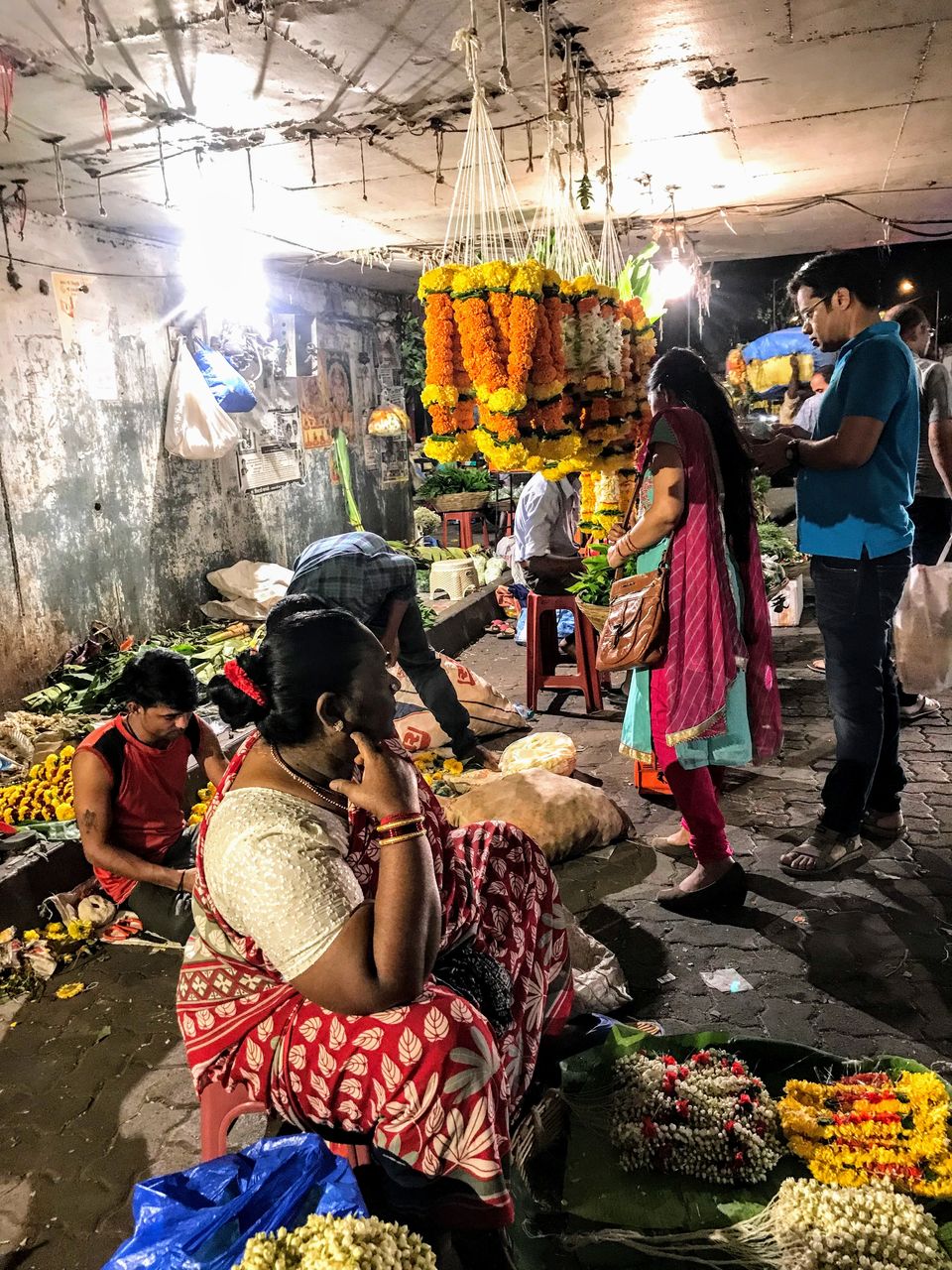 We found roses, lotuses, daffodils, jasmines, lilies, marigolds, and number of orchids only to name a few. Besides flowers, you may also get to see 'Tulsi' and the essential leaves required for for puja and other rituals. There are many varieties of Garlands for wedding. Garlands used in hotels and temples can also be bought fromhere on a wholesale basis. Oh yes, and the Gajras to adorn your hair are also available here!
What makes it amazing is that even at 5 am, it was busy with vendors with heavy baskets on their heads and people gathering around the stalls to buy them.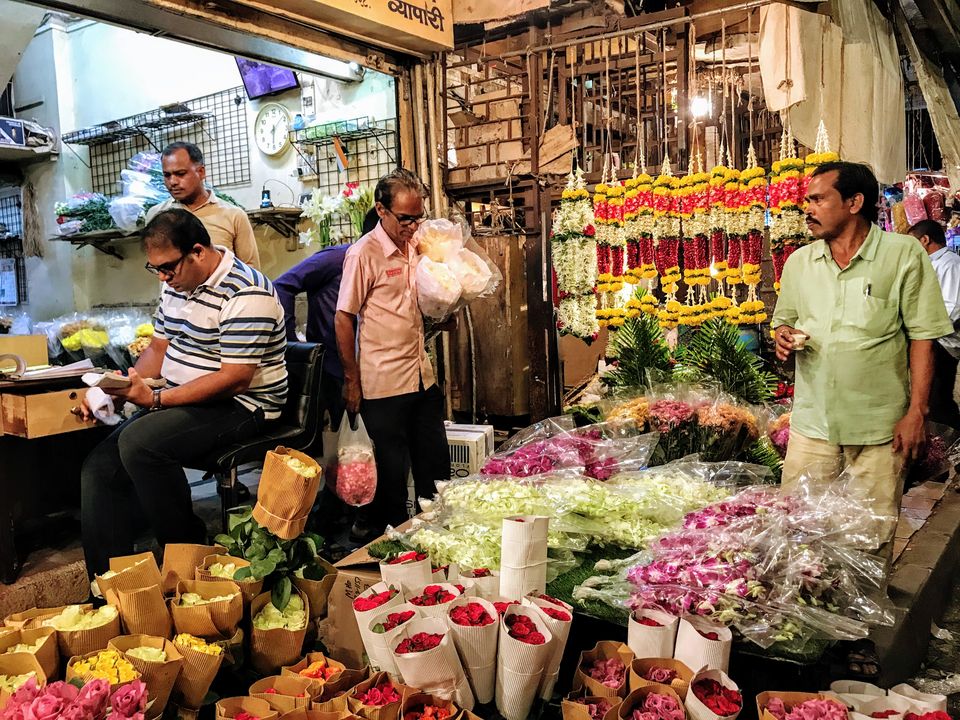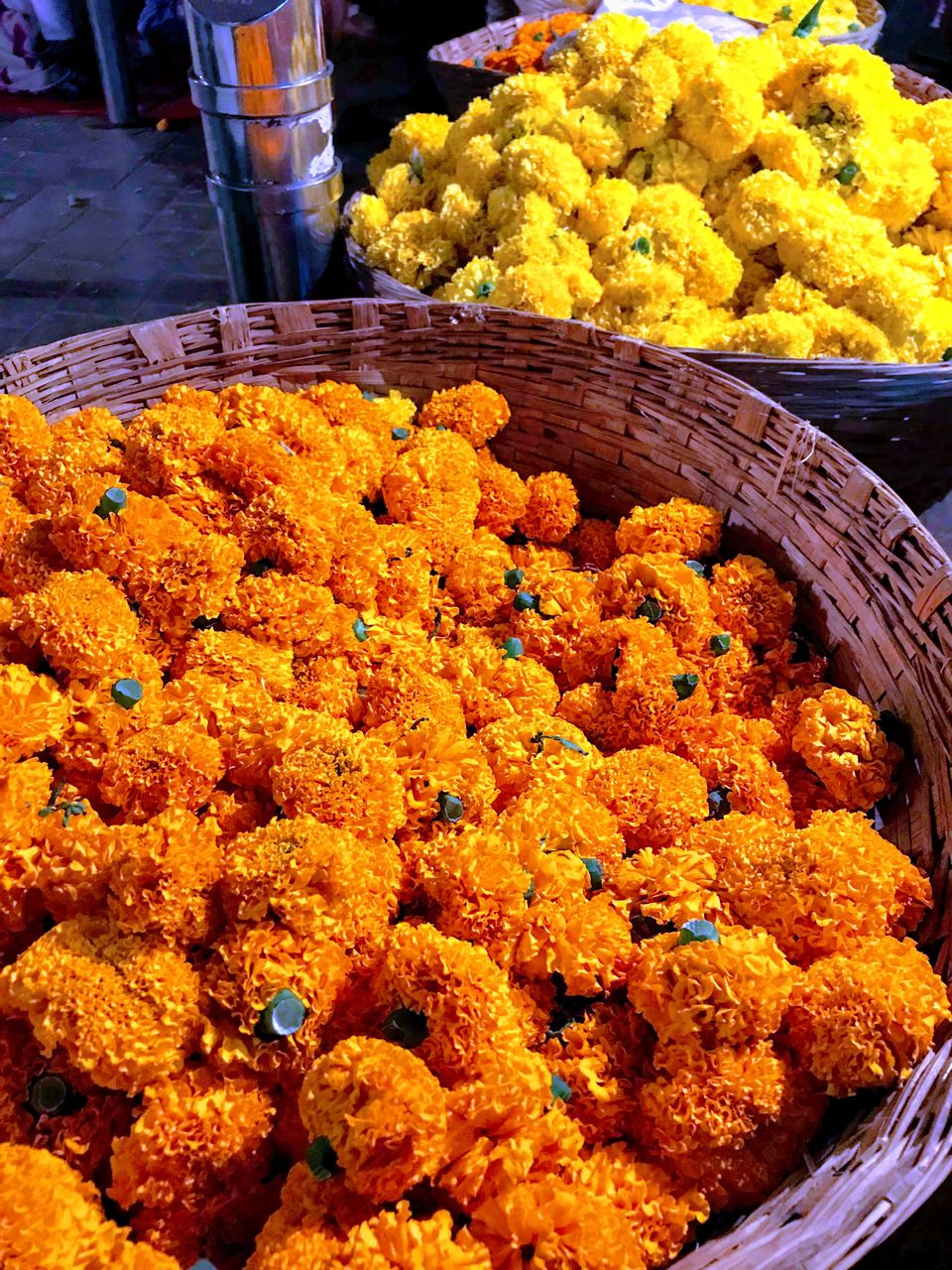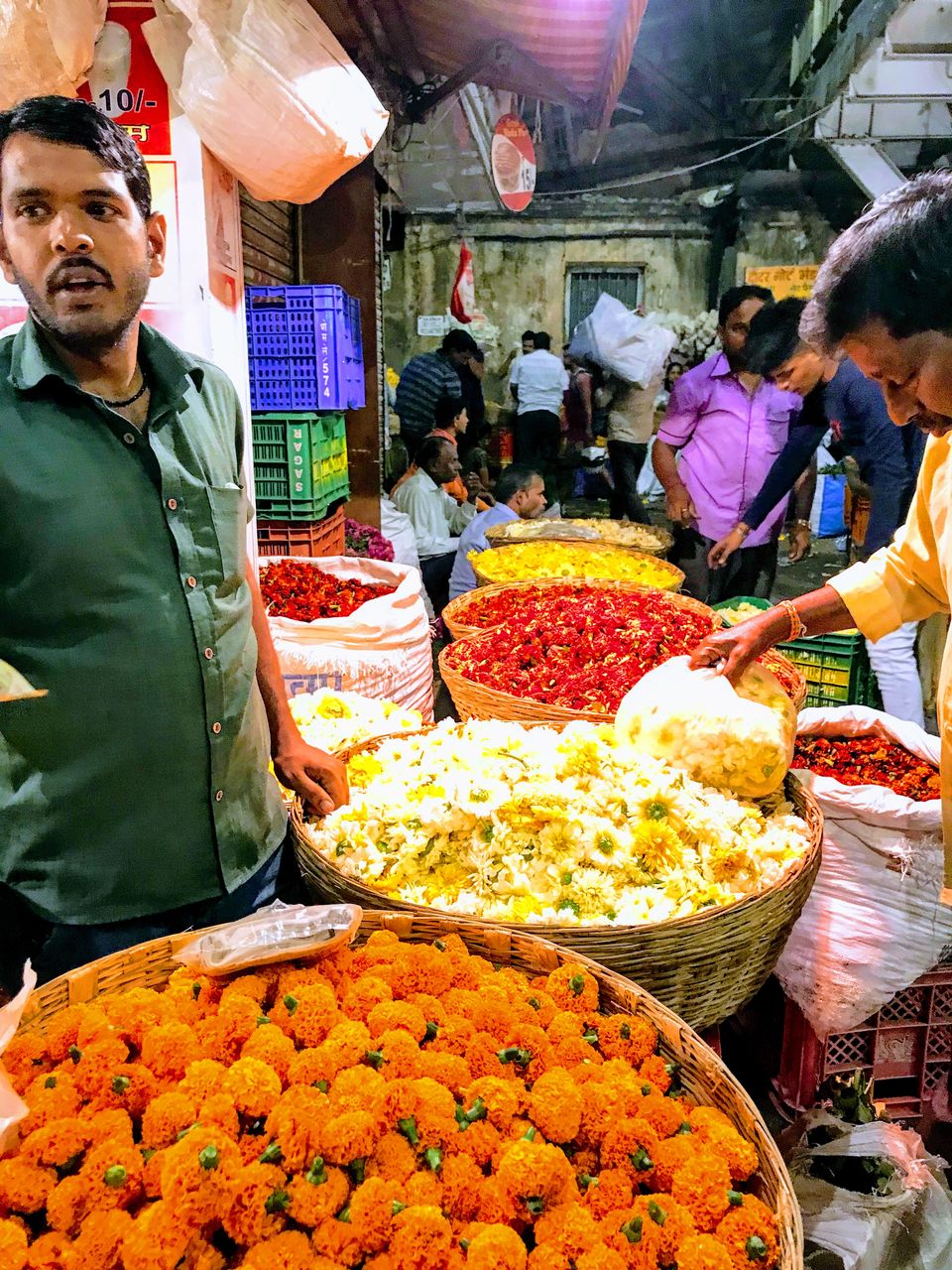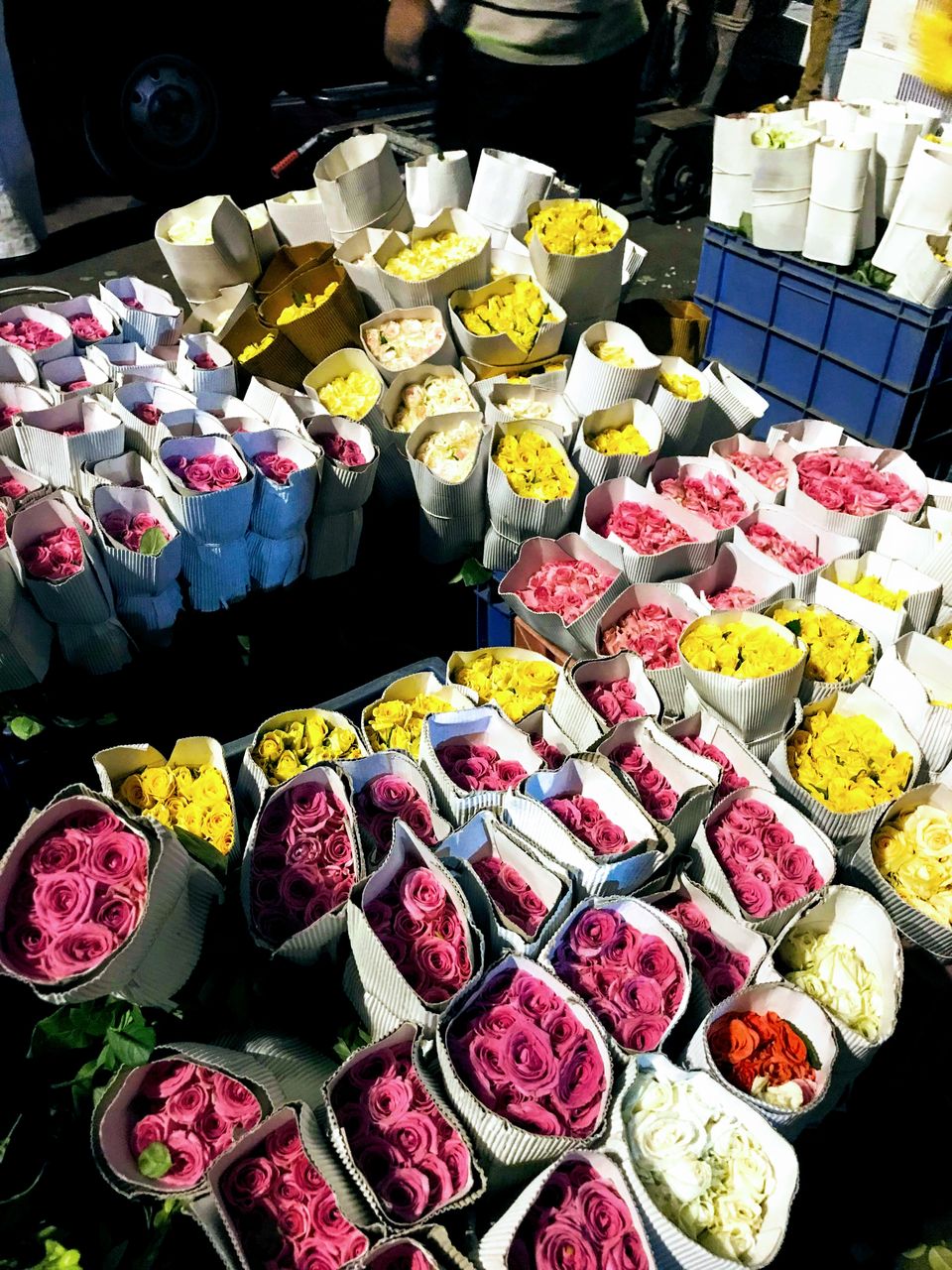 Its a choice whether to get lost in this palette of colors, or try to capture real animated emotions of people. This market is beautiful in a lot of ways, if you have an eye to see the real emotions and vibrancy it throws to you in middle of this concrete jungle - Mumbai!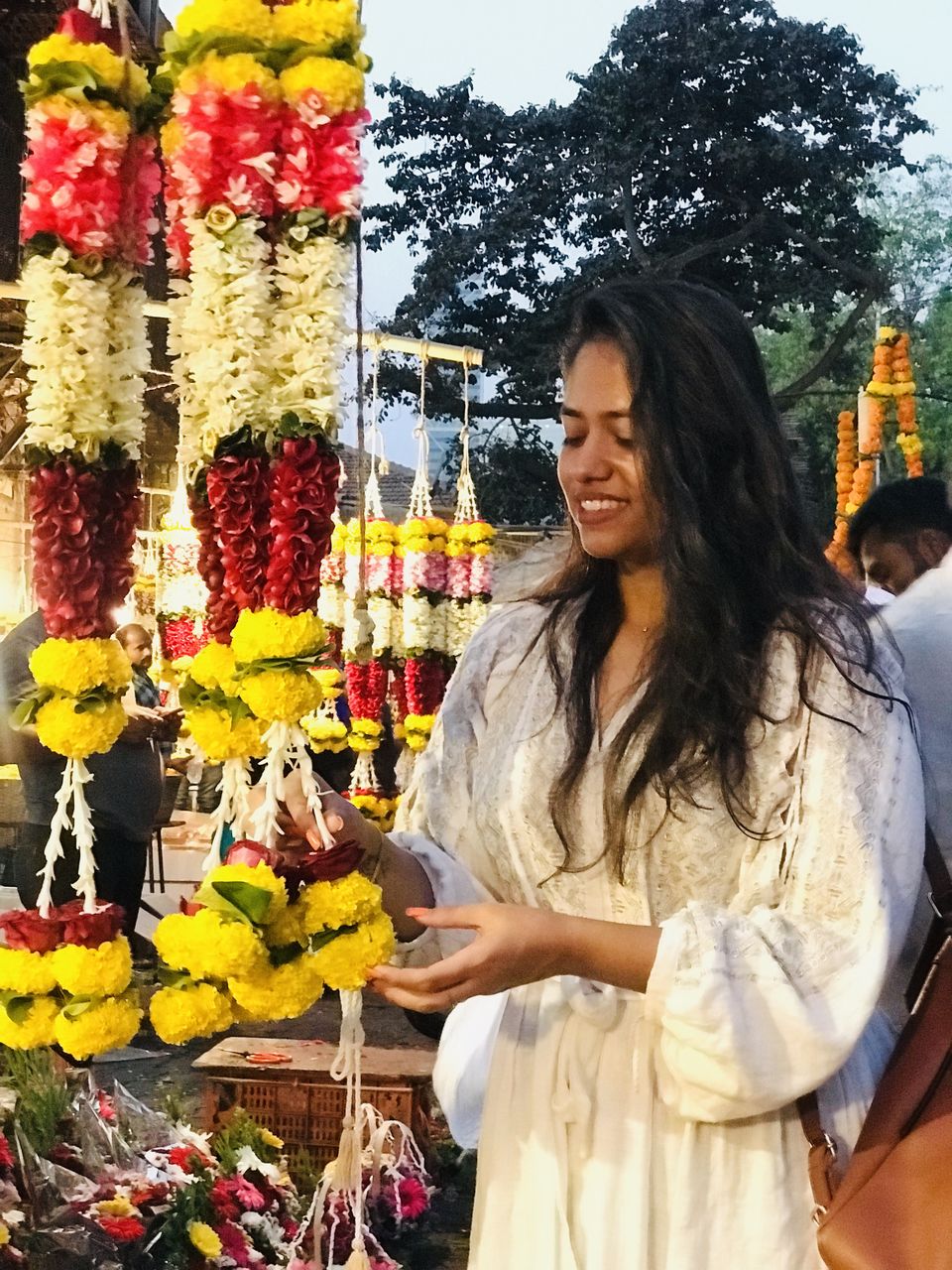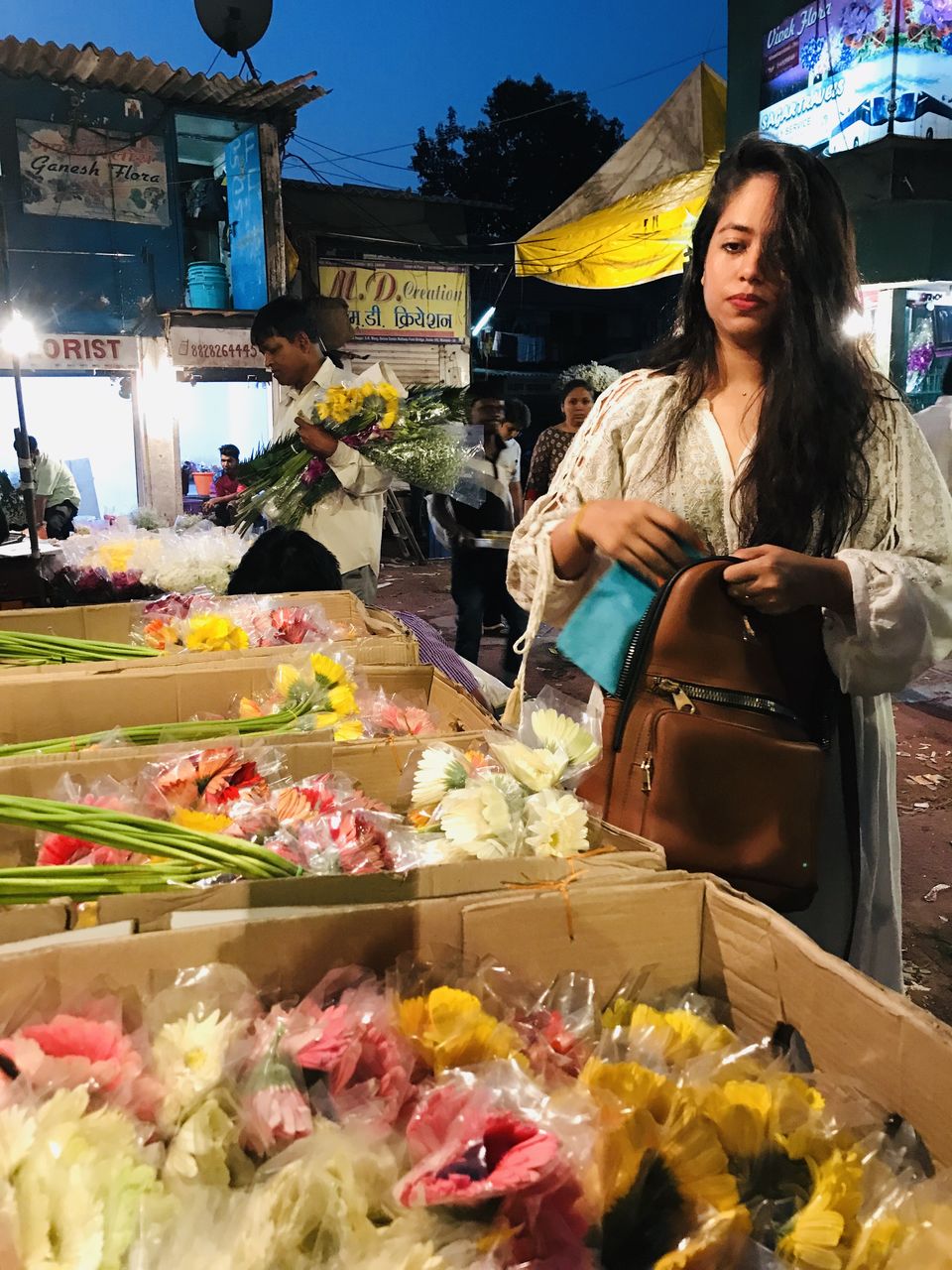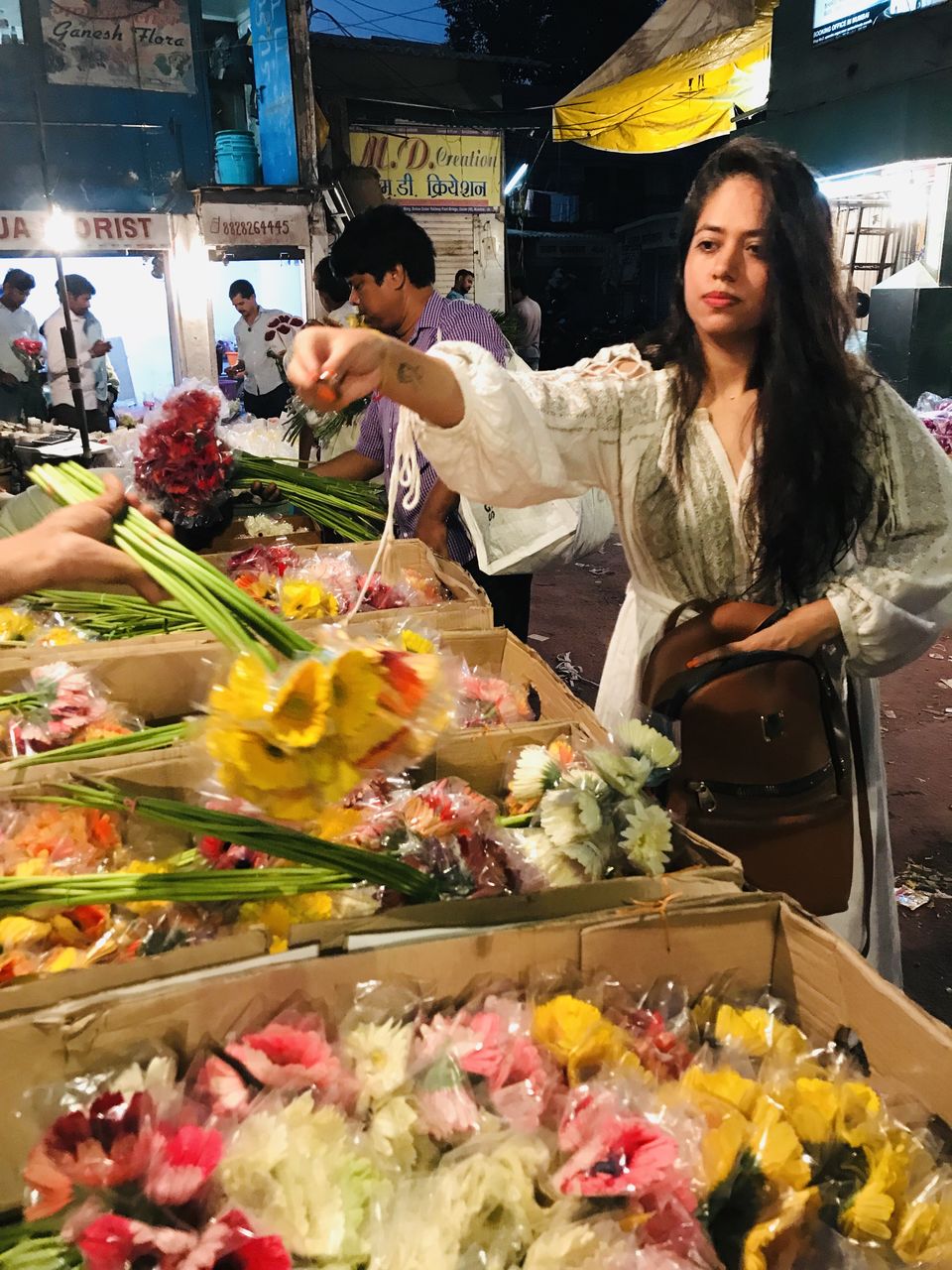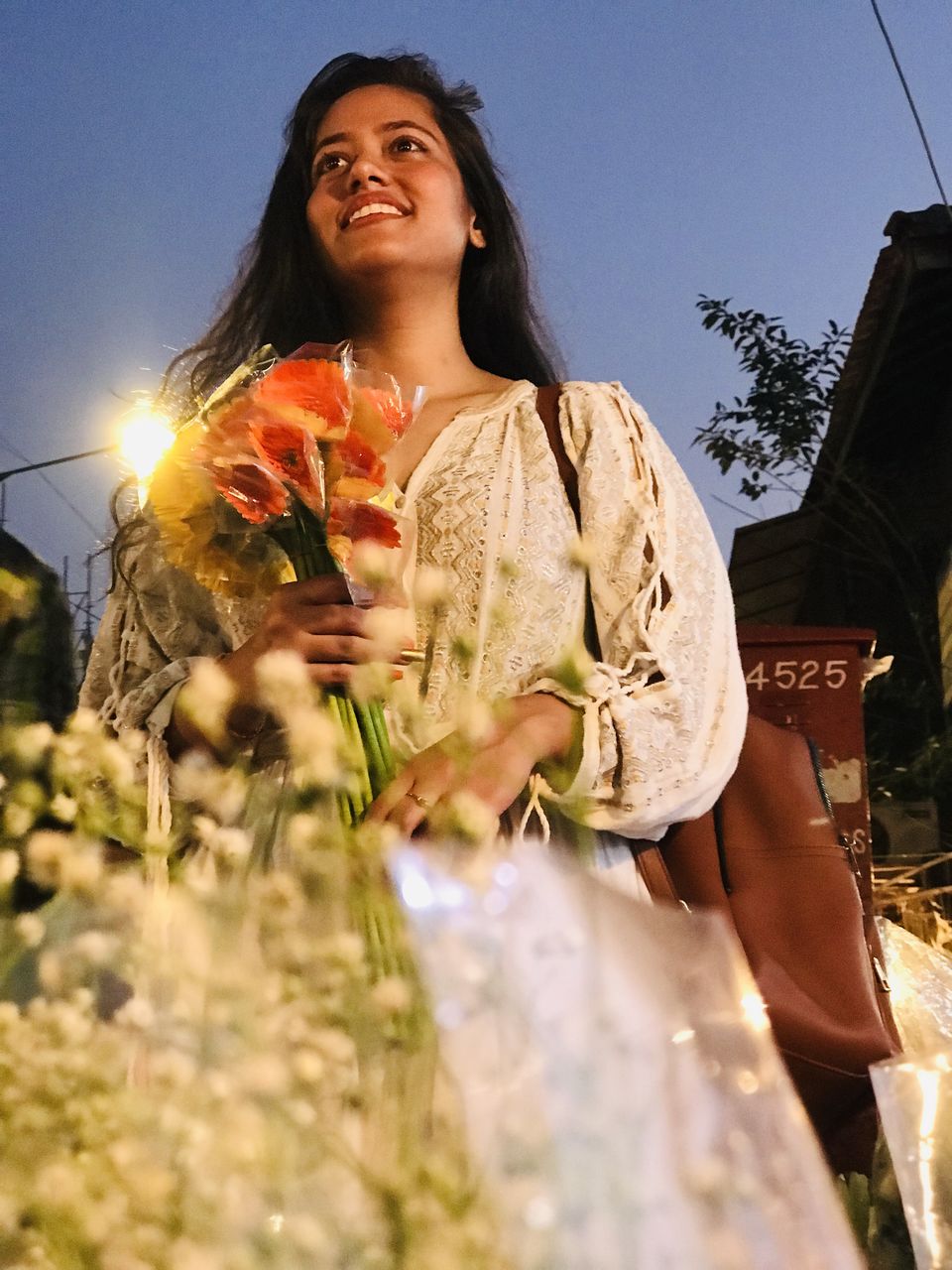 The Phool Gully, is also witnessed with photographers trying to capture a perfect shot. This largest flower market of Mumbai sells over 500 KGs of flowers in just few hours of its operation making it the largest and the only wholesale flower market in Mumbai. By the time locals wake up and have their breakfast, this market has already done 90% of it's business.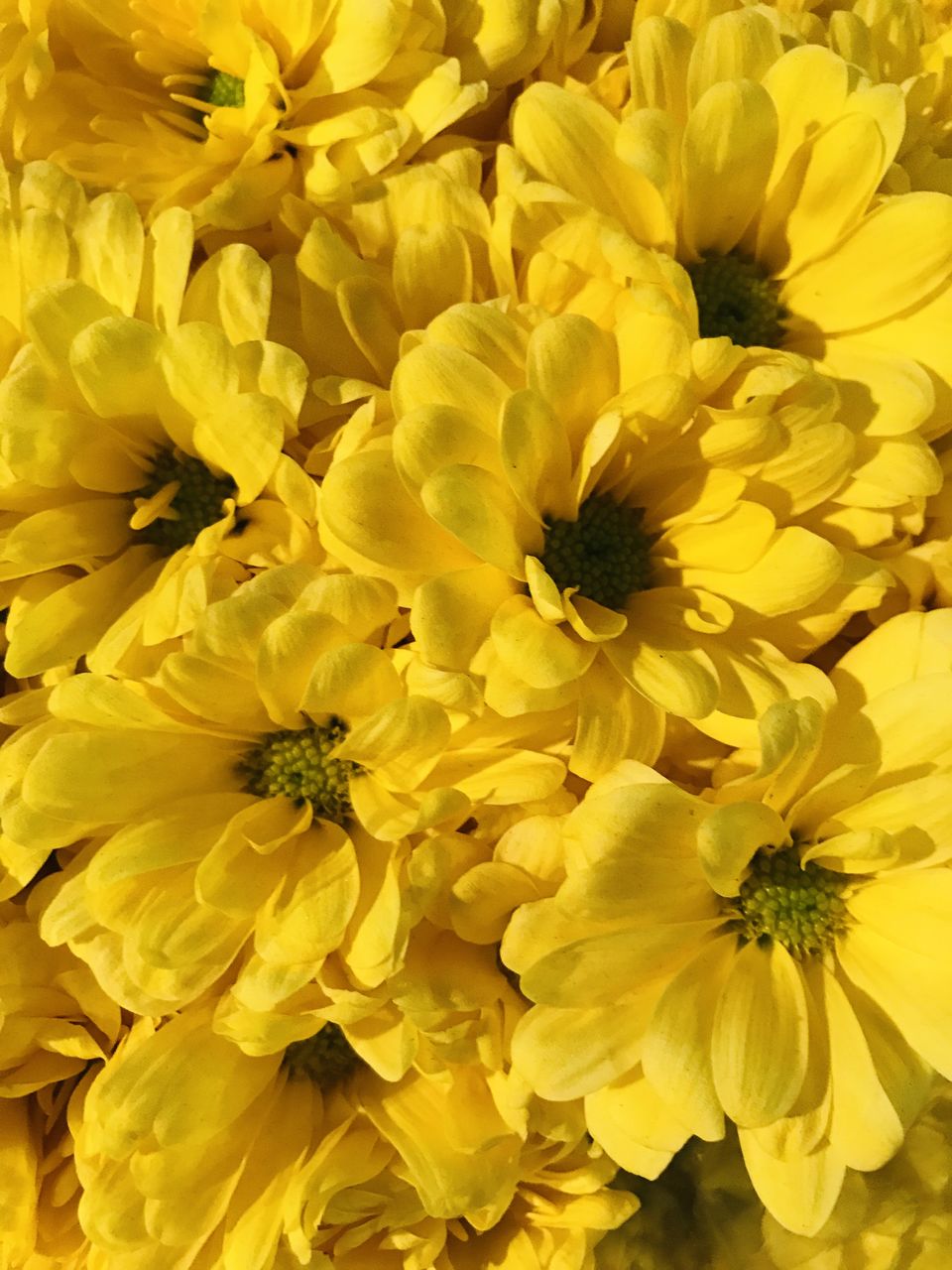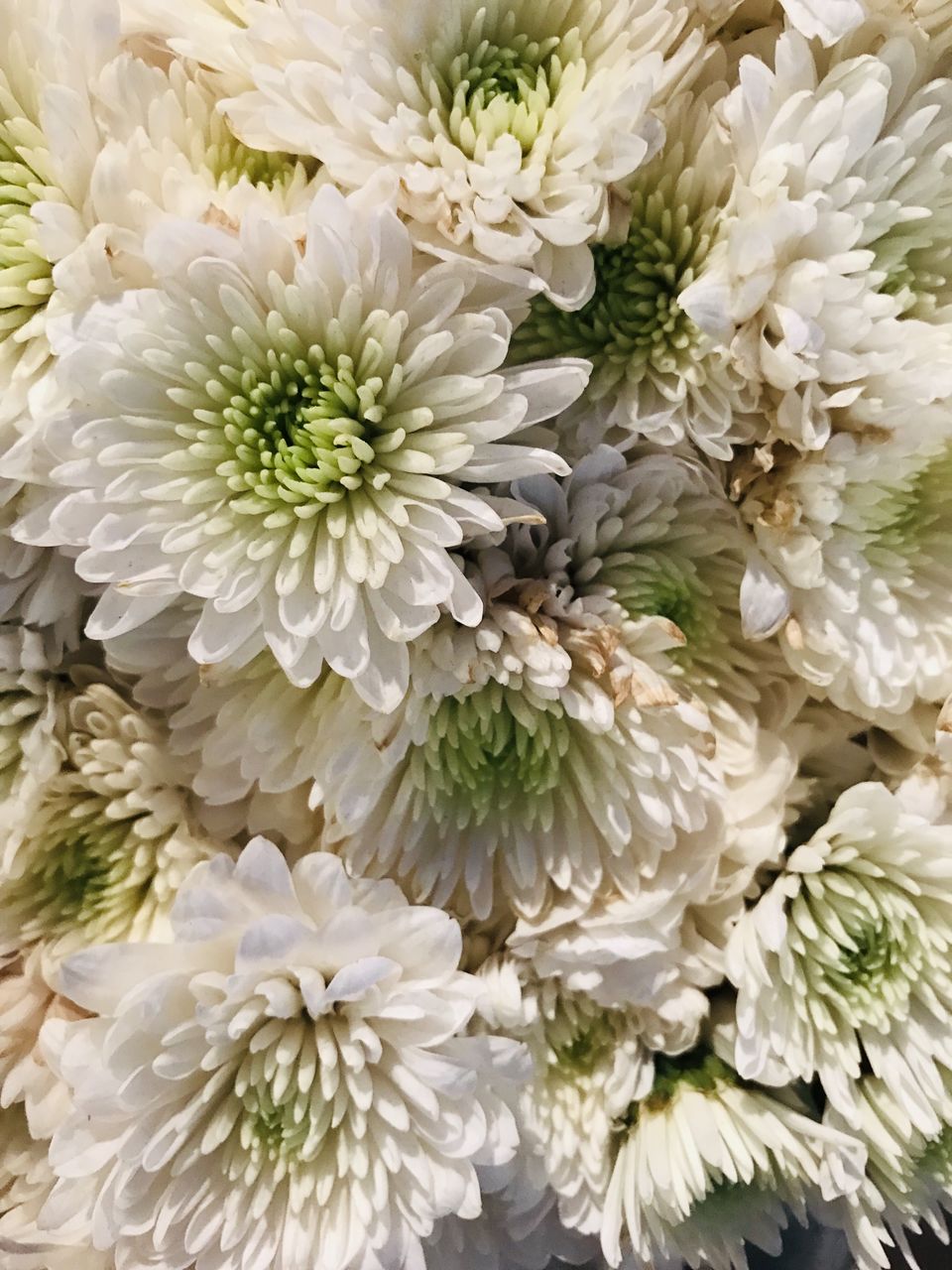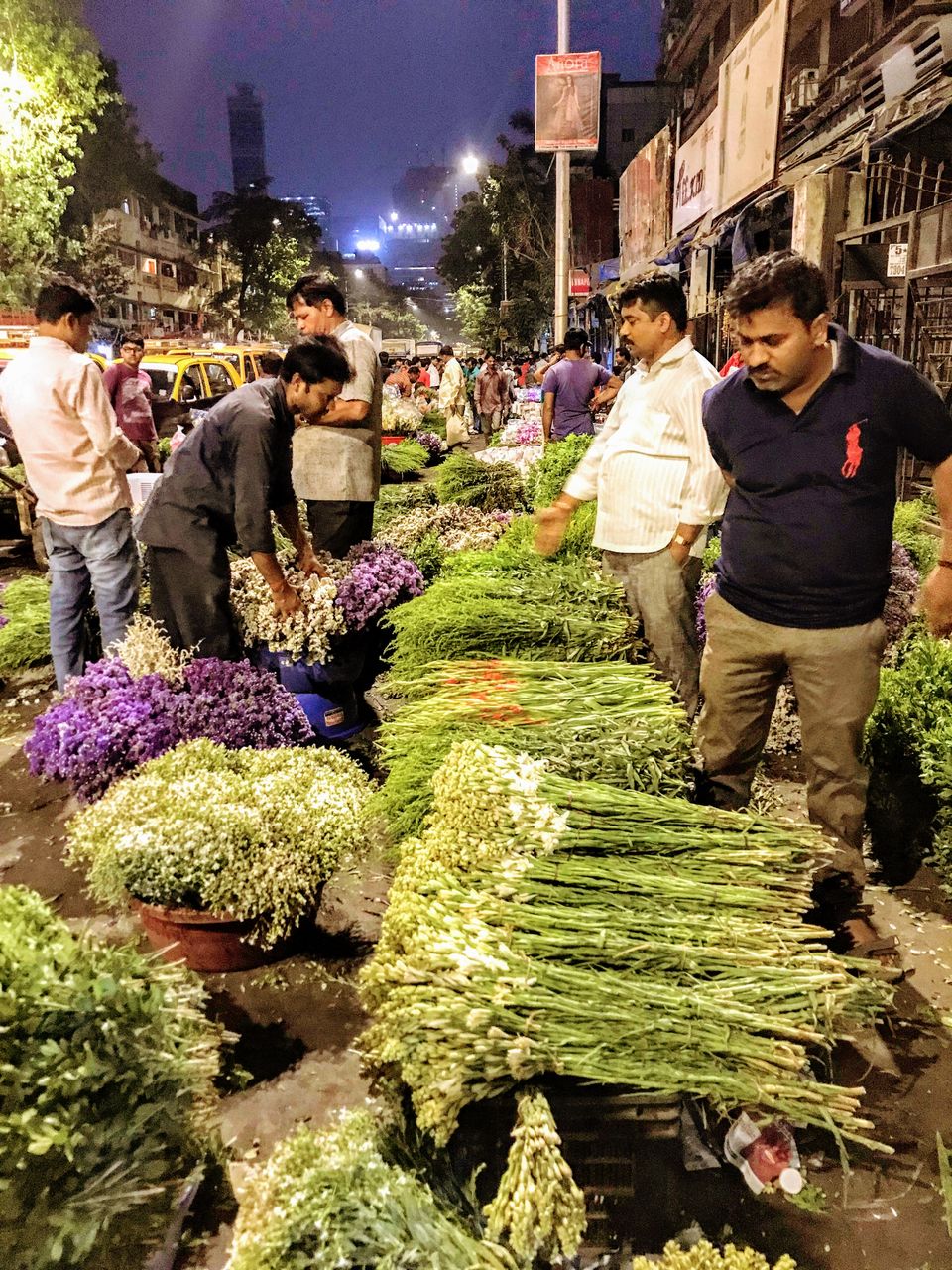 The Dadar Flower Market is just outside the West side of the Dadar Railway station. You can easily sight it even before exiting the station. Since you'll be traveling by train as early as 4-5 am, there will not be much rush. The more you delay, the more you miss-out on the beauty of this market, and yes, chances of getting an empty train too. Cabs/Buses to Dadar are available from all parts of Mumbai.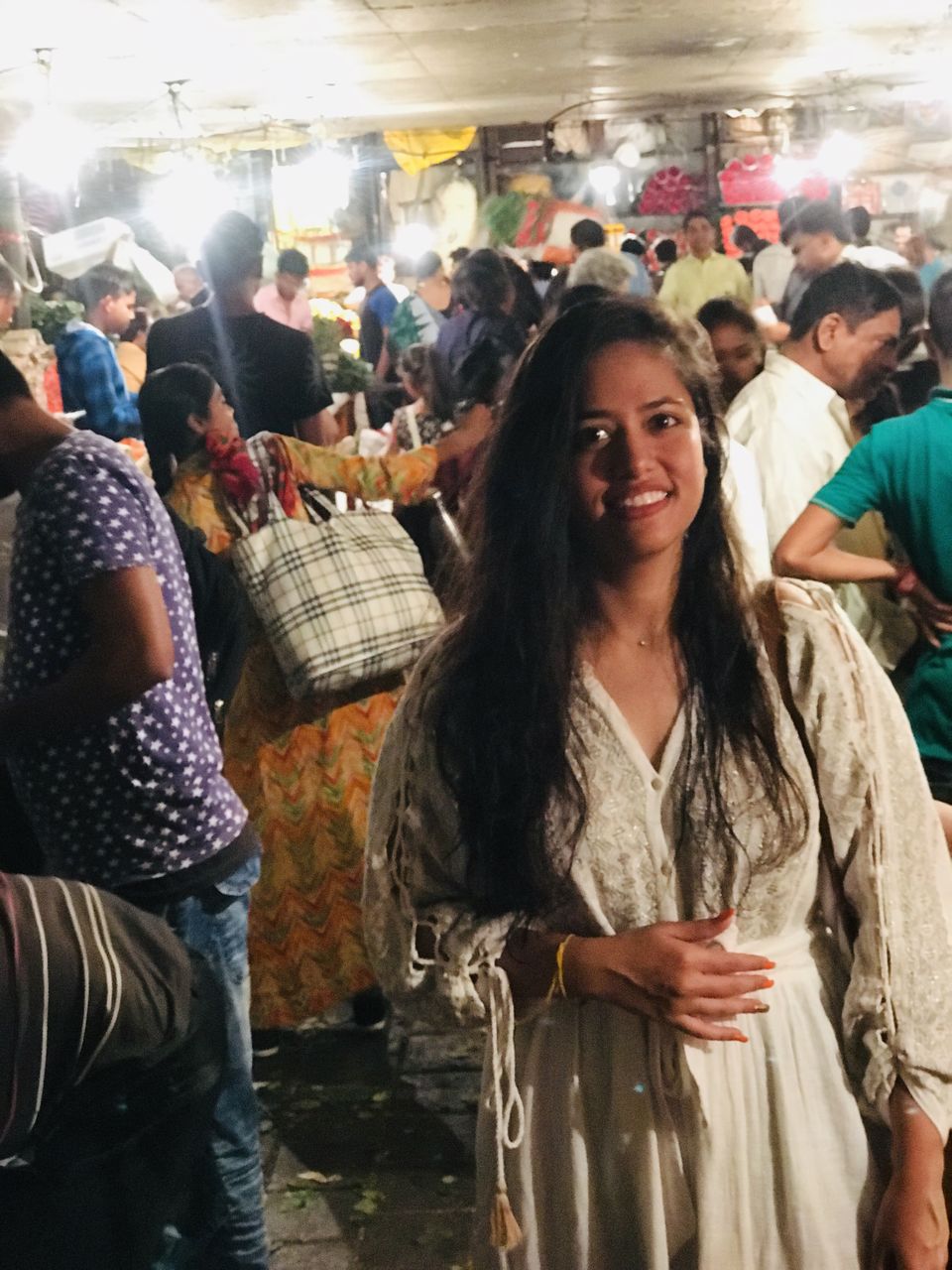 So, pick up your cam, board the train, get down here, and get going. You don't wanna miss out on something like this!
We're sure, it would be a delightful experience for you. :)