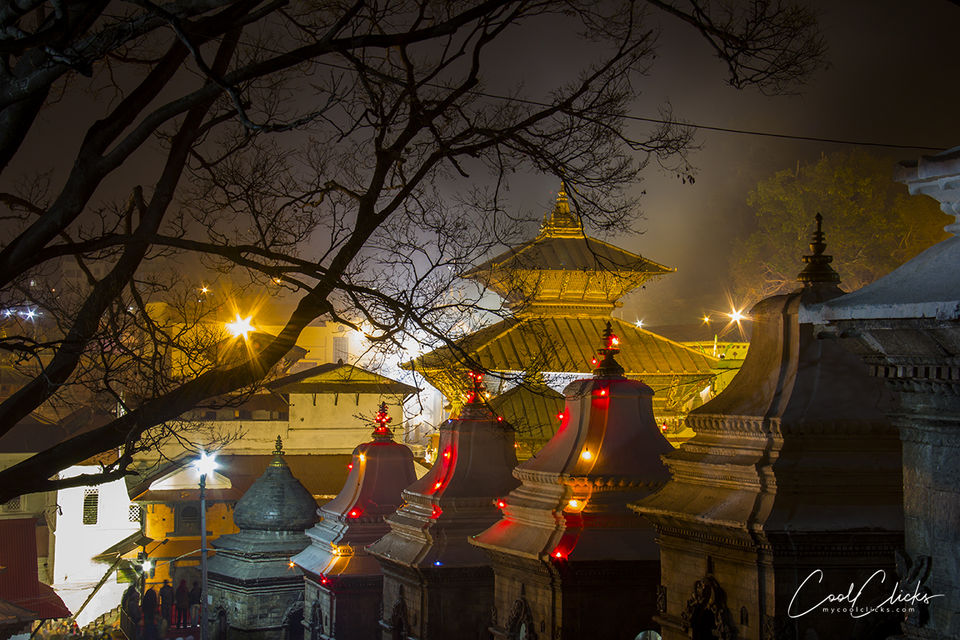 The Pashupatinath Temple is a famous and sacred Hindu temple that is located in the capital city of Nepal.
Dedicated to Lord Shiva, Pashupatinath temple is one of the four most important religious sites in Asia for devotees of Shiva.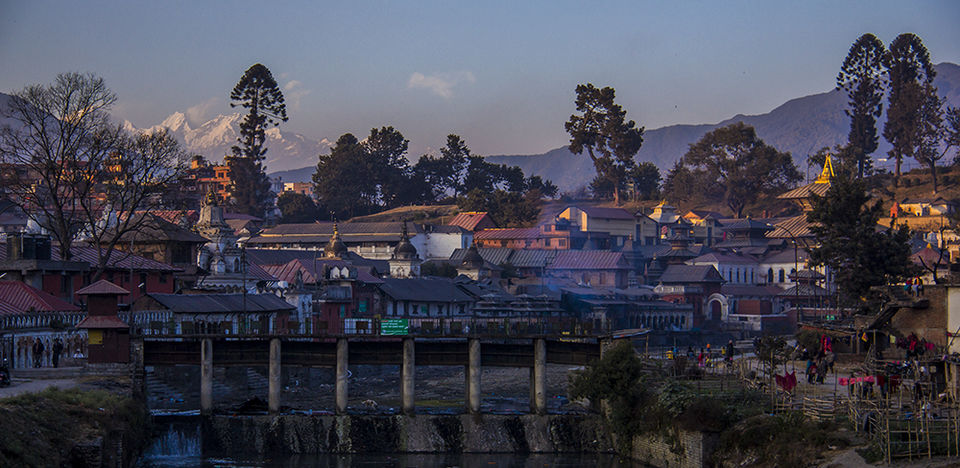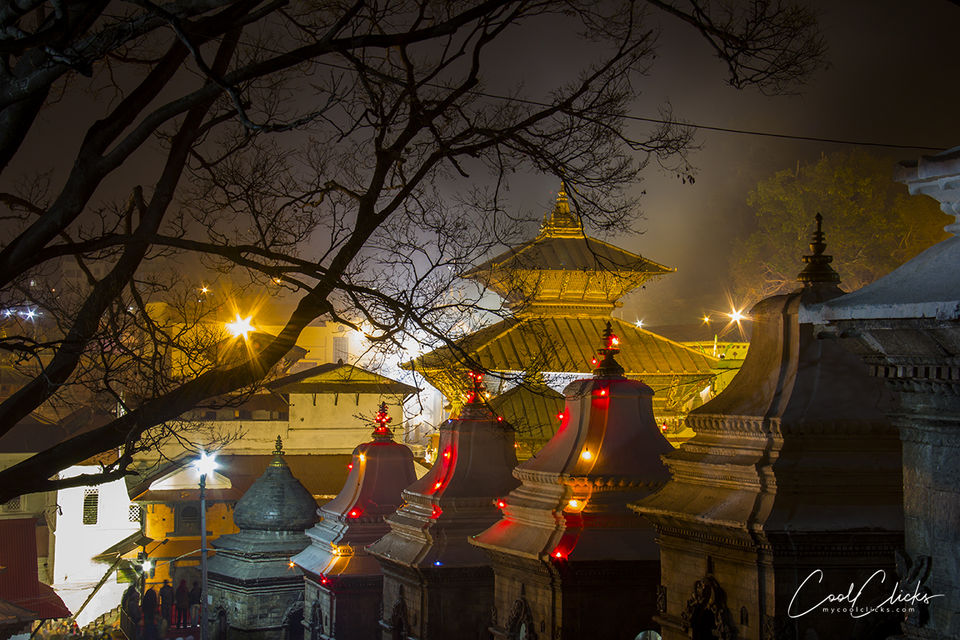 The temple serves as the seat of Nepal's national deity, Lord Pashupatinath. This temple complex was inscribed on the UNESCO World Heritage Sites's list.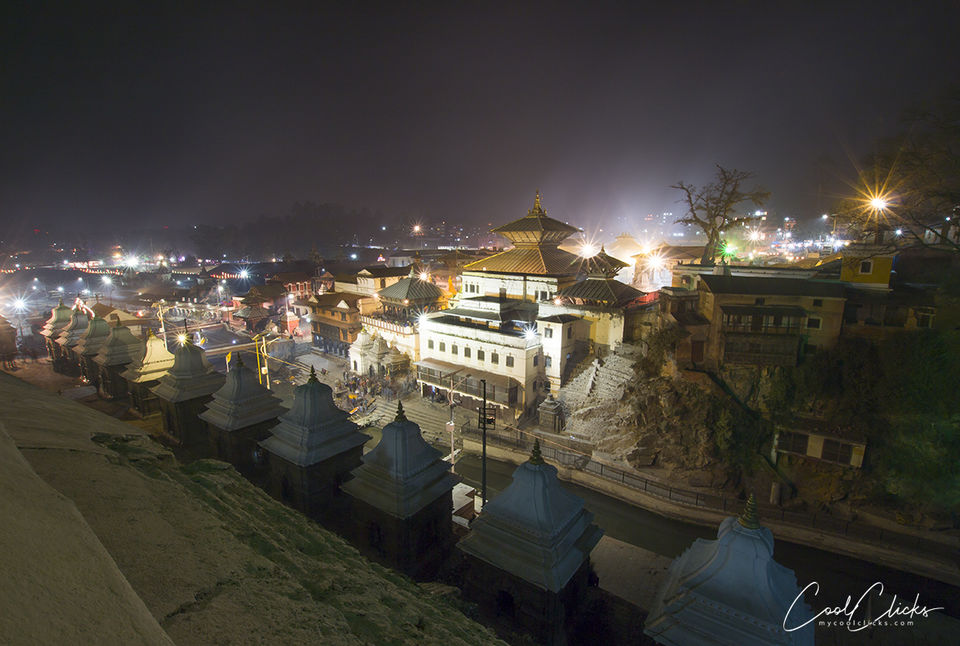 One of the major Festivals of the temple is Maha Shivaratri on which day over 1 million devotees form Nepal and India visit here.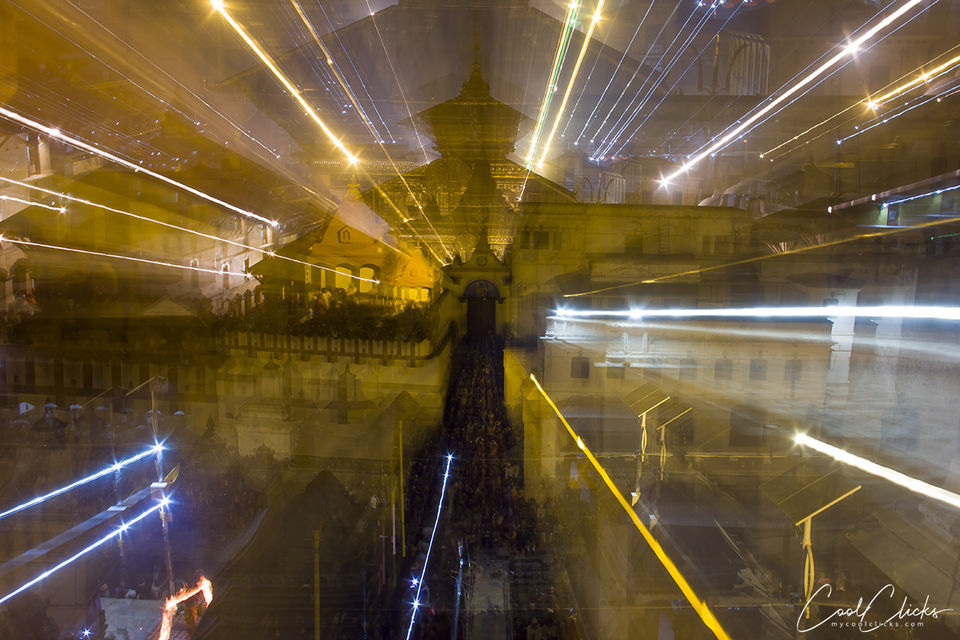 Maha Shivaratri is one of the major festivals for Hindus, which literally means "Night of the Shiva". It is celebrated on the 14th day of the dark fortnight of the Māgha month (Feb/Mar), as per the Hindu lunar calendar.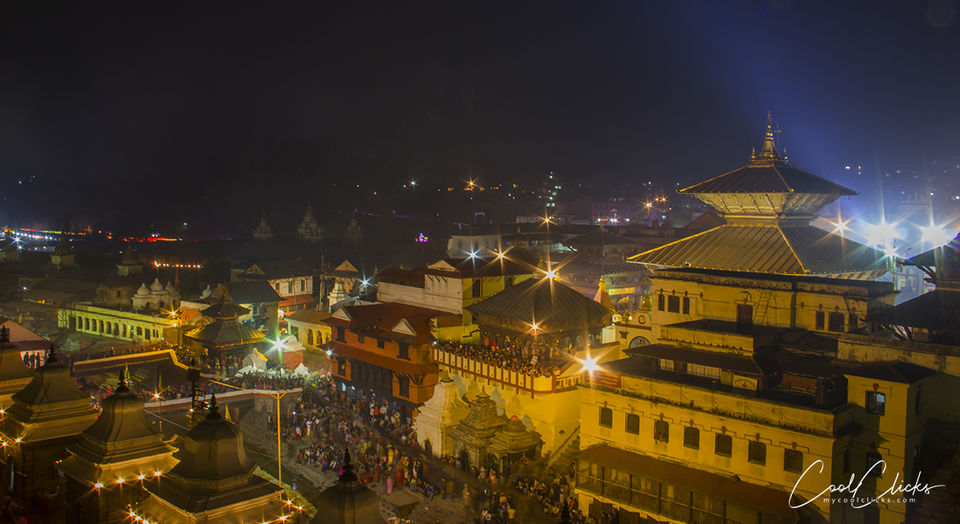 As Maha Shivaratri is mainly related with the night, the devotees stay up all night and pray to Lord Shiva.
Welcome to Kathmandu!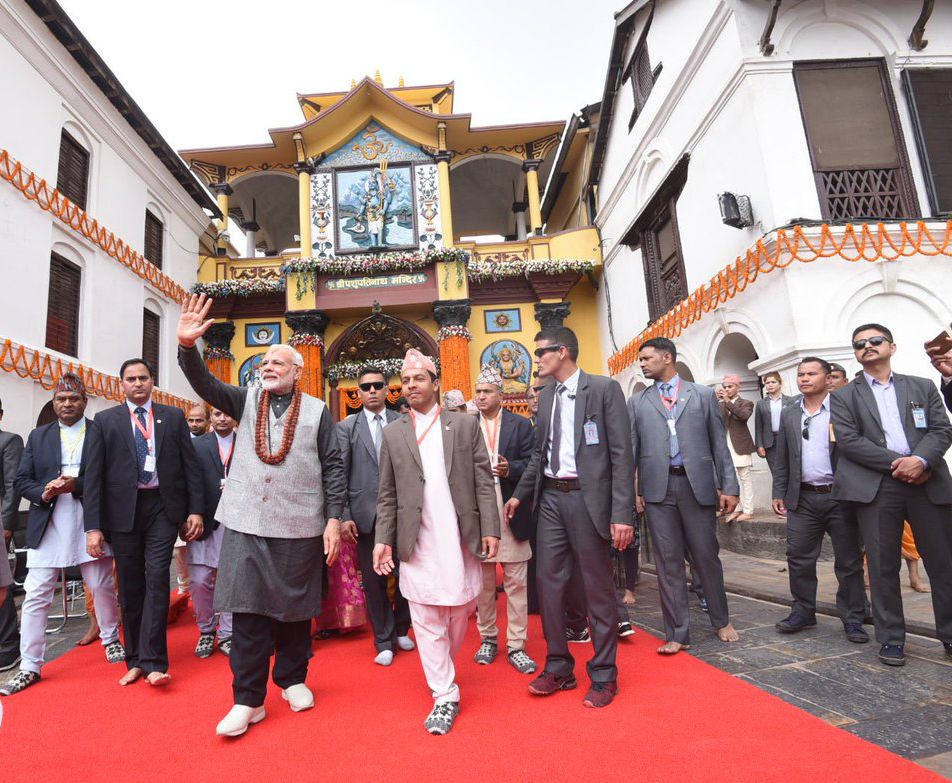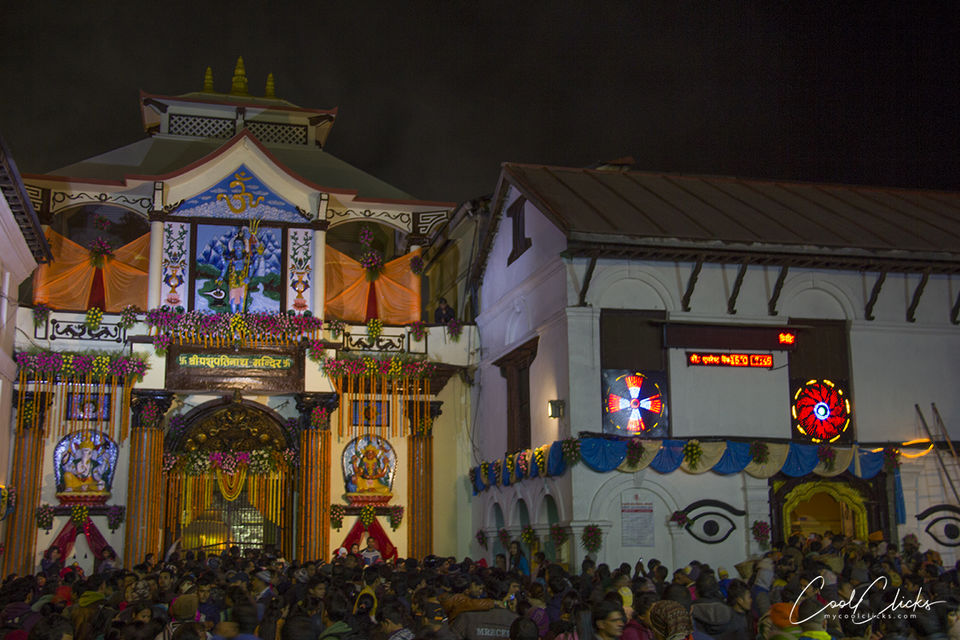 Daily Rituals at Pashupatinath Temple
4:00 am: West gate opens for visitors.
8:30 am: After arrival of Pujaris, the idols of the Lord are bathed and cleaned, clothes and jewelry are changed for the day.
9:30 am: Breakfast is offered to the Lord.
10:00 am: Then people who want to do Puja are welcomed to do so. The Puja continues till 1:45 pm in the afternoon.
1:50 pm: Lunch is offered to the Lord in the main Pashupati Temple.
2:00 pm: Morning prayers end.
5:15 pm: The evening Aarati at the main Pashupati Temple begins.
6:00 pm onward: Bagmati Ganga Aarati; done by the shores of Bagmati, has been gaining lots of popularity. We can see the shores of Bagmati crowded mostly on Saturdays, Mondays and on special occasions. Ganga Aarati along with Shiva's Tandava Bhajan is carried out on evening Ganga Aarati.
7:00 pm: Door is closed.