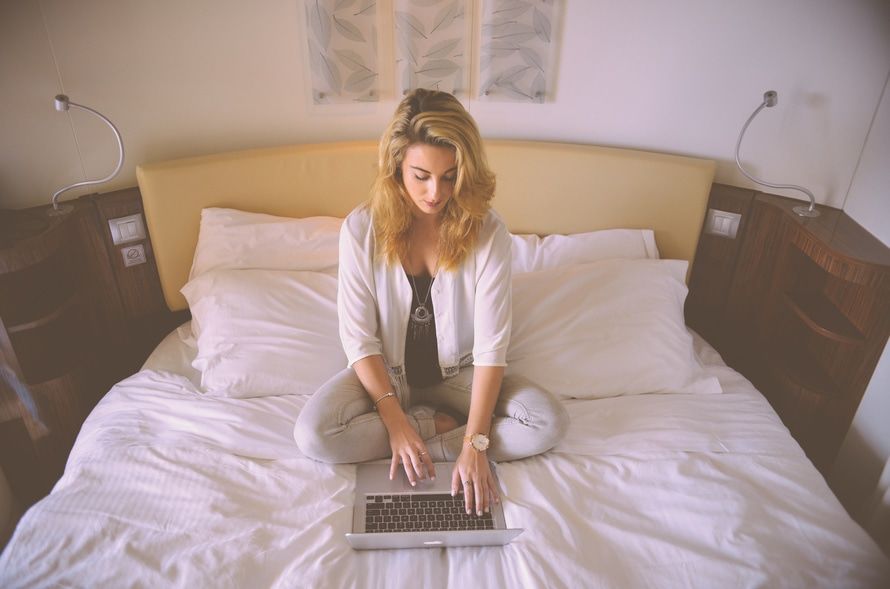 Are the outrageous hotel prices putting your trips on hold? Maybe it's time for a HACK.
While you fight the defeated battle of booking hotels at the price you want, the best of hotel rooms go vacant every night. Do you wish to make a bid for these unsold accommodations? Is there a hack to settle for a deal with the hotel front desk clerk while booking a hotel online?
This new massive hotel hack is everything the travellers ever wanted.
STRAP YOURSELF IN. We're now breaking through the no-haggle policy on online hotel bookings. Find My Stay is a discovery I'd happily share with all the travellers struggling to find an accommodation suiting their pockets. When we're carefully spending every single penny of our limited travel budget, this secret hack can help us book hotels at almost HALF THE PRICE by bidding the desired price for the best hotels at your favorite travel destination.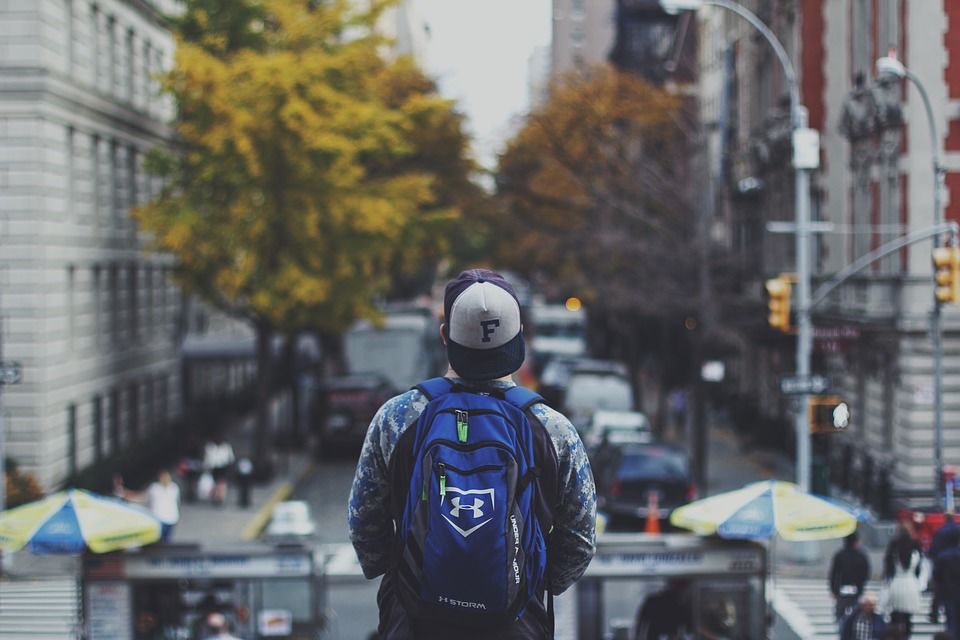 UNVEILING MY PERSONAL ONLINE HOTEL BOOKING HACK. FIND MY STAY.
Step 1: Choose a destination and enter your booking details.
Step 2: Choose the best suited location, the hotel category and add up to five hotels of your preference.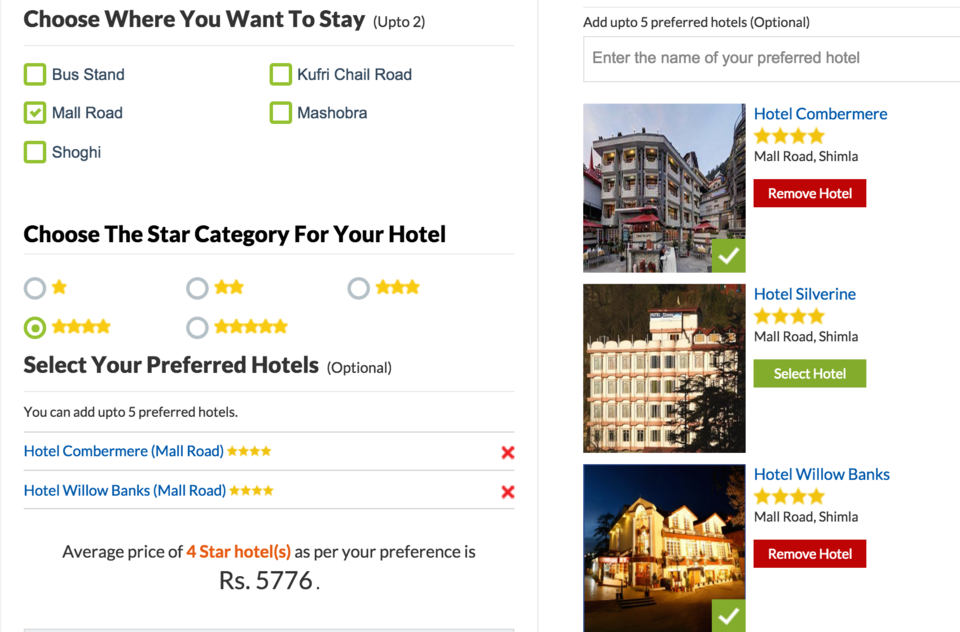 Step 3: MAKE A BID.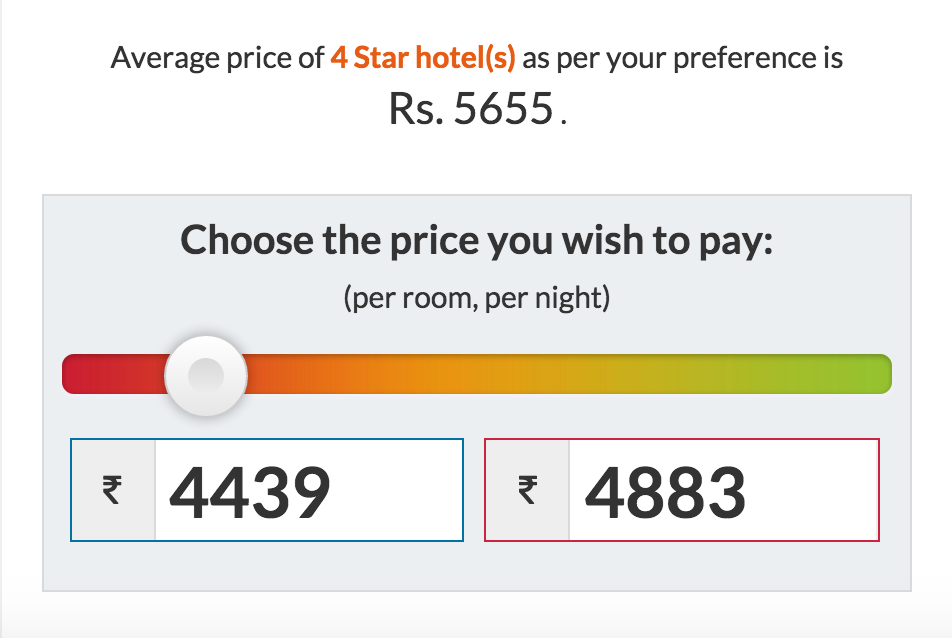 Step 4: Sit back and relax. The hotels get back to you within minutes once your requested bid price has been accepted.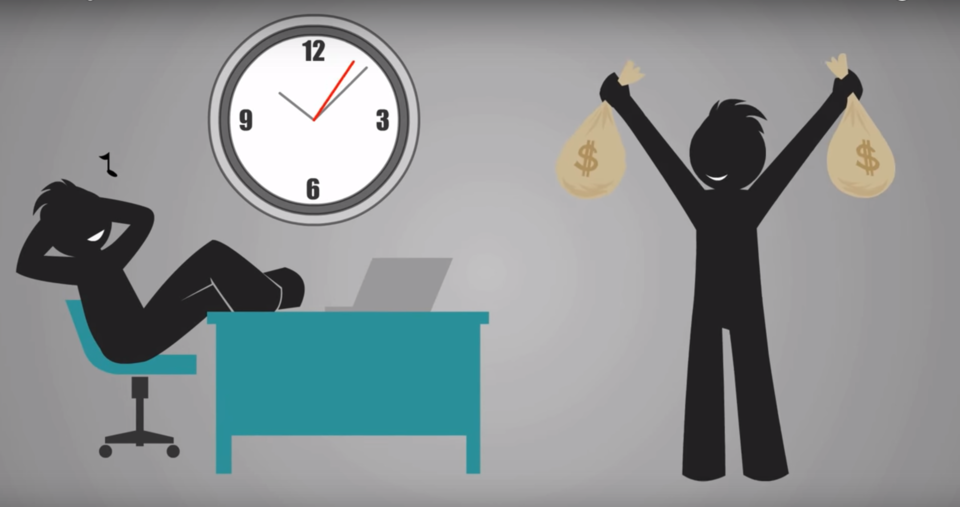 Hello smart traveller!
Find My Stay can help you bag a room at a 5-star hotel at the price of a 4-star or a 4-star hotel at the price of a 3-star. And if you're up for a challenge and manage to find a better deal online on the same hotel, difference in the price is immediately refunded. The hack helps you find hands down best deals.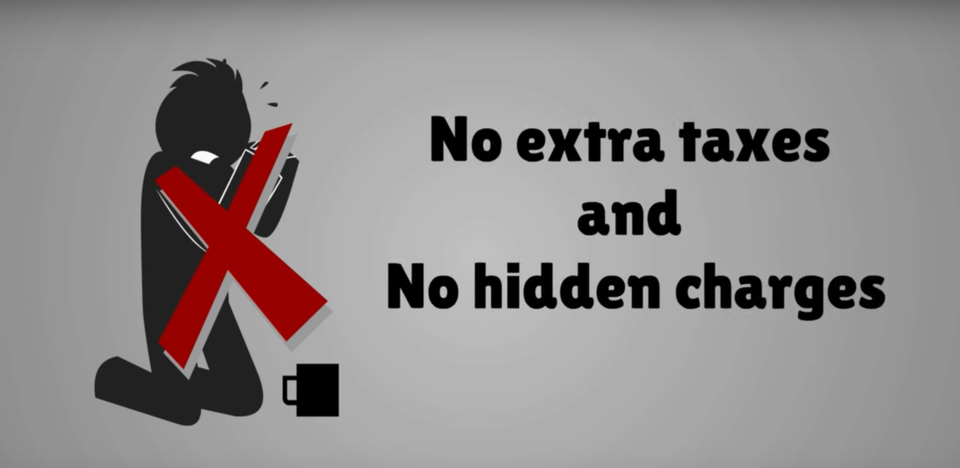 Hotels almost always have rooms going unsold. It's time you to make your bid for these hotel rooms that are totally worth your bid price. Find My Stay is an impressive hack for the smart travellers on a budget. So go on a journey and this time without a dent in your pocket.
Sponsored by Find My Stay.
Frequent Searches Leading To This Page:-
cheapest hotel booking hacks india, cheapest hotel sites in india, best time to book hotel online india, budget hotels india, when are hotel prices cheapest, how to get the best hotel deals online