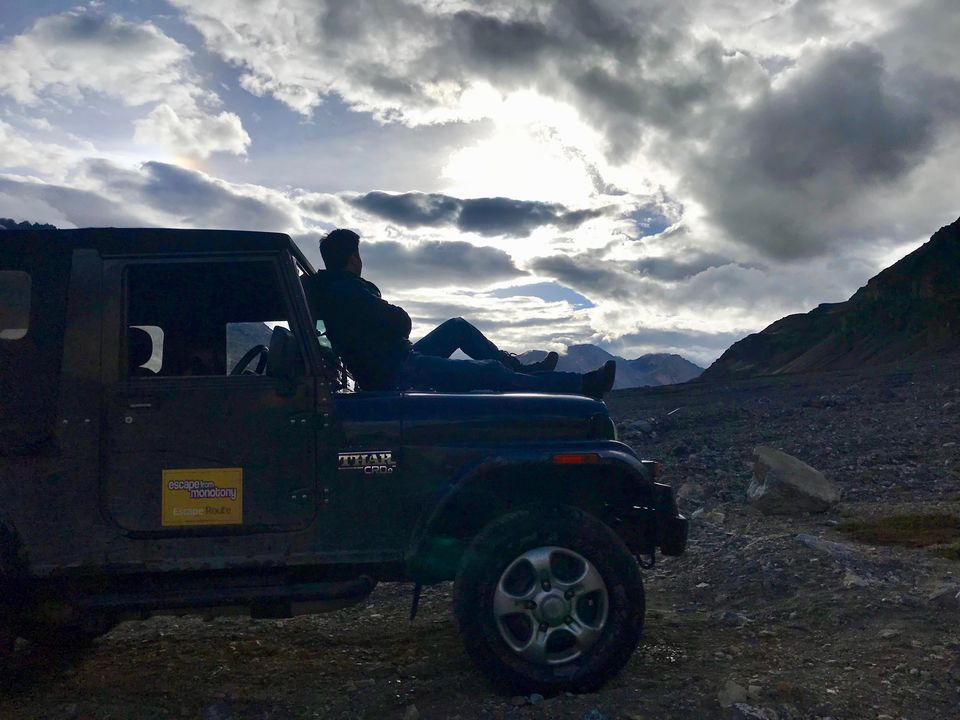 Just like the beginning of life, each trip begins with an idea of hope, happiness and a new start...
A trip through unexplored routes fills us with freshness about an escape from the mundane. There is a start with determination that things will never be the same again and only better from thereon.
Sometimes you meet roadblocks in the beginning but those are soon overcome with the unending quest to explore something new, give our ideas the reality they deserve. As we grow, as we move forward in our trip, we meet new people. Each route, each person offers a new sight and new perspective. Every new stopover, every new interaction offers a new experience.
Each personality is developed by the perspectives we have built, experiences we have earned and that makes us decide what we like and what we will seek.
We have minimalists and glam packers, we have adventurists and comfort seekers, we have those who seek isolation and we also have story tellers, we have a variety of personalities, some seeking the same comfort everywhere and some seeking a new experience at each new turn. Technology and social media has coined a term for each and we have all become comfortable with our kind of personality whether it is in social life or real life.
While you are busy exploring newer terrains and yourself, you realize no matter what all you know and how good you are, there will always be people who face hardships better than you do. Those who embrace good parts of the trip, each new turn, condition, interaction, experience etc and you wish that you could be like them as well. You also learn that one trip is not enough to cover this big vast world and you start growing restless about what all you are about to miss.
There are challenging routes and there are fun routes but both are important for else, it will be meaningless to have a trip which did not present any hardships. By now you have realized that hardships make the best of stories, fun is just okayish.
There are also these parts of the trip where you are thankful to everyone for all that you have been able to cover and witness. There are these moments of eternal happiness and grave sorrow and sometimes they are too much to handle. But that's just how it is and has to be dealt with.
While you are busy figuring out the answers to your own quests, discoveries, you realize the trip is already over and you must head back to where you came from. This generally results in an outbreak of emotions. Good or bad, ugly or beautiful, you realize that the trip was important. After all, all's well that ends well.
This blog was first posted on www.escaperoute.co.in
________________________________________________________
Can you relate to this? Please share your #thought in the comments below.