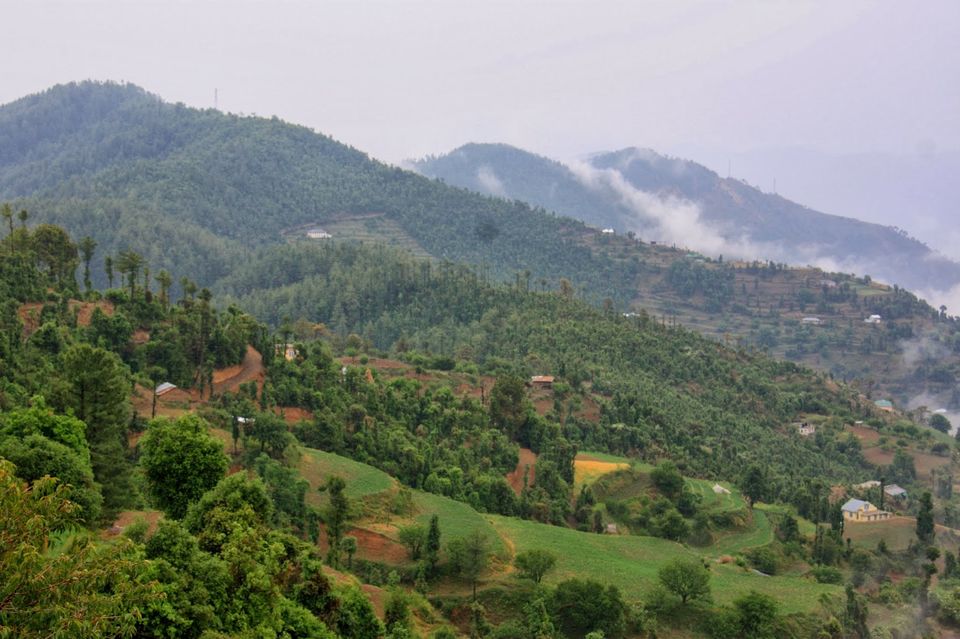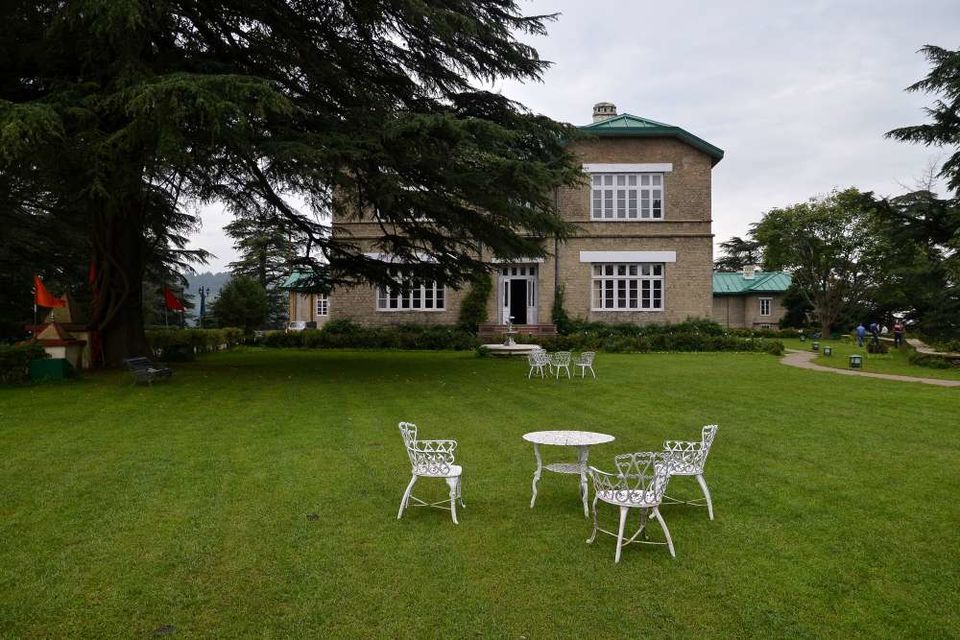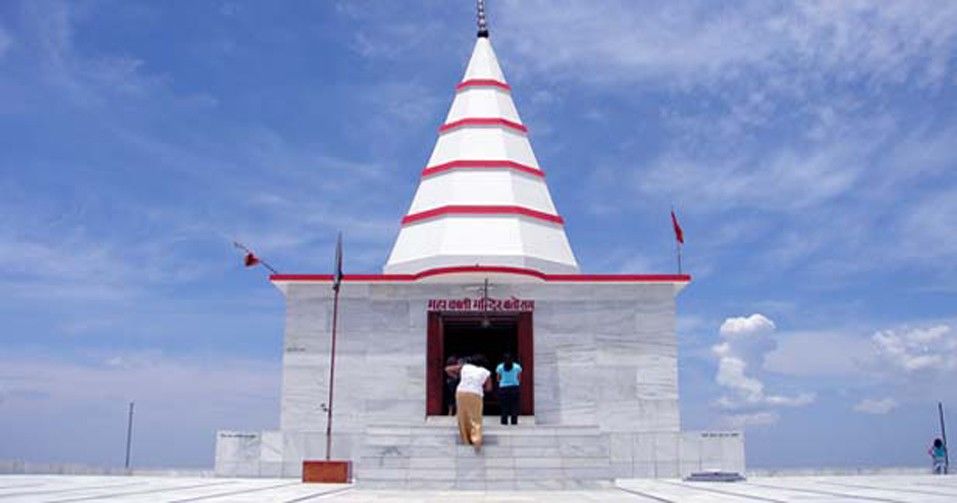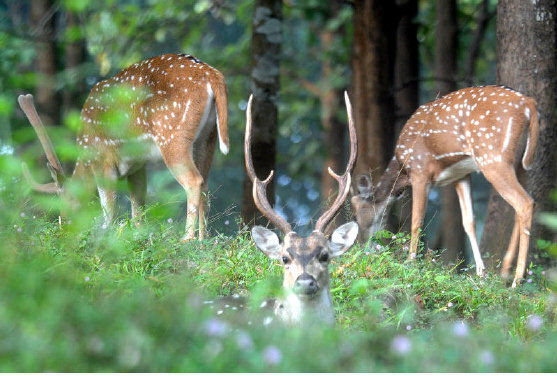 It is the chief attraction of Chail. It was built by Maharaja Patiala. It's a well-maintained palace surrounded by beautiful garden. Although the Palace has been converted into a hotel but it remains open for tourists and the entry is not free.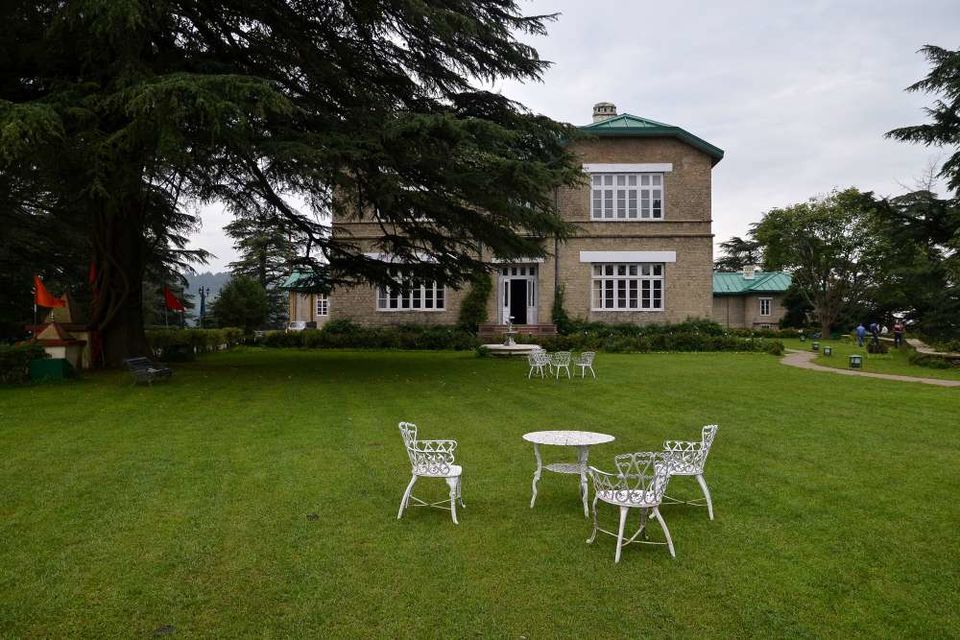 Locate at the top of a mountain, it's a temple dedicated to Goddess Kali. One can enjoy the breathtaking view of the hills on reaching the top.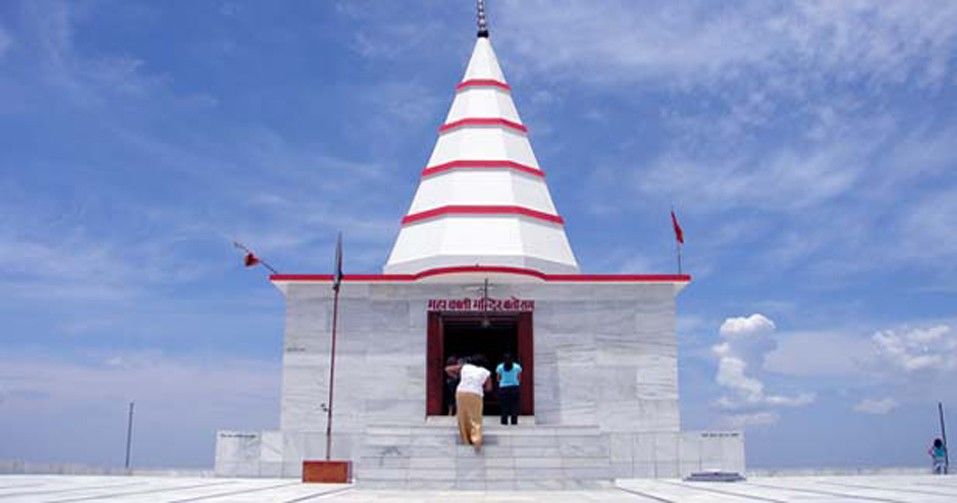 It is a perfect place for nature lovers. It spans over 110sq. km area among the hills and is a home to various kinds of animals like black napped hare, Ghoral, Himalayan Black Deer etc.