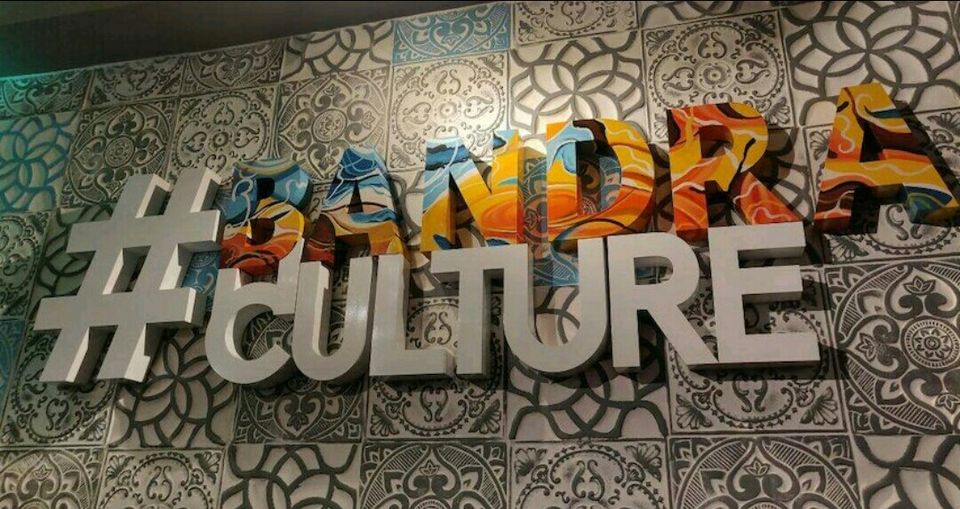 Hill road is very well known for its branded as well as street shopping. Most people who often shop till they drop then look out for a place to sit back , relax , grab a bite and chill out with a coolant especially after walking the streets in the scouring heat.
I'm one of those people who shops like a crazy shopoholic and then look out for a place to sit back and grab a bite and sip on some beverage or coffee to feel fresh. I recently came across this place named Coffee Culture at the extreme end of Hillroad and this place is a bliss.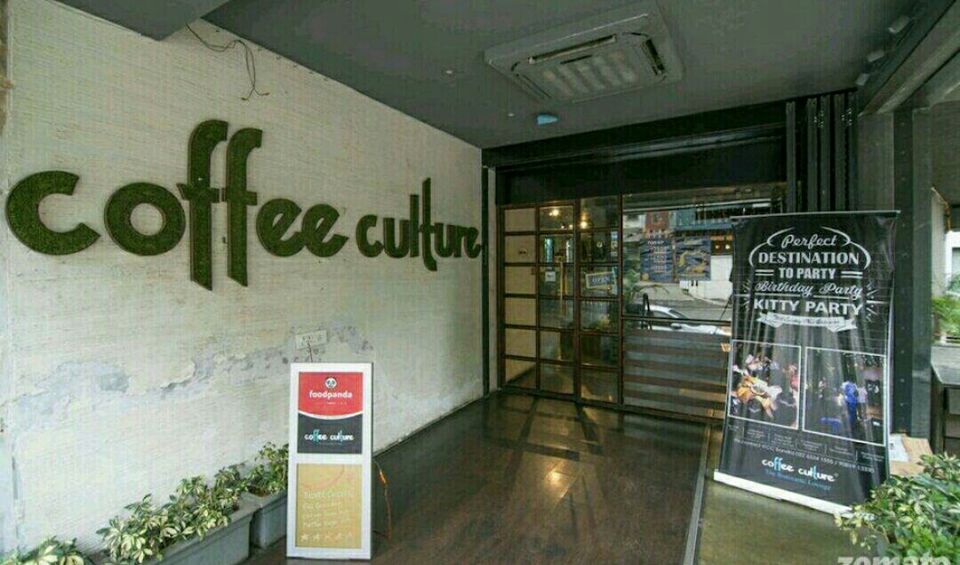 Coffee Culture is a beautiful café with stunning décor and interiors as well a pleasant outdoor seating area. The walls are pained and framed with catchy paintings and unique lamp lights . Even the covers of the sofa and the chairs are very attractive as they have unique paints made out of vibrant colours. The outdoor seating is well lit and looks quite pretty during the night.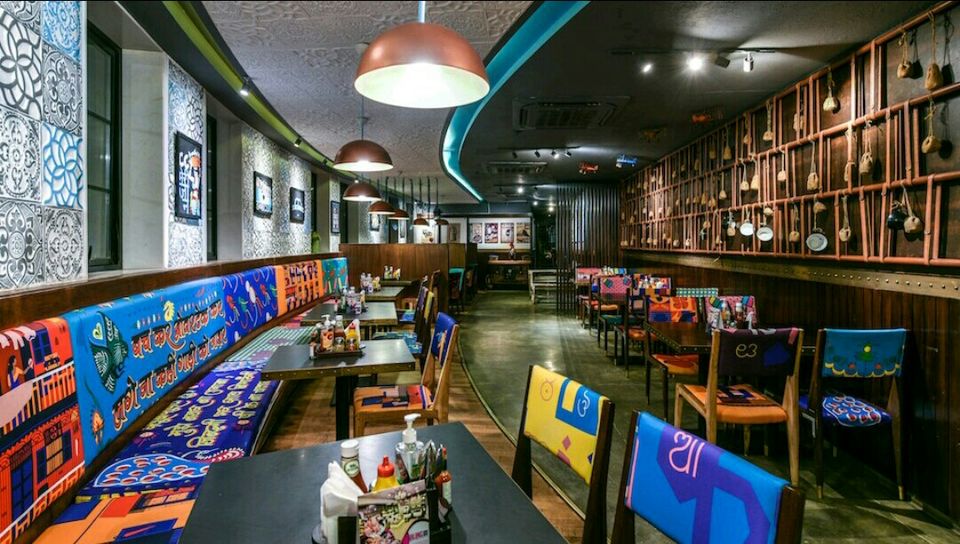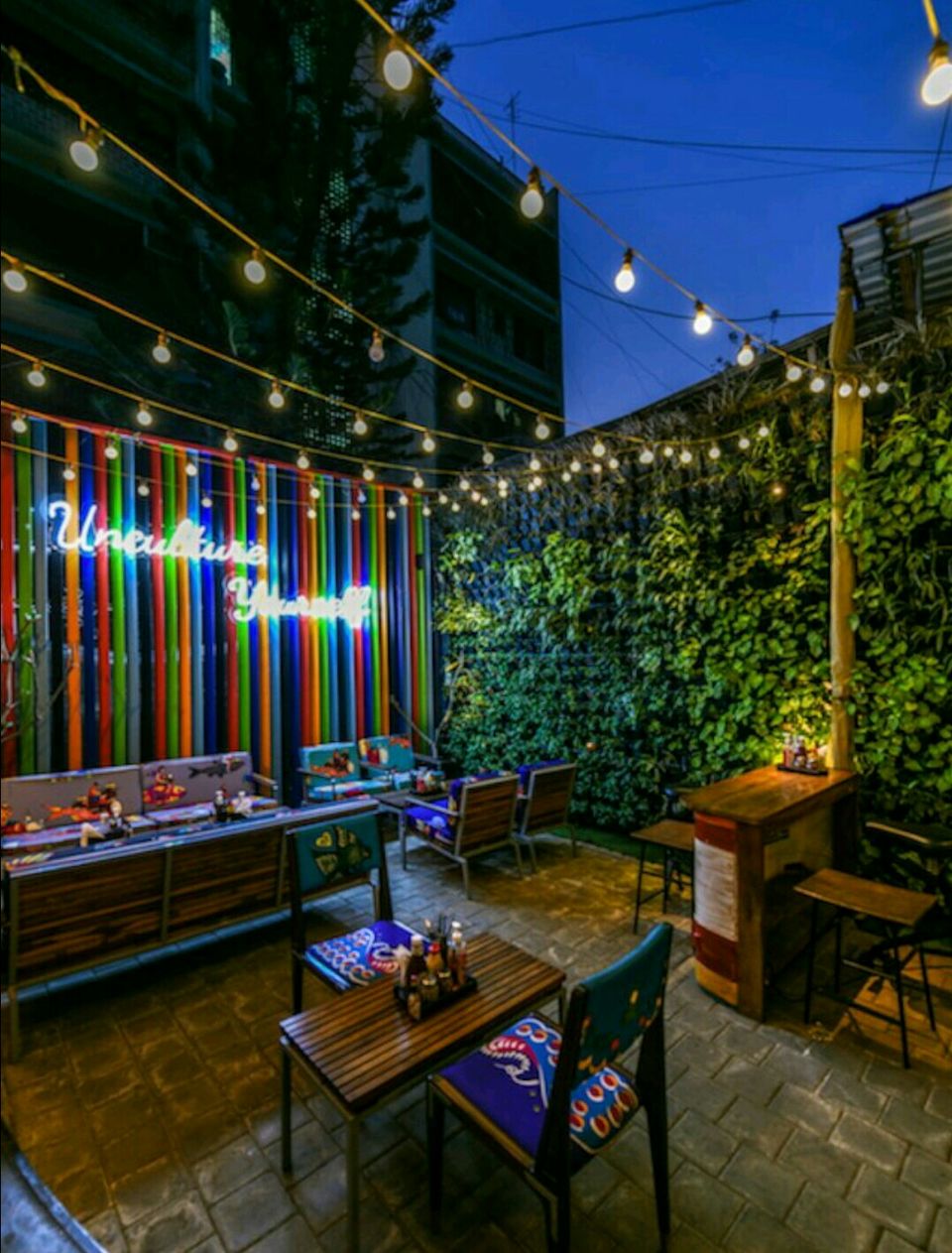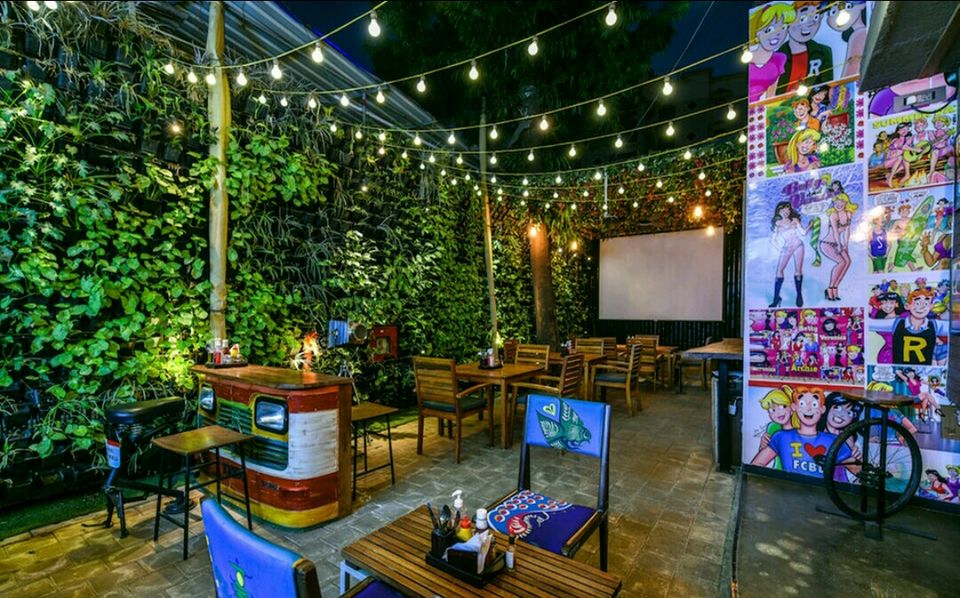 The place is pretty awesome. It's usually quite and peaceful during the week but very crowded on the weekends. The music is great and service is good. On the weekends you may have to wait for your order for almost 30-40 minutes and it's quite a chaos.
As the name suggests the place is quite well known for its Coffee. They serve more than 25 varieties of coffee in both hot and cold forms. They have some really exotic and assorted flavours that you must try atleast once. We tried the rum flavored coffee , the Irish coffee , Café Mocha and the Koffee Kulture. I'm a coffee lover and I loved every sip of coffee I've ever had here. I would highly recommend the Café Mocha and the Hazelnut Hot Chocolate. They have something really unique named the Selfie coffee , I really wanted to try it with a cool picture of me but it wasn't available at that time.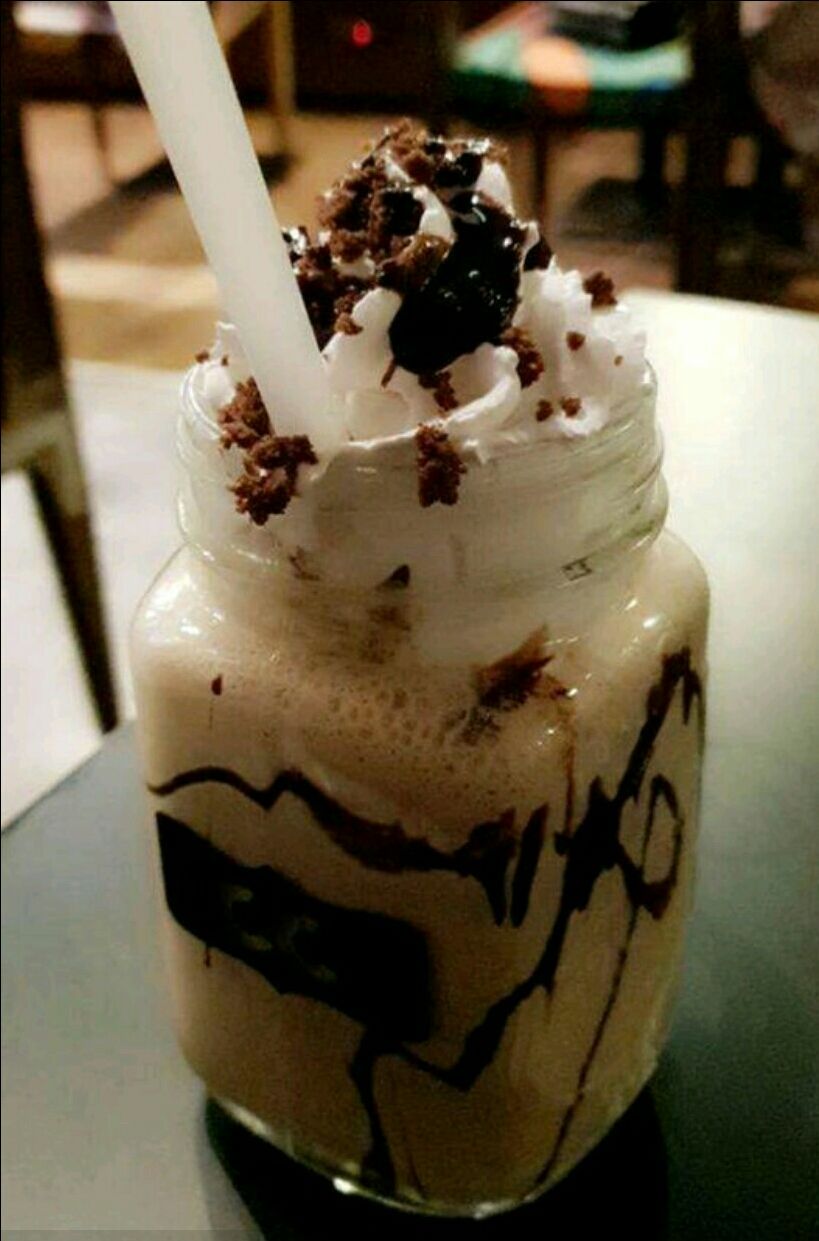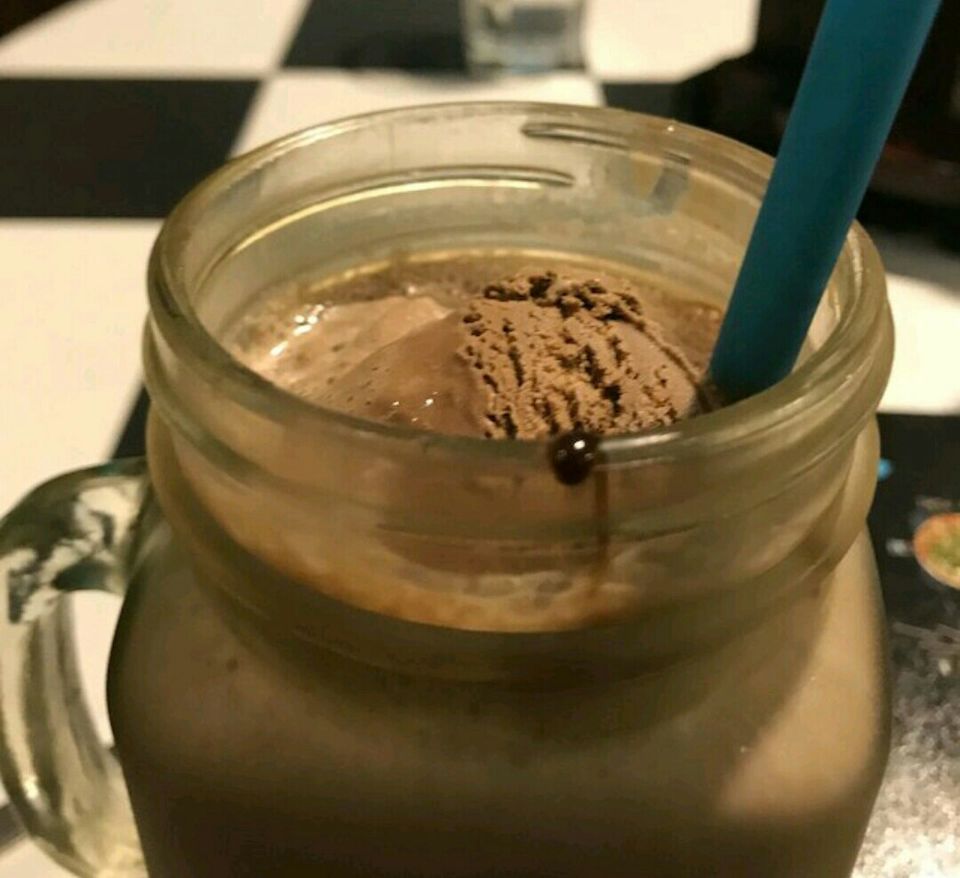 Cost - Approximately Rs 150-250.
They have a great choice of pizzas too. We tried the lemony chicken pizza and the Chicken Margarita Pizza. They serve both regular as well as thin crust pizzas. The lemony chicken was quite a surprise. I wasn't expecting it to be that great but I really seemed to like it especially the cheesy lemon sauce and seasonings.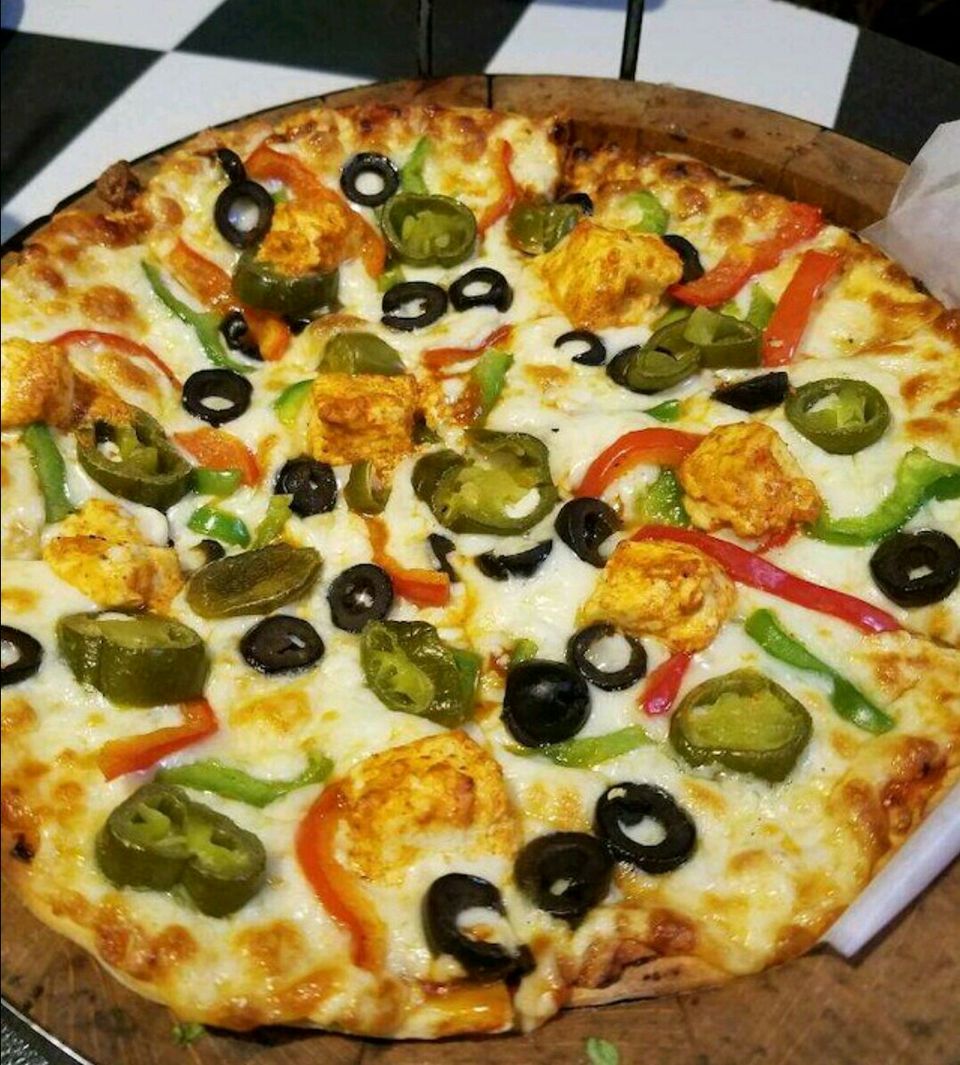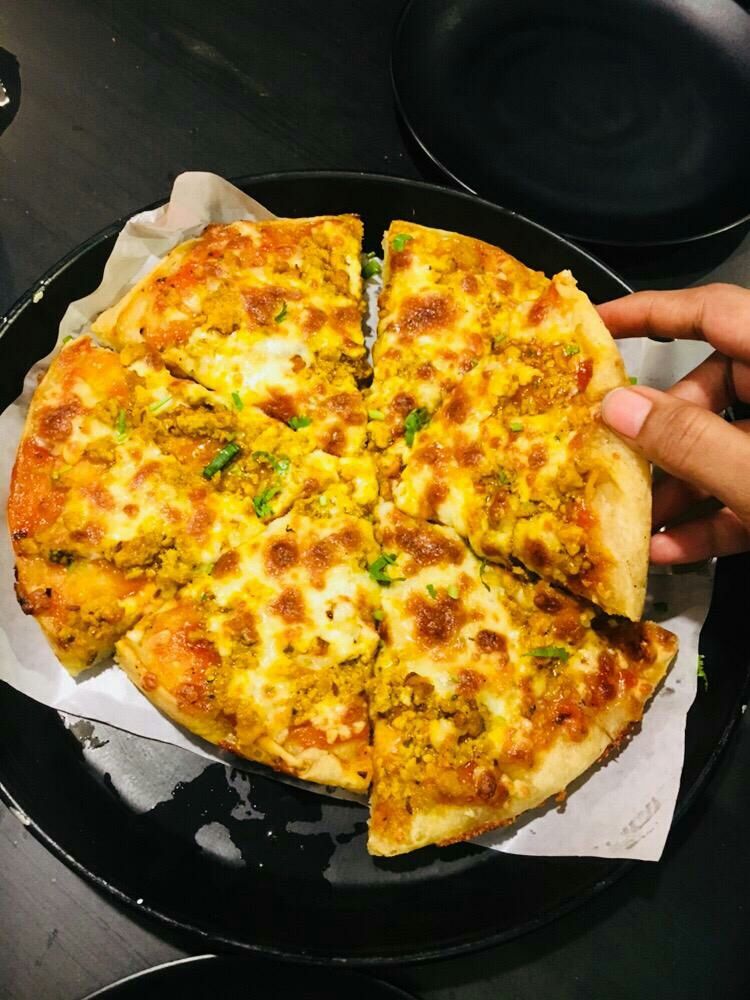 Cost : Approximately Rs 500 - 650
Since I had heard from my friends that they serve some really delicious pasta and spaghetti , we decided to give it a shot. We tried the Arabiatta sauce spaghetti with garlic bread. It was flavoursome, hot and fresh. Next on my bucket list is the nonveg combination pasta and the nonveg layered pasta.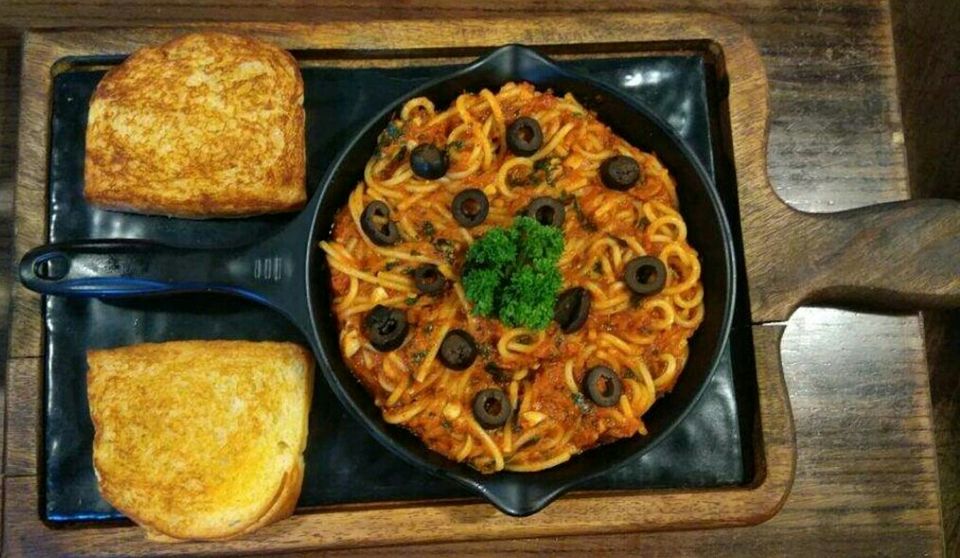 Cost : Approximately Rs 350-550.
Coffee Culture also has an array of juices , Granitas, slushes and smoothies to choose from. We had the bubble gum smoothie and the kiwi crush Granitas. It was fresh , well done and relishing. Especially during the heart afternoons , just what was needed to quench our thirst.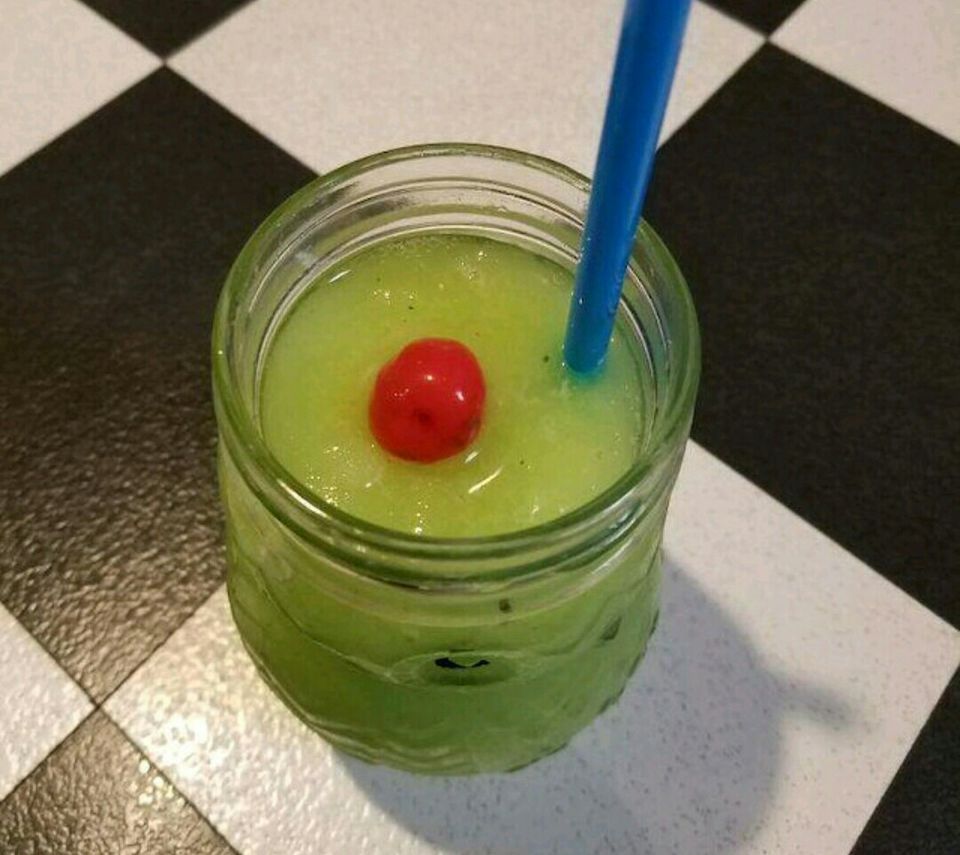 Cost : Approximately Rs 175-250.
And finally the best of my meal here , the dessert. Coffee Culture has some mouth watering and Extravagant desserts to choose from. They have mug cakes , sizzling brownies , pastries and much more. We had the red velvet jar and the chocolate volcano. A mug full of chocolate cake , sauce , ice-cream served with toppings and the sizzling brownie with ice-cream.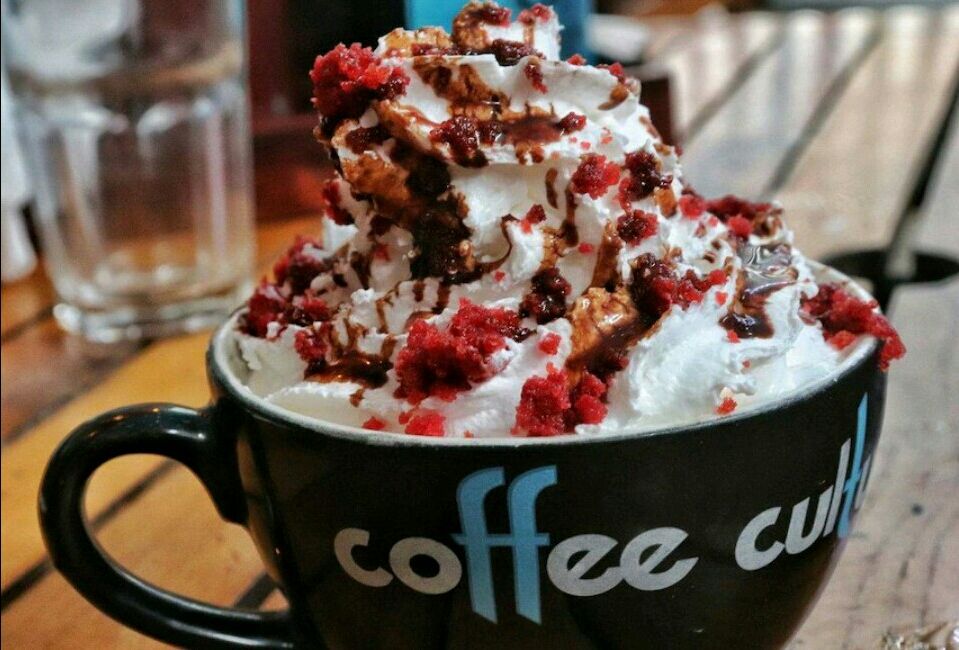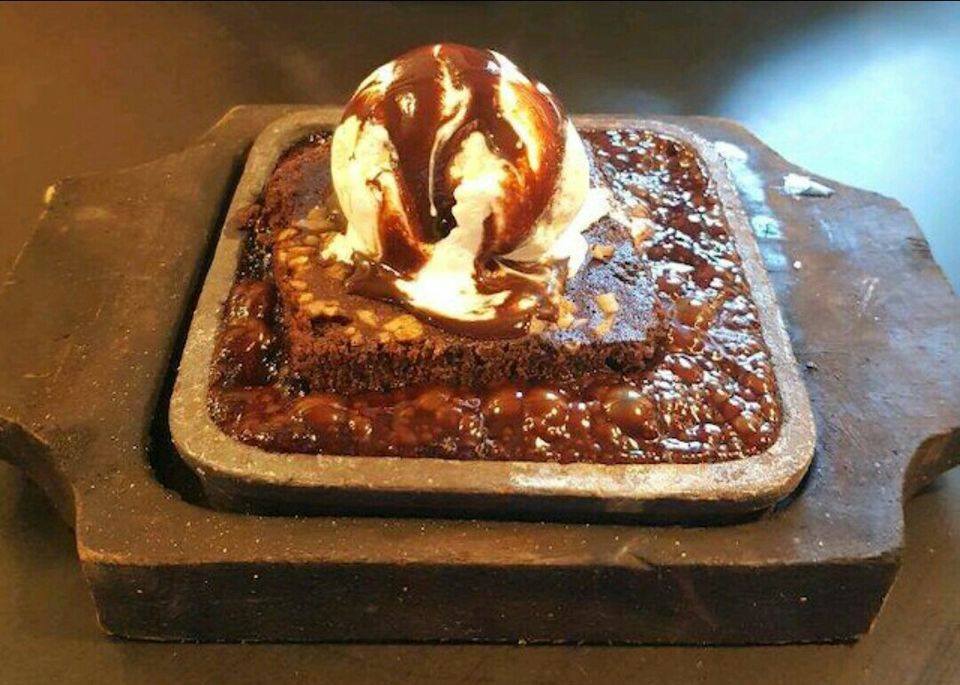 Cost : Approximately Rs 160-250.
So whenever you're shopping at Hillroad do stop over at COFFE CULTURE for a break.
Cost for two : Approximately Rs 1000.
Follow #explorewithrach and @rach_1910 for my Travelouges.