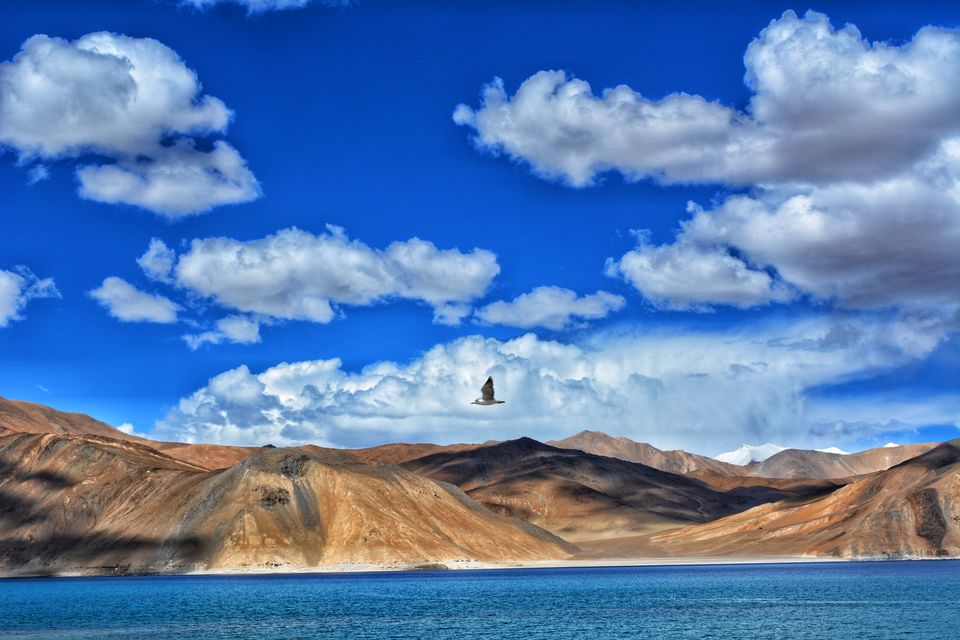 Not every big thing comes while waiting, few things you make yourself. Ladakh- a bucket list in travelers list,not a usual place to be and not everyone dare to be there. The gigantic snow laden mountains, greenish blue rivers, barren lands, clean and curvy roads and mystical land of lamas are enough to take your breath away every second. There is nothing more enchanting than the view and supernatural landscapes ladakh has.
1. Lamayuru
Magnetic hills
Tried turning off the engine of the vehicle and let it stand in neutral, see the vehicle moving on its own. Mysterious right?
The particular area on the Srinagar-leh highway has magnetic force so strong that it can pull cars uphill. Apart from the scientific reason, every localite has their own story to tell.
With the unbelievable "lunar" landscapes which is promoted as "Moonscape" for tourists. At a distance of 127 km from leh and at a height of 3510 meters. The mysterious odd geographical formation of the mountains offers travelers a favorite jaunt.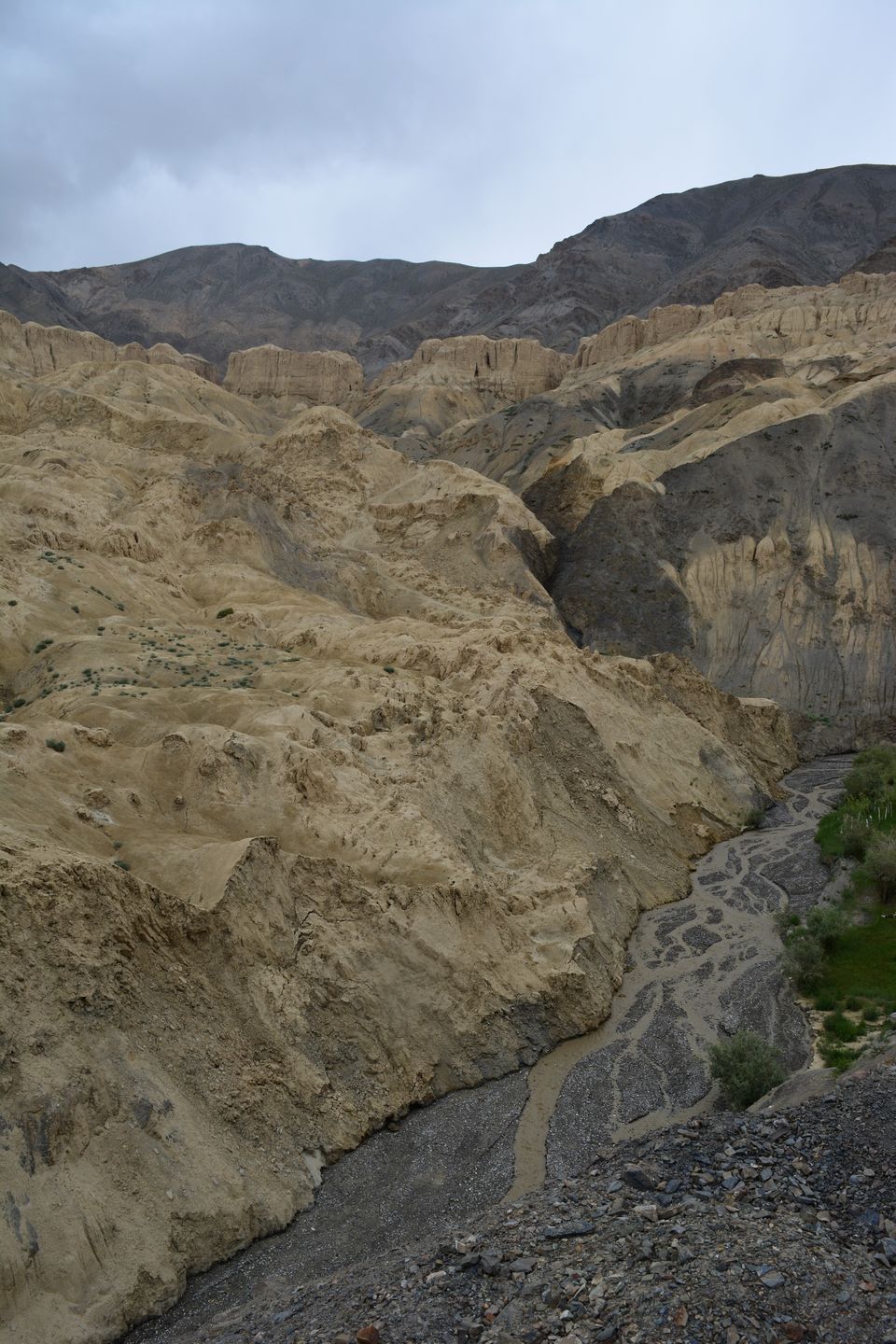 with temperature as low as -40 degree, one feels on the top of the world at 18,379 ft. KhardungLa (la- pass in Tibet) is among st the worlds highest motor able road in the world, acting as a gateway to Nubra valley to Siachen glacier. KhardungLa is the adventure aficionados paradise giving inspiration to bikers, travelers and tourists across the world. the picturesque panoramas and pure air attracts thousands of tourists from every hook and corner of the world.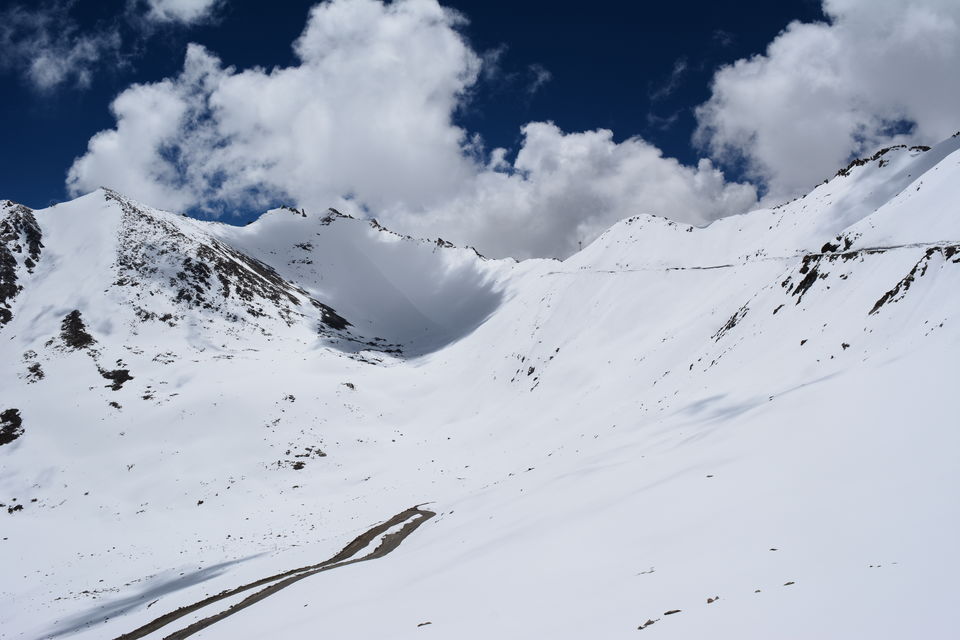 The lush green villages situated on the sides of deep-cut shyok and nubra river offers you tremendous scenery. The utltra wide landscapes with sand dunes, huge mountain faces and wide variety of constantly changing sky takes your breath away at first sight.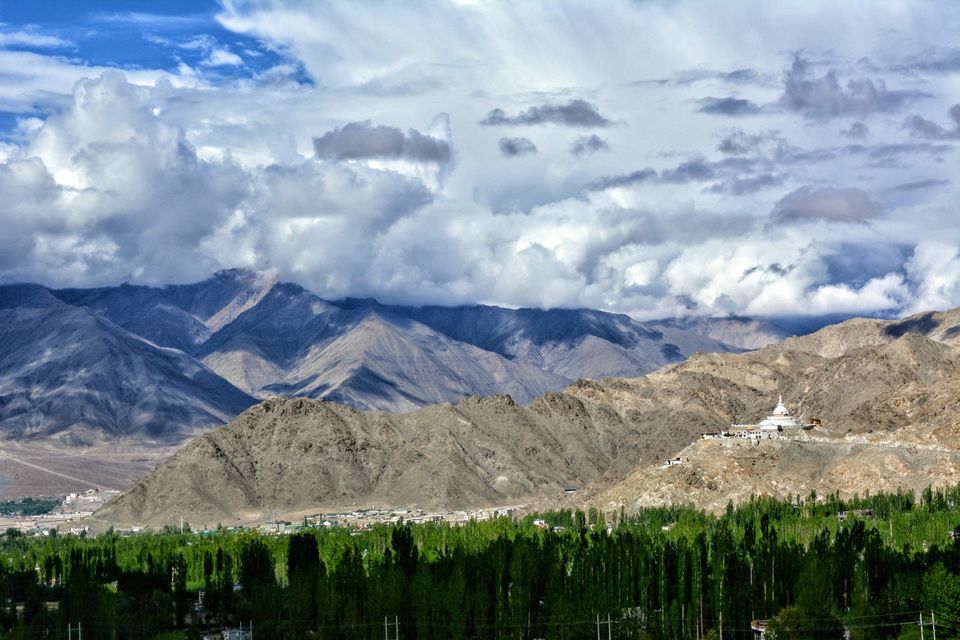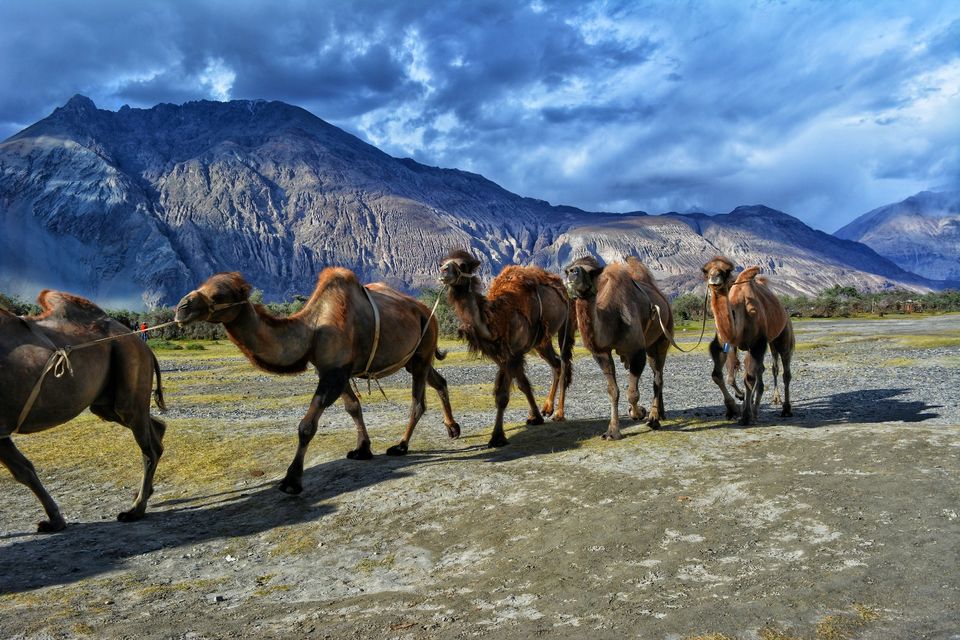 5. Diskit
The 106 feet heigh Buddha statue standing tall in the picturesque land of the nubra valley is the key attraction od diskit monestary. Also, the panaromic view of the nubra valley from the top of the monestary where the statue is installed is worth viewing.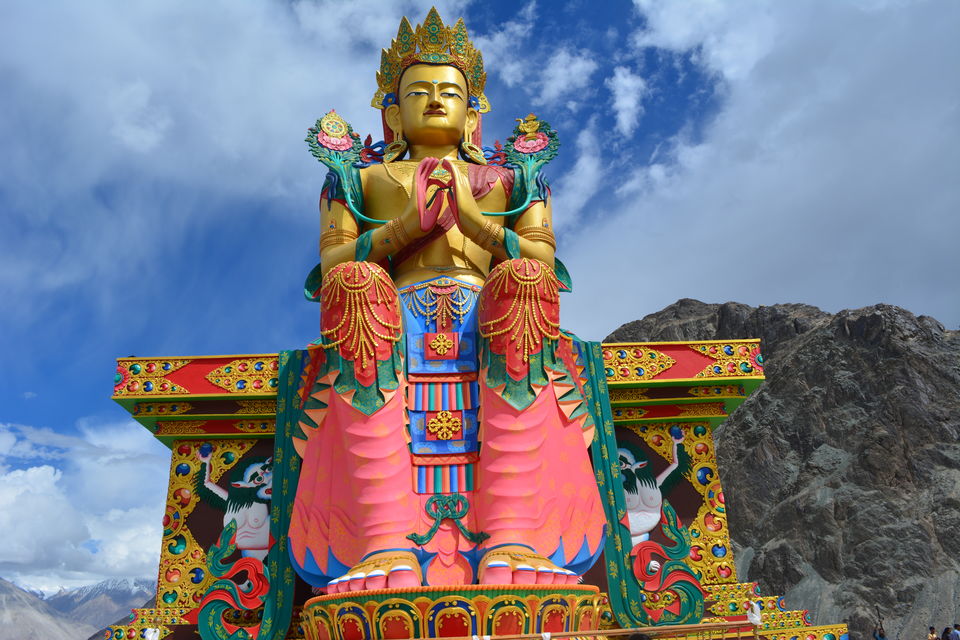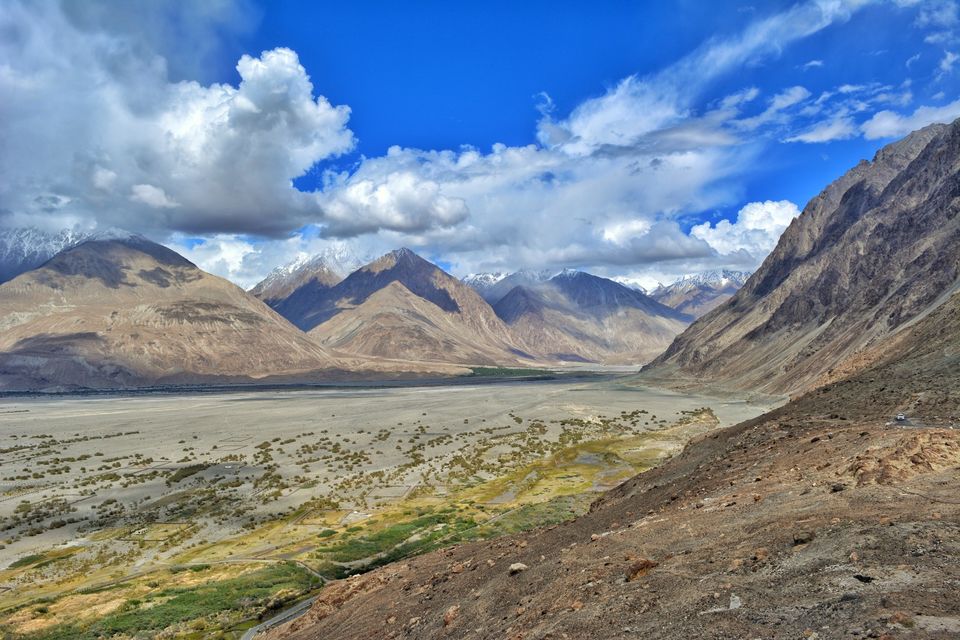 6. Pangong tso
Pangong Tso the high grassland lake is the worlds highest saltwater lake. the crystal clear blue lake is known for changing its colors at different times. the beauty which stands in contrast to the mountains surrounding it, cannot be described in words. And not to forget the cliche '3 idiots yellow scooter' to get yourself clicked.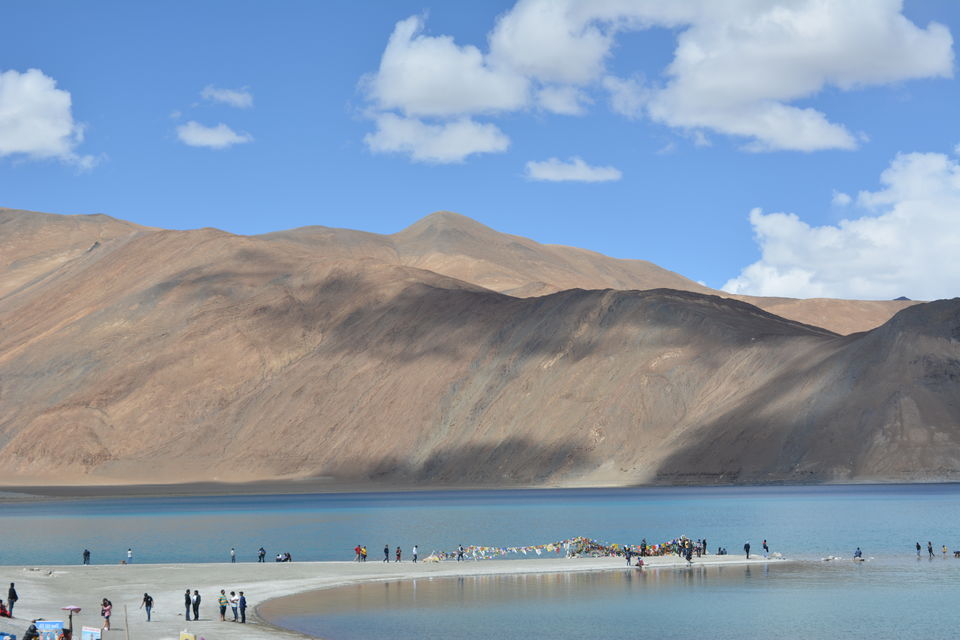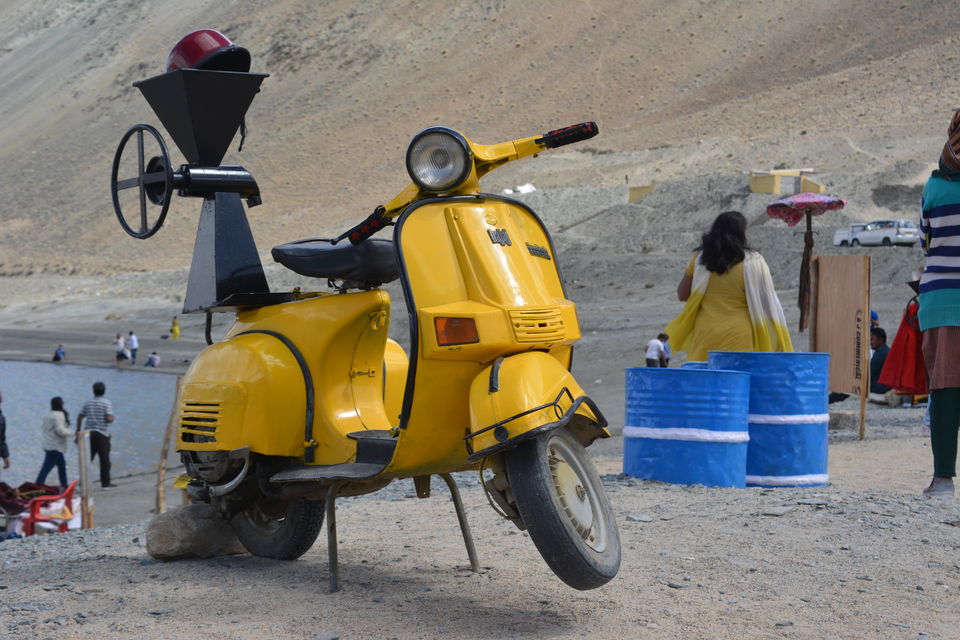 Apart from the must visits ladakh offers many more places like leh palace, patharsahib gurdwara, shanti stupa, thikse monestary and wall of fame etc.
Frequent Searches Leading To This Page:-
Best Tour Packages for Ladakh, Ladakh Tour Package for Couple, Best Travel Packages for Ladakh, Best Ladakh Trip Packages, Ladakh Holiday Tour Packages, Top Ladakh Tour Packages For Family, Ladakh Tour Package for Couple from Delhi