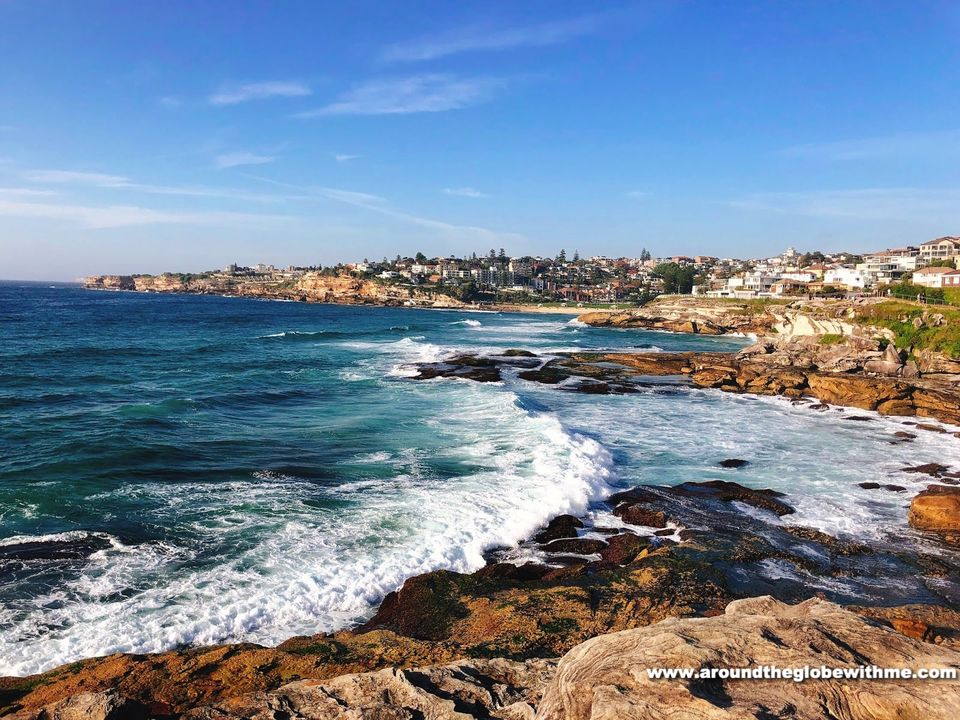 The beautiful city of Sydney in Australia is known all across the globe, among other things, for its iconic Sydney Opera House, hosting one of the most beautiful harbours in the world, the celebrity famous Bondi Beach, its beautiful weather across the clock and its scenic blue waters.
During the span of my 1.5 years in Sydney, I got the opportunity to visit some of the most stunning beaches in Sydney and I decided to pen down some of my favourites for you to transcend into the tranquility of the languid Sydney coast:
1. Bondi Beach : The first name which comes to any soul's mind when they hear the word Sydney and Beach together, is surely the world famous Bondi Beach. It is a very popular beach among both Australian natives as well as tourists. You can easily reach the beach by travelling to Bondi Junction Train station as well as by taking multiple buses which travel to Bondi from the Central station. Whether you are planning to tan yourself to your heart's desire or want to take a nice peaceful stroll along the beach, this is the place to be. Bondi Beach is home to a number of popular food joints, bars and cafes which allows oneself to choose from great Avo sandwiches to Banana pancakes to heavy lunches and ice-creams.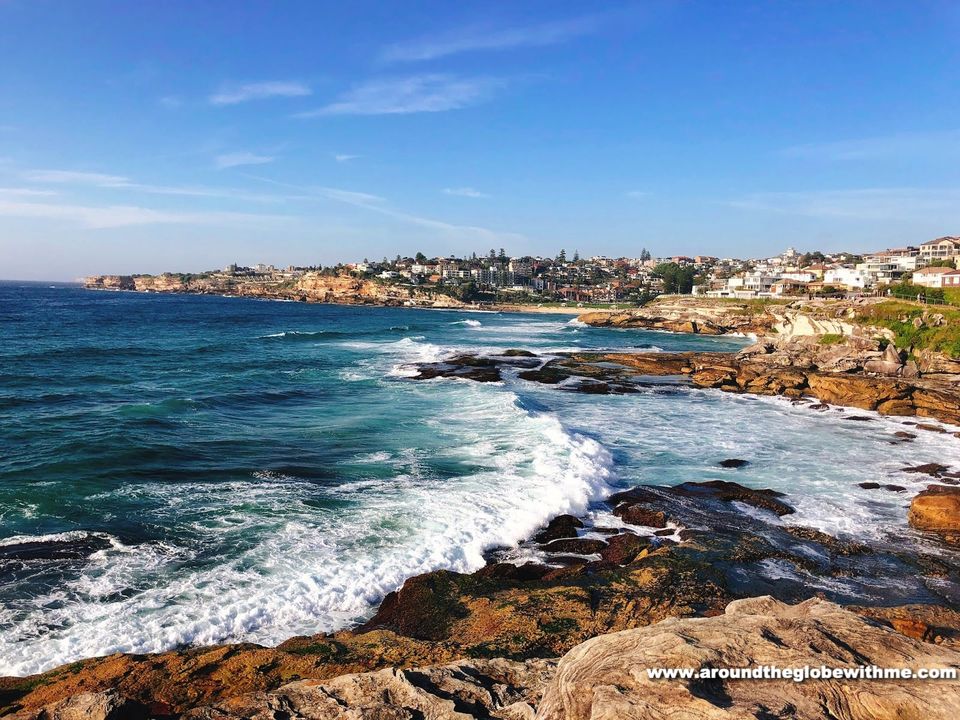 2. Manly Beach : Another must visit beach in Sydney is the popular Manly beach. From the Circular Quay train or bus station, hop onto the ferry to take a scenic ride to reach the gorgeous Manly beach, which is also one of the most popular surfing beaches in the world.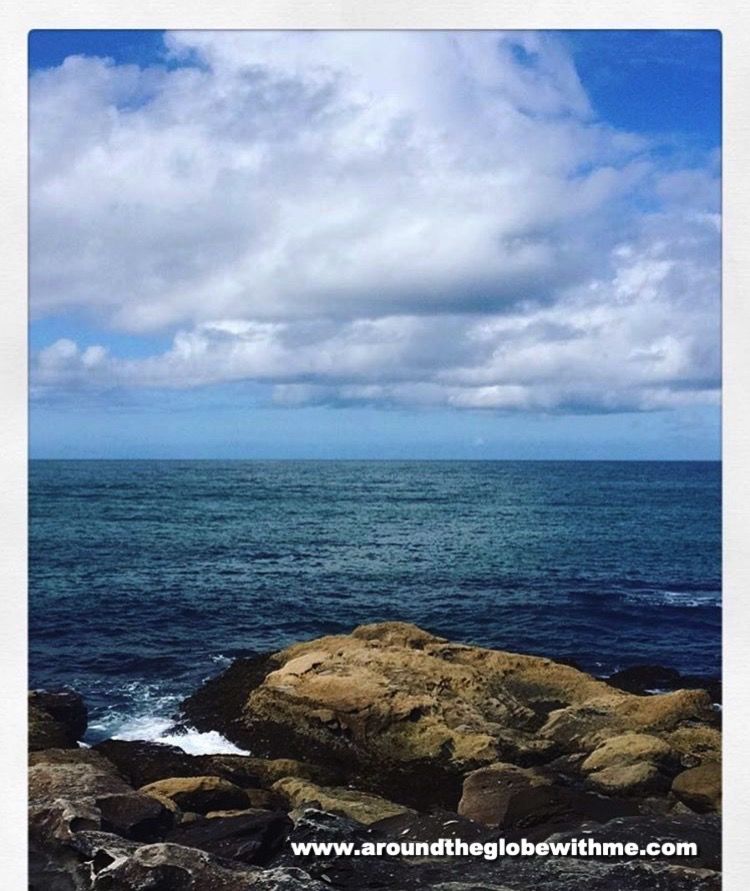 3. Tamarama Beach: This beautiful beach lies along the way if you undertake the famous Bondi to Coogee walk and is a popular hangout spot for many travelers as you can rest, eat at a nice cafe or just enjoy the scenic blue waters.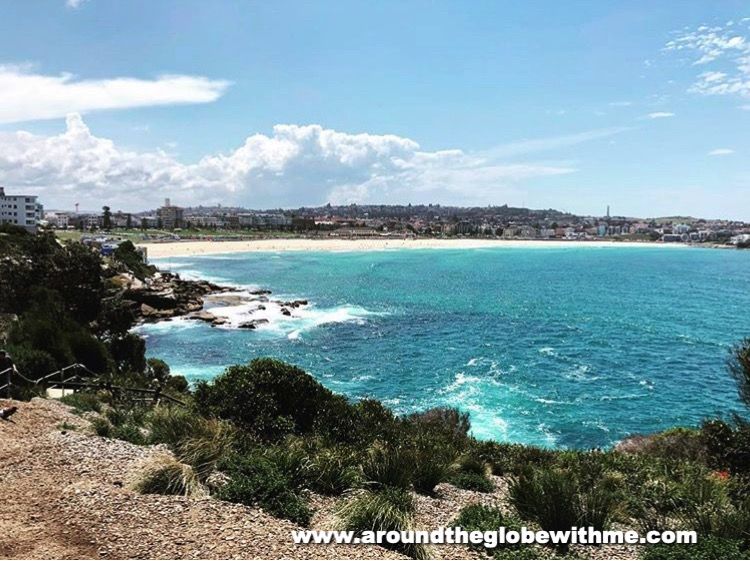 4. Coogee Beach: The Coogee beach is another popular beach in Sydney and can be reached by travelling to the Arden Street Bus Stop.The beach offers stunning views of the ocean and is a part of the Bondi to Coogee coastal walk.
5. La Perouse Beach: If you are planning to discover a new beach a little far from the city, do add the La Perouse beach to your bucket list. It is easily reachable by public trains and buses and one gets to enjoy not only the beach, but also the nearby Bare Island, which is popular for its shooting sequence in Tom Cruise' Mission Impossible 2 and also the nearby Botany Bay area.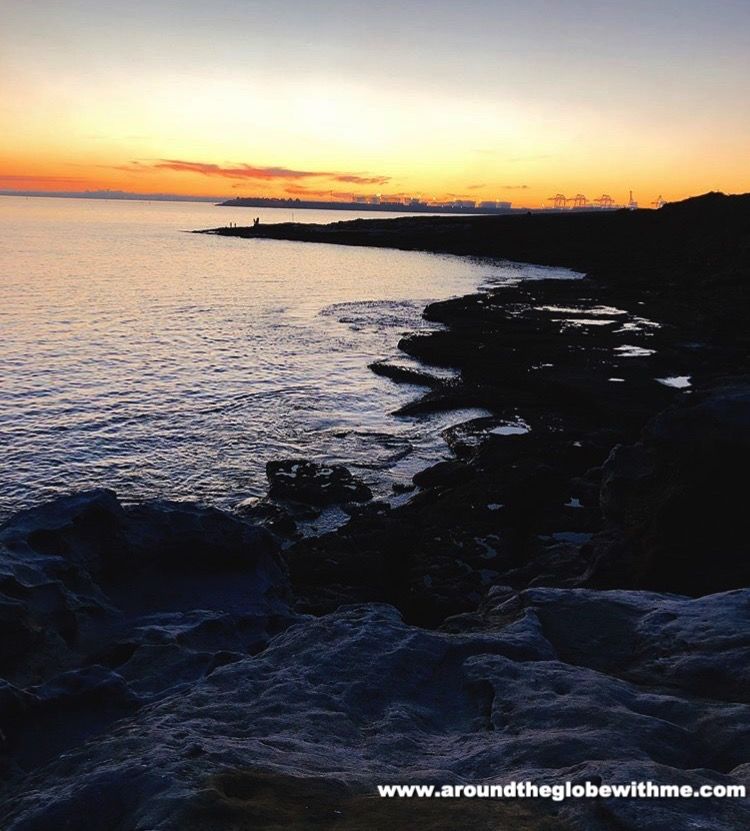 6. Kiama Beach: Kiama beach makes for a popular weekend getaway destination and is located in NSW South Coast. It is easily accessible by public trains if you take the transport to Kiama station, and from thereon, the Kiama Beach and Kiama Lighthouse are at a walking distance. The beach is also popular for the Kiama blowhole and offers stunning sunrise and sunset views.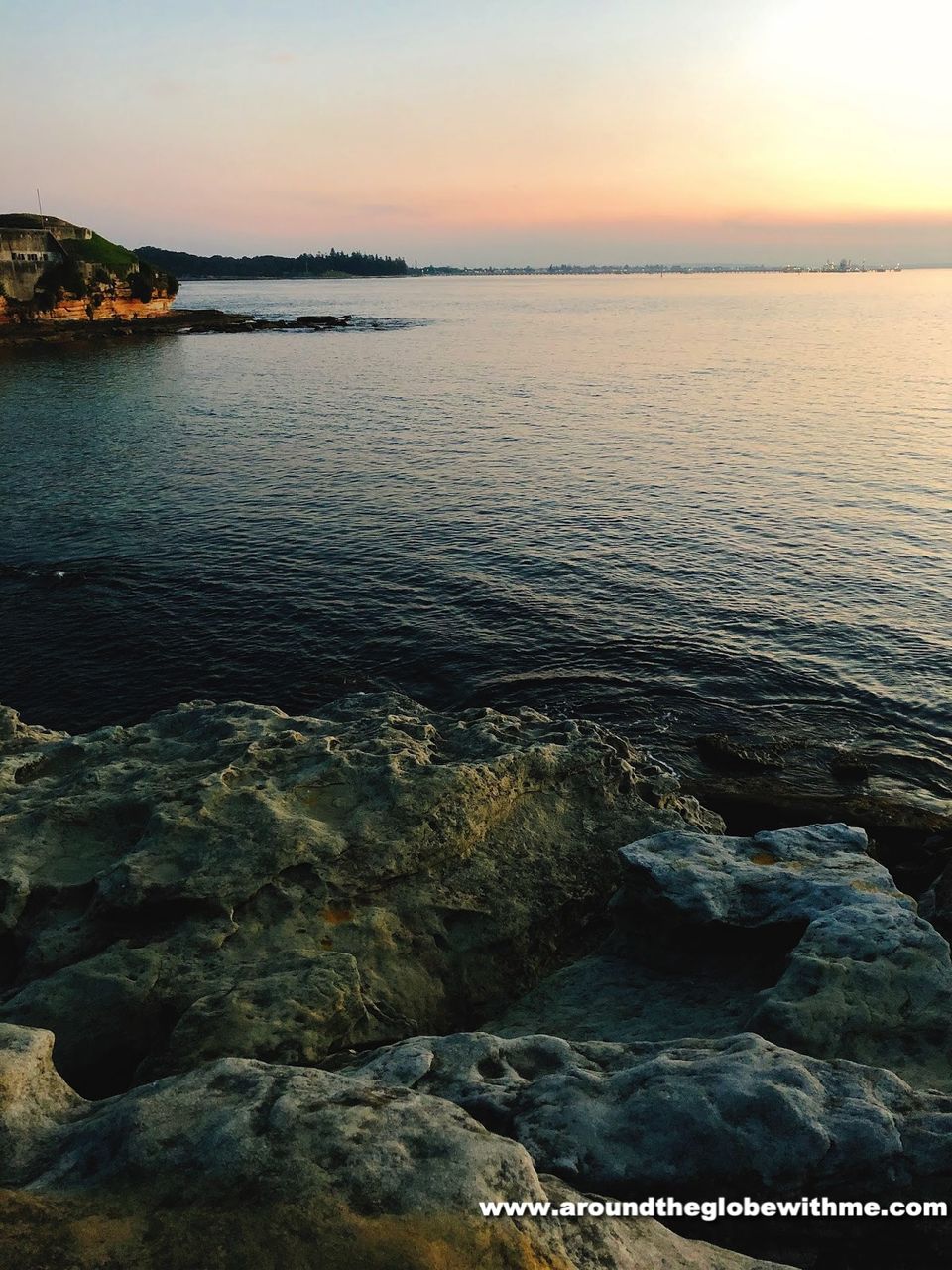 7. Brighton-Le-Sands Beach: If you are looking forward to a quiet and relaxing beach day with not much crowds, but do not want to compromise on the views, this white sand beach is probably the place to be. It is conveniently connected to Wolli Creek Train station and you can hop onto buses as well, which take you directly to the beach. You can visit the famous Bondi Pizza situated here just next to the beach, enjoy your favourite dessert at Bay Vista Brighton or enjoy a hot cup of coffee at one of the many popular beachside cafes.
8. Maroubra Beach: This popular white sand beach is located in the eastern part of Sydney and is conveniently connected to the city via the public transport. One you make your way to this gorgeous beach, do not missing visiting the Arthur Byrne Reserve and the picturesque Mahon Pool.
9. North Wollongong Beach: If you are planning a weekend escape to Wollongong from Sydney, do make a stop at the North Wollongong beach which is at a 10 minute walking distance from the North Wollongong Train station, and offers great scenic views.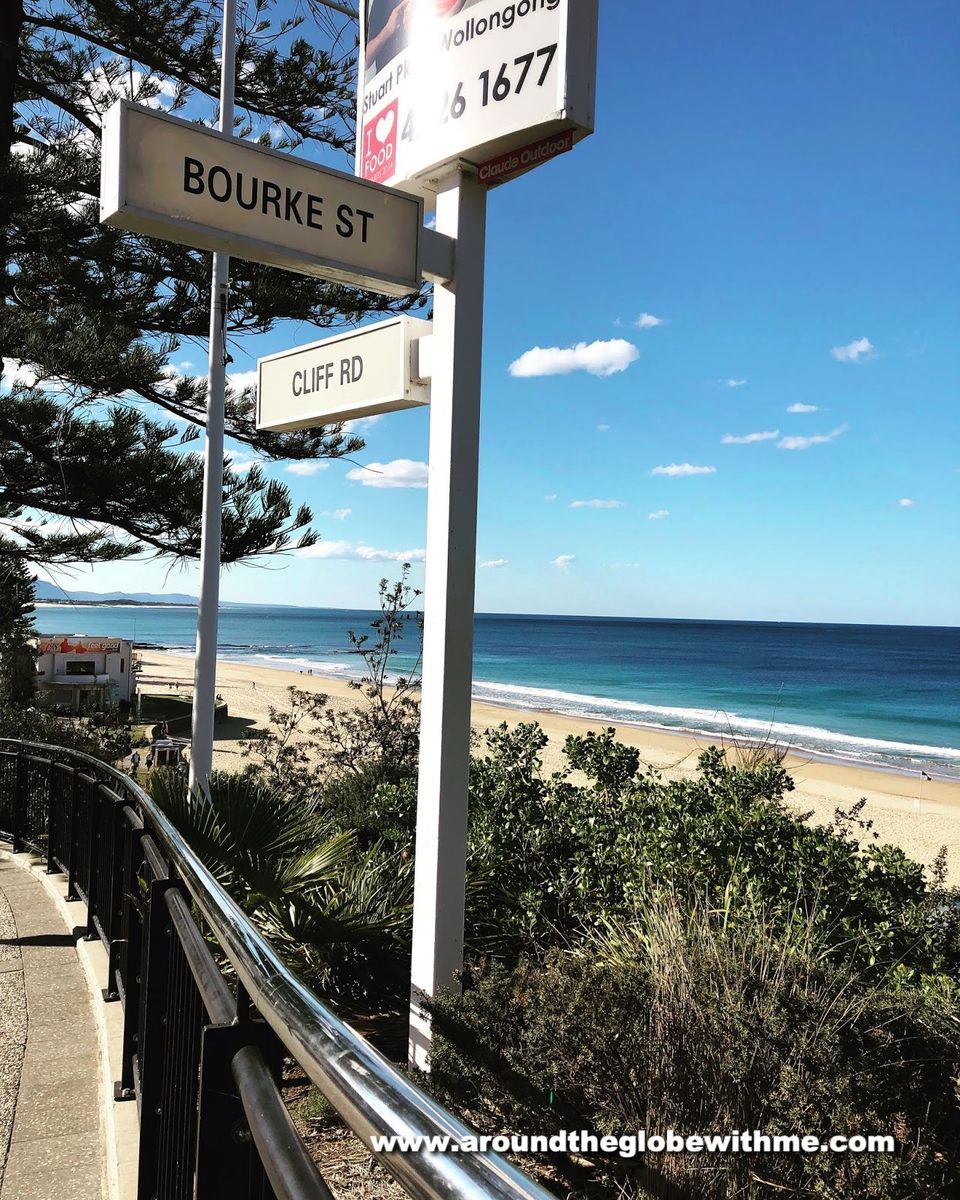 10. Milk Beach: Want to catch epic views of the Sydney Harbour Bridge, Sydney Opera House and Sydney's skyscrapers, all while enjoying the sunset at a beach? Then add this popular eastern Sydney beach to your bucket list, and I am sure you would not regret your visit here.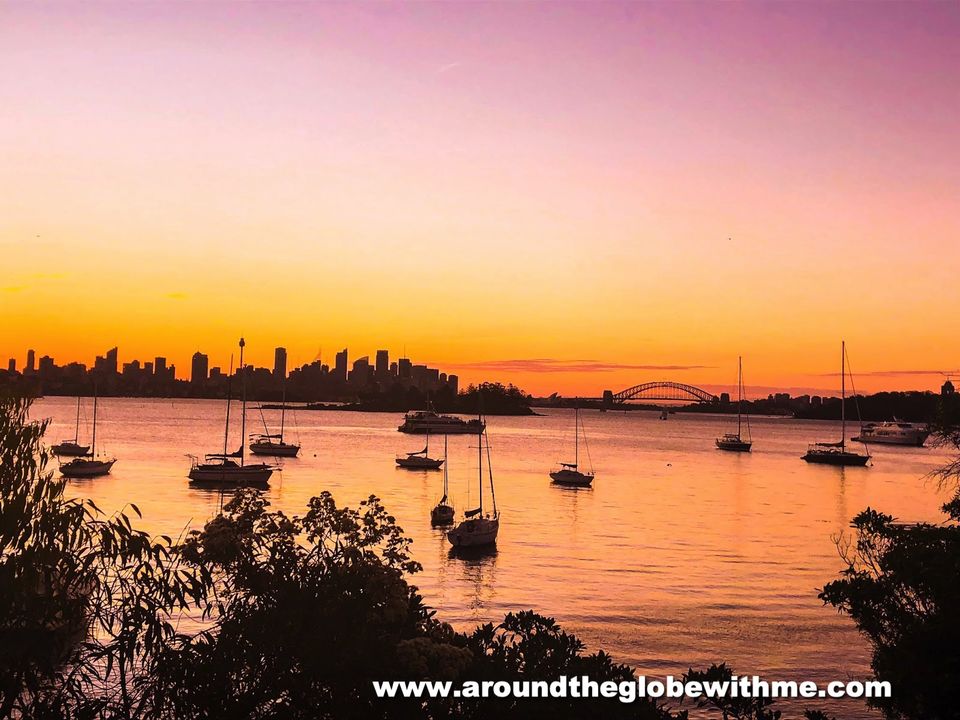 11. Seven Shillings Beach: Not many must have heard of this gorgeous beach located between Double Bay and Point Piper, but it is a must visit beach if you are looking forward to stunning views of the Sydney Harbour from the convenient setting of a beach.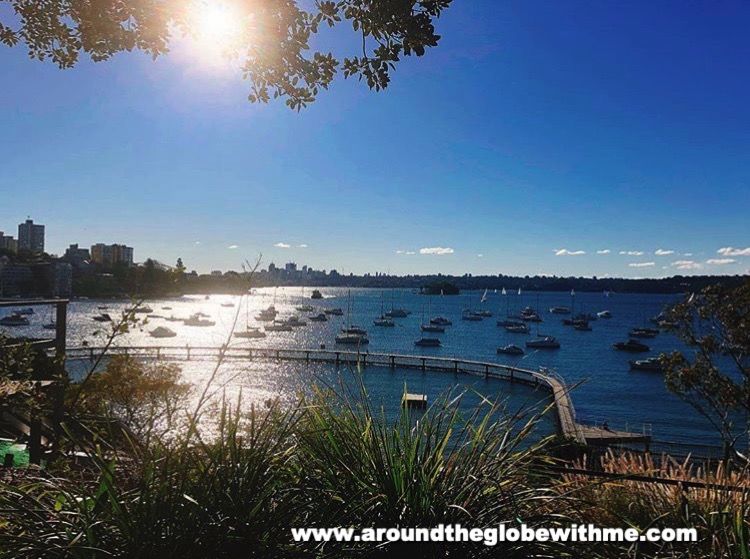 12. Lady Robinsons Beach: Situated right next to the Brighton-Le-Sands Beach, this beautiful secluded beach is perfect to witness the rolling clouds, the sound of the waves and makes for an ideal place to relax or meditate.