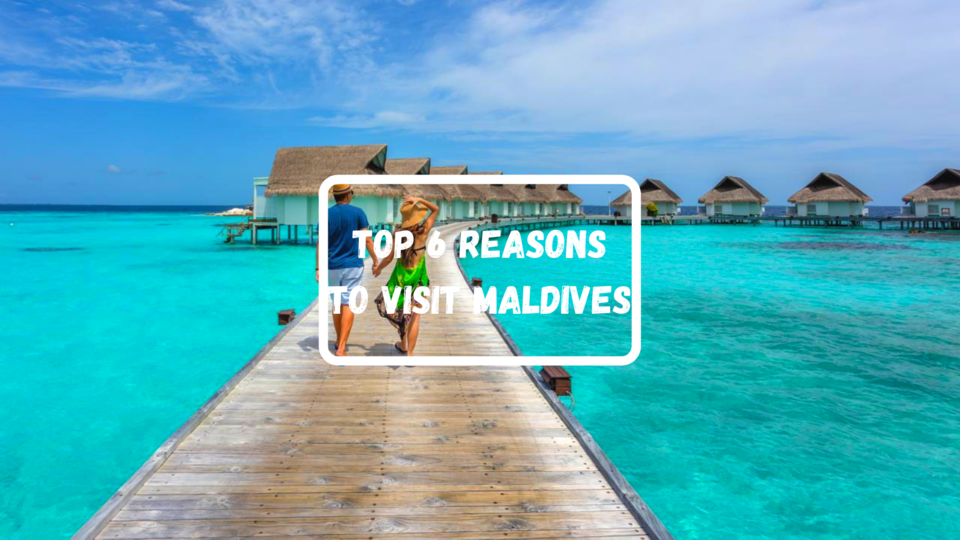 Maldives, an independent island country in the north-central Indian Ocean, consists of a chain of about 1,200 small coral islands and sandbanks (some 200 of which are inhabited), grouped in clusters, or atolls.
The Maldives Islands are usually known as " the tropical paradise " for reasons such as its beauty. This tropical country has separated islands and islands are surrounded by its own lagoon. Each island has pure white sandy beaches. The sea covers 99% of the Maldives and it is where you can see beautiful fishes and corals. There are over five thousand coral reefs and plenty of reef fish, corals, and many other marine lives you could see underwater.
A vacation in the Maldives would be relaxing with the white sand beaches surrounded by coconut palms. Maldives is an ideal destination for a family holiday or a honeymoon trip where you can enjoy and have a memorable vacation.
The Maldives, an Indian Ocean island archipelago practically synonymous with romance, decided to open its doors to tourists in July 2020, amid world pandemic & emerged as World's Leading Destination in 2020.
And as per latest updates, as on 16 April, 2021, no negative PCR test is required for tourists who have completed 2 weeks after their 2nd dose of COVID 19 vaccine!
Still not convinced that a trip Maldives Island is what you need right now?
Well here are Top 6 reasons to visit Maldives!
1. Gorgeous Sunsets

No matter in what part of Maldives you may travel, the only sure thing is that you will be hypnotized by the warm colors that the Maldivian sunset leaves behind.
2. Secluded Beaches
Research the different beach spots to suit your fancy - sand bank, sand pit, or white sand beach, quiet or busy - and plan to spend at least a couple of days to either soak up the sun or frolic in the ocean with you loved one!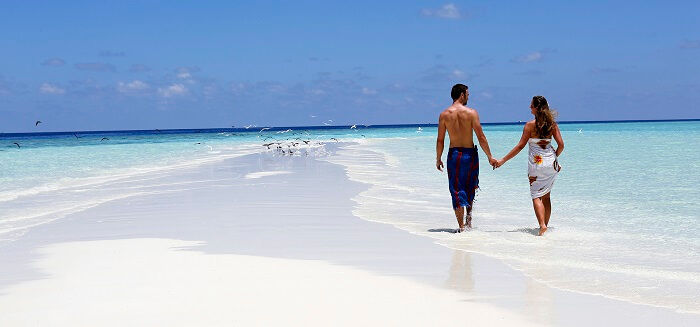 3. Snorkeling
Needless to say, there is nothing like snorkeling in the Maldives. Explore crystal clear, blue waters & have an unforgettable time by snorkeling at Maldives & enjoying a myriad of other attractions that it has to offer.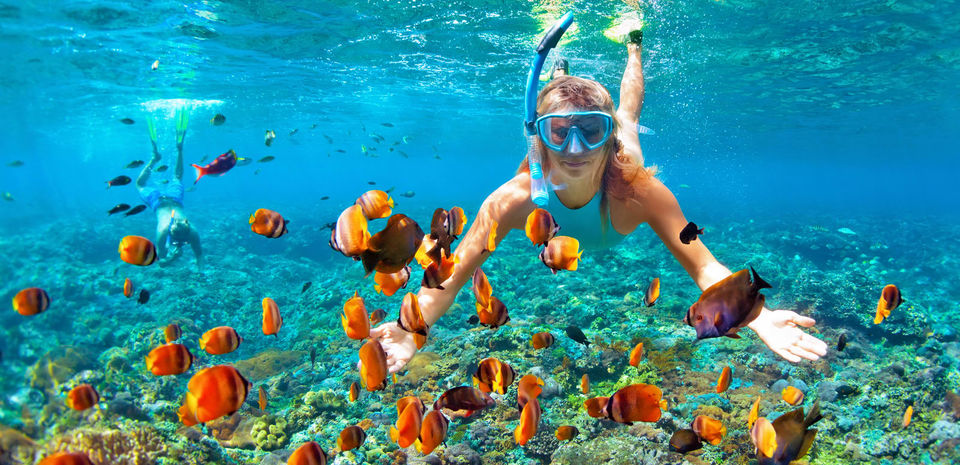 4. Honeymoon Paradise
From sparkling blue lagoons fringed by swaying palms, to the powder soft sands & balmy year round temperatures, you really can't go wrong with a honeymoon here.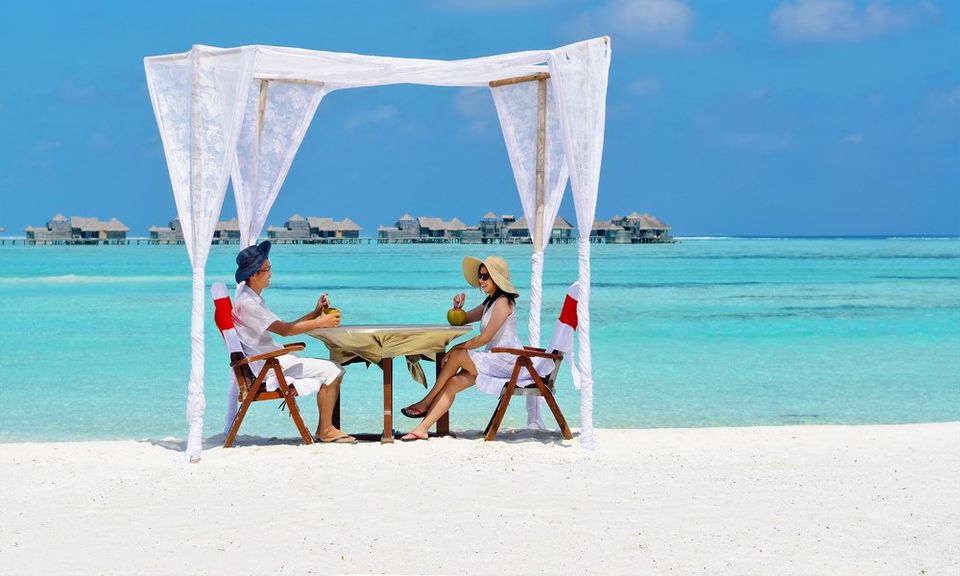 5. Luxury Spas
If the Maldives has yet not relaxed you enough, their wonderful & unforgettable luxury spa experience guaranteeing an excellent result makes them even more attractive. It will rejuvenate your & mind & body like anything else.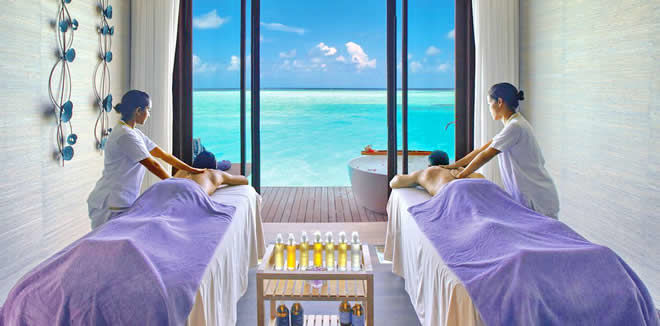 6. Overwater Villas
The only thing that can make turquoise waters paired with sun & sand even more of a paradise are these villas that let you experience all three without having to set foot outside of your own private accommodations, perhaps from your private pool!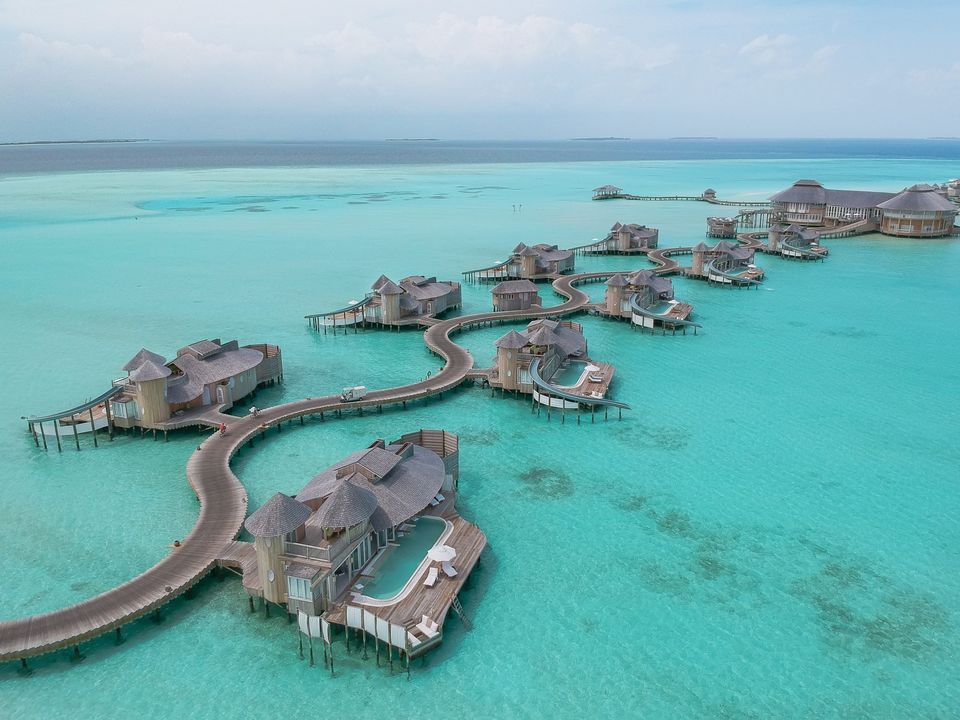 Do your need more reasons to visit Maldives?
I don't think so!
Get in touch with us to book your exotic getaway to the picture perfect paradise of Maldives.