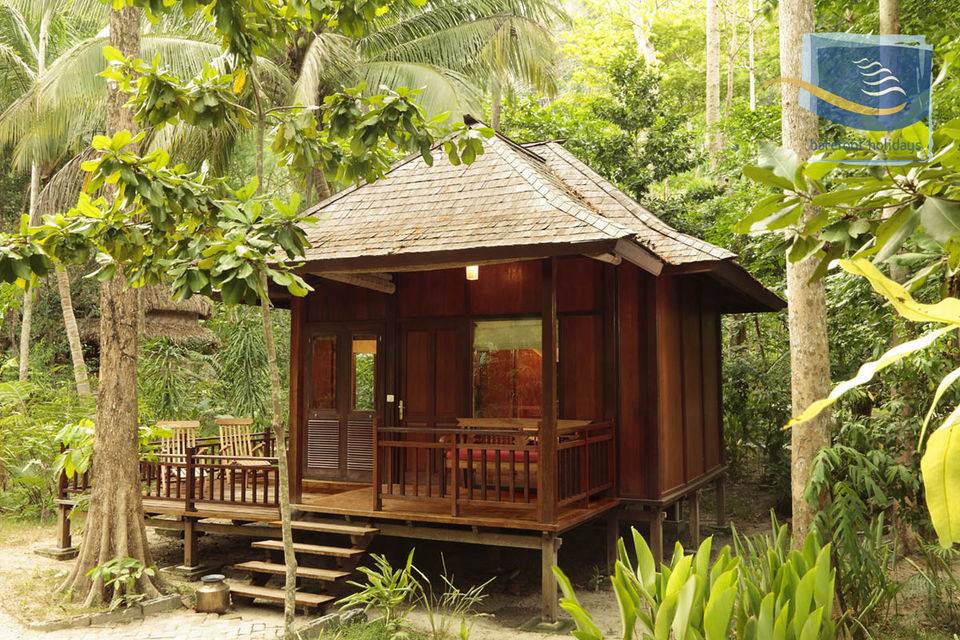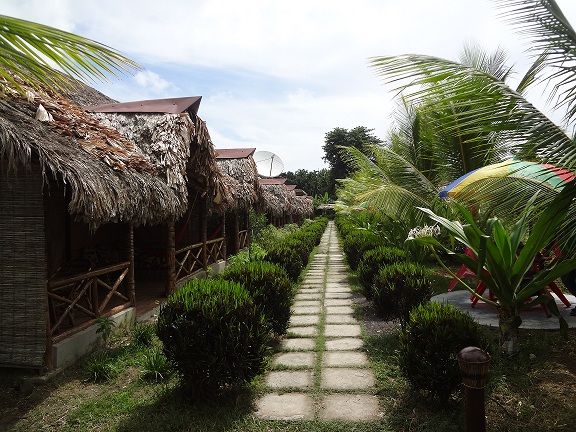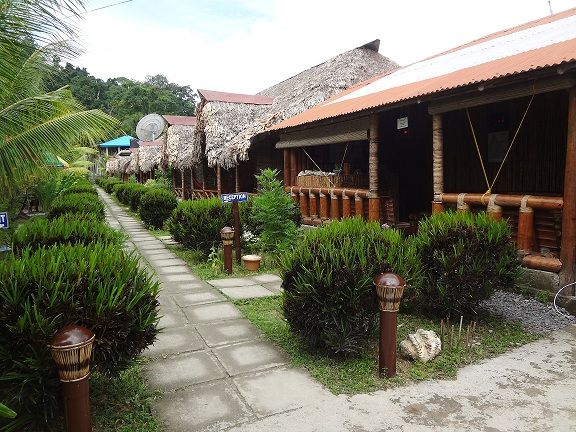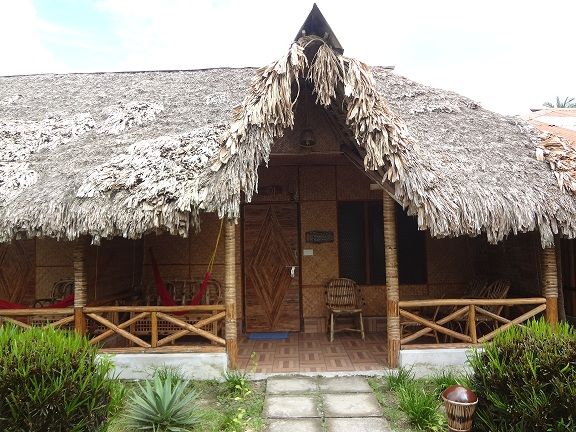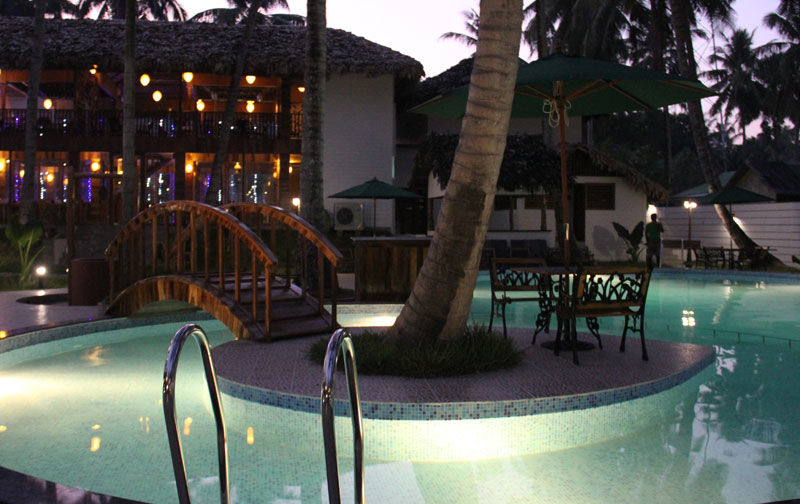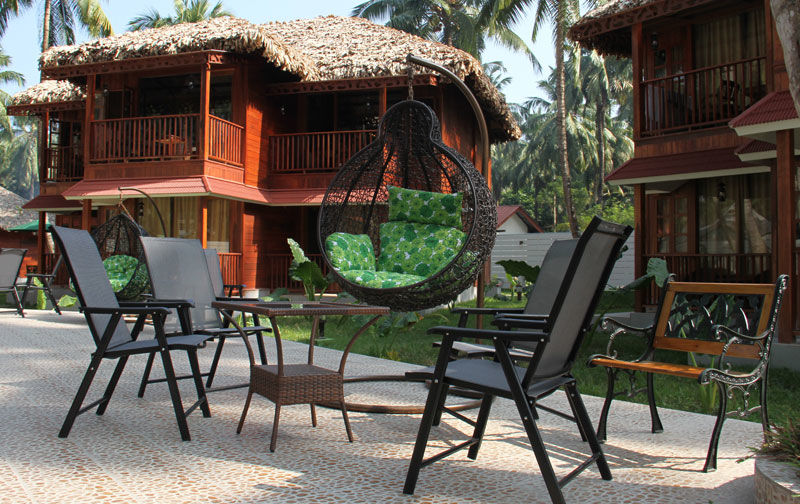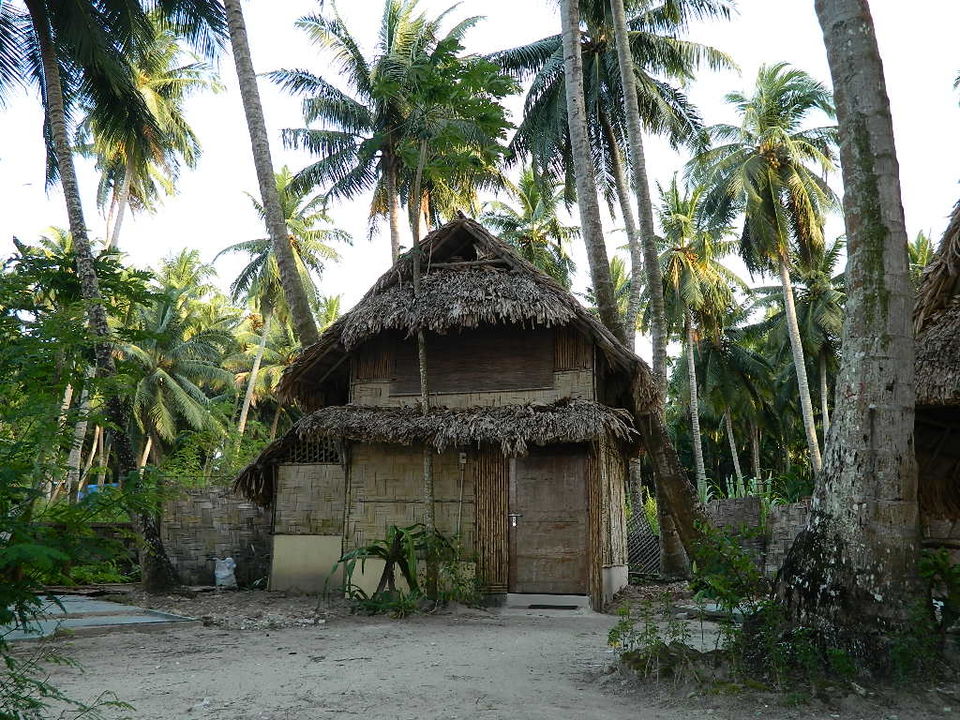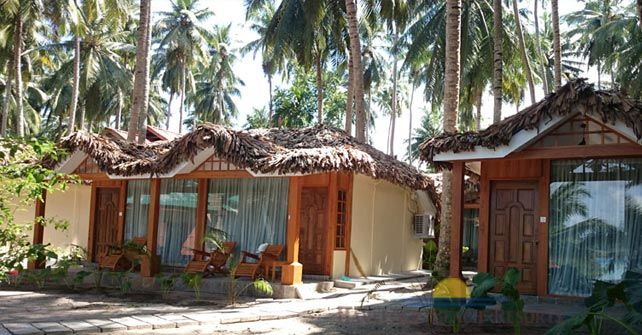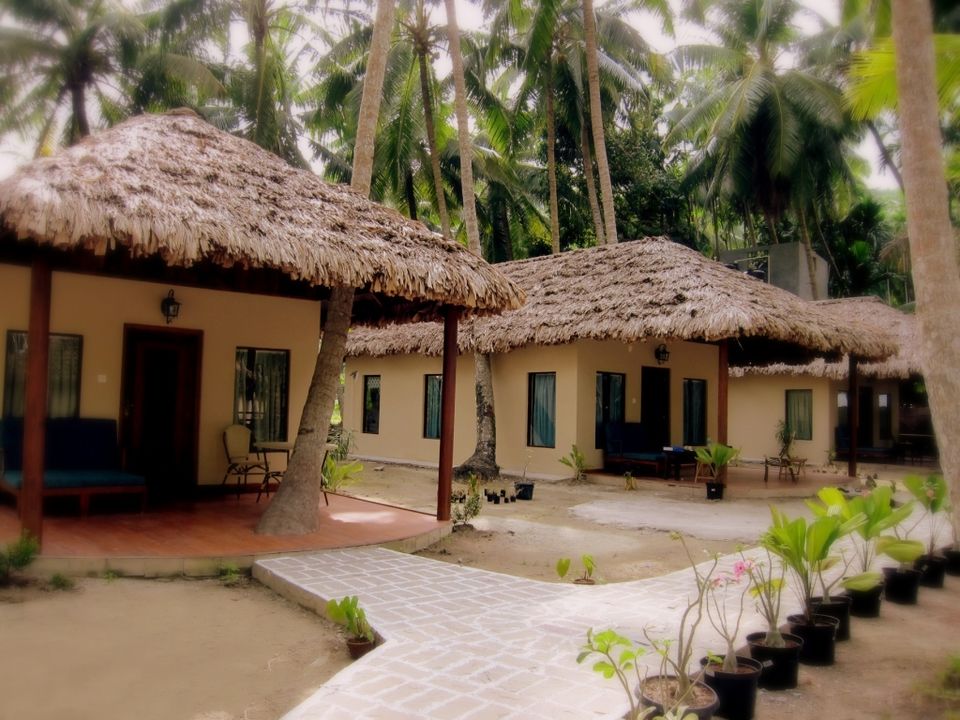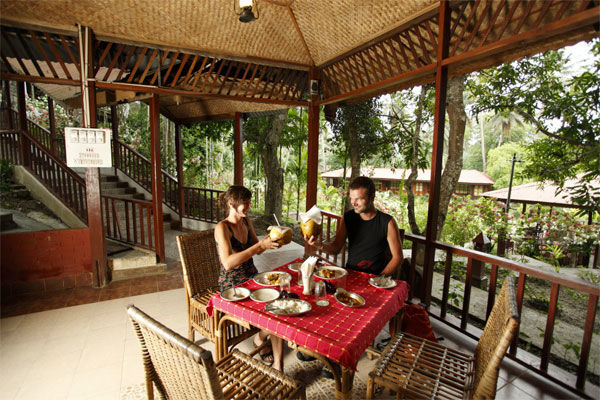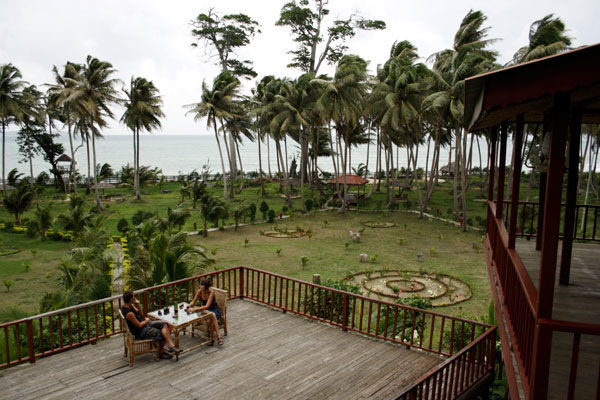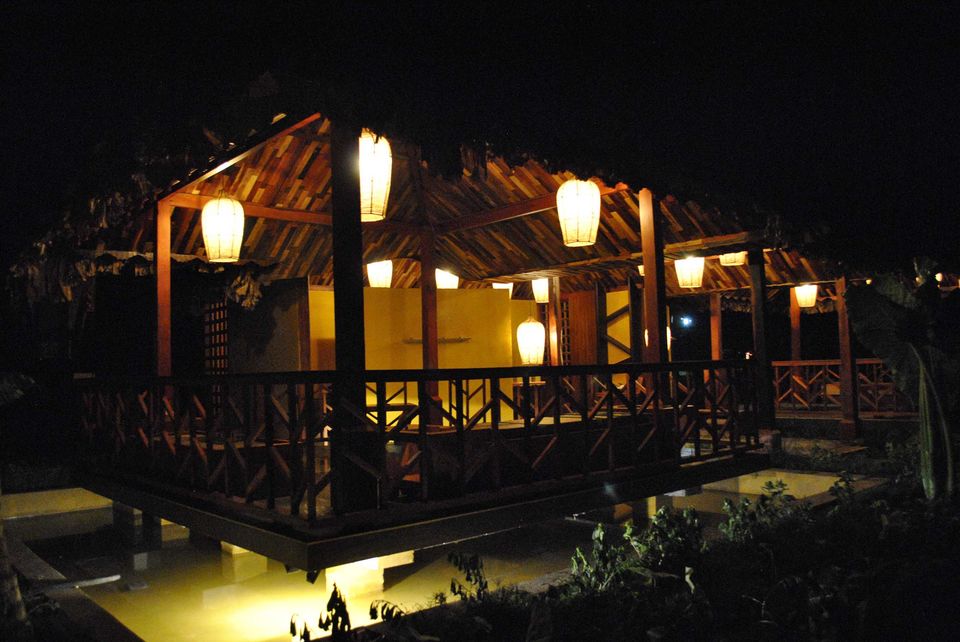 BAREFOOT HAVELOCK RESORT:
The Barefoot Resort at Havelock Island have 25 elegant tents, cottages and villas complete with spacious interiors, modern amenities and bathrooms. Constructed using environmentally sensitive indigenous materials, this is the first and only ecologically friendly resort in the Andaman Islands. A romantic holiday at Barefoot resort is an experience forever. It is far away from the hustle bustle of the city life, amidst treasures of nature, discover the tranquility you seek and be charmed forever.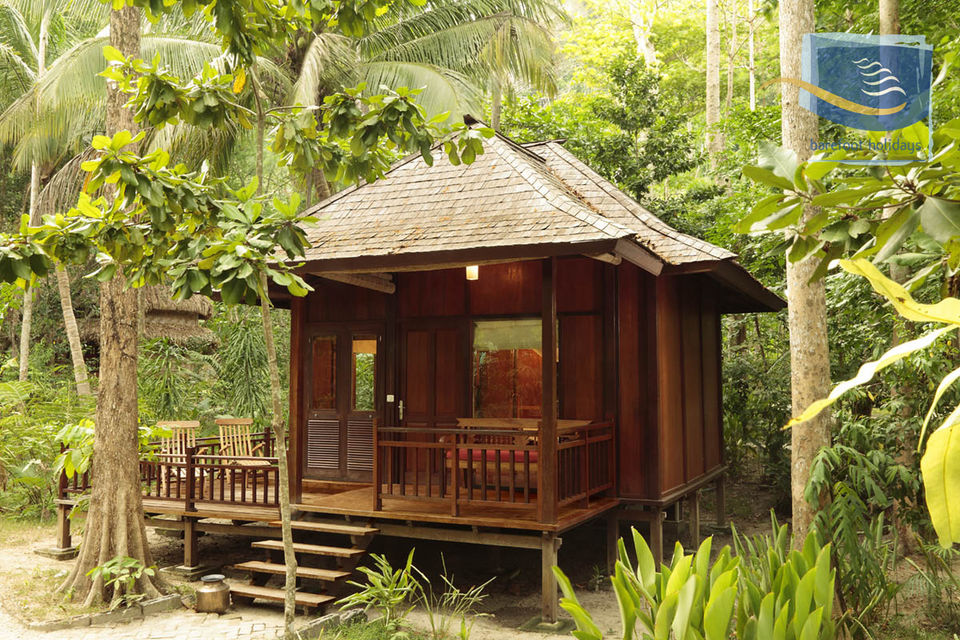 CORAL REEF RESORT:
Visualize a world where you are surrounded by sun kissed sandy beaches, azure crystalline lagoons, mysterious tropical rainforests, dazzling corals and breathtaking starlit skies. In the captivating Andaman Islands, this visual transforms into a reality. Sit under parasols, stretch on planter's chair or simply just be in a balcony. Explore open spaces which are refreshingly breezy. Very relaxing and refreshing. With the unmistakable imprint of Coral's discerning style, rooms are elegantly designed to heighten your holiday experience more romantic.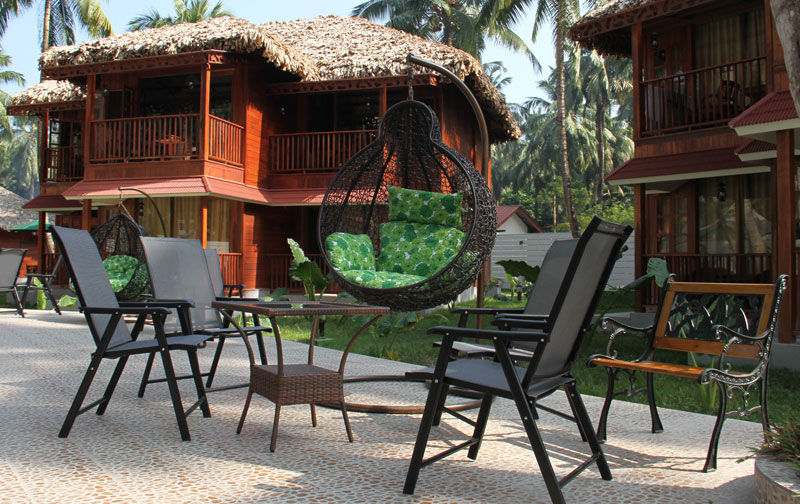 IXZIRE RESORT:
Hidden inside tropical rainforest, surrounded by mystic backwaters, blue ocean and vibrant coral reefs. The Ixzire Resort is thirty minutes away from Port Blair. With all modern comfort, with local at heart, we offer an unmatched experience of being in the islands. Our tastefully decorated cottages amidst idyllic surroundings are bound to sideswipe you with its style and simplicity.Come here to experience the nature with go back with lots of memories.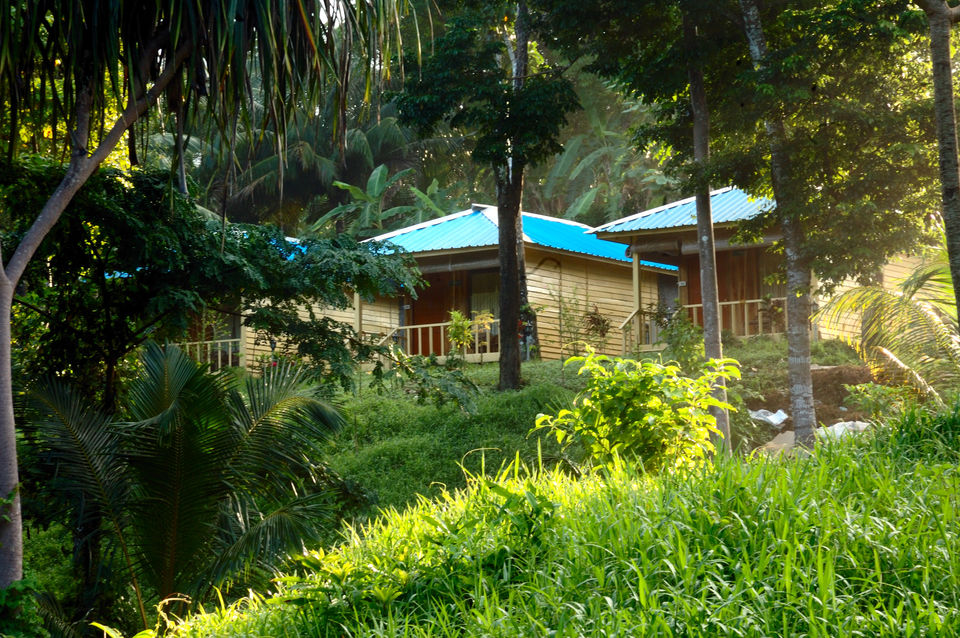 BLUE BIRD RESORT:
Blue Bird resort is one of the Eco-friendly resorts in the beautiful and happening Havelock Island. This resort is fully made up of Bamboo and Cane. The beach no 5 is is very neare to the resort. Surrouned by eco friendly environmentwith lots of special attention to each and every guest. It offers 14 luxurious beautiful architect cottages with all possible modern amenities.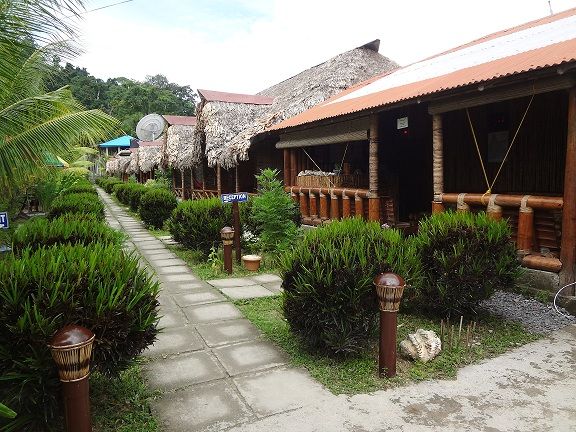 http://bluebirdresortathavelock.co.in/
MUNJOH BEACH RESORT:
Munjoh is a little eden of beachside property and experience it is a little paradise where you will away from home, daily routines and humdrum of everyday life. Luxurious, well-spaced villas with exclusive patios await you, nestled in coconut and betel groves near the exquisite beach. Munjoh is dedicatedly yours for a pleasing change of pace and romance with your own exclusive white sandy beach and your own azure waters, all are yours to love.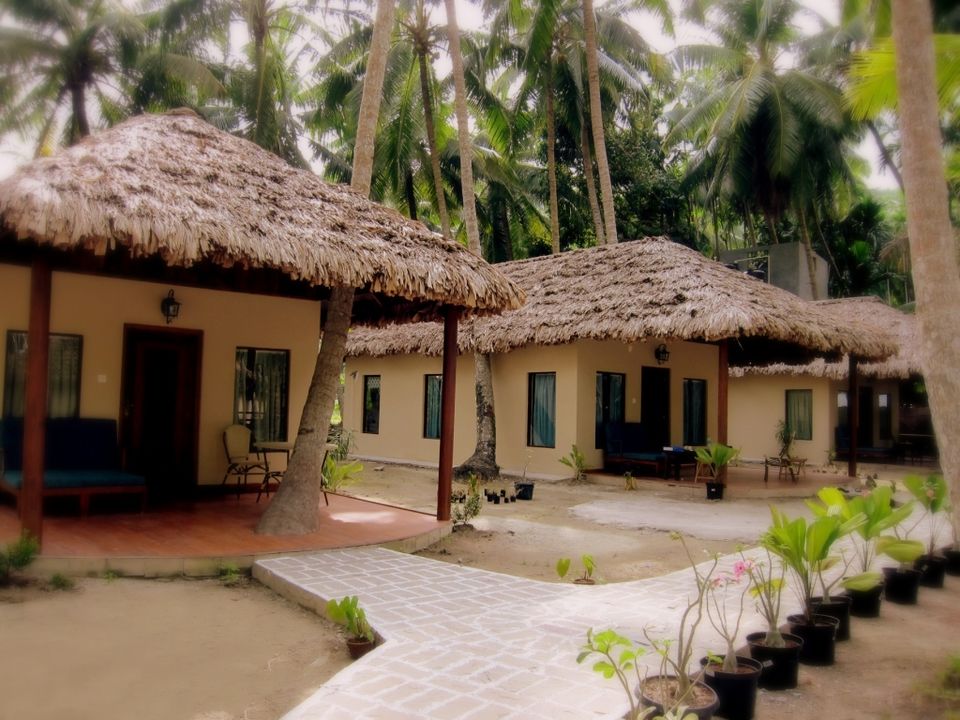 SEA PRINCESS BEACH RESORT:
Sea princess beach resort, located in wandoor village. Surrounded by white sandy beaches, lush green gardens, combines with exotic and cheerful envirnment. Overlooking the mesmerizing ocean, the contemporary style hotel plays the magic to hold back the time. The resort is a true showcase for a wonderful respite with a grand architecture, tropical design elements, a glorious atrium, superbly maintained corridors and strikingly decorated patios. Add your love life a spark and doubled your romance.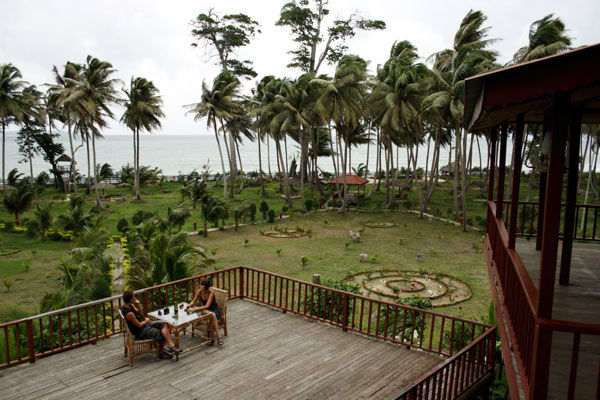 http://www.seaprincessandaman.com/
ECO VILLA PALM RESORT:
The resorts spreaded over acres of lusth green land adjoining to ocean in the Govindnager village. The distance of cottages and huts are 1 to 5 meters from the beach provides a breathtaking view of blue ocean, lush green landscapes, White sandy unspoiled beaches and coconut palms. With its exotic tropical beauty and relaxing hospitality, this getaway is the perfect place to enjoy relaxation and rejuvenation of the mind, body, and soul.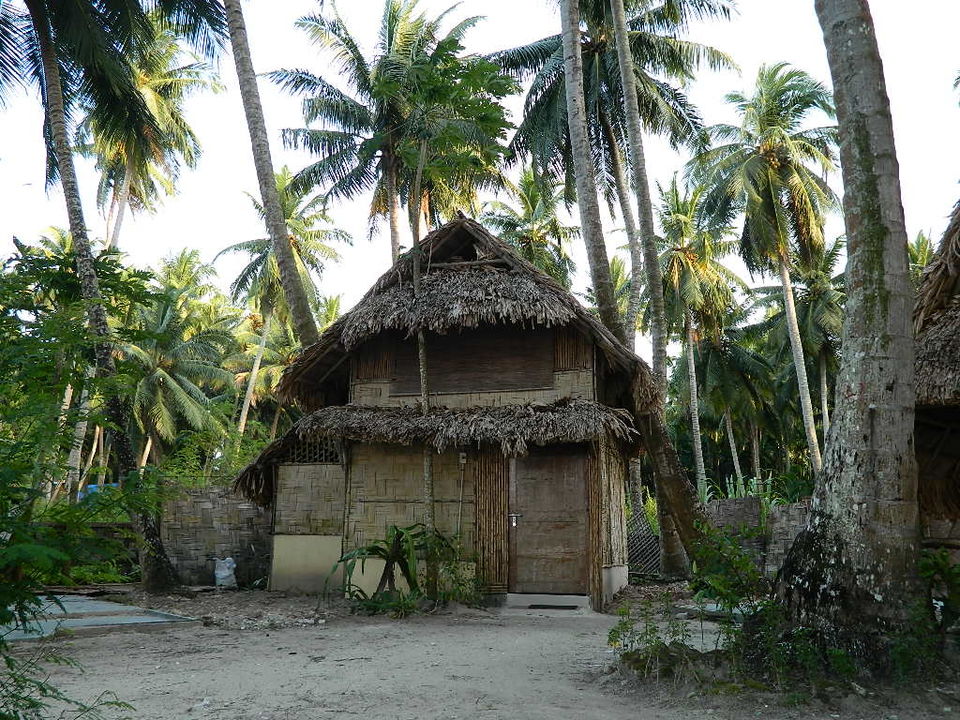 http://www.havelock.co.in/ecovilla
SILVER SAND NIEL ISLAND:
Neil – the tiny, beautiful island located south of Andaman Islands with unexplored coral reef, white sandy beaches, green forest & vegetations. Its around 37 kms from Port Blair. Silver Sand Resorts having 40 luxurious rooms elegantly designed with spacious interiors and modern amenities, constructed using environmentally sensitive indigenous materials. Carefully designed to inspire rest, relaxation and romance.