TOSH TREK - WINTER TREK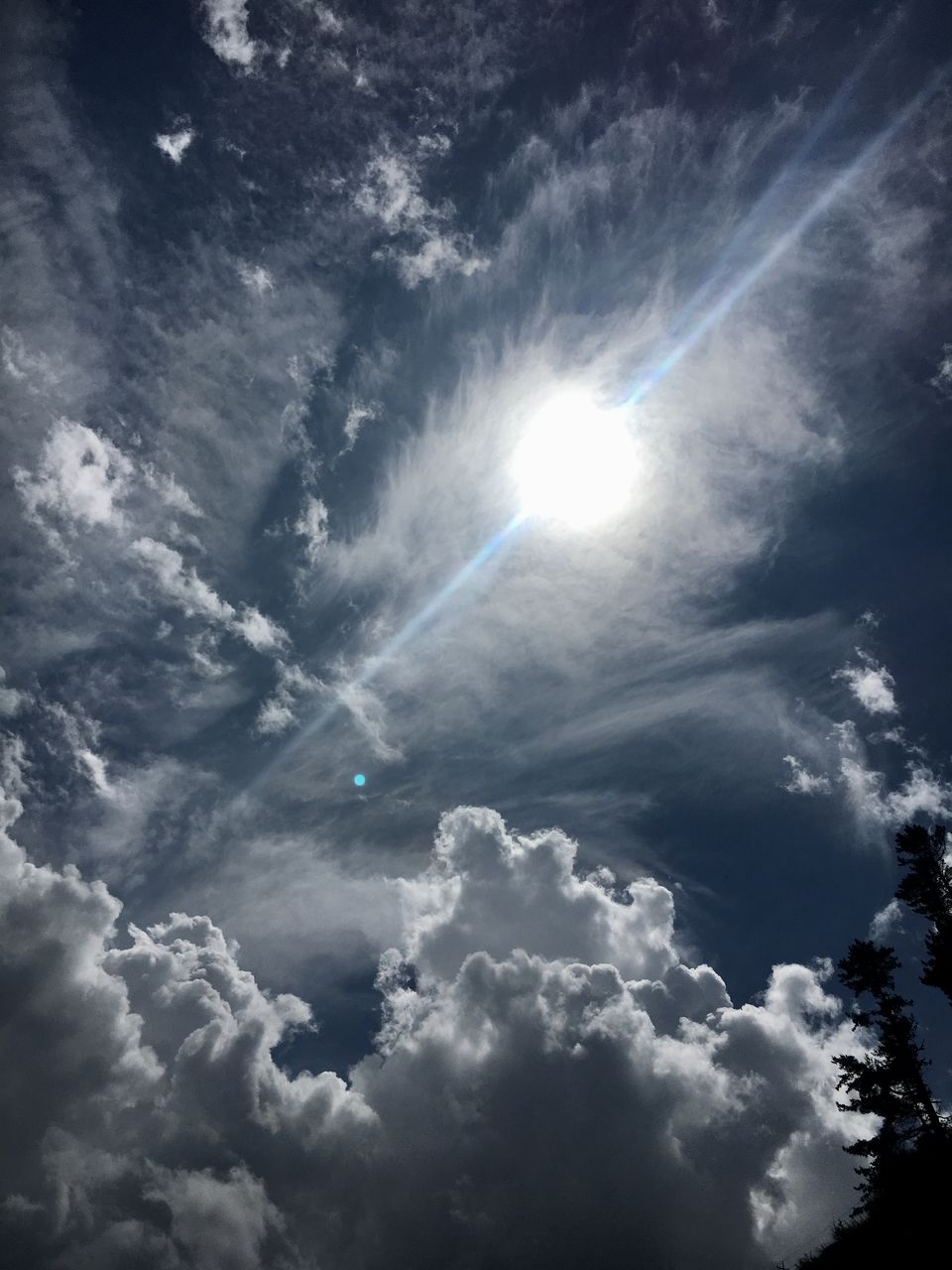 Tosh Trek is easiest winter trek in Parvati valley. Food in Tosh village is really delicious and people of Tosh are really friendly and helpful.
I will recommend you have your breakfast, lunch and dinner in small shops close to the hotel as they have really cheap and tasty variety of food items. If you are fan of Aalu stuff prathas, you will get to eat most crispy and very different tasting paratha. Your taste bud will really thank you for visiting the village.

The trek starts from Barshaini, you can easily find a cab to reach Tosh Nala. Alternatively we advise you to cover the distance from Barshaini onwards on foot so that you may enjoy the scenic beauty of parvati valley. The trek is open round the year but doing this trek in winter season brings a unique experience.