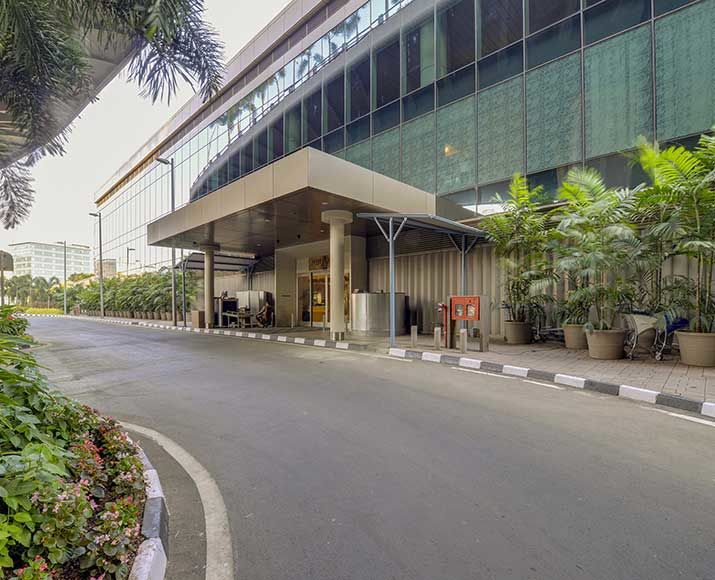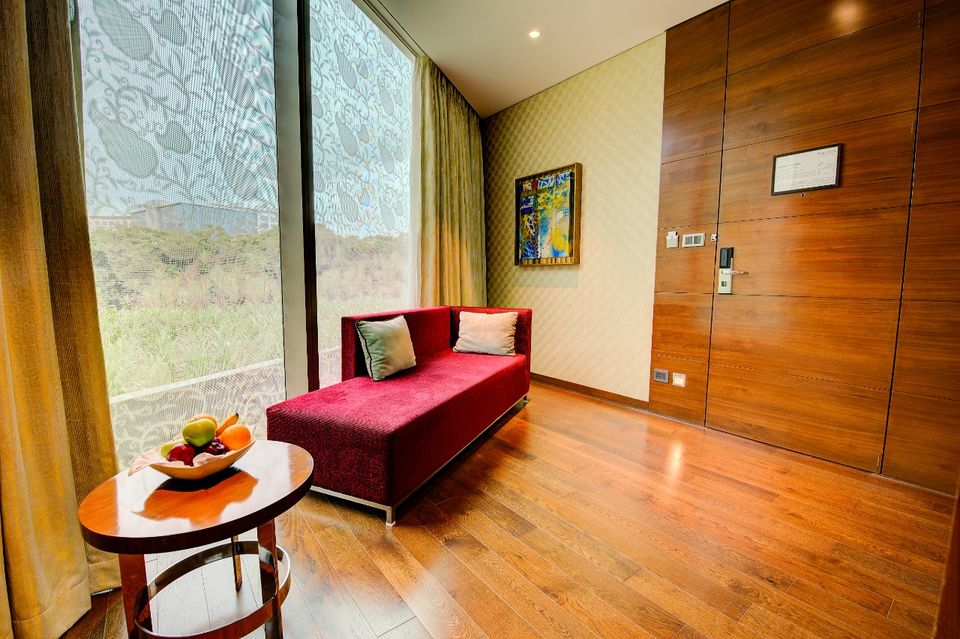 You know how airport transits are tiresome and more importantly when you are short of time and have a meeting to attend and fly back, then transit hotels are a savior. One such experience I am sharing here is of my recent visit to Mumbai where my cousin and I had a flight to catch, his flight was delayed by three hours and my flight which was due in the next two hours and we were clueless about how to make peace with this situation. And then maybe some unheard prayers were heard when a Niranta associate approached us and offered us to have a look at their stopover plans and lounge facility. We found that to be the best option as nothing seemed better than that given the Mumbai traffic blues. We decided to take a stopover at Niranta Airport Transit Hotel, which is located within Terminal 2 of Chhatrapati Shivaji International Airport.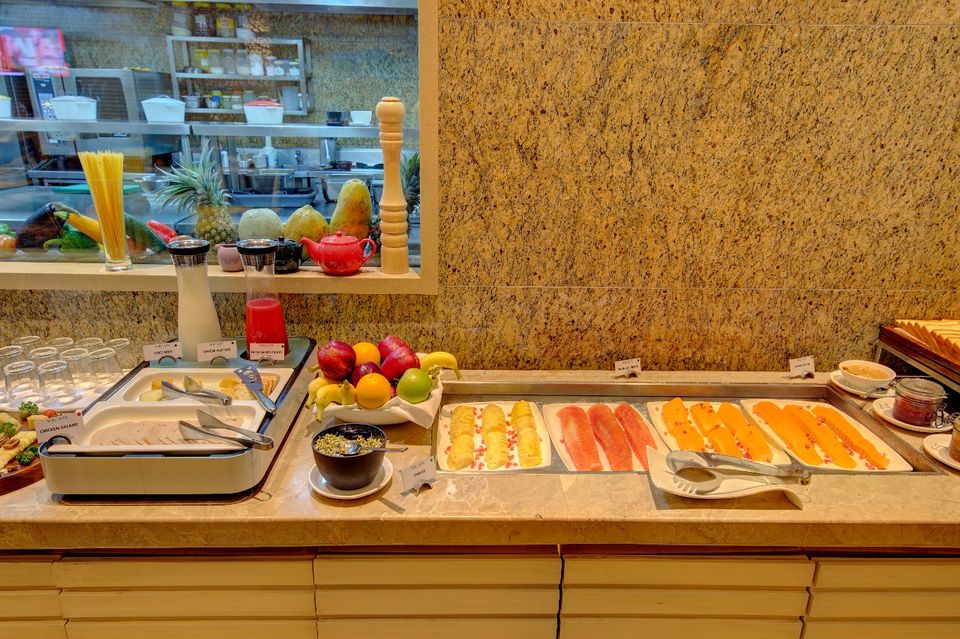 To my astonishment, they offer some amazing benefits if we go for website bookings, like special discounts on food and trust me food is apt, light and tasty keeping the travelling in mind, 24 hours check-in and check-out and a lot more. The ambience was so relaxing with comfortable rooms and lounge facilities just added to our comfort. We had a quick bite before me rushing for the flight.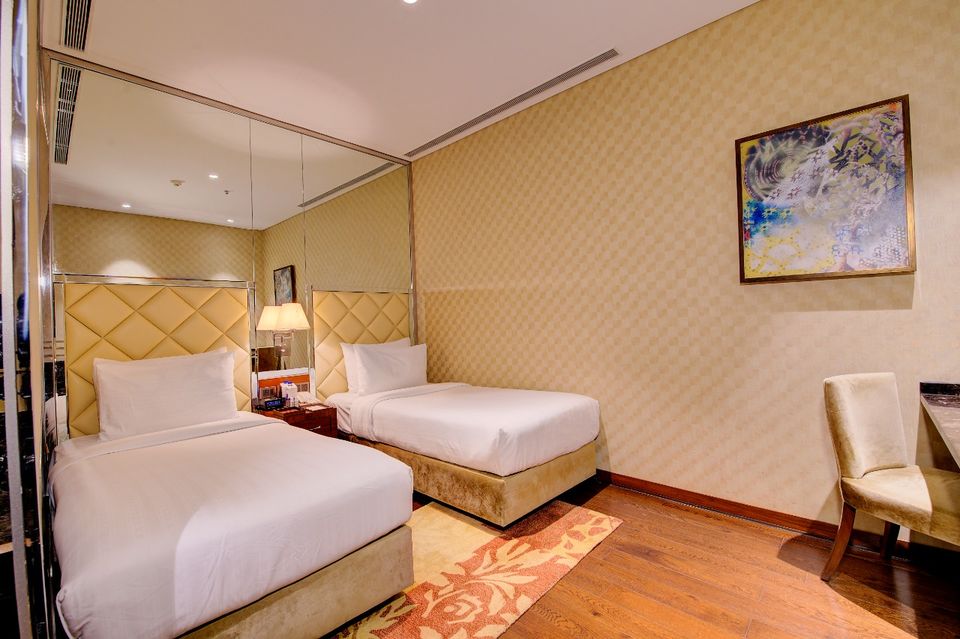 My cousin had a long international flight and I had to take my domestic flight to Bangalore while the road trip from Surat to Mumbai had already made his legs soared, and that's where the 15-minute complimentary foot massage did magic, to be honest.
Undoubtedly I can make one assertion for sure that Niranta Transit hotel has been one of the best and luxurious hotels in Mumbai and to add to that they charge on an hourly basis which added the brownie points. Furthermore, if you have a long halt and want to explore the nearby things then make sure you are not exploring if it's monsoon season because you never know exploration might lead you to take a long stay, jokes apart Mumbai rains and traffic are unpredictable. So, to be on the safer side stay in your room at Niranta Lounge, experience the pampering sessions, and spread the good word about some amazing hotels in Mumbai which serves as saviors in such times.
Feel free to drop your comments and let me know if you have also faced similar situations and can relate with me. Until next time!