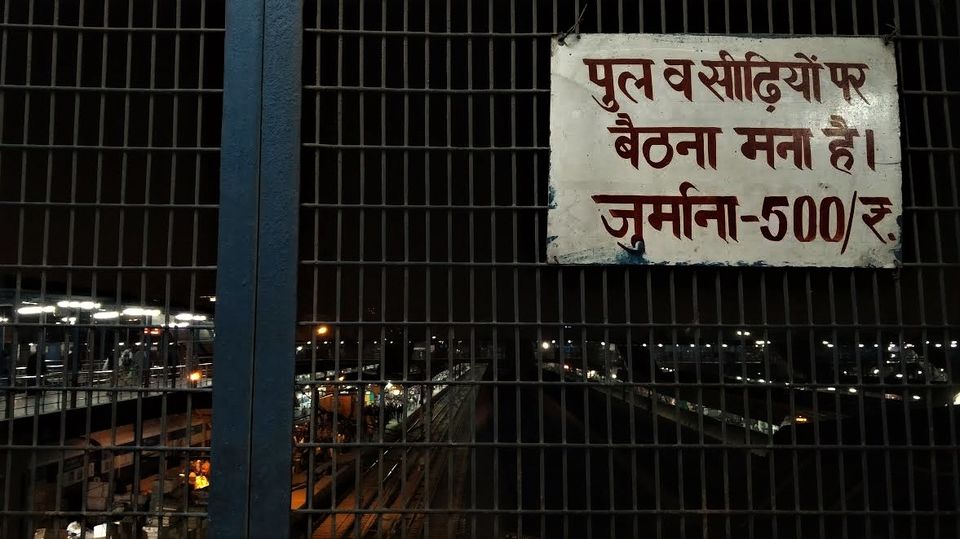 I turned down the Maha-Shivratri long weekend travel this morning after making all the arrangements, even after reaching the station on time. I turned it down!
All the established and upcoming travelers, alive or dead, might not like this, but it happened and I had to share it as soon as possible.
We packed our bags and booked our tickets to Orchha and Khajuraho for the long weekend. Planning had been on for a month since we didn't go anywhere after coming back from Vietnam. It has been 52 days since. I did go thrice to Bihar cause duty calls and once to Kolkata cause parents called, but none of that counts. None of that counts unless I went to a place solely for the love of the destination, without any other purpose attached to it. So, it had been a long time since I traveled and I didn't want to let this long weekend pass by.
We got up at 4 am and by 5 am we left for New Delhi Station. It was quick ride of course. By 5:40 am we had taken the over-bridge and were gazing the platform we were supposed to be at. This is when I saw a weird expression on his face. I had seen him make that face once before when we were returning from Double Roots Bridge. We spent three days there and still he didn't want to go back to Shillong. Midway from our trek I had cancelled our return cause of that face. This was that same face.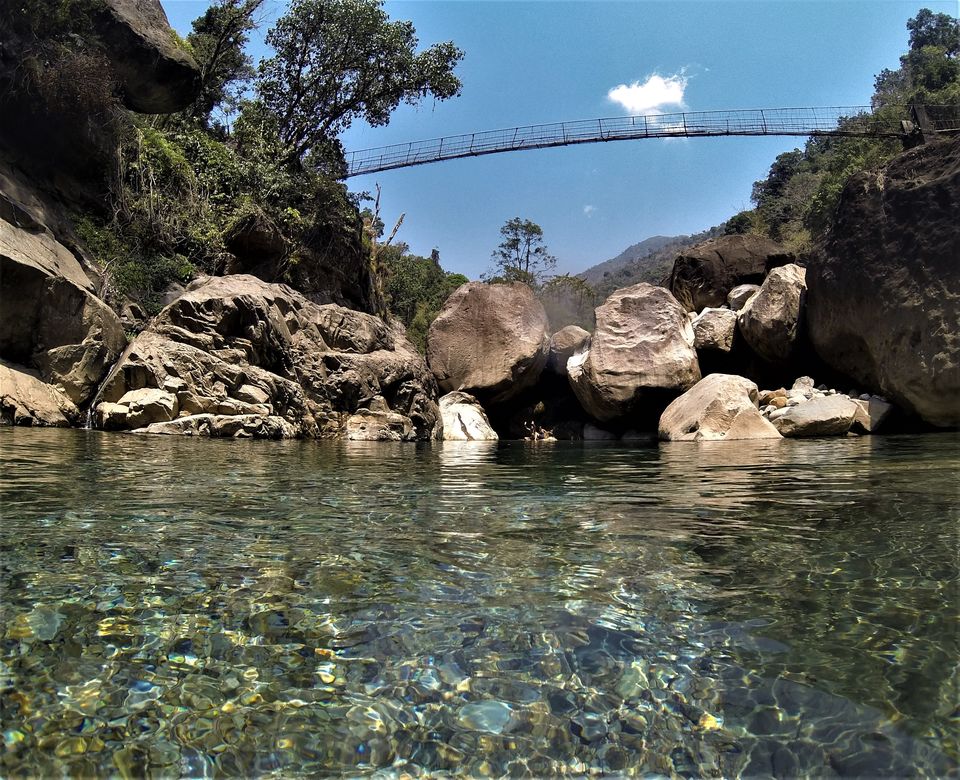 "I have worked all of last weekend", he said throwing tantrums.
"You don't want to go for this weekend? Why didn't you say so before?" I was surprisingly calm taking this shit so early in the morning after a sleepless night. Under similar circumstances I would be super cranky on any given day and would bite off and chew up the persons face if he/ she mentioned any such thing that showed unwillingness to travel after I have put in so much efforts and I am standing at the overbridge facing the platform where our train will come any minute.
"I was scared and I didn't know how you will react so I went with the flow."
"Now why would you do that? if you were not up for it you could have just told me and we could have spent the weekend in Delhi going around nearby places and finishing some DIY projects. You should have shared it with me, what fun is it to travel if my partner is not up for it?!" very calmly I added.
He looked confused. I gave him the right to decide and said I will be fine with it if he doesn't want to go and we will go back He was really confused and felt it was a double edged sword.
15 minutes later we were on our ride back home. It was still dark and the world was asleep and we had woken up and reached the station way before time and had cancelled the trip and cancelled the tickets and had come back and it was still dark.
You should have seen how happy he was. I was happy cause he was so happy. Now how is that possible? Isn't travel the solution to everything? Travel is something that gets you out of any circumstance and it is supposed to make everything better. Then what is this feeling where we turned down a travel standing at the verge of starting it, when everything was surprisingly going well, and I am still okay with it! By now you know the symptoms of this syndrome, whatever it is called. So, has this ever happened to do you? Have you ever felt relieved after not starting a travel you looked forward to? Does this make me any less of the traveler I am?