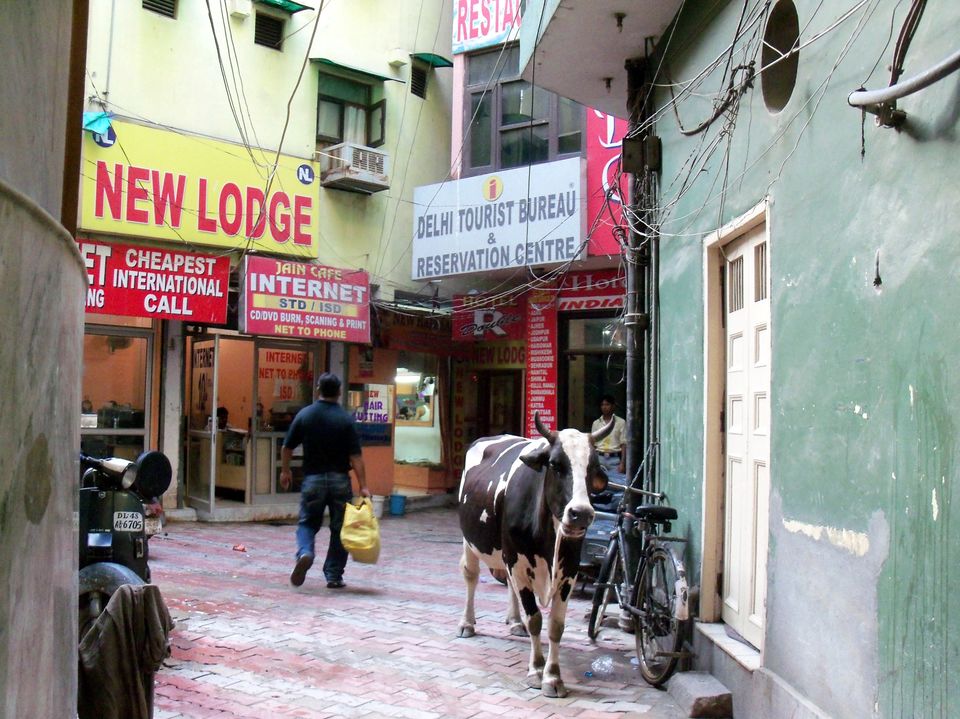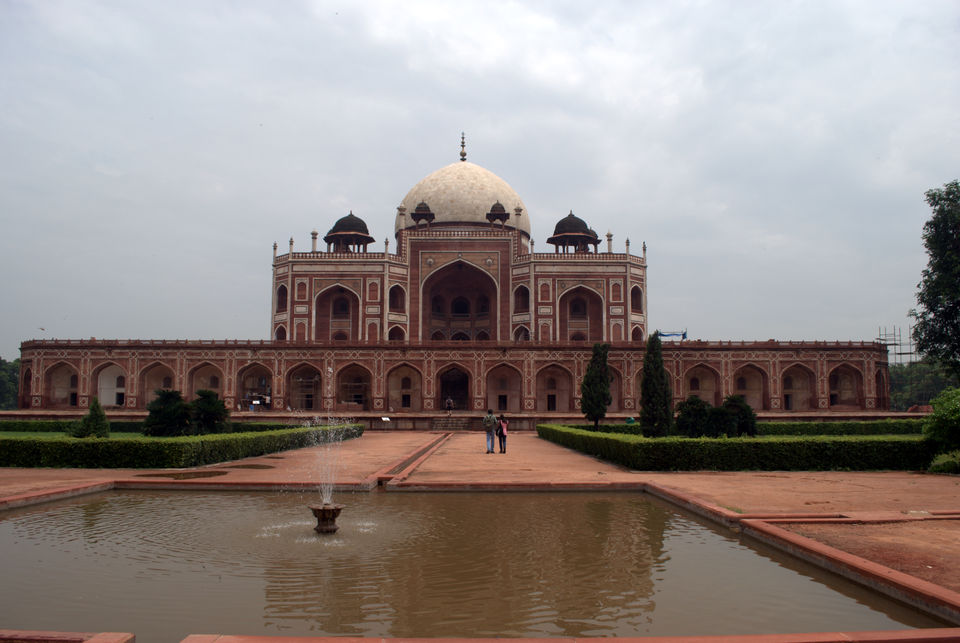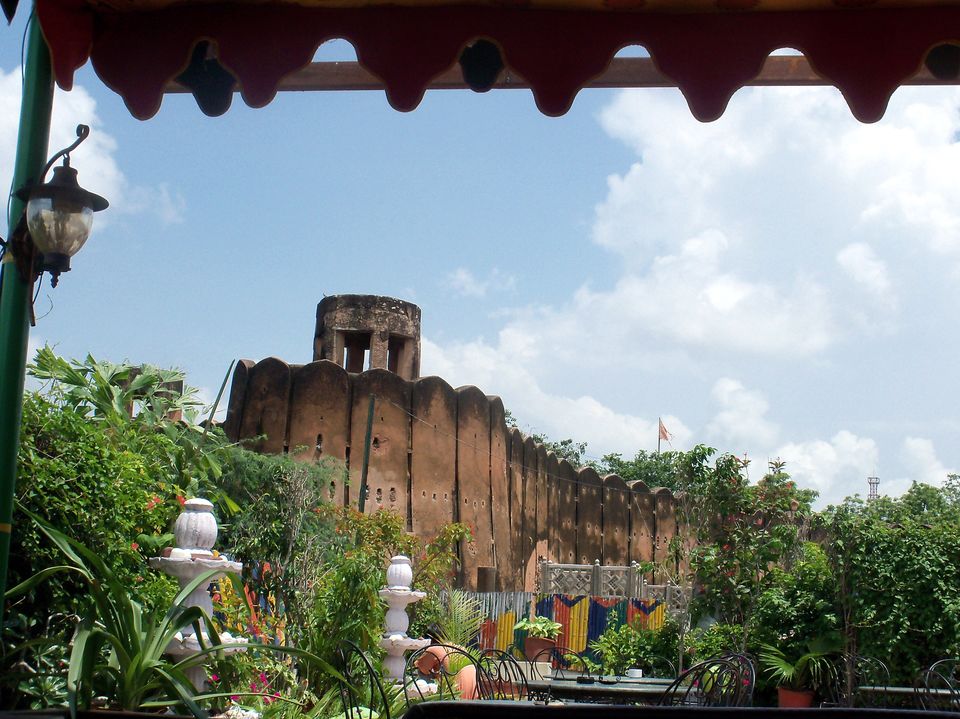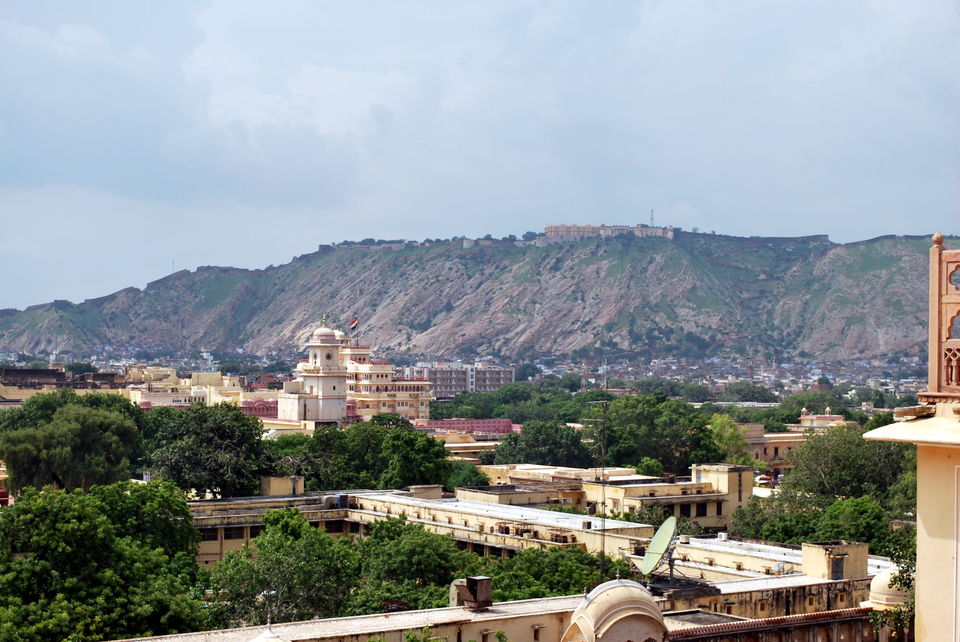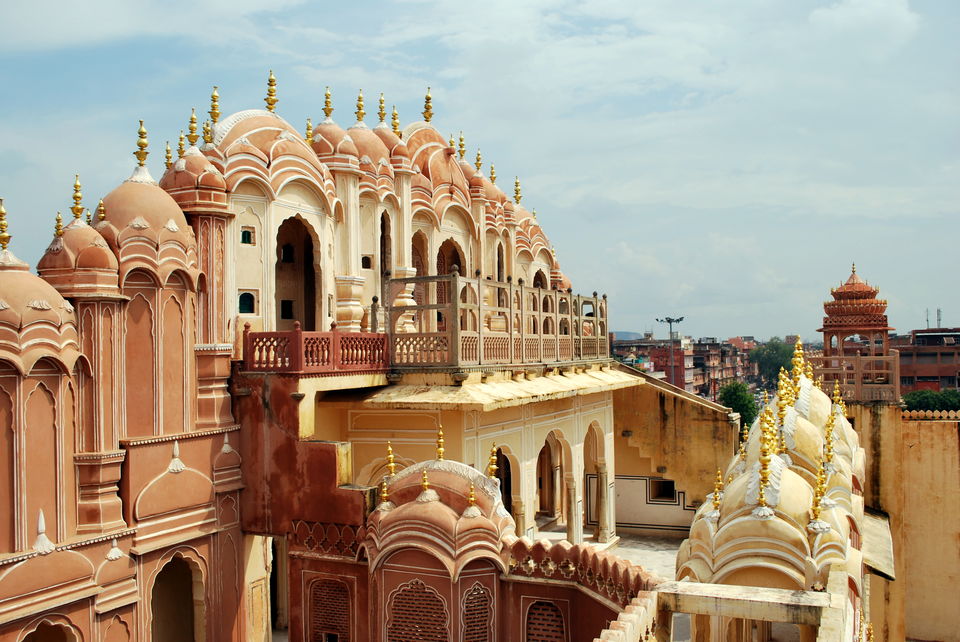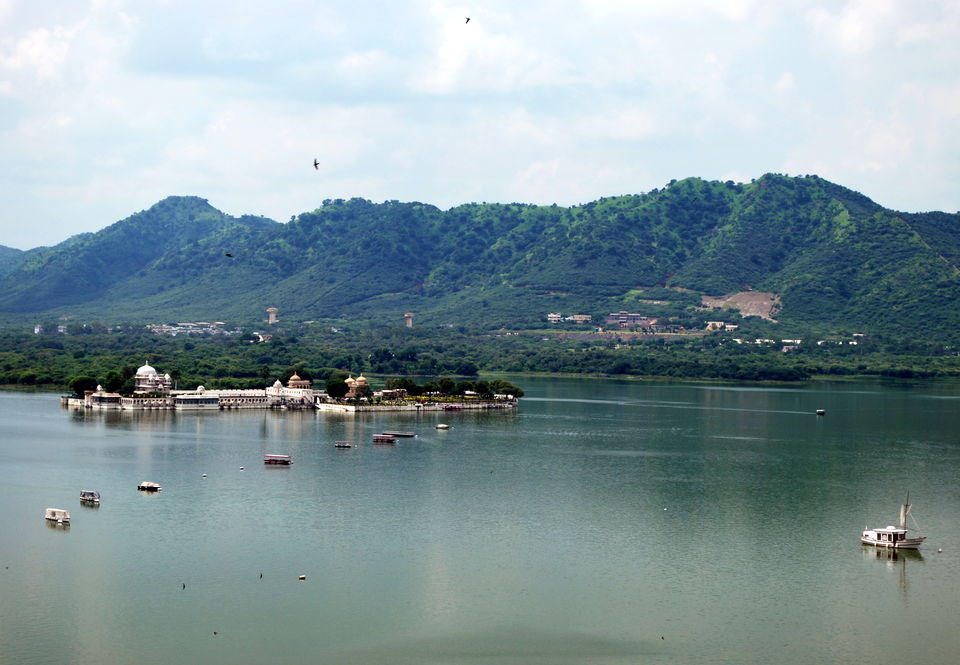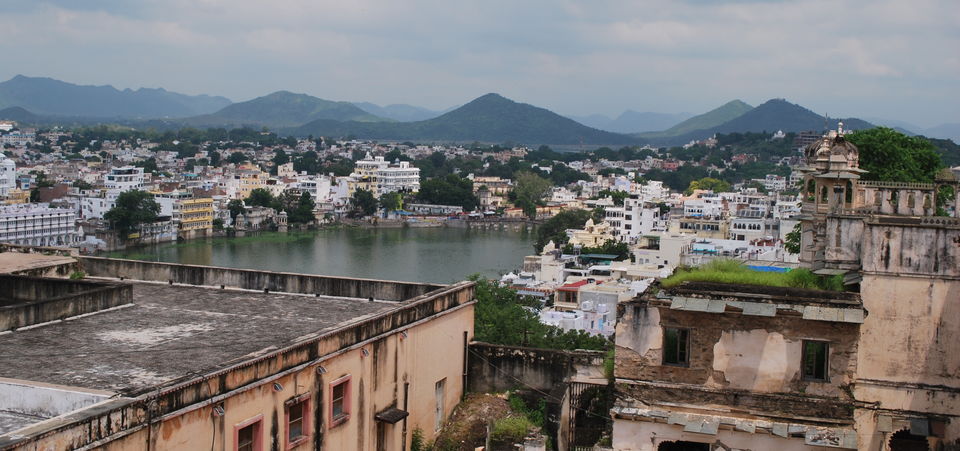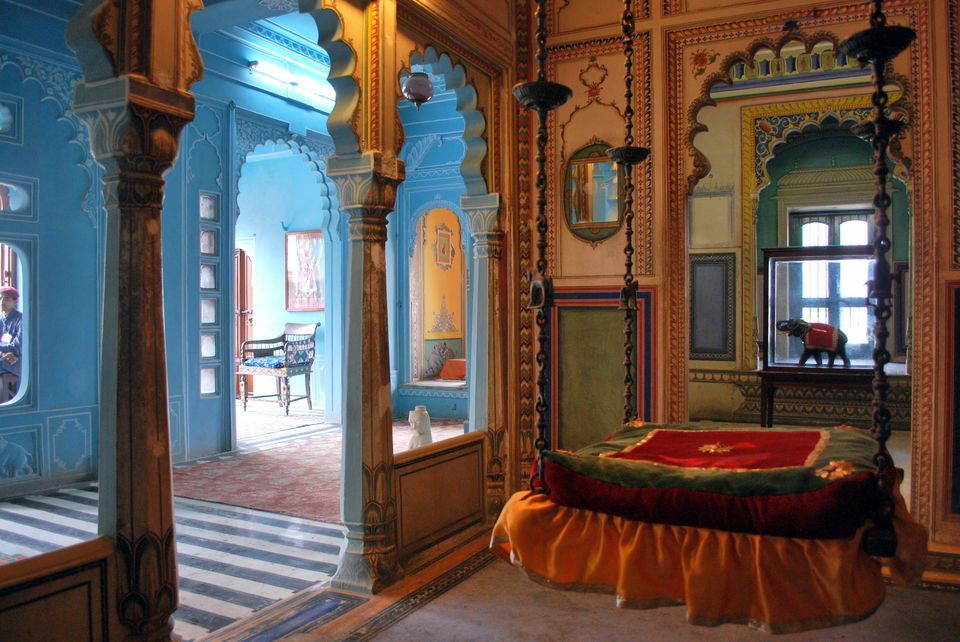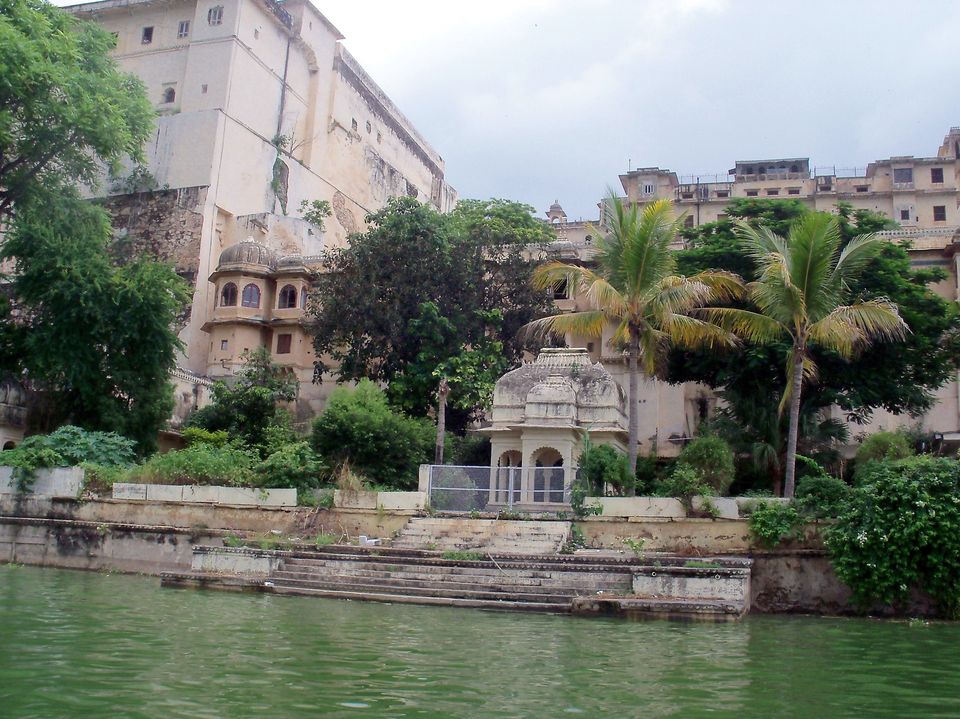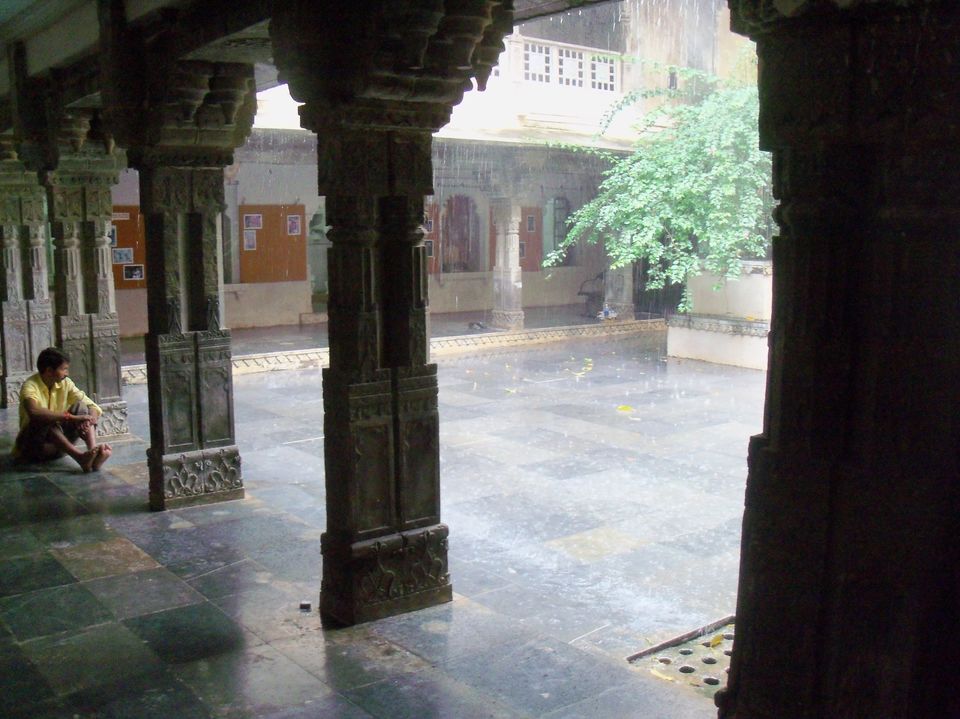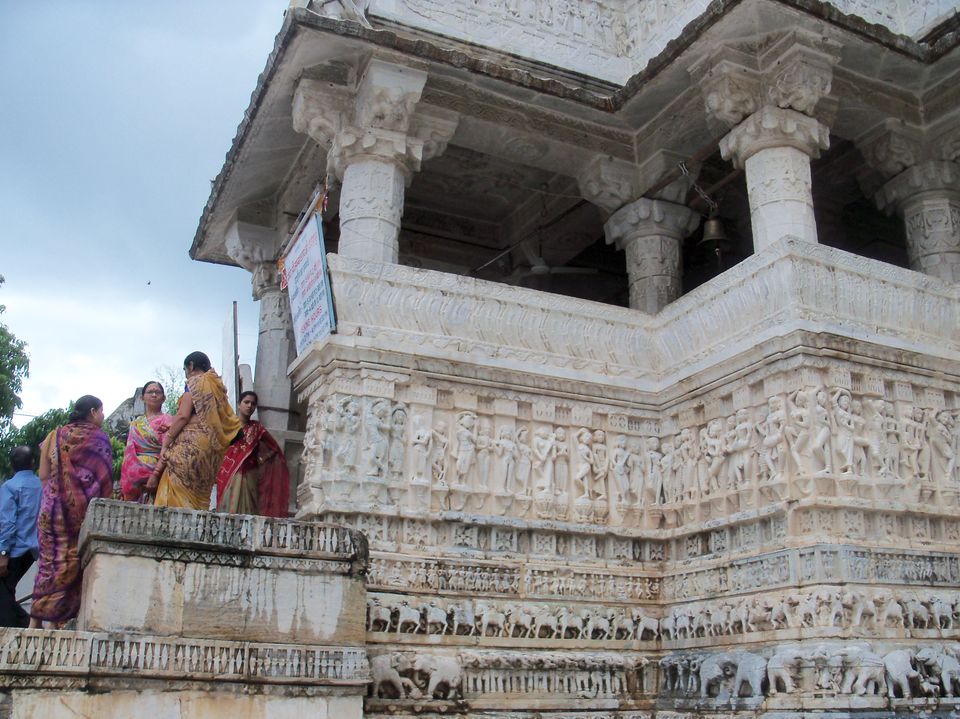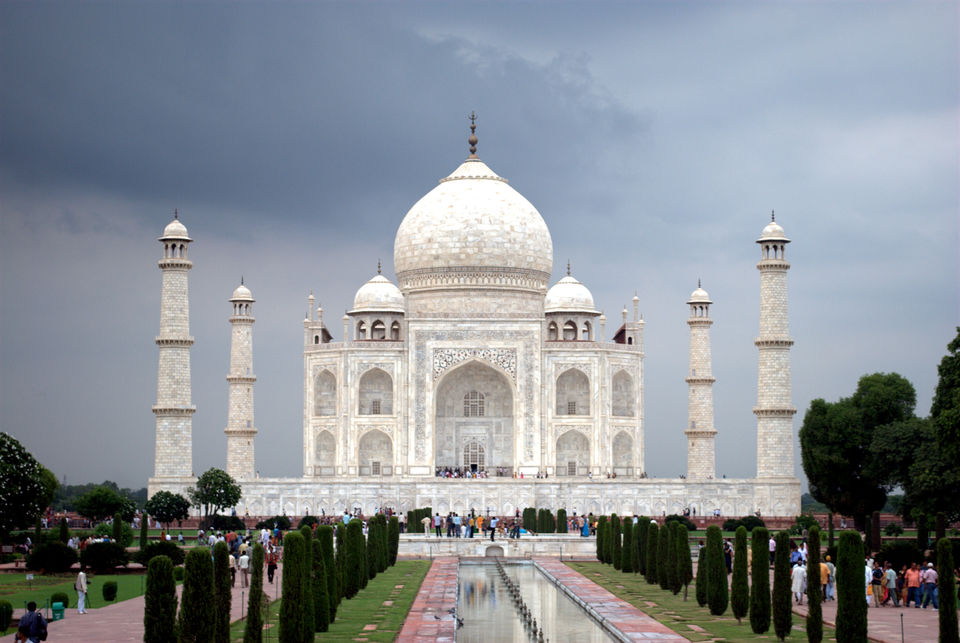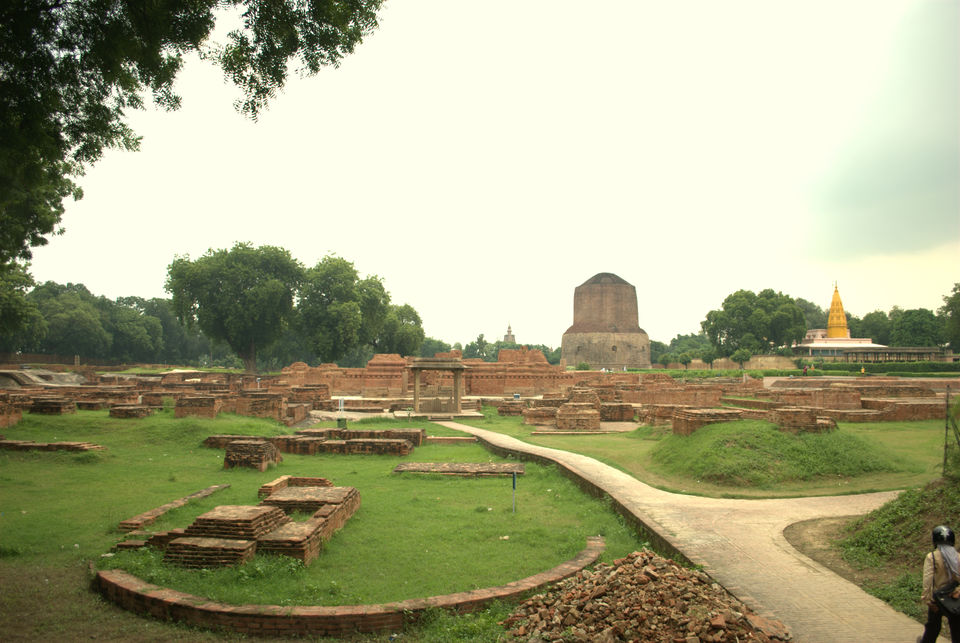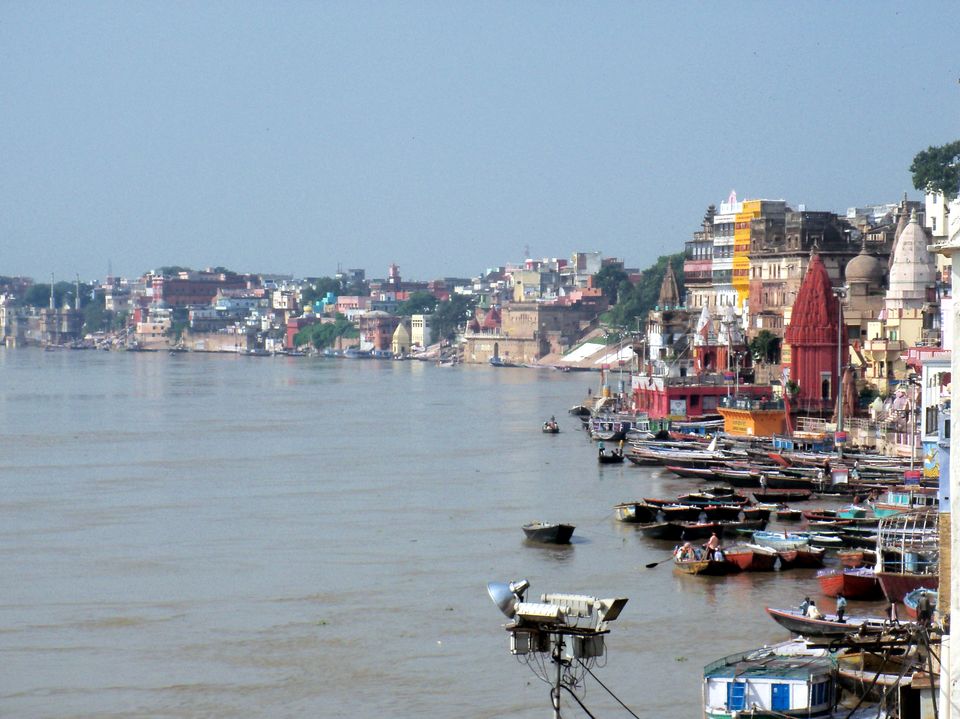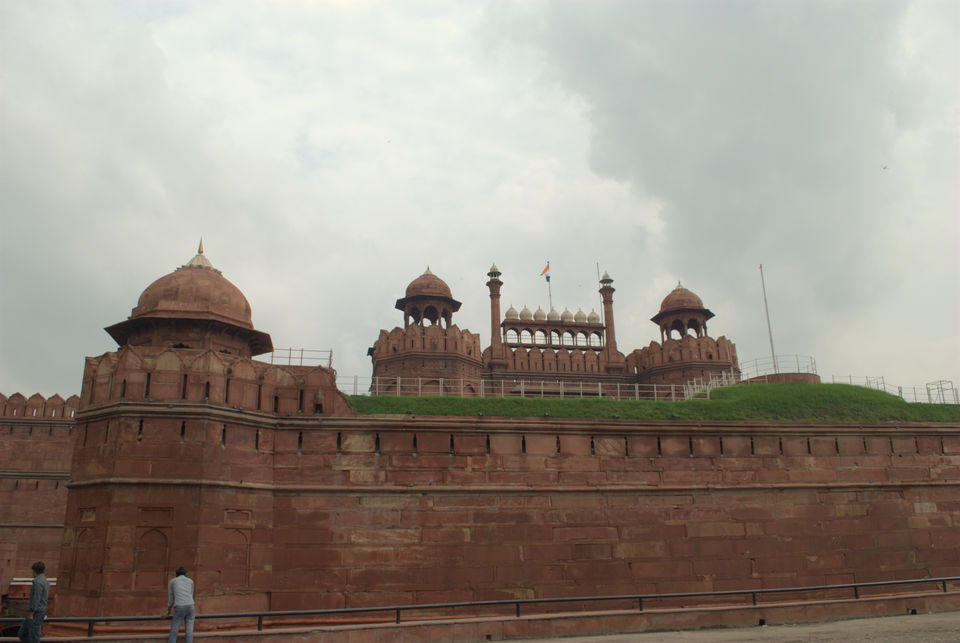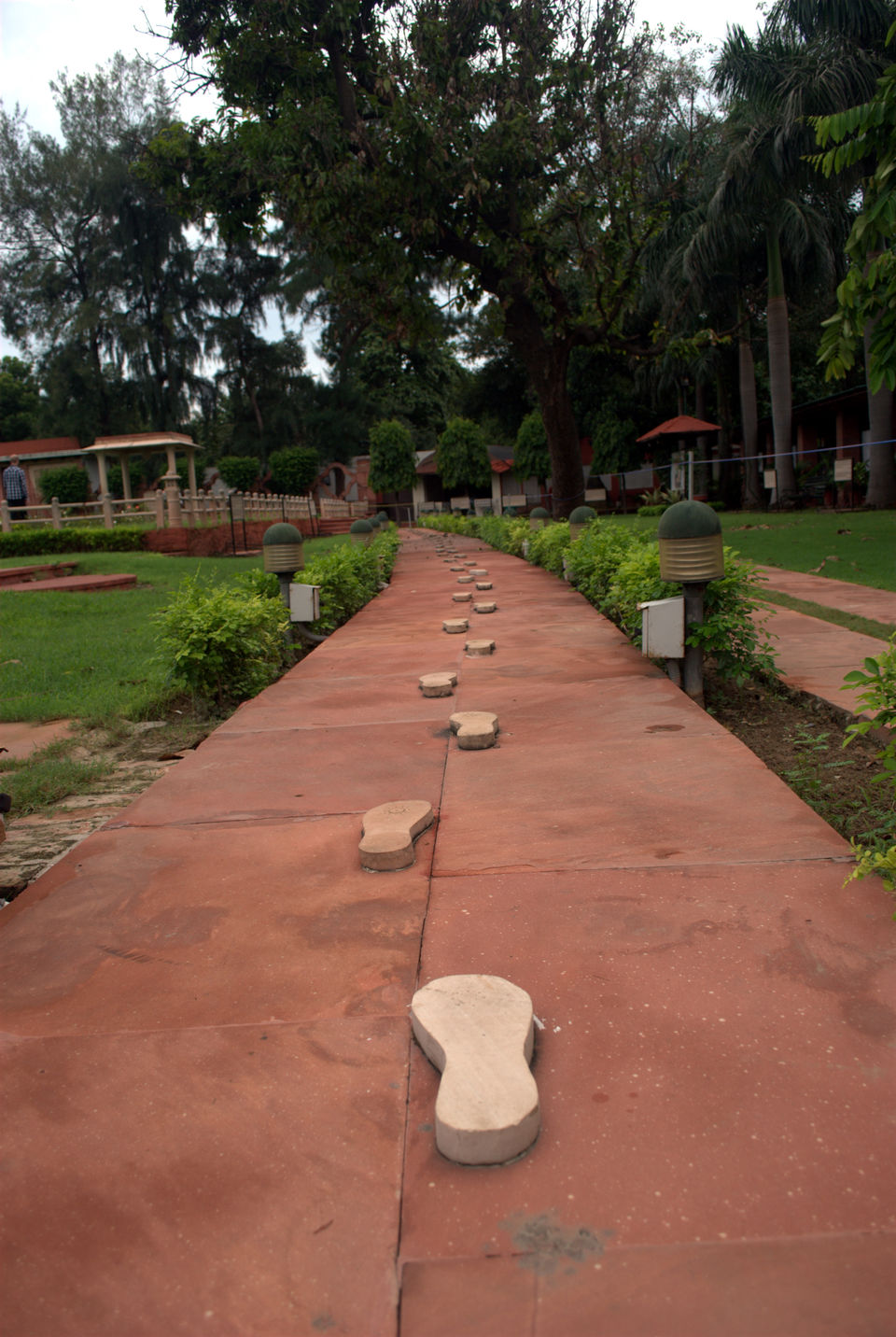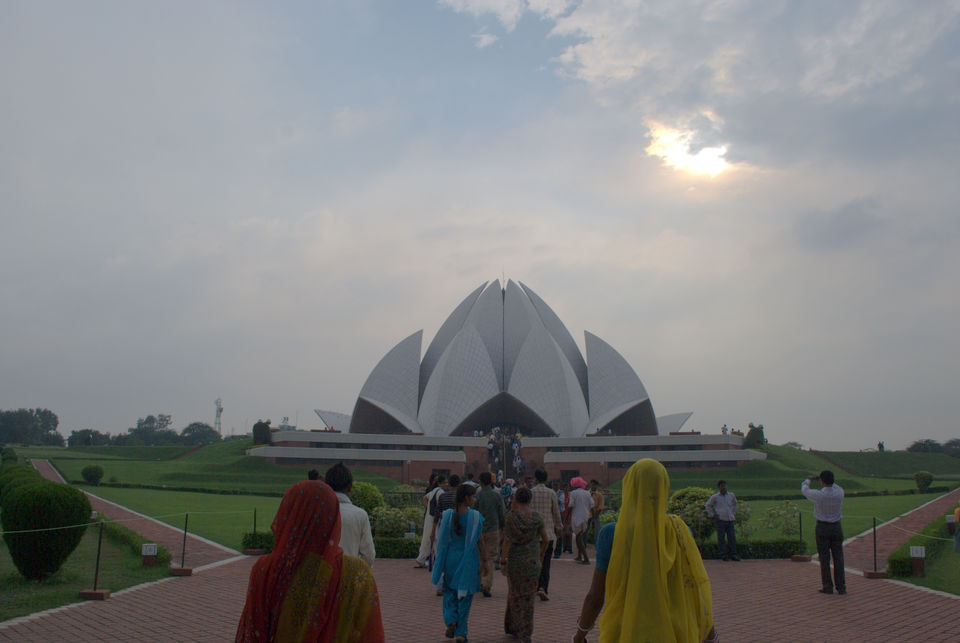 India is as chaotic as everyone tries to tell you, or at least the well-trodden tourist route we followed certainly was. Culture shock is real, people will try to scam you, and you will probably question whether this truly counts as a 'holiday', but there is no doubt that it will be an experience you'll never forget, nor want to. We (a couple in our twenties) traveled for three weeks, by train, in the middle of a monsoon. The timing was accidental, made everything a bit cheaper, and meant most of our photos have very moody and atmospheric clouds.
Some tips:
Book your trains before you go using Cleartrip's website. Air-conditioned carriages were a godsend during the middle of a monsoon.
New Delhi is crazy, but wonderful. We hated it on arrival, but after three weeks of hard travel, we were ready to face the fun that is Paharganj (the backpacker district).
Udaipur is the most beautiful place we visited. Three days was not long enough. A room with views of the lake is well worth the splurge.
Agra is not the most beautiful place. The Taj is on everyone's list, but we wished we had listened to those who told us we only needed a day to see the city. Three days were far too long to be hassled every time we left the hotel.
Varanasi is amazing, beautiful and a sensory overdose. We left in awe and with an awful cough from the smokey auto-rickshaws.