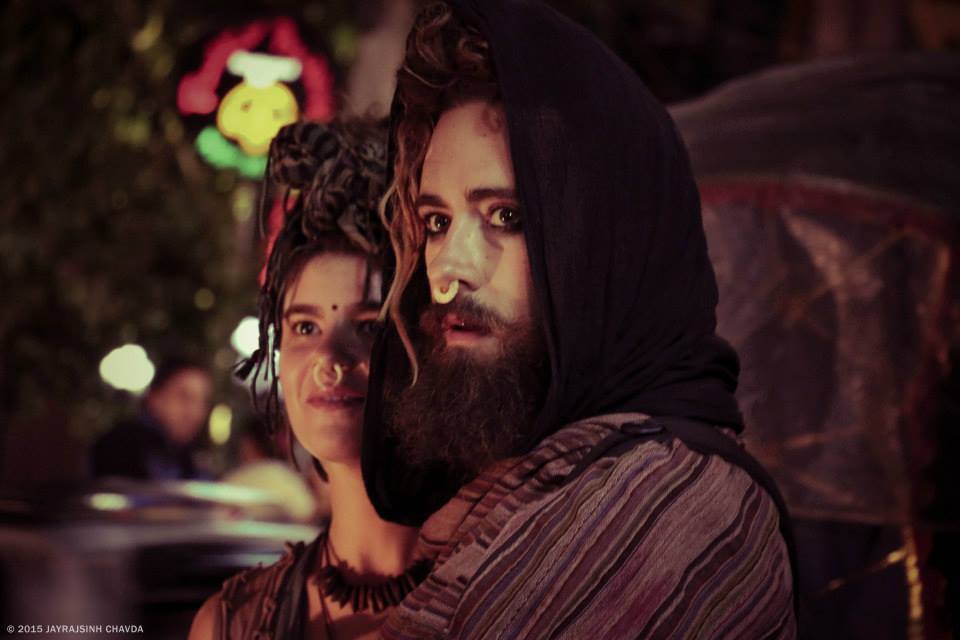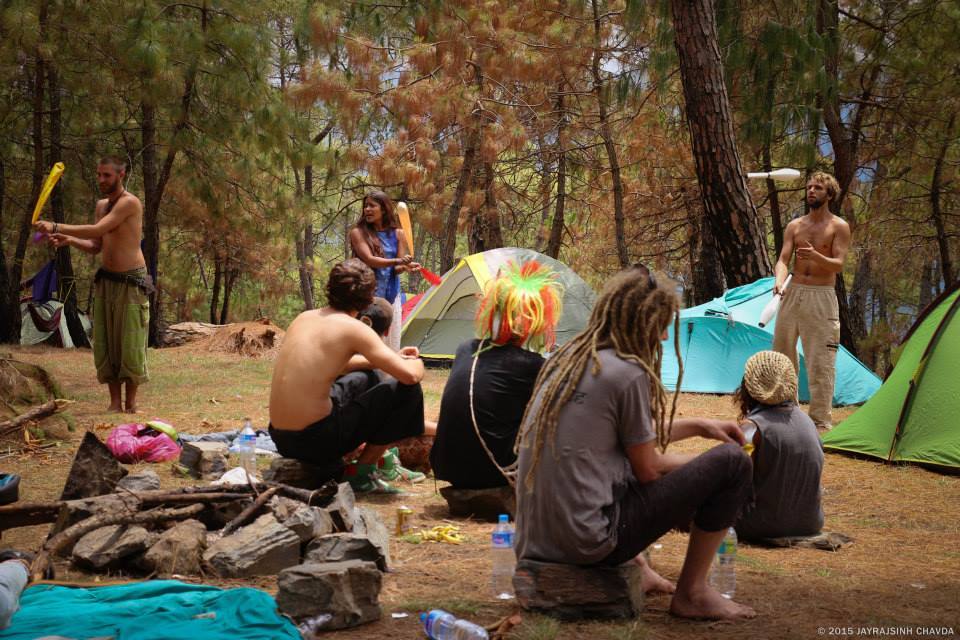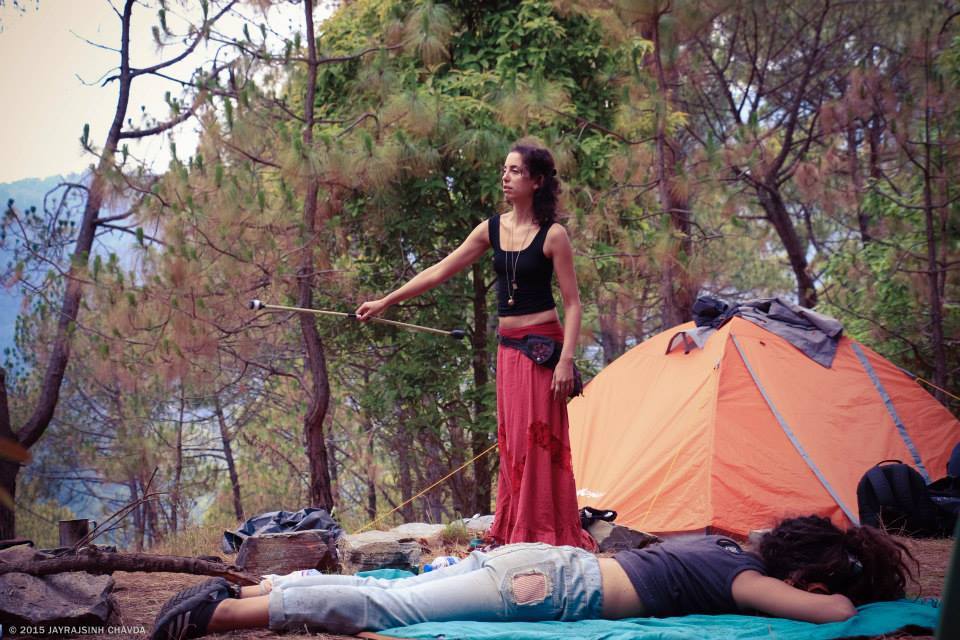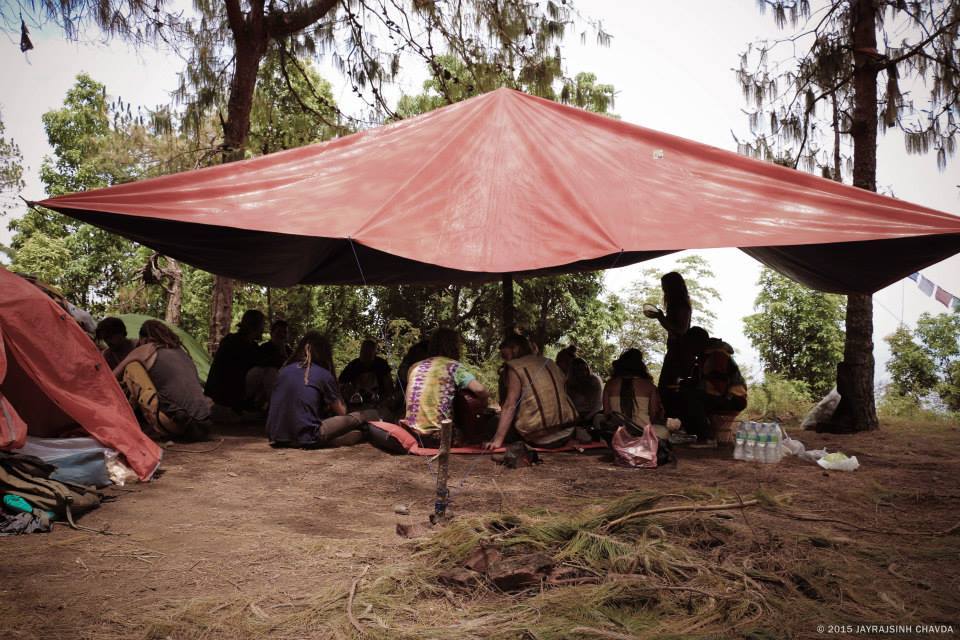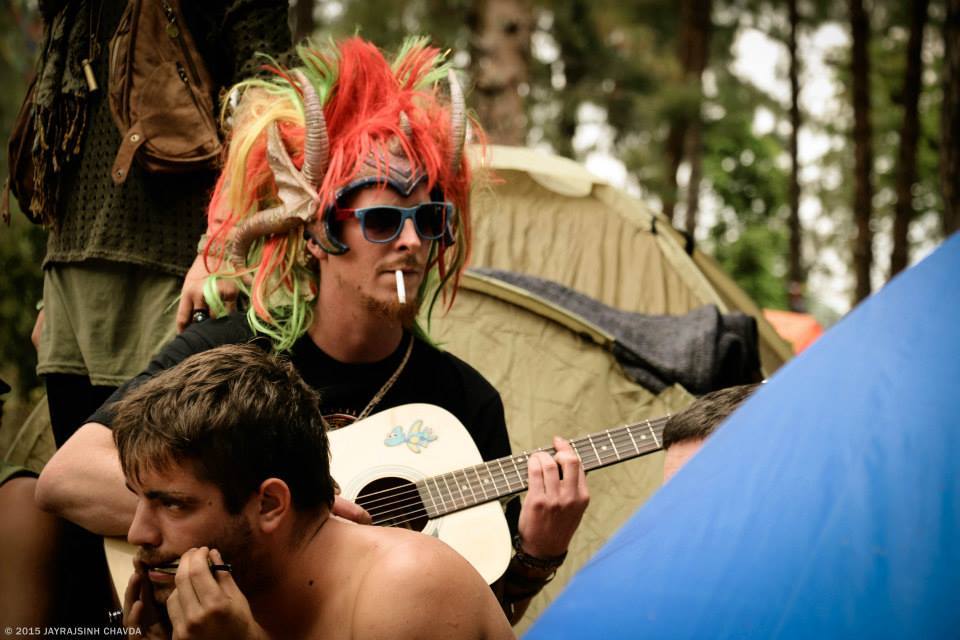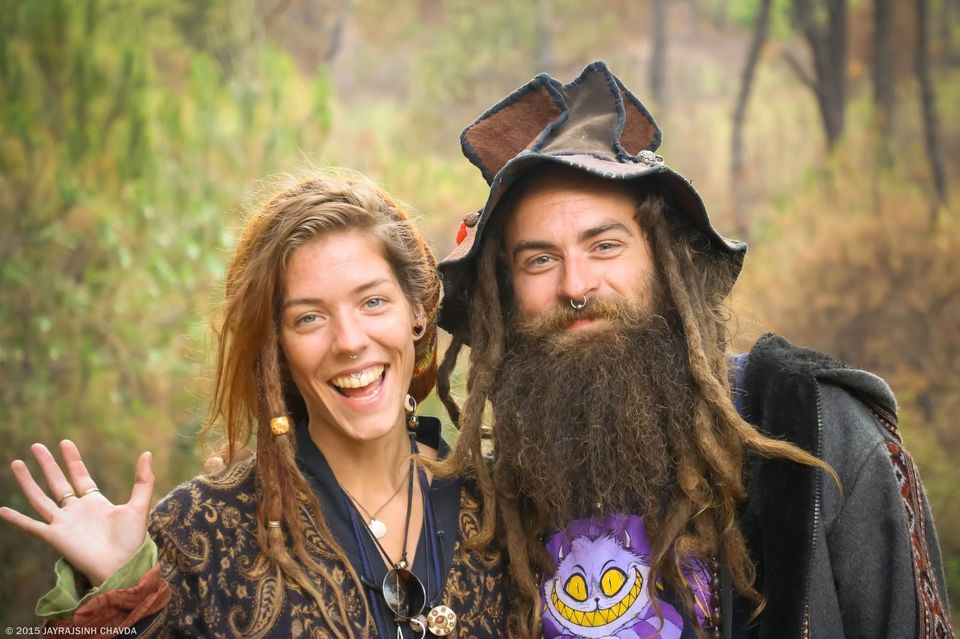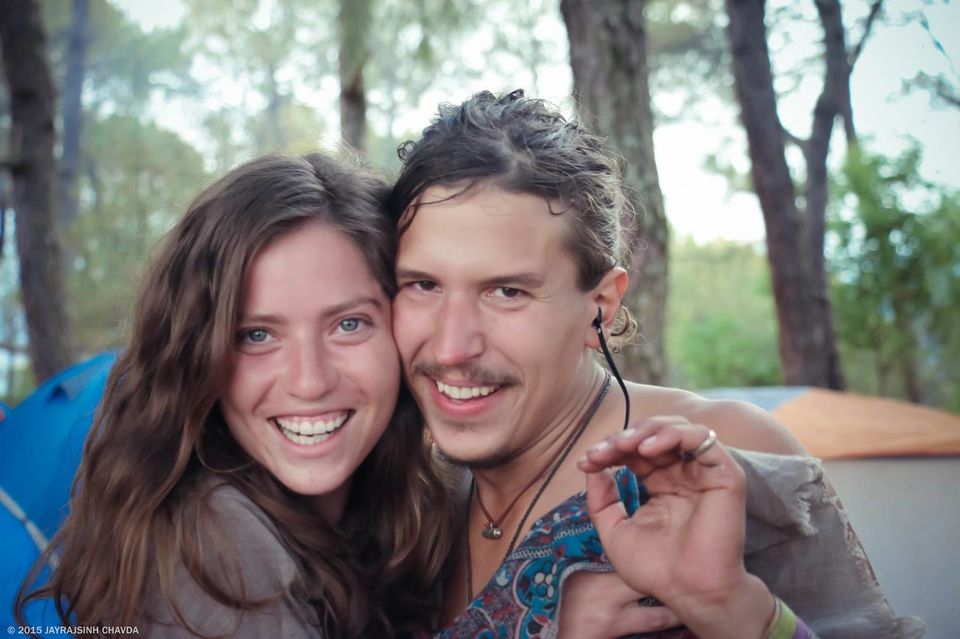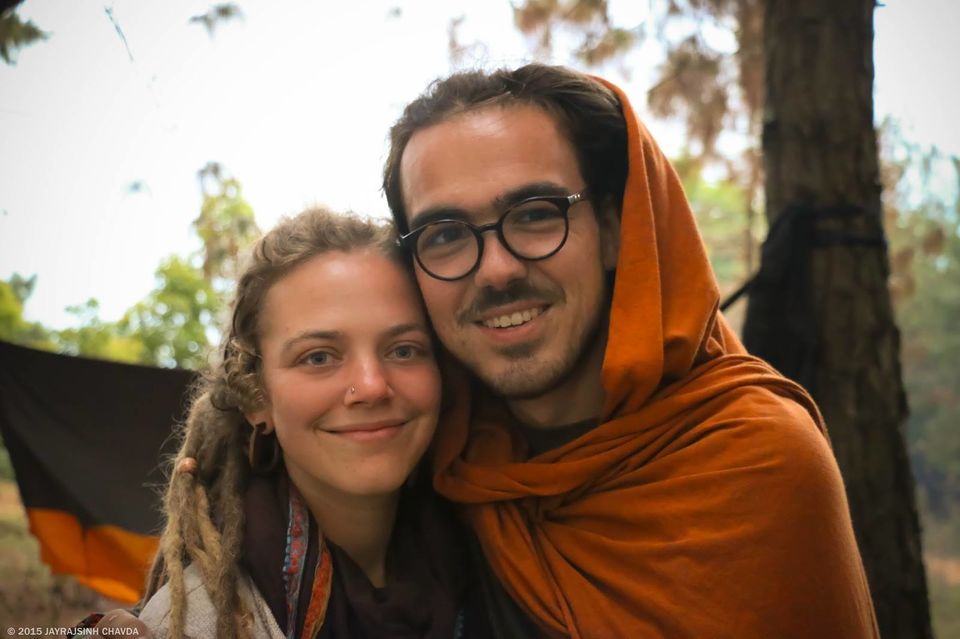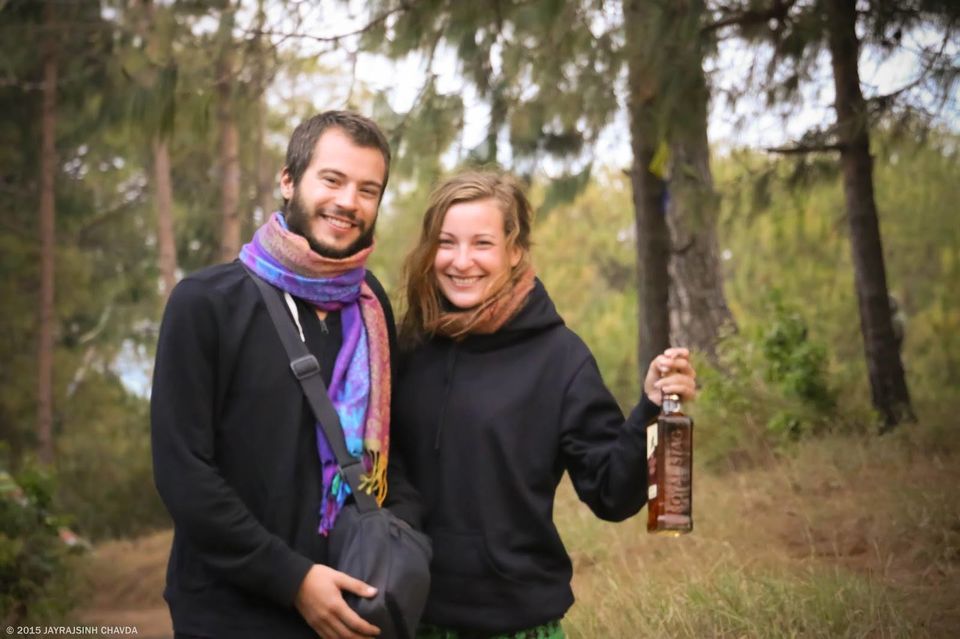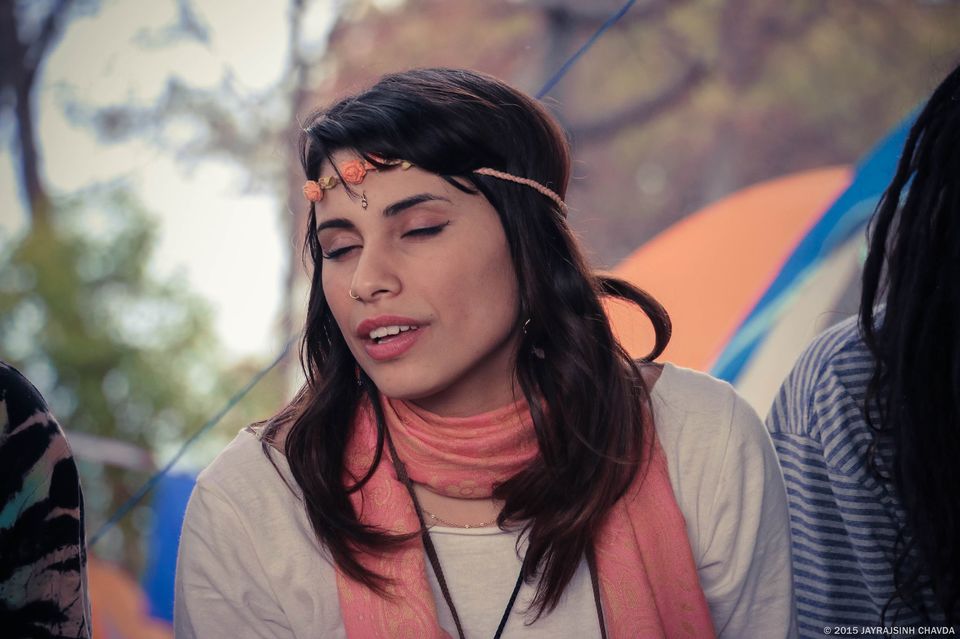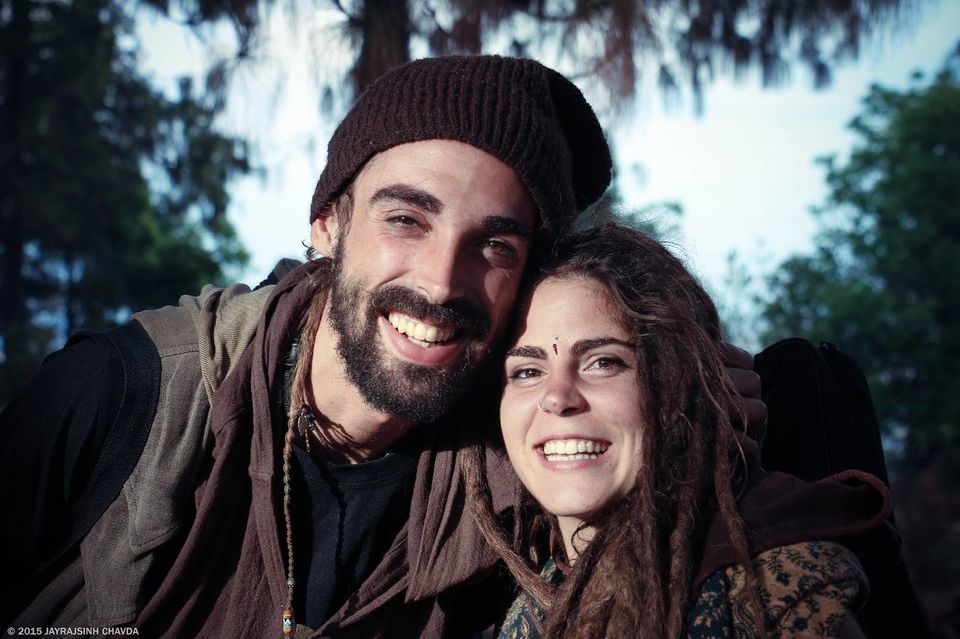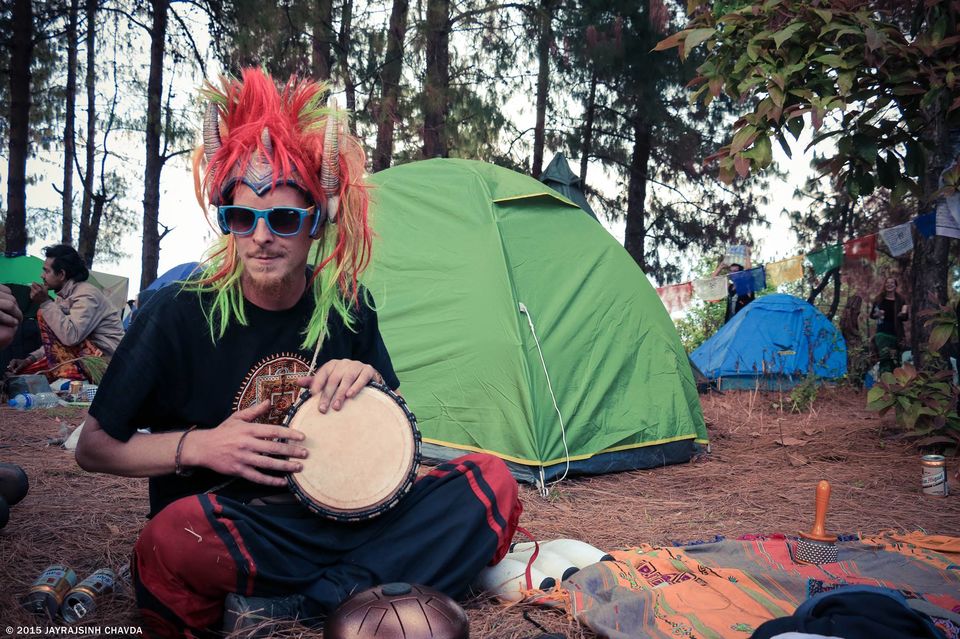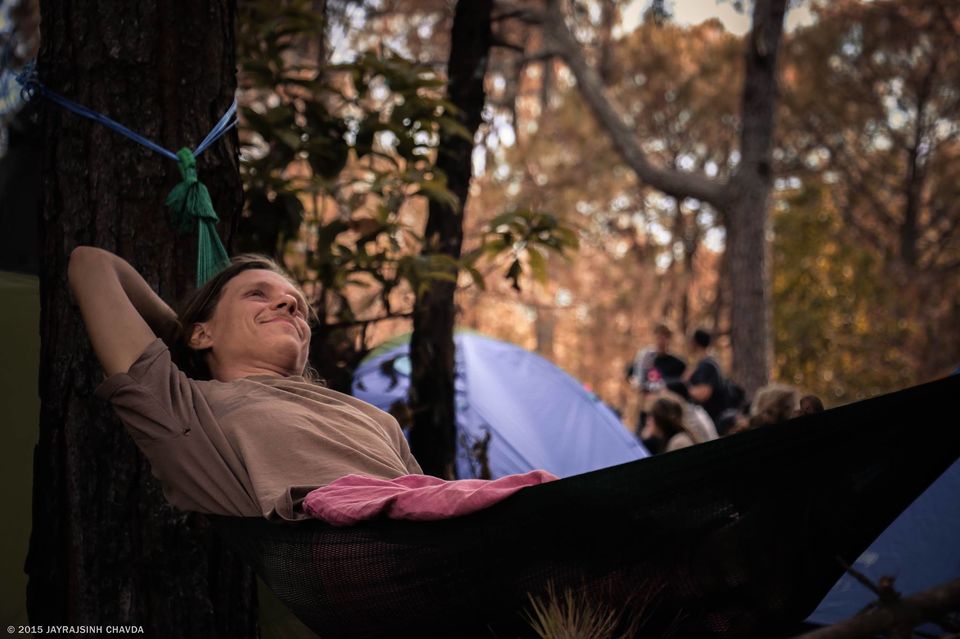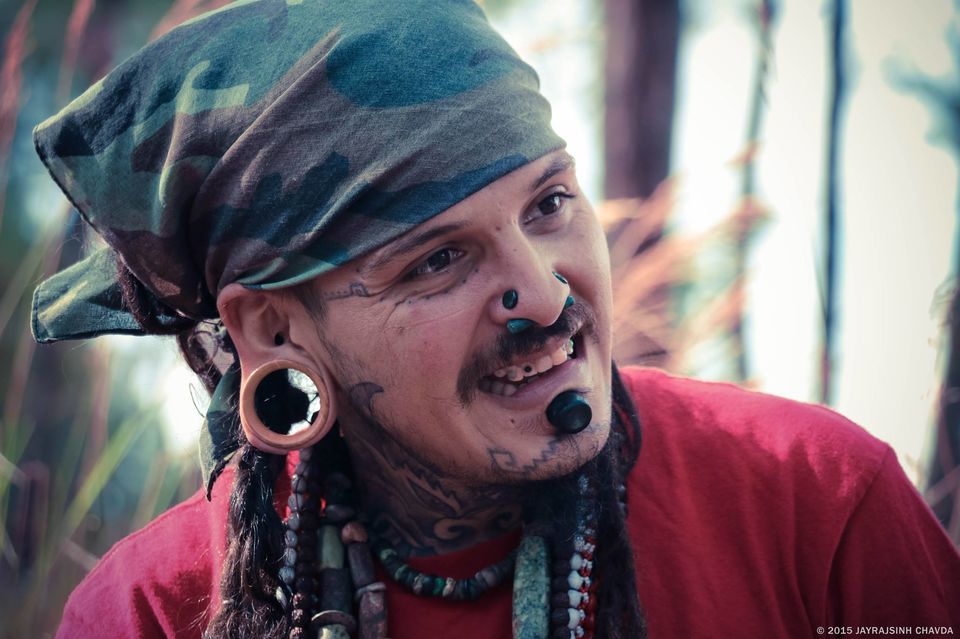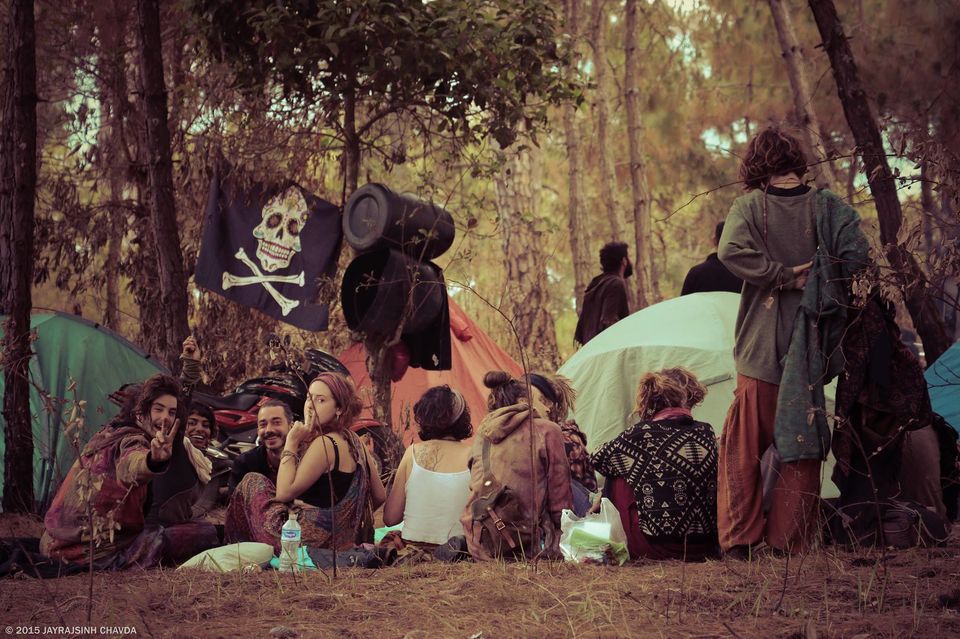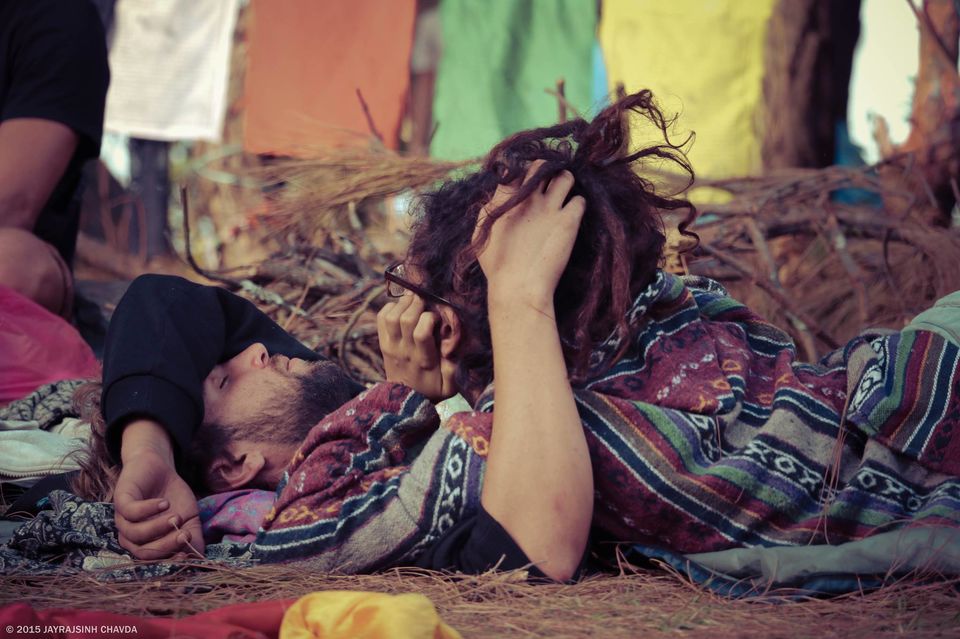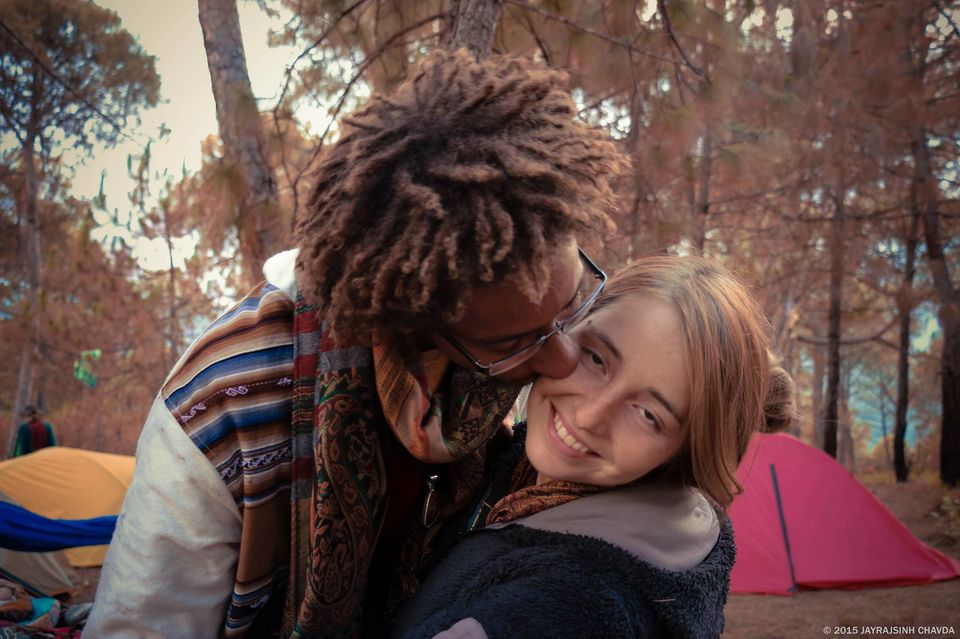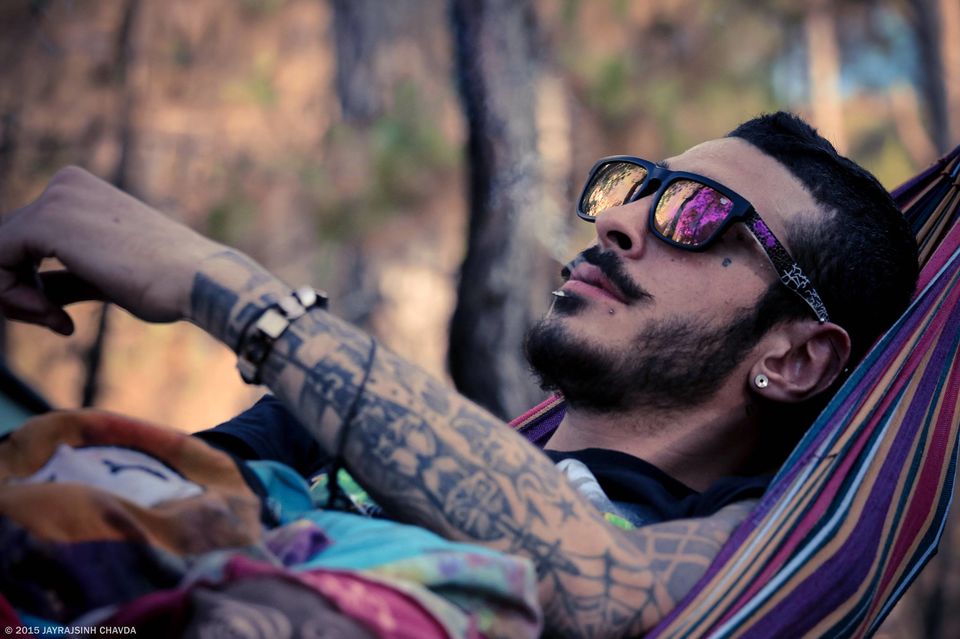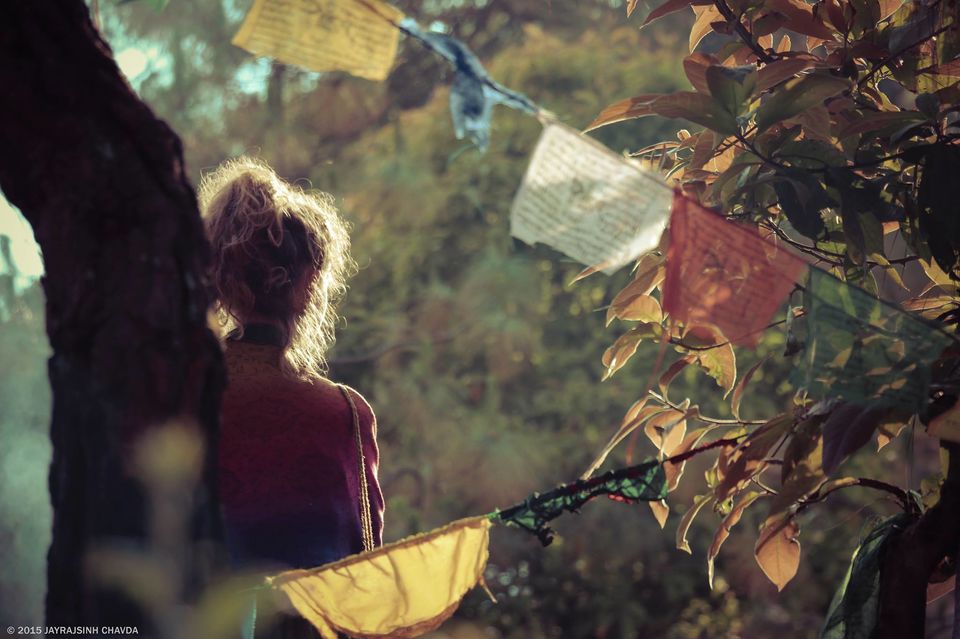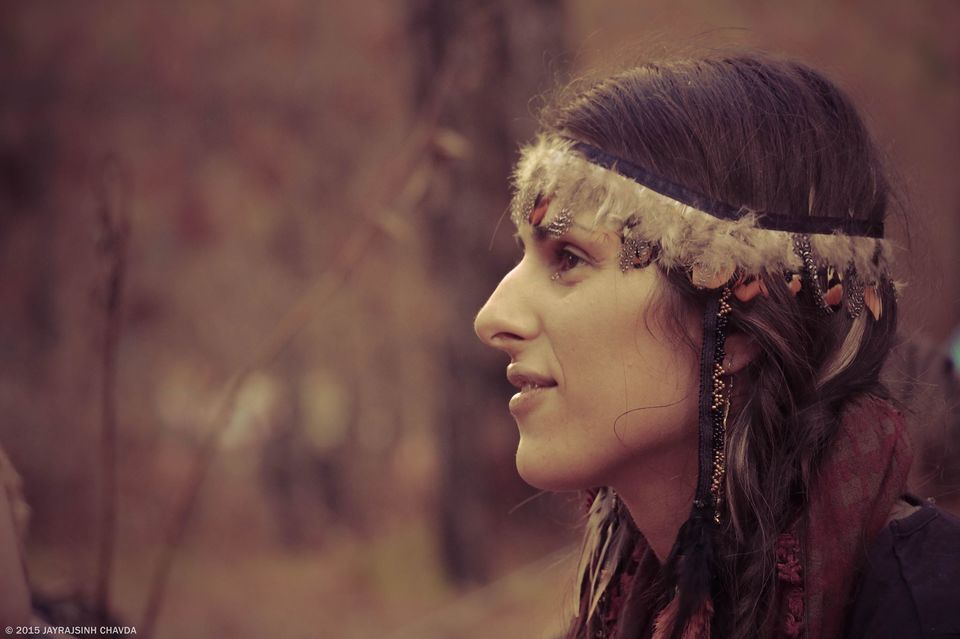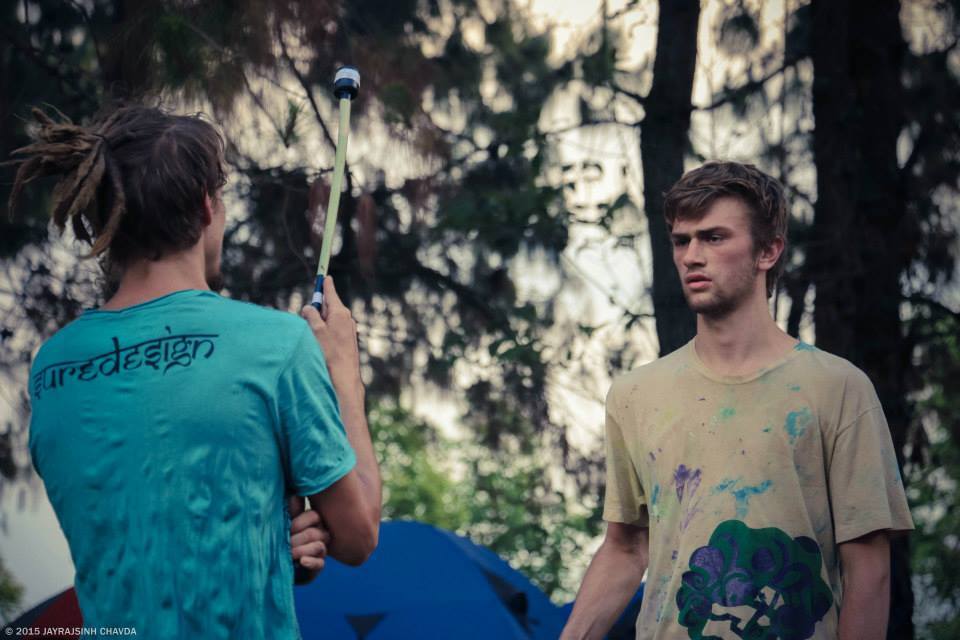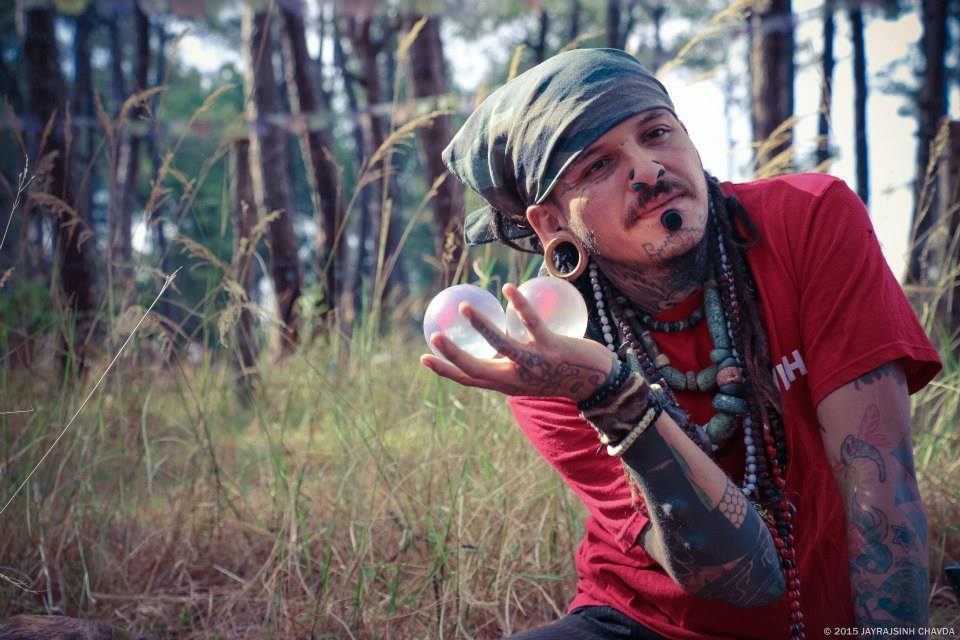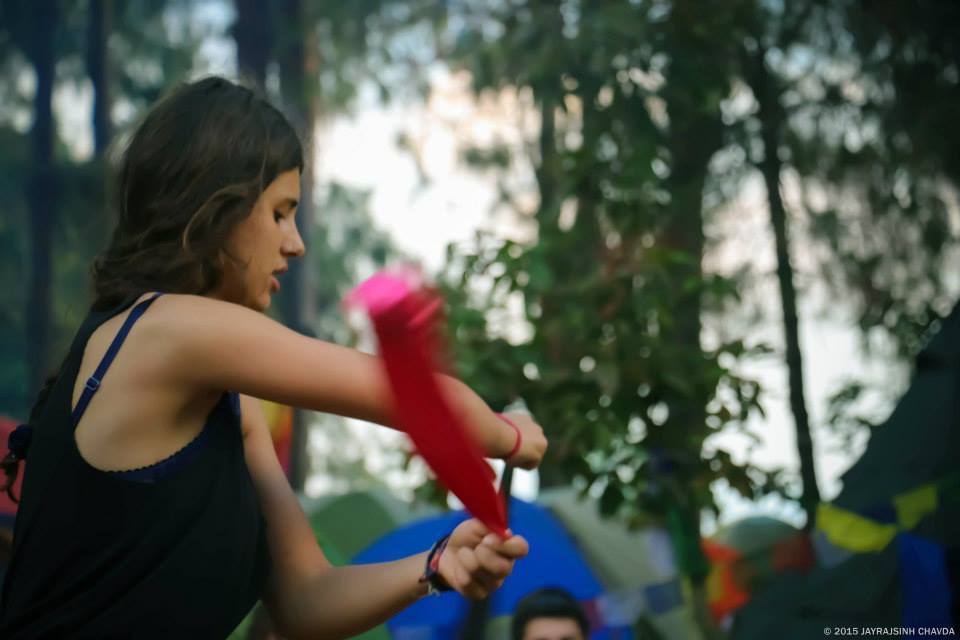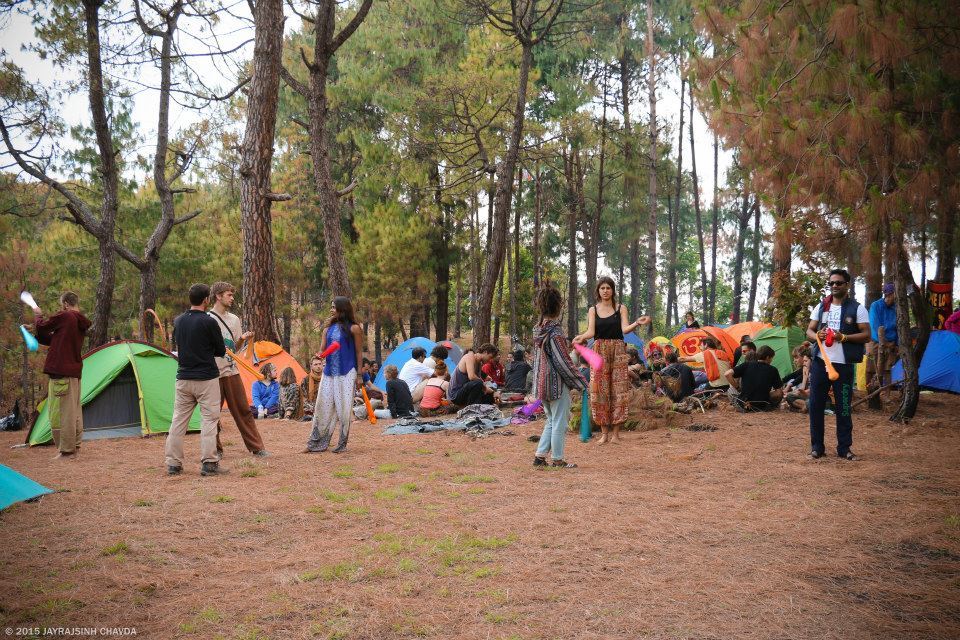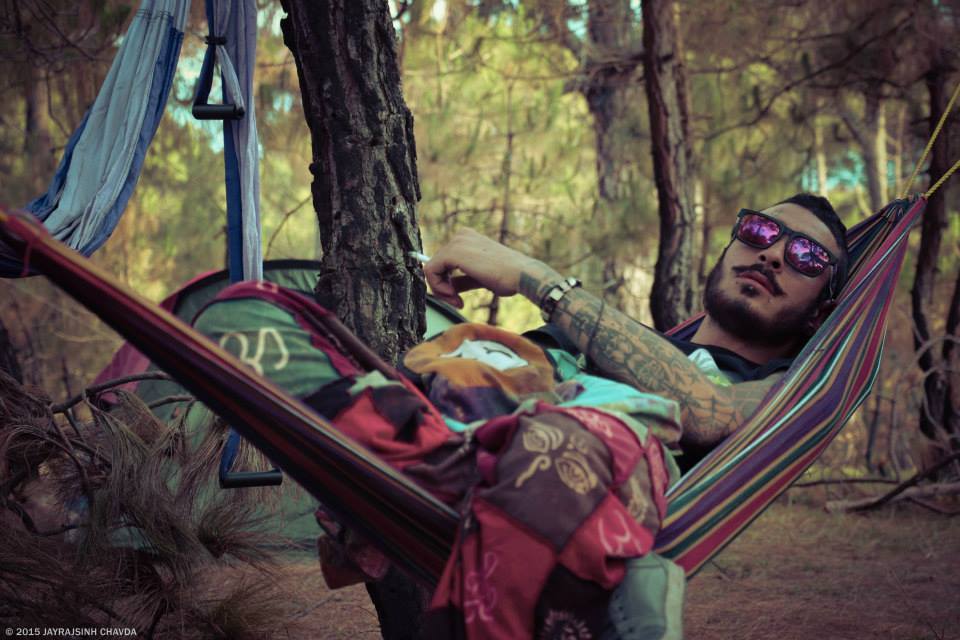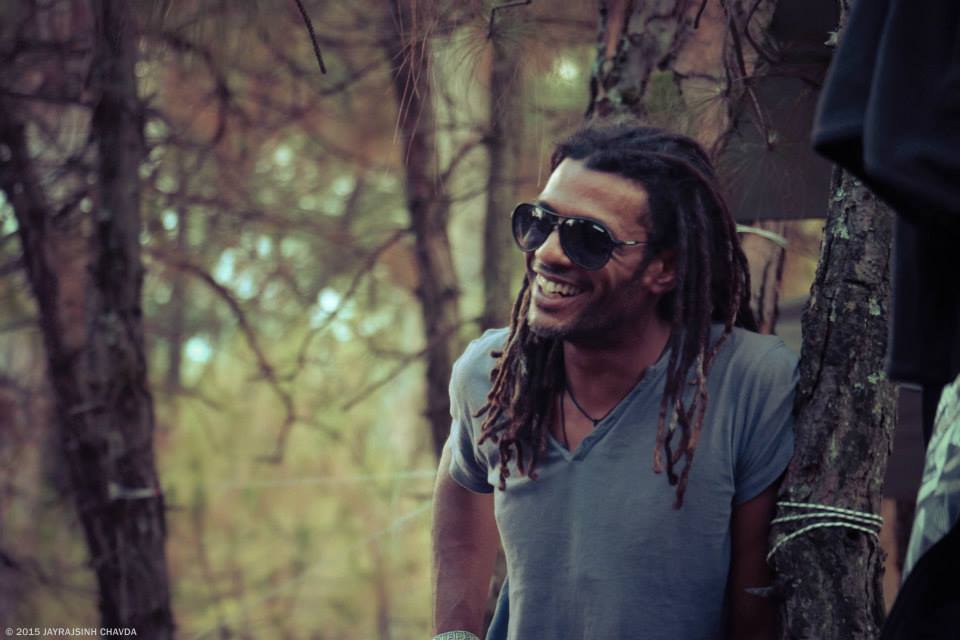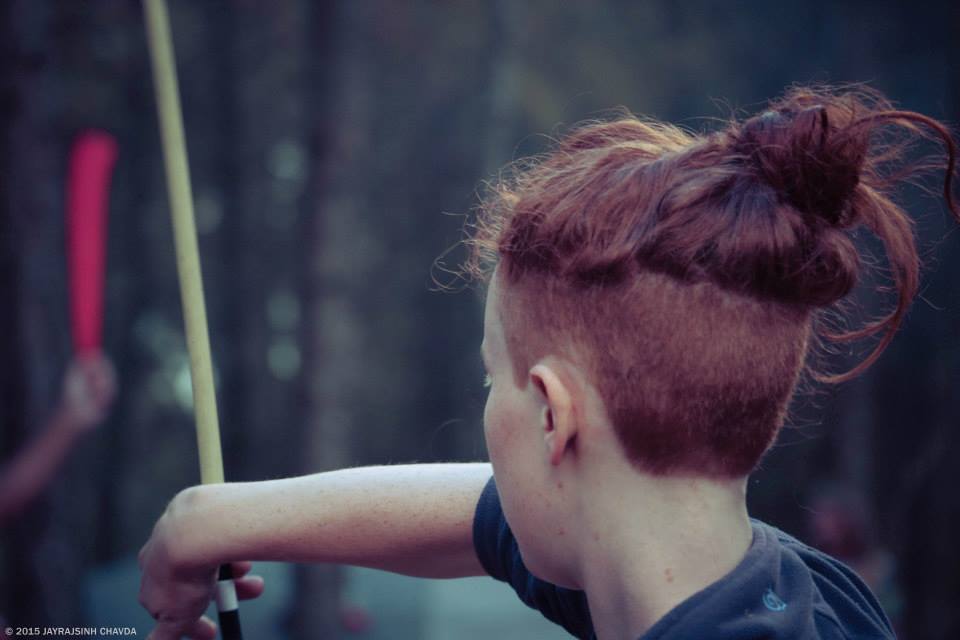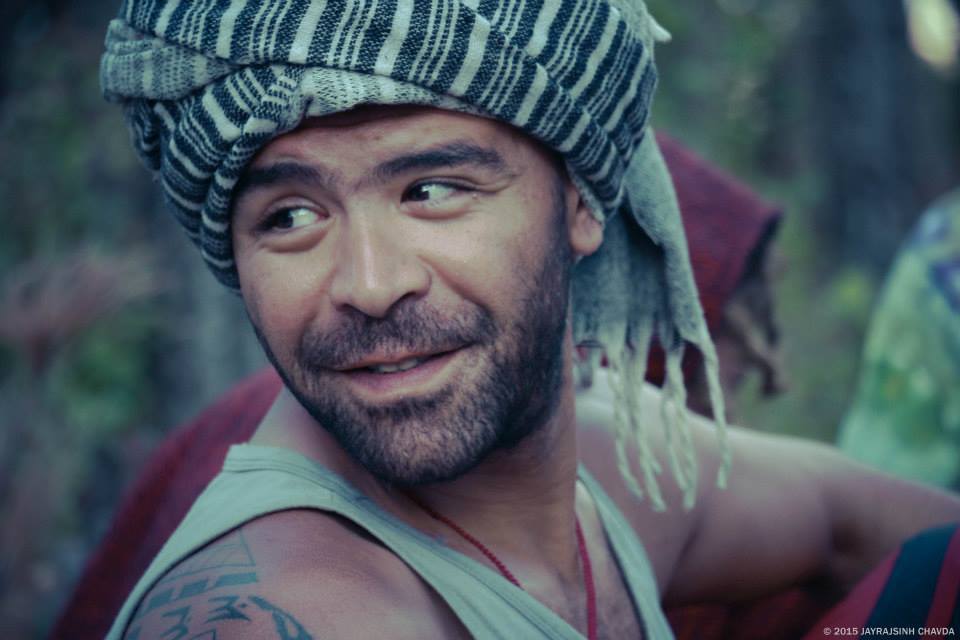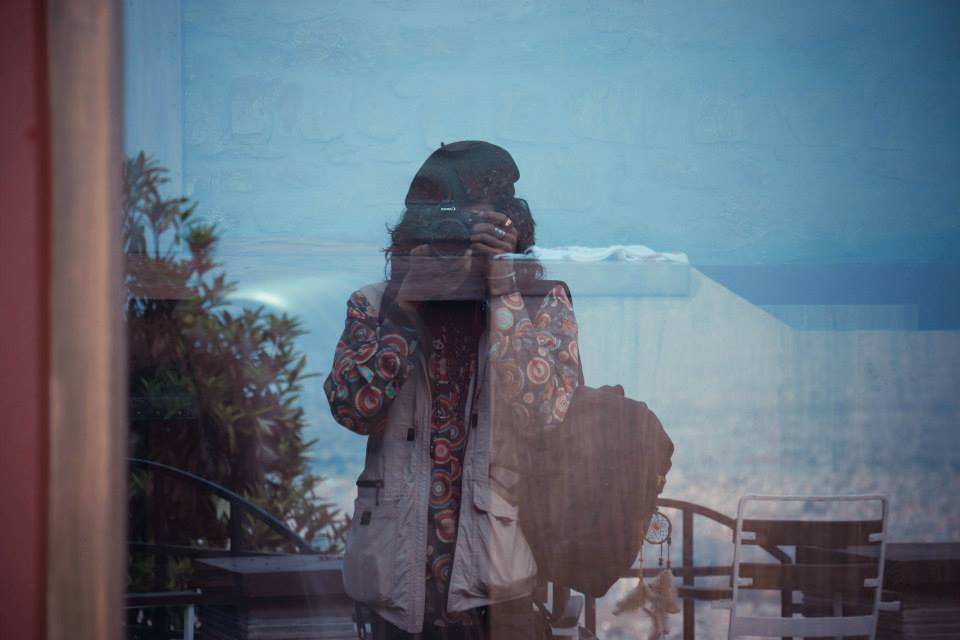 It is said that music has no boundary. I have seen people travelling thousands of miles to attend a music festival. Music festivals are not only about music. They are beyond music. It is an experience. It is about creating and spreading good vibes. It is about meeting like-minded people and singing songs with someone you have never met before. For some people it may be an escape from the routine life. And for some, it is the routine life.
Music is like self evolution. It helps us connect with our inner self. You start listening to certain kind of music and it evolves as your sub-conscious mind demands something different or music with some deeper state of consciousness especially when it comes to psytrance music. Psytrance music and culture has been growing and continuously rising since early 1990s, because of the internet. In this era of cutting edge technology, people are connected to each other from all over the world and via internet. Thus, Internet unites them all.
In April 2015, lot of hippies and electronic music lovers from all around the world gathered at Kathmandu, Nepal for 'Universal Religion – A Psytrance Music Festival'. This four-day event was to feature electronic dance music (EDM) artistes from all over the world. Several sub-genres of psychedelic trance music and has been dubbed as the festival of music, love and peace.
The festival, which was scheduled to be held from April 24 in Kakani, Nuwakot, unfortunately, has just been cancelled, 36 hours before its start. On their Facebook page, the organizing team mentioned 'some unexpected last moment serious legal issues involving safety of the participants' to explain the sudden cancellation. Many tourists travelled from different countries to attend Universal Religion. More than 1,000 people were expected to attend this festival. lot of people were on their way to Nepal. The post on Universal Religion's Facebook page provoked different reactions from the festival-goers. Some showed their support to the organizers stating that cancellation is always a possibility here for psyche events. Still, most of those who had already bought their tickets were criticizing the lack of professionalism of Universal Religion. No one could actually modify their plans. Festival organizers were still trying to get it sorted. In the meantime, people who have already arrived in Nepal, started looking for an alternatives. No matter how small the country Nepal is but culturally it is very rich, there were lots of things happening around.
It is said that when lot of people gather at one place with pure intentions, the energy of each counts and that makes the way for everyone. That's what happened in Kathmandu. By late evening, the latest news was saying the organizers had managed to set up a mini-version of the festival at a new venue in the valley of Kathmandu, Hattiban. With free bus rides starting from a popular local bar-café called Funky Buddha. In just 24 hours, they have shifted everything to new venue. Nobody opposed but everyone appreciated the continuous efforts of organizers to make it happen.
The next day, Curios backpackers were ready with their bags and tents, standing outside the café to catch the bus to new venue. Around 50 to 70 people left for new venue Himalayan height resort, which was somewhere in the mountains, in outskirts of Kathmandu city. Festival was already delayed, but the people still had that mood to party. The bus was moving ahead with loud music and suddenly we were interrupted. The earth was shaking. At first, we had no idea what was going on but the continuous shakes made us realize it was an earthquake. It lasted about 30 seconds. I noticed everyone was coming out from buildings and running around, tall buildings were turning into rubble. I didn't panic, thought lots of people around us did. After the shaking stopped, people were shocked but it was necessary to get out of the affected area so bus moved ahead and get to an open space. We were safe in the bus but we were close enough to feel the fear. The roads were damaged and there were also cases of land sliding so we didn't go ahead without making sure that the road ahead is safe. We took 2-3 breaks in between and we reached the mountains. The venue was 5 km up in the hill. Everyone took a deep breath for a while and got ready to reach up on the mountain. With all the luggage and camping gears everyone moved on towards their calling.
Upon reaching the venue, people found out that it had been cancelled due to earthquake. There was no option for to go through with the festival. Nepal was in ruins and after shakes were rolling in. But organizers now took on the responsibility to assist and secure the area and all its 500 + guests. They had provided an open space where people could pitch their tent and settle down. By now, it was evening and the enormity of the tragedy had begun to sink in and nearly 200 people — most of them tourists — were also taking refuge in the pine forest. They started pitching their tents, those who had come without tents, were provided a tent. In general, people had begun to settle down by then, but periodic aftershocks kept stirring up panic. Supply chains had been broken, electricity cut in periods of time, no network for our phones, but we were safe. Everyone had a place to sleep and food accessible to them.
We tried calling immediately after the quake but our mobile phones had no reception. Our phones were useless once the battery was down and it was difficult to find a place to charge them. The internet was up for a short while after the earthquake which was critical for us to get in touch with our family, but once it went offline we had to rely on telephones. And telephones on the mountains were not working.
We were in Kathmandu city area for only a short period of time after the earthquake so we didn't see too much of a response from the city and locals at the time. Once the earthquake occurred we could see everyone huddled in open fields and on the streets.
However, there was an article in the newspaper I read that mocked the military and mentioned that the civilians did a better job helping one another. I can't really say if this was true but yes, for the little time we were there after the quake, we saw locals helping one another out.Authority and organization is critical in disaster situations – for example, when the military was distributing food and water in the airport, everything was a free-for-all. I didn't even have a chance to get food; people were pushing and shoving like a riot so I didn't even bother. The problem I found was that we didn't need the food and water as much as those living in the villages that lost everything – including drinking water - so it should have been given to them. It made little sense to give the resources to those that were leaving the country.
Whatever happened back in Kathmandu still haunts. I guess it scared me because I was there just 24 hours before the earthquake. It hasn't been easy. I have been having recurring nightmares involving tremors, death, and destruction. I look at life a bit differently now knowing how that one event has changed us. It still shocks me how much destruction had occurred. I look back at the photos of durbur square I just took before a day, and the photos of the rubble. The devastating earthquake left a trail of destruction, but the unwavering hippie trail of the Himalayan region still attracts thousands of visitors. Known as the Mecca of the hippies, thousands of hippies flocked to Kathmandu to enjoy the liberated life of love, drugs and spiritualism.
Frequent Searches Leading To This Page:-
Hippie refugee camping in Nepal, camping near kathmandu valley, places for night stay near Kathmandu, best camping treks in nepal