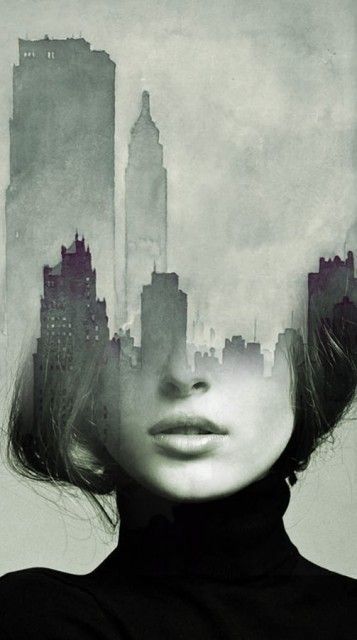 During my initial trips and their planning, I kept hearing some technical travel terms being thrown around in the conversations by my companions or strangers I came across. Needless to say, I was clueless. I felt small and slightly left out from the world of travelers. So, I made it a point to verse myself with all terms frequently used. Here' s a list of A to Z travel terminology that can help you polish your travel vocabulary. 
A: All Inclusive
These types of hotels and resorts include three meals a day, drinks (often including alcohol) and daily entertainment. Room prices are often based on two people traveling together, but in some instances, the nightly rate could be per person. Double-check before buying.
B: Blackout Dates
These are dates in which the deal or rate is unavailable. Sometimes there could be occupancy at a higher cost, other times it means there has been a sellout.
C: Conventional Tours
A gathering of professionals or others to discuss matters of common interest in a foreign land.
D: Direct Flight
A flight that does not require a passenger to change planes although there may be intermediate stops. Also known as a through flight.
E: Escorted vs Independent Tour
Escorted tours have a coordinating director who travels with the group throughout the trip, providing sightseeing and travel information along the way. The itinerary is generally schedule-driven. Independent tour or vacation packages are ones in which details such as hotels and transportation are arranged ahead of time, but travelers see the destination at their own pace.
F: Foreign Exchange
Money in one currency is being exchanged to the currency of the country one is travelling to.
G: Glamping
Luxury camping involving a variety of high-end gear, accessories, and amenities. (The term is a contraction of the words glamour and camping.)
H: Hub
These are airports in large cities through which airlines will route many of their flights.
I: Itinerary
A travel document detailing the route or planned journey.
J: Jet Lag
A physiological condition caused by the disorientation of a person's biological clock due to travel across several time zones. Characterized by irritability, lethargy, insomnia, and other symptoms.
K: Kiosk
1. A small vendor's stall or cart. 2. A public booth dispensing information, usually via an interactive television interface. 3. Any of a number of freestanding electronic devices or workstations designed to facilitate various travel-related activities such as issuing boarding passes at an airport or checking in or out of a hotel.
L: Long Haul
These flights are longer than six hours in length. When done in smaller aircraft, refueling may be required.
M: Mileage Charge
When you rent a car in foreign lands,the per mile fee charged by the car rental company.
N: No-show

A traveler who does not appear for a flight on which he or she has a reservation and fails to cancel that reservation properly. Airlines will cancel all further flights on a traveler's itinerary if a traveler noshows on any segment of the trip.
O: Off Peak
When demand at a particular destination isn't as high and prices for tourists are at their lowest. While this usually accompanies colder (or hotter) weather, deals are often so good that it's still worth visiting.
P: Prepaid Gratuities
It's customary to tip the hard-working staffs of cruise lines, and some packages available include these tips (typically ranging from $12-$15 per day) into the up-front price.
Q: Queue
Any line of people that forms for the purpose of boarding a vehicle or receiving a service such as at a ticket window.
R: Rack Rate
The price a hotel charges for a room before any discount has been taken into account. The published rate for a room, sometimes set artificially high and used to calculate a variety of discounts.
S: Shoulder Season
The times surrounding peak dates for a particular destination. During these periods, demand isn't as high and the destination is still appealing. This is the best time for planning a vacation.
T: Turbulence
Rough, sometimes violent, atmospheric conditions encountered by airplanes.
U: Upgrade
When a traveler received a better class of service or better accommodation than what was originally purchased.
V: Visa
A validating document placed in a passport by a foreign government, indicating that the traveler's passport has been examined and the passport holder may travel to that specific country. Not all countries require visas.
W: Web-Fare
Typically a highly restricted fare the airline offers only on the Internet for a limited period of time. When looking at an faremax.com Flight Search Results page, Webfares are marked with a red dot. Please review the restrictions carefully before purchasing.
X: Xenophobia
Dislike of or prejudice against people from other countries.
Y: Yacht 
A medium-sized sailing boat equipped for cruising or racing.
Z: Zorbing
It is the recreation or sport of rolling downhill inside an orb, generally made of transparent plastic.