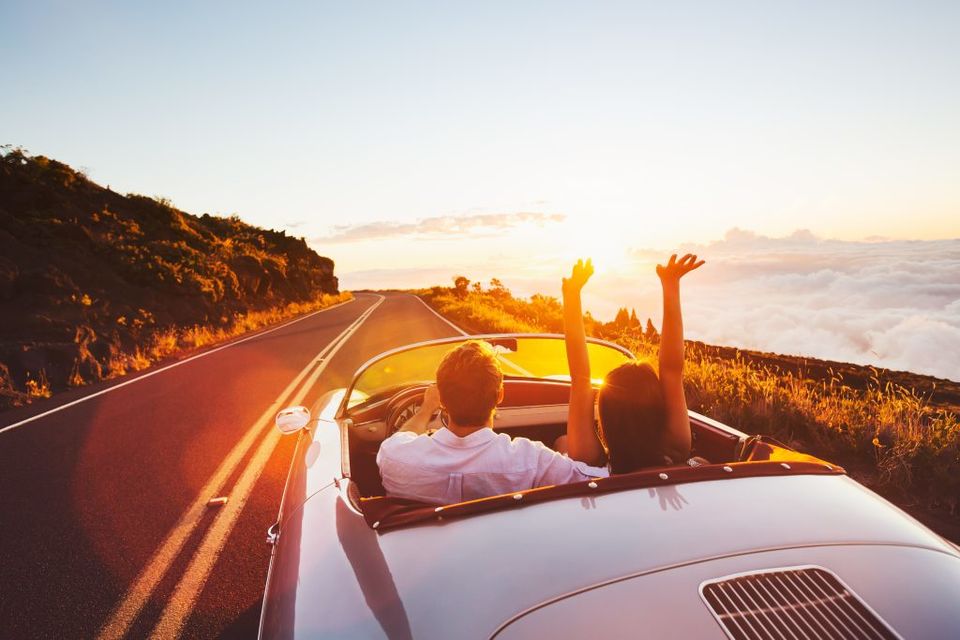 According to experts, there are facts that we shouldn't share to our travel buddy. Always bear in mind that romantic travels are one of the primary stages of every romantic relationship. This is not the perfect time to divulge any in-depth personal facts about you. There are various facts that are inappropriate to reveal to our travel buddy – this could be your social or financial status. One thing that I can say to you, overflowing confidence cannot help you.
A romantic travel is a non-stop chattering occasion. This is the perfect time to know your partner well. Always remember that love finds its way to help meet the right and compatible pairs. Every person searching for a great romance knows the importance of compatibility. You want to love someone whose ideas, beliefs, and principles in life are the same with your own. So, in order to be successful on romantic travels, you should know how to filter information. It is the best way to share details about yourself without the chance to be rejected.
So, here is a guide that you should remember. Take your time in reading this article and have fun!
1. You should not reveal you current financial status.
As what I have mentioned above, it is not the perfect time to reveal your financial status – whether you're doing great financially or not. There are many things that you can share with your date most especially topics about discovering her passion or dreams in life. Always remember that this goes for extensive discussion that may distinctly point out your wealth.
2. Do not share any sensitive information.
If you're going through some hardships and difficulties in life, it is not the perfect time to share this to your date. You must keep a fun and light romantic date. There's a right time for everything. Again, this is an in-depth conversation that you would only share if you're already in a romantic interrelation.
3. Do not tell lies. Be honest.
You must not tell lies just to impress your date. Making stories that are never true is not a great idea. You should be honest and truthful about who you are. Fabricating stories will not help your date to fall in love with you. It is honesty and humor that helps it.
4. Recalling past romantic interrelations.
This is the most important guide that one must know. You should not recall past romantic interrelations on your dates because there's an enormous possibility that your date would lose interest in you because you are still not moving on from your past romantic interrelation. As what I have mentioned on my previous articles, this is one of the factors that creates awkward situation on dates. This behavior bothers men and women alike because it makes them wonder why you are preoccupied with thinking about someone else when you're out with them. Focus on your date and invest your mental energy in trying to get a sense of whether this is a personality type that you easily mesh with.