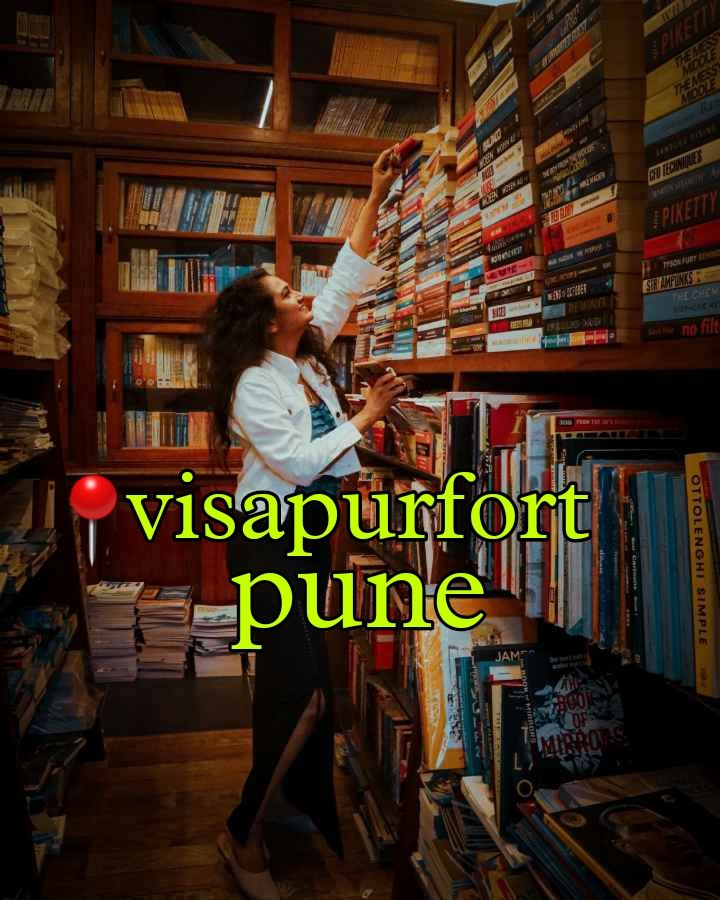 I believe every experience changes you to be a newer and better version of yourself... "Life lesson" are most important outcome from it ... !
And for me travelling is best way to experience all those amazing changes. I feel like a free bird whenever I travel. It makes me feel alive. I enjoy each and every moment throughout my trips.
Today I would love share my experience of trekking on July 2018 to
Visapur Fort (also called Visapoor Fort)
It's a hill fort near Visapur village in Maharashtra, India.
Trekking can never go wrong when you start early morning with good friends and pre organized arrangements for everyone.
The fort is Located around 60 kms from Pune and 100 kms from Mumbai. Standing at an elevation of about 1084 meters and one of the highest forts in Maharashtra. Perched upon a lush green plateau and a very popular excursion destination amongst nature lovers, trekkers, and campers. From Pune a bus ride will take around about 1hour and 30 minutes to reach and throughout the way you can see mesmerizing view of green mountain's, waterfalls and local people climbing on the mountain bare footed with heavy weights. From my point of view monsoon would be best time to visit as you will experience climbing This fort have three routes which take you to the top.
The fort is a part of the Lohagad – Visapur fortification and is the higher one among the two. Apart from the view of lush green surrounding in the nearby region, Visapur also holds an outstanding view of Tikona Fort, Tung Fort, Lohagad Fort and the Pawna Lake.
If you start your day early, you can easily cover both Lohagad and Visapur fort on the same day. This was adventurous experiences for me. Unfortunately, I couldn't click more pictures because it was raining and climbing through those slippery stones including beautiful waterfalls made it unmanageable, though I managed to click some. For me most difficult part was to climb those watery stairs, rain water was going down from them. Extremely foggy weather with cloudburst, I would hardly see long sited view but it was overall an amazing experience. I'll never forget that experience in my entire life. You find snacks stall in the midway. Well that was soo badly needed by me and my friends. We had hot tea and indian snack (bataka poha and vadapav) with mesmerizing view of the mountains.I completed my whole trip only in 2000NRI (vadodara to pune return tarin tickets,food,visapur fort ride,snacks but I lived at my friend's hostel so I saved accommodations money)
I would recommend to wear protective cloths which covers your full arms and legs, carrying a jacket incase you feel cold, raincoat, water bottle, light snacks, sunglasses, cap, few bandages in case of minor cuts, sport shoes, avoid wearing expensive ornaments specifically rings, hand cloves to get proper grip while climbing and last thing of course your camera 📷...

"I love to click photos because people may change but the memories stay forever "📸 ✍