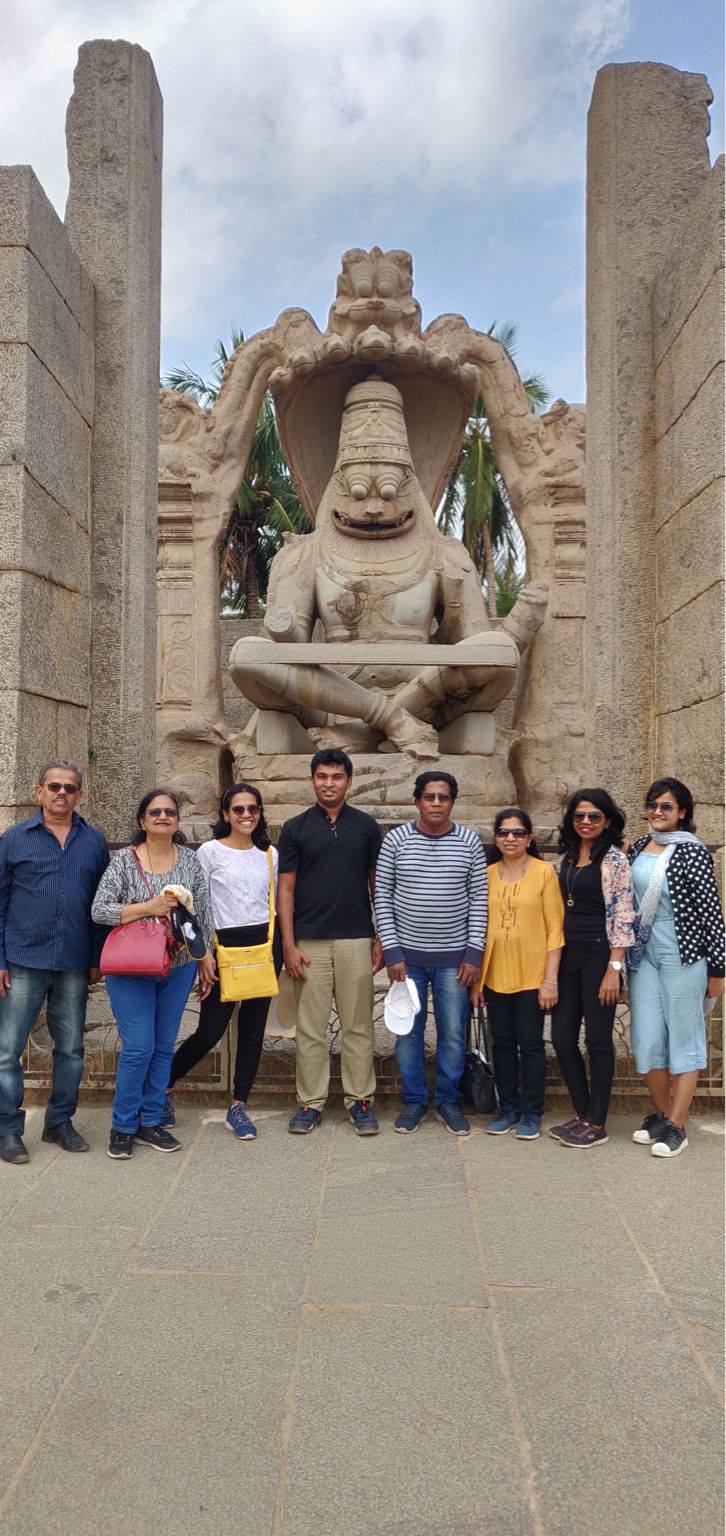 Traveling with friends is always fun...traveling Solo is peace but traveling with family is one crazy experience Nd I absolutely loved it!!
It was before Hampi being declared as second best places to visit that we traveled here. We reached there by train from mumbai to solapur nd another Train from solapur to Hosapete.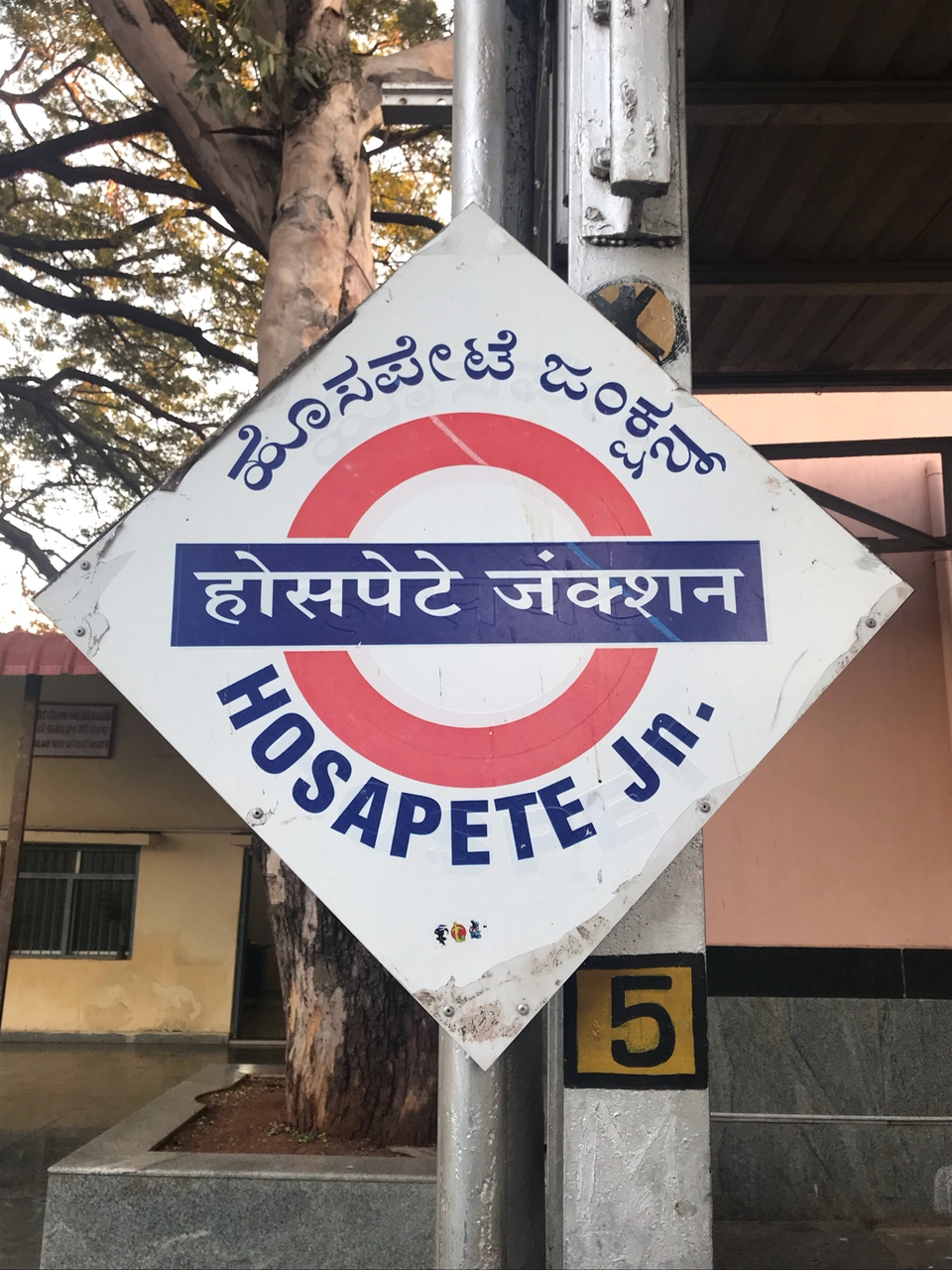 We had pre booked this beautiful hotel Malligi...it's one of the best places to stay at. It's not exactly in center of the city but u get luxurious stay in budget Nd the hotel arranged for cabs for city tour too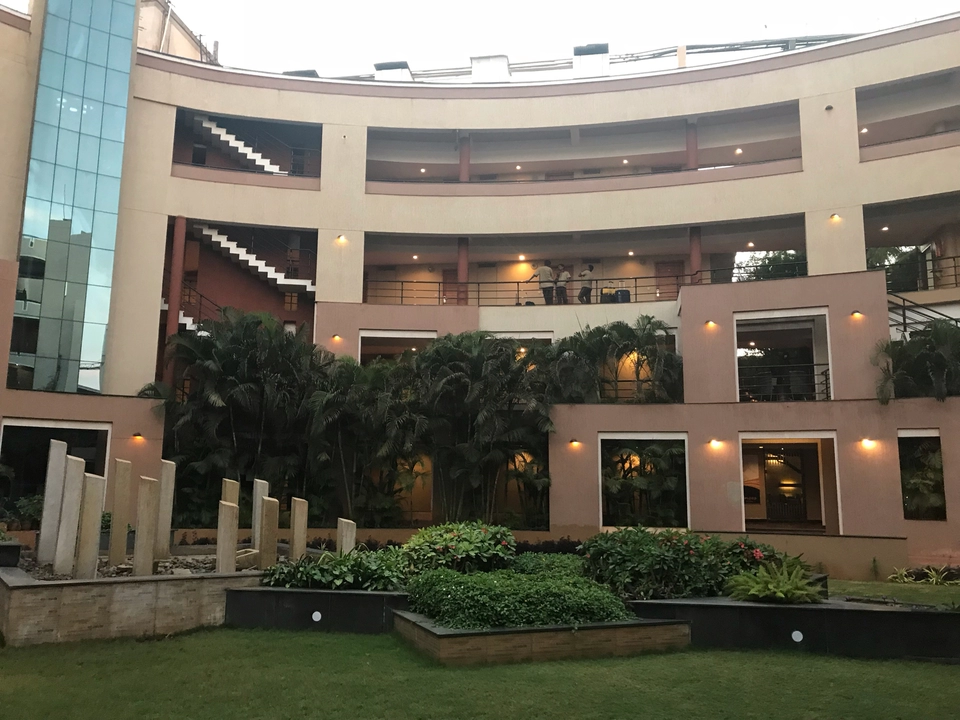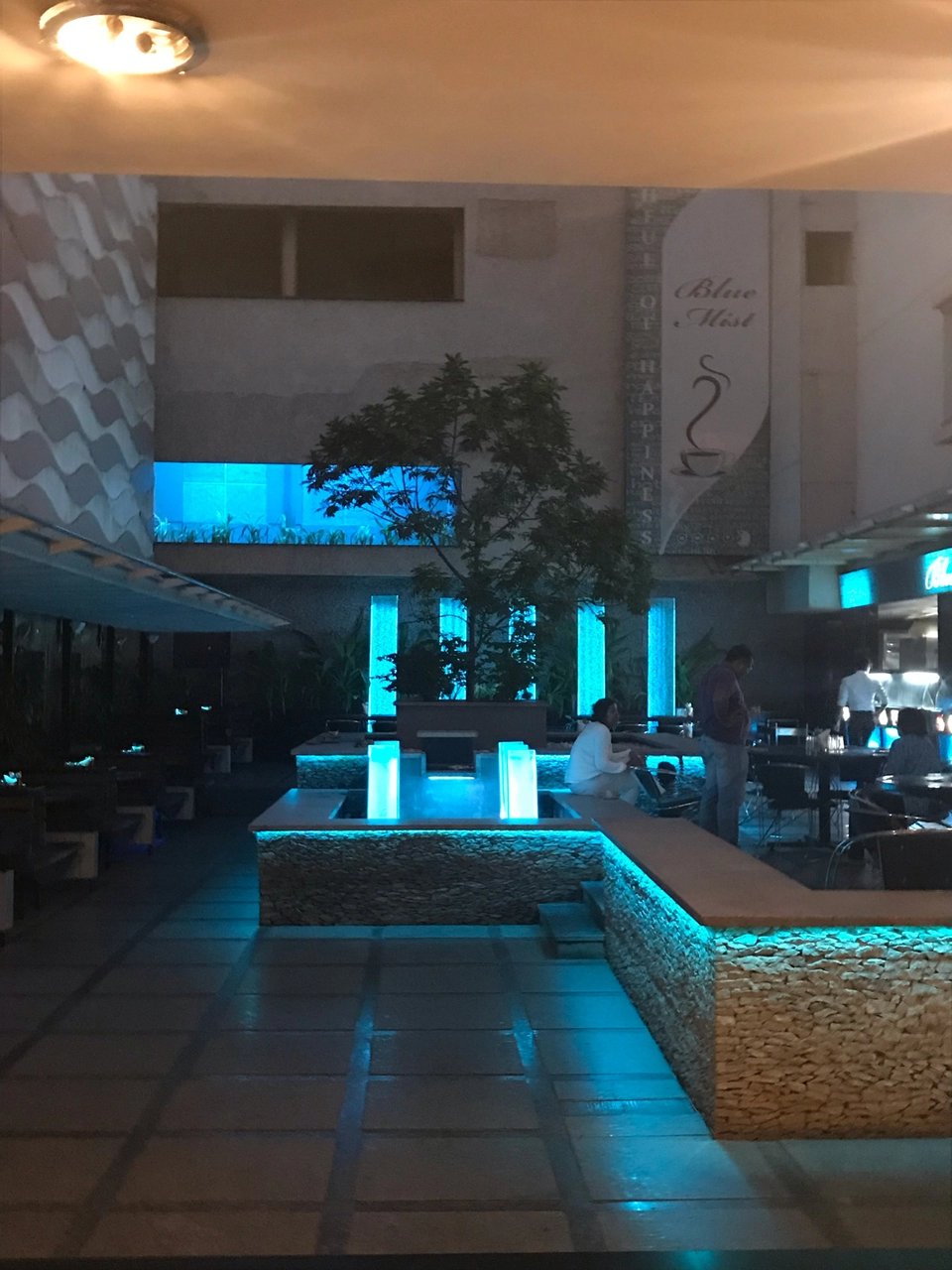 We started are day with visiting all the possible places in Hampi Nd yess we were mesmerized. Don't miss even a single place of interest.
A few places include peanuts shaped Ganpati, Lotus temple, the famous 50 rupees note place Vitthala Mandir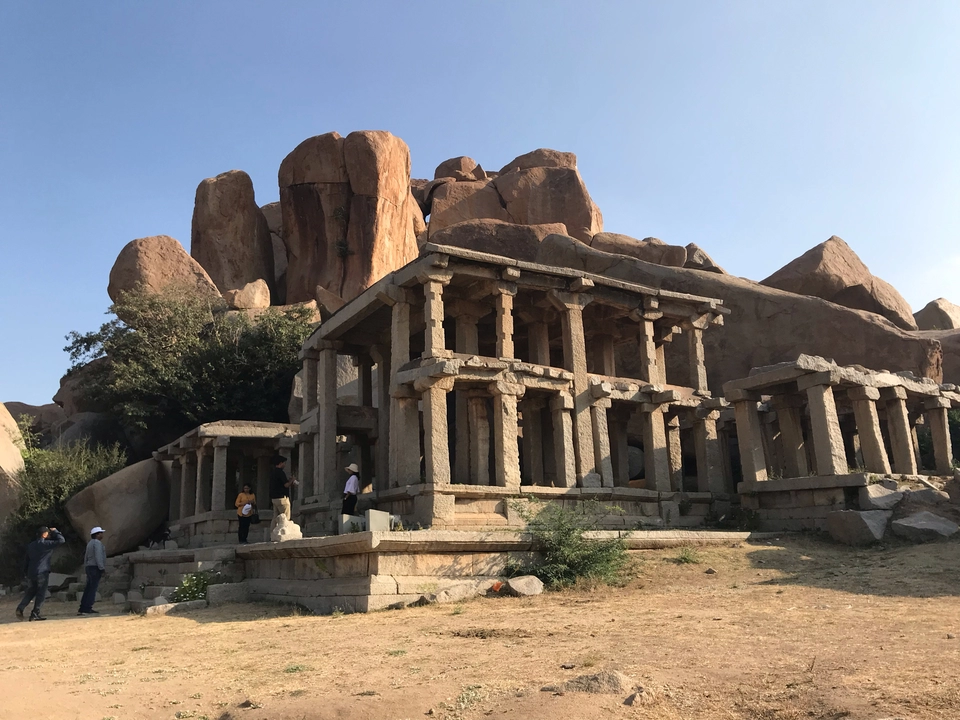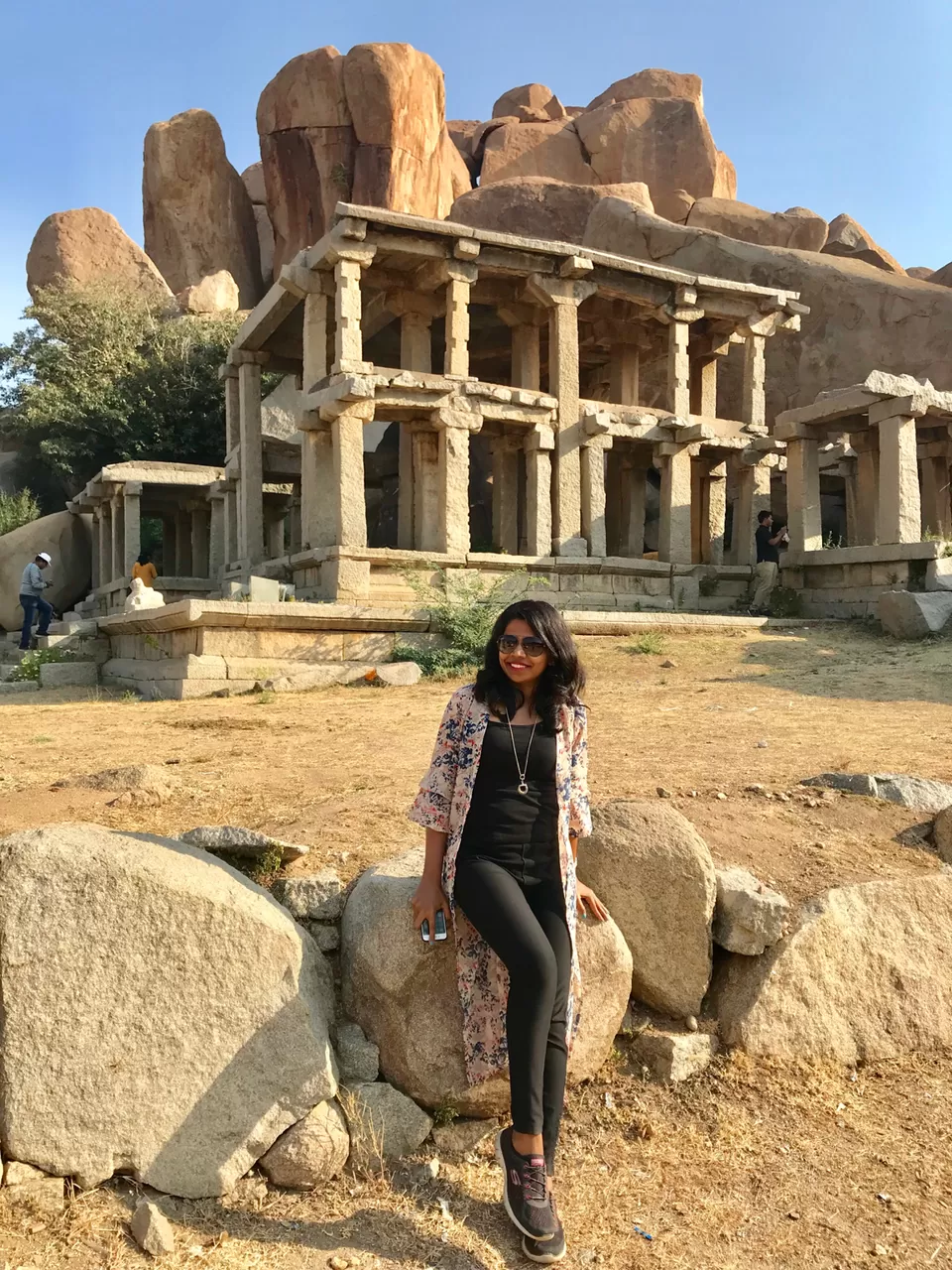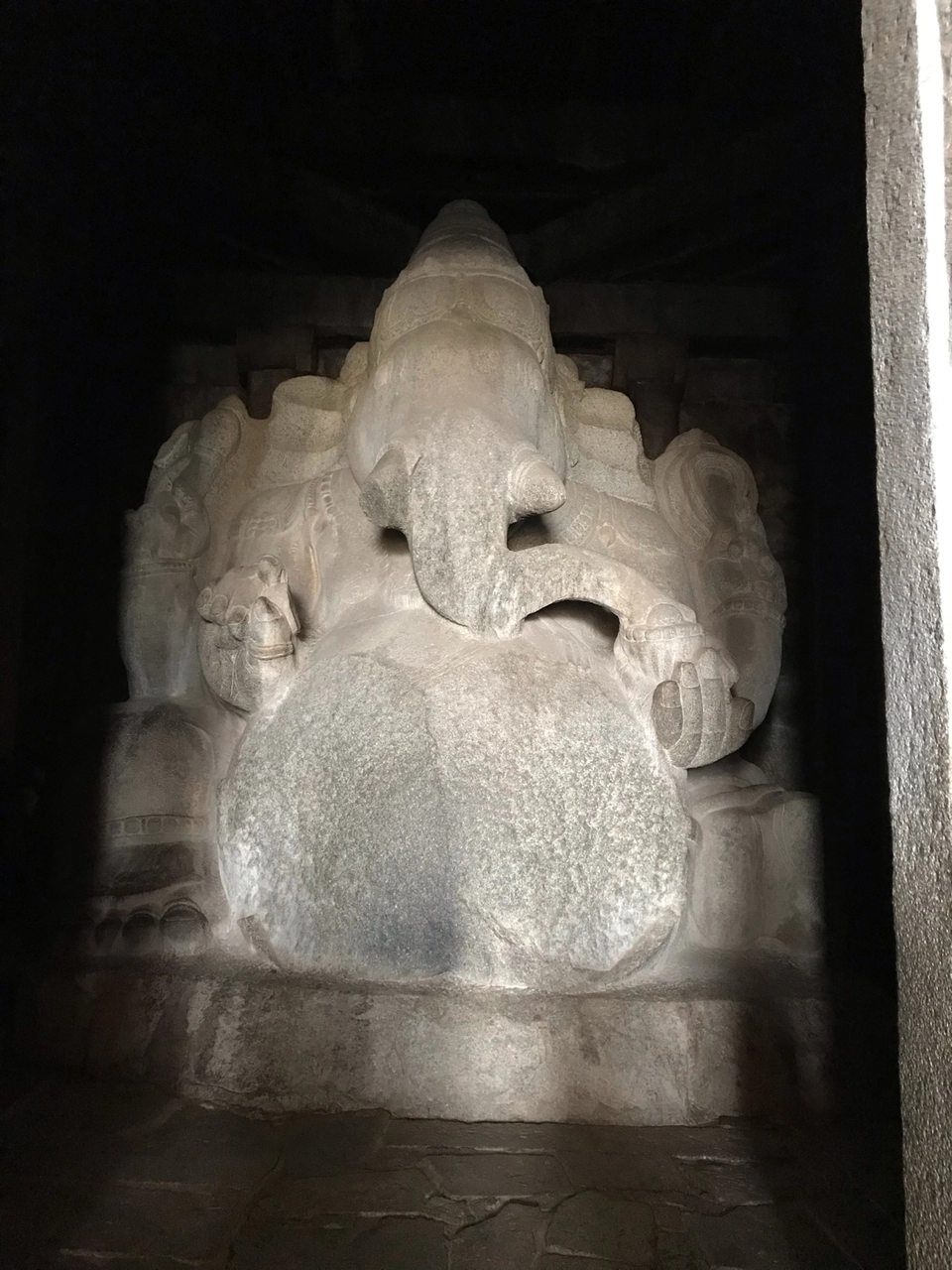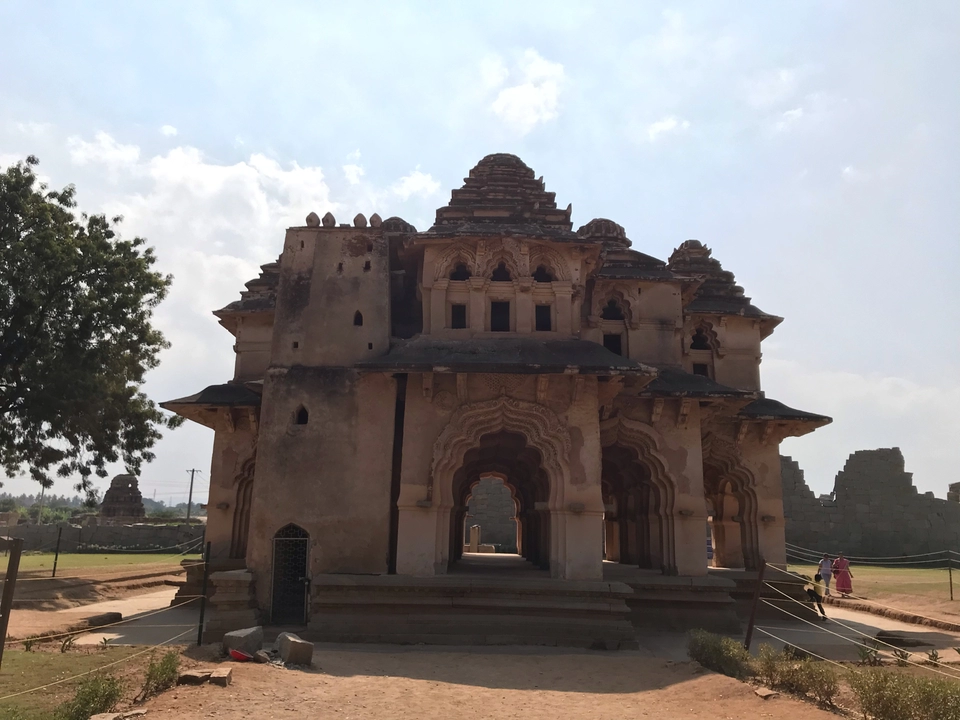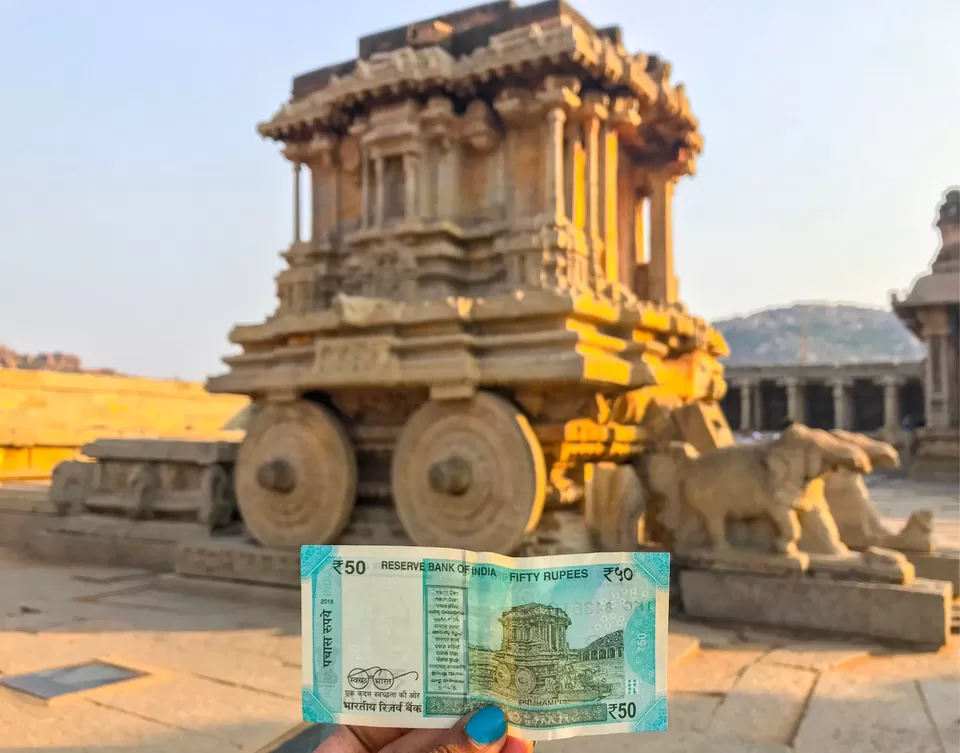 Travel tip: stay hydrated all the time. Best time to visit Hampi is December to February as after that the heat just soars too high.
Also we always hire a local guide. U will get to know the local stories the facts Nd figures. U add to their earnings as well.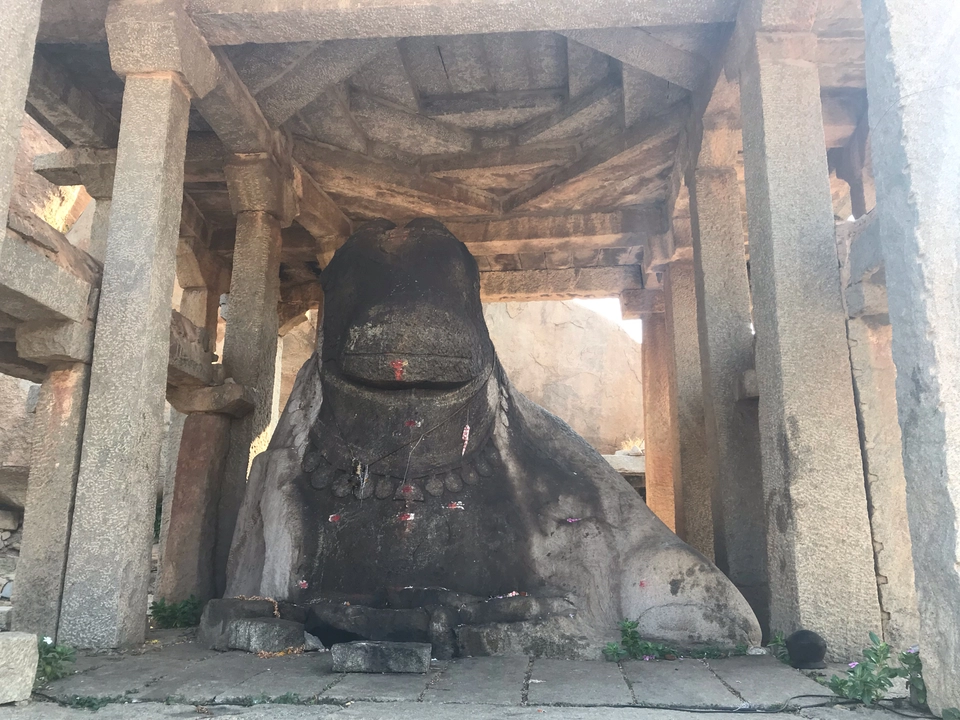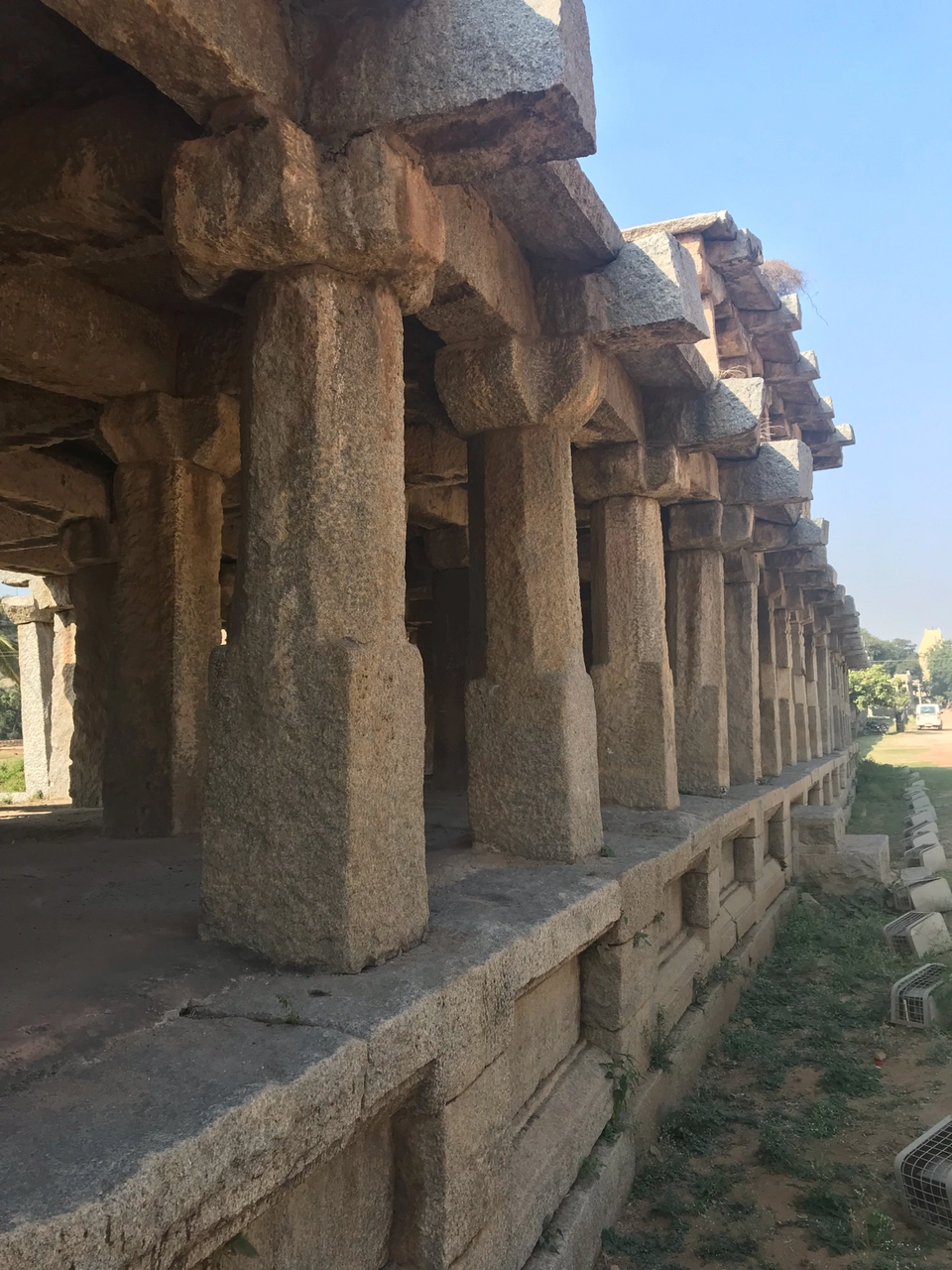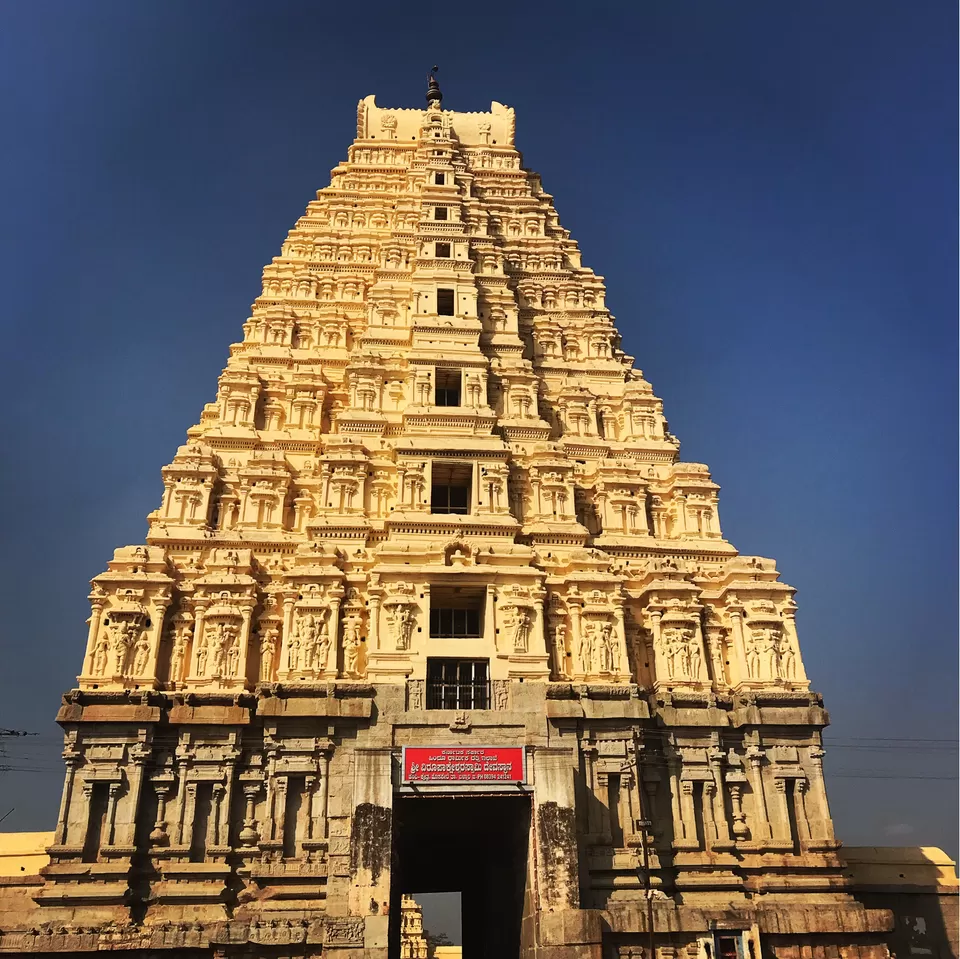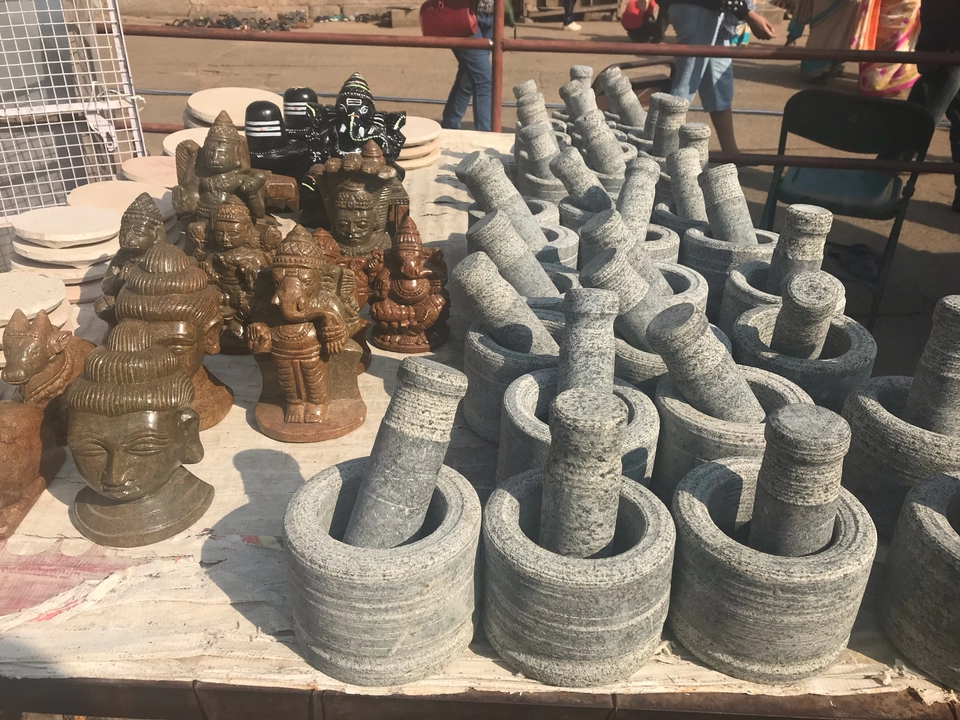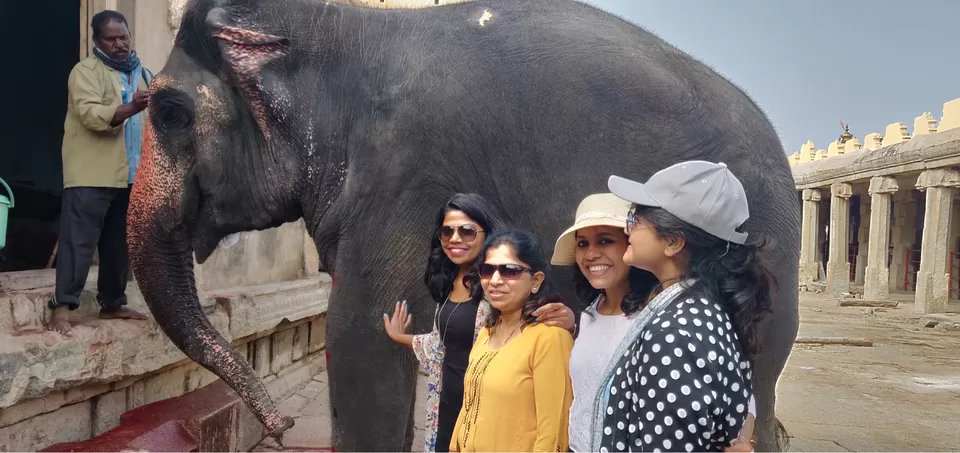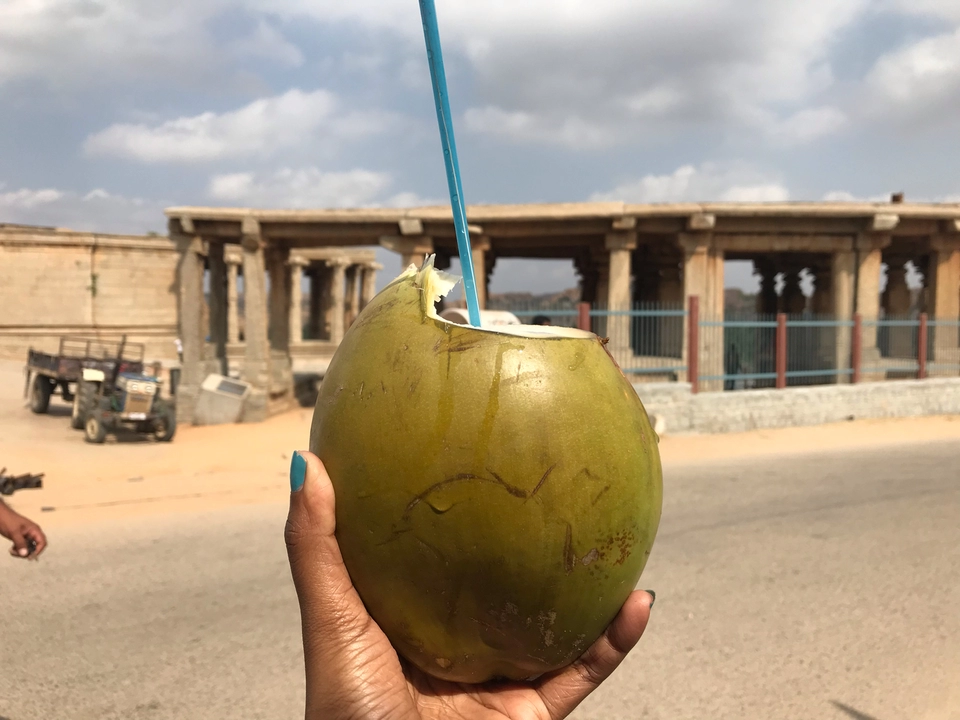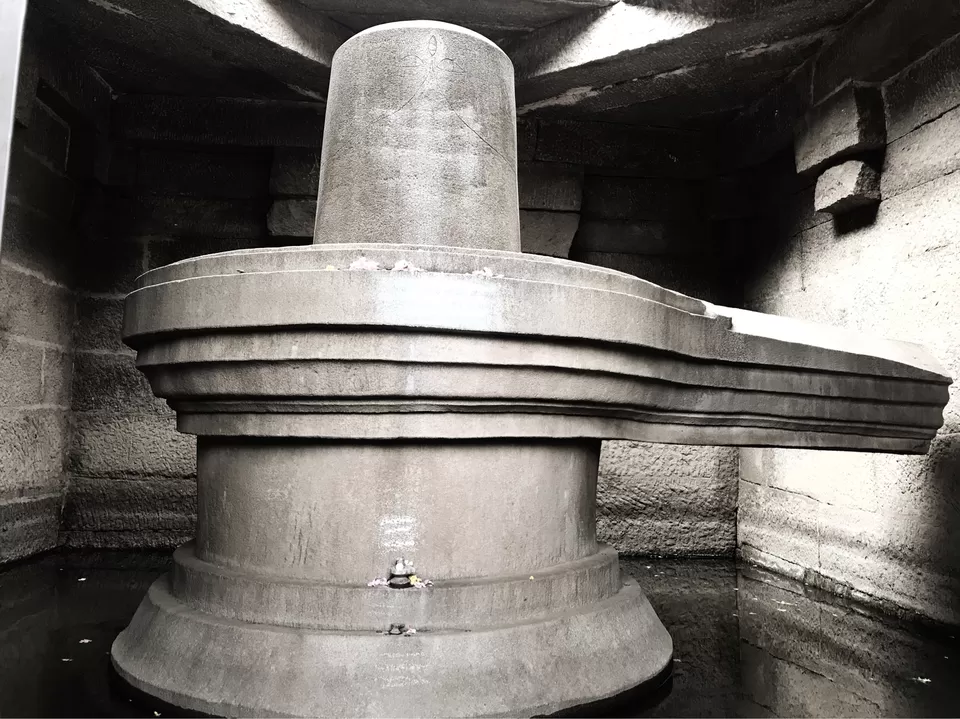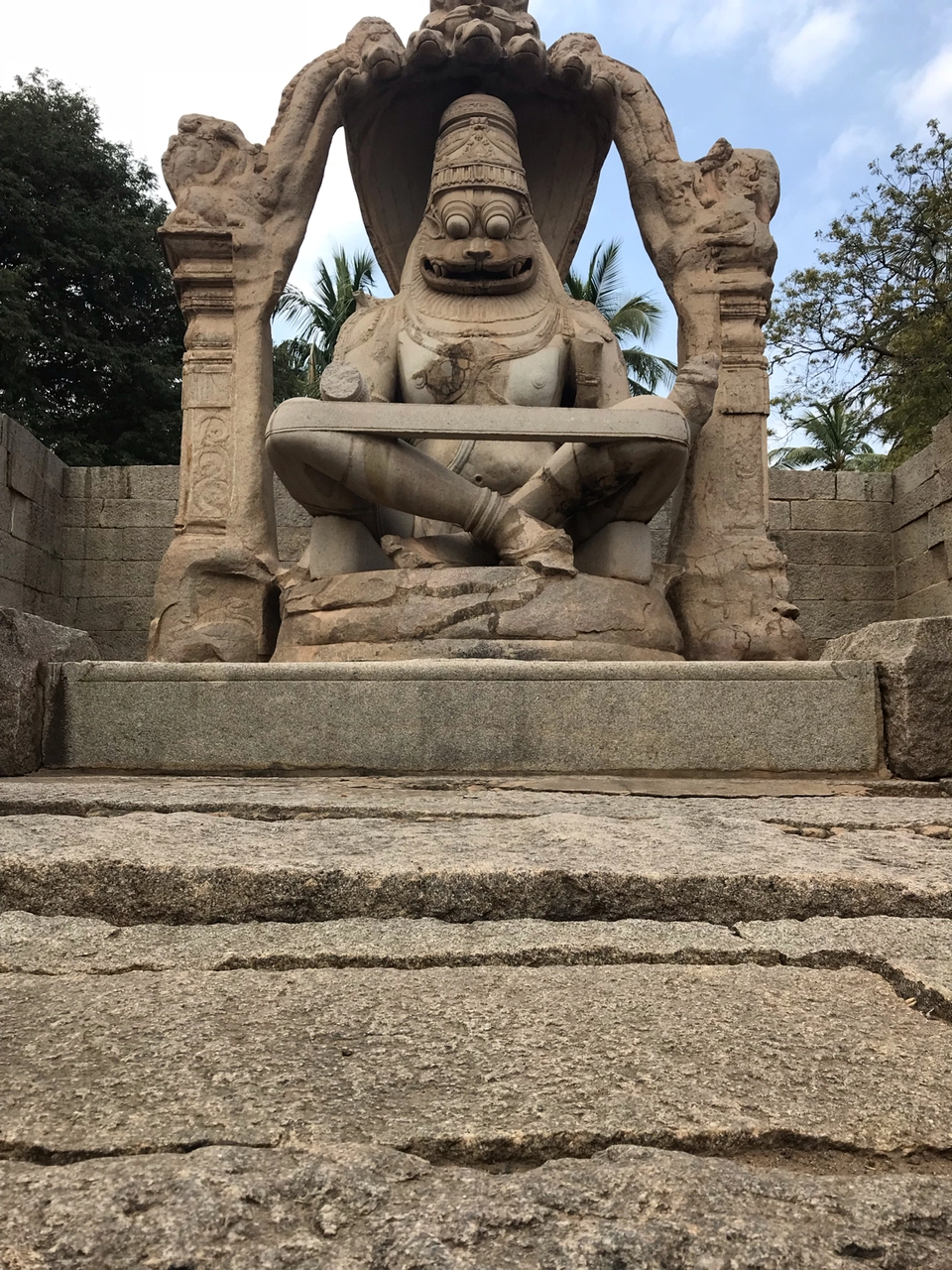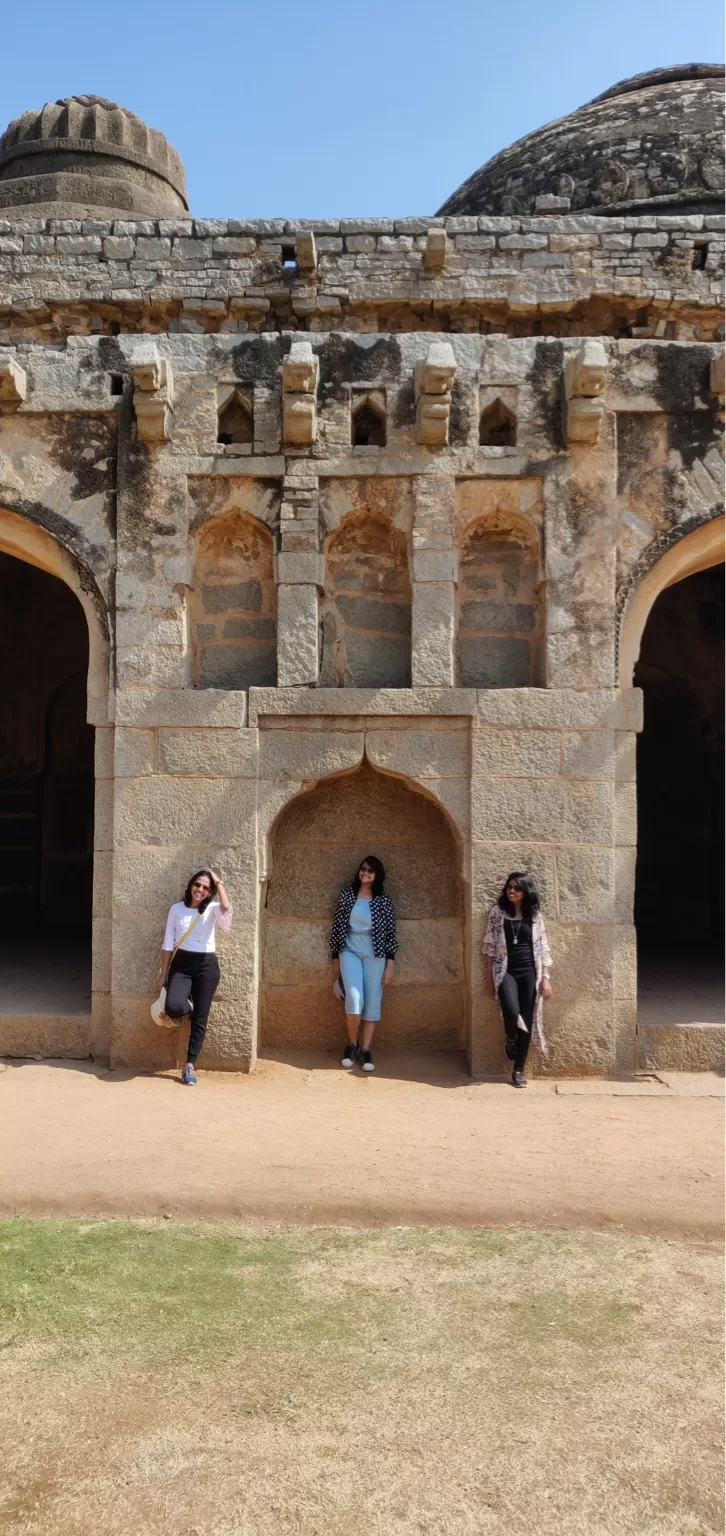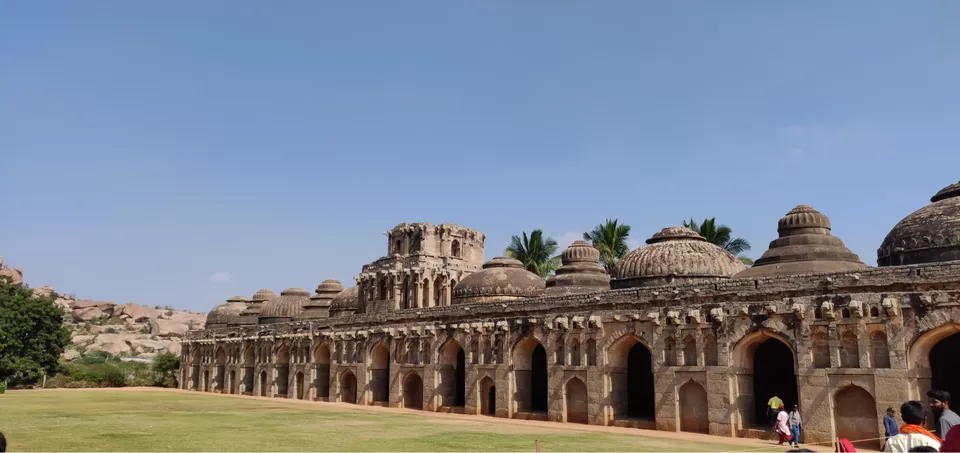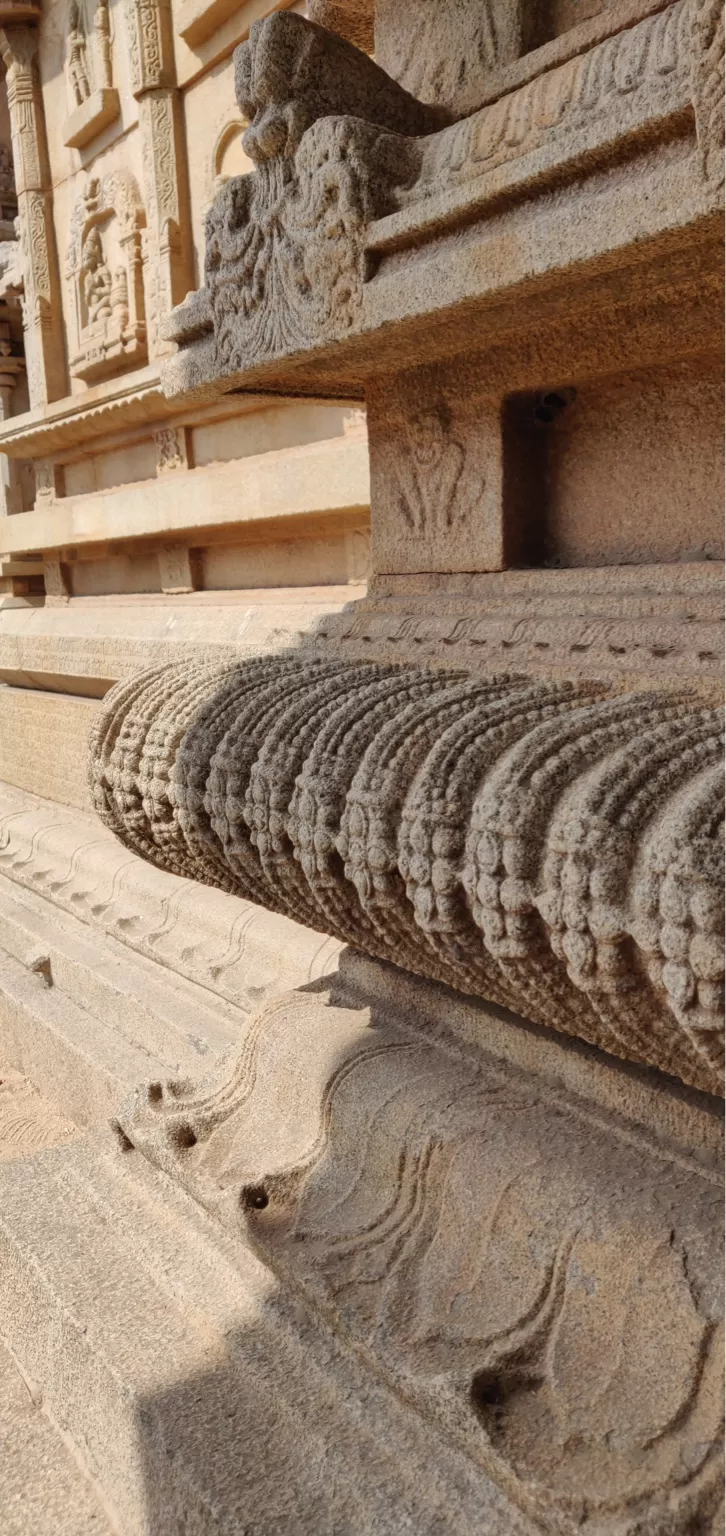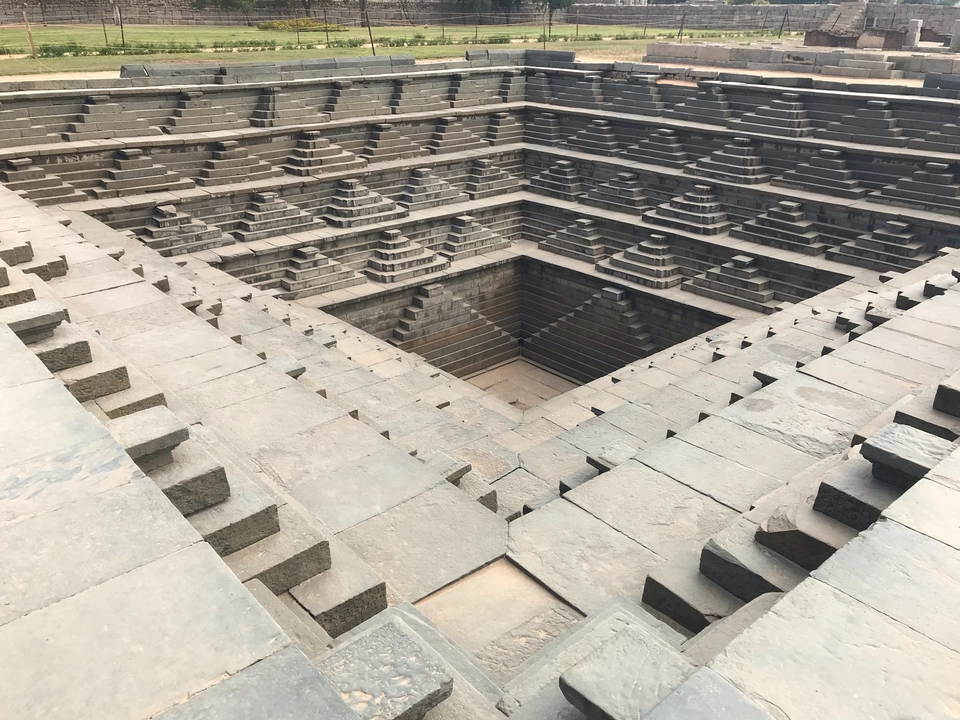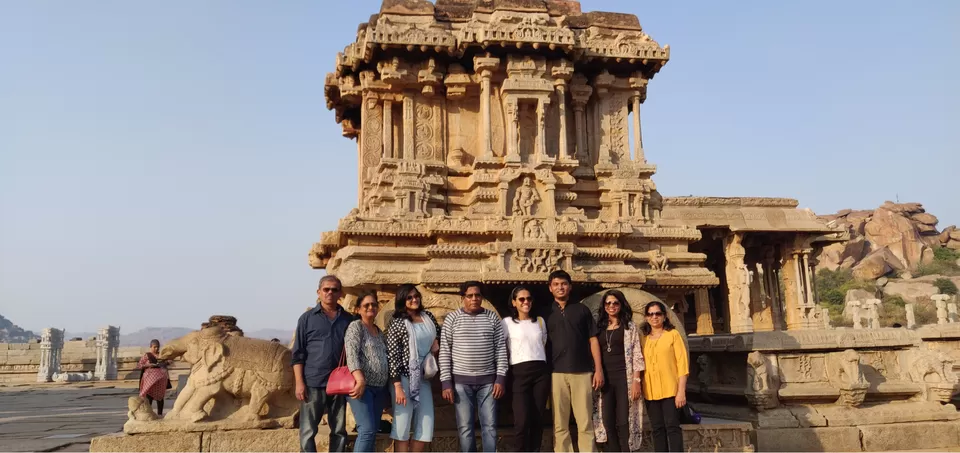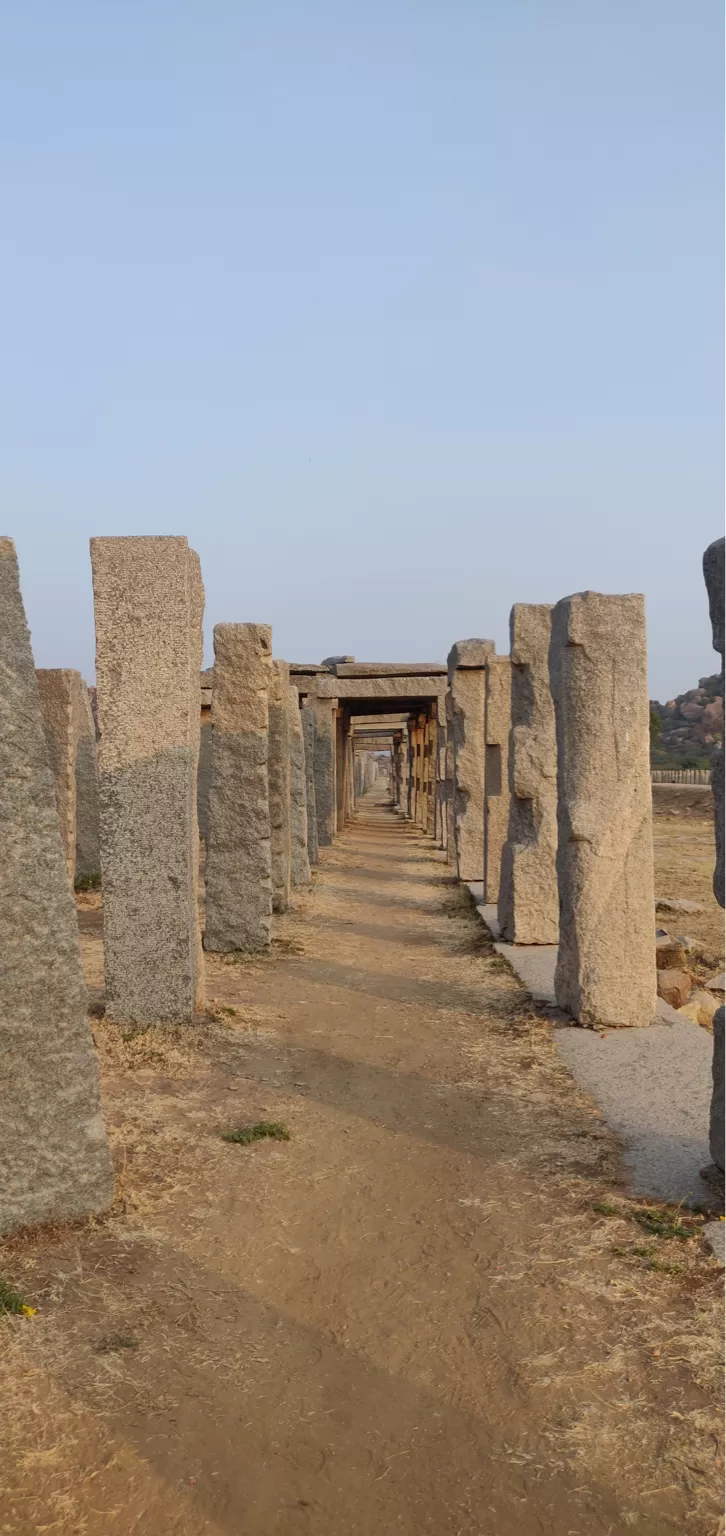 This was Hanuman Jayanti Nd we were lucky to be at Hanumanahalli which apparently is called birthplace of Hanuman as per localities. We were told not to visit this place and it will be too crowded. All of us thought to back out. However my Dad who is also atheist said "if we are here we must visit this place. And we belong to Mumbai why should crowd bother us." So yeah here we started are 300+ steps climb whilst chanting Hanuman's name. Trust me it was indeed an experience etched in my memory for a lifetime.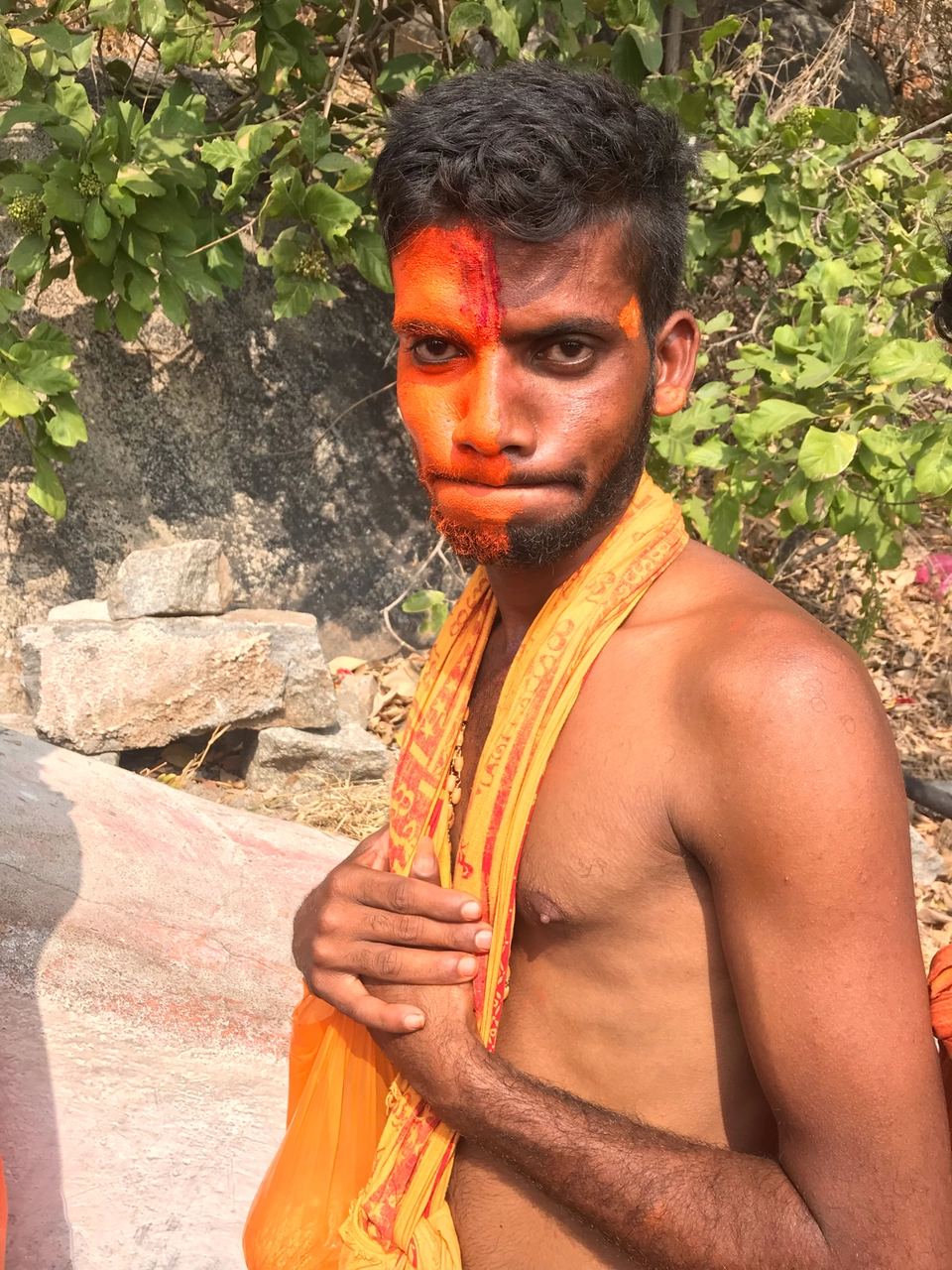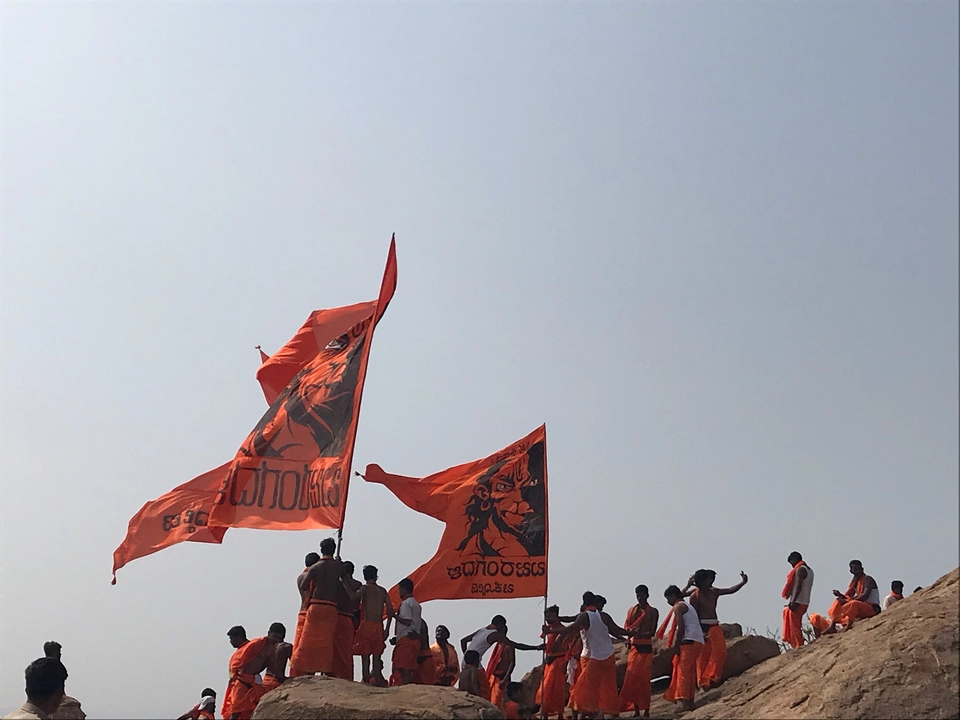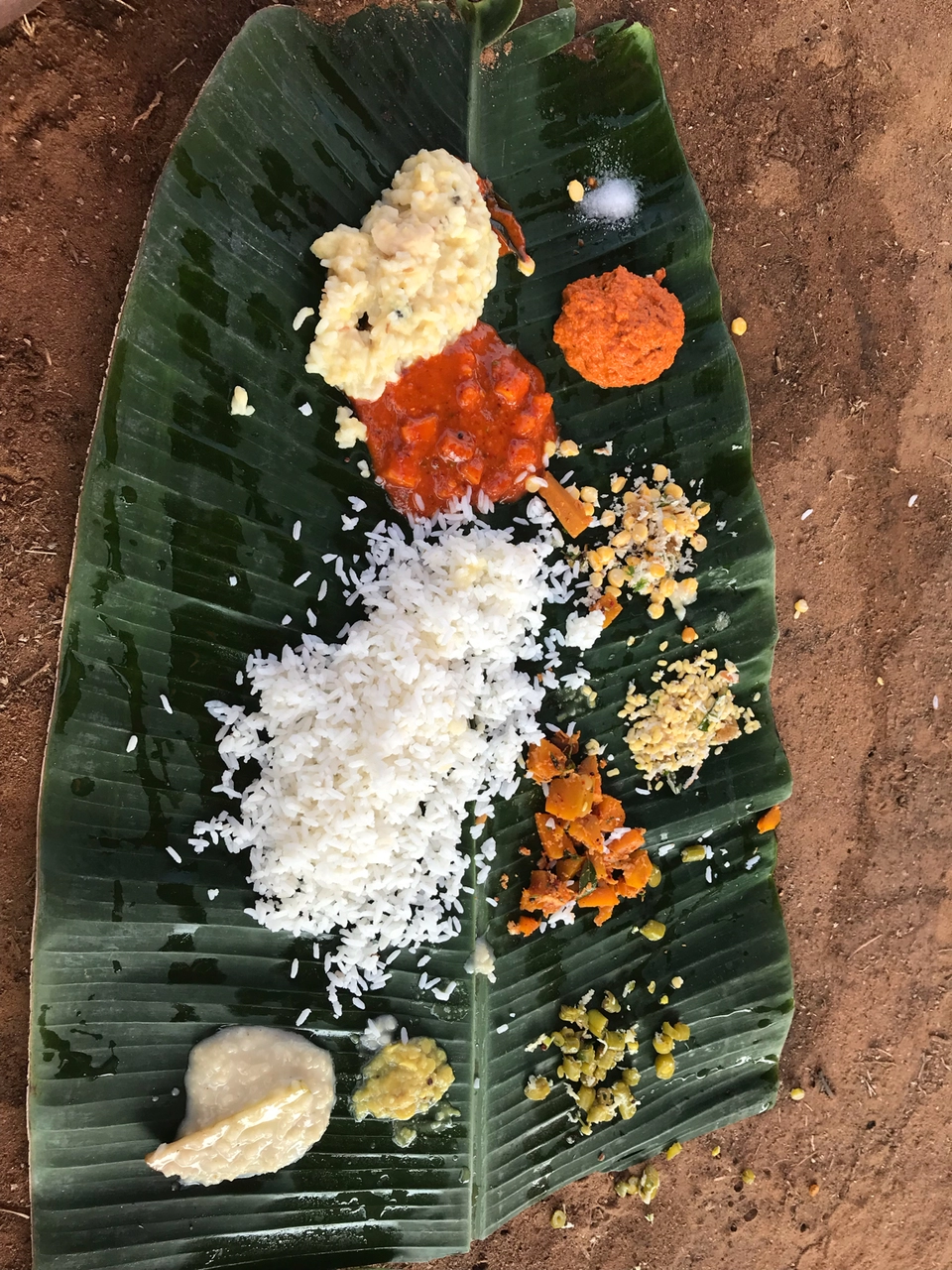 We then visited the beautiful Badami caves Nd Pattadakal. The place Pattadakal seems straight out of some sci fi movies as the temple carvings are humanly impossible. If u have ever watched the Alien show on history channel u will understand what I am talking about. The temples are beautiful and a must visit.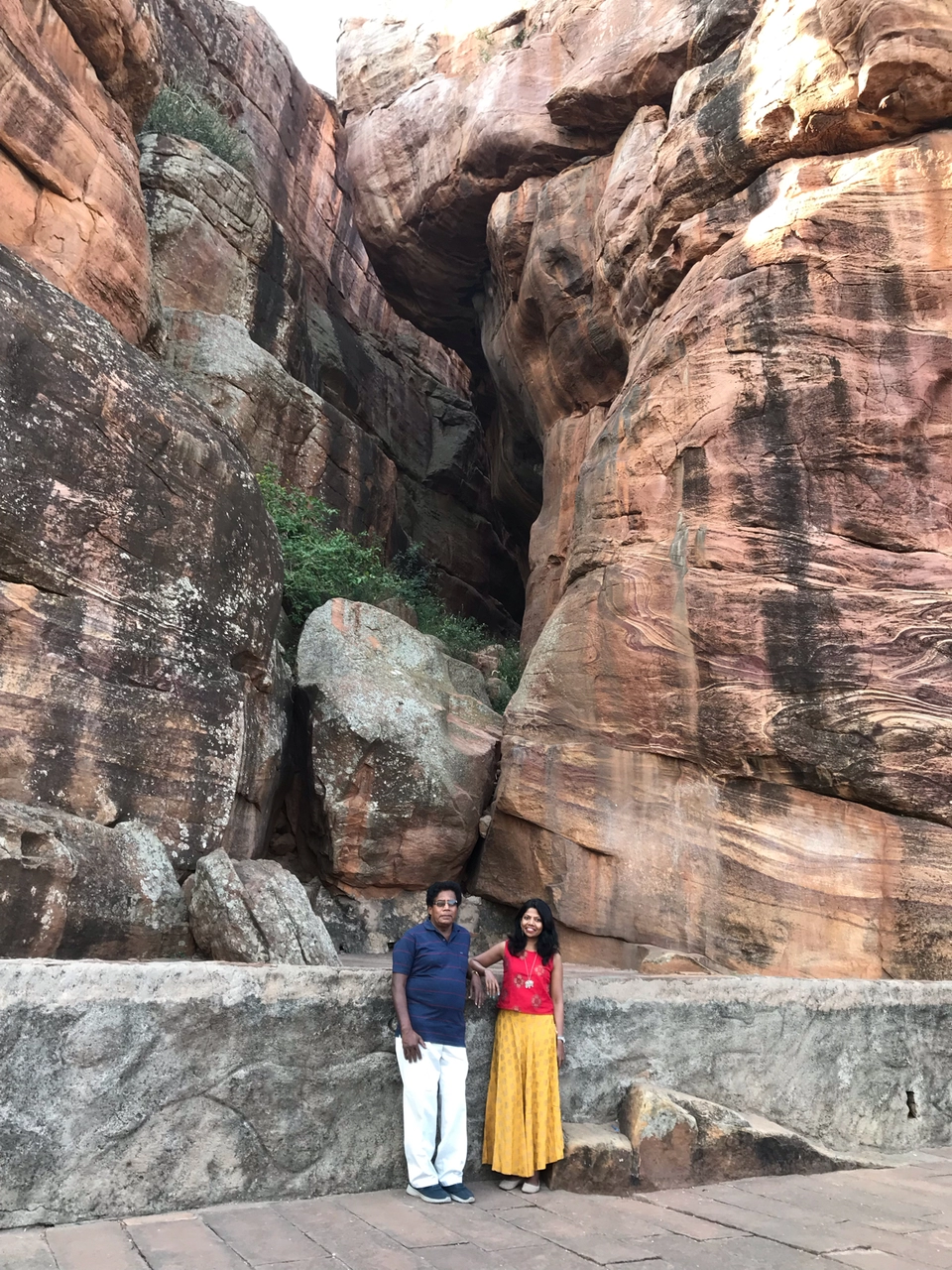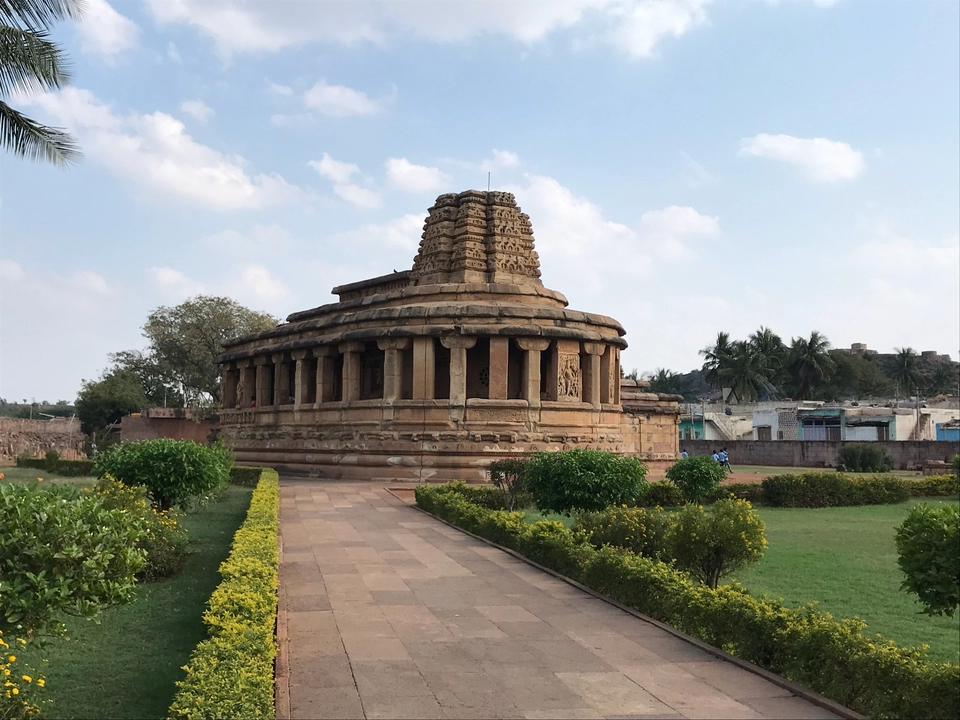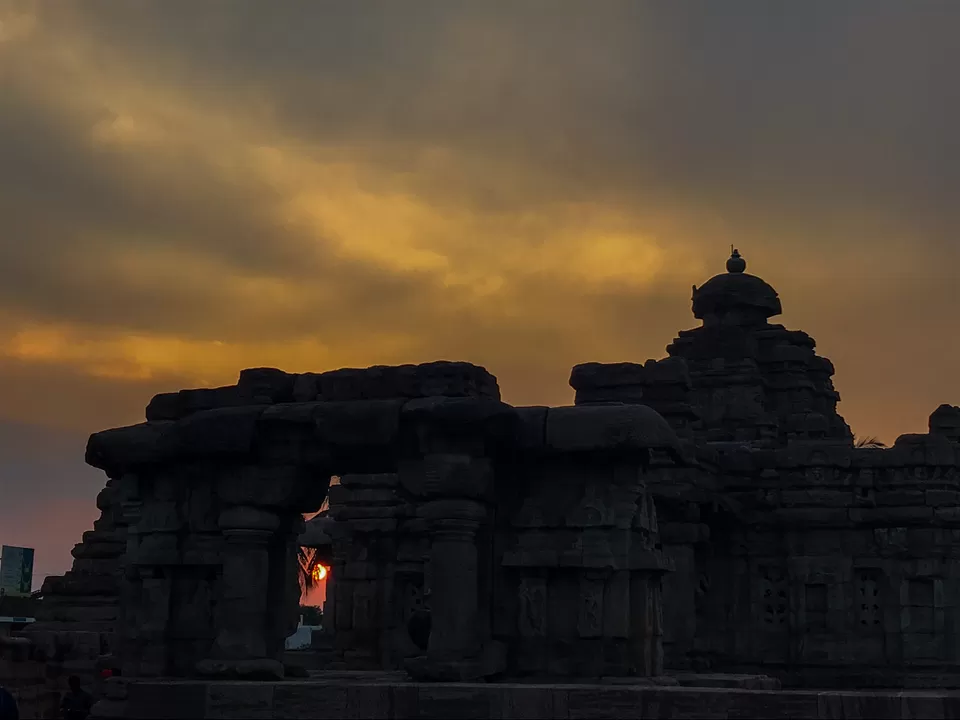 On the way v had a photostop at Sunflower fields. So yes v traveled to Hampi with family in family style. Enjoyed every bit of it. Learnt few photography skills from Dad Nd brother. Became expert at negotiating Nd travel expense management all thanks to my Mother. U learn from them Nd trust me they need u to travel with them. Go plan ur next trip with ur parents...u will enjoy it!!!