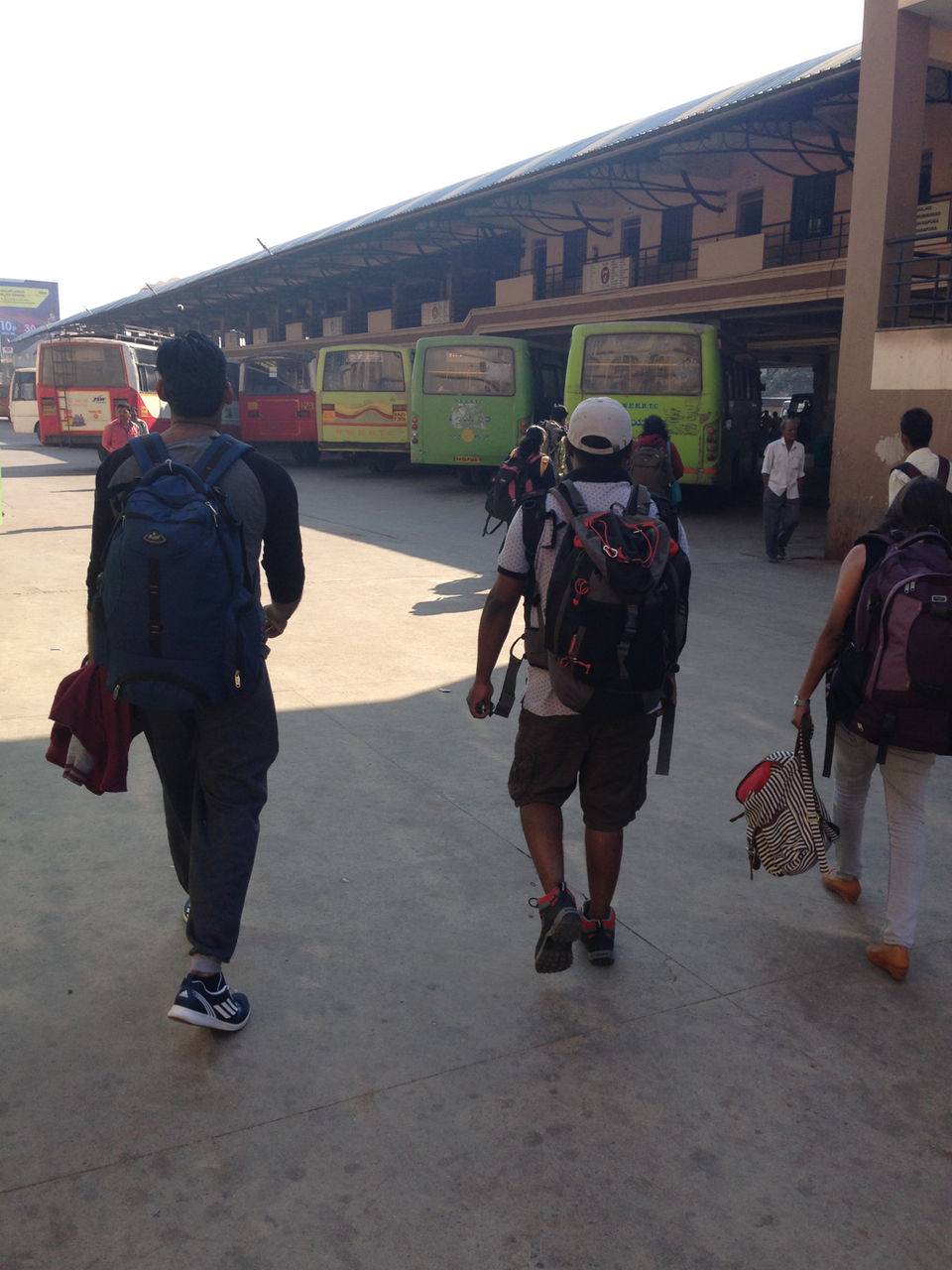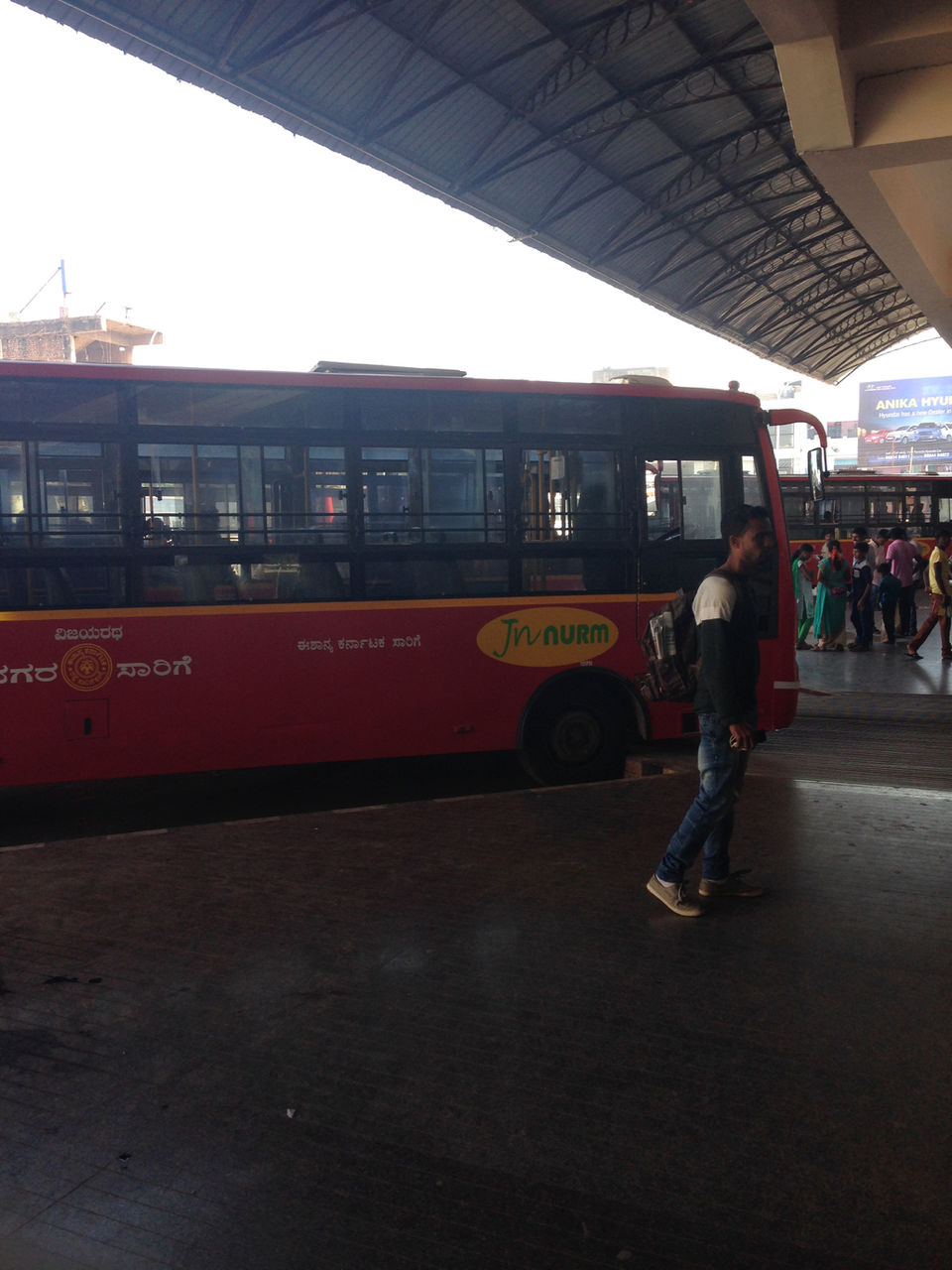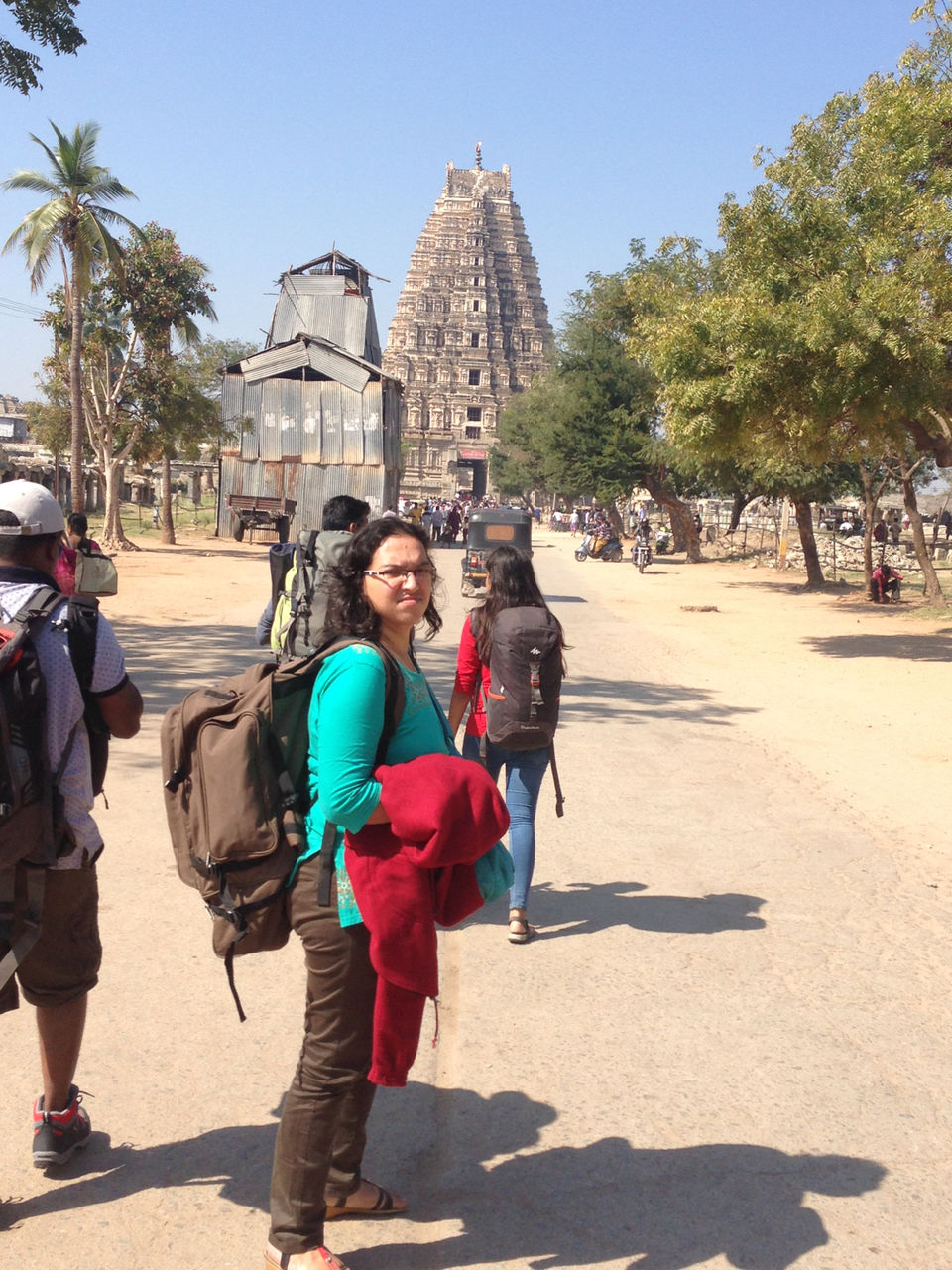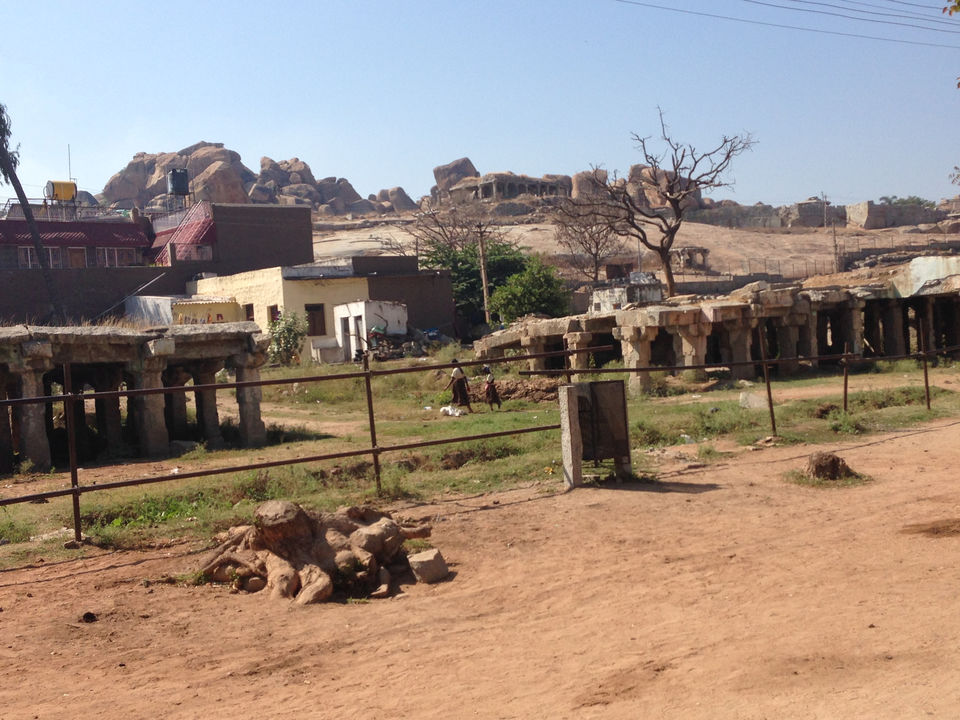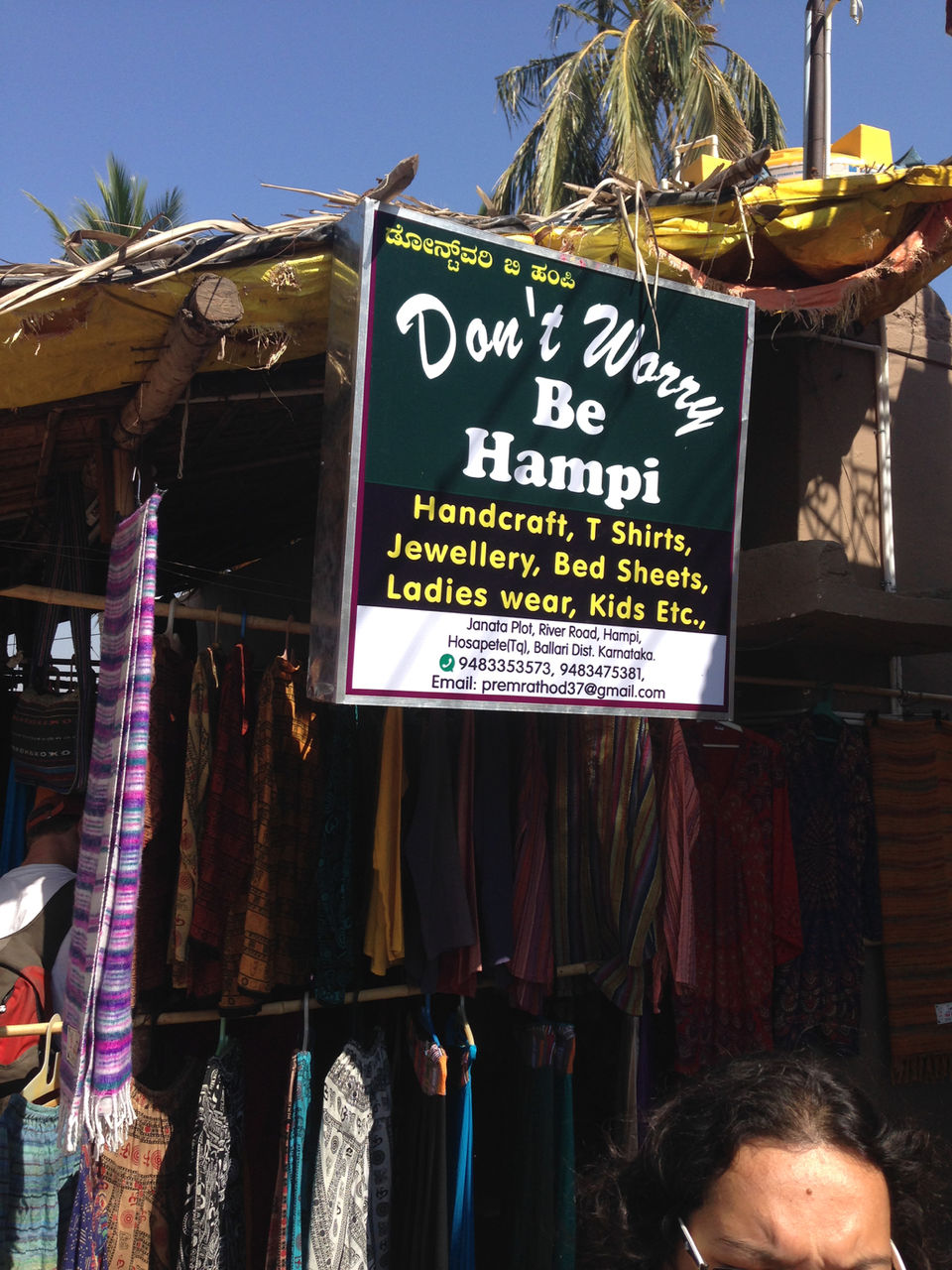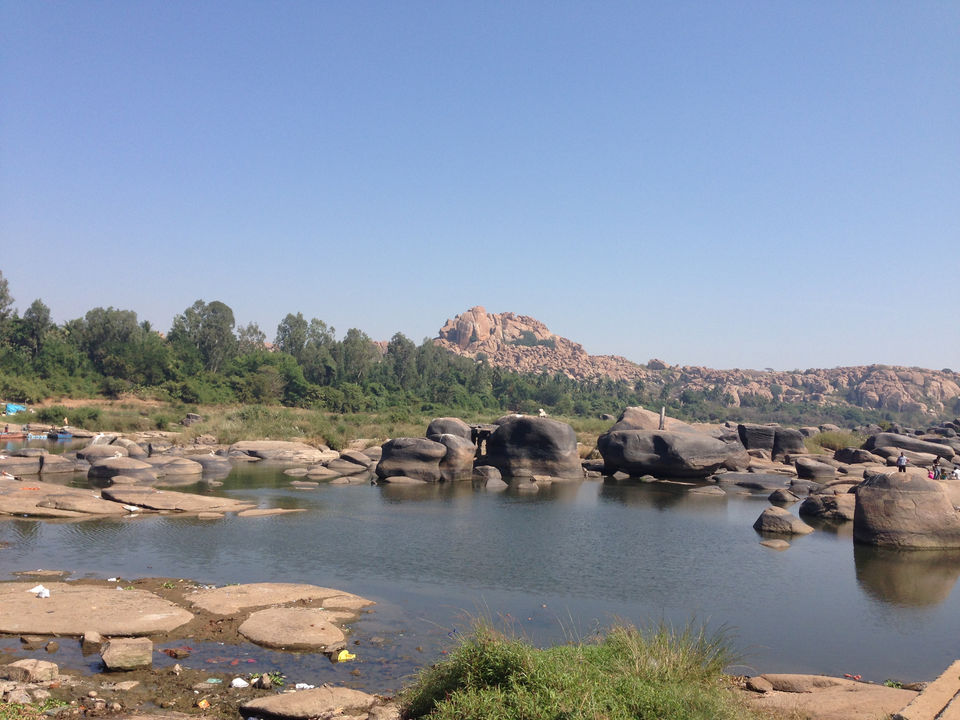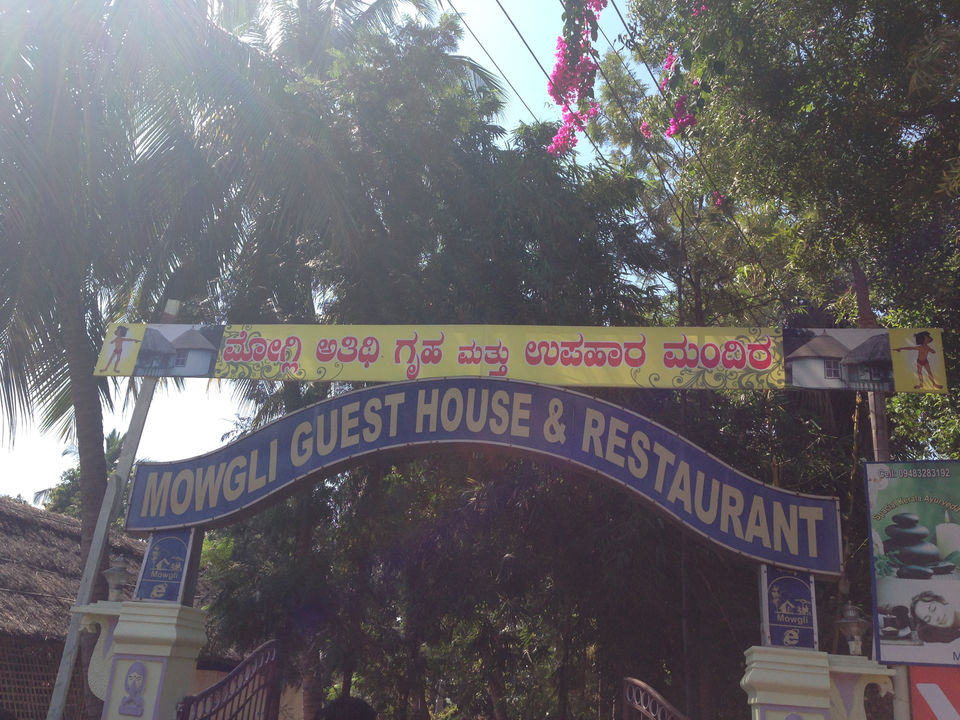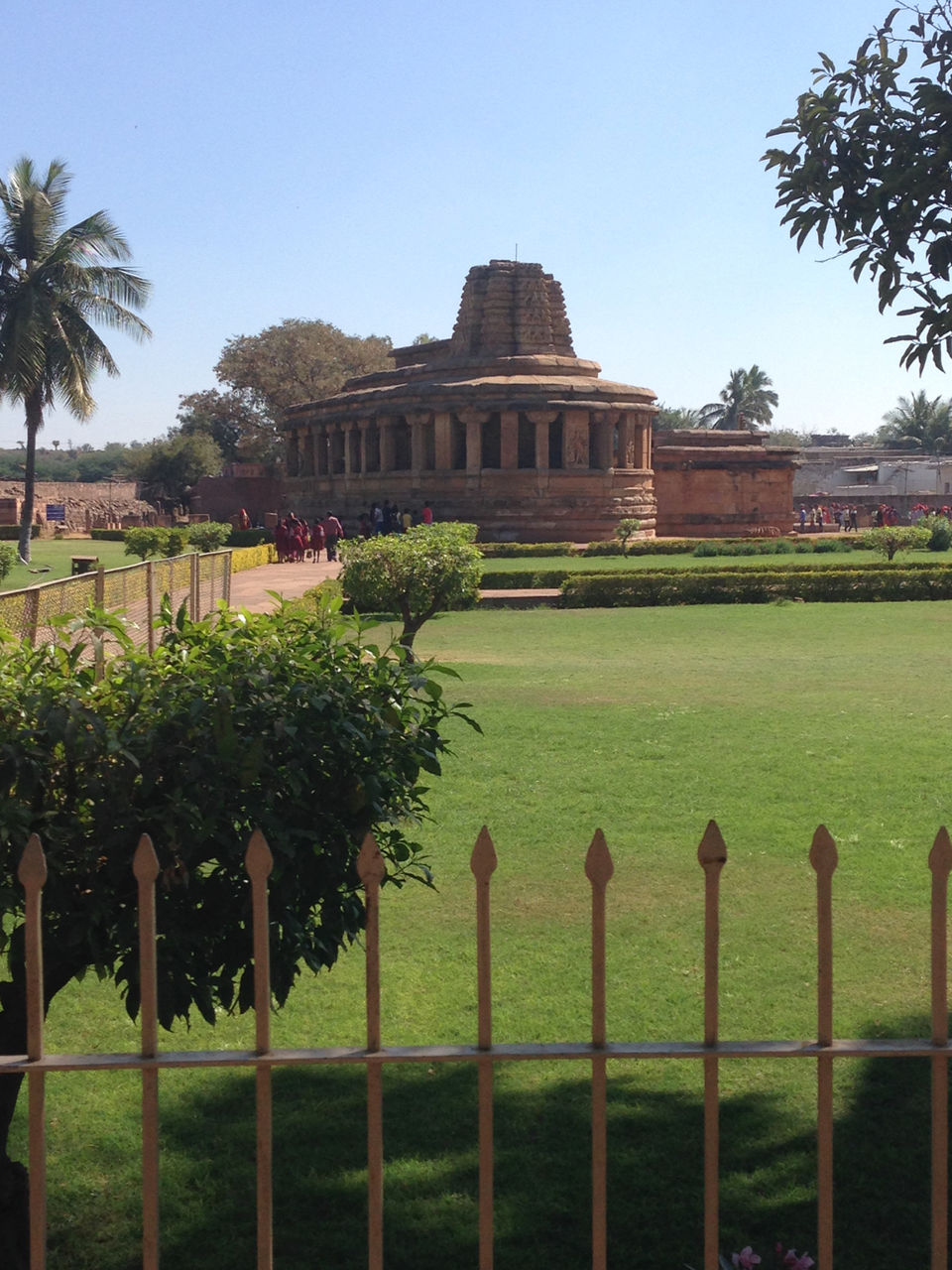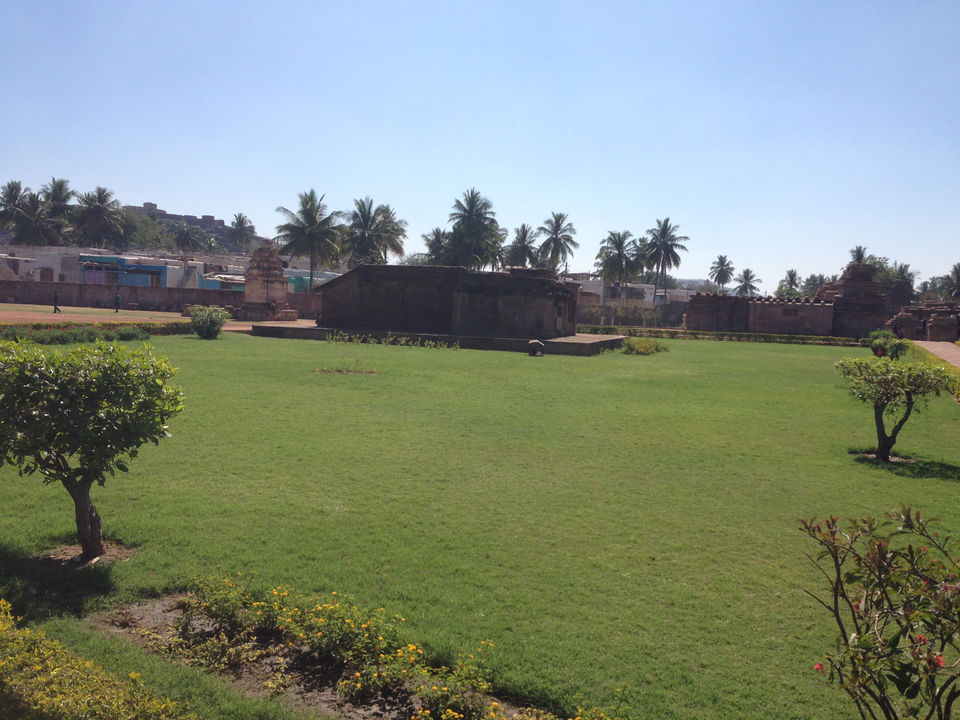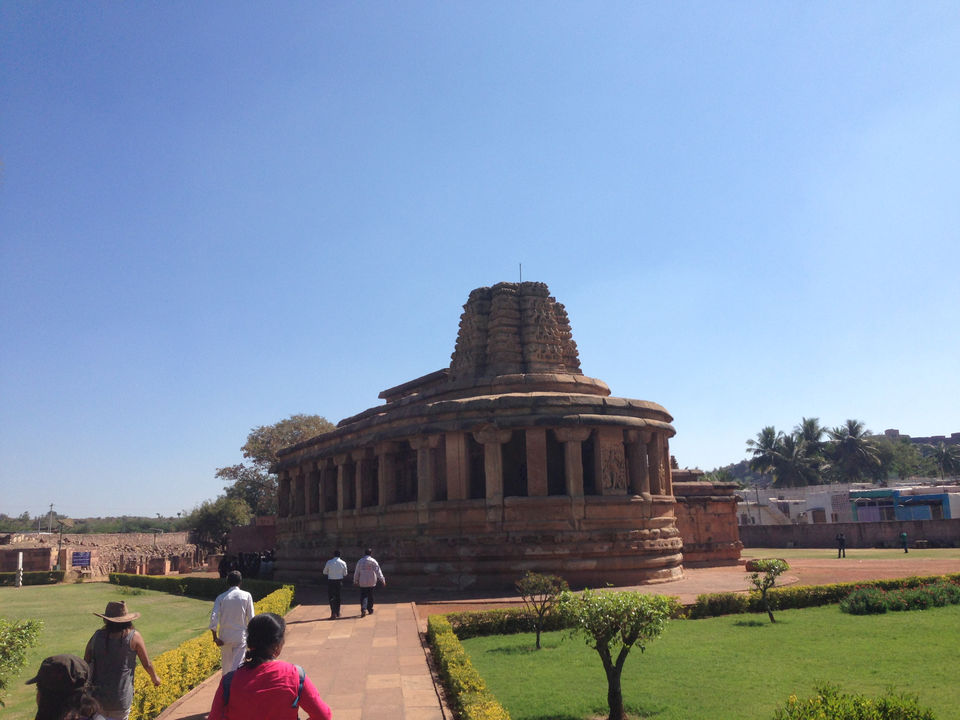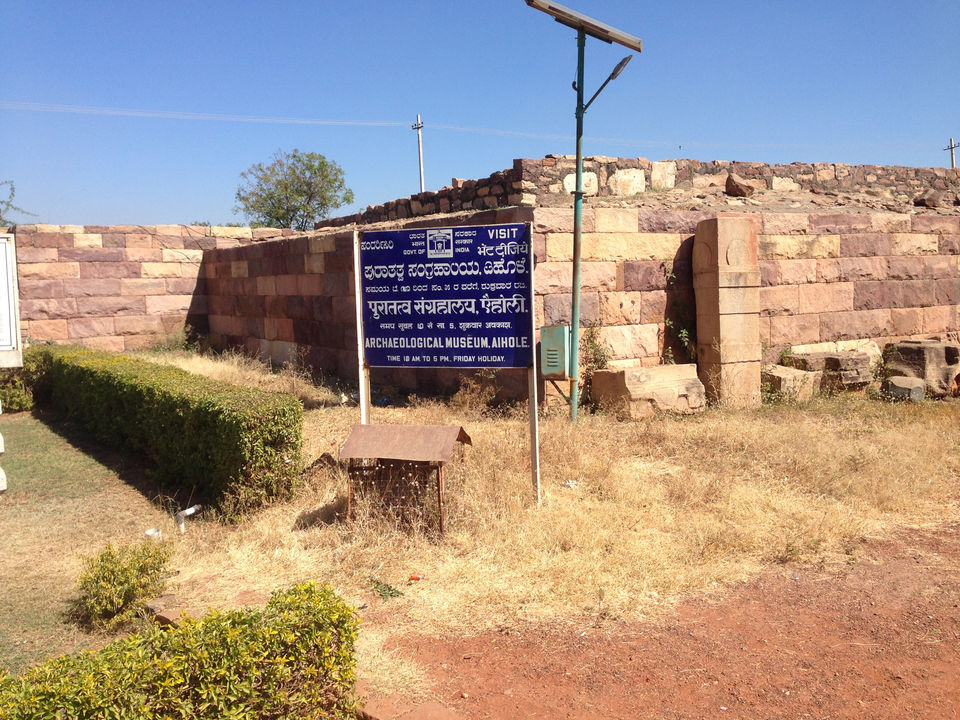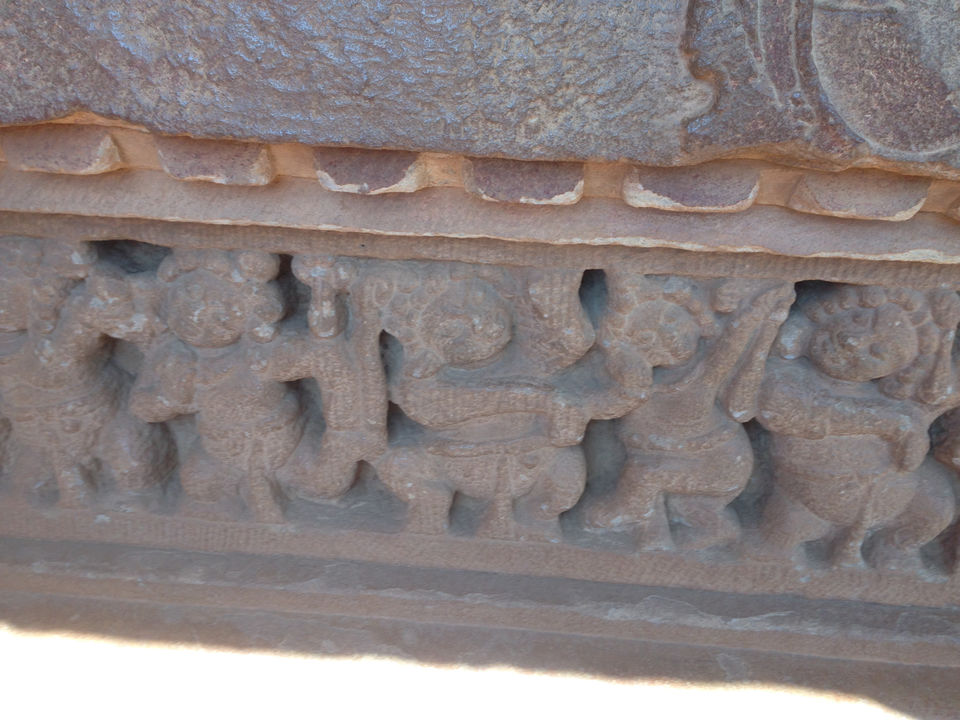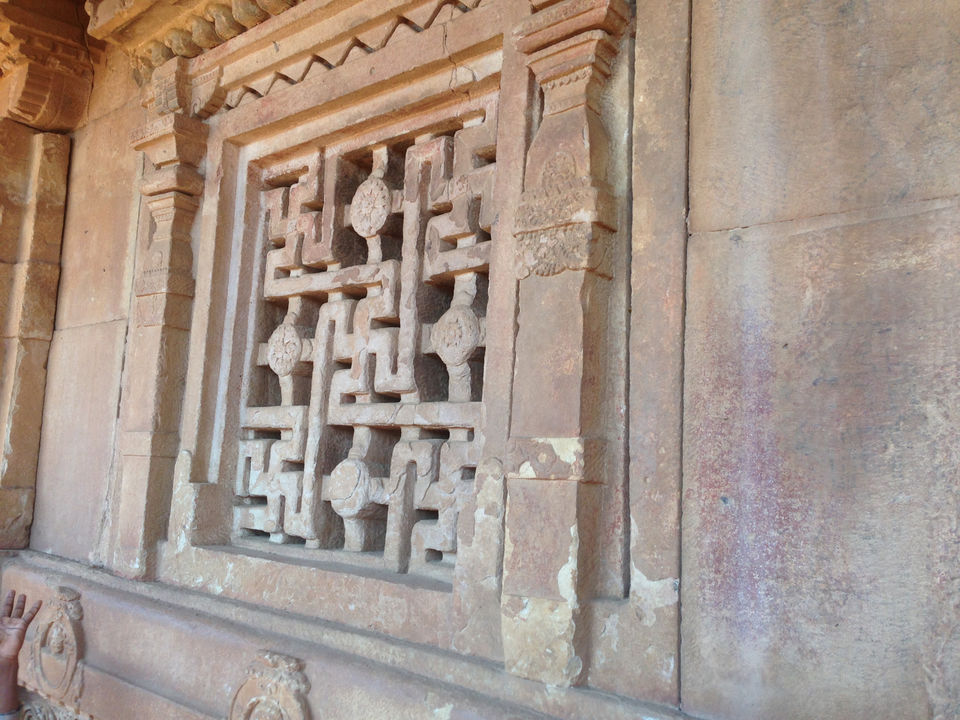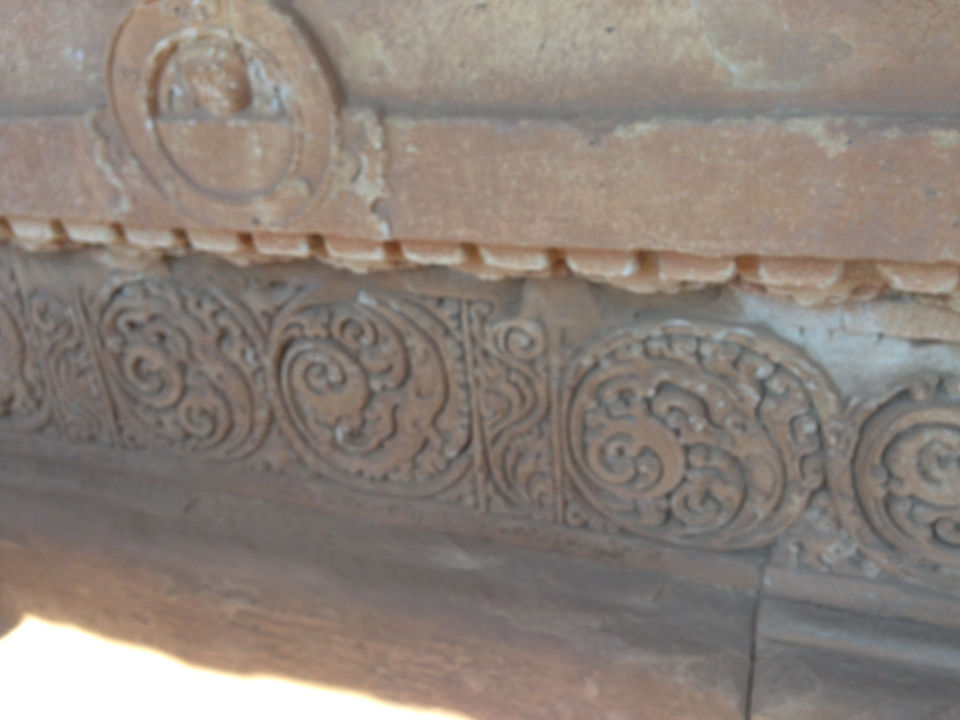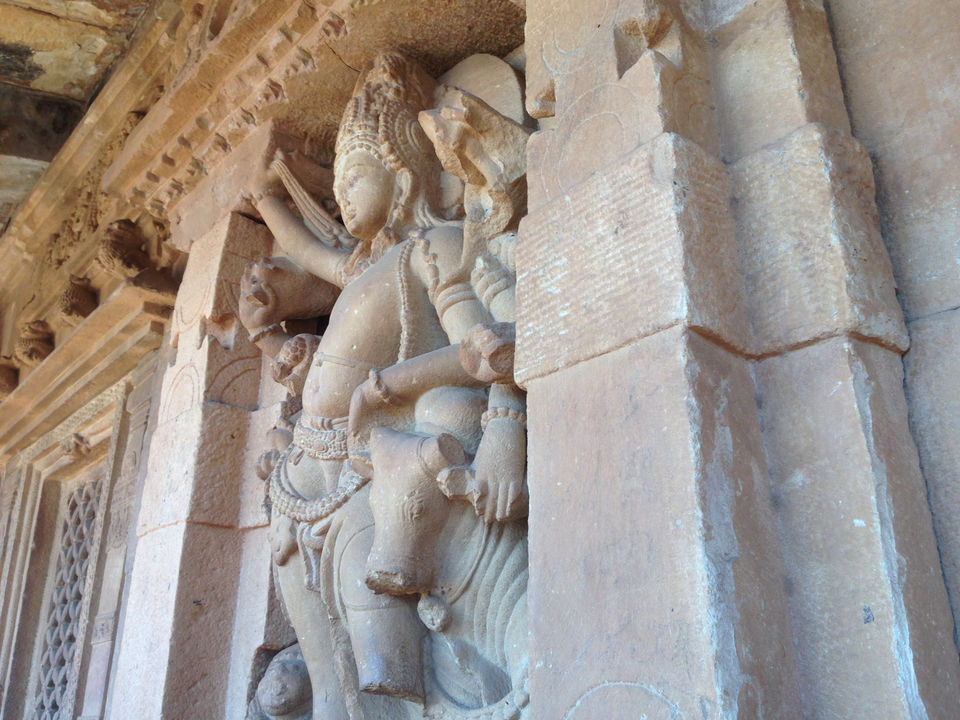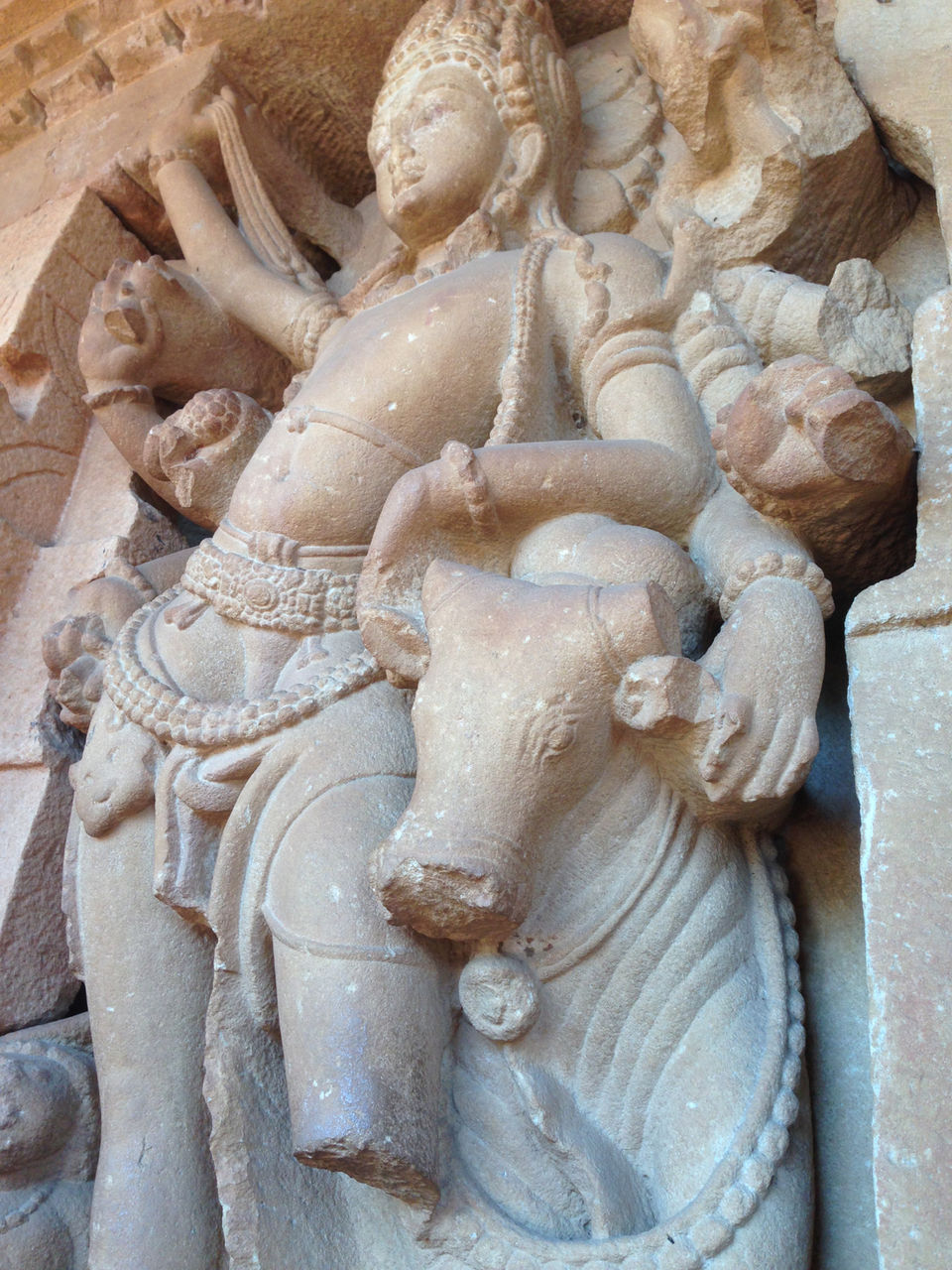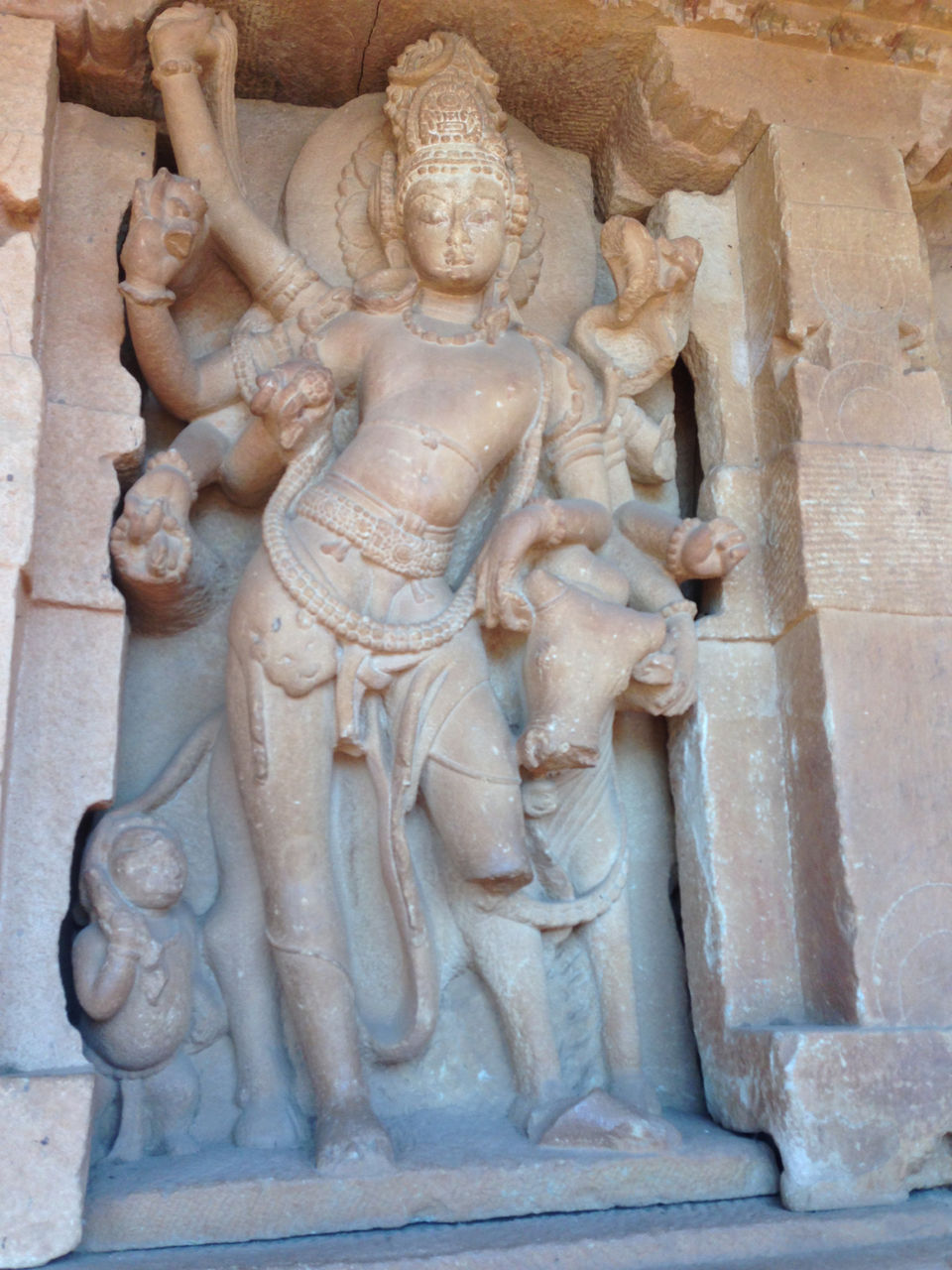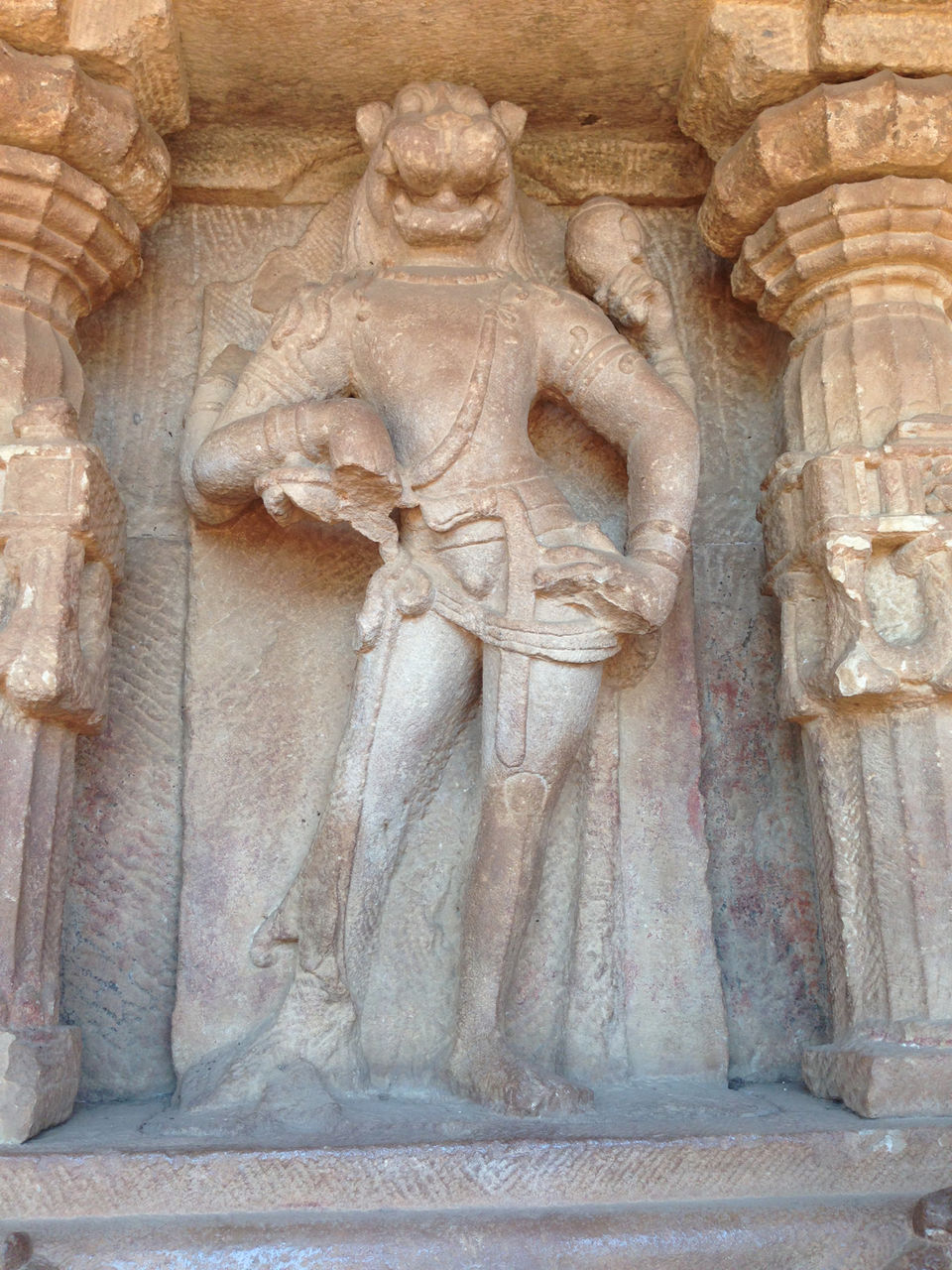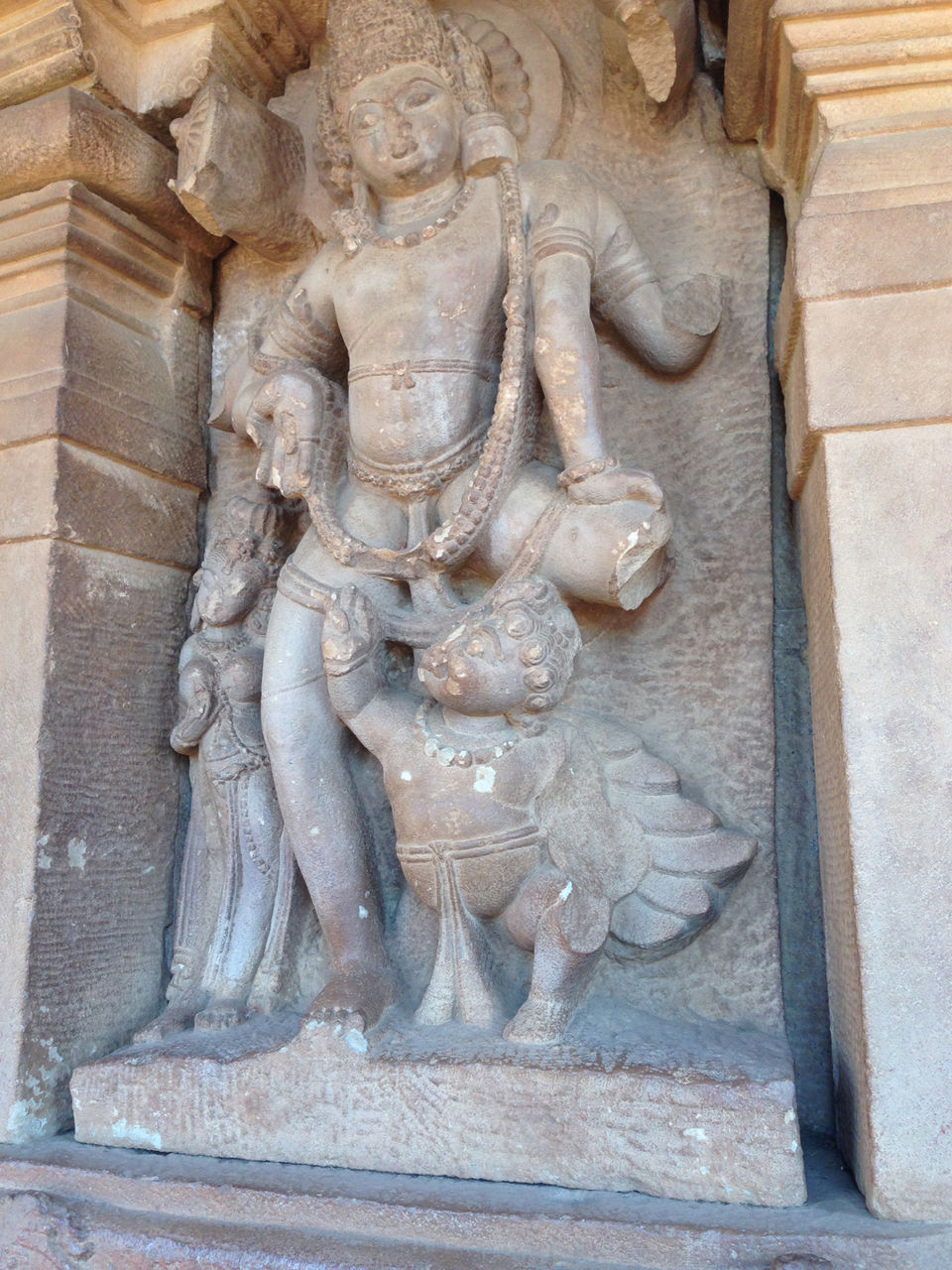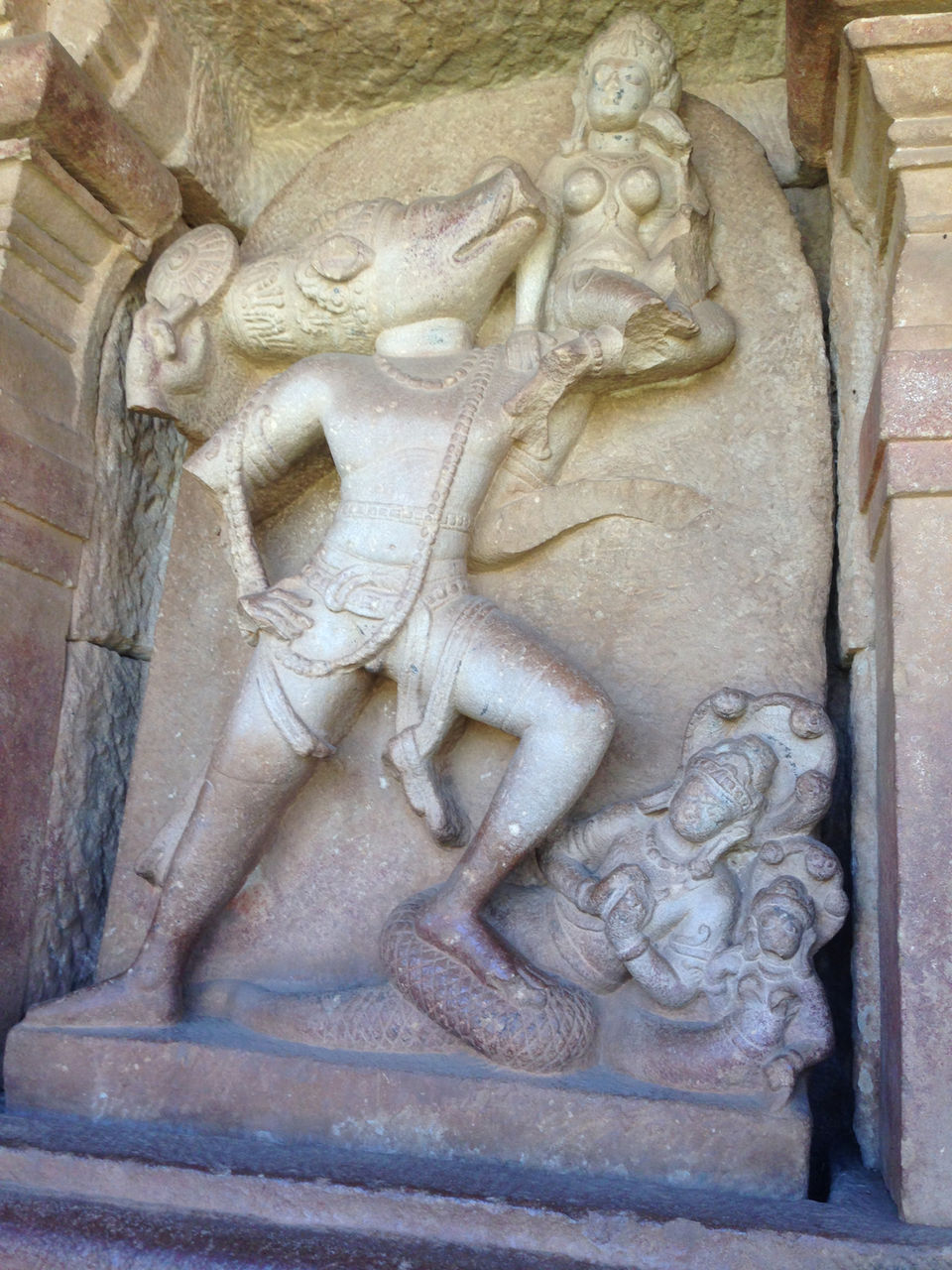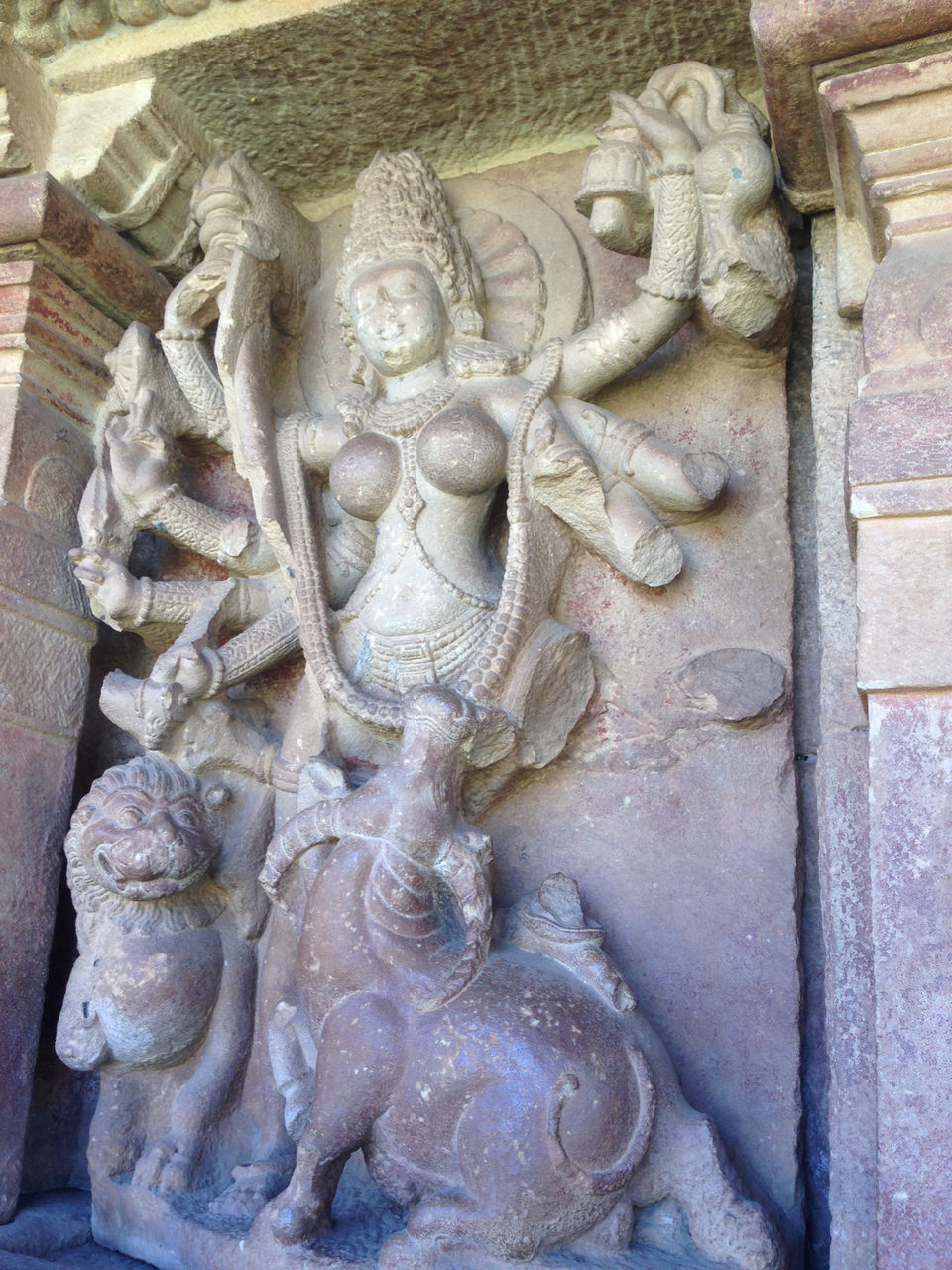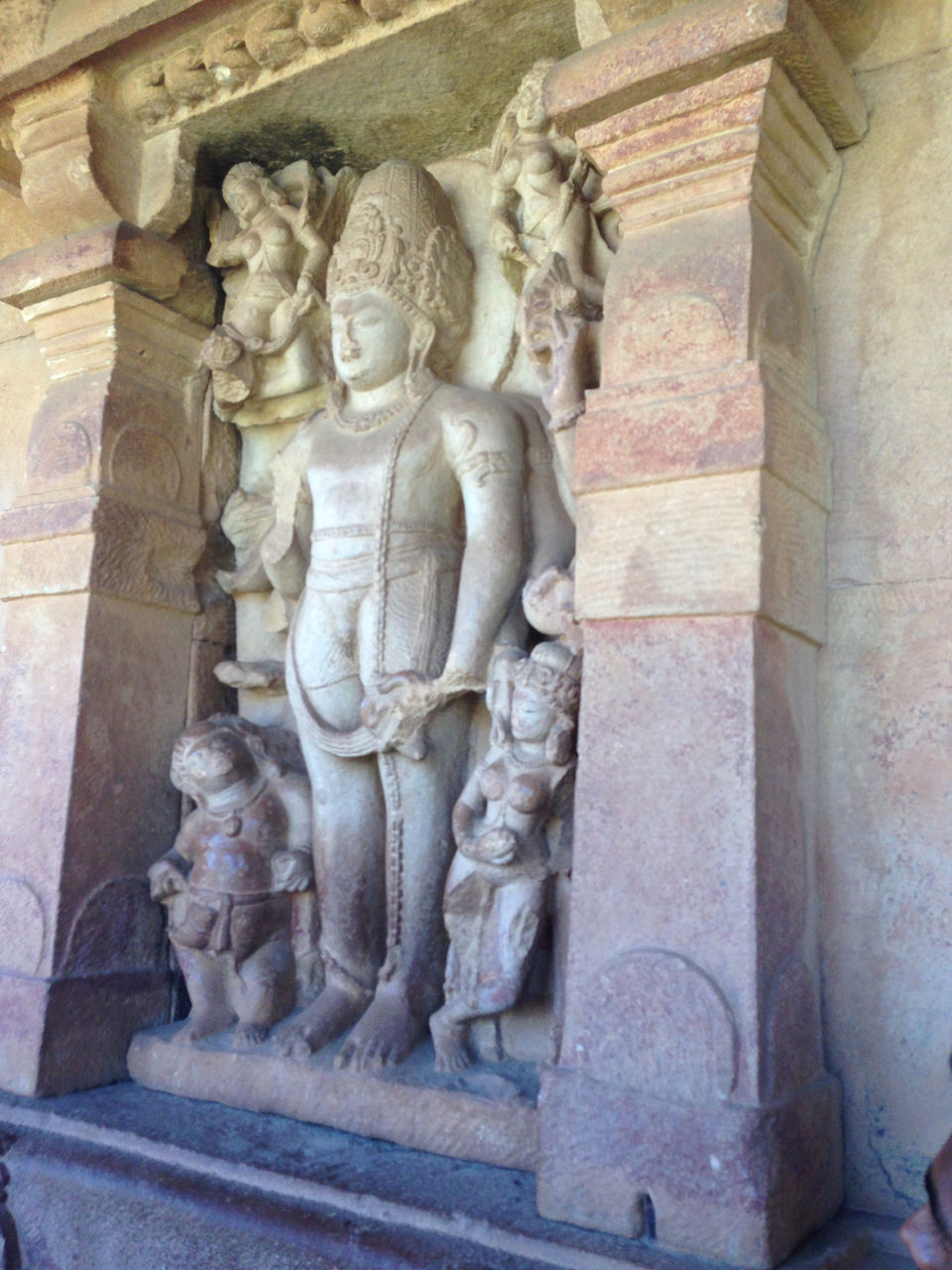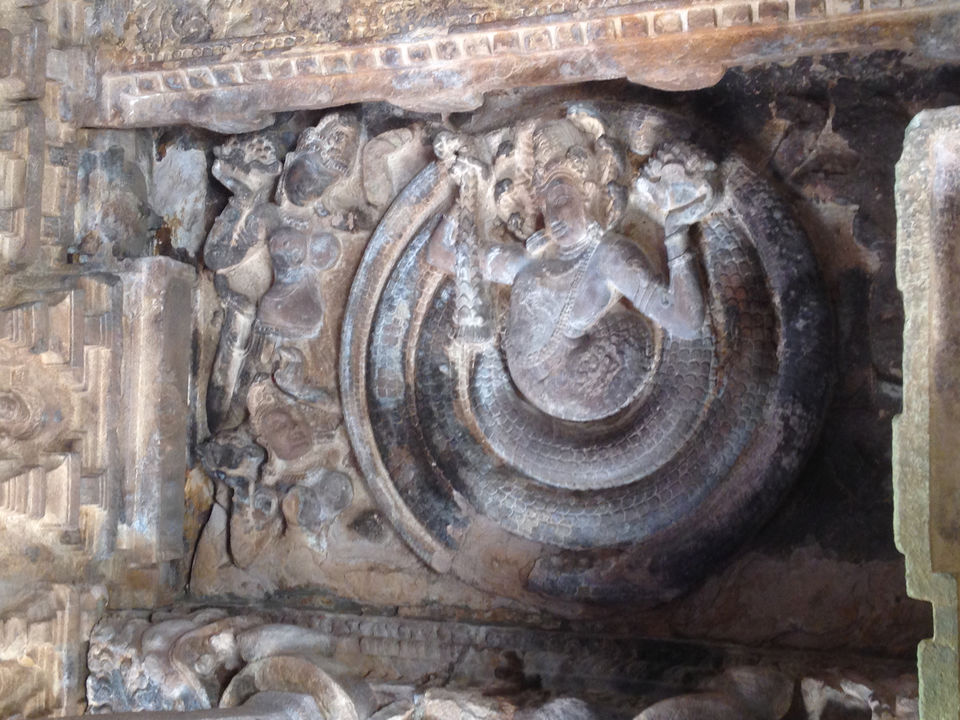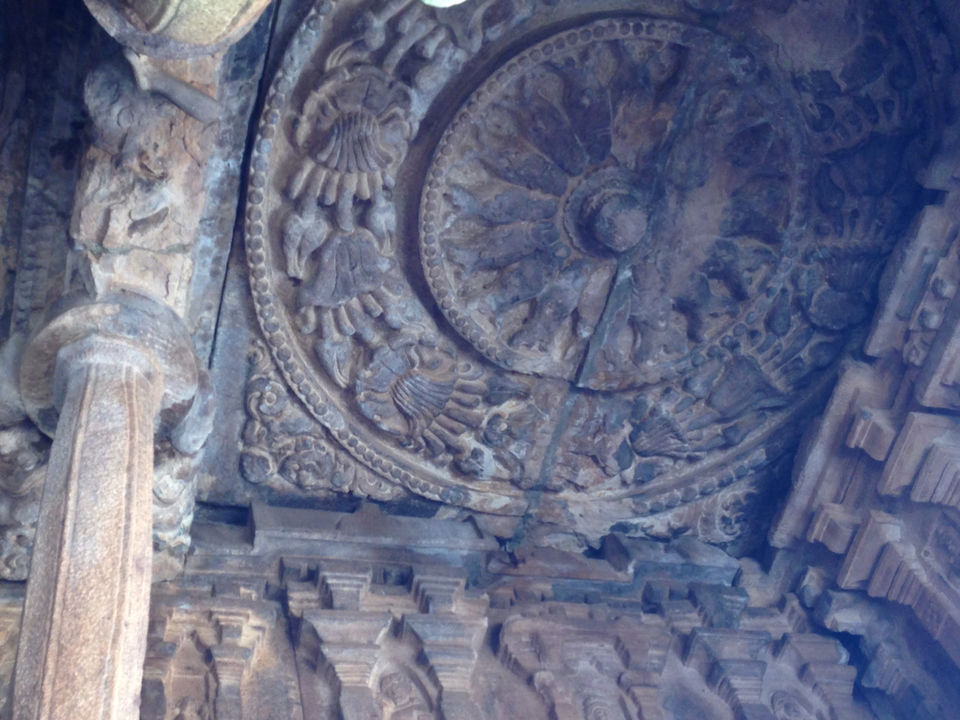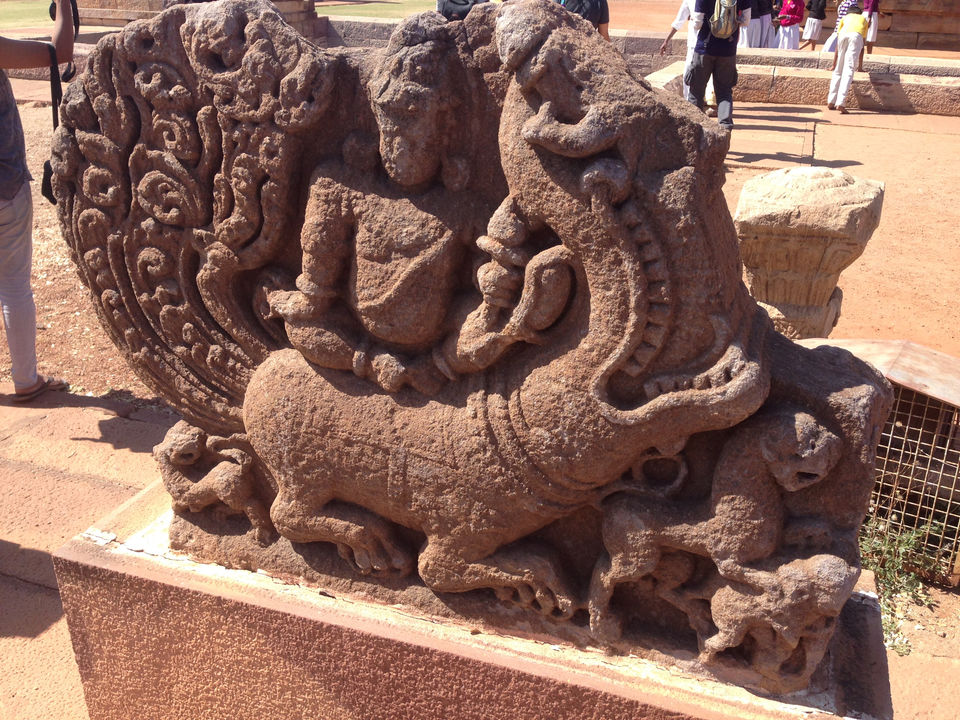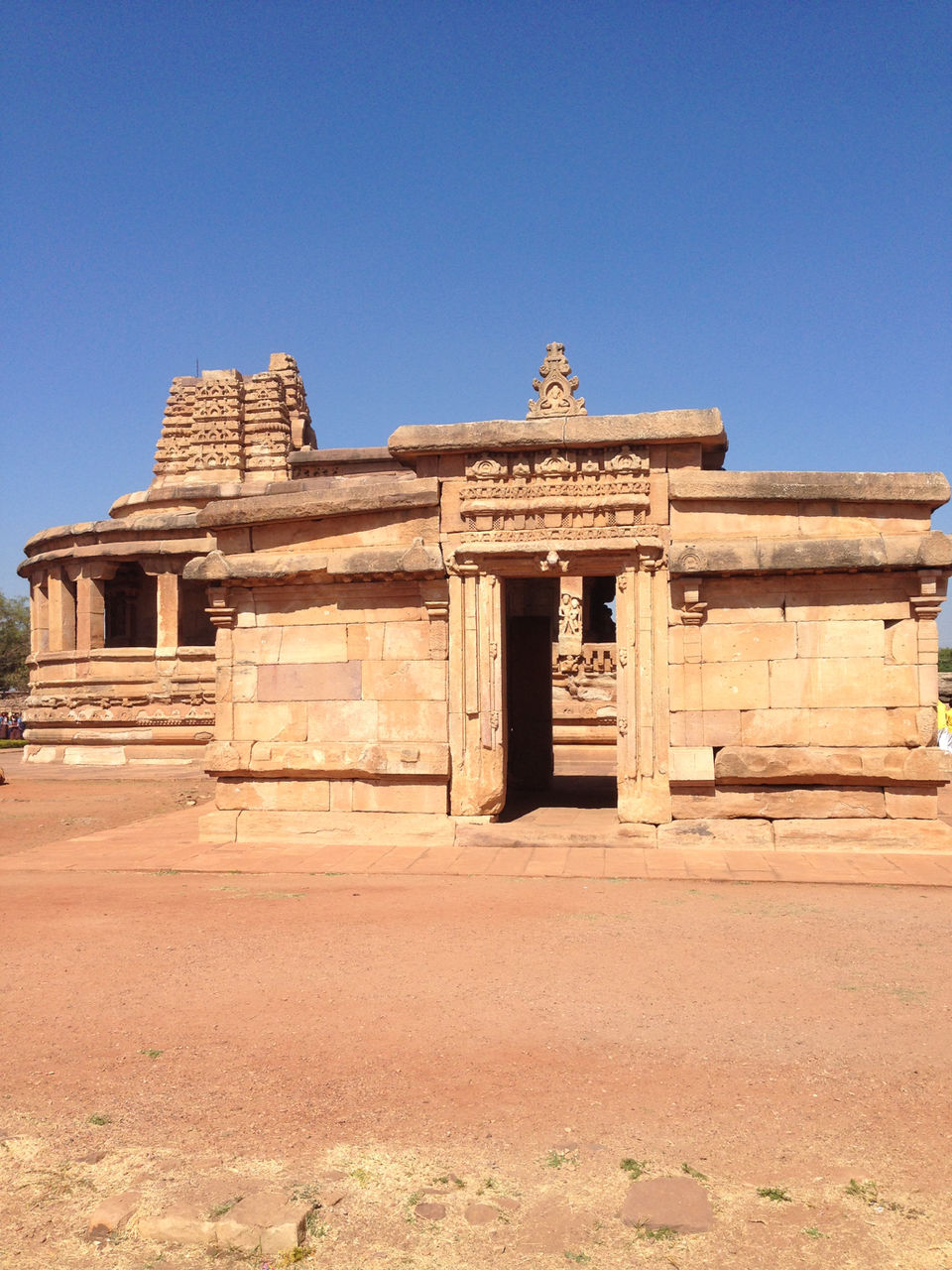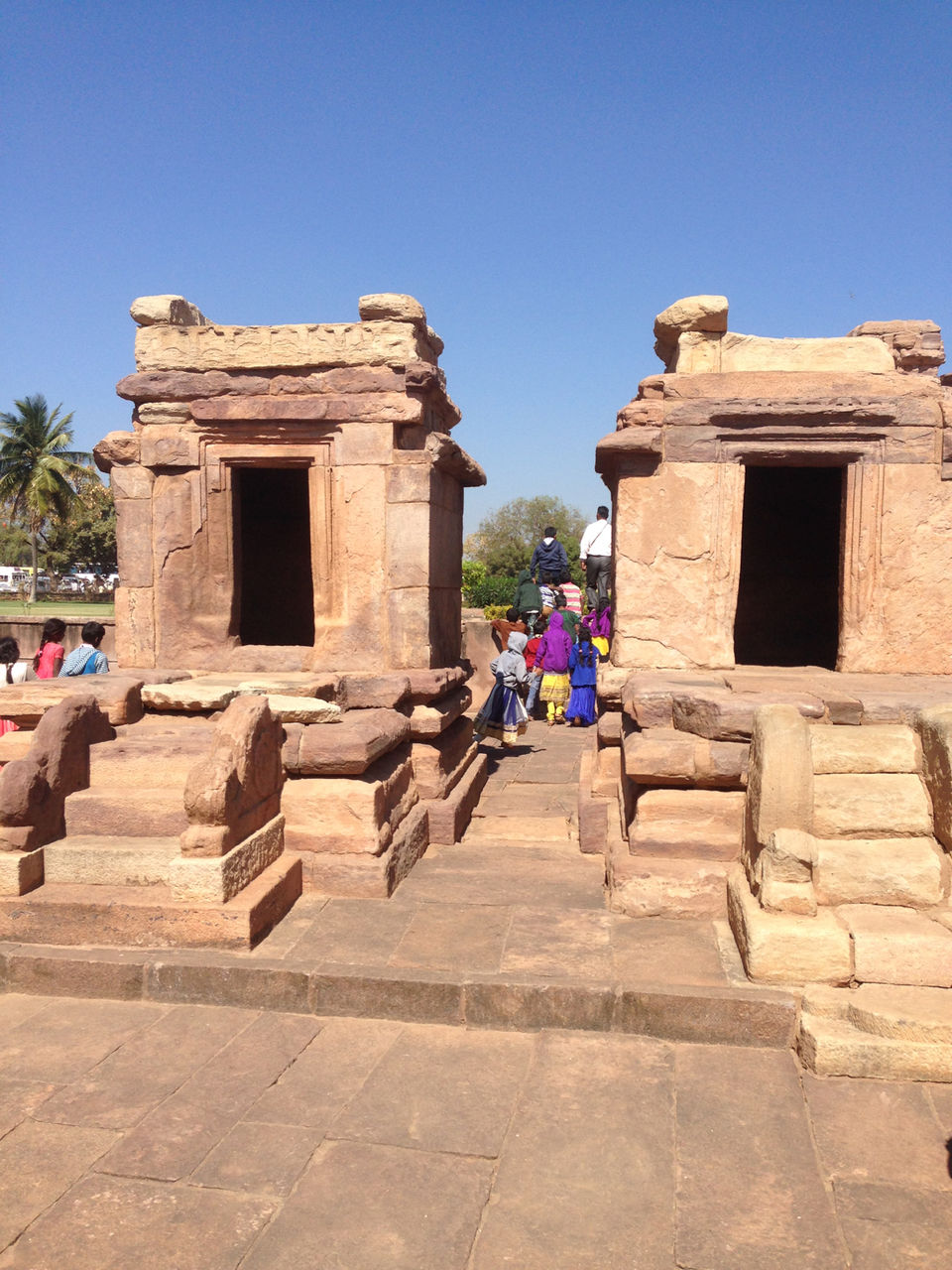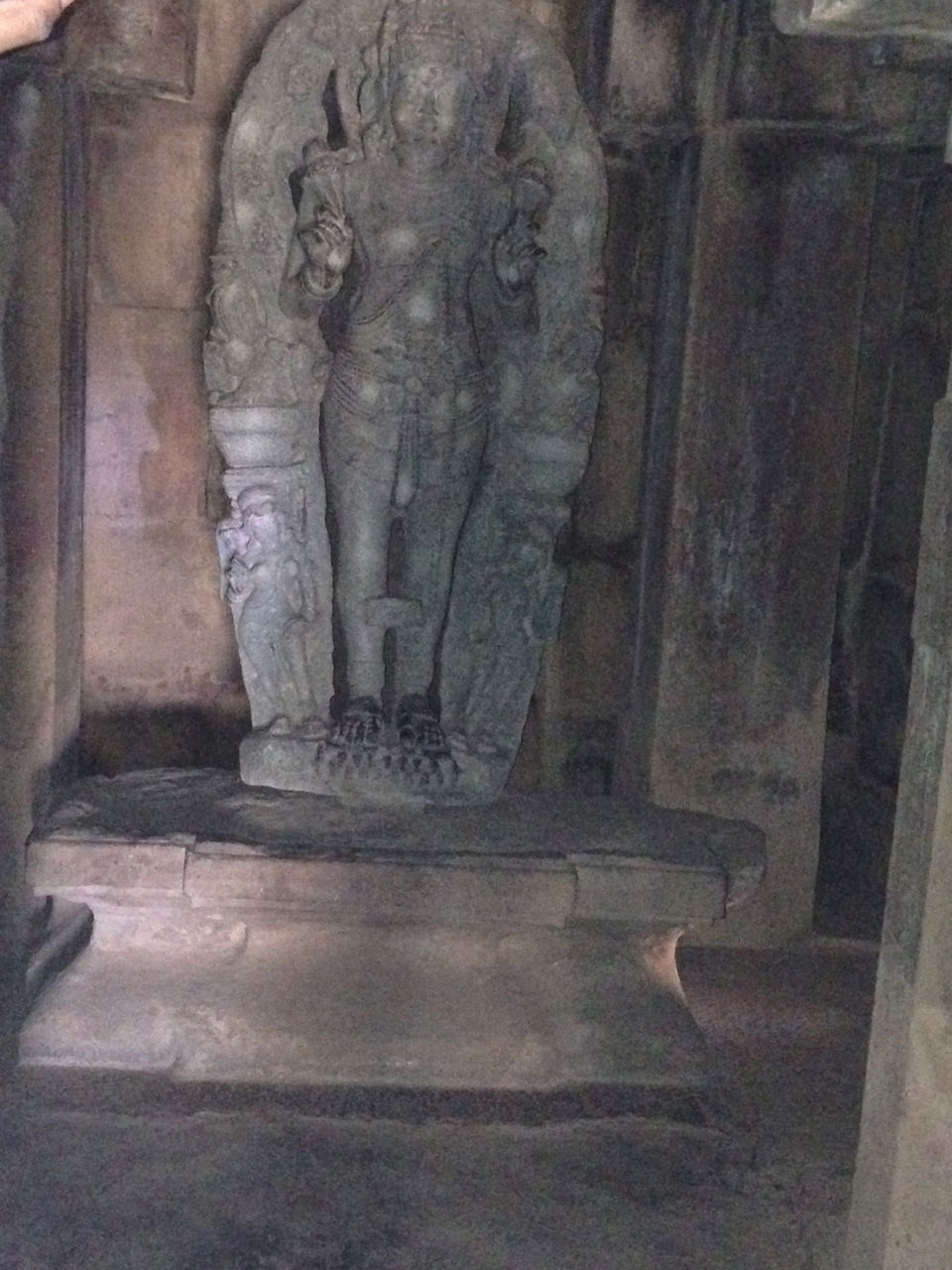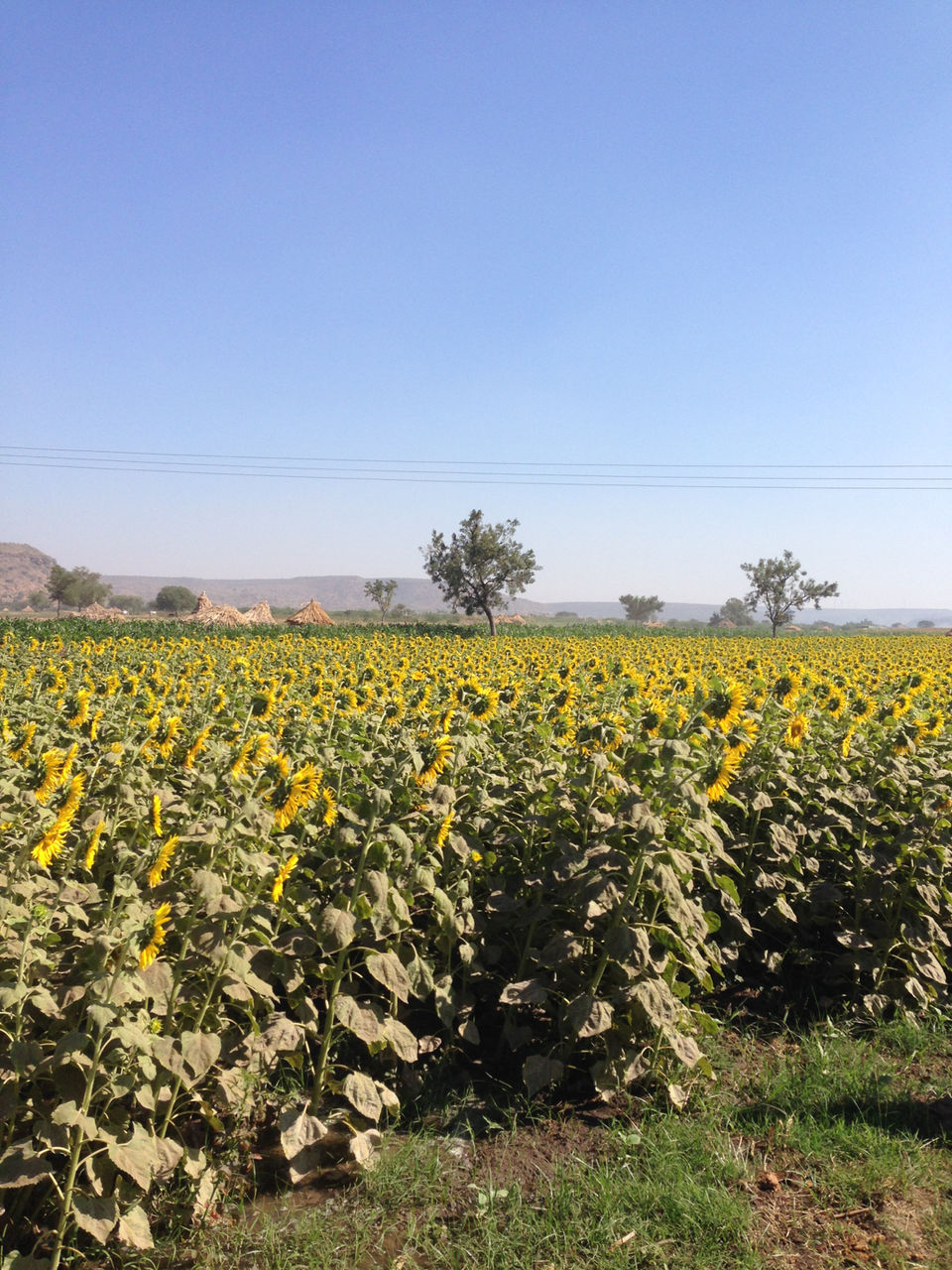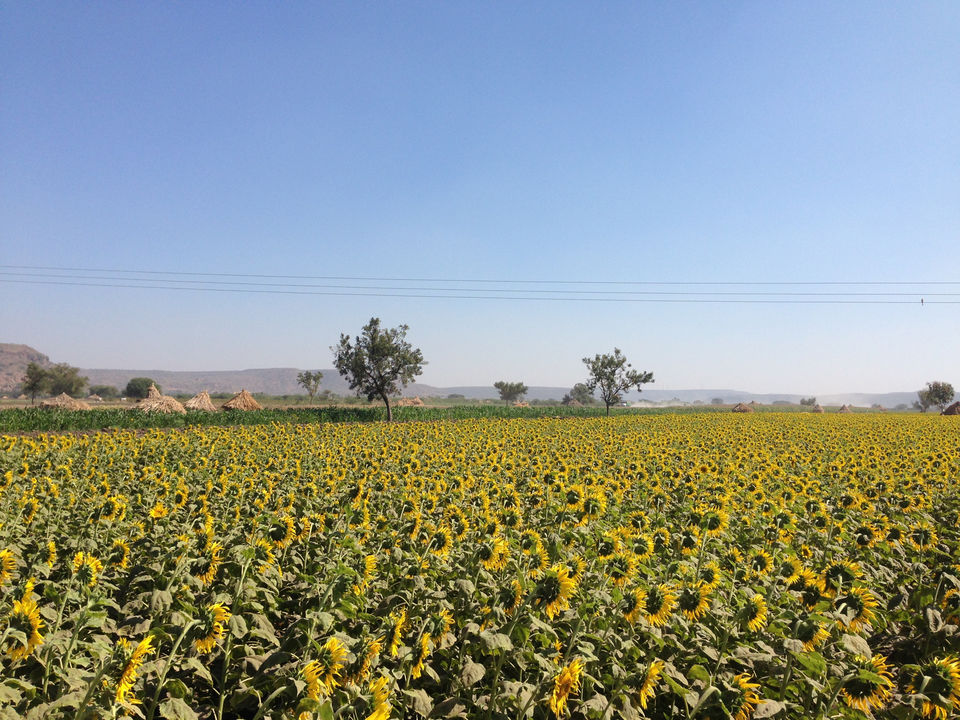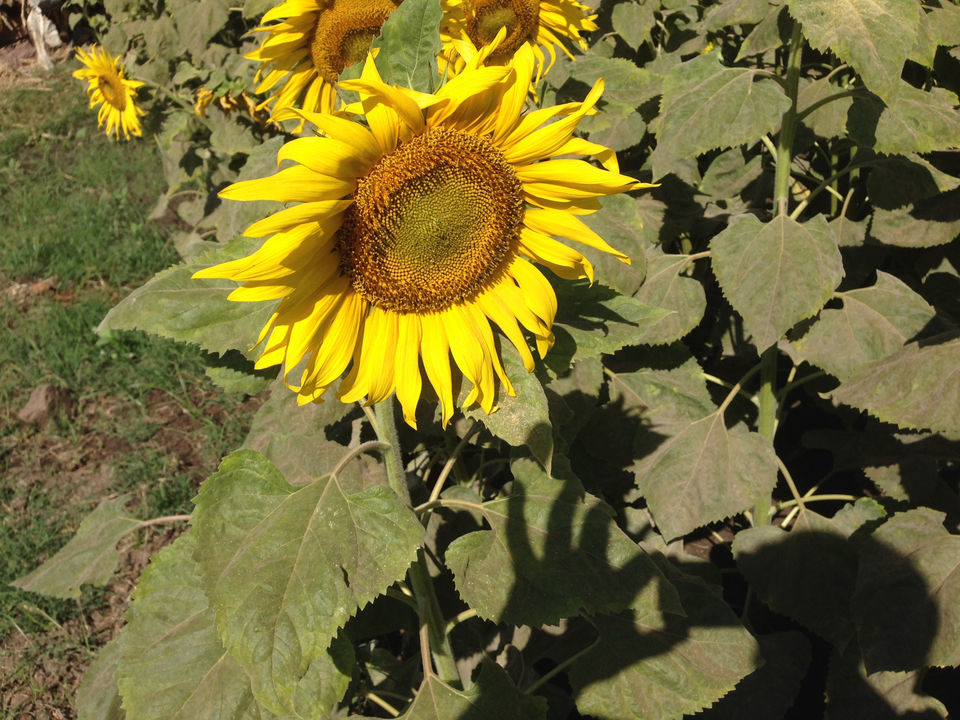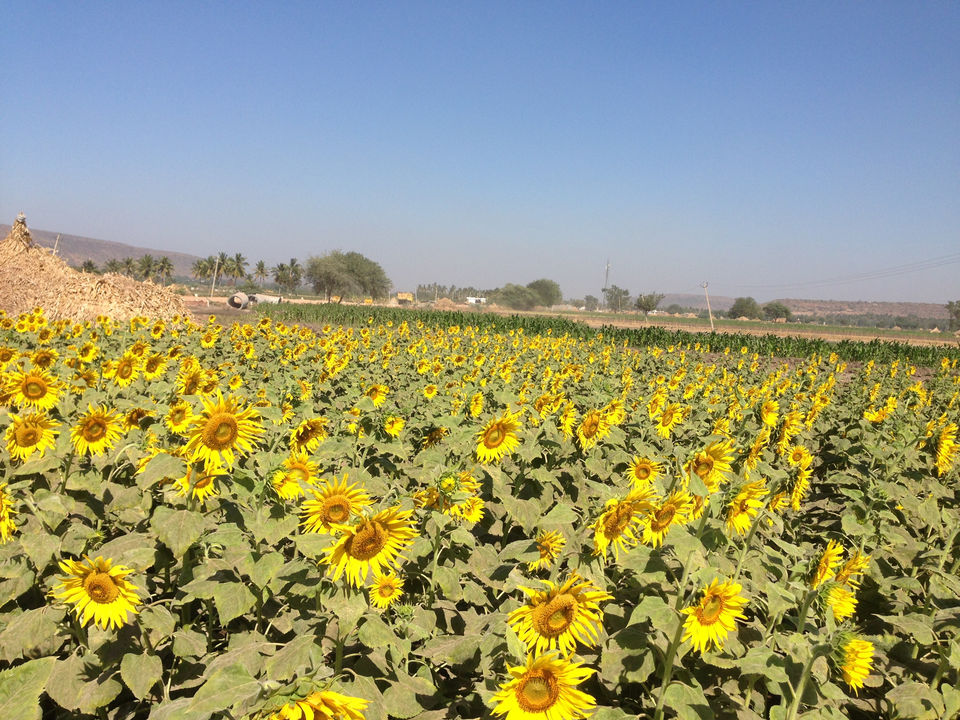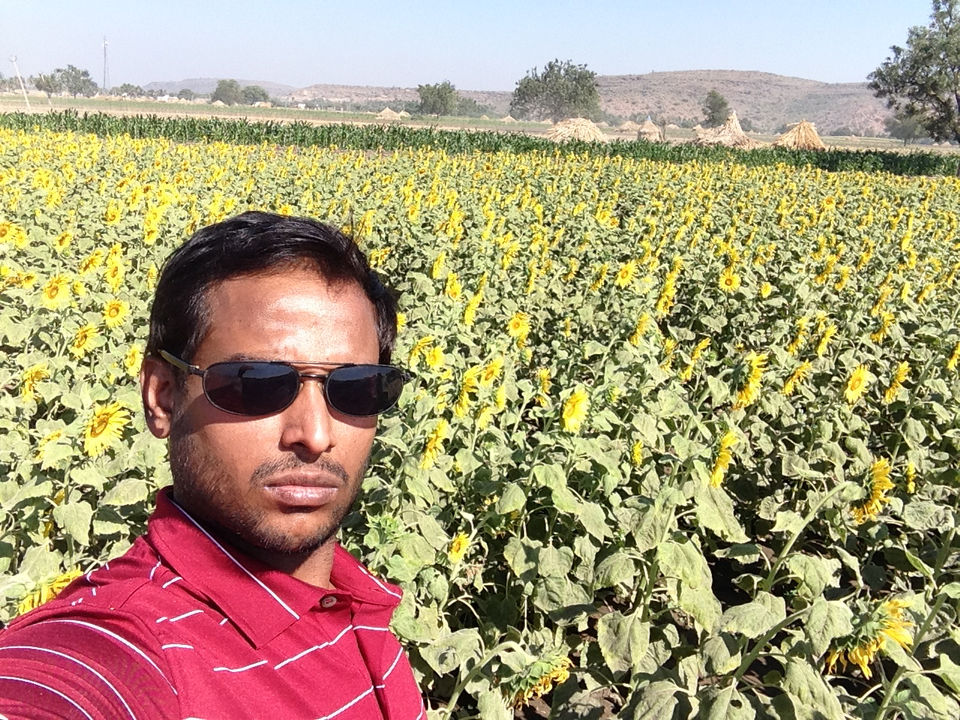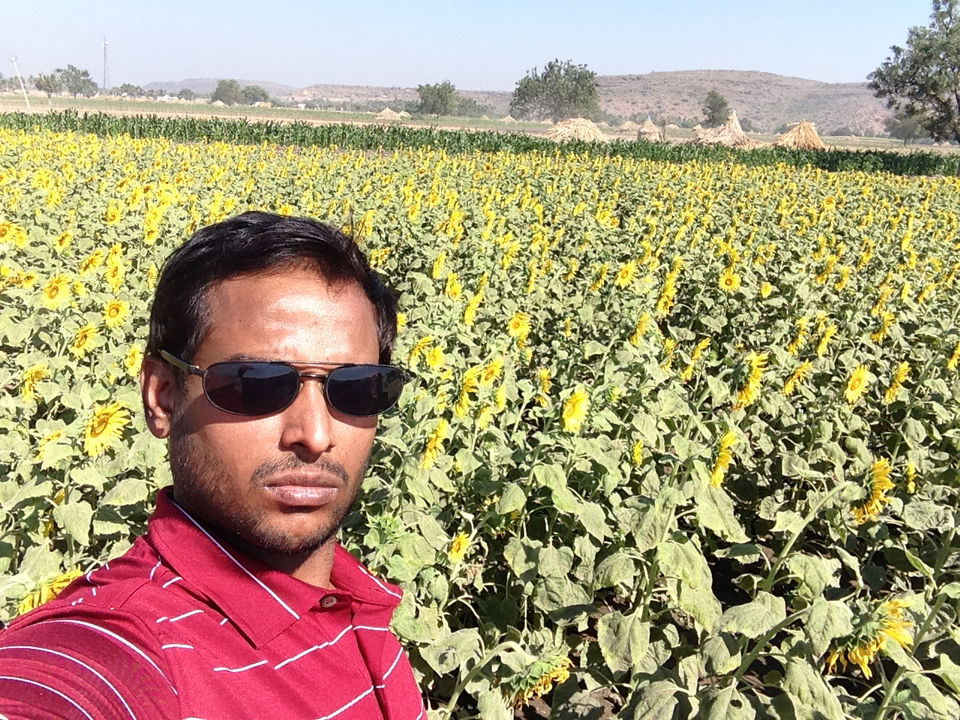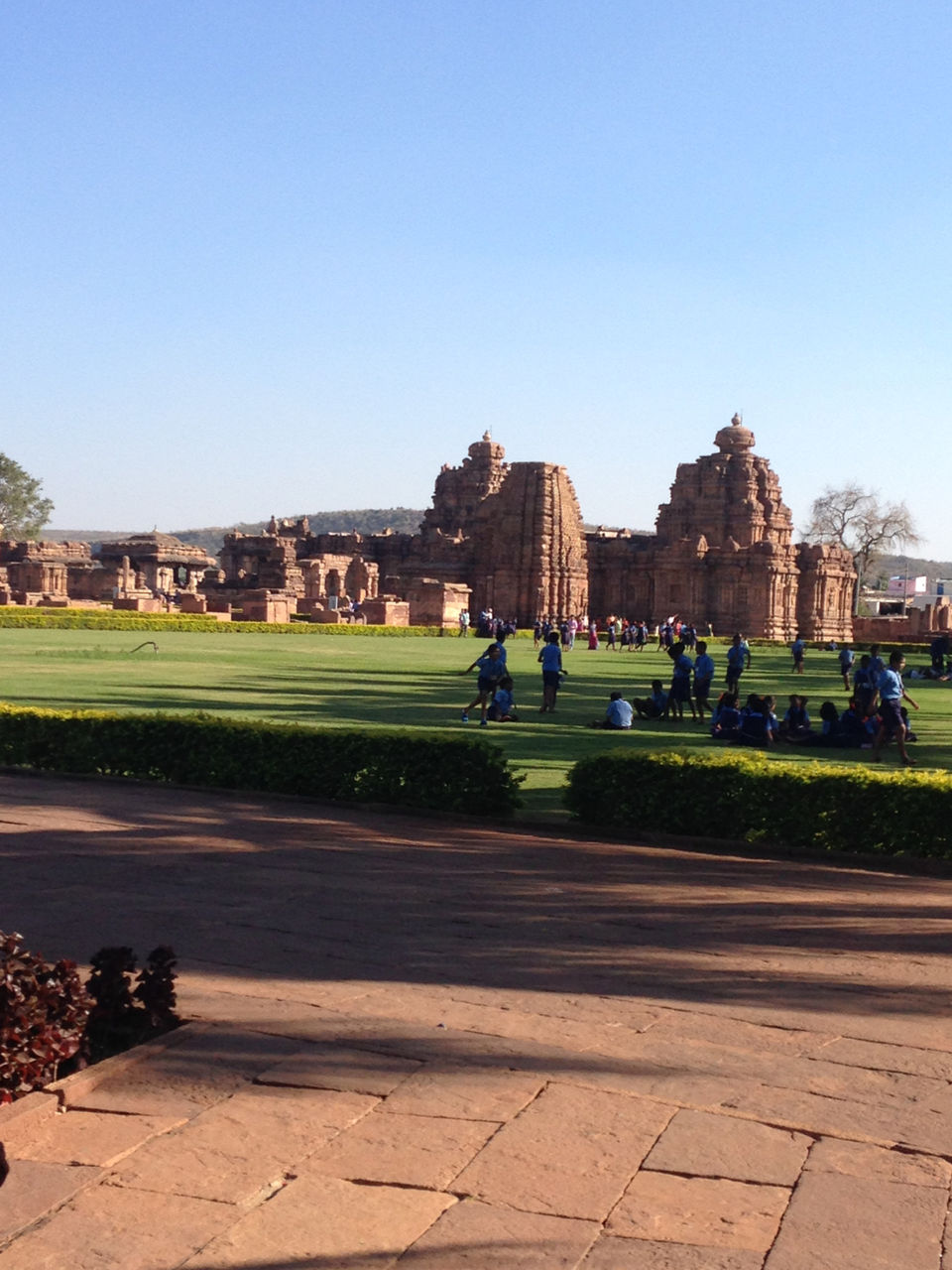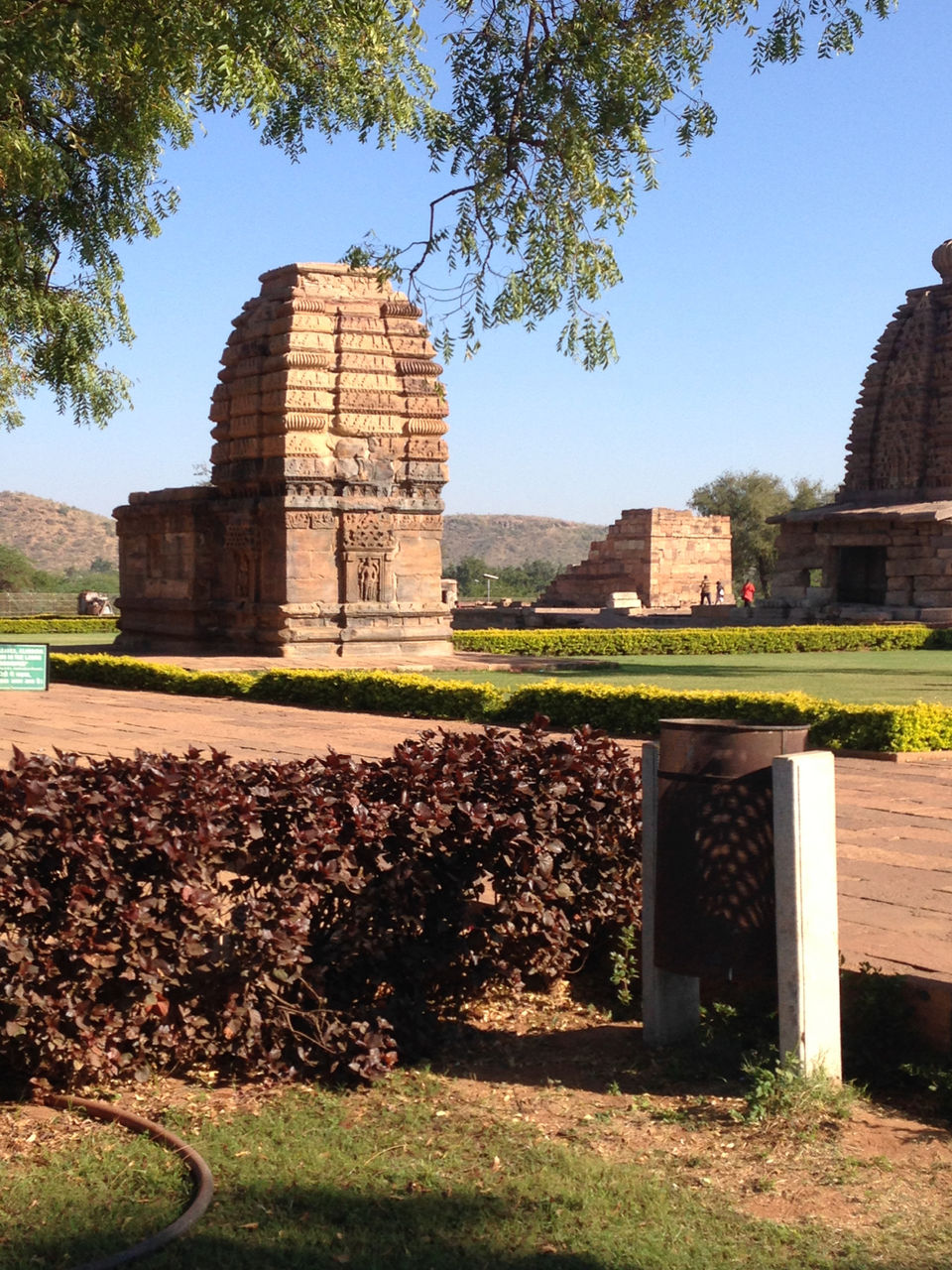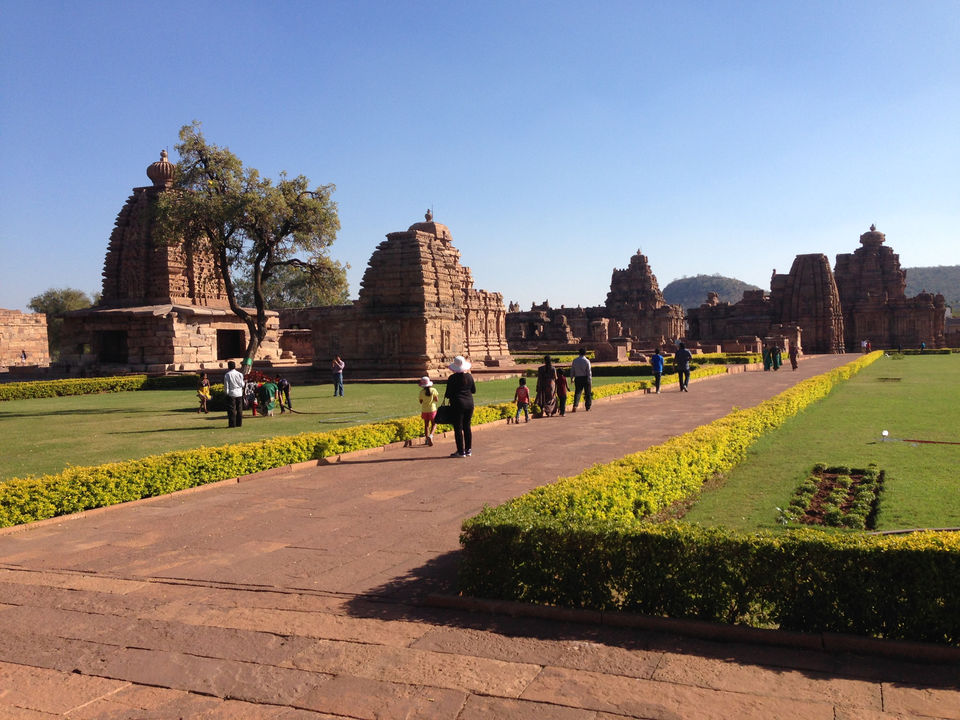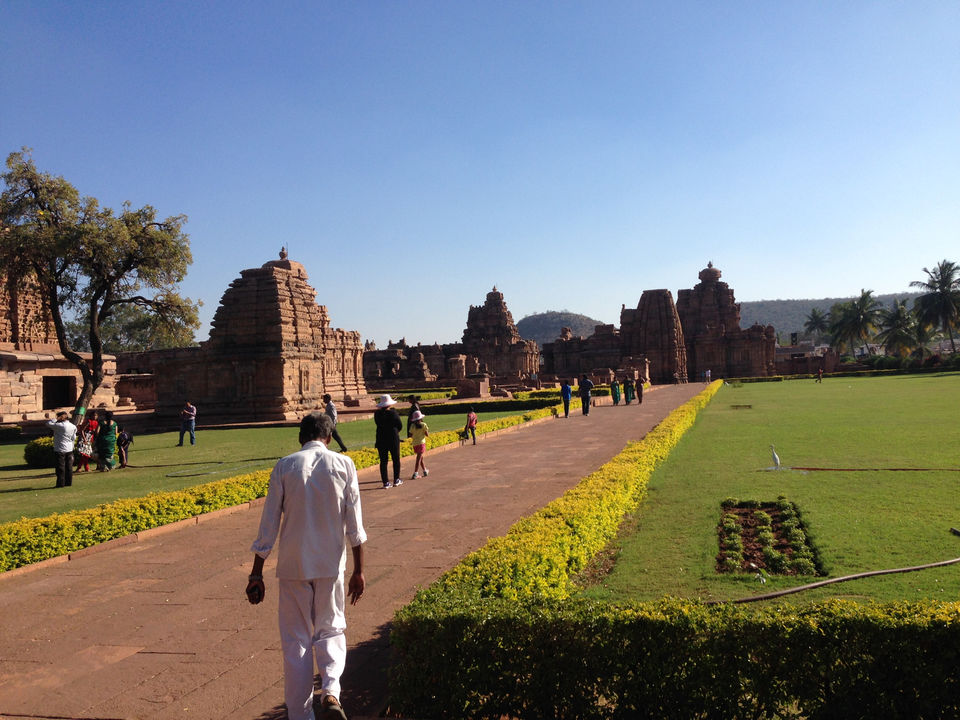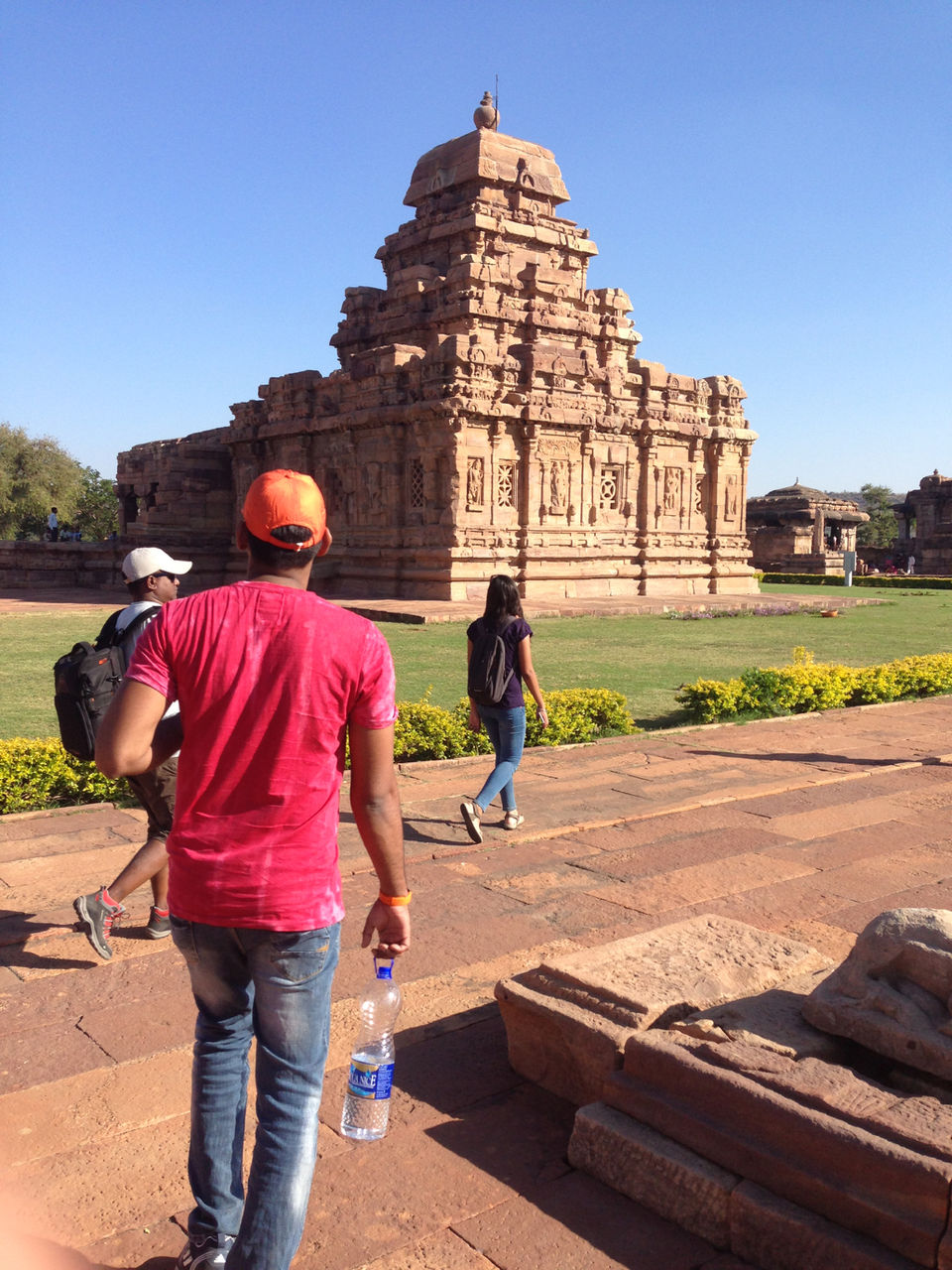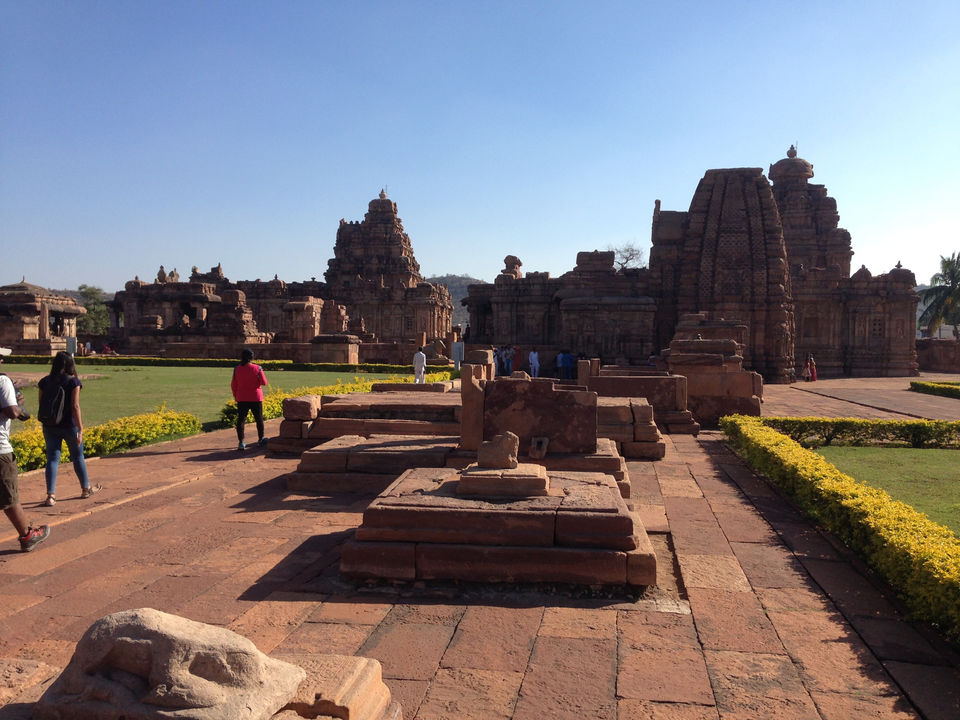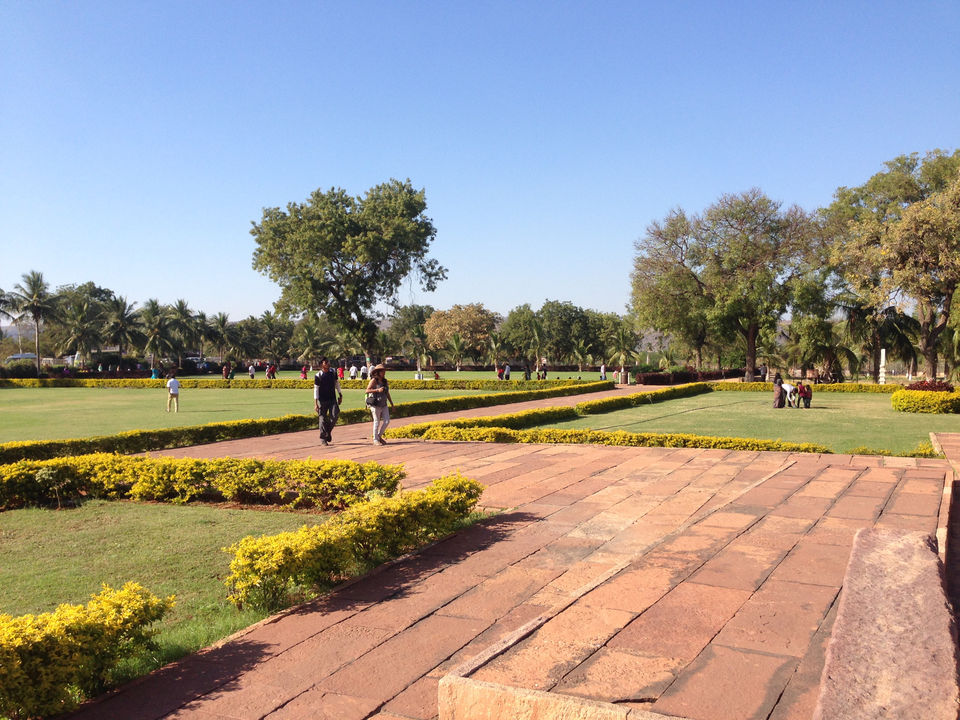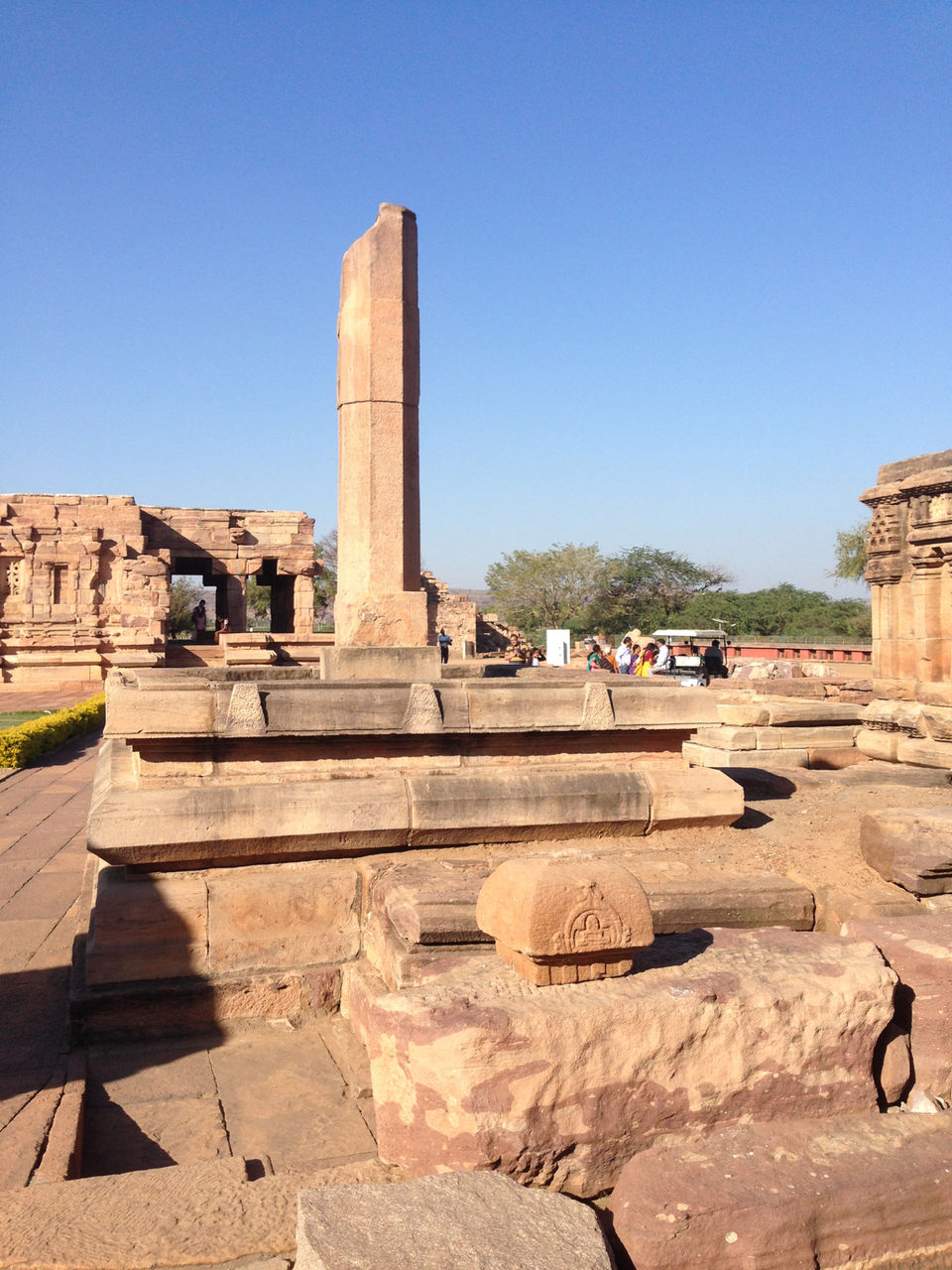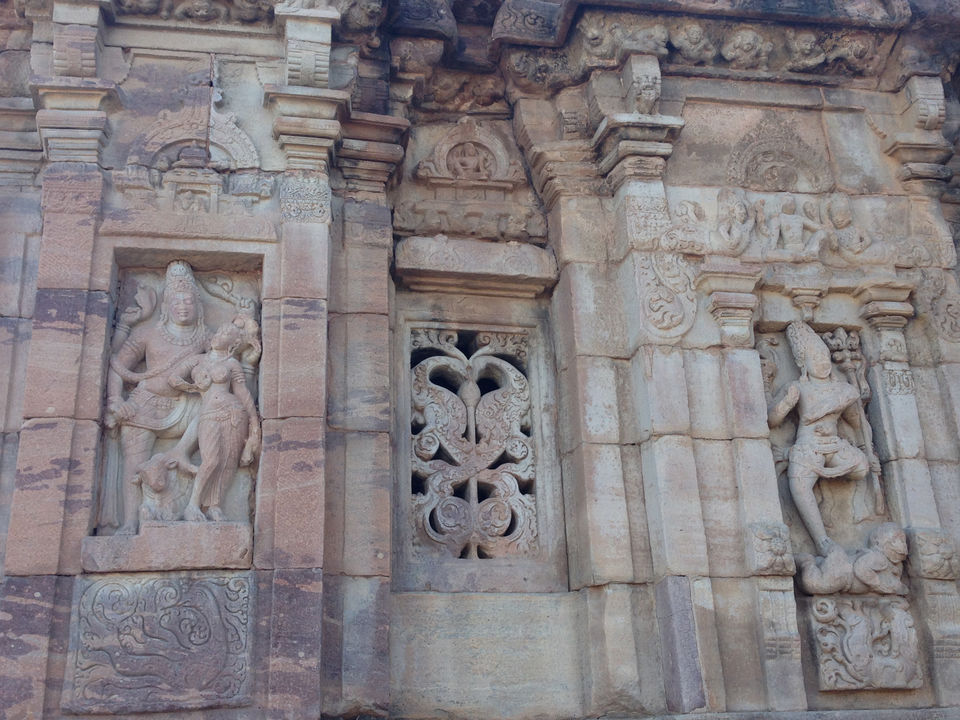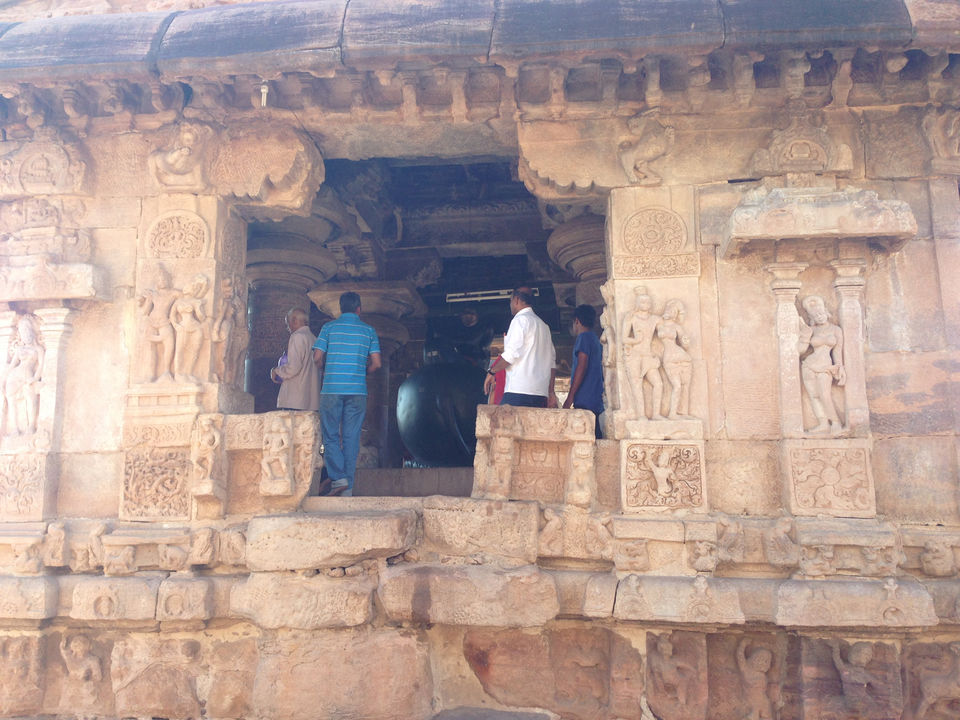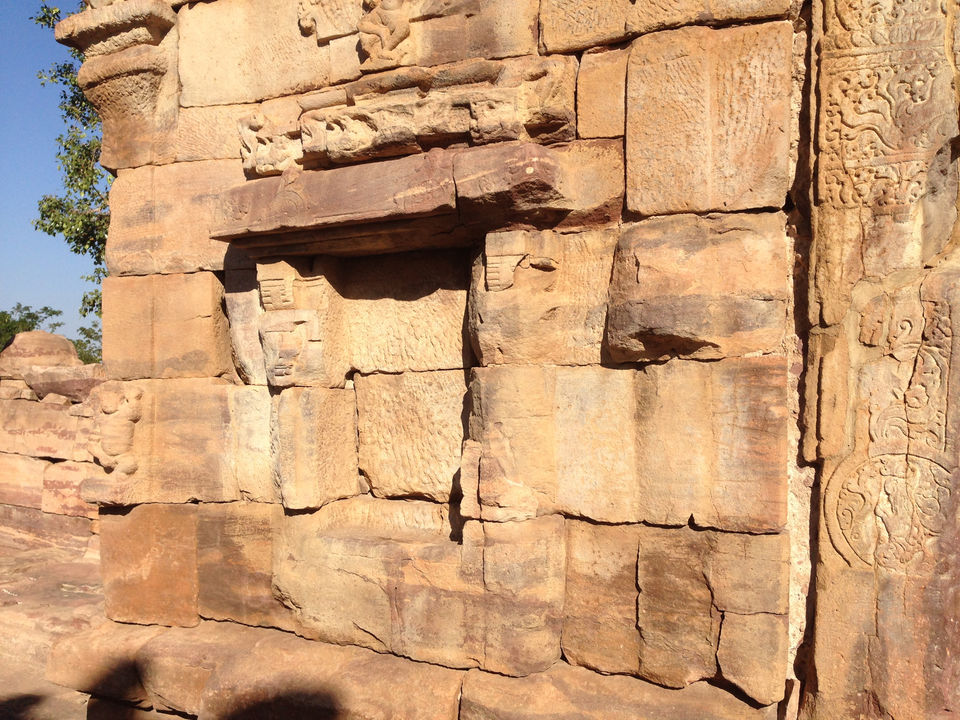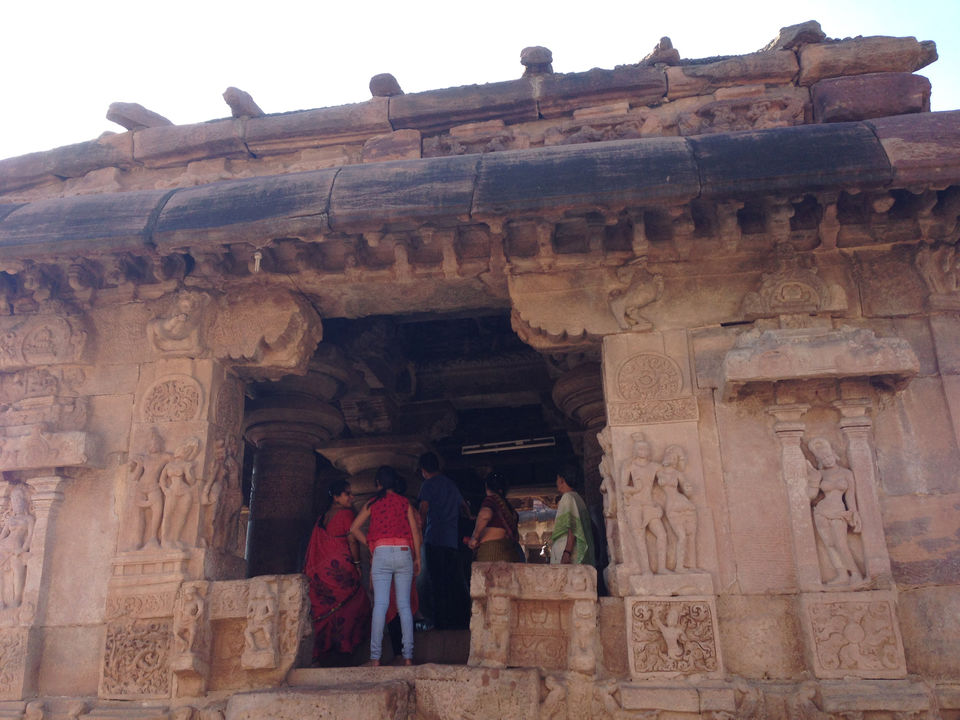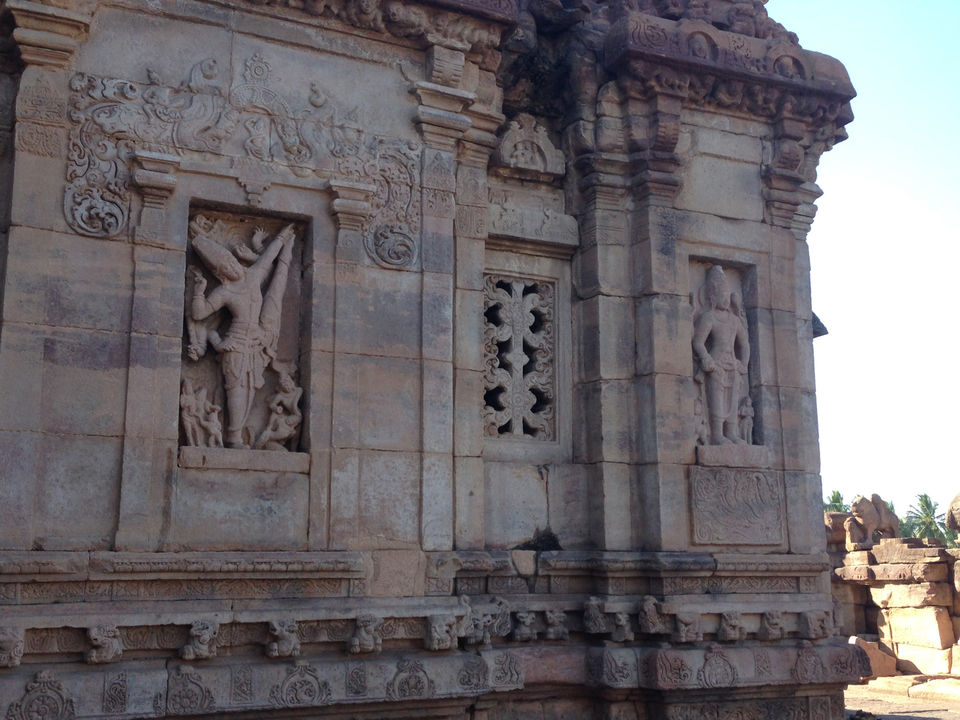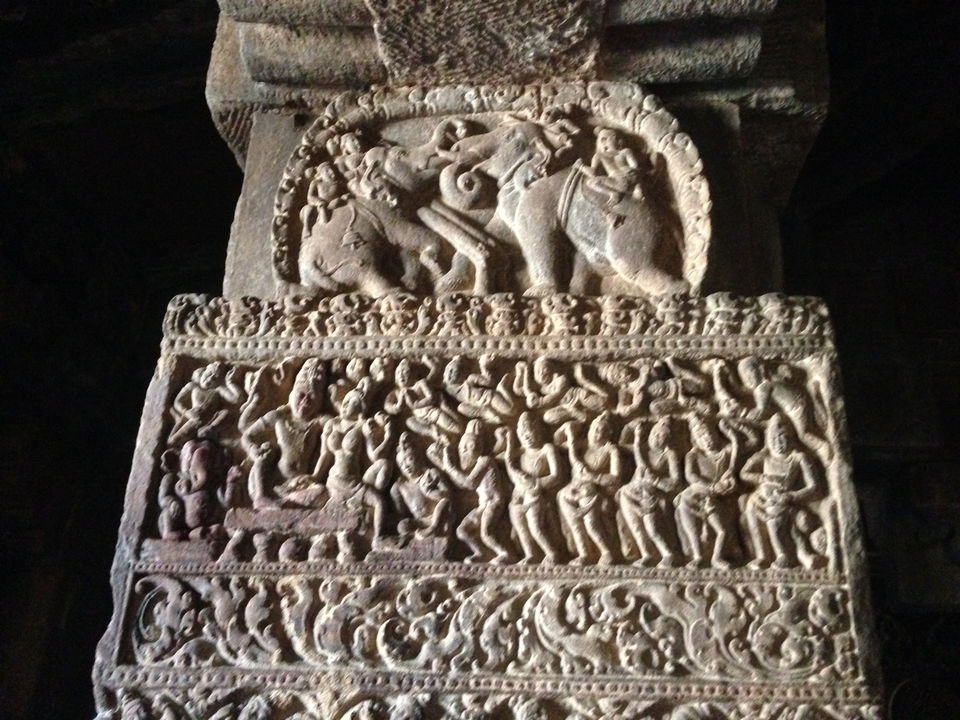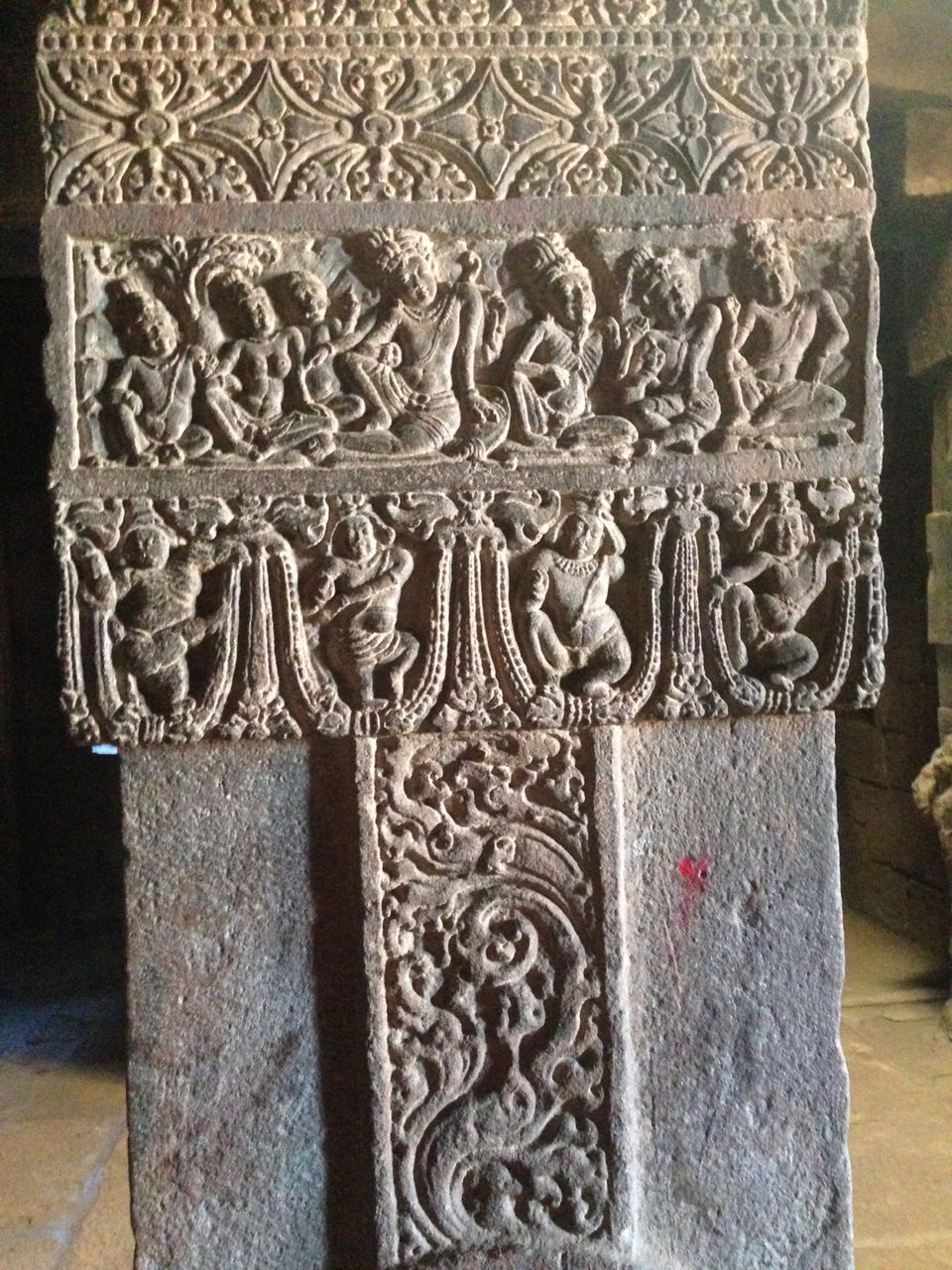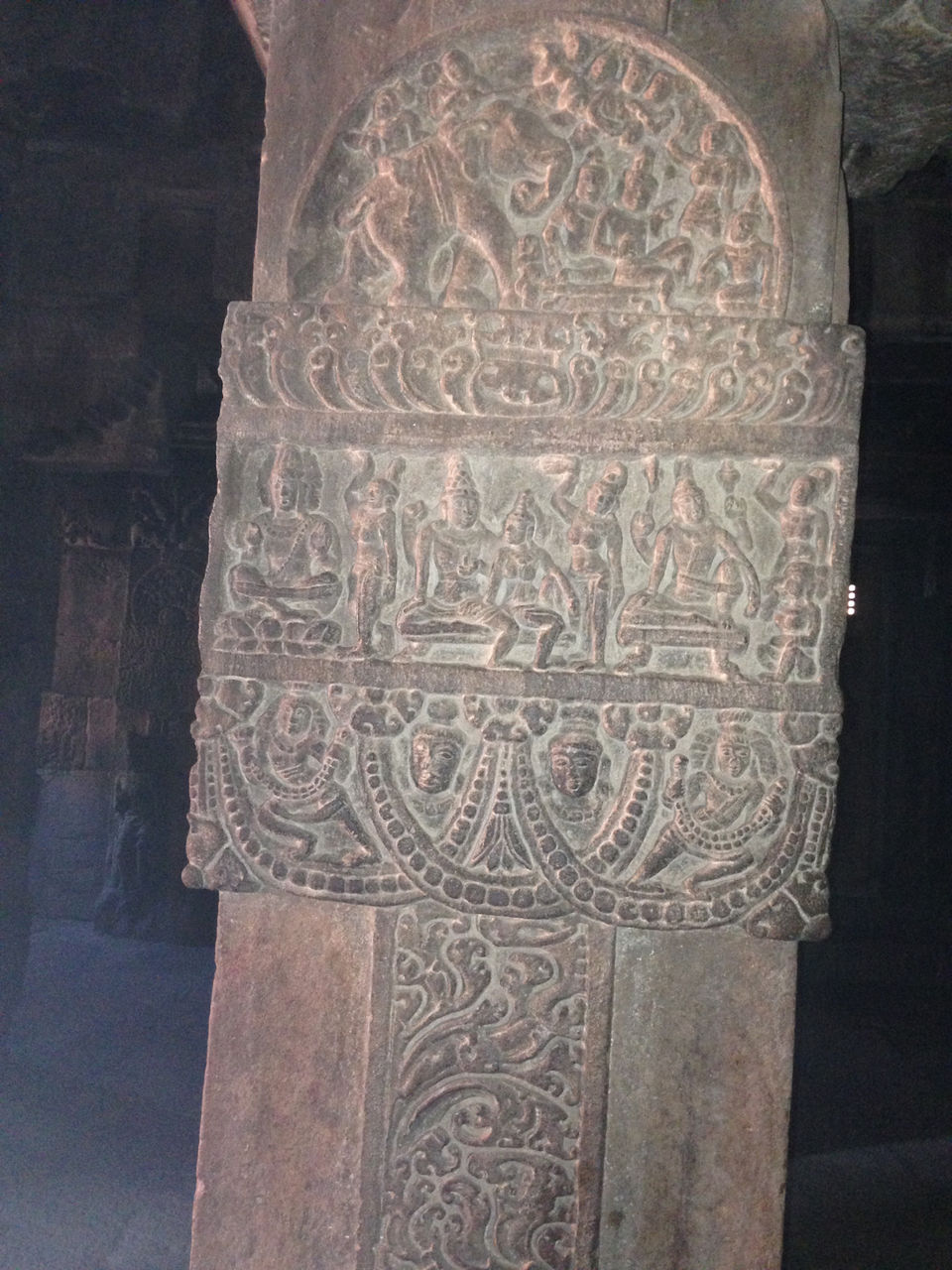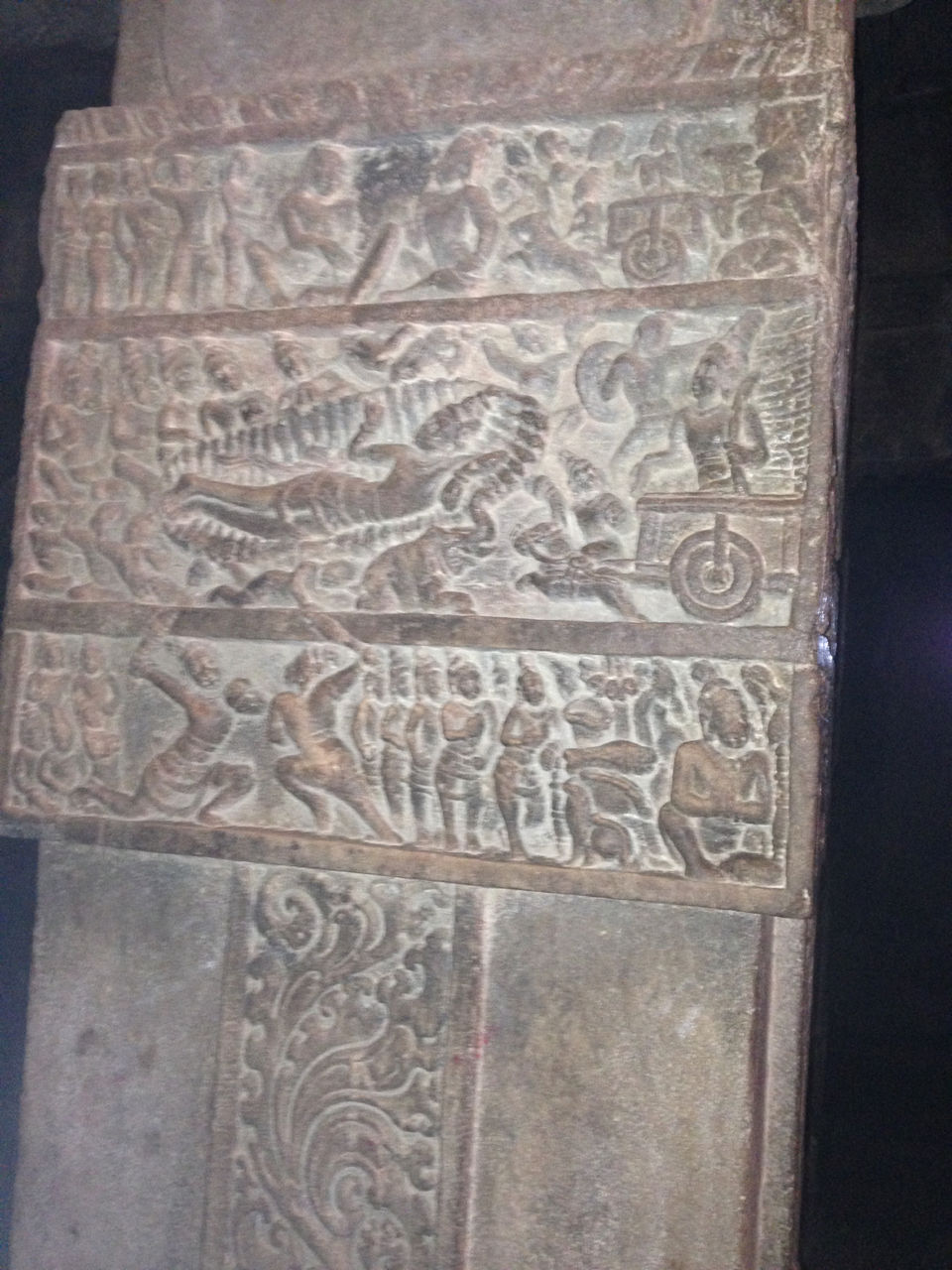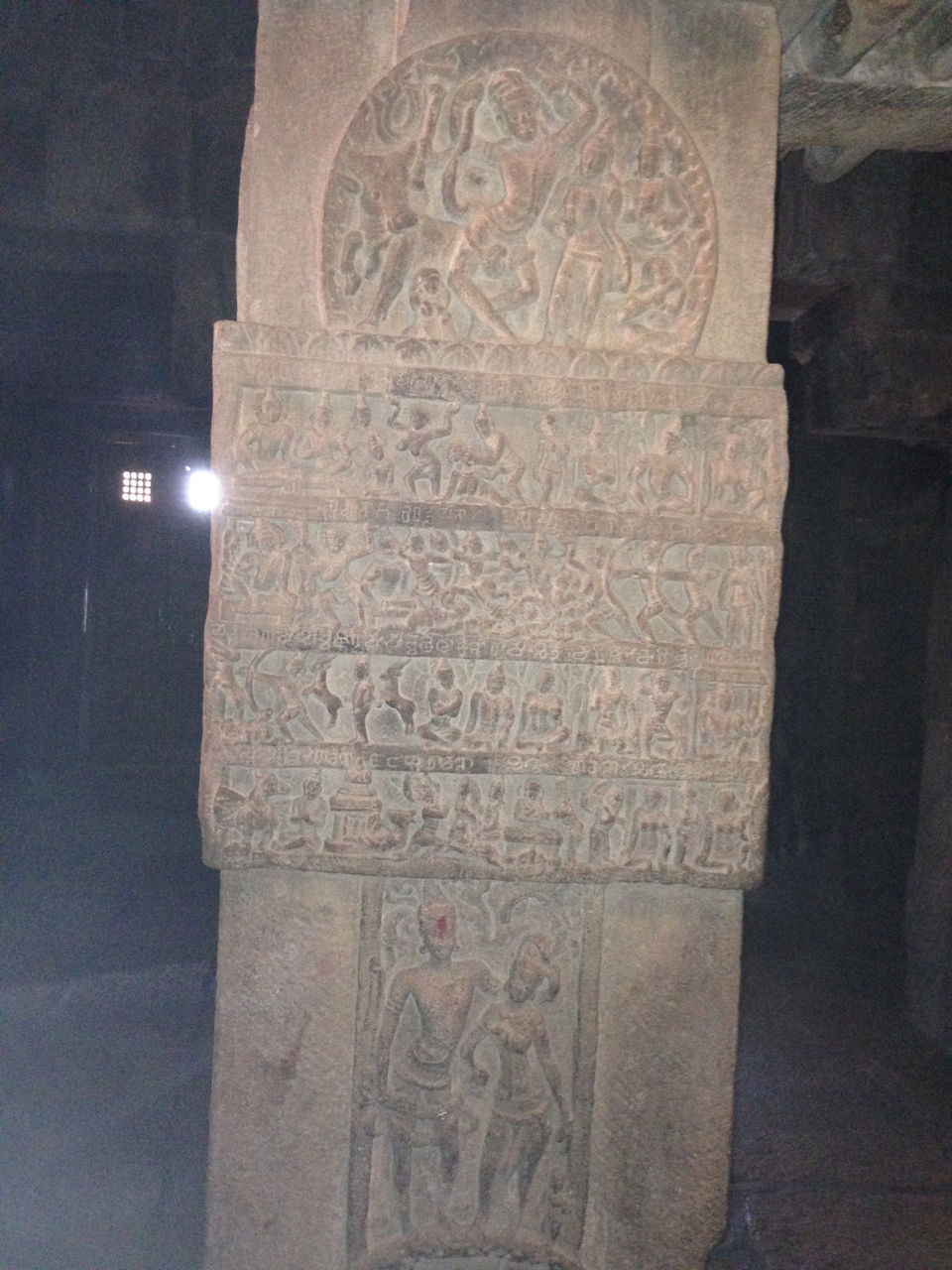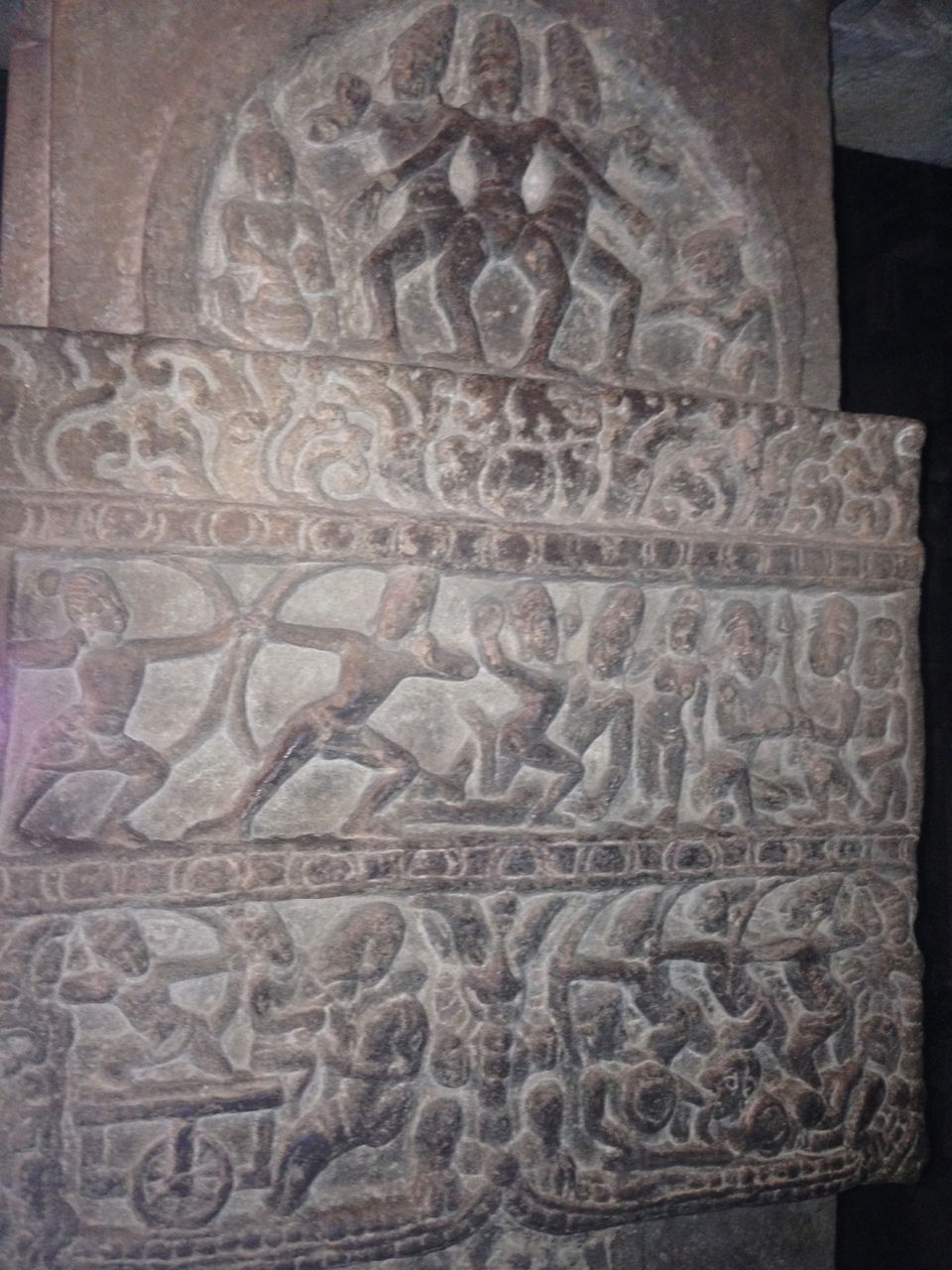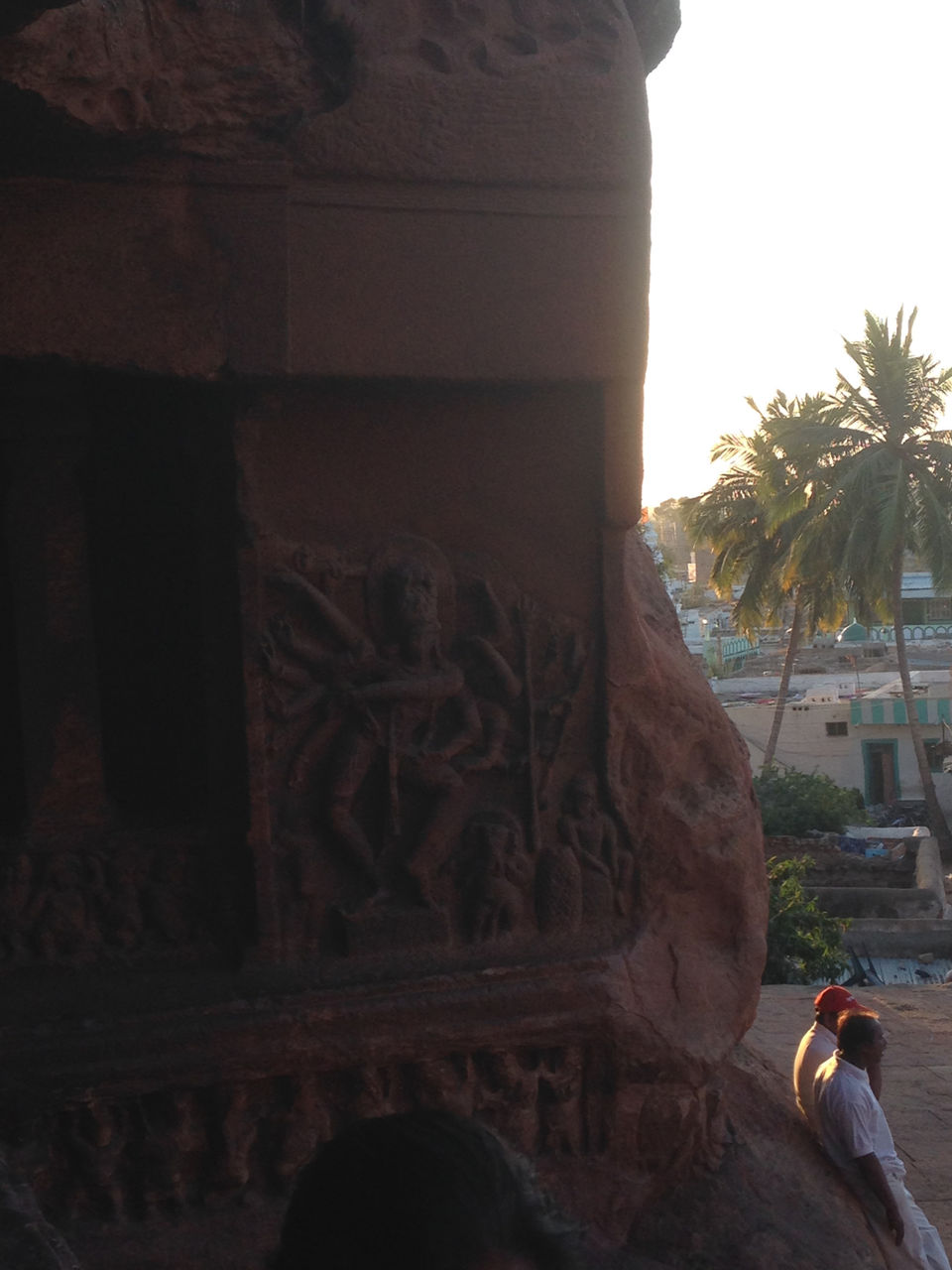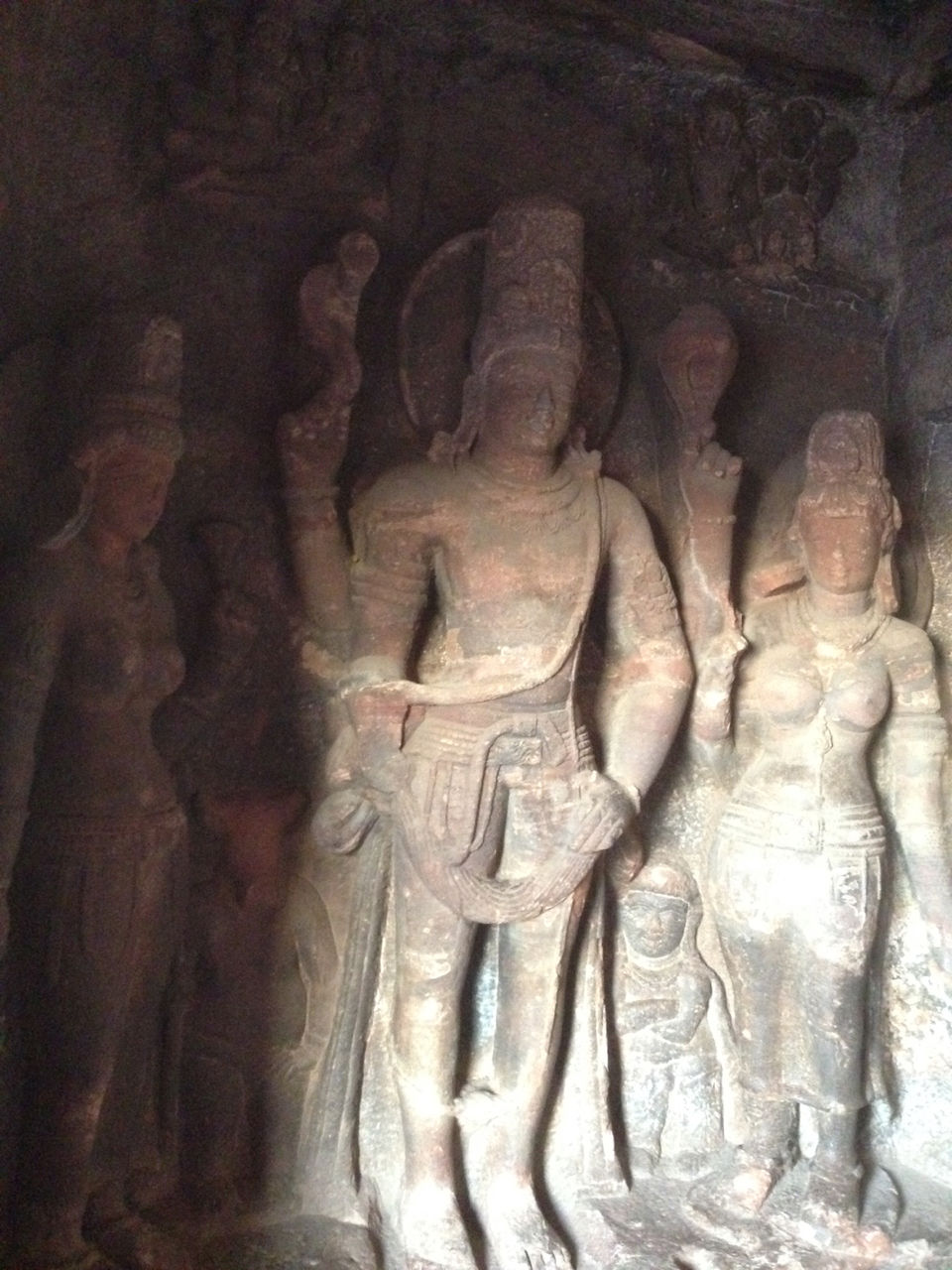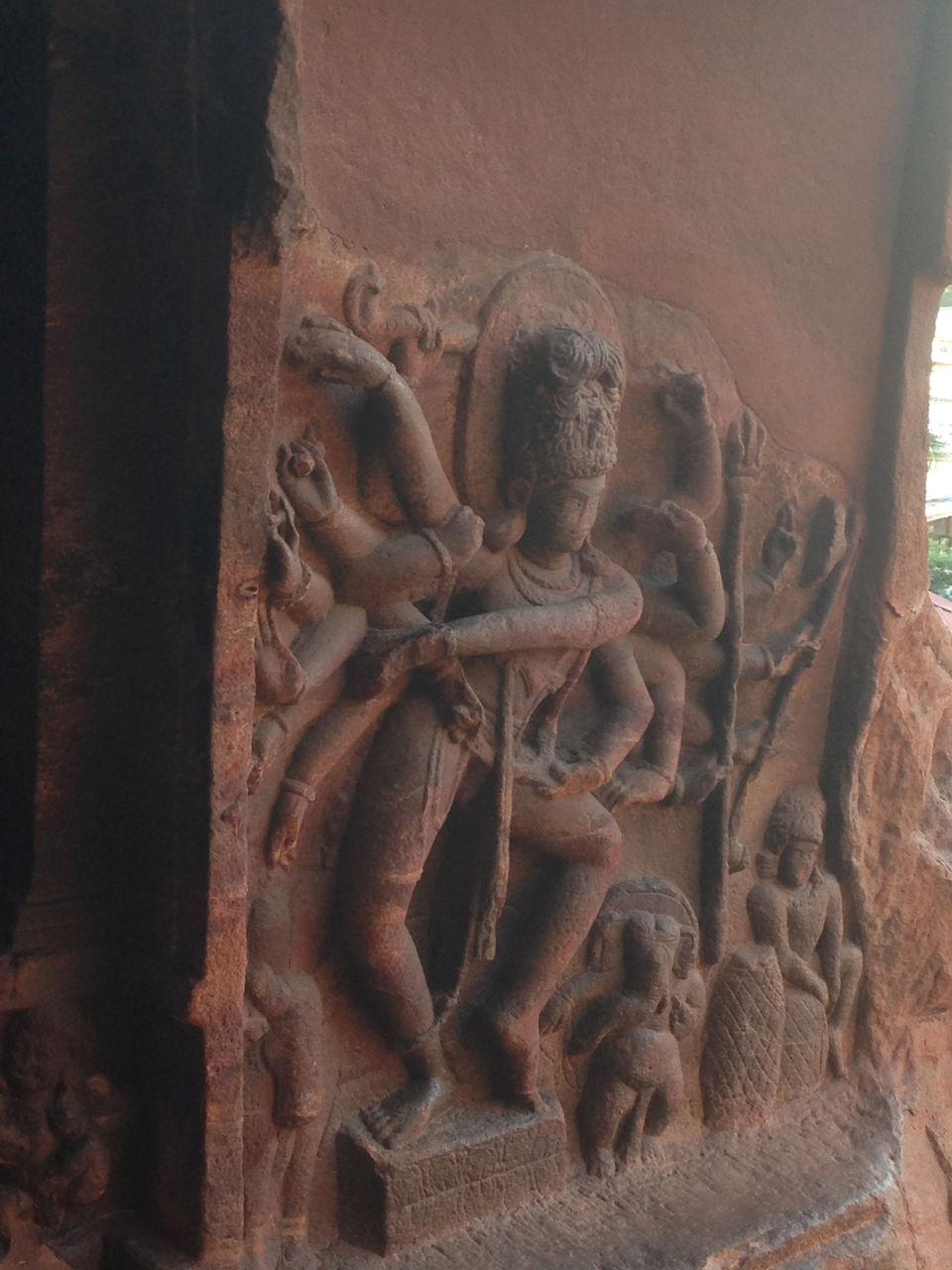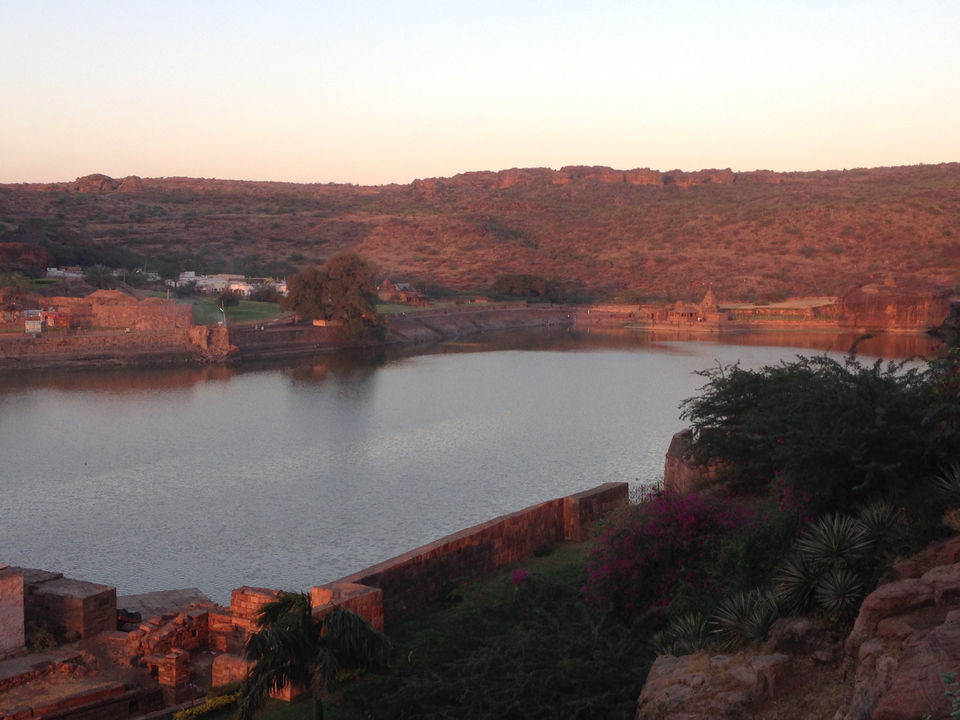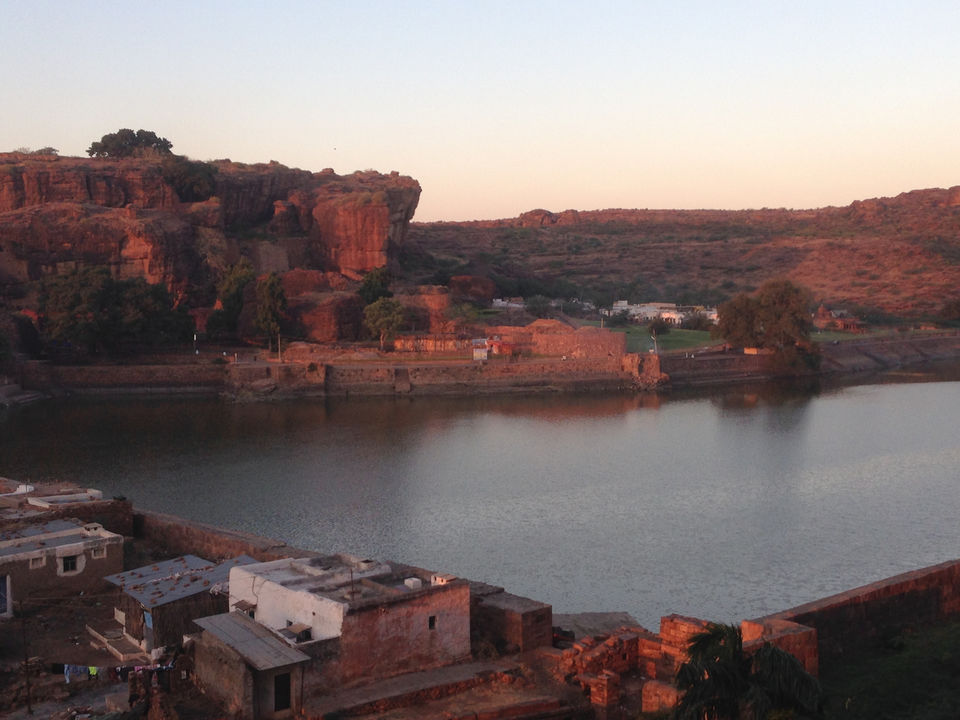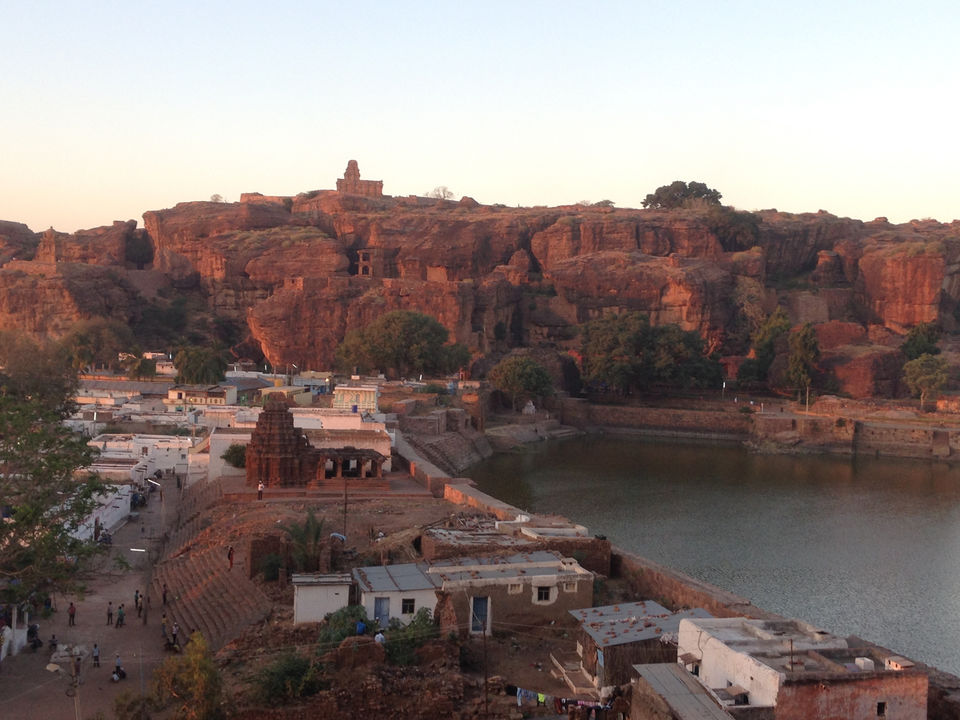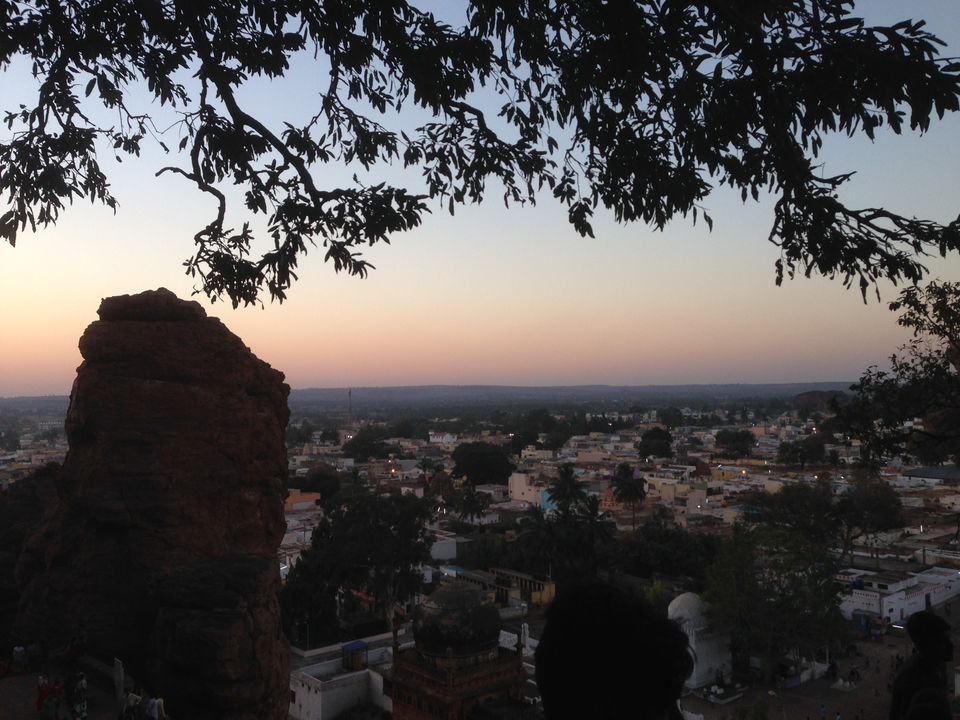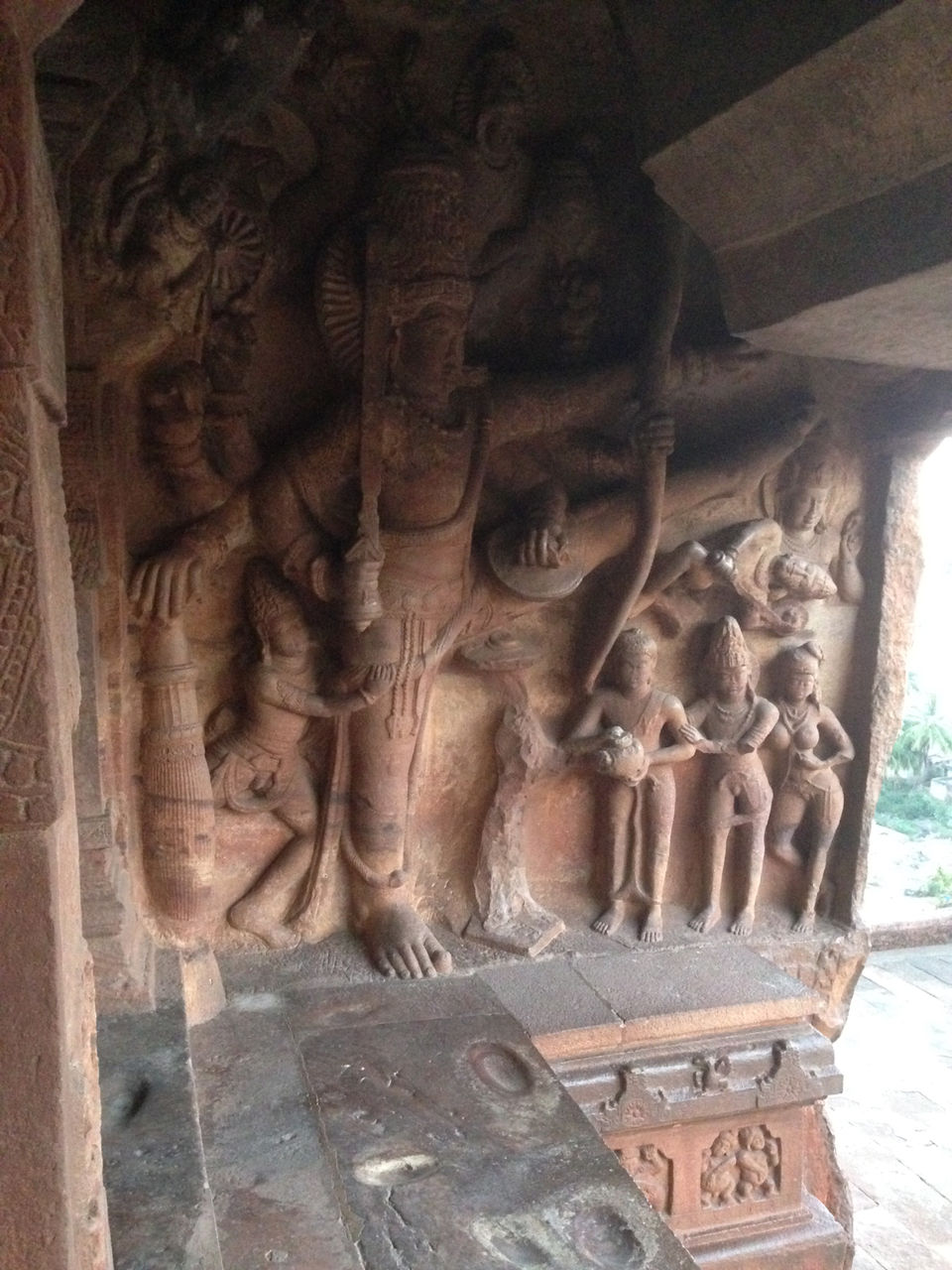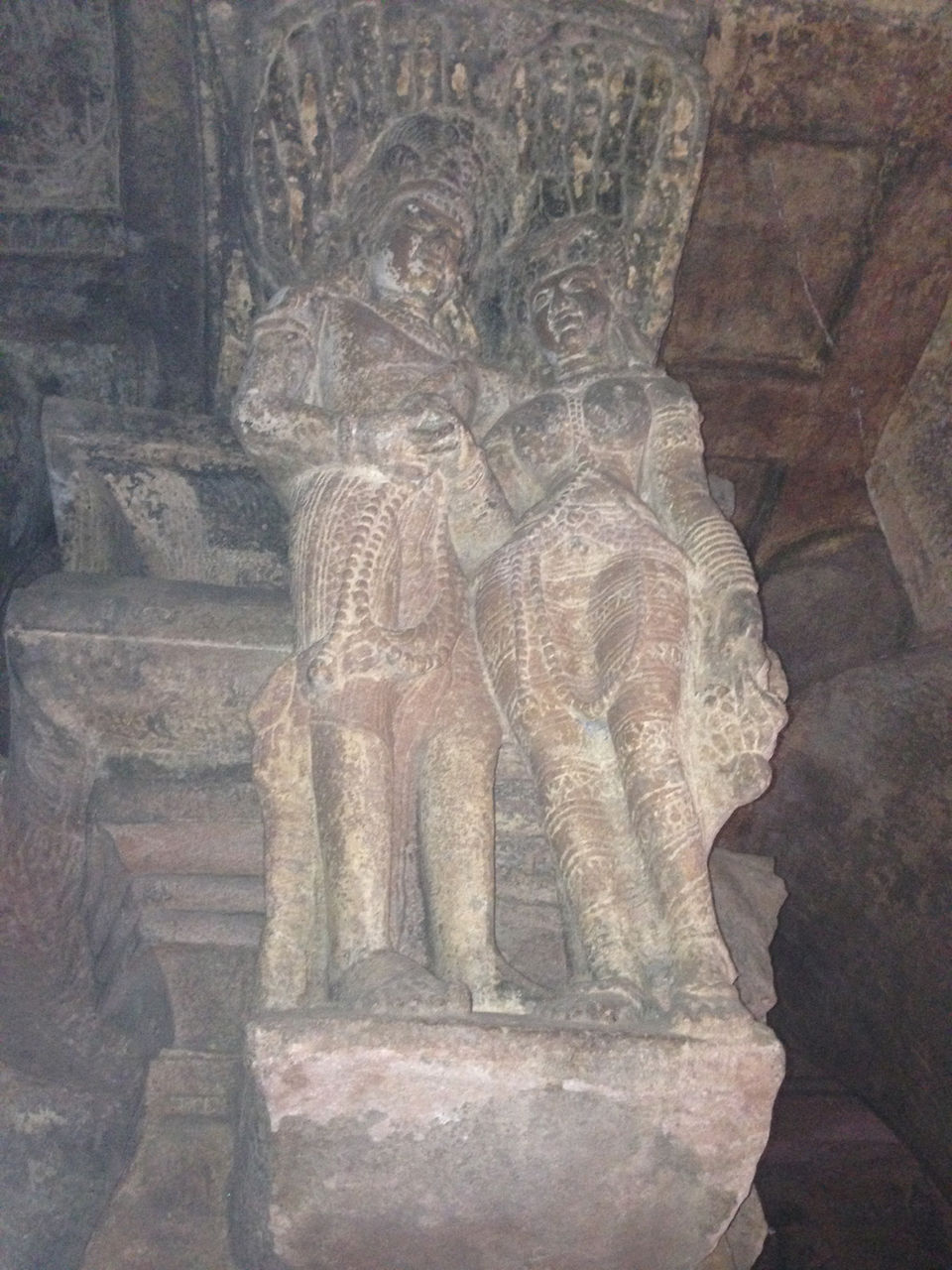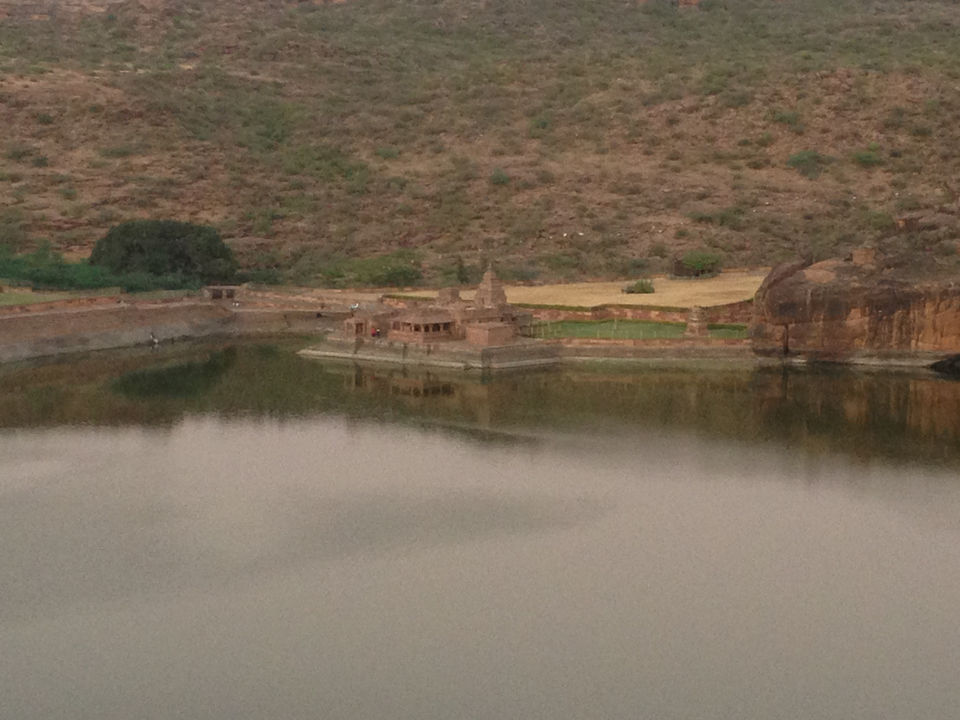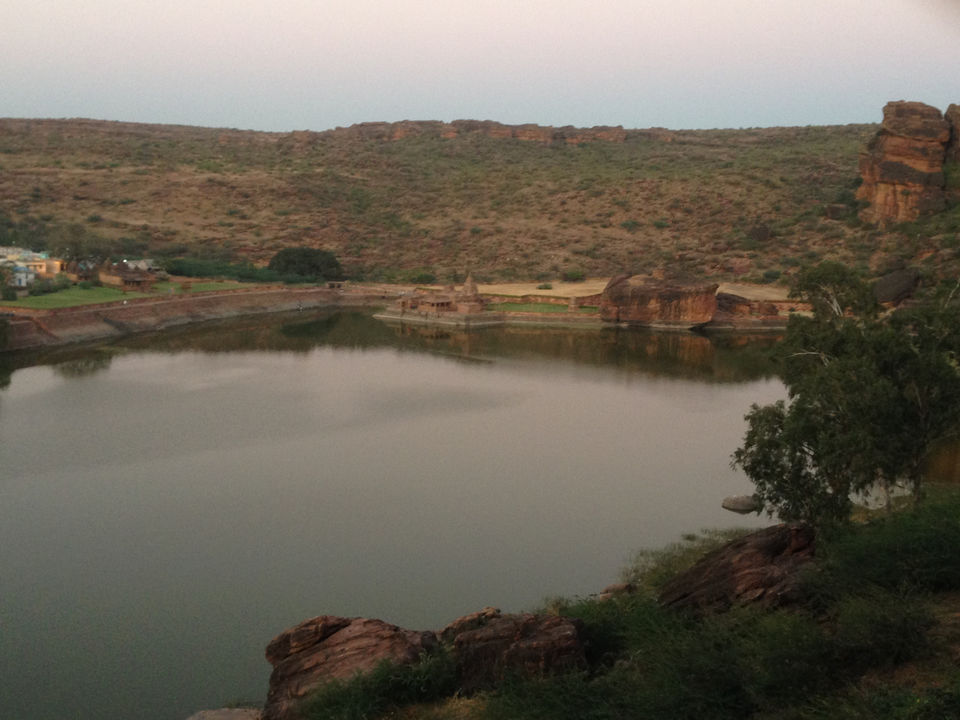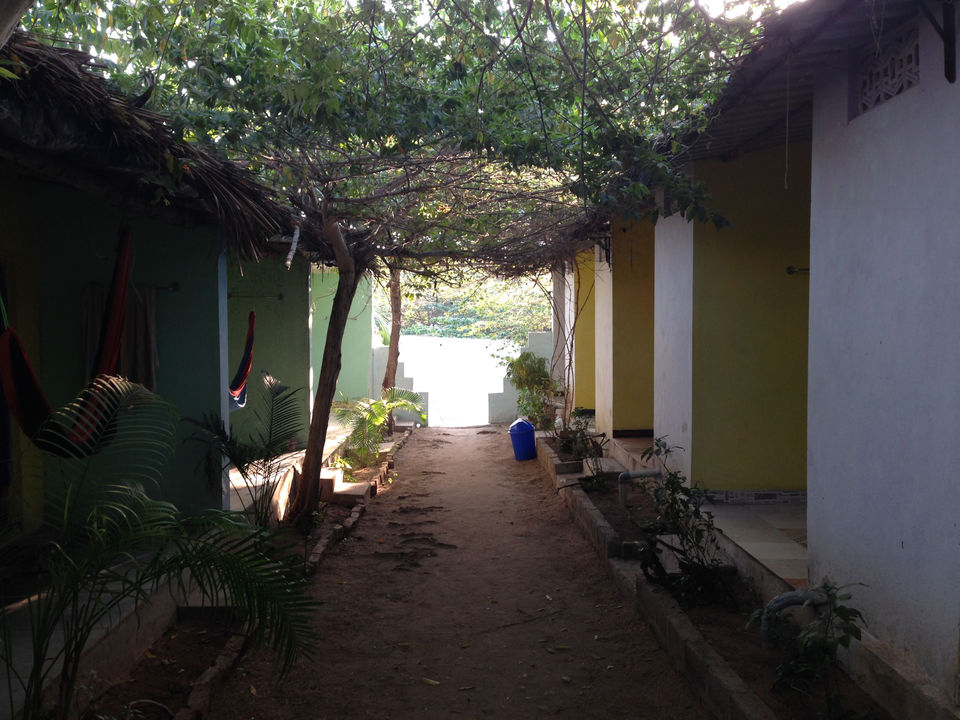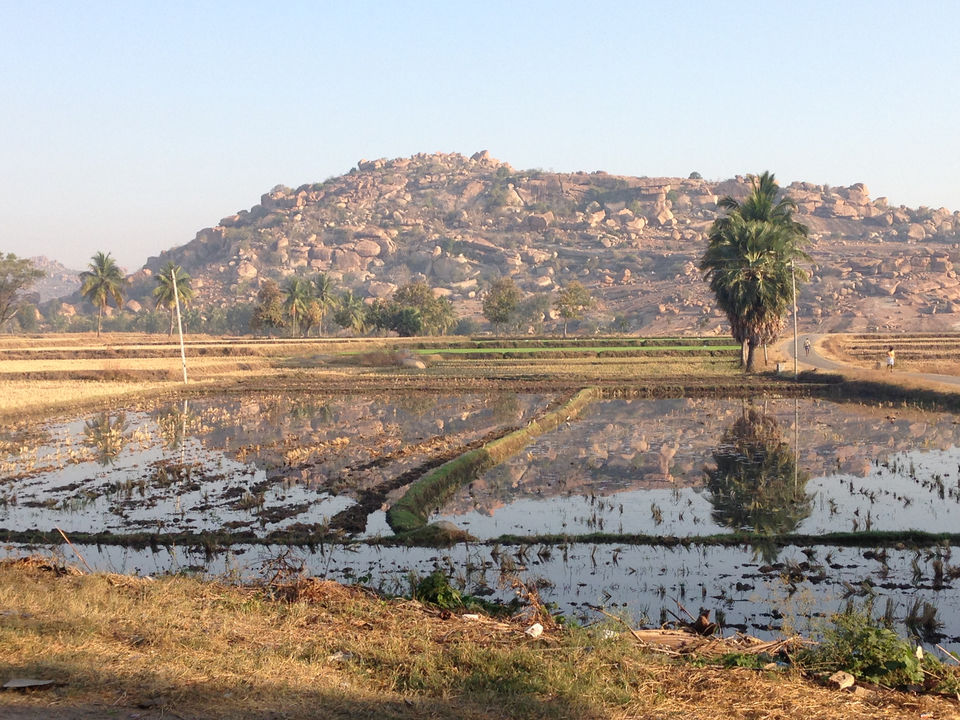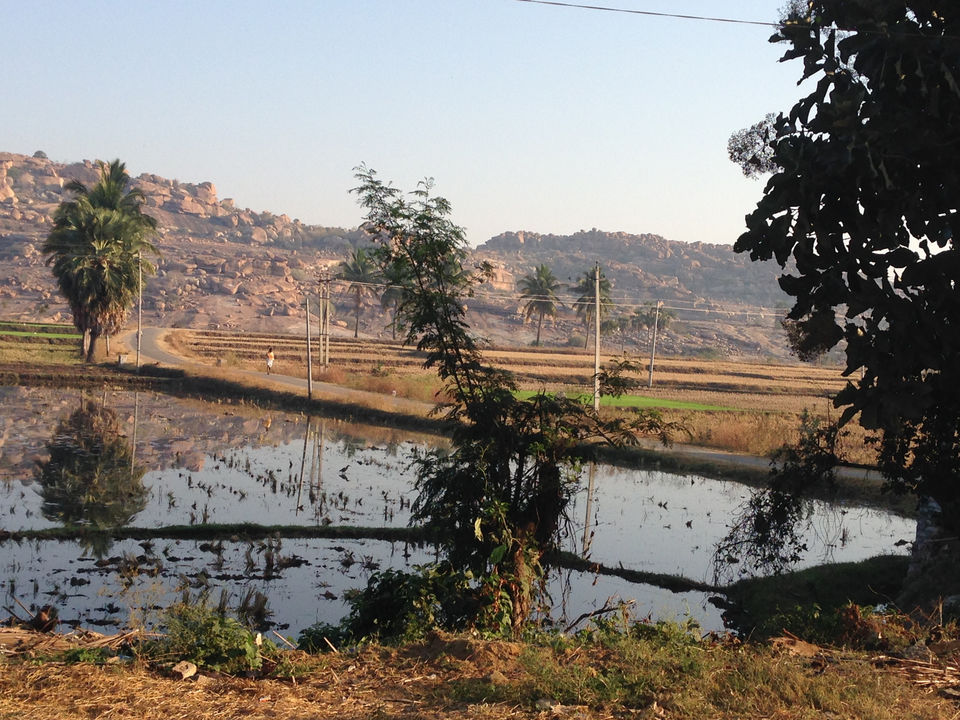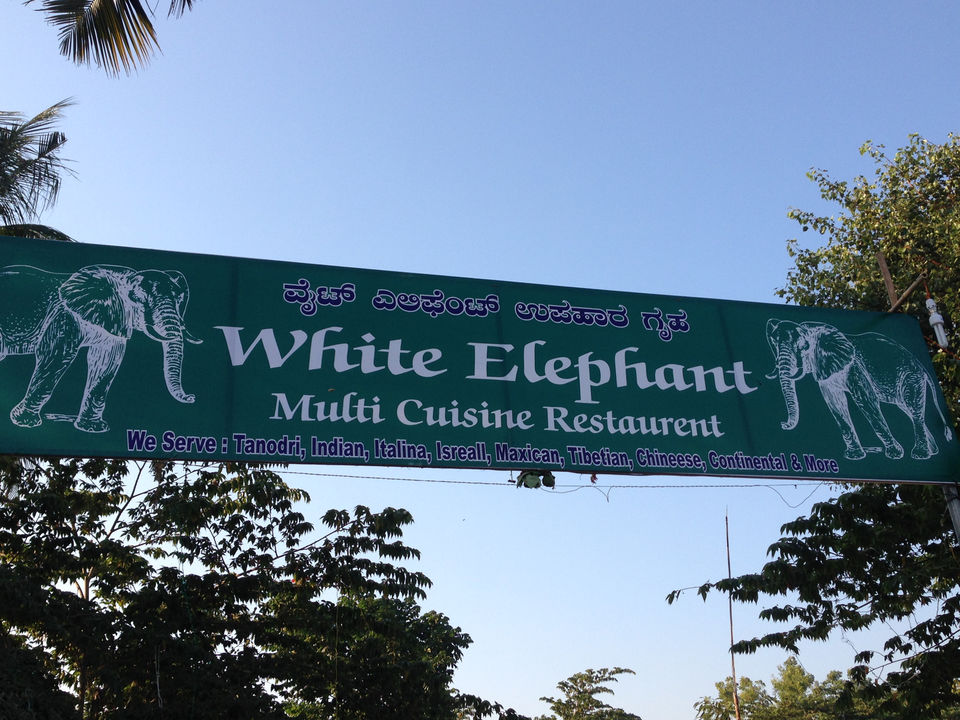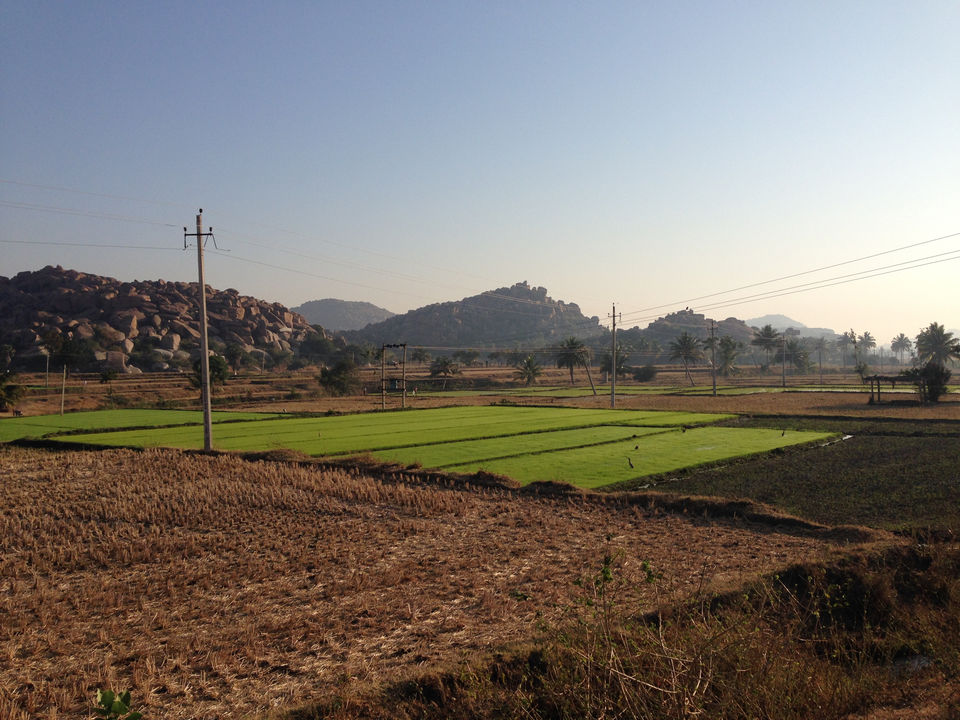 Hi my name is bharat and I stay in navi mumbai. Had heard about hampi a lot but whenever had planned had to cancel because of one or the other reason. Being in merchant navy I have had the fortune of visiting a lot of countries, but had been deprived of visiting places in India which is so rich and diverse in its culture.So this time I grabbed the opportunity when I saw a backpacking trip organized by Mumbai Travellers. Though this was the first time I was traveling with MT it was a delight that they were very much happy to answer all my queries and book for my bus tickets to hospet. Though I was traveling alone was really happy to see that I clicked instantly with my co travelers and thanks to them and leaders of MT namely Nitin and Kanika the trip was unforgettable.
The journey begins with bus journey from Mumbai to hospet. There are many operators who ply between Mumbai to hospet sleeper buses but my favorite will be VRL though a bit expensive it's worth the money.
Morning around 9 am we reached hospet and then took the local bus from hospet to Hampi these buses are available every 30 mins and are not that crowded also.
Our stay was arranged at Mowgli which is a cottage type accommodation and has a good ambience.Our agenda for the day was to explore hampi temples and we visited the ruins and other Jain temples in Hampi which was followed by fun games so it was not at all boring.
Food at mowgli was also good.
The next day we started early for Aihole which is a 3-4 hrs drive from Hampi. Aihole which was known as Aryapuram those days is famous for its structural temples which was where they learnt how to make temples u can also call it the school of art. It's really amazing how they have made these temples and they are really a piece of art. Our tour guide was such a humble person he explained everything without leaving any details untold.After Aihole we started for Pattadakal. Pattada means coronation and Kal means stone so pattadakal was the place where the kings were coronated.The temples and inscriptions show their great expertise in Dravidian and north India sculptures.There is so much to see at these places that leaves u astonished as in how talented our ancestors were.Next on the list was Badami. Badami is famous for its monolithic cave temples. The view from the top of Badami is to die for.Later we returned to anegudi and checked into white elephant home stay.
Day 4 was a leisure day we went for swimming at the sanapur lake and visited the Hanuman mandir which is also the sunset point.The same night we had a bonfire and celebrated Christmas in the most memorable way ever with other members at the homestay and the best banana pie ever.
We started for hampi early in the morning and then started out cycle ride to explore other places of hampi that we had left out and later in the evening we started for hospet to catch our bus for Mumbai .The journey ended with a lot of smiles and memories to cherish. I am happy I made some friends with whom I expect to travel back in the future.
Thanks a lot to Mumbai Travellers and their leaders Nitin Durugade and Kanika Mukhija for being so patient and make us realize the meaning of backpacking.