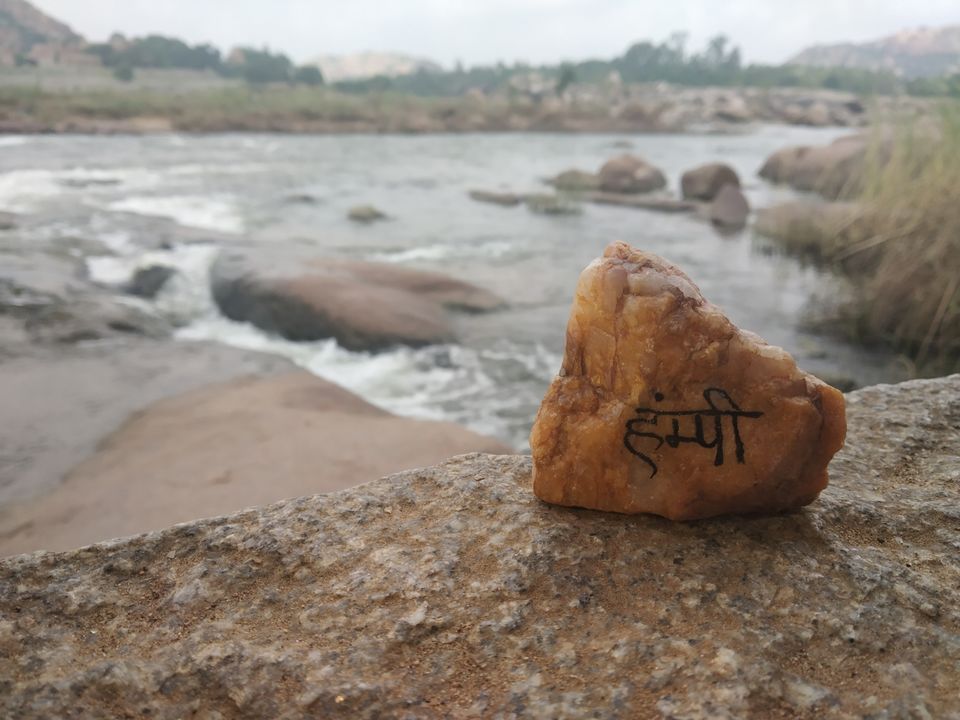 We reached Solapur in the morning by train and headed to Bijapur which is about 2hours away. We freshened up in a hotel close to Gol Gumbaz. We left to start sight seeing at 1pm. We spent about an hour at Gol Gumbaz. We hung around in the whispering galley for quite a while to get it all to ourselves so we could do our own sound experiments. Unfortunately, there were way too many people to hear each other and we had to descend. Outside Gol Gumbaz, there are a lot of Autos that are willing to take you around all the famous monuments for a fixed price. But we did not have enough time to visit all of them and decided on two spot. First one was the Ibrahim Rouza Masjid. It is a beautiful structure that resembles the Taj. Next we went to Barah Kaman. This is an open monument with many pillars. It happens to be an unfinished masoleum which would been bigger than Gol Gumbaz had it been completed. After this we had just enough time to have a quick lunch, collect our bags and reach the station in time for our train to Badami.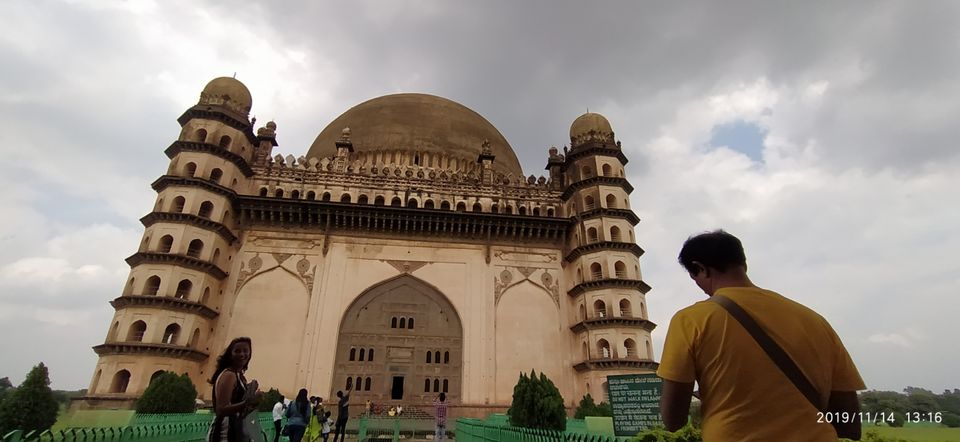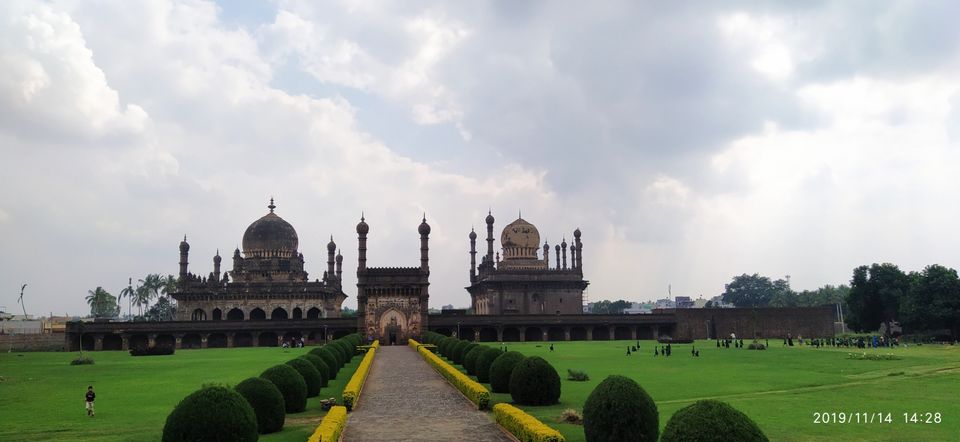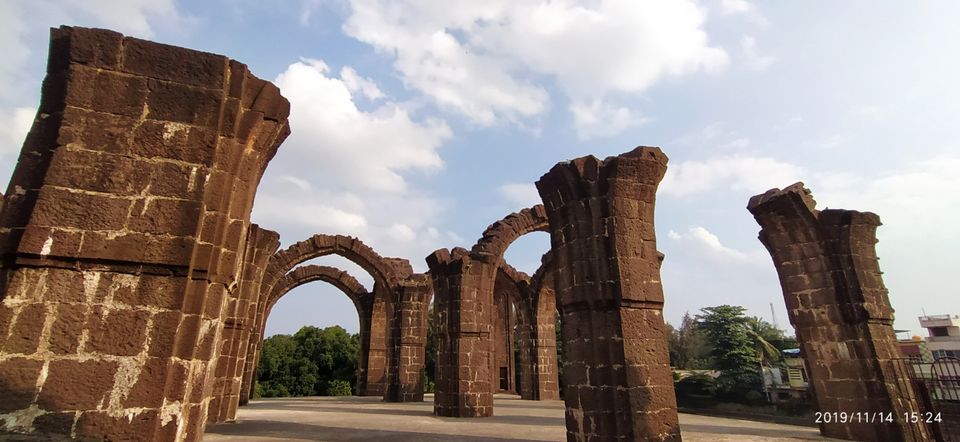 We had a comfortable stay at the KSTDC Hotel Mayura Chalukya in Badami for the night. We spoke and finalised an Auto to take us around in Badami, Aihole and Pattadakal. Mr. Maruti gave us a good deal and explained the plan which all agreed upon. Early next morning by 6am, we checked out, dumped our bags in the auto and began our sight-seeing. Opposite the famous Badami caves, next to the museum, there is a set of temples after a short hike, from where you get to see a beautiful sunrise. Post this, we went to Badami caves that overlooks the Agastya Lake and Bhoothnath temple. It was early in the morning and tourists were just trickling in. This helped us get great pictures. We then had an amazing breakfast at a small restaurant nearby called Geeta Darshini. From here we proceeded to visit Banashankari temple and then to Pattadakal.
Pattadakal is a group of temples that, as the name suggests, was used as center for coronation ceremonies. The temples were added one by one by Kings or their queens to commemorate victories in wars. The sculptures and carvings on these temples are mesmerising and have great hidden meaning behind them. We move in to Aihole next, which is known for the variety in architecture. Many different styles of architecture were experimented here.
From here, Maruti (comment for contact details) drops us at the bus stop at Amingad where he helps us board a direct bus to Hospet. We reach Hospet in approximately 3hrs and take a bus to Hampi from there which is about 12kms away.
It was said to be a busy weekend but we quickly manage to get a room for ourselves for two night which is very close to Hampi Bazaar. We also book an Auto for our sight-seeing next day and get a reasonable deal with Seenu(comment for contact details). We then take a leisurely stroll around the Hampi Bazaar area and visit the Virupaksha temple in the evening. We have a long dinner at a nearby restaurant called 'Chill out' before calling it a night.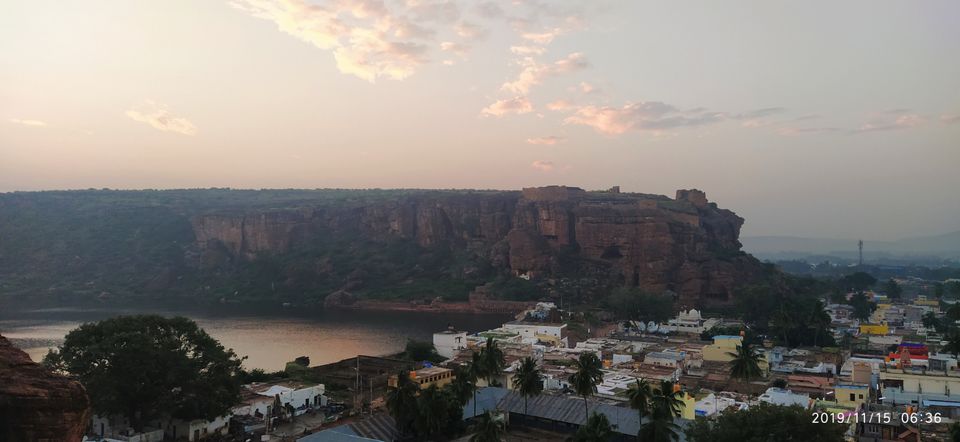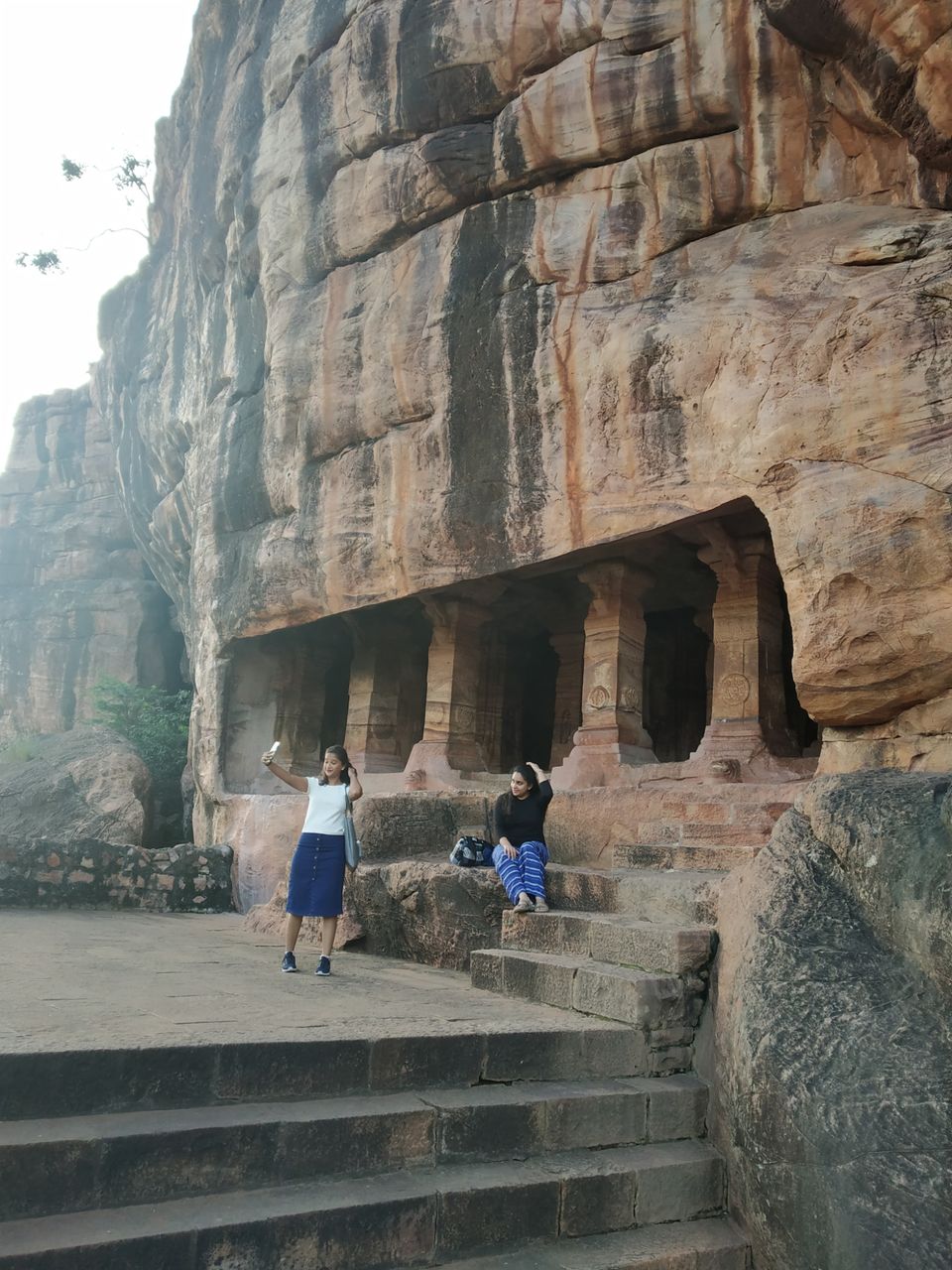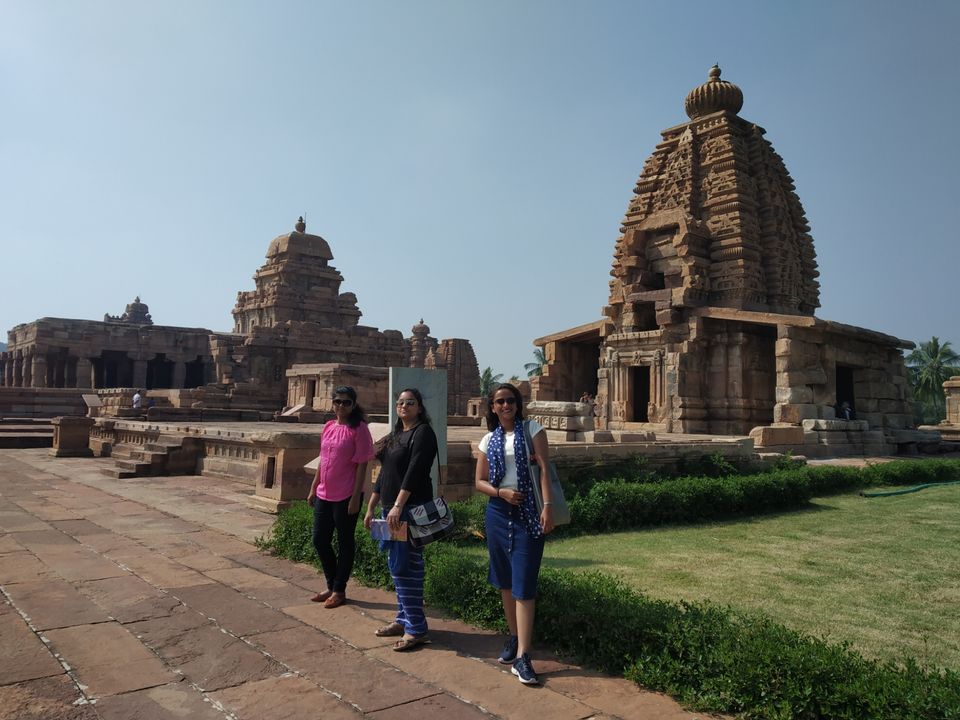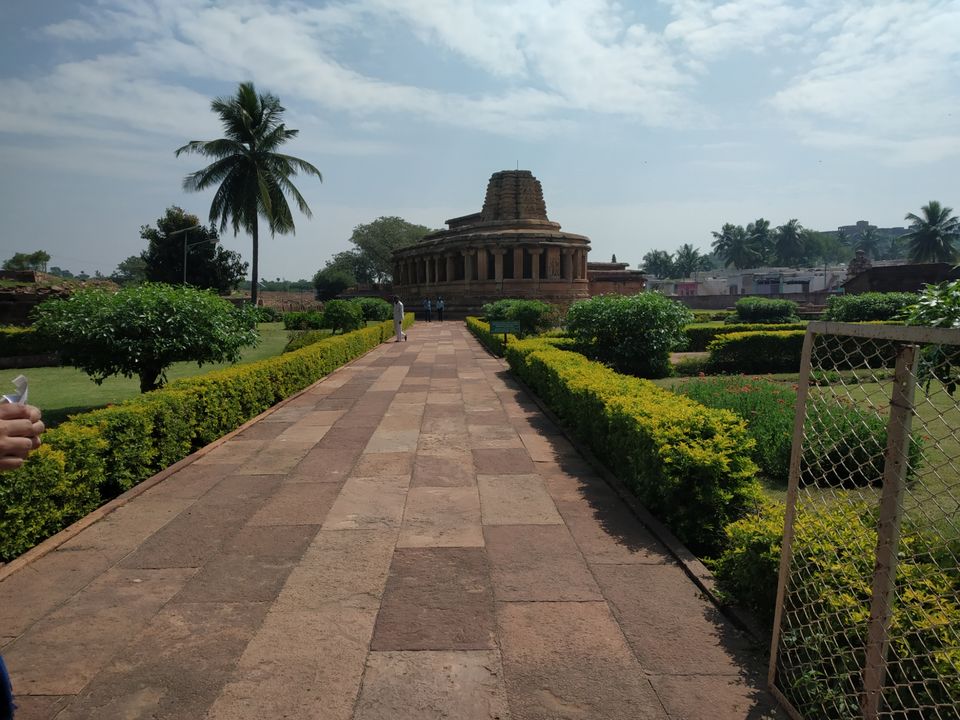 Super excited and unable to wait to explore Hampi, we were up and ready by 7 in the morning. Seenu began the sight seeing and even explained us the significance and the story behind each structure. The whole town of Hampi has such structures and monuments scattered around. Looking at these places you can't help but realise how culturally rich, wealthy and royal our history has been. These little kingodms were very will structures, organised and managed. At times I could even imagine a common day of their lives in front of me like a movie.
We saw Kadalekalu and Sasivekalu Ganapati, the gate to the Thalati town, the famous Stone Chariot and musical pillars at the Vitthal Temple complex, Tungabhadra river, Royal enclosure, Queens bath, Pushkarni Step well, Hazararama Temple and much much more. By late afternoon we had seen almost all the places and were famished. We went to an amazing restaurant called the Mango Tree for lunch. Had stunning south Indian and North Indian Thalis there.
After lunch we lazily walked and proceeded to the Hemakuta Hills. We went far beyond the temples to the sunset spot and waited. The langoors here kept us entertained in the meanwhile. At sunset, we saw one of the most spectacular scene unfold before our eyes. It was not much crowded where we were sitting. What we got to witness was something we will always remember. We stayed there till much after the sun crawled away behind the Rocky hills of Hampi. Once it's dark, the people were asked to leave. We went back to our room with a content mind, heart and belly.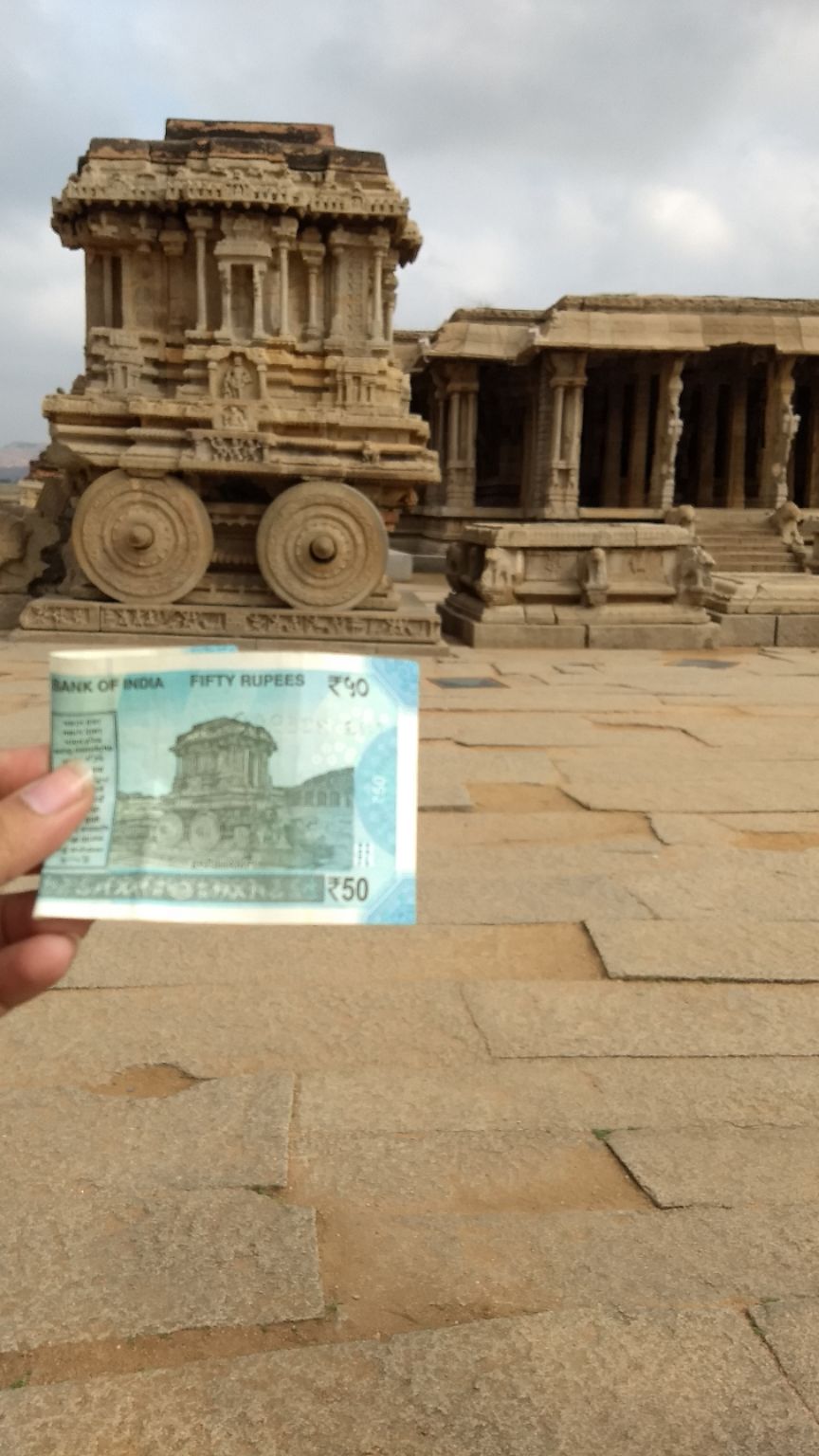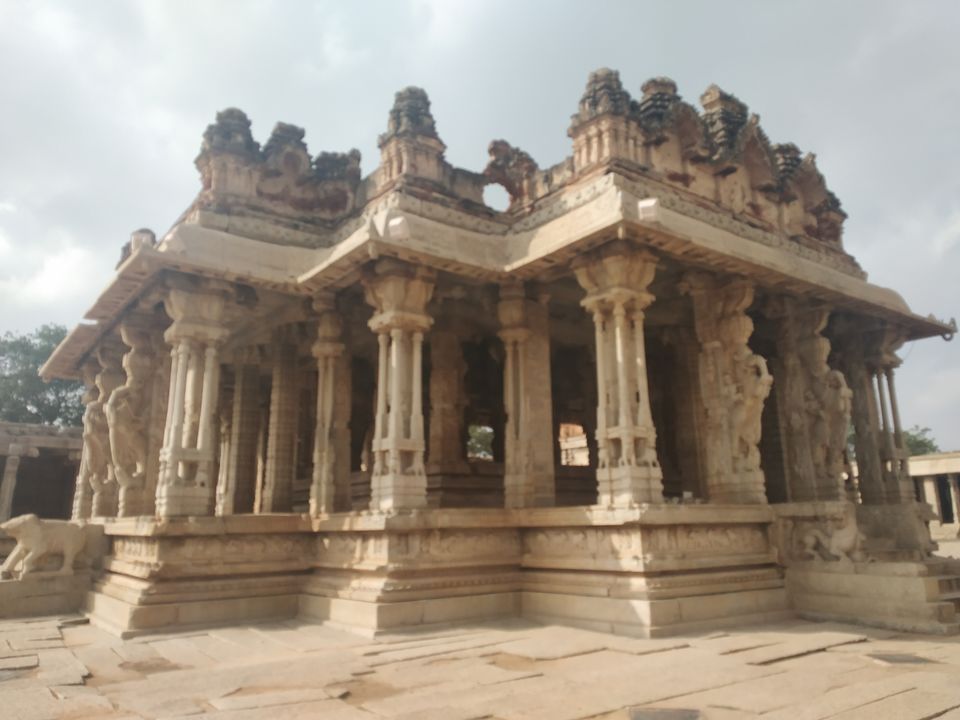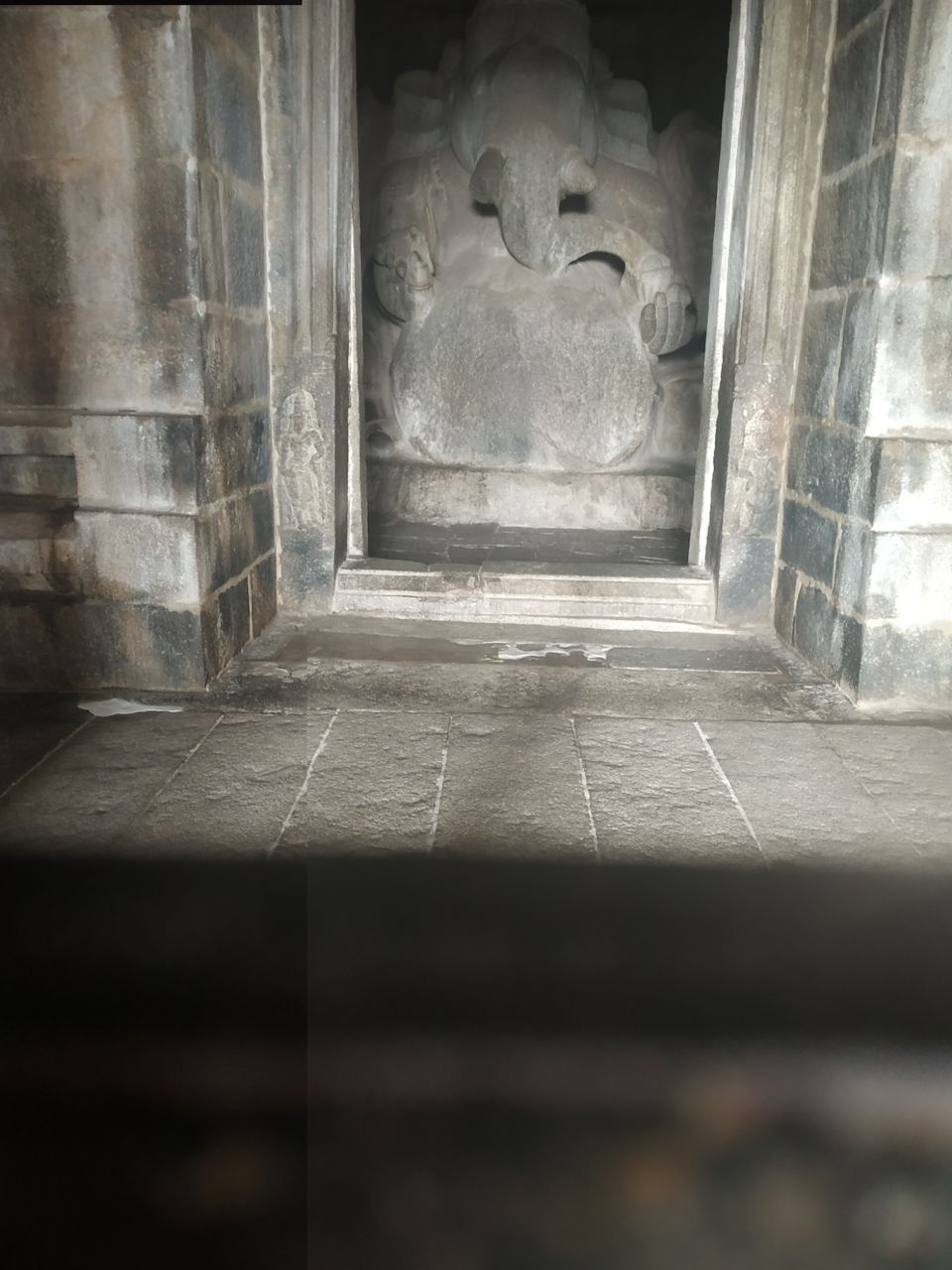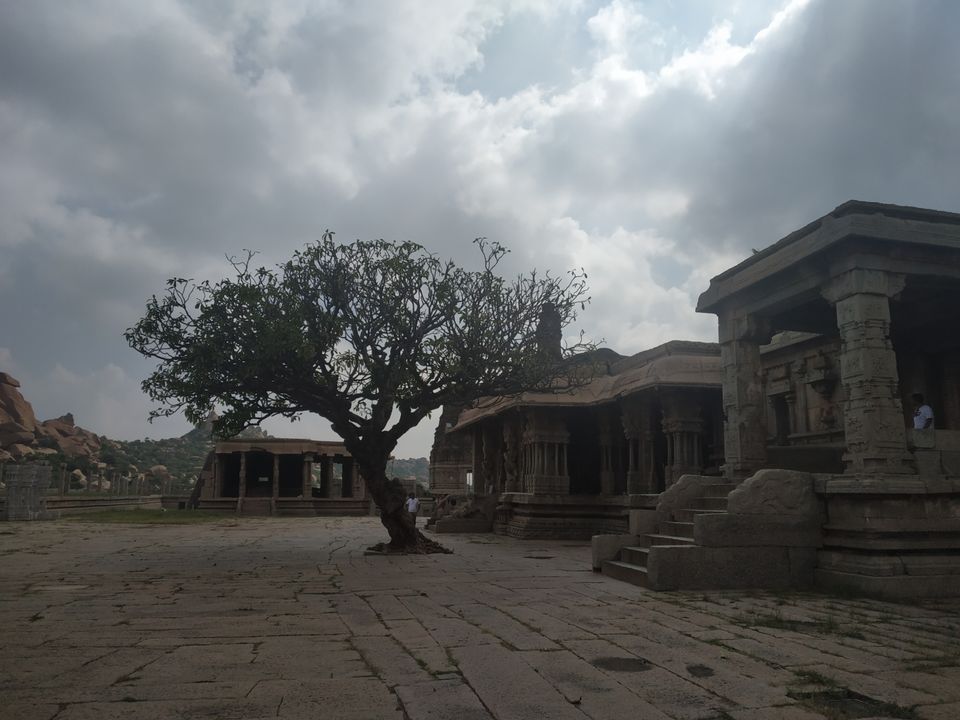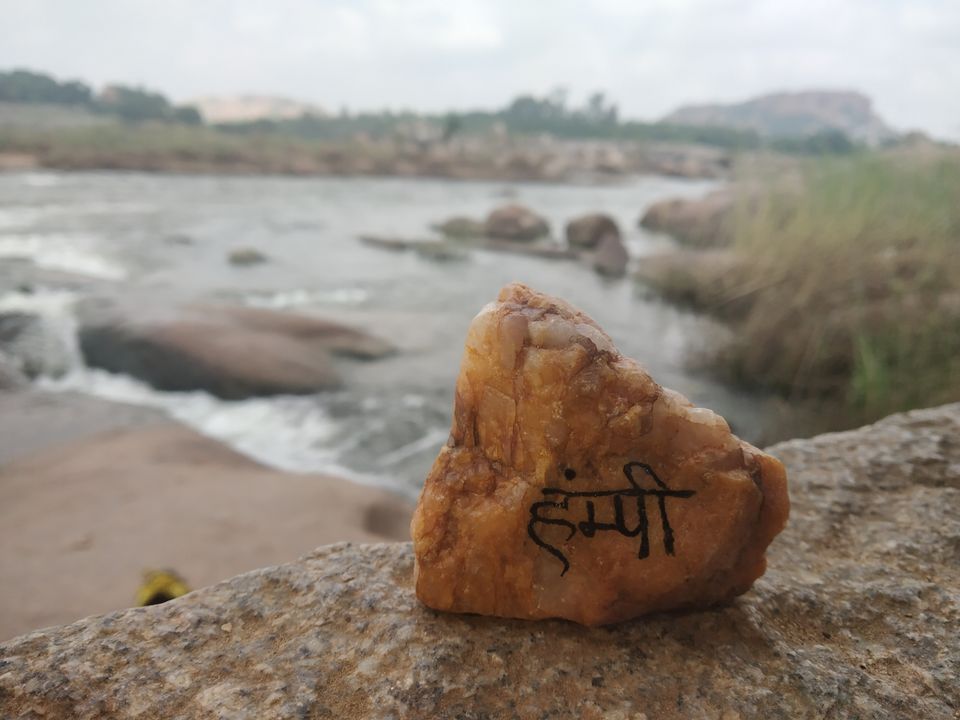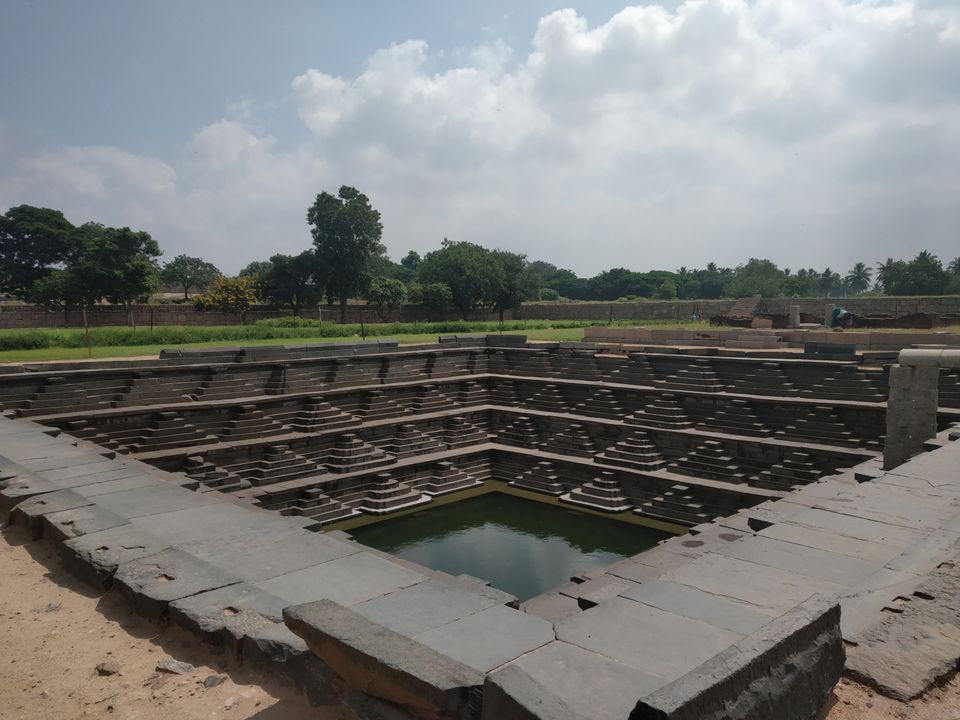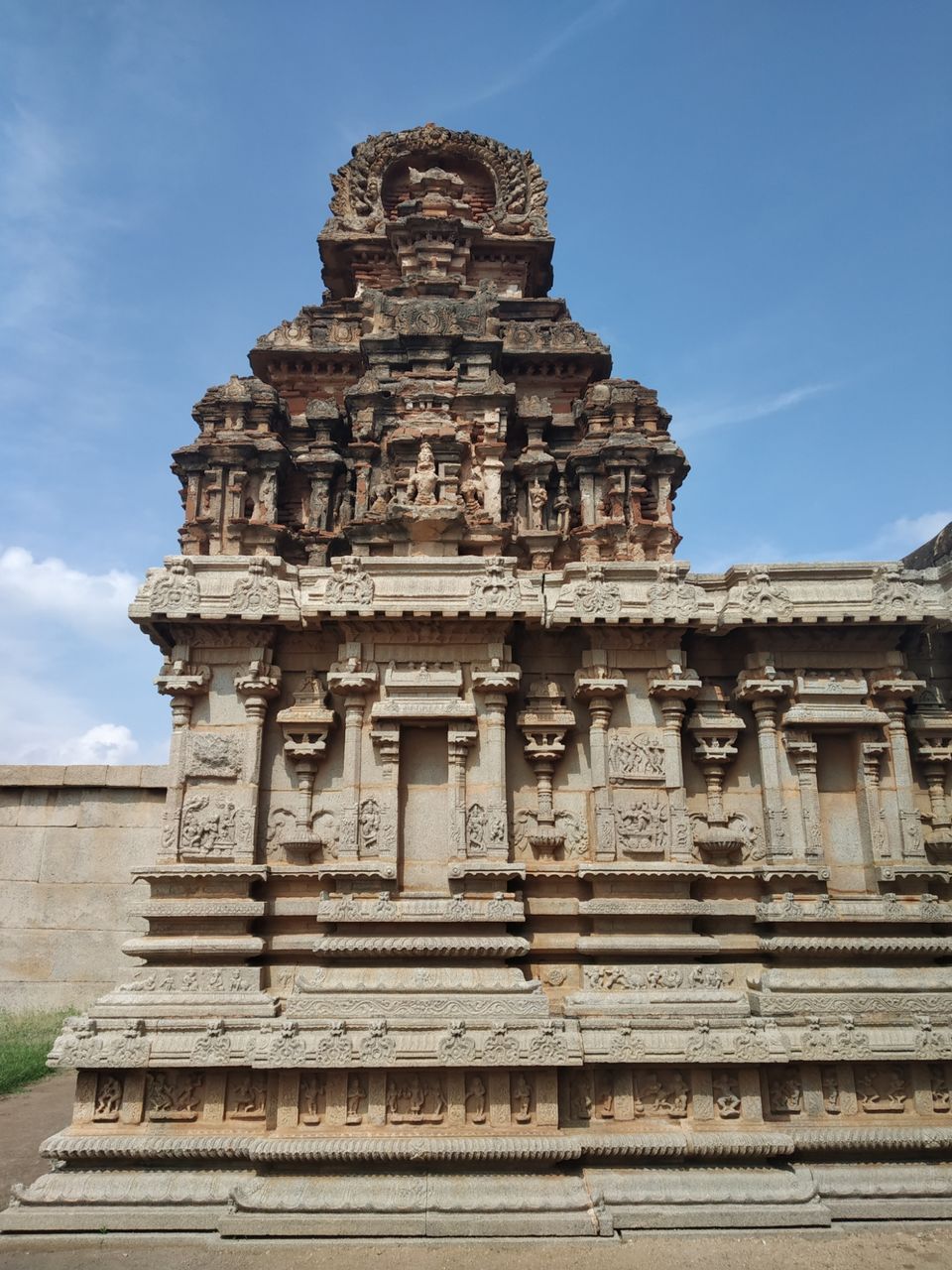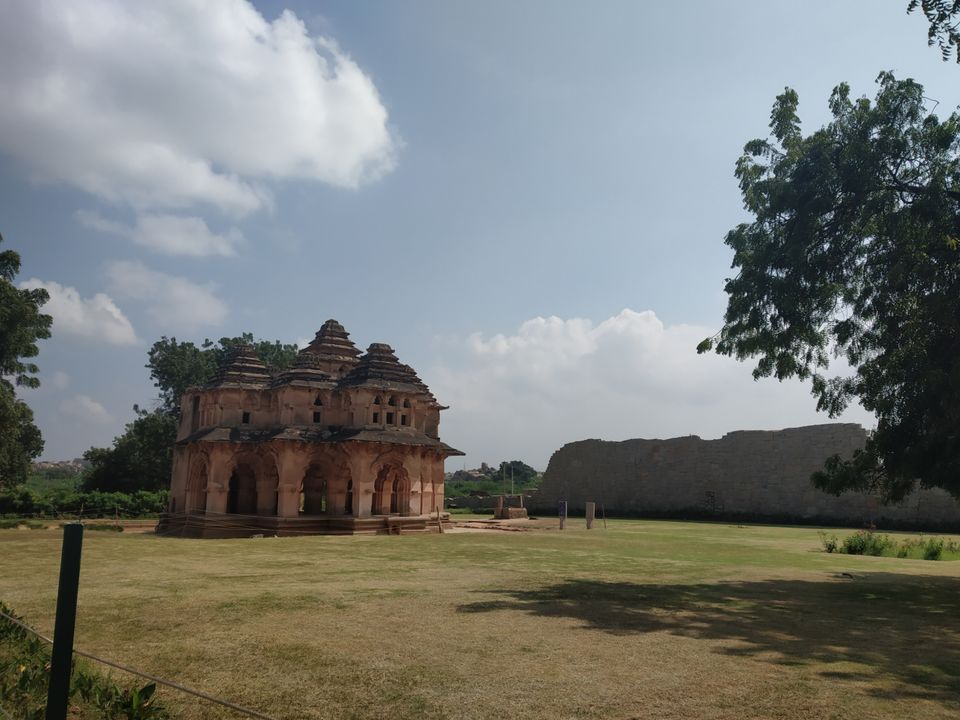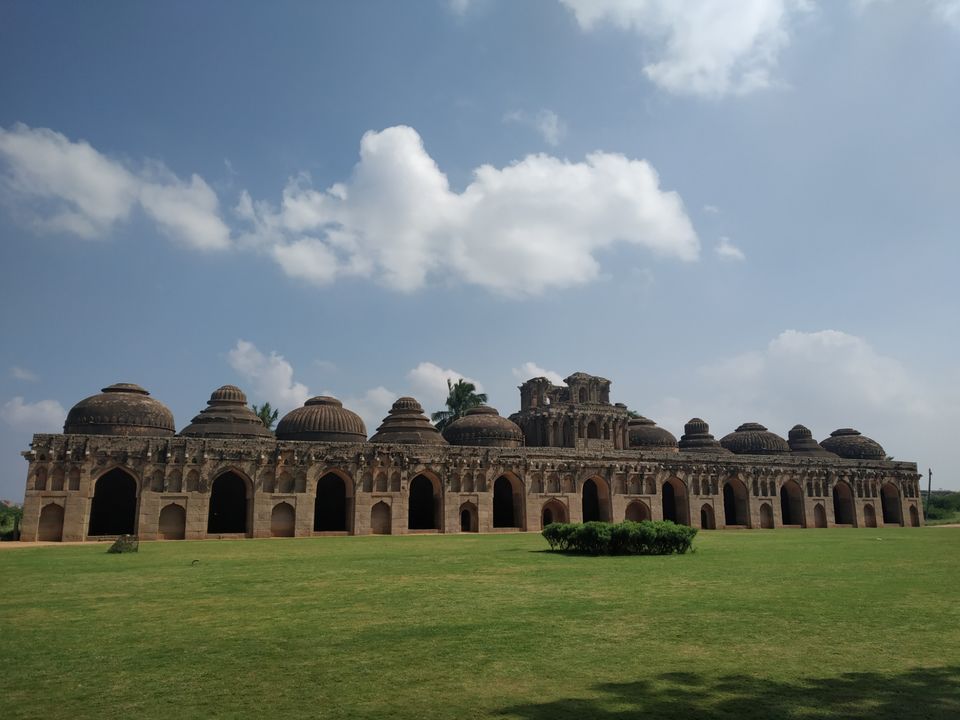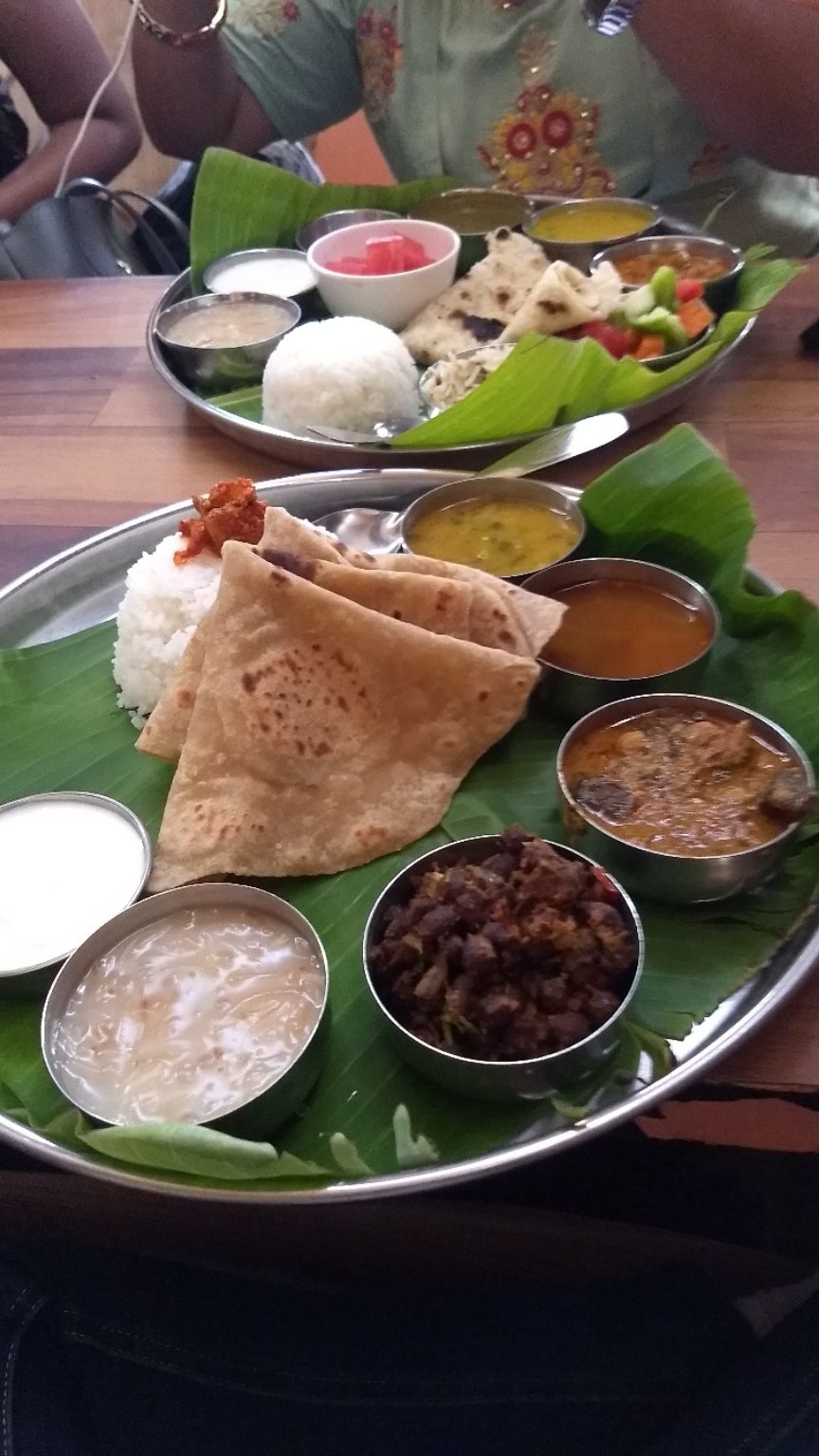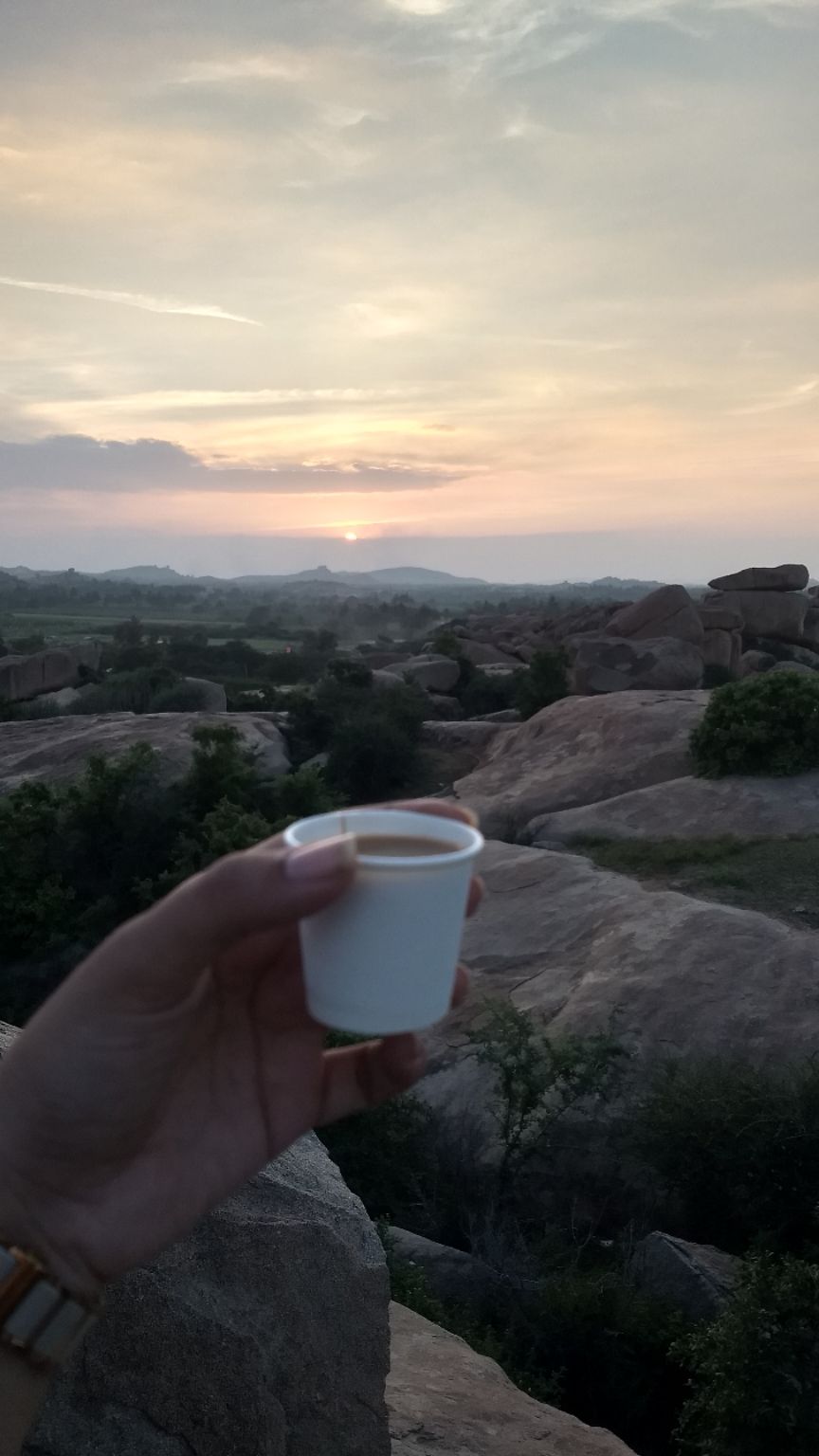 I would like to mention an approximate budget breakdown. We were a group of 4 girls and the amount mentioned below would be what it approximately cost each one of us -
Trains (Mumbai- Solapur, Bijapur-Badami, Hospet-Mumbai) : approximately 1000/-
Autos for Sightseeing : 700/-
Stay (few hours in Bijapur, 1night in Badami, 2nights in Hampi): 1600/-
Food : 800-1000/- for the whole trip
Entry tickets, internal bus and auto transfers and other expenses : 500/-
We have smoothly done this trip spending not more than 5000/- per person.
Comment if you've liked this itinerary and let me know for any more contact details or information.