As you scroll down the pictures of people travelling over the world, It seems so easy and pleasurable to us but there are some hidden truths behind it which makes it restless as well.
Lets come to the first and very important complication!
1. TRANSPORT
In order to reach at any corner of the world, you need a transport whether it is by means of road, rail or air.
ROAD TRIPS are exciting and cool but for long journeys you get exhausted and it is uncomfortable as well. Many people get motion sickness due to continuous movement of vehicle.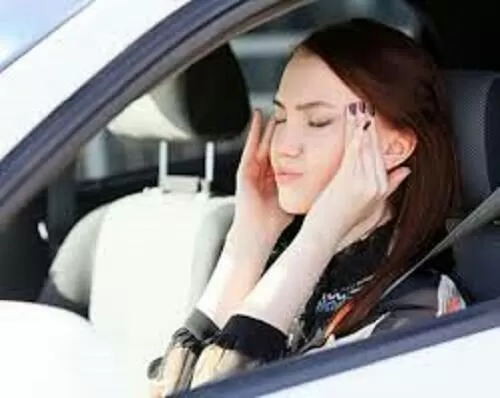 Talking about the RAILWAYS part, It is cosy in comparison to Road trips but for long journeys, Travelling in train too becomes mess and unhygienic as well.
For more than a half day journey, people gets annoyed by its dirty coaches and stinking toilets.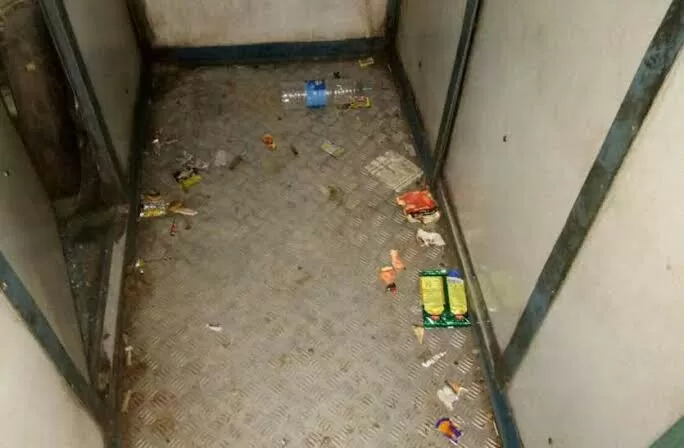 In current days, AIR TRANSPORTATION is also in huge demand but it too demands your Money a lot. It is not budget friendly and Airports are limited to only few cities of the Country.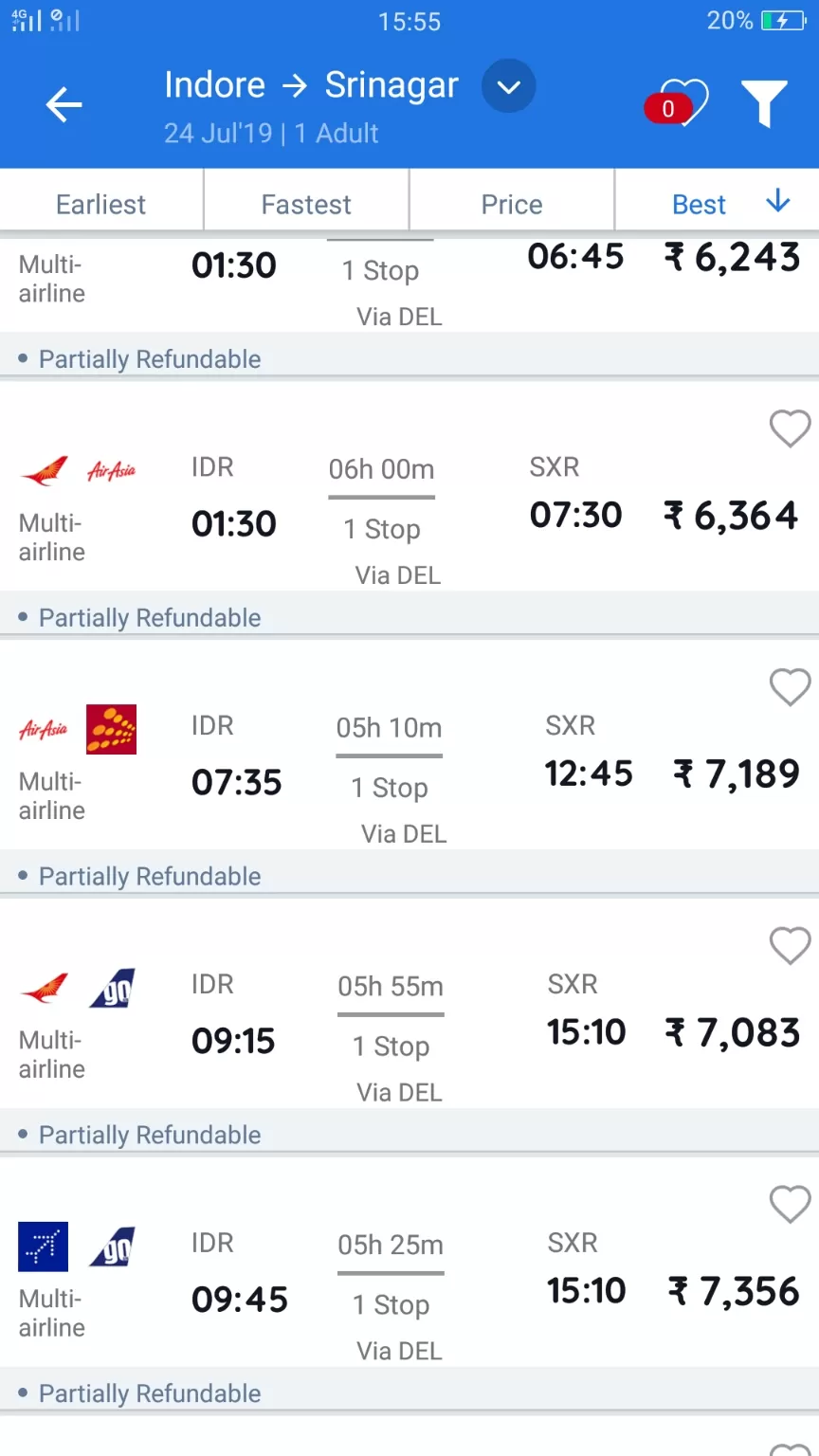 2. Second issue you face while on a trip is of FOOD.
If you are a North Indian and you are on a expedition to South or East then after spending few days over there, your taste buds will demand for chola kulcha, samosa and poha.
Though you get all varieties of food in most of the places now but taste do matters a lot.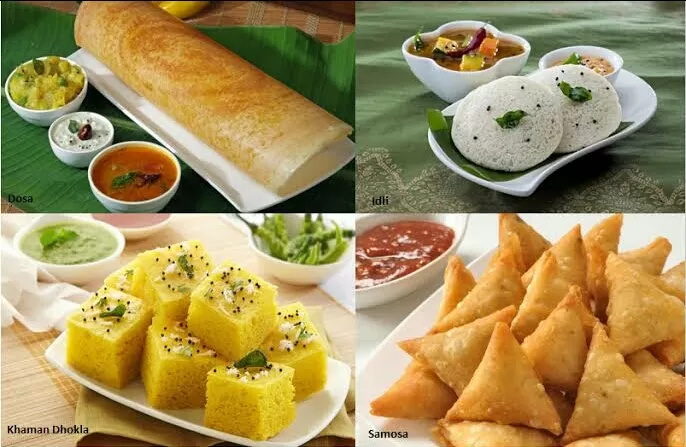 Some other problems you have to face while on tour is to compromise your sleep, money issues, laundry issues, health issues as well.
But, On the other hand this issues are very tiny in comparison to our Wanderlust and none of these complications can stop us from our journey to fairer lands.