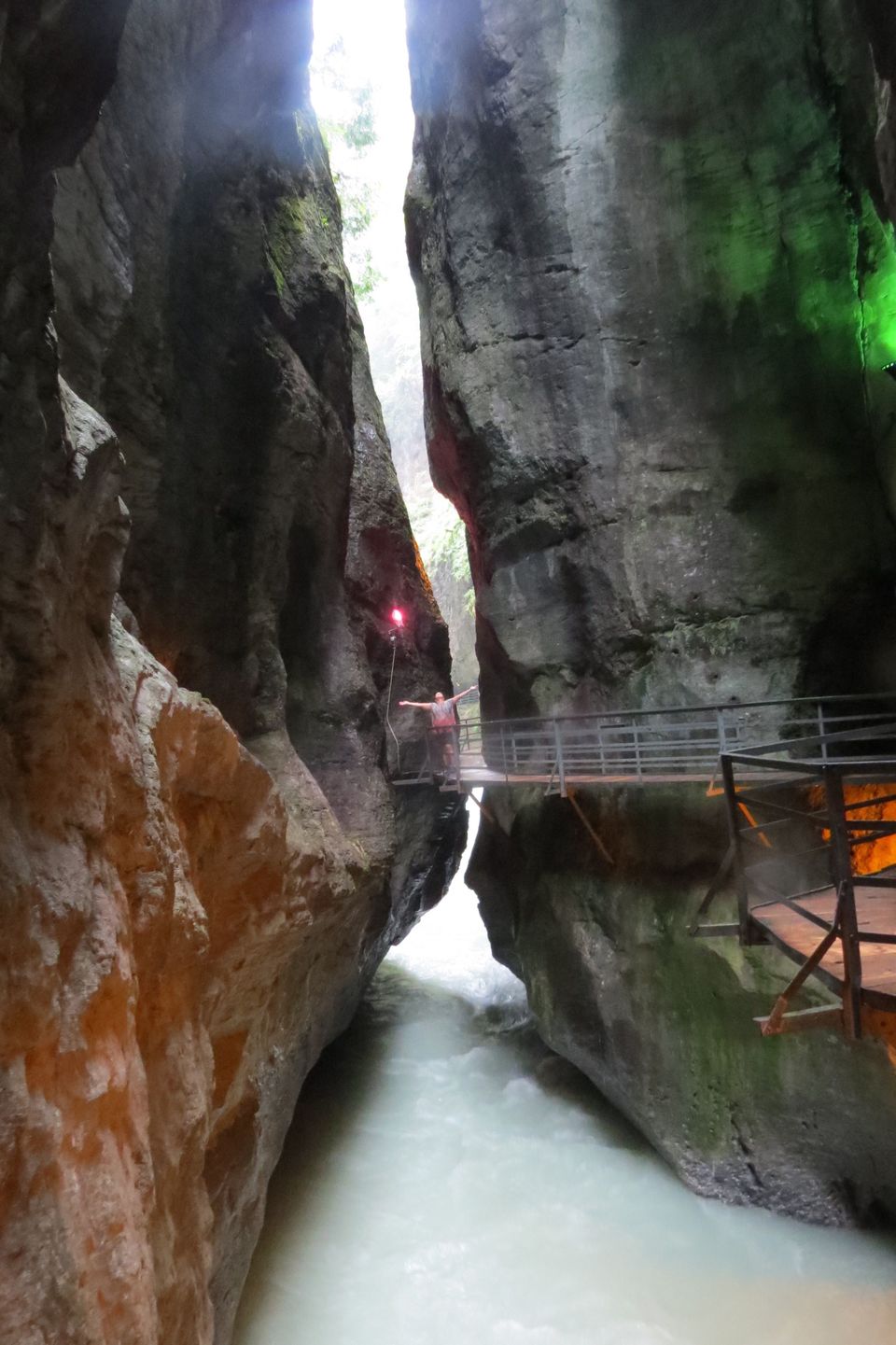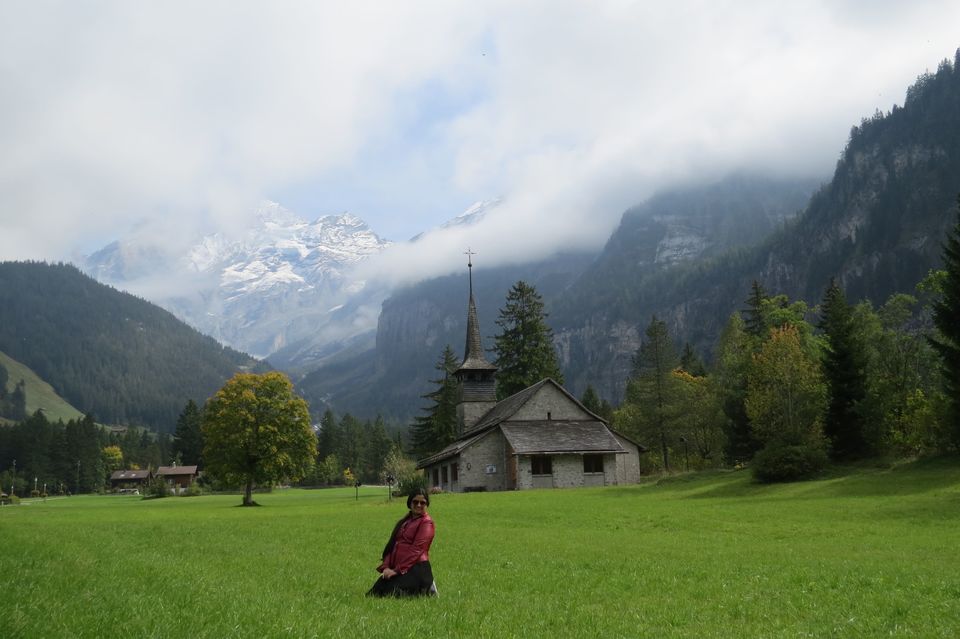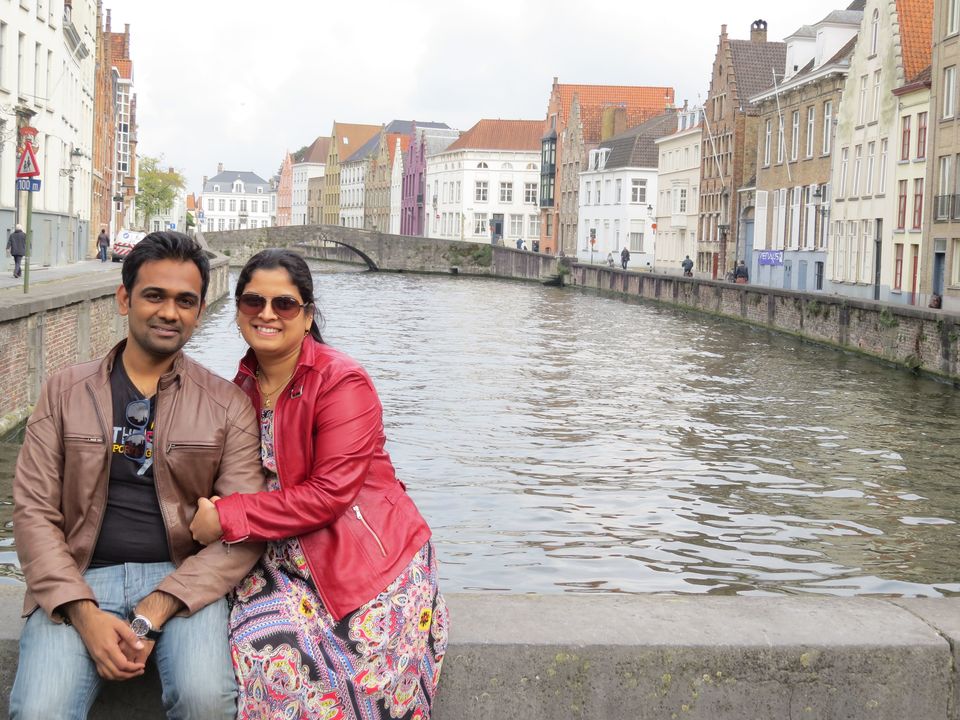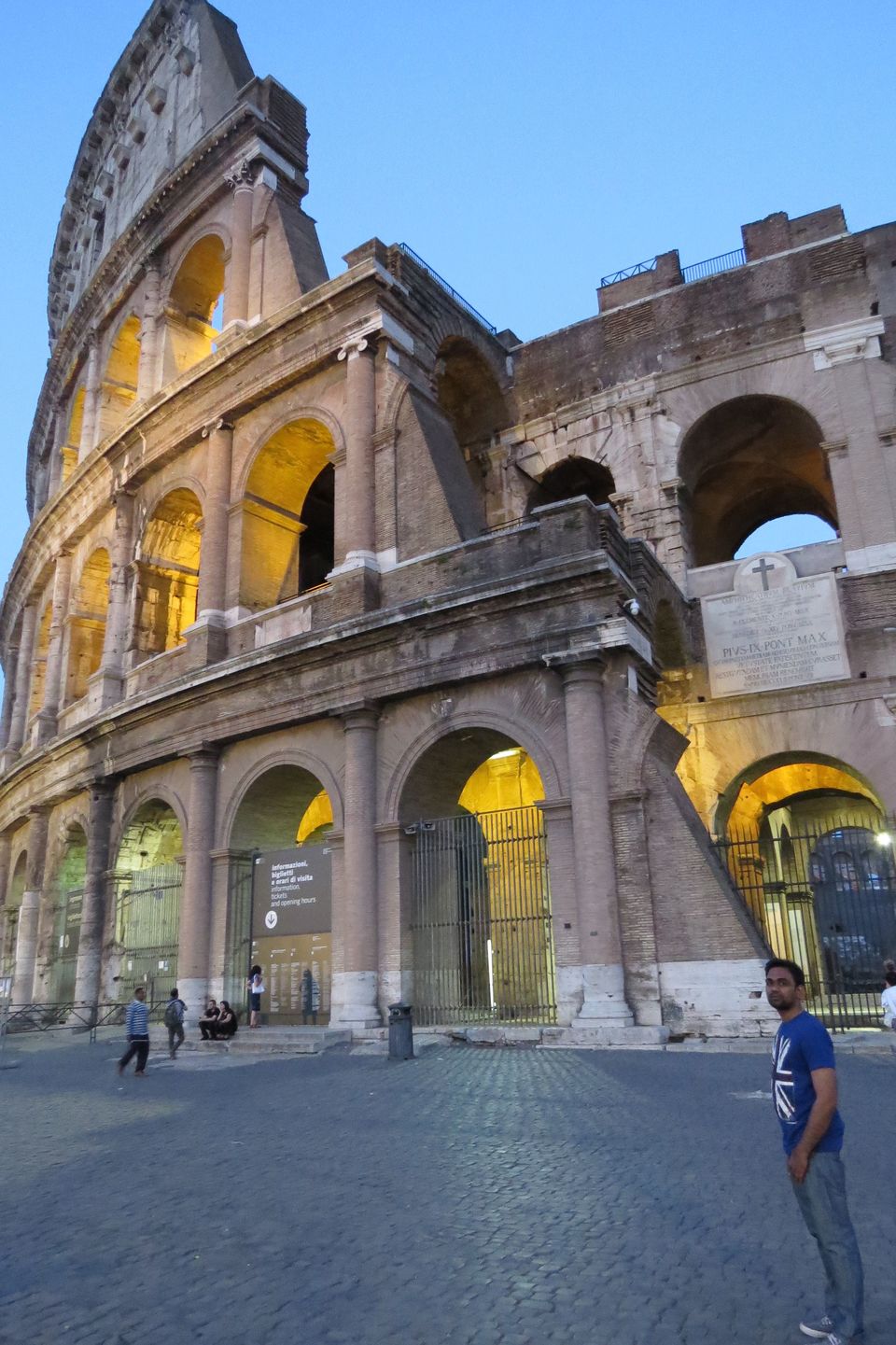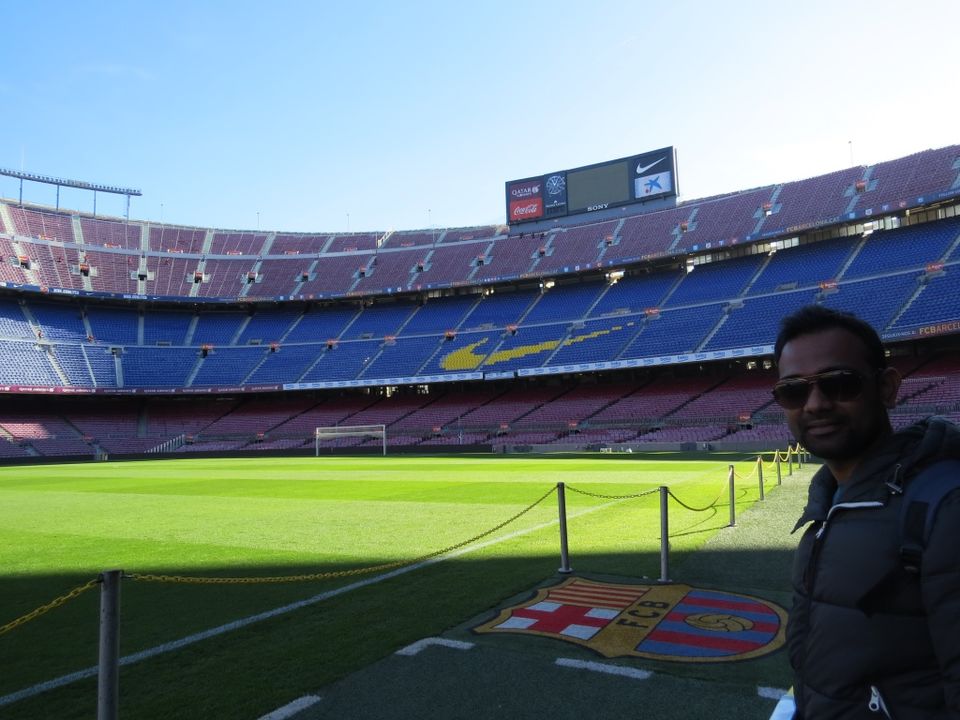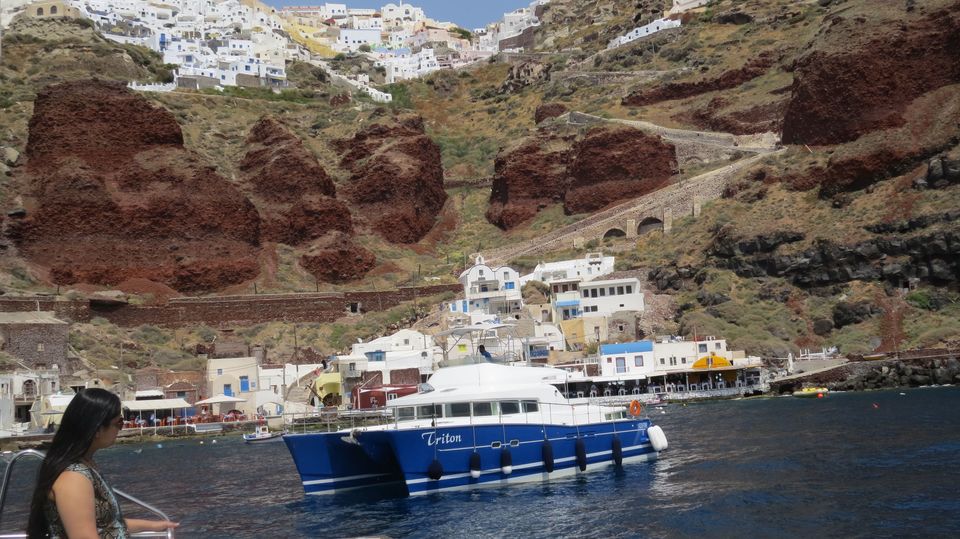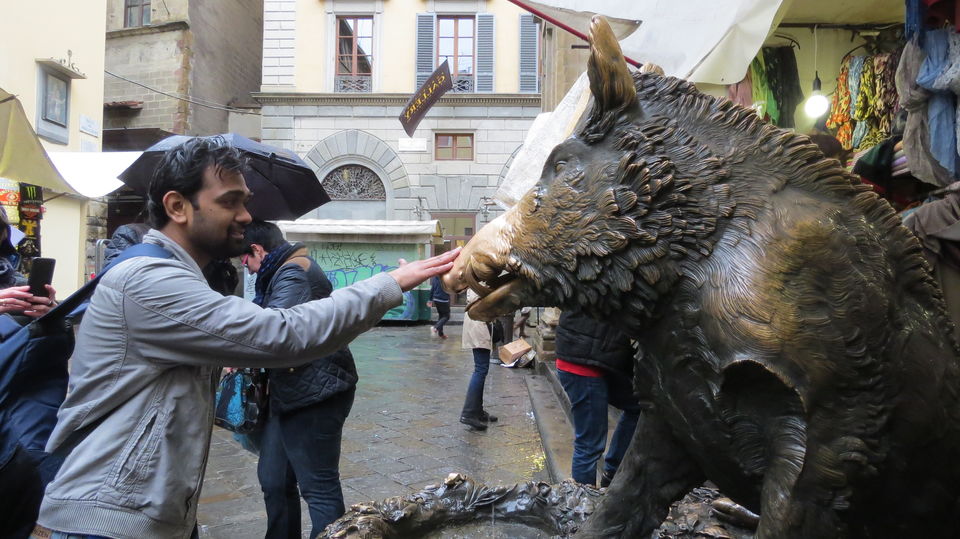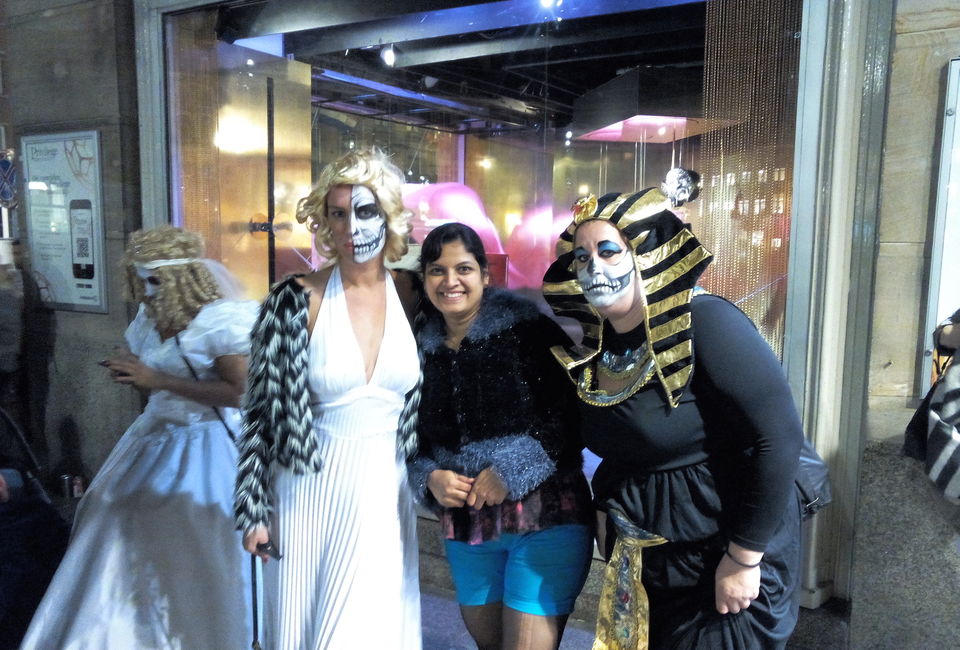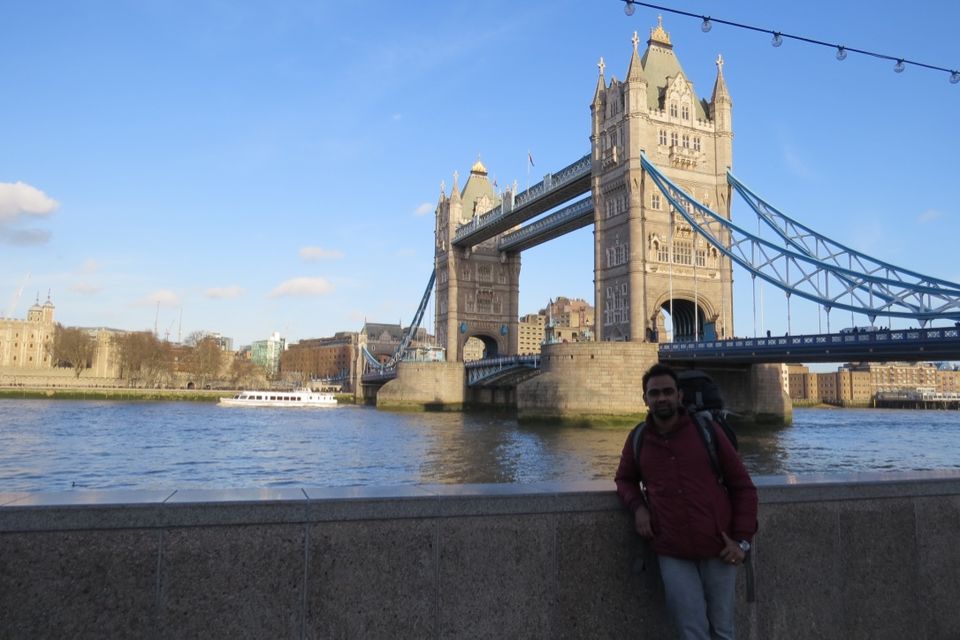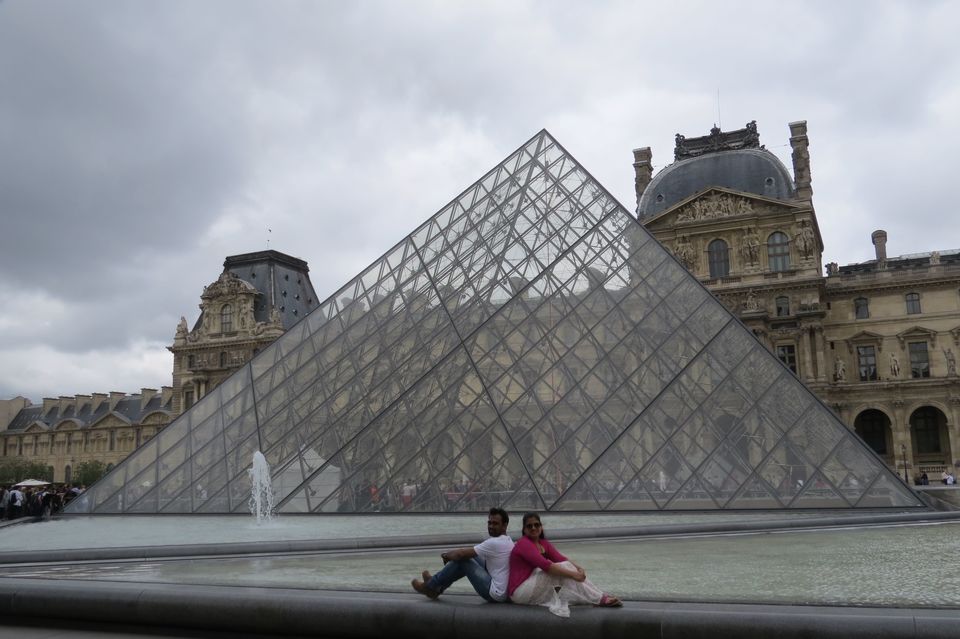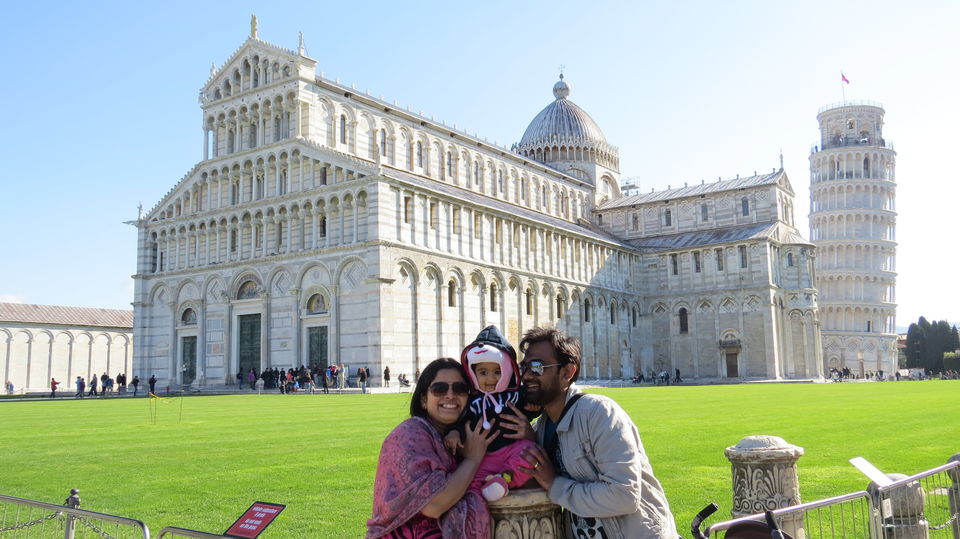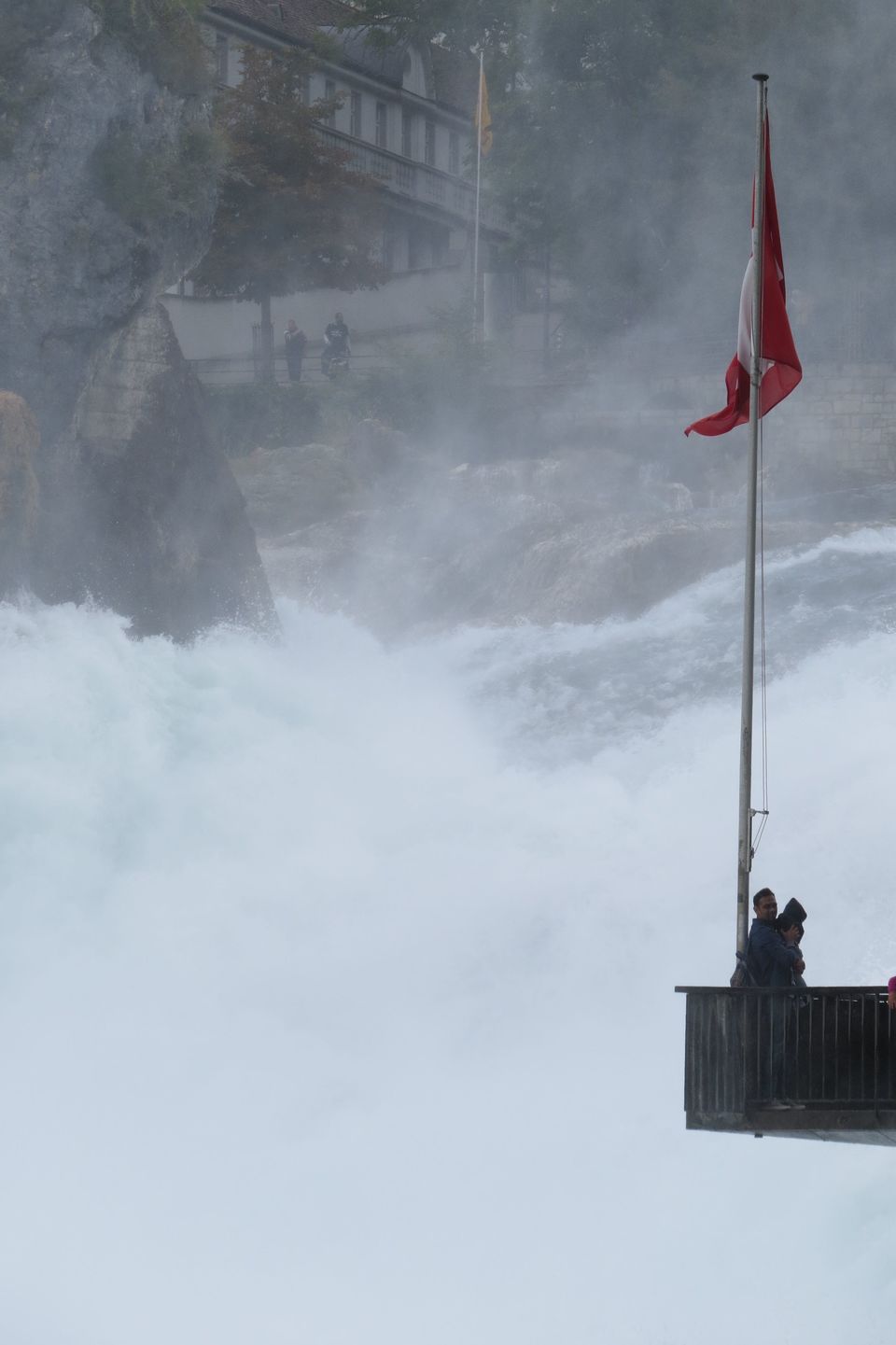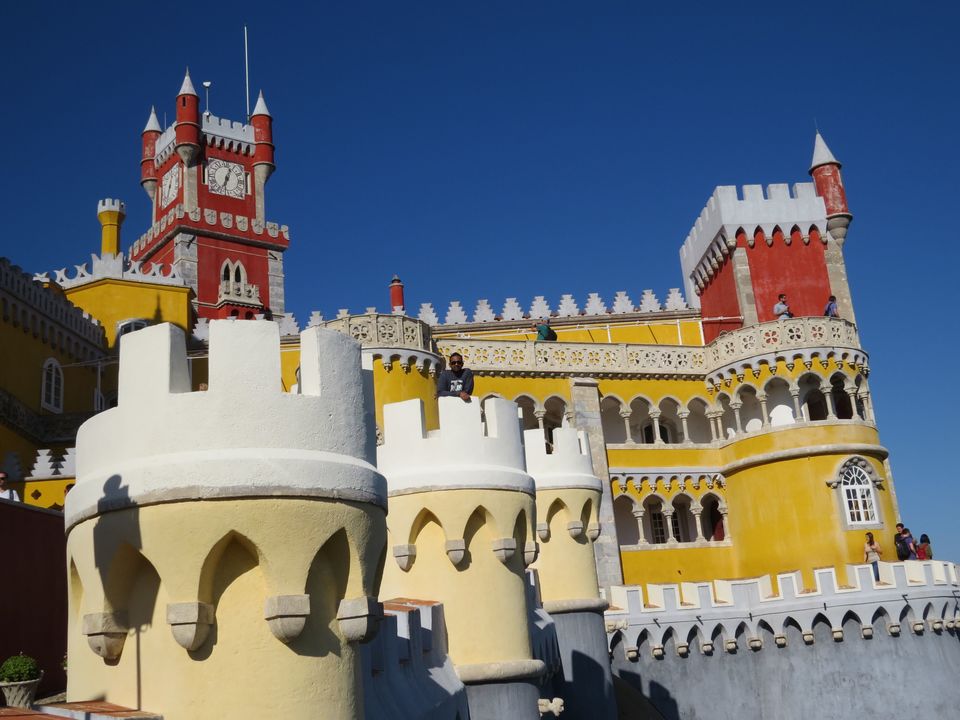 If anyone here feels that having a baby is a full stop to your passion we are here to prove them wrong. We are software engineers by profession. I quit my job after seven years of career to give priority to family and personal life. Soon after we were blessed with a baby angel we were offered an onsite opportunity, which was a lifetime opportunity. We could now take our passion for exploring the world to International level.
We had started to travel and explore places around Mumbai looking for a getaway from monotonous lifestyle and soon travelling became a fascination. We had already covered most parts of Ladakh, Jammu and Kashmir, Delhi in the north, Rajasthan in West, Karnataka, Kerala and Kanyakumari in the south. Exploring northeast of India is our dream.
We landed in Switzerland on Dec 31, 2014, and started exploring the wonderful country. Everyone was worried as our baby was only 6 months old with her first winter in the snow. Though we took some time to get adjusted to the new environment and climate but this could not stop us from pursuing our love for travelling and exploring.
We planned our first international trip to Italy in April soon followed by Greece and Prague. We were told that our stay may not get extend hence we invited our parents to visit us and join us on trips to Rome and Paris. The happiness on our parents face was our greatest achievement. And we ended up travelling to 15 countries by Dec 31, 2015.
How have we been doing it?
Travelling with a baby as young as 6 months was not an easy task but with little patience and planning, we could overcome the fear and challenges. We had done a lot of unplanned travelling with a pair of jeans, no hotel booking and stayed all night in villages during trekking. But when travelling with a baby lot of care and pre-planning is required.
All our trips are self-funded and we would do a lot of research on places, attractions and stay options to get the best. We booked only apartments with well-equipped kitchens to help us prepare food for baby. We have travelled mostly on weekends to avoid taking leaves.
We believe that no problems or restrictions can stop us from achieving our passion if we have the will to do so. Work and plan on attractions and history of a place to enjoy the sightseeing in a better way. Advance ticket bookings save a lot of money and time and disappointments too. And last but not least for best experience do a walking tour of the city or use public transports.
Tips to travel with baby
We always carry 2 extra sets of clothes for the baby. We always carry sweaters because we never know when the weather might change and get chilly or windy. And of course, snowsuits and winter jackets if it is winter. We ensure that our baby is in comfortable clothes and shoes once she is indoor.
We always carry home made ragi or rice porridge and lots of fruit puree and bottle of milk.
We travelled in trains and avoided bus so that we do not have to sit in one place all the time to avoid our baby from getting bored. We have so far avoided long journeys and night journeys with our baby considering her sleep, rest and food schedules.
For entertainment or just to make her feel at home, we carry her favourite stuffed toy. We also have carried her favourite rhymes and videos for her entertainment during journeys. Our strict schedules on baby's sleep and feeding schedule have helped us a lot during our trips and journeys as proper food and sleep avoids kids from being cranky.
We do lots of preplanning and research on the places we will be visiting. We book all the entrance tickets for attractions, museums, etc in advance to avoid waiting in queues, saves time and most of the time disappointments. We always book apartments with well-equipped kitchens to help us cook baby foods.
Why Travel
We believe travelling gives us an opportunity to learn about different cultures, their history and the diverse nature. We need to get out of our comfort zones and explore new places. And if we have the will and passion for something, no problems or restrictions are going to stop us from achieving the best. As Gustave Flaubert rightly said - "Travel makes one modest. You see what a tiny place you occupy in the world."
A must mention
Europe is a place best suited to travel with baby for few reasons:
Good public transport with buses and trains having reserved space for strollers, some have belts to hold the stroller.
Almost all the attractions we visited were equipped with clean washrooms with baby changing rooms.
Hiking and trekking spots are made easy to travel with paved paths for strollers.
All cities have apartments with well-equipped kitchens to aid cooking baby food.
Blog: We have started jotting down our experiences on our travel blog: http://www.gobeyondbounds.com
Facebook Group: Join our group to share your experiences and take tips from like-minded travellers