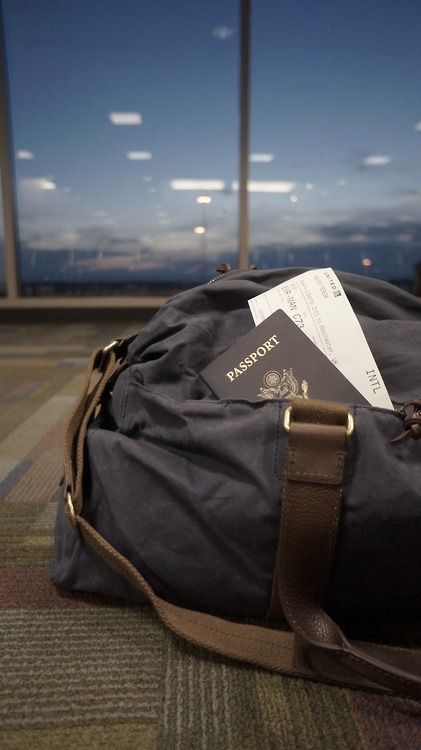 Packing for a long trip is a task in itself.
When Thetraveler traveled to South africa for a long trip, I made so. many. mistakes. I packed way too many bags for my solo self.I had to purchase a new suitcase during the trip because one suitcase completely fell apart (and subsequently re-packing it in an airport). I paid SO much money for the laundry.
Let me save you money (oh, the money!), time, and your sanity if you have a long trip planned. These tips will help you pack for any long trip with ease.
Packing for a long trip is daunting but it's not impossible. In fact, these packing tips can even help you travel carry-on only if that's your goal
Pack light
The things you own, own you.
Pack one week's worth of clothes and do laundry often. It's that simple. Trust me, you'll thank me later.
Pack this, not that
CHECK THE WEATHER.
Before you pack for any trip, always check your destination's weather. Also Google 'typical weather + (destination) + (month you're traveling)' to cover all bases – rain, cold weather, humidity levels, etc.
Avoid dry clean only clothing at all costs – particularly if you're traveling internationally. It's more expensive and can be hard to find.
Also avoid 'wear once' items of clothing – jeans or pants that stretch out easily, too-thin t-shirts, distinctive prints. I keep my clothing choices fairly basic (lots of neutrals that all match each other) and pack colorful accessories.
Pack according to Itinerary activities
Packing well depends on your research. Determine what activities you will do on your trip to help you pack only the clothing you will use. Don't pack extras.
3 pair of Shoes
Shoes are always a major challenge and long term travel makes it even more difficult! Try your best not to overpack shoes. Choose versatile shoes for travel that match all your clothing and pack no more than 2-4 pairs. 3 is the magic number!
Other Essentials
Re-fillable travel size containers of: shampoo, conditioner, sunscreen for face, face wash, travel size toothpaste, floss, deodorant,toothbrush,hair ties,a small bottle of foundation,a compact eyeshadow and chapstick is a must for all solo female travellers. A swiss army knife is a must ladies!
Gadgets
Phones these days can replace all other gadgets for normal travel needs. As long as you don't have to work on the road, are fine with the quality of pictures your phone takes, you can use a smartphone for everything. If you really want to travel light, ditch the laptop, tablet, and big camera and just bring your phone.
Backpacks
When buying a backpack, make sure that it is absolutely, totally comfortable (within reason). Don't take two steps with it on your back, and nothing in it, and decide this is the pack you want to carry on your back for the next year. Weigh it down (a reputable store will have weighted bags to put in a pack to test out), wander around the store (preferably in your hiking boots) and then decide if it's something you'll be able to stand.
Skip the Jewelry
Ladies leave all jewelry, except for a pair of your favorite stud earrings and the necklace you never take off, at home. Small things such as earrings are easy to lose or misplace.
Keep Room in your Bag at All Times
If you're cramming your bag full before you go, how will you have room for anything you pick up on the road? Try to build in space for objects because sending them home may cost you twice as much as the souvenir itself!
Things to skip
Impractical things to bring on a long trip: wetsuit, cowboy boots, guitars, ski-jackets and significant others. Especially the last one. Just kidding. Kinda.
Just follow these basic steps and you are good to go. Have fun!
Tada!!