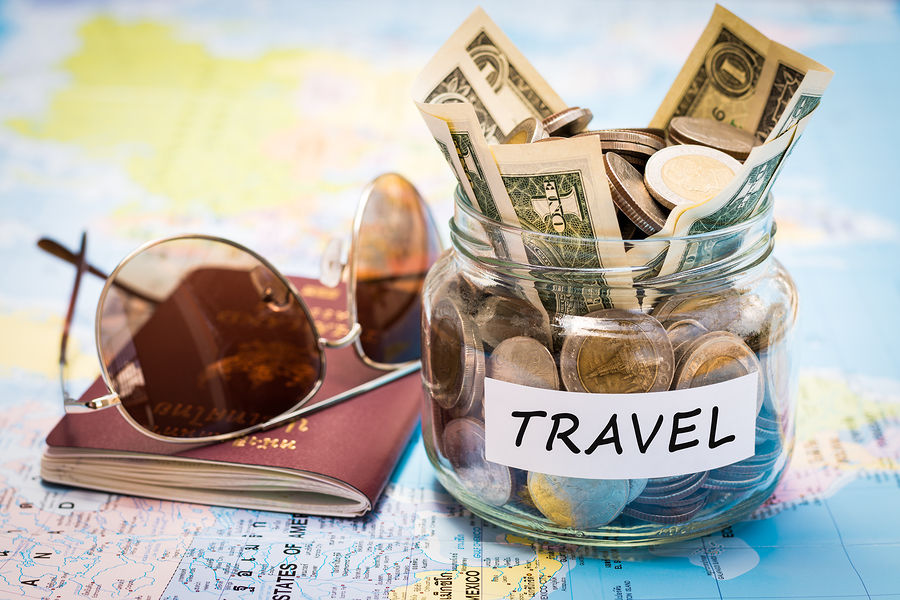 I first started my travelling journey a couple of years ago with my husband. Since then we have managed to do multiple trips throughout the year, never missing out, even when we were on a shoestring budget. Many people tell me that we are lucky enough to travel this much, however my answer to this is you don't need money to travel, you just need to believe that you can, and you will.
Infact our most memorable trips have been those when we have had absolutely no spare cash for a trip, let alone an international one. Although a completely free trip is still on our to-do list, most of my international trips have been done on a minimal budget. Here I am sharing a few hacks which we have used in all our trips.
1.Free Flights:
There are multiple ways to travel for free. The most popular one and the first step for you should be to sign up for a few travel cards. Most cards offer up to 50,000 points as a signing bonus, combine this with your regular rewards card and you are all set to take your first free flight. By using these cards for everyday transactions, you can keep adding points to your card and accumulate them before your next journey. I have personally travelled to Europe with a round ticket fare of as low as Rs.18,000 which was just taxes after redeeming my points.

Tip: It would be a wise decision to check the actual airfare on a website like Skyscanner etc. before directly redeeming your points. For eg: Australia round trip fares were just 35k a month ago, you would not want to waste 60000 points one way on a trip when you could get it much cheaper by directly paying for it and redeem the points later.
2.Staying for free:
The one cost that I absolutely don't factor in while travelling is accommodation. I hate lazying around in my room when on a trip and, hence paying for a hotel, no matter how inexpensive it is has never made sense to me. Also, I must admit that I am hooked to Couchsurfing after using it for all my trips. This is just one of the platforms for this kind of a service though, there are many which will connect you to locals to not just stay, but also eat, travel and roam around for free. All of these websites have verified profiles and with a few basic precautions such as reference checks and interacting with the host before confirming, are absolutely safe to use. I have had the best experiences while Couchsurfing and can't imagine having experienced any of it without the kindness of these locals. A few websites to check out for you would be Couchsurfing ,Global Freeloaders ,Servas ,Home Exchange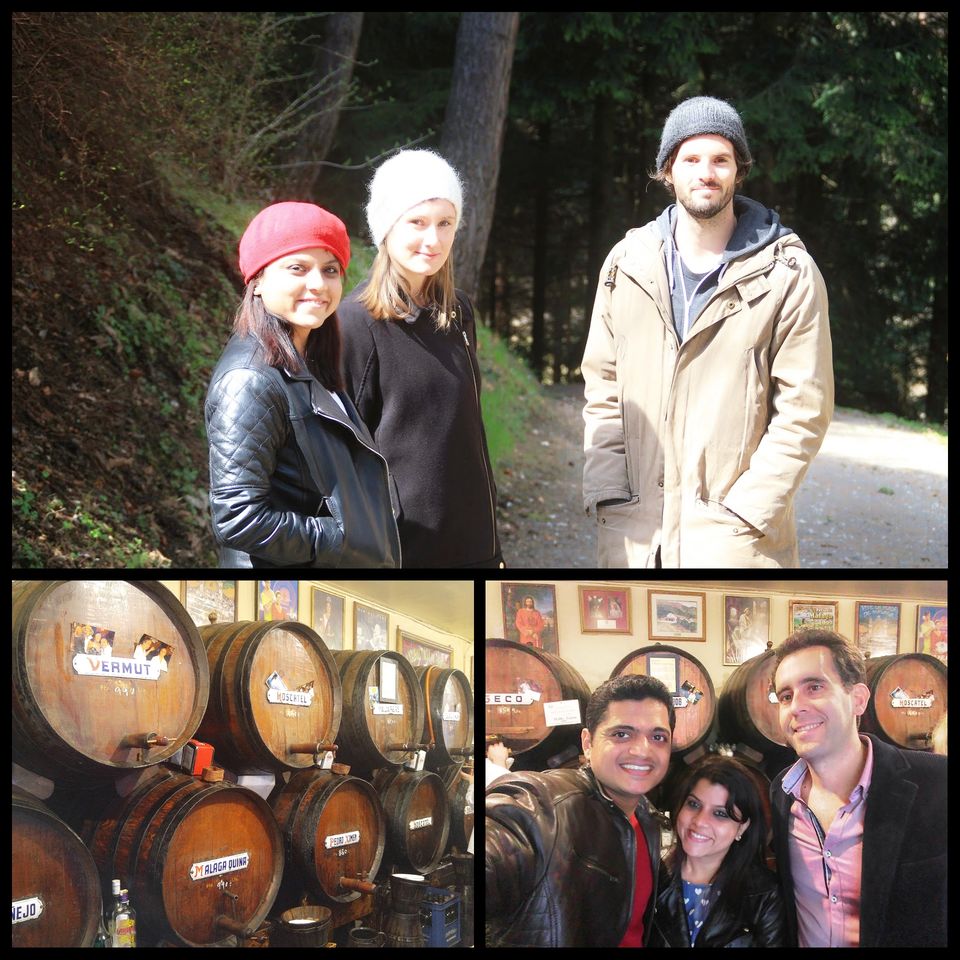 If you are not someone who would be comfortable staying with strangers, then a shared apartment in an Airbnb or private rooms in hostels (if you are travelling with someone) would be a better bet. You can always use the Meet up option, which allows you to go around the city without staying with them on the above-mentioned platforms to meet locals who will take you around.
3.Free Walking Tours:
Other than the wave of touristy packages that you can see online or the ones being offered by tour guides, there is another way to travel the city which is now gaining popularity all over the world. Having done my share of guided package tours, I can safely say that these free walking tours are much better than the paid ones. These guides work on tips and hence you can be sure of getting the best out of them as you are free to walk out if it doesn't excite you. There are very few countries in which free walking tours are illegal, however in these places you can easily get city tours for a minimal price or use a map or guide book and tour around on your own.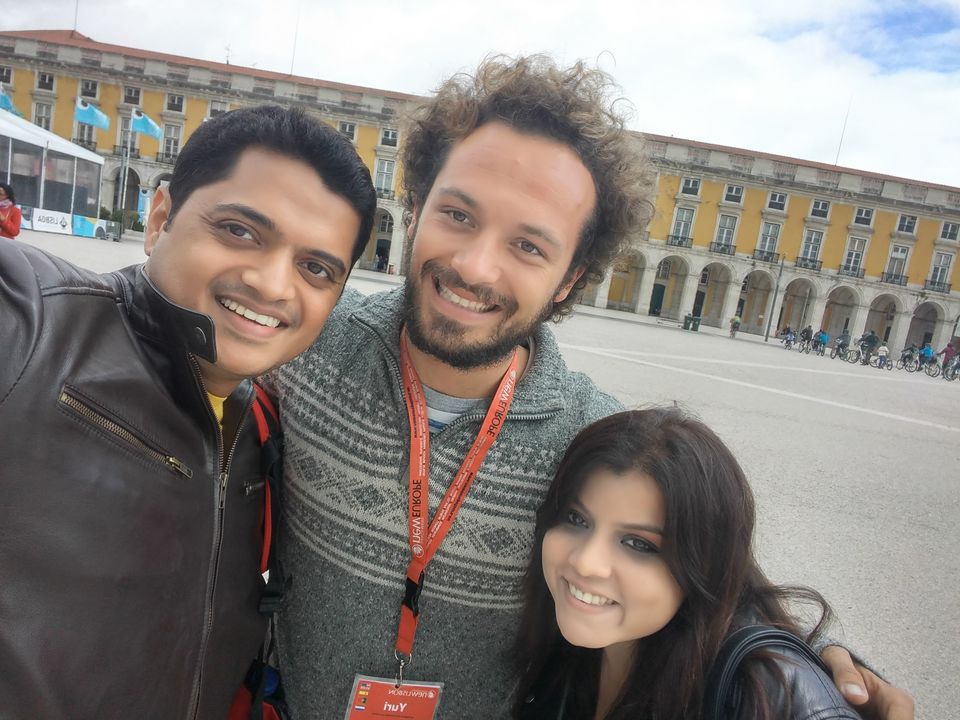 4.Eat the Local way:
When on a vacation, the last thing I want to do is cook on my own or take homemade food to eat on a trip, although it is highly recommended by a lot of the travel hack websites. There is absolutely nothing wrong with doing either, if you are not going to be comfortable eating locally. However, the best way to experience the local culture is by understanding what they eat daily. Most local cuisines are cheaper than international or global cuisine. My suggestion would be to mix up your meals with a combination of home cooked, local and fine dine meals to experience the best of all.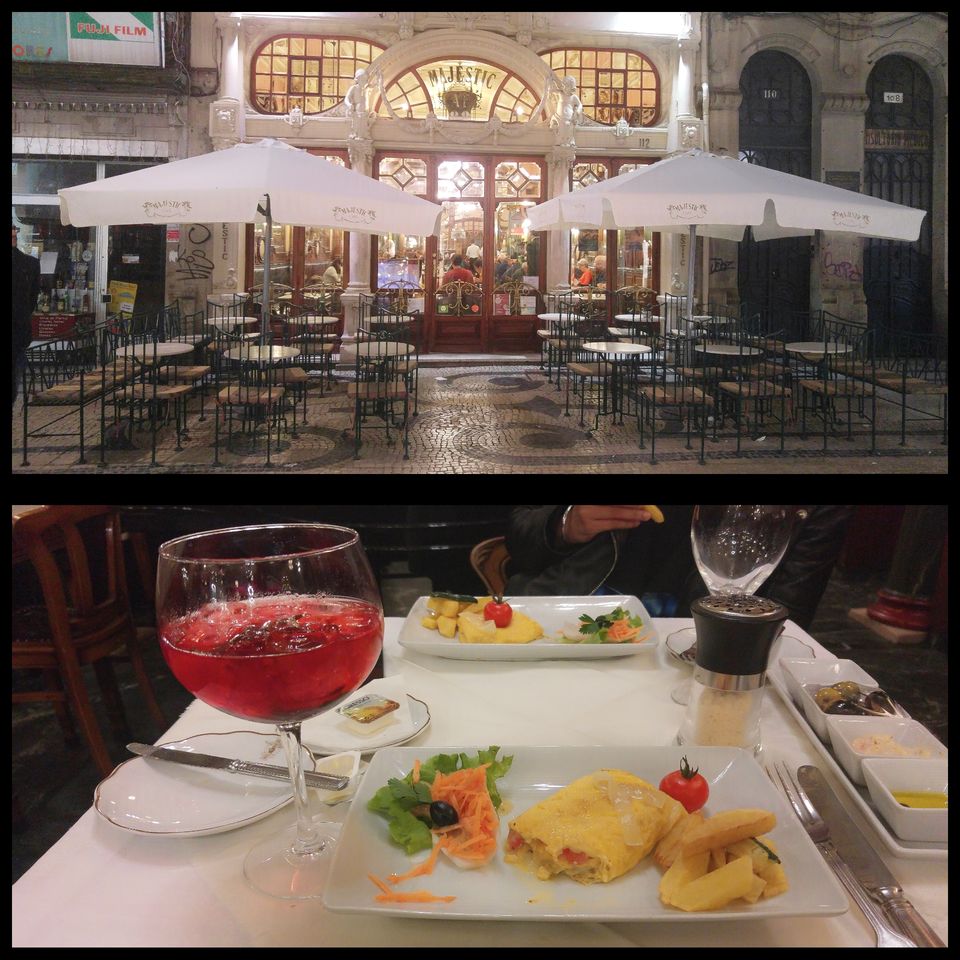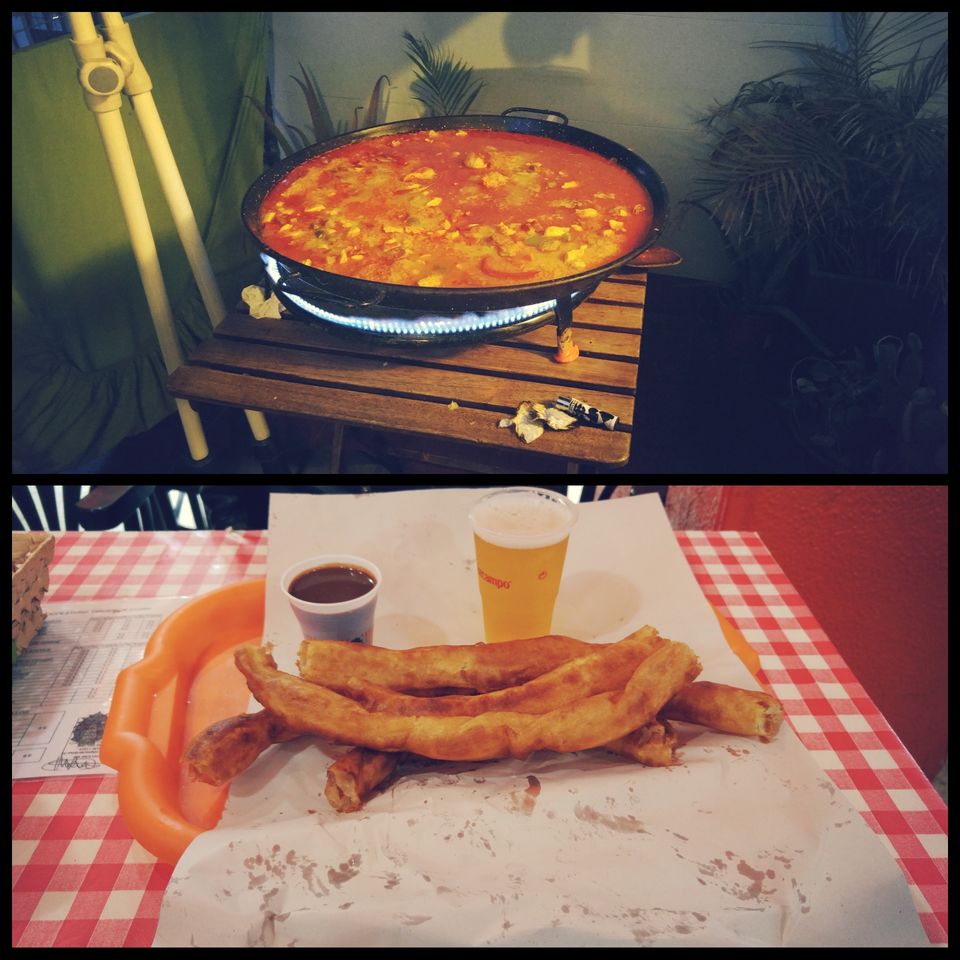 Bonus Tips to save more:
1. Keep the flight price alert on for your dream destination and fly when it's the cheapest!
2. Take a rail/bus pass: Find out which is the cheapest mode of transportation in each city and take up a multi-day pass to travel cheap. Some countries even refund the unused pass money to you.
3. Stay in the city centre: Sure, it is probably going to be a little more expensive than accommodations farther away, however most places will be accessible on foot or closer to subways and will end up in huge travel savings.
So whether it's a long travel or a short one, I hope with these hacks you realise that no destination is too expensive or too far away!
To share your travel experiences , click here!
Also check out more of such videos on Tripoto's Youtube Page
Note : All images are self-owned.