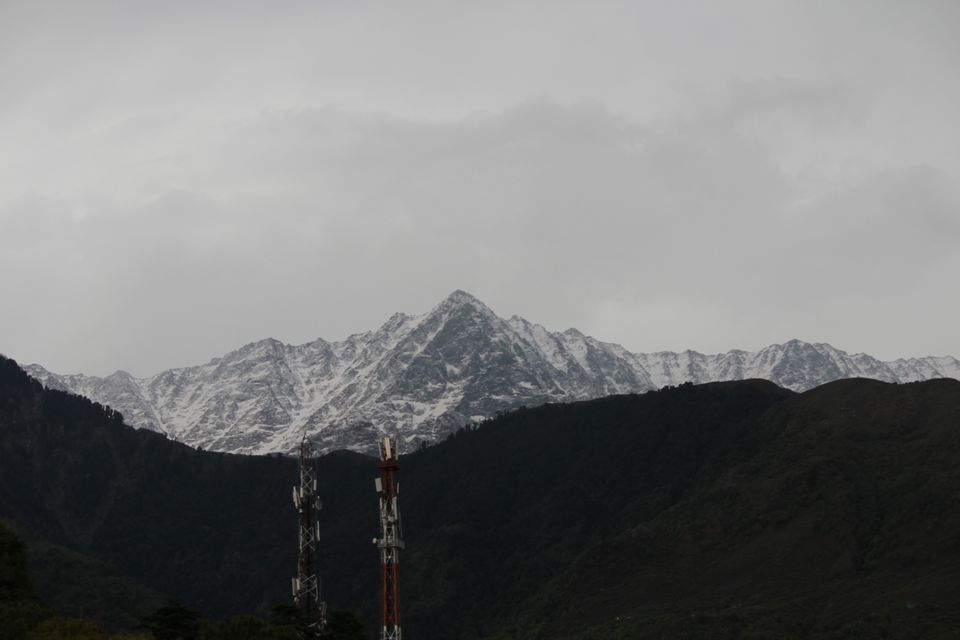 Trek, Mountains, Adventure
#LettersFromTripoto
Dear Mountains,
The day I met you from close, I loved you more than beaches. There is something humbling about you, maybe it's because of your grandiose appearance and the strength that you hold. Every time I was surrounded by hightop trees and towering boulders, they filled me with positivity and a sense of calmness ran through my veins.
I flew from the highest point of you like a bird, carefree watching the world beneath, away from chaos and worries. I took dangerous turns to reach the top of you and you helped me witness the life from up above the mountain. You took away all my fears and gave me the courage and strength to take the risk and made me spread my real wings to fly high.
Whenever I am with you, I feel so much more connected to nature and the world around me. You inspire me to lead a life full of adventure.