Today on thursday night, my uncle decided to go to " BANDIPUR NATIONAL PARK " where we can find all varities of animals . After listening this ,  I slept early because in early morning we had to go .
At 9:00 clock we booked a cab and went  to BANDIPUR PARK . There we took the tickets for jungle safari. We took two seats in the bus . When the bus got start , i saw different varieties of deer🐐 like sambhar , black spotted and deer . I surprised to saw huge elephant🐘, tiger🐅 and leopard🐕 . At last i will say that I saw every animals in the jungle .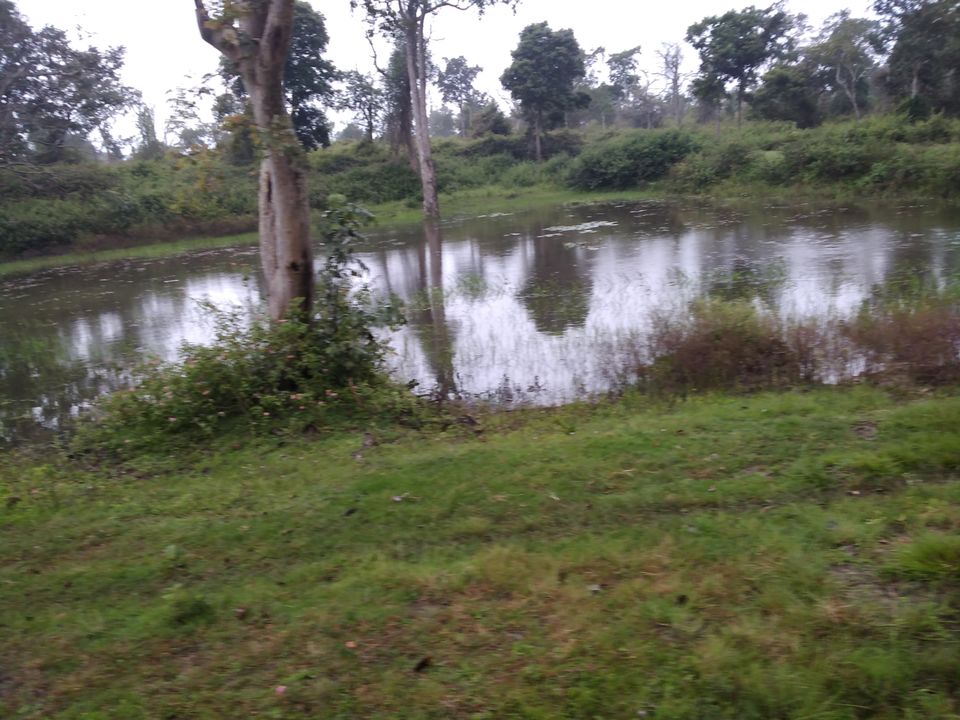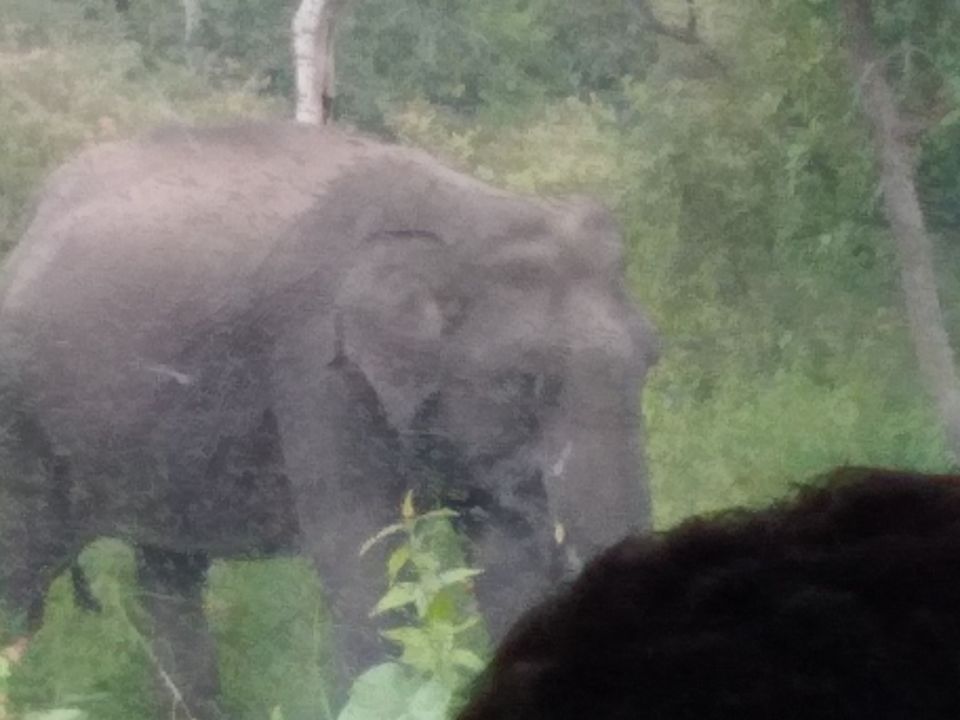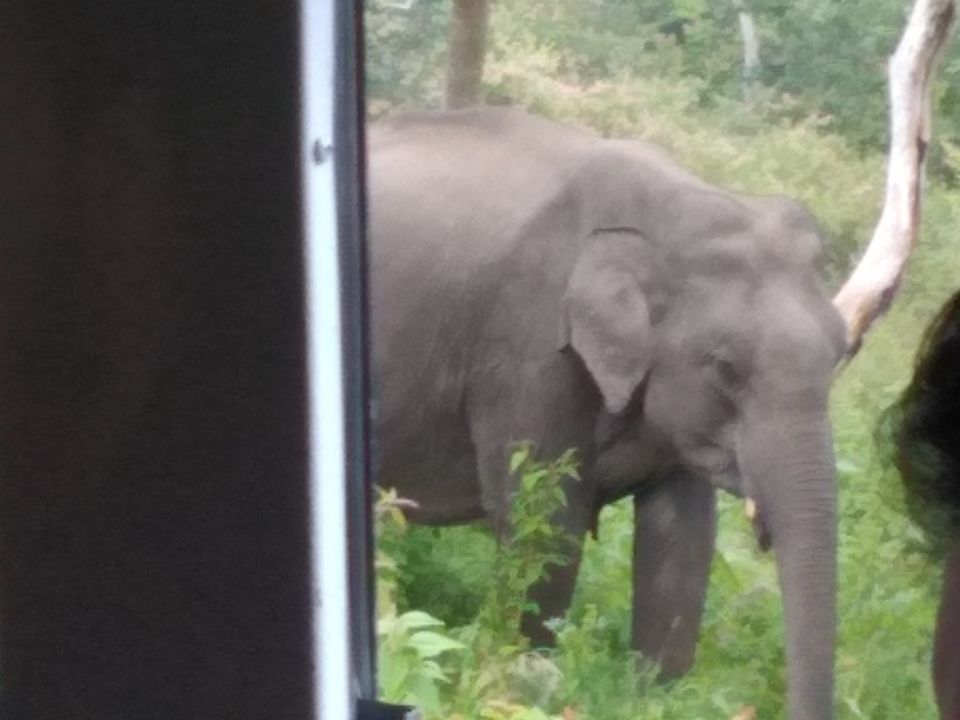 At 12:30 we got free , and started thinking that what we will do . Then I got a mind blowing idea .