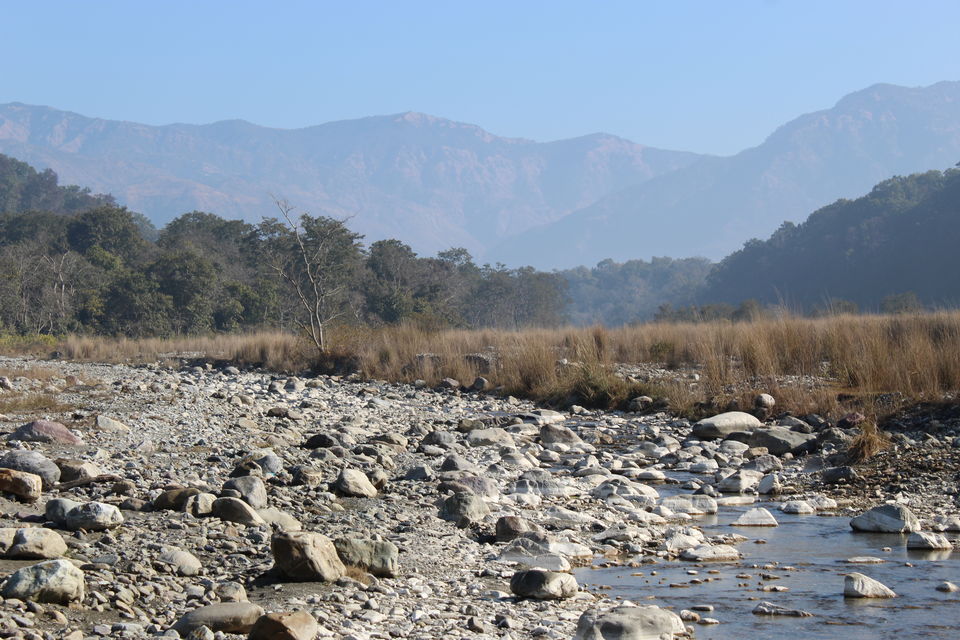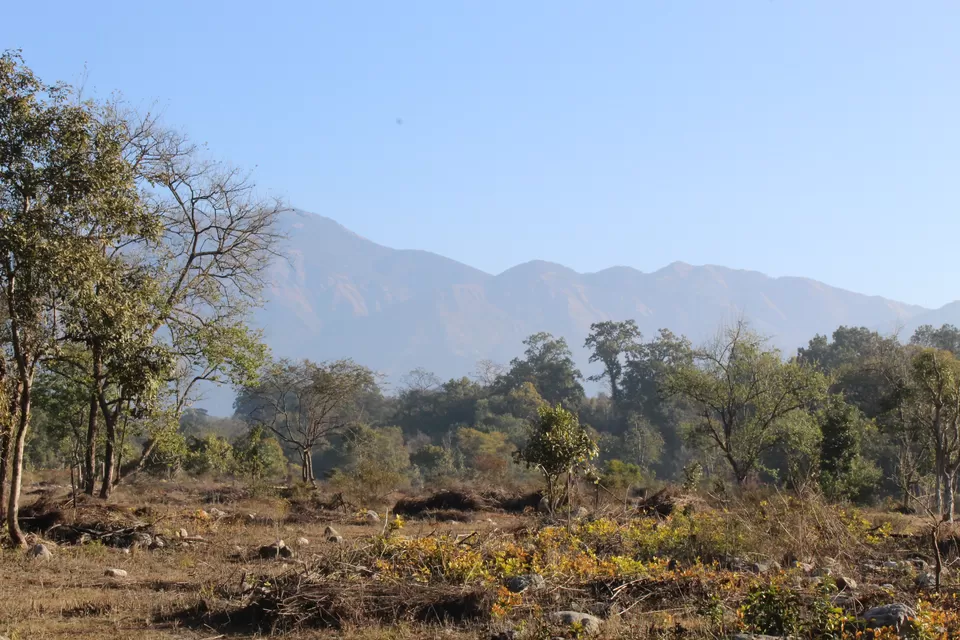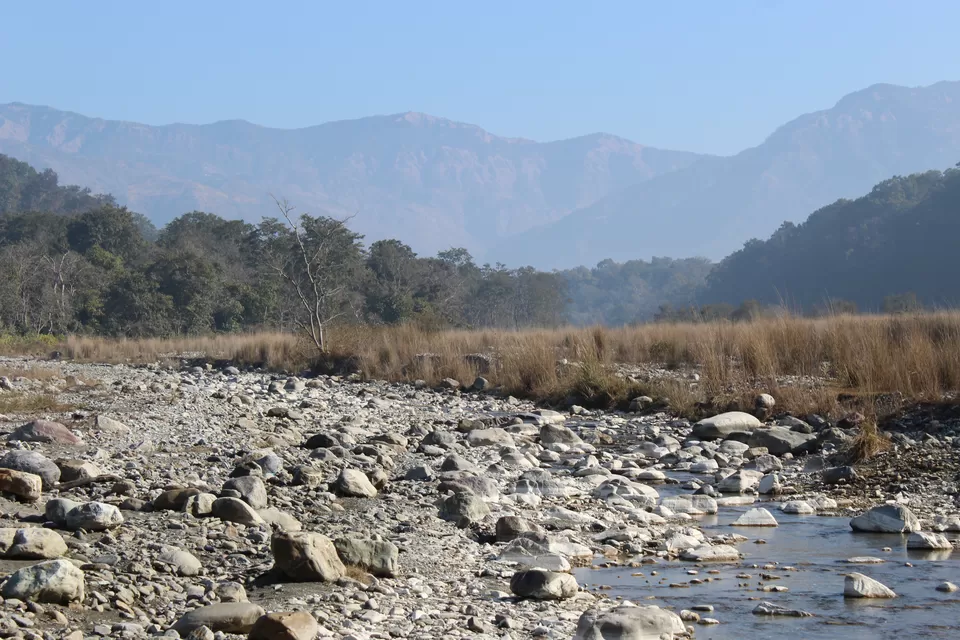 After some beaches and hill station we (me and my husband) decided to go for some wildlife adventure. As we are staying in delhi so we decided to go to the Jim Corbett National Park. So we have decided to go on a weekend as 2 days are sufficient for Jim Corbett.
We booked volvo bus and left for Corbett adventure. We reached Jim Corbett early morning 4 am. We booked a resort named Winsome Resort.
Winsome Resort : Resort was well managed. We got cottage which was fully ac and beautifully organised. We had some sleep after reching. We went for the breakfast in cafeteria and had our breakfast. Breakfast was a buffet which serves the delicious food.
After that we saw there were some people in the ground who were playing badminton, volleyball, cricket and some other games. We decided to join them.
Play cricket: Like all other Indian my husband also love to play cricket. So we decided to join the team and had some amazing experience with the other people.
Volleyball: After cricket we decided to try our hands on volleyball and some badminton also. Haha sounds weird right, we tried every activity there.
Lunch : After these things and clicking few photos we had our lunch at the Resort only.
Koshi River : We decided to go for some walk and reached Koshi River. The flow of the river was fascinating , but you can sit and relax. Climate was amazing. You will feel happy and relaxed there. Animal from the jungle come for drinking water, if you are lucky you can see some.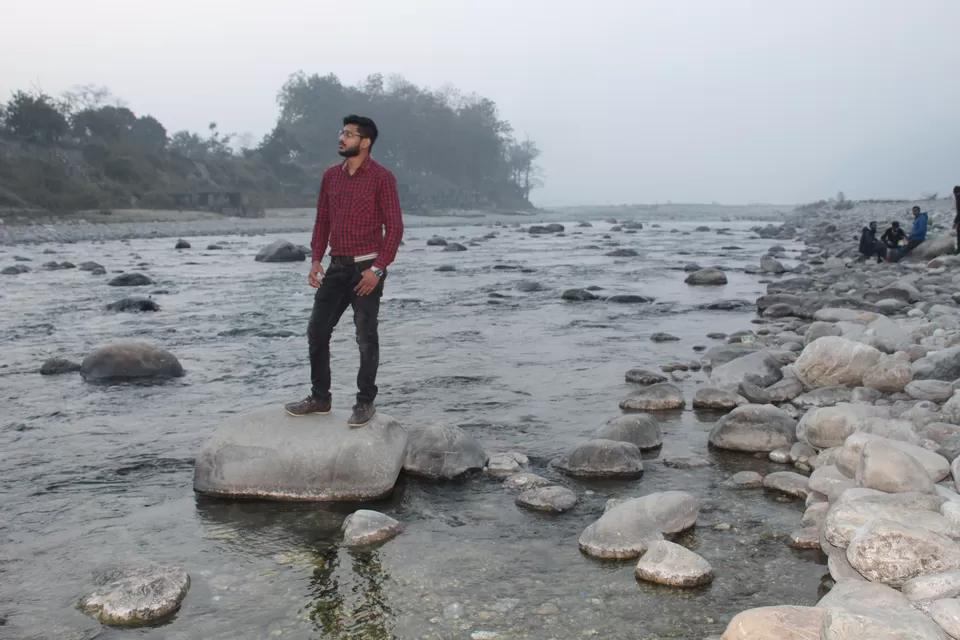 Garjiya Temple : A noted devi temple which is located on the top of koshi river. People from the different places come here to seek the blessing of goddess. The location is the biggest surprise for the visitors that make it incredible ancient temple in the location. Because this is the temple of Lord Shiva so you will see the shivling in the temple. Except Shiva there are some other statues of Hindu Deities.
After having some good time we came back to the resort.
Dinner : We took our dinner and dinner was really amazing.
DJ party: DJ party was organised by the resort . We also took a part in dance and late night went for some sleep.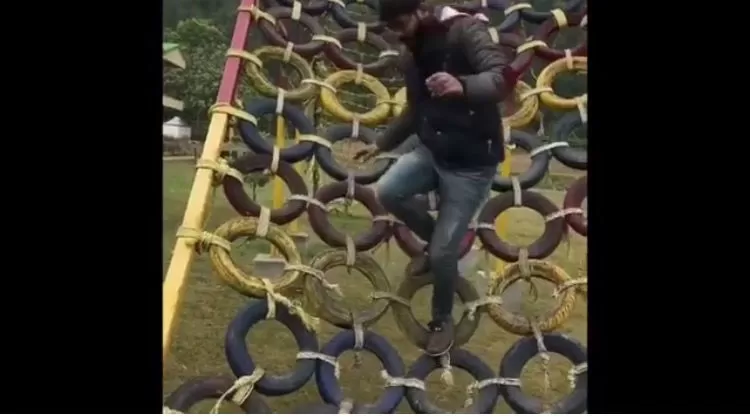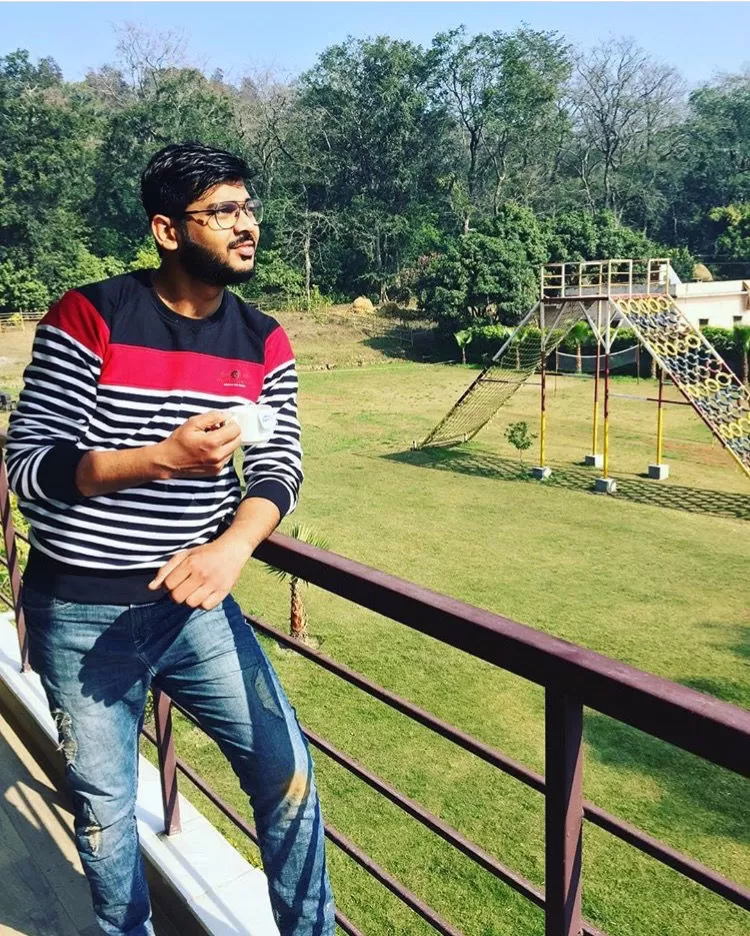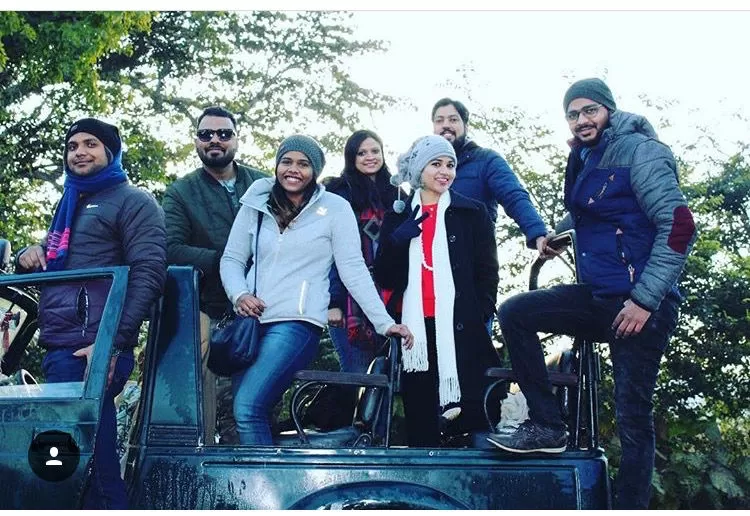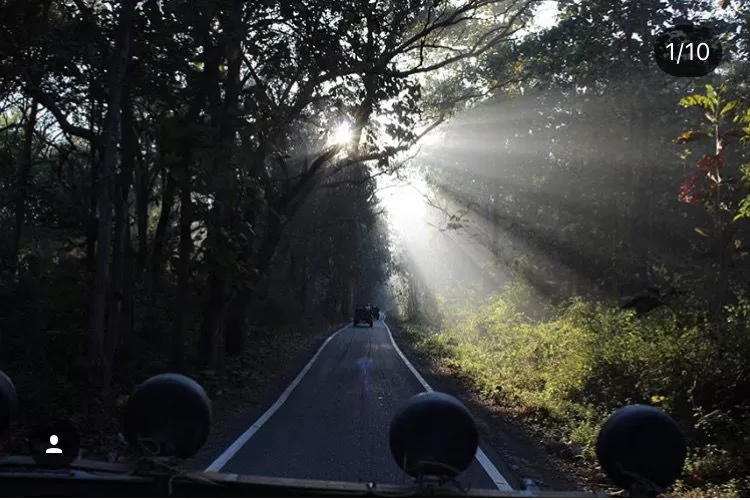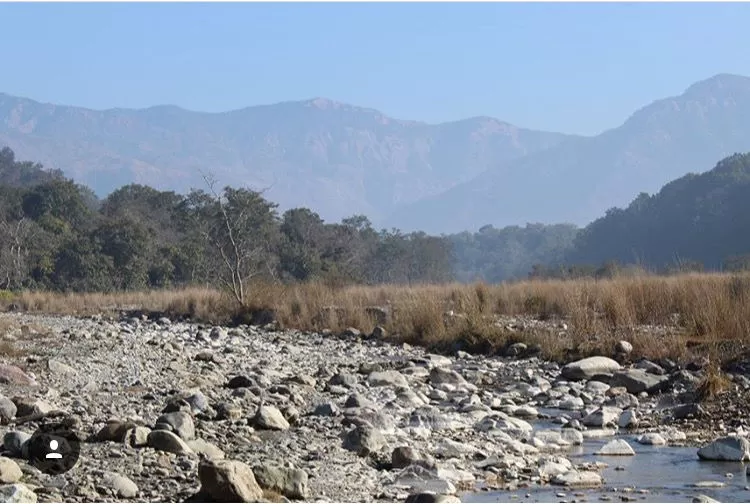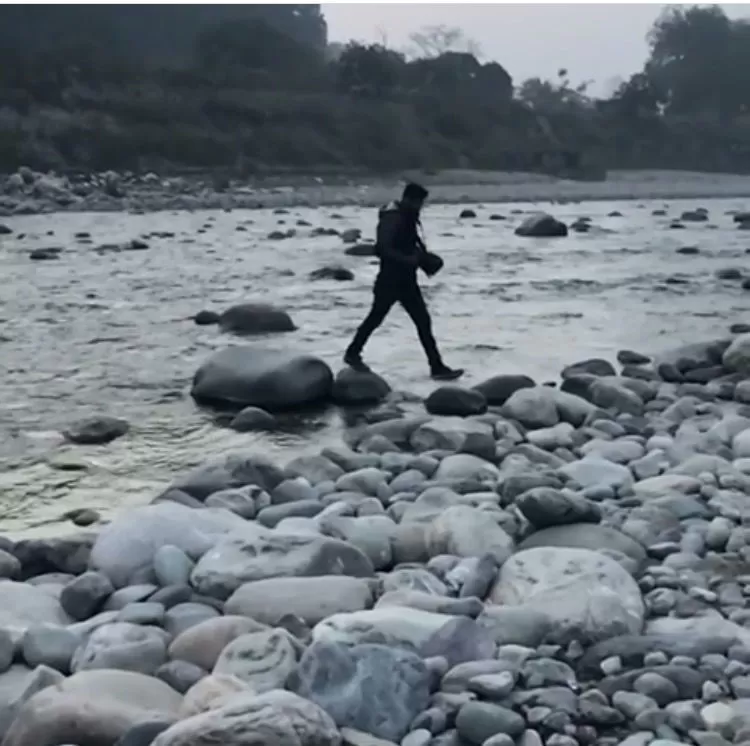 Next day we woke up early morning 4 am as we had to go for jungle safari. The adventure for which we were there. We booked a jeep for the jungle safari. There were few other people in the resort with whom we shared the jeep because one jeep can carry 7 people.
Jungle safari : We went for the Sitabani wildlife reserve. This is the zone where you can spot less animals. Yes you heard right , if you want to spot tiger then don't go for it book government zone which can be booked 1 and half month prior. We enjoyed a lot in our safari. Spotted some dear, peacock, elephant but not lucky enough to spot the tiger. But no problem we are completely satisfied with our trip as we enjoyed a lot and next time will go for the other zone and expect to spot tiger.