You might have seen a lot of photos on social media where people posing at Grand canyon, which may crave you to go for it.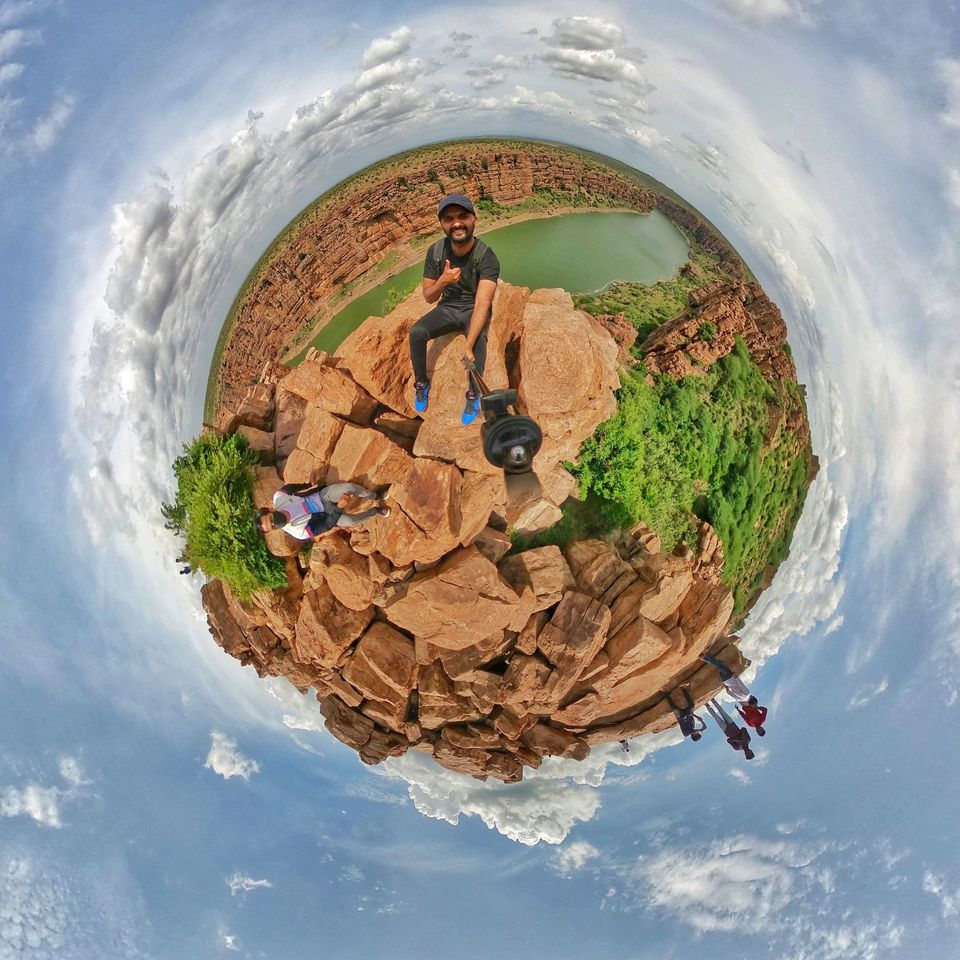 It's not easy to get a USA tourism visa, so what if I told you that you can visit Grand Canyon without applying for a USA visa? Yes, you heard me right. All you need is 2 days, hot wheels, and few cameras to capture those amazing moments. If you are still confused, then let me give you a virtual tour of this majestic landscape.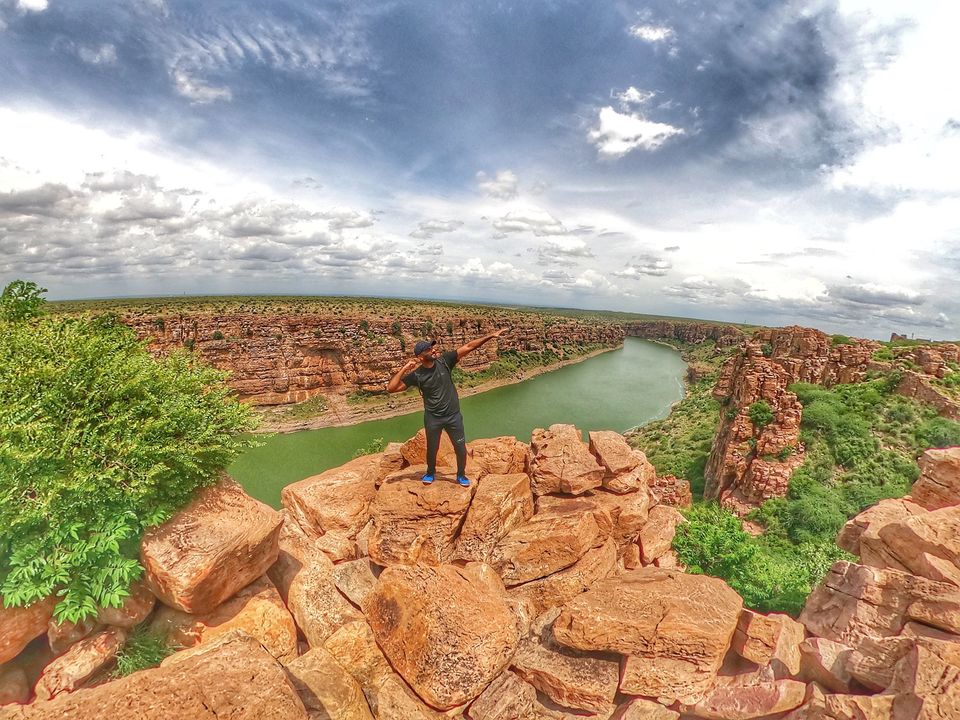 The Desi version of Grand Canyon is situated at Gandikota village, which is around 6 hours drive from Bangalore. You can follow either route from Kadiri (which has bad road conditions) or from Anandpur (which has much better roads, though 70 KM extra), I would suggest taking the latter on.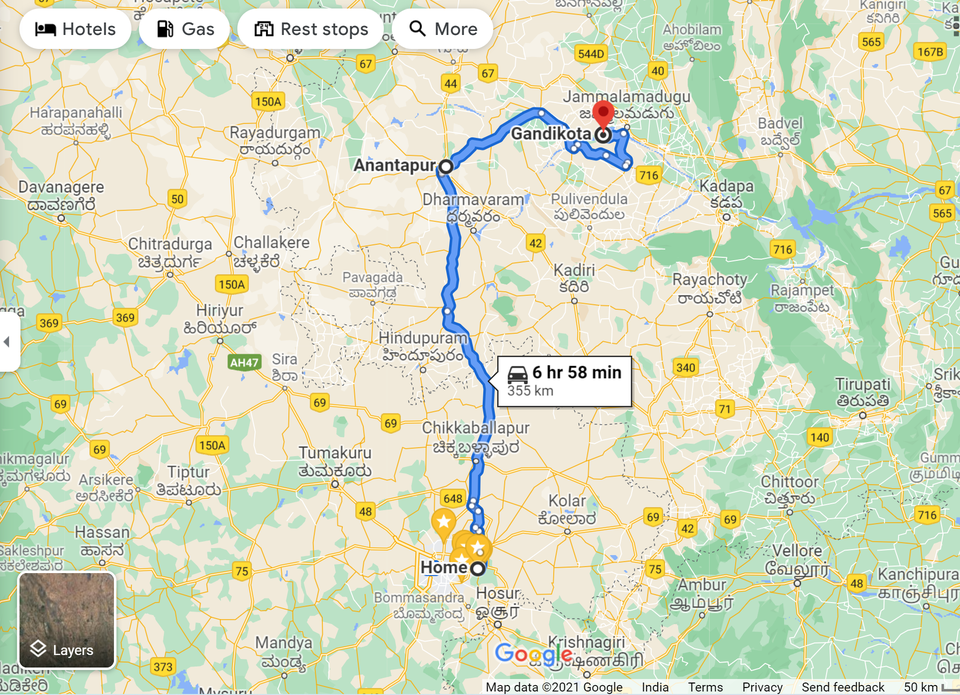 We follow the safari's mantra to #ReClaimLife by planning this road trip of 650KM in 1 day. The machine behind the new Tata Safari logo won't disappoint you, as it just goes on and on without any complaints.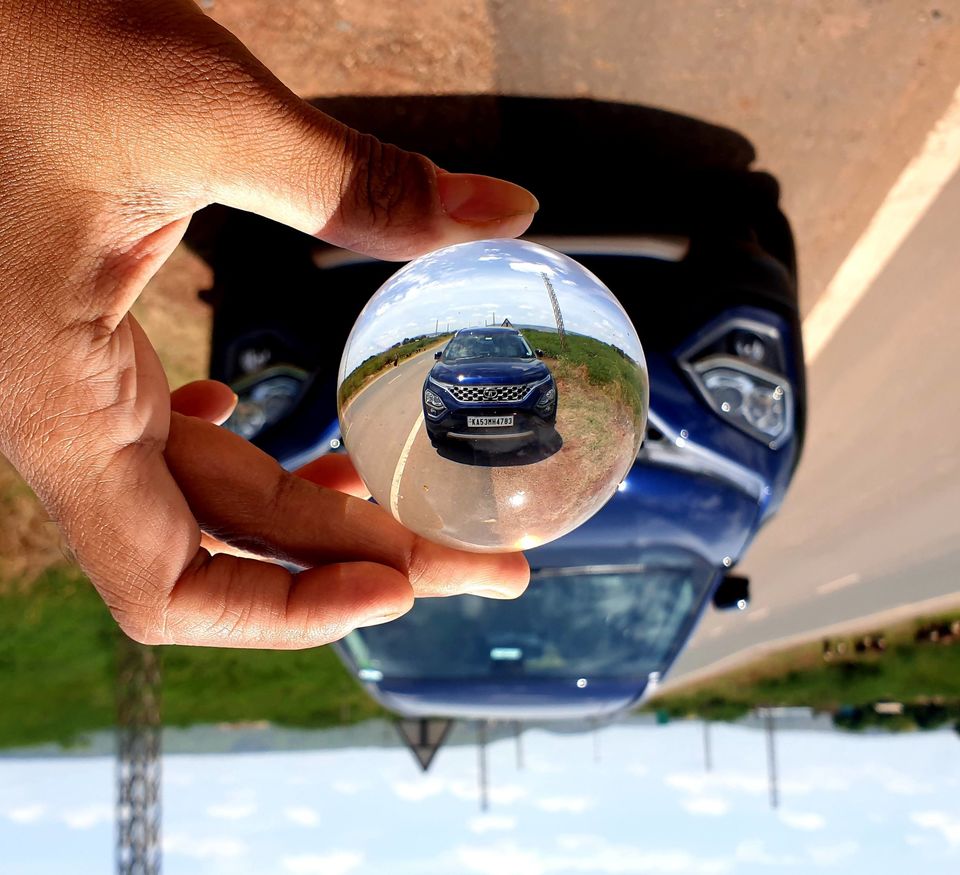 We started around 6 AM on Sunday morning and had a pitstop for breakfast at Swagat Delicacy, don't miss the davangree dosa and few unexpected visitors near the window as they have pet turkeys.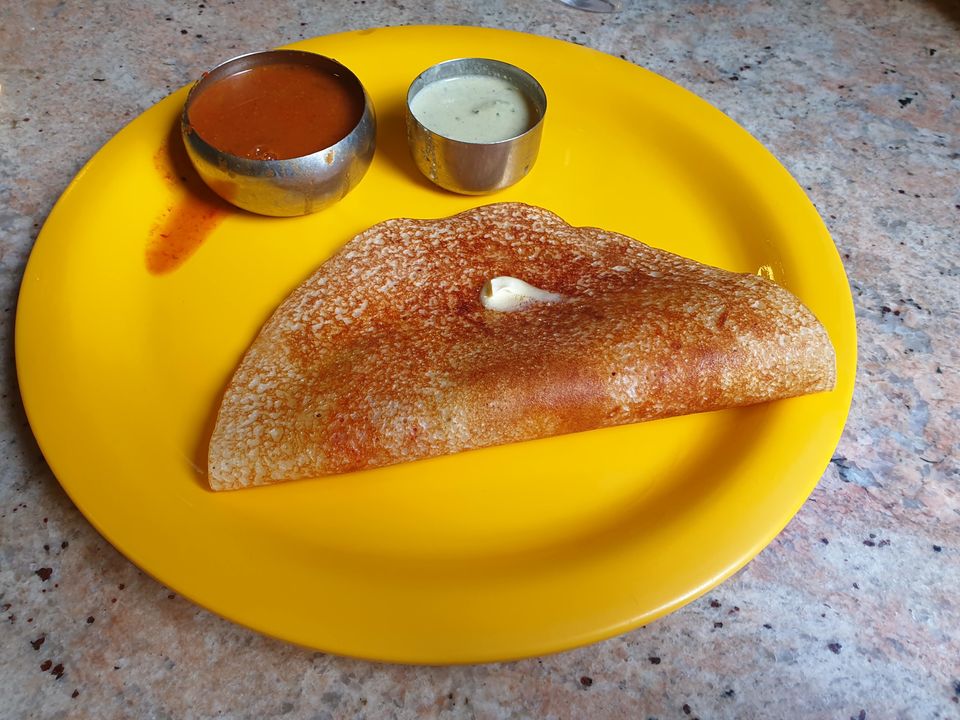 Moving on, we reached the destination around 12:30 Noon. It was a sunny day and we were baked within 1 hour :D This didn't stop us from doing the hike to the endpoints and taking all memories back home.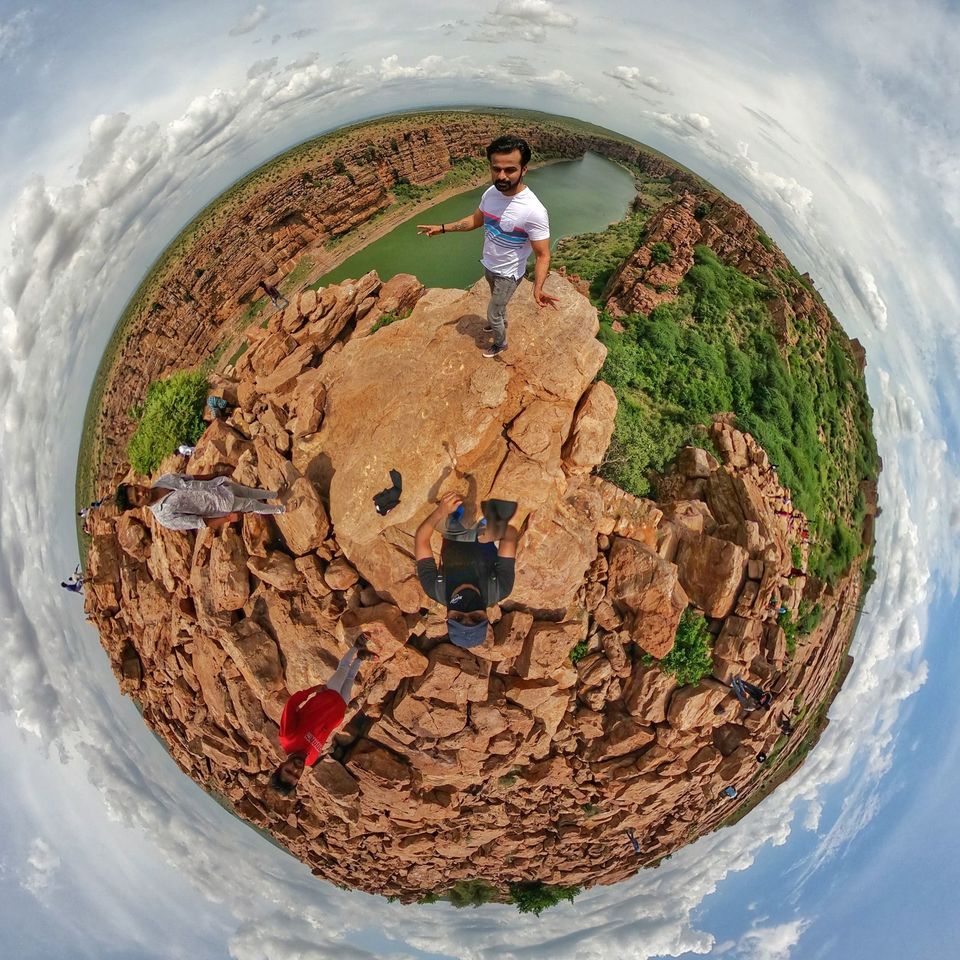 As usual, I made a silly mistake this time as forgot to take connecting wire for my drone. I couldn't take any drone shots though the place was screaming to be captured.
We visited the main temple and spend some time refueling before heading back to Bangalore.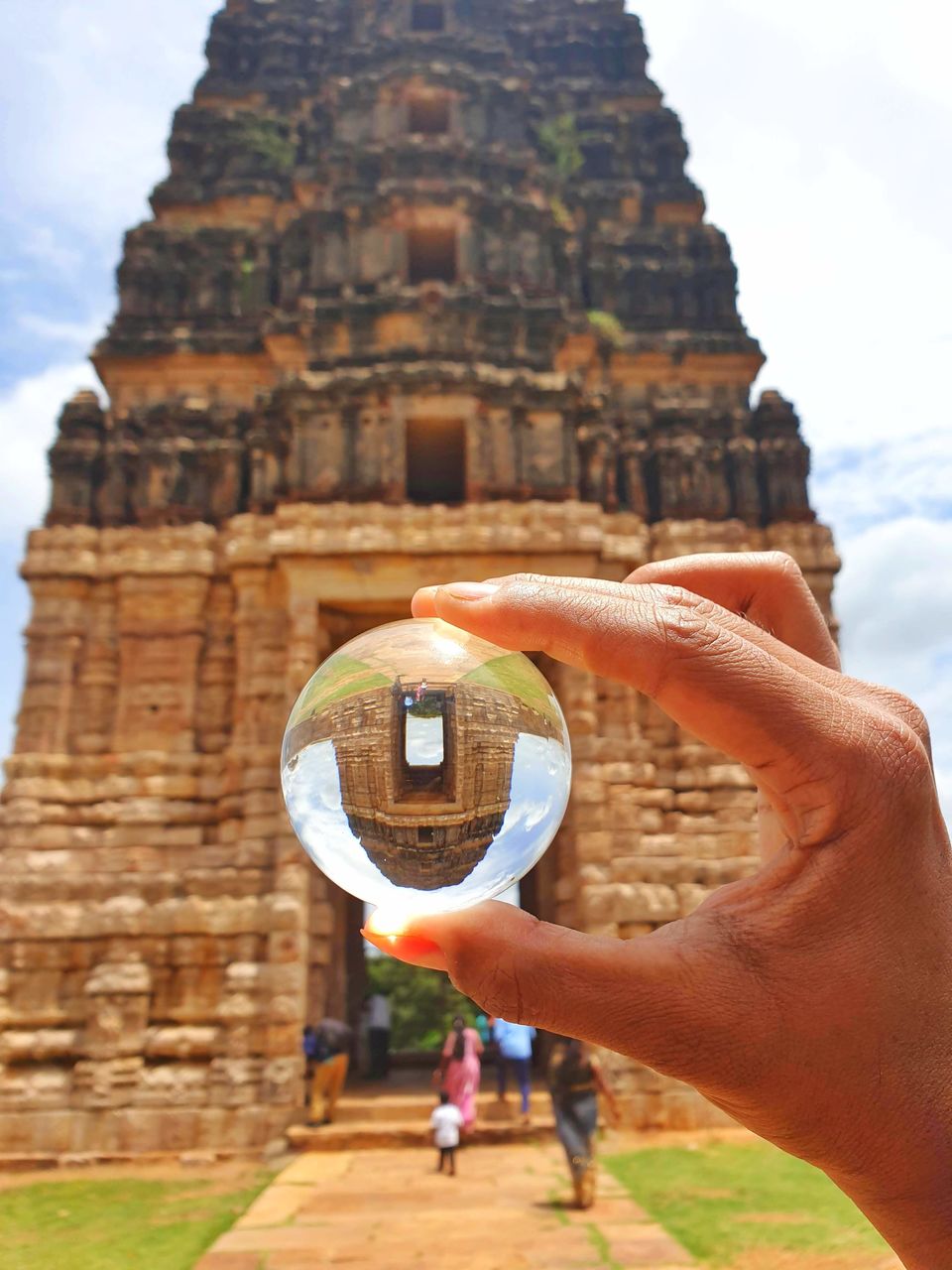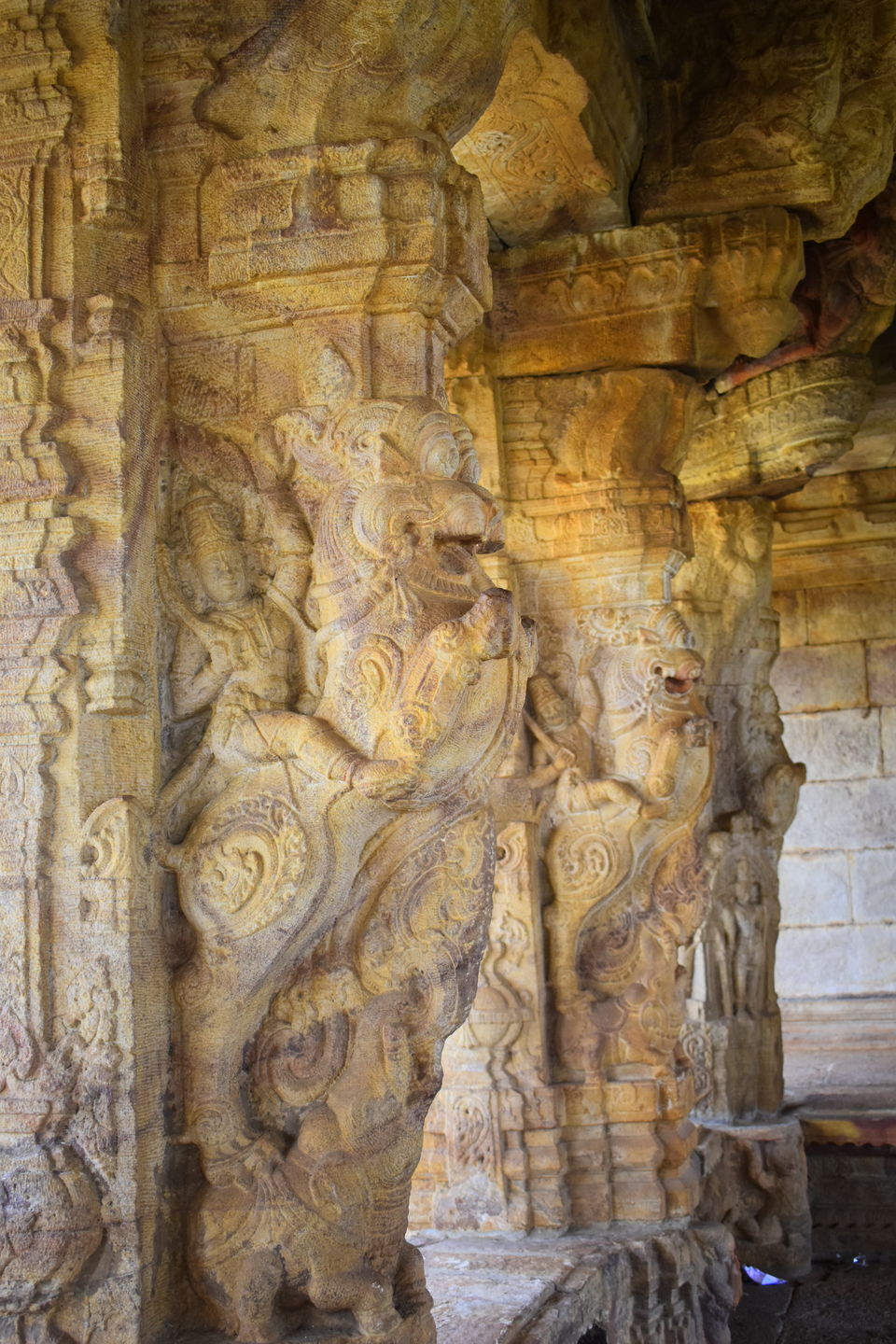 Even on the way back home, we stop for filling our appetite for photos and wanderlust :)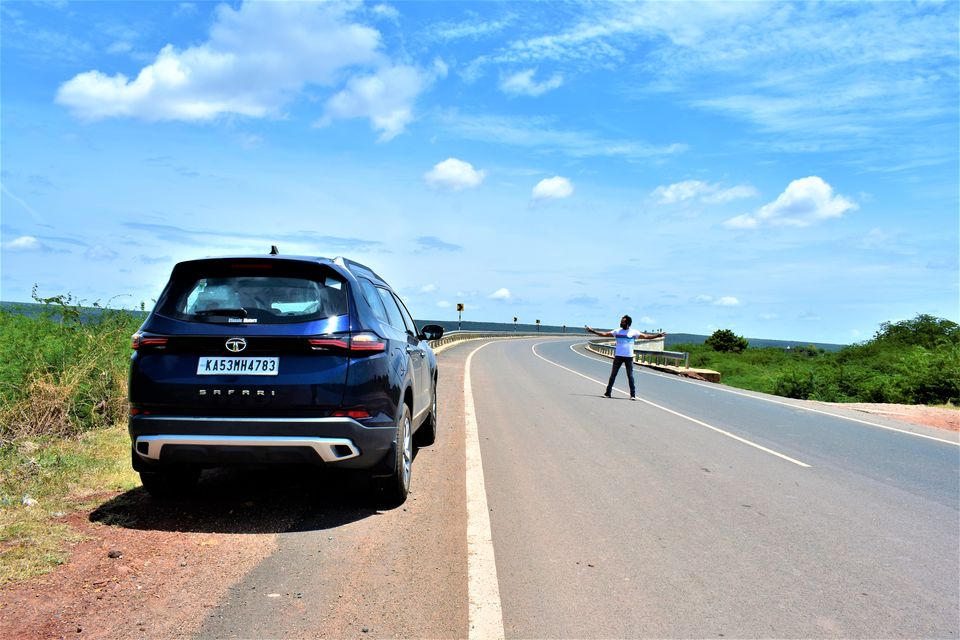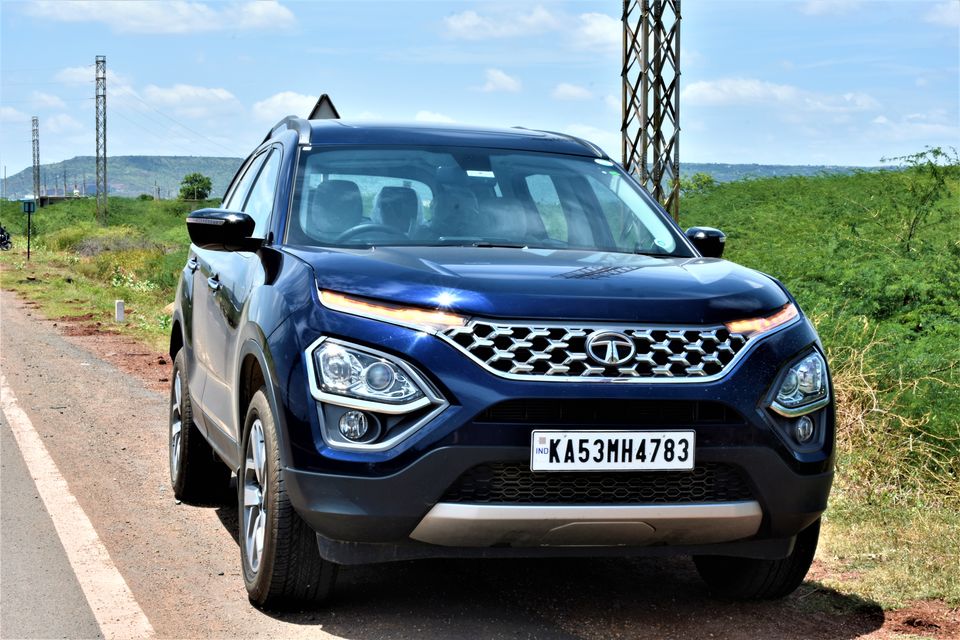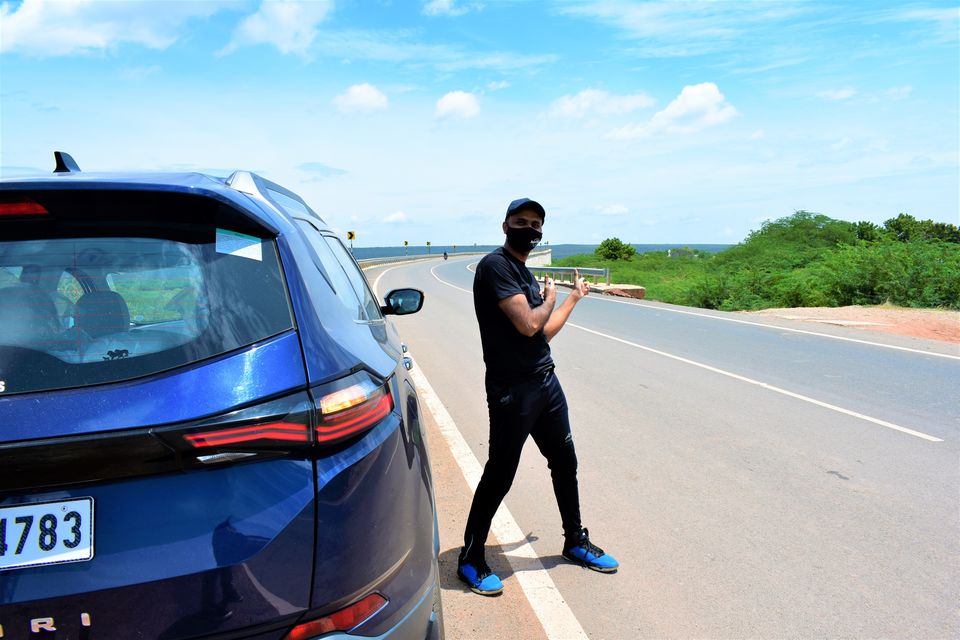 Here is a quick sneek peek video from my #GoProMax :)