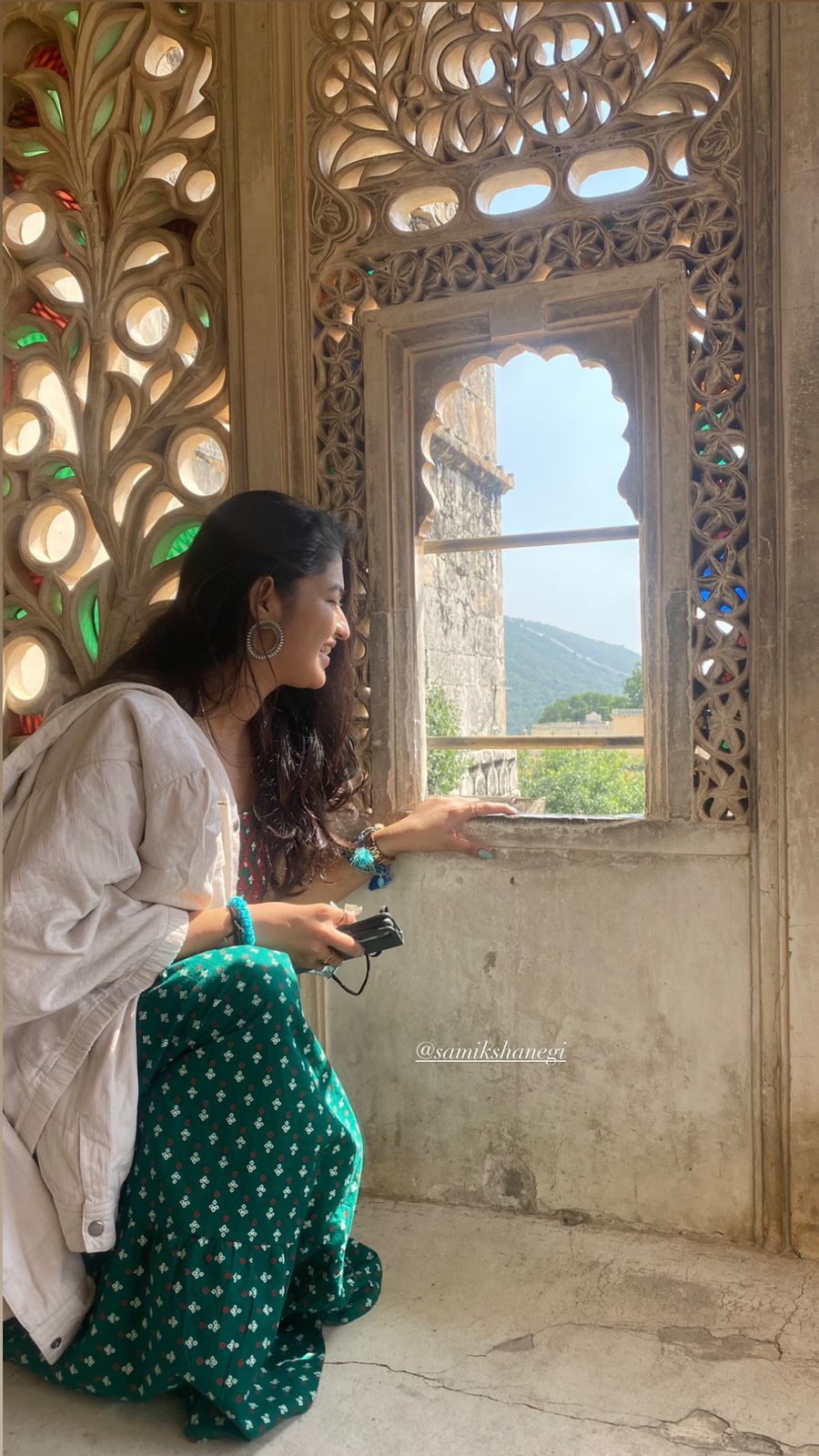 Well, like many others I was always hesitant considering Udaipur as a cliched destination to visit and explore. But grateful for my friends who made it happen and gave me a lifetime experience to look upto.
Here is an effort to pen down my beautiful adventure and a soothing journey to the CITY OF LAKE - 'UDAIPUR' , also known as "VENICE OF THE EAST".
For all the lovely people getting along with me on this virtual journey, I will keep adding the recommendations , experience and budget allowance hand in hand.
Soon after landing in to the amazing city , we started the Day-1 of 6 day trip to Udaipur with checking into our amazing hotel Jagat Niwas Palace (Recommended) and refreshing ourselves with the morning view of Lake Pichola with some kachori and aloo vada to fill our mouths with. And later the iconic visit to The City palace and wonderful pre bday dinner celebration at Harigarh Restaurant.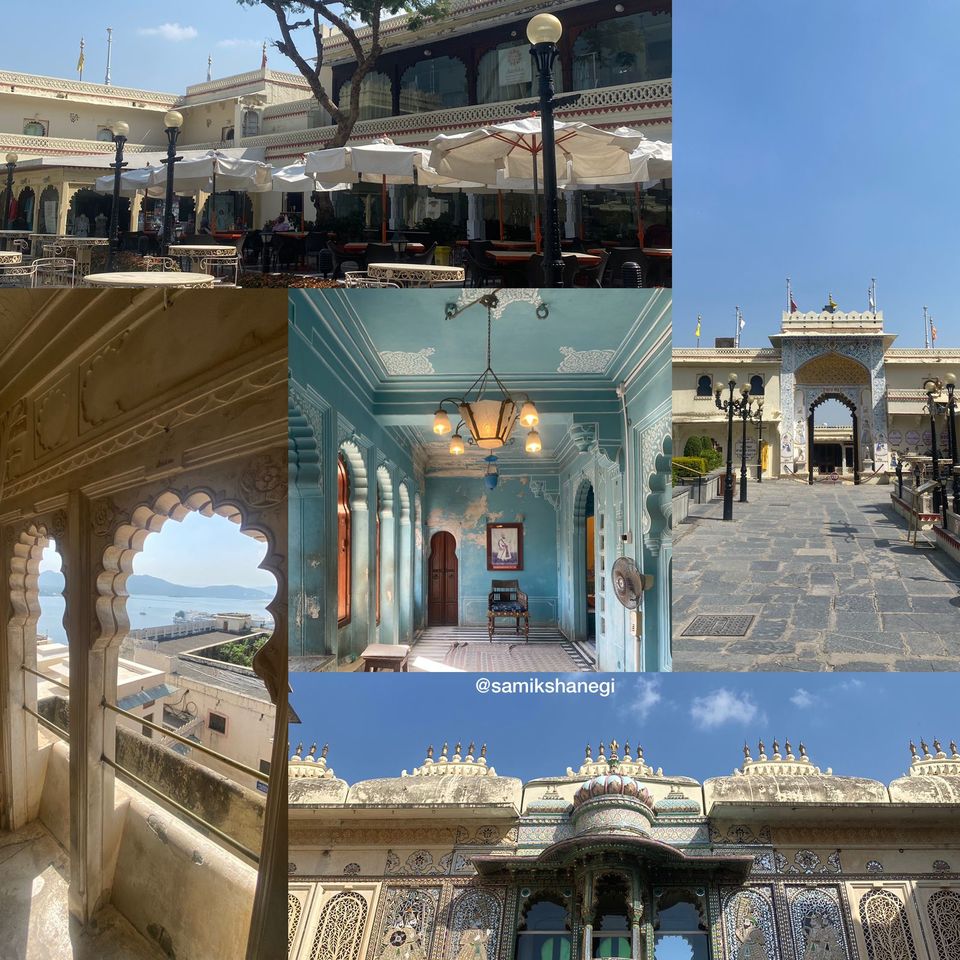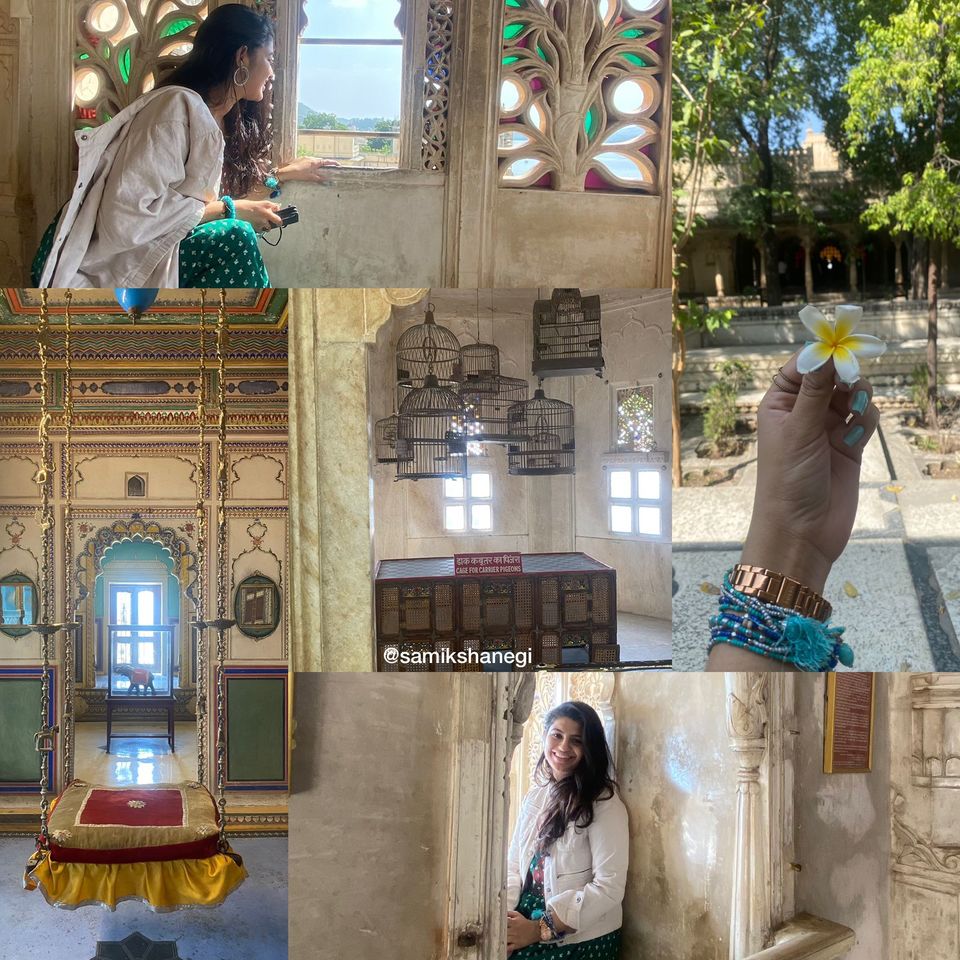 The views to die for and the moments to live for is something I experienced in this miraculous journey. The heritage that amazes you to bits and makes you think often of what wonderful Country we belong to.
Day 2 - Exploring local food joints and having some amazing local delicacies with a full fledged rajasthan thali for lunch , buying silver jewelleries for your loved ones and visiting Ambrai Ghat at the evening for the sunset made the day special for sure.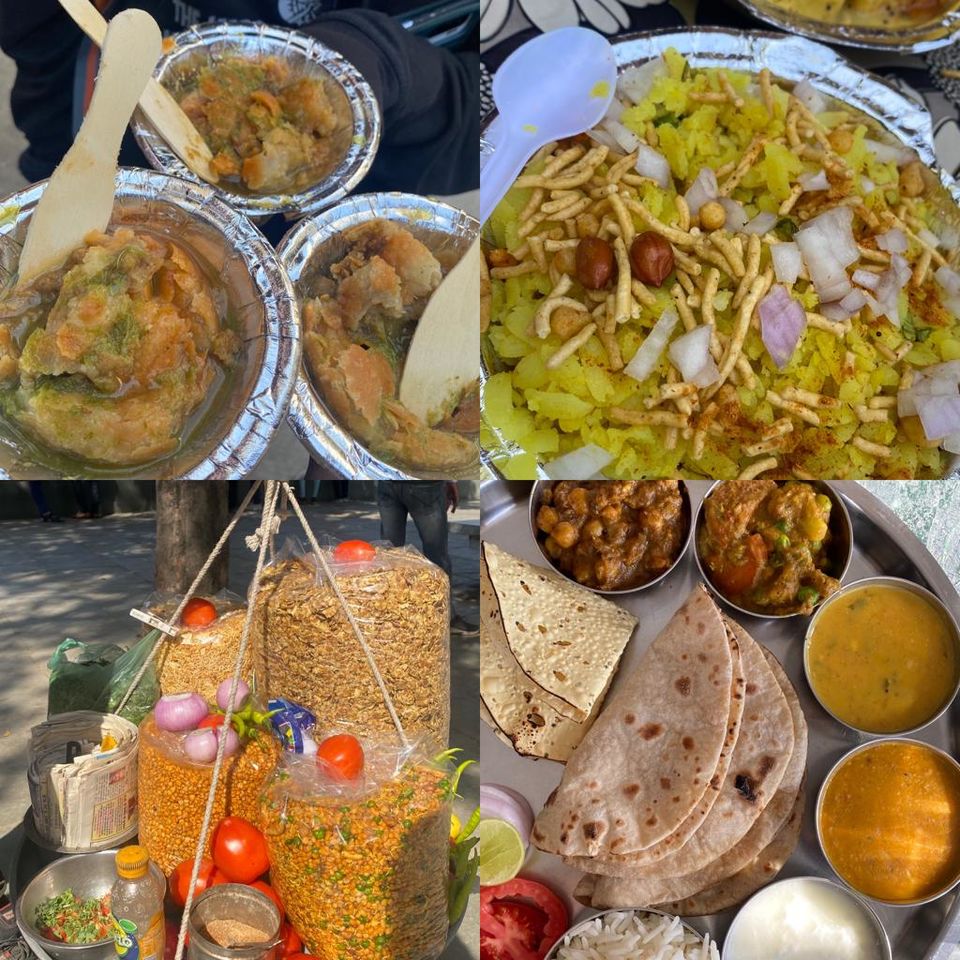 Food to explore for sure is local - Dal Bati Churma , Aloo vada , Kachori , Samosa and khaman which costs as less as Rs 12/ to Dali bati ranging somewhere around Rs 150.
with yet another happy morning, cycling our way around happiness renting bikes and strolling around Fateh sagar lake , sipping in nariyal pani and making some amazing new friends , I must say the day started off quite well. Later we visited art galleries the same afternoon and then Jagdish Temple. Ended our day with a musical night at Ghanghaur ghat adjacent Baghore ki haveli and what a wonderful culture , folk music and dances to mesmerise to.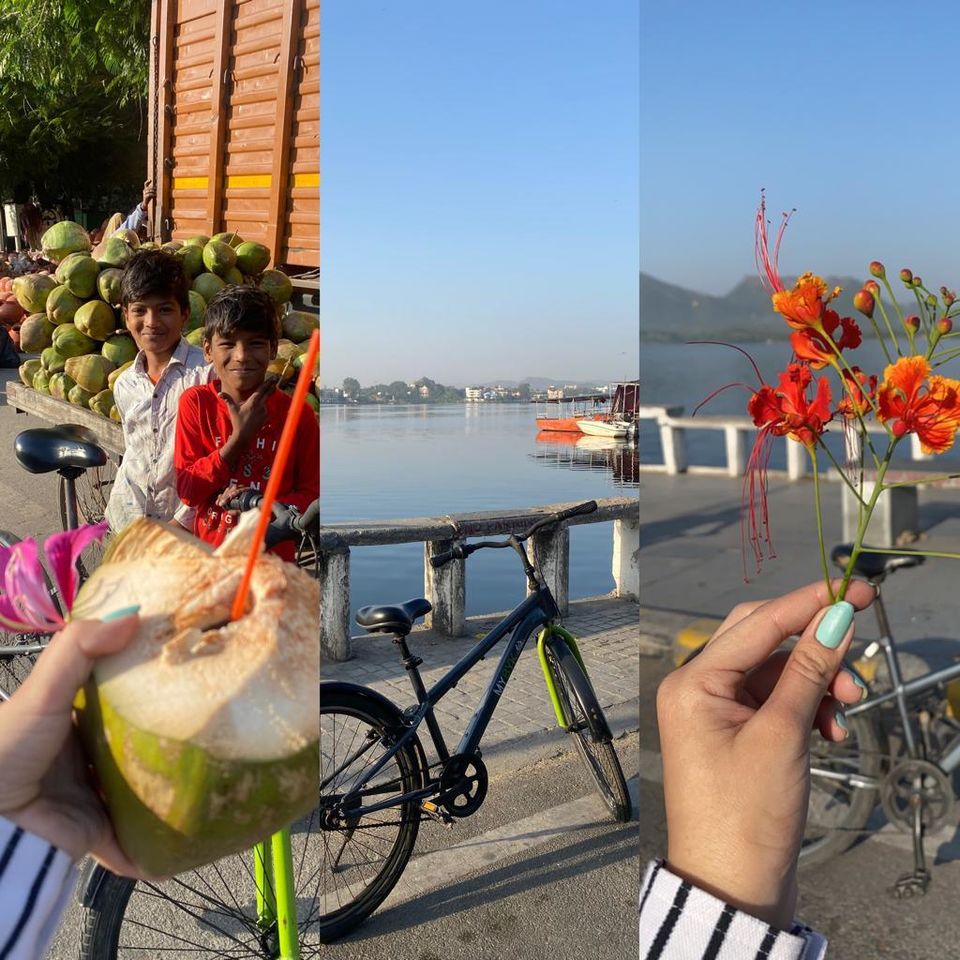 Day 4- Started the day with a stroll around with khaman and jalebis for breakfast and heading to The monsoon palace "Sajjangarh", breathing in the royalty and love around , the soothing day out to saheliyo ki badi and exploring old city market to buy out souvenirs for my loved ones. Visitied Upre for the amazing dinner and lice music they have at the place.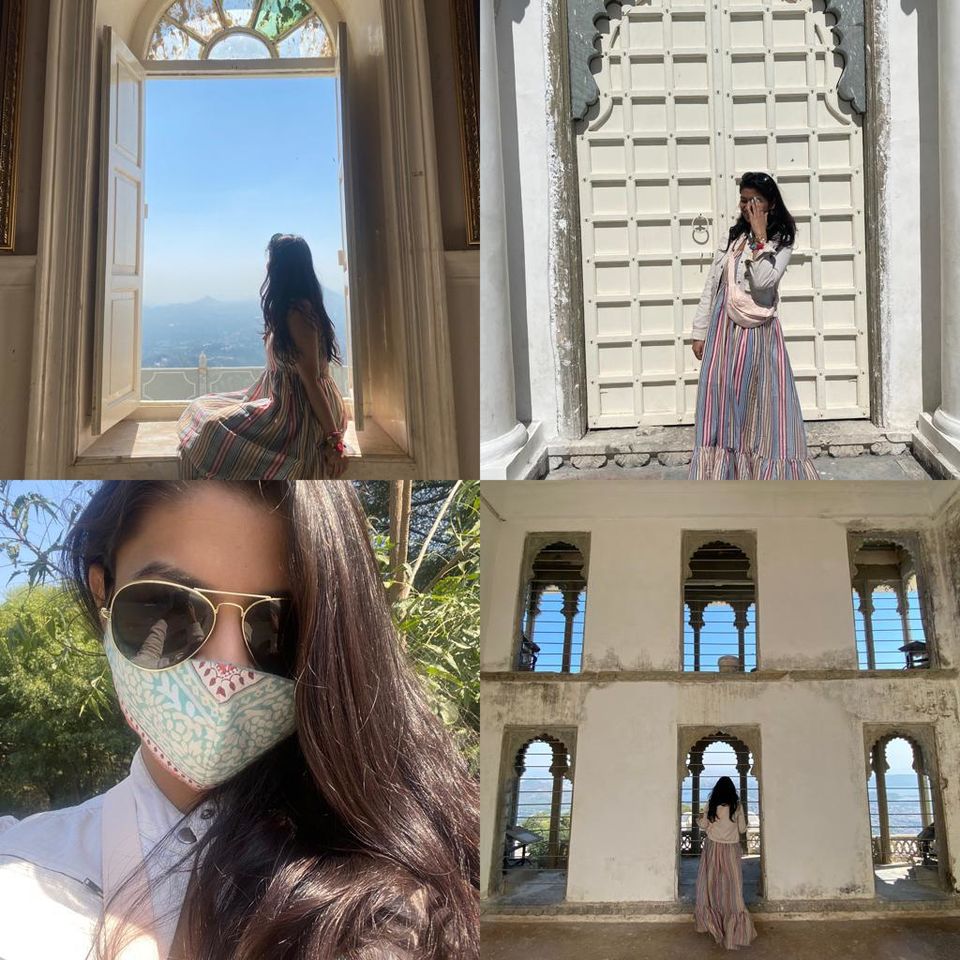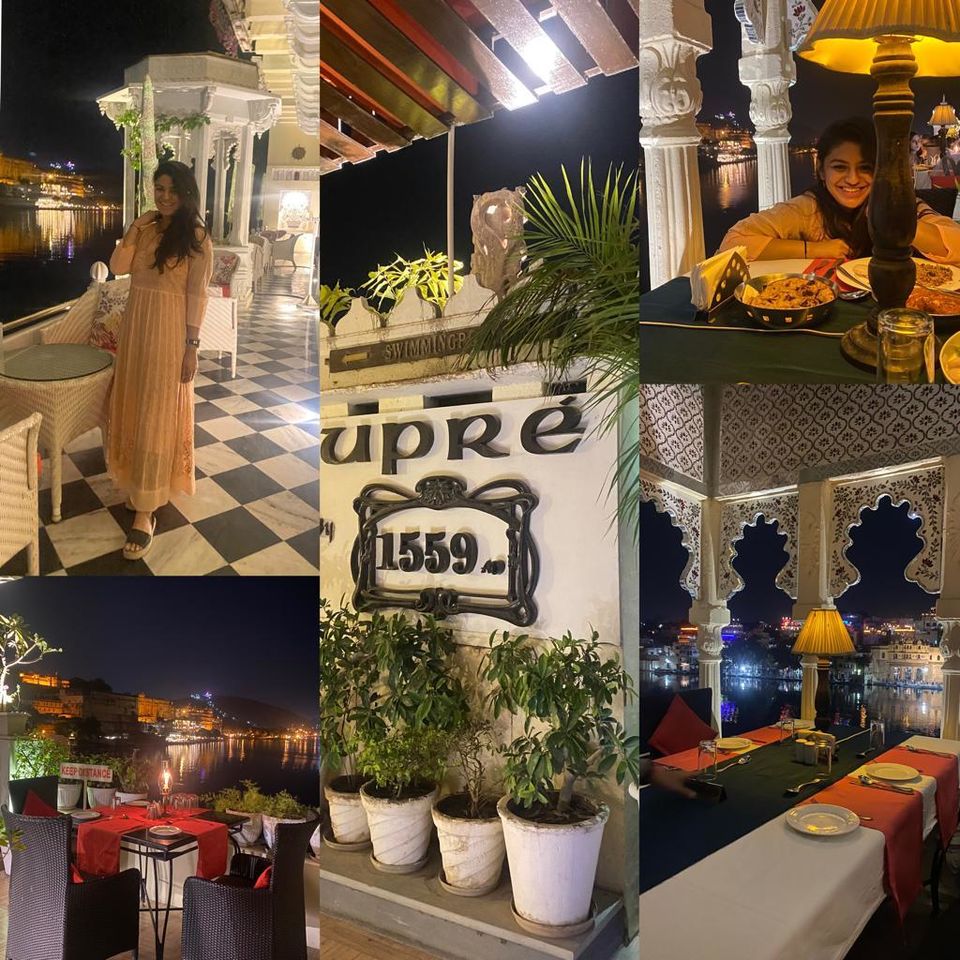 Day 5 - Breakfast buffet with all local dishes to hop on , morning lake view at Dudh Talai lake , and my amazing coffee day out to Oberoi Udaivillas making it a wonderful trip with my special ones.
This wonderful Oberoi property is a must visit place when in Udaipur. The green lush garden surround the place and the warm welcome by the staff is just lovely.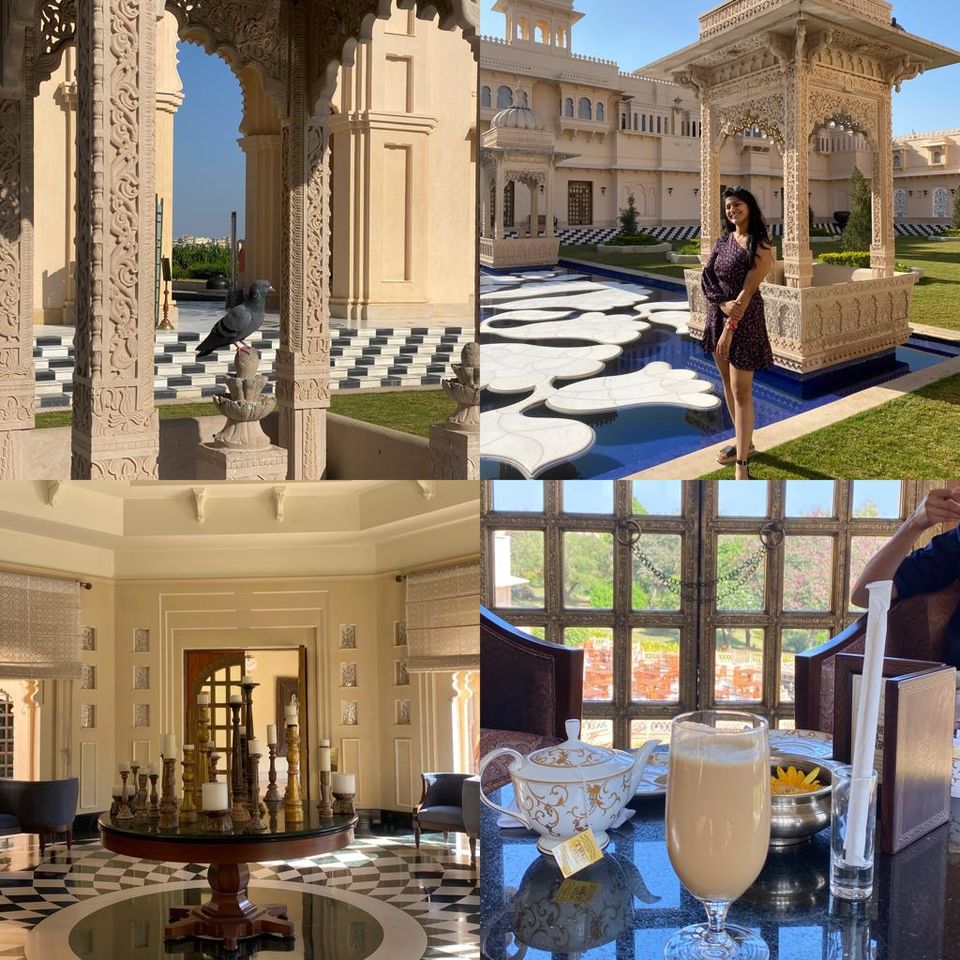 Dropping in my moments from the trip but to remember, best moments were not captured, but remains alive in my heart. 4- The monsoon palace , the soothing day out to Saheliyo ki badi and again some iconic food at local restaurants and buying souvenirs for my loved ones.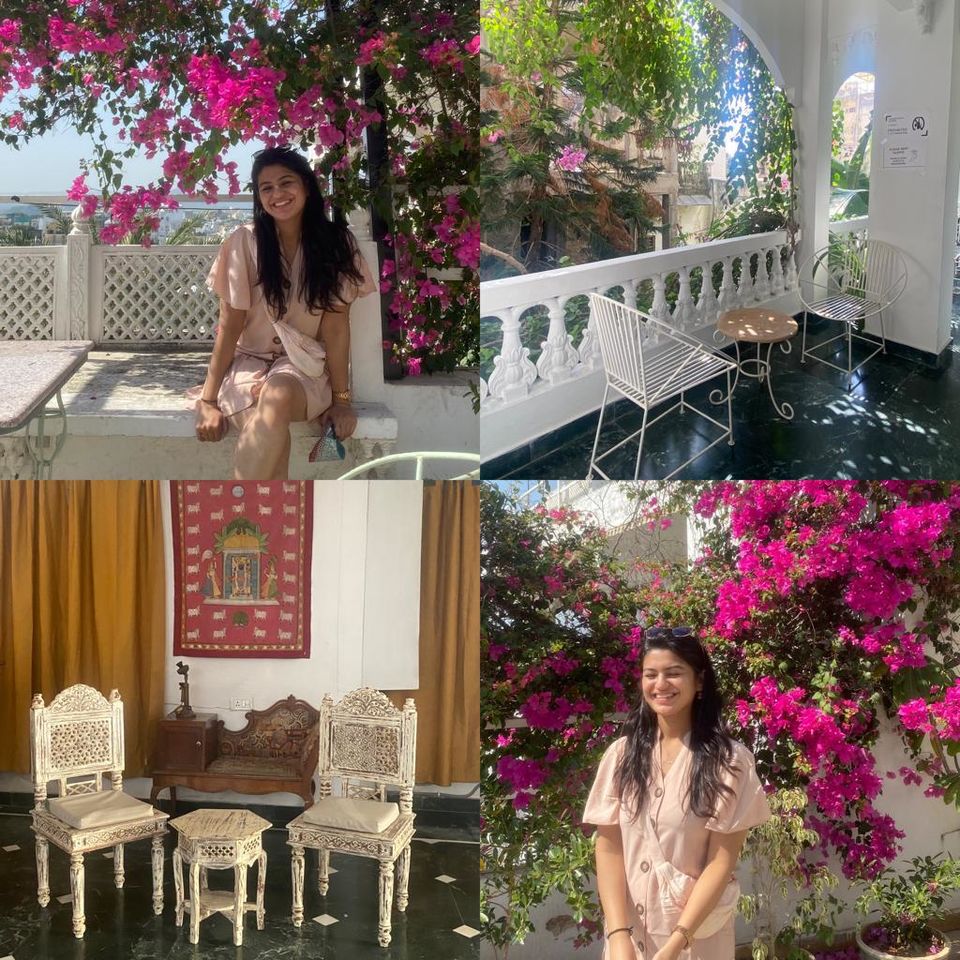 Not to forget, the city of lake is also famous for its artwork and the delicate work intricacies that the lovely artisans do here. Attaching a glimpse of the work here.
An avg painting on paper or cloth ranges from Rs 100 to as high as 2-3K. But they are really worth your money and time.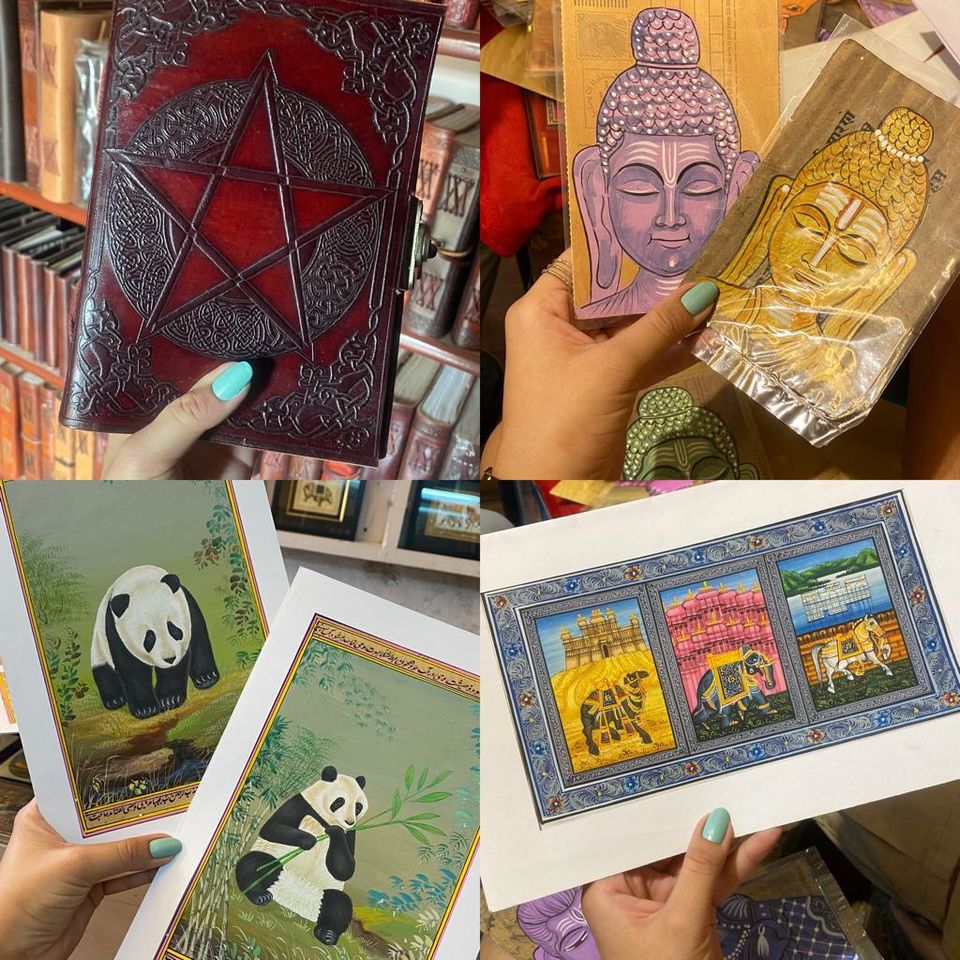 - Signing off
Samiksha Breathes.