Udaipur...the city of lakes!
Heard alot about this place n had a wish to see its beauty n peace. So finally the day arrived.
Day 1: It was a road trip. The roads from Delhi to Udaipur are pretty ossm with immense beautiful landscape. We had an over night journey n reached Udaipur early in the morning. I'm a party guy, so I was told not to book any hotel before n rather go there n look for an appropriate hotel that suits my interests. So we reached Lake pichola n started our digging for a gud n budget hotel. Came across few Interesting properties. We concluded our search to Hotel Pichola Haveli. It is situated at a prime location with polite staff. Gangaur ghat n Bhagore ki haweli r exactly in front of it. One can also go for Gostops Udaipur if hostel is desired.
We unpacked our luggage n relaxed till noon. Very xcited for the city tour, we departed at around 1 for lunch. My friends were very curious for a non veg meal so smone adviced us for Al-Rehman. It had a little veg options but everything it served was finger licking. 😜 Later on we proceeded for old city market city. There r really unique shops situated in Udaipur market. U'll find old men painting mind-blowing pictures on tshirts n sheets. It gives a pleasure to see how good Indian art is. There r shops for local ornaments n Italian n Chinese food.
In evening we proceeded towards Gangaur ghat. Environment at this place was damn peaceful. U'll get so positive vibes at this place n moreover the view at this place is mind-blowing. U can relax here for as long as possible. Later we went to watch the traditional Rajasthani dance show at Bhagore ki haweli. I can assure u that u r definitely gonna love this dance with Rajasthani music played in background. At night we gathered at the roof of our hotel, had some food. View from the roof was gr8.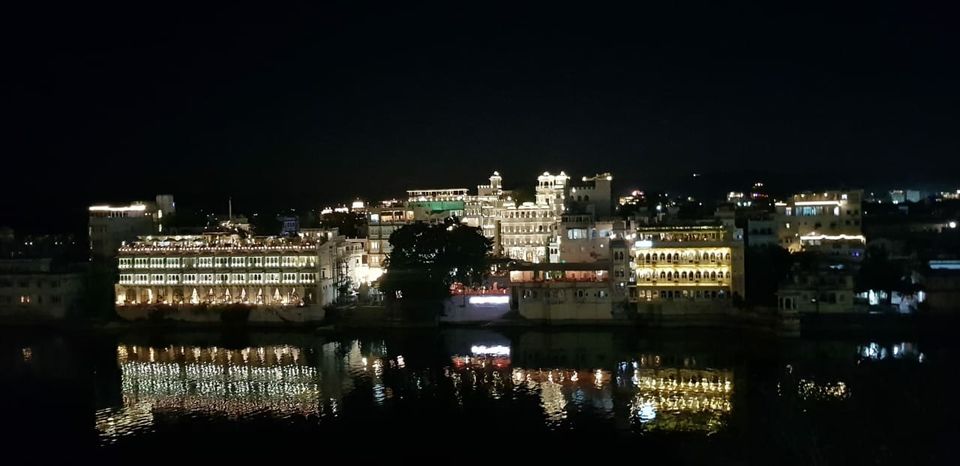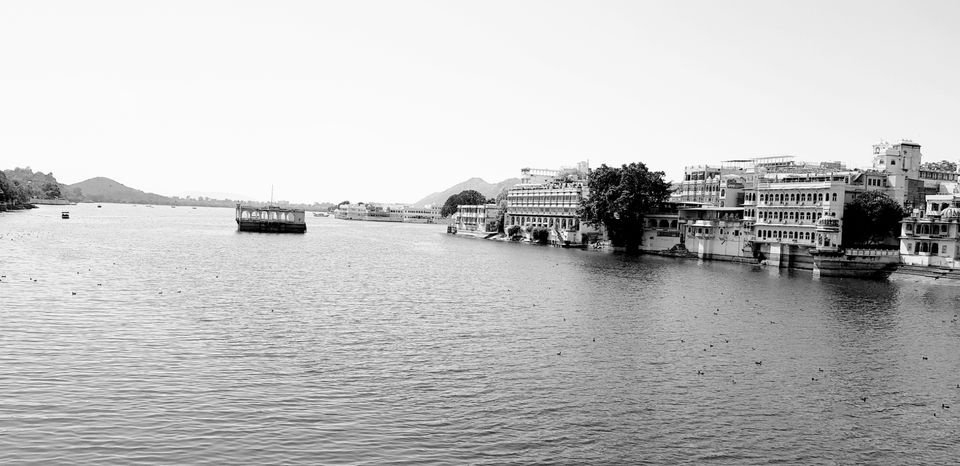 After the last, we woke a little late in the morning. There are some amazing cafes nearby. We went to Upre for brunch. This was an amazing property to be at. After satisfying our stomach we decided to go to City Palace. This is a private property so entry fee for this place is little hugh. They charge u Rs 300 but if u r a student then u'll get the ticket for just Rs 100. So don't forget to keep Ur college or school id in Ur wallet. N let me tell u, this place is worth every penny u pay. The palace area consist of multiple palaces which were resided the His honesty at sm point of time. Now some of them have been converted to visitors gallery, some as 5 star hotels n the current prince lives in separate palace. As soon as u enter this place, u'll find the horses with their breed and names mentioned. These r still used by Royal family on special occasions as told by their care taker. From several windows in the palace u'll get a wonderful view of the lake.
In the evening, we went to Fateh Sagar lake. This place on one side is surrounded by streetfood venders n lake is present on other side. U can have a long mesmerizing walk. It gives a feel as if u r walking on Marine Drive but more peaceful. Even the food here is ok.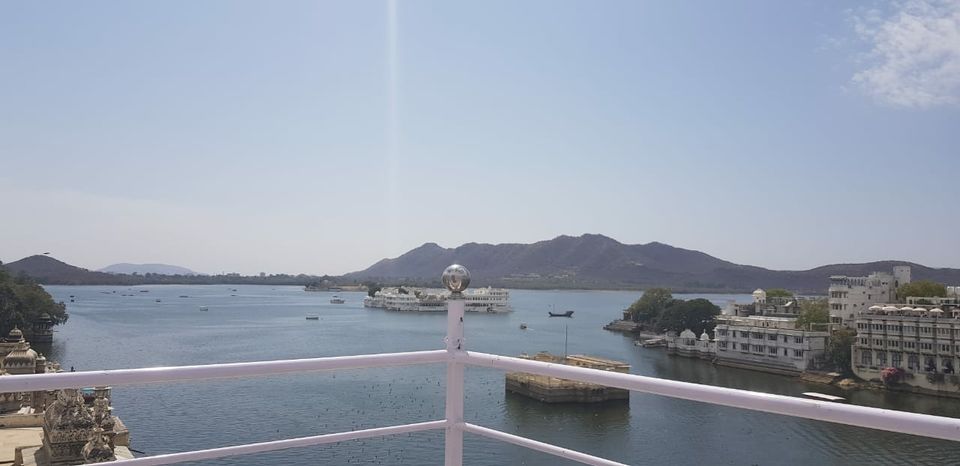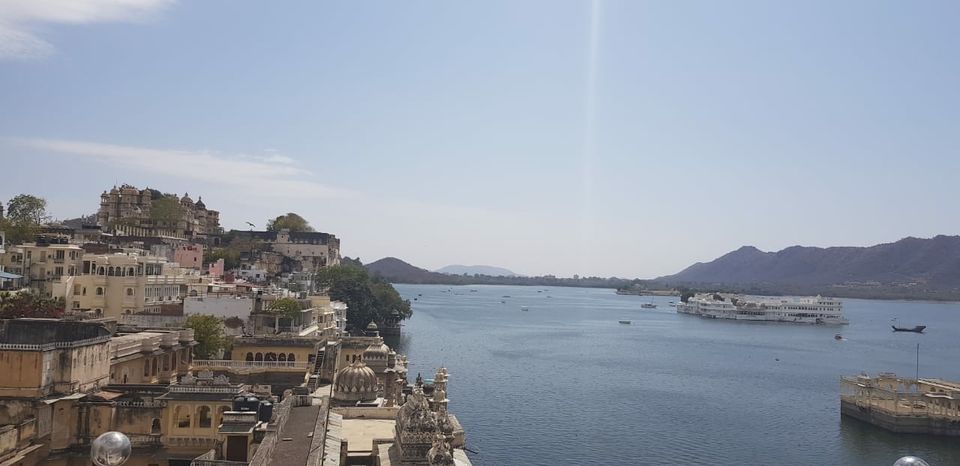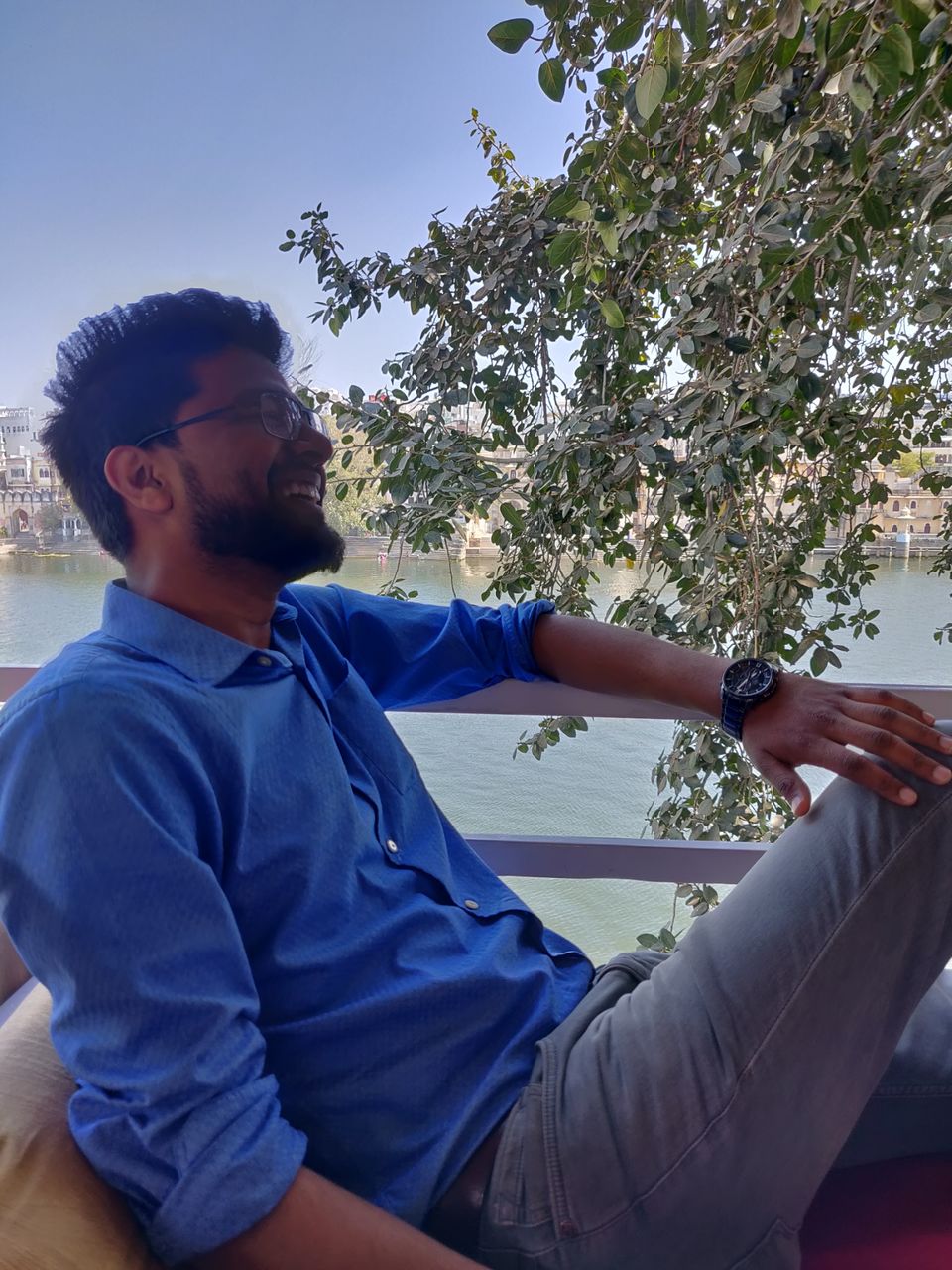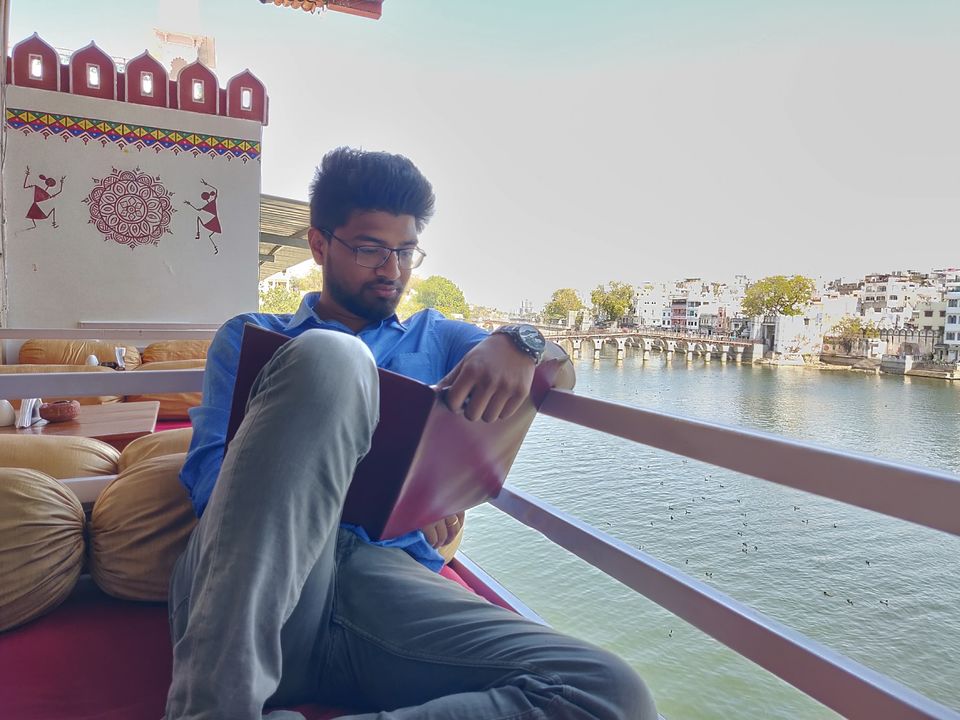 Day 3: After checkout from the hotel, we proceeded to sajjangarh fort. This fort is situated at height and it'll take around 30-45 minutes to reach this place. There is nothing as such Inside the fort but the view from this place is ossm. U'll get to see the whole udaipur from this height including both giant lakes. Photo freaks will b happy to b at this place. There is also a biological park on the way but we couldn't visit it as we reached there at 5:00 pm n the ticket counter just closed. So I advice u to reach this biological park at time instead putting it for return. After that we went to "Saheliyon ki Badi". This place consist of 5 different fountains each of which has a different significance. This place was built by the king for the rejuvenation of his princess. So This all our trip to Udaipur. We had the dinner later on n departed for overnight travel back to Delhi.
Udaipur is really a place to visit. I wish to visit Udaipur again with ample money in the Pocket. 😛