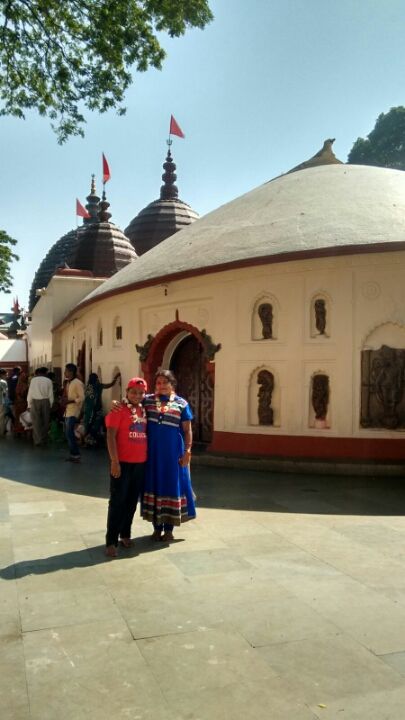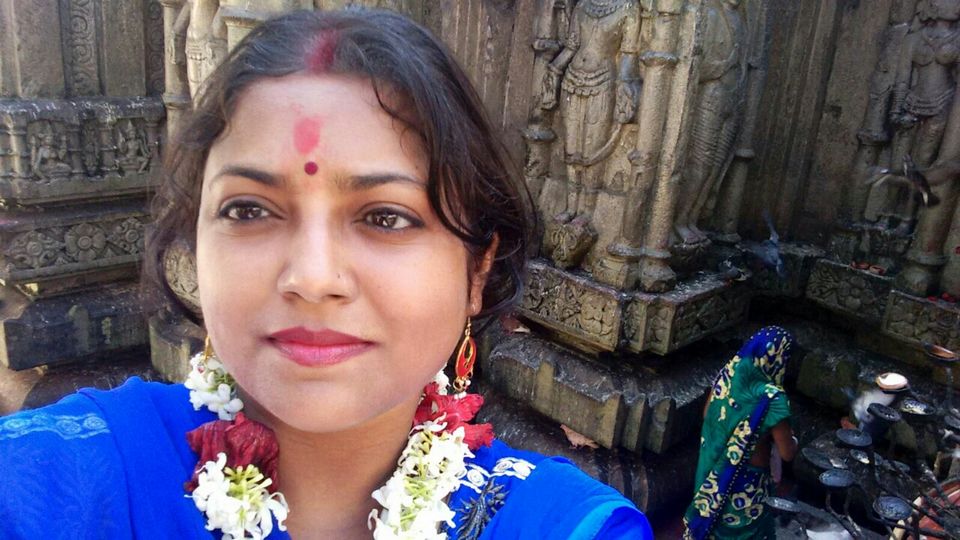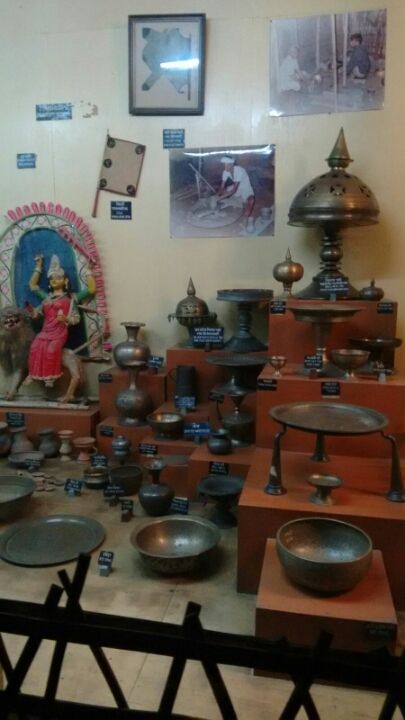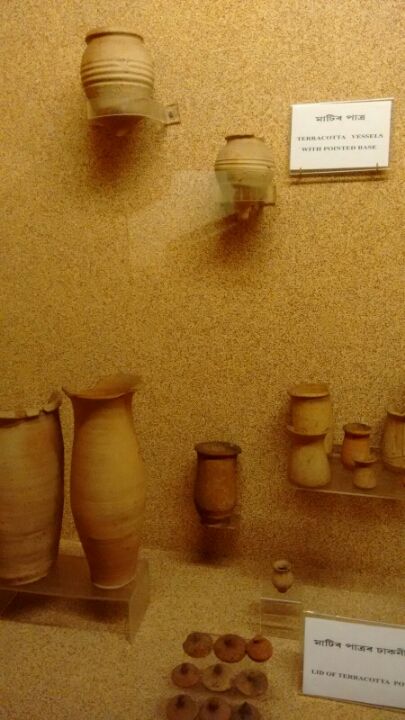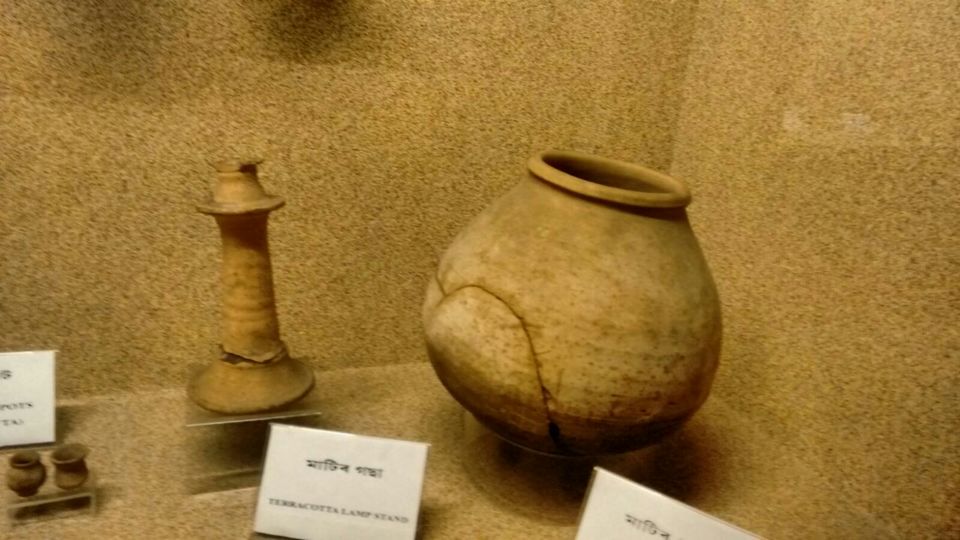 A trip to Kamakhya Temple, Guwahati was on my wishlist for quite some time considering my leaning towards holy places. Since I came to know that its one of the oldest Shaktipeethas in our country,  the visit naturally became compulsory. It has a lot of mystery surrounding it which only added to the eagerness.  I was blessed enough as my wish was soon fulfilled. We took a flight to Guwahati and upon landing, headed straight for our previously booked official guesthouse.  
We were advised to start early as there is a long queue awaiting Darshan. However,  we decided to explore the city a bit so took a city bus which was quite comfortable since it was early morning. So after a brief tour of some areas,  we reached to the foothill. The temple is Situated atop a scenic hill and to reach there we took a shared van. It was hardly a distance of 1.5 km.On a friend's advice,  we had tied up with a Temple Pandit over phone the night before, as I didn't wish to miss out on anything.  He awaited us before the narrow lane that leads to the Temple.  After buying a few Puja items,  we entered the temple. We were informed that the general queue for the Darshan takes about 2-3 hours minimum, while the VIP queue takes about an hour or two maximum.  We opted for the latter and got VIP passes @ Rs. 500/- per person. 
The queue was comfortable and after about little more than an hour,  our priest finally signalled us to come in. We crossed a narrow passage and reached a big pillared hall made of stone.  Here our priest helped us offer puja. But that was not all.                                                                   From here we were led to an adjacent,  partly dark hall. Upon descending a few steps,  to my left I saw a shrine on the ground below,  all covered with flowers. The priest told us this was Kamakhya Devi.  We promptly offered our obeisances and the priests were kind enough to hand us a few flowers etc. as prasad. They also told us to drink the water flowing below the shrine which we did. I was wondering about the mysteries associated with the shrine at the same time. Then we were led out. Relieved and  feeling blessed, we took pictures in the precincts as no cameras were allowed inside the sanctum sanatorium. 
My wish had been fulfilled.  I gingerly feasted on vegetarian delicacies available in the vicinity,  shopped for some gifts and returned happily. I had finally managed to seek the blessings of the unique Bleeding Goddess... A true celebration of womanhood. P.s. Just found enough time to sneak in a visit to the Assam State Museum. History enthusiasts can find Indus Valley artefacts which are a must see, along with beautiful Assamese sculptures. Happy traveling!!