Started out from Bangalore at 10 pm.
Bus services from here are quite practical and also the private travel agencies are quite professional and courteous.
It took an overnight journey to reach Ooty.
Deboarded at the central bus stop at around 6 am. Ample of public transport is available at most of the places throughout the town.
Being a solo traveller it was better to rely on the local autorickshaw waalas. These people were better tourist guides than the paid ones. Being a very famous tourist spot, most of the locals here are quite enthusiastic to help you out.
Decided to cover almost all the attractions in one go. Started out at 9 am with going to the famous Doddabetta peak. This place gives you a great view of the underlying houses that appear to be in step form.
Next stop was Government Botanical Garden which is known for its flora and fauna
Best time to visit this place is from end April to mid June as most of the flowers blossom during it.
Rose garden is just a few kilometers from here and hosts a wide variety of roses.
Decided to go through the local eateries for some lip smacking snacks. Most of the places serve hygienic and tasty food.
Homemade chocolates are a must try but one needs to be cautious as scammers are common. Ayurvedic oils and ointments are available through government and private retail shops.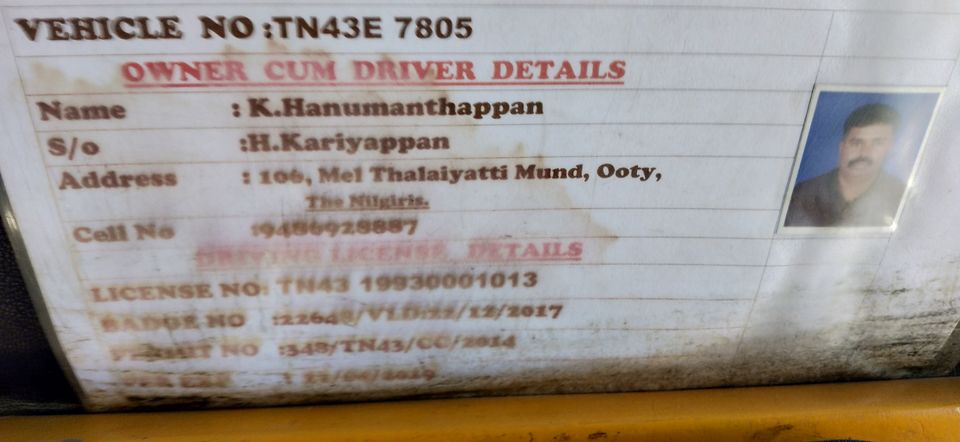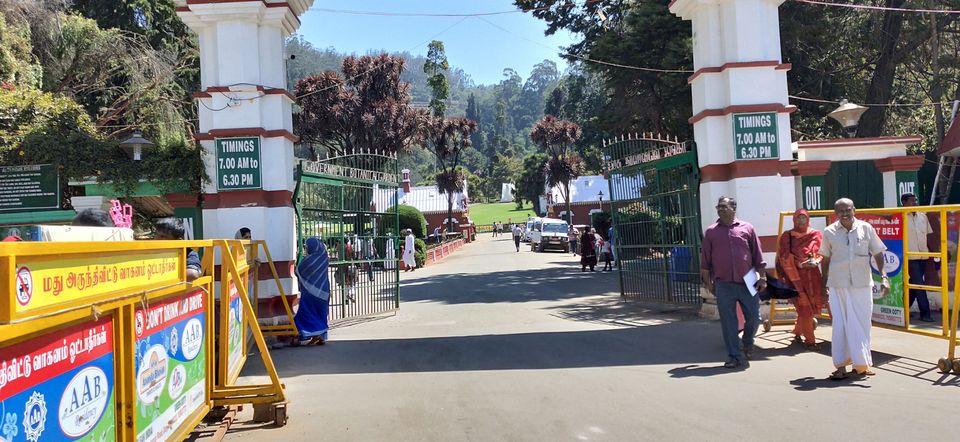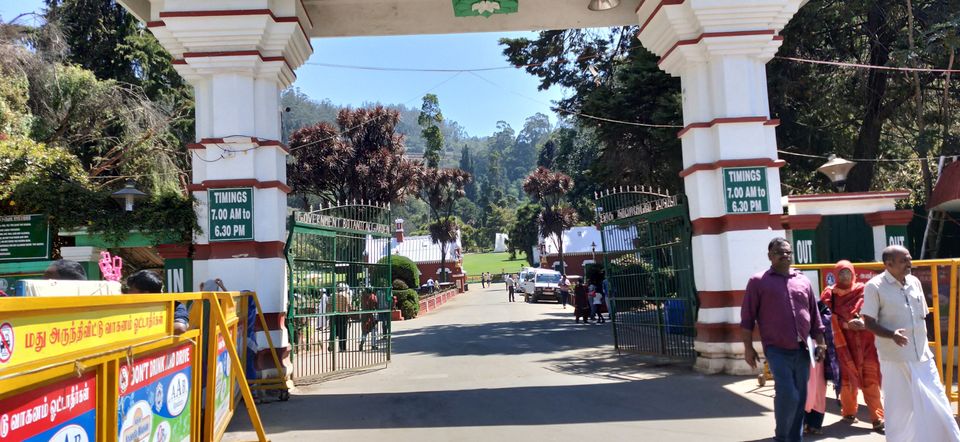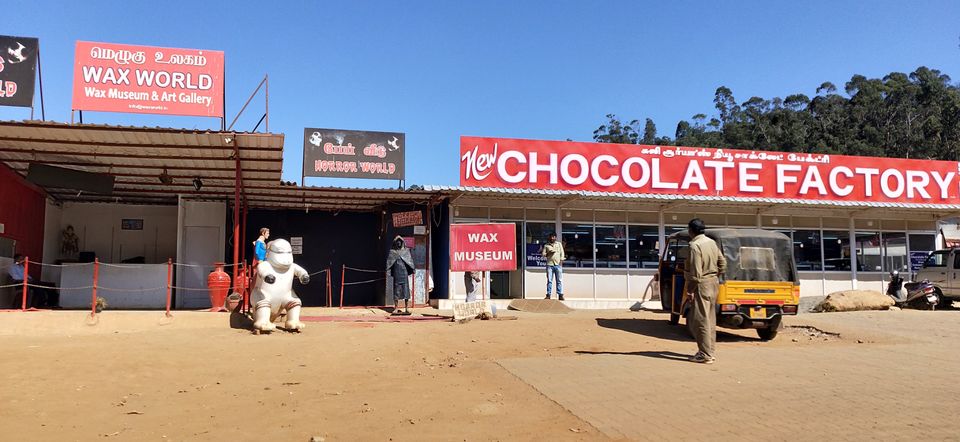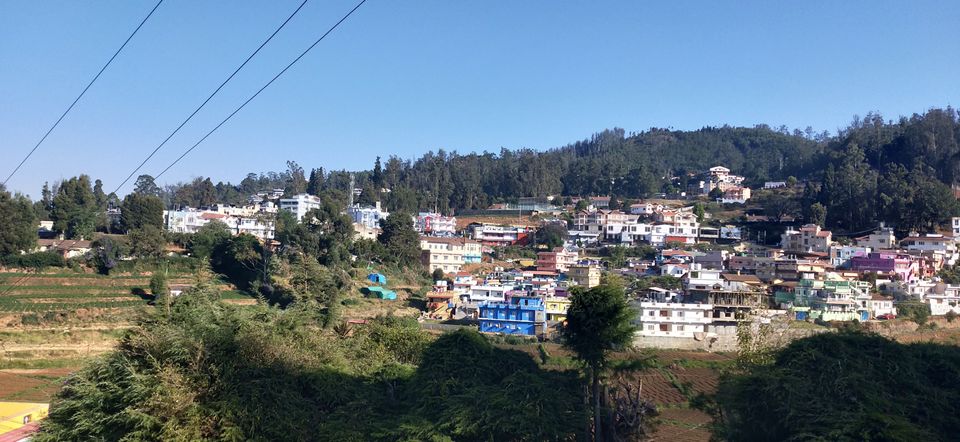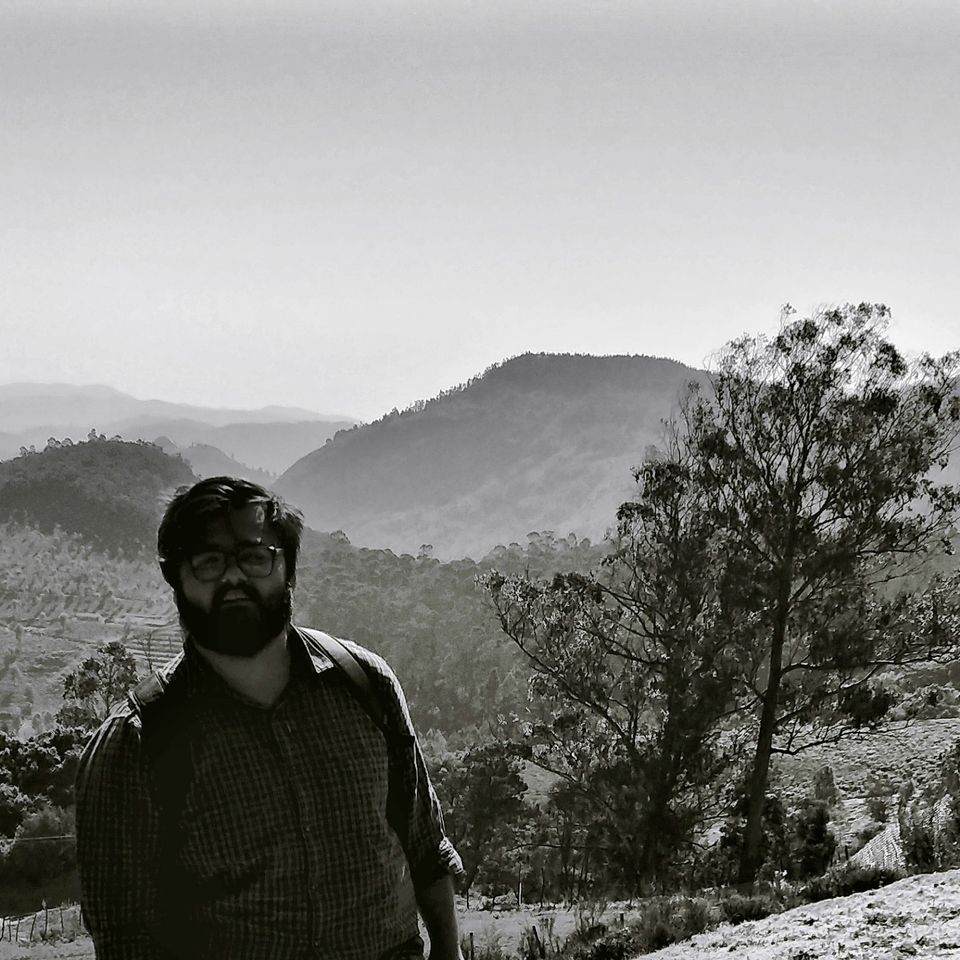 Rested through most of the day and decided to go to the nearby town, Coonor.
Nice road full of scenic view points.
The town is not as crowded as the other one but serves the purpose of isolation and solitude.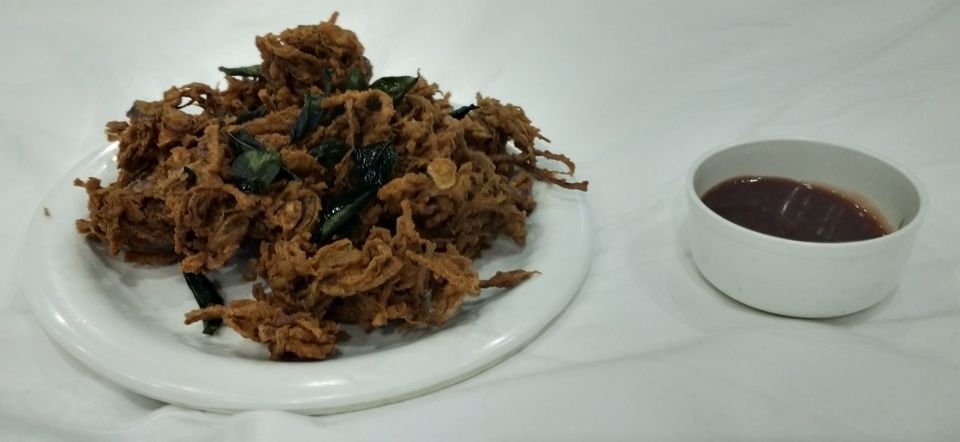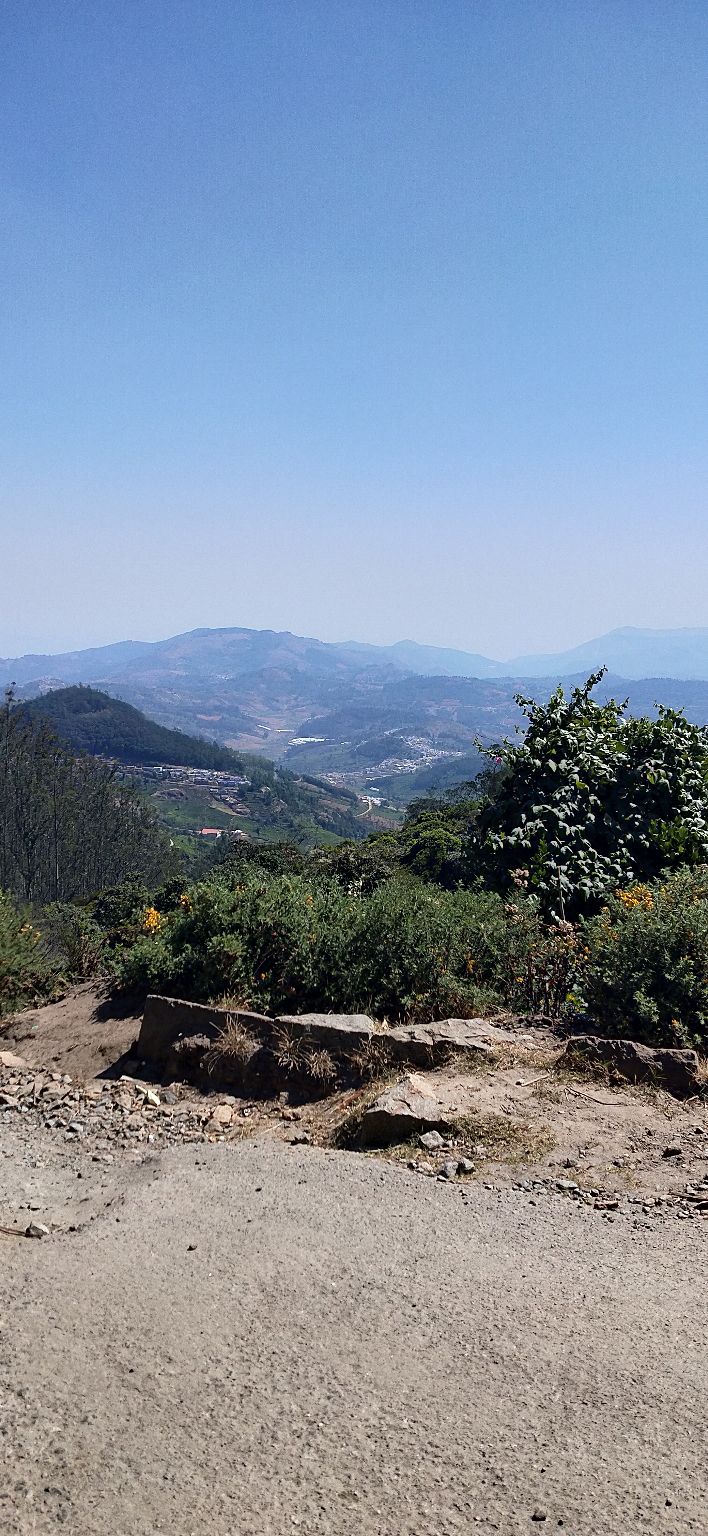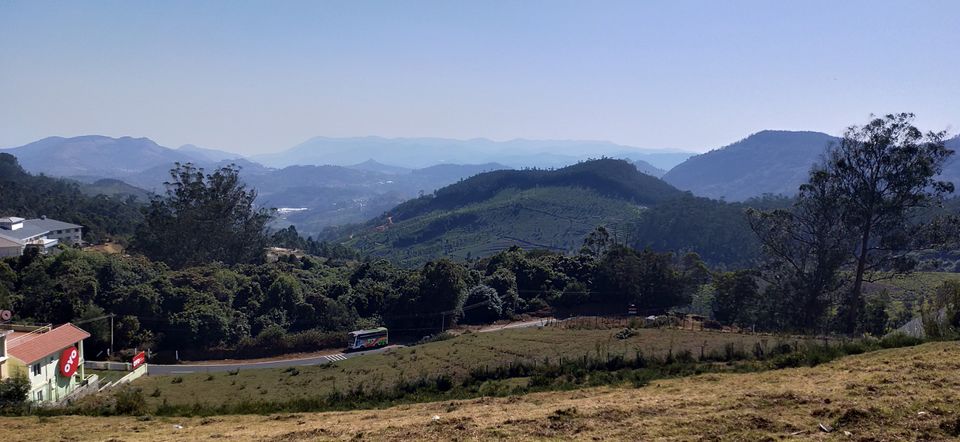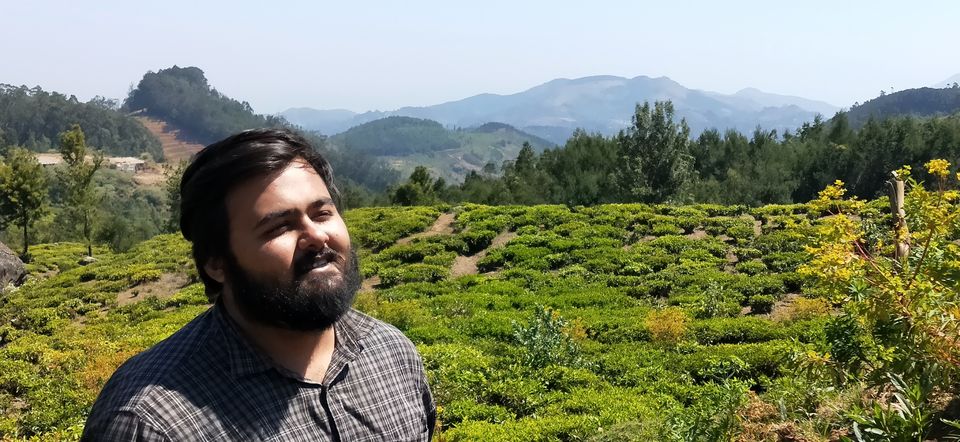 Returned back to Ooty and went through local cafes. Coffee Pub is a must try. They offer one of the best latte you will ever find.
Boarded the return bus in the night and reached to the origin city early morning next day.