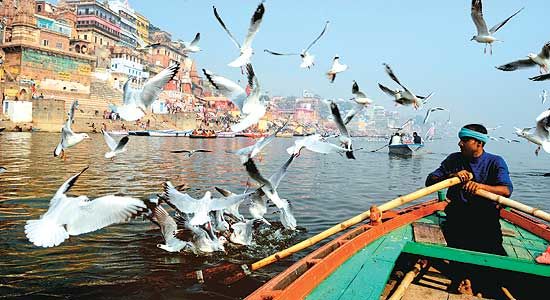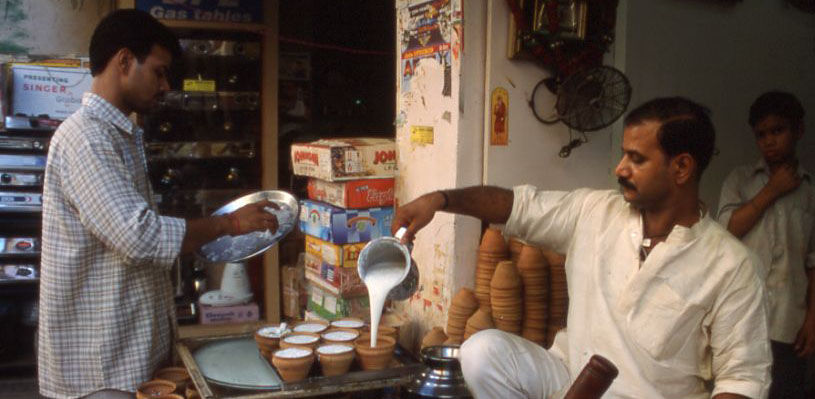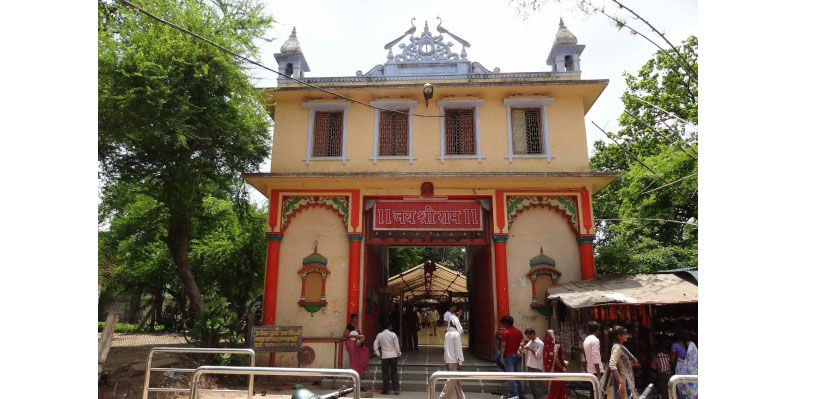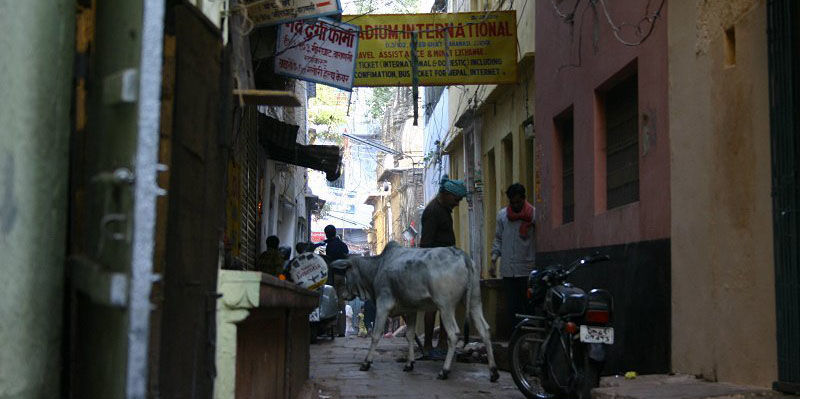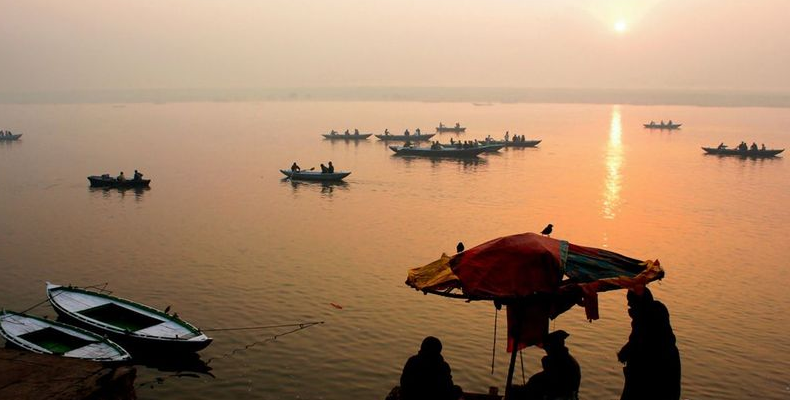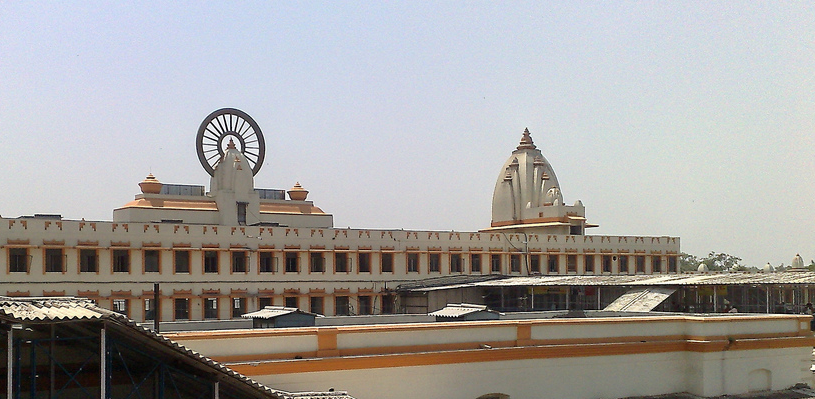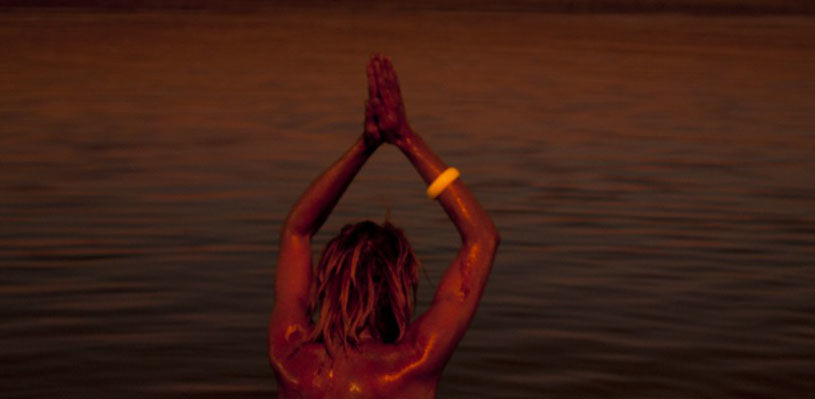 Varanasi, the spiritual city is very intriguing and offers you a magical experience if travelled right. Otherwise, it could be a very nasty experience. So here we will take you through a tour of what to expect on the Land of Lord Shiva. Before you begin, get your travelling and staying reservations right.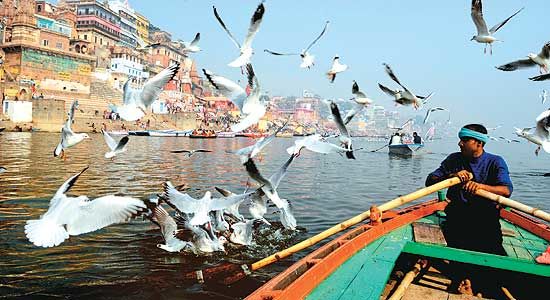 What to Expect of the Oldest City?
Yes, Varanasi is one of the oldest cities in India. It is fast and energetic, intense and colourful. Be ready to experience a complete chaos in the city. Varanasi is famous for its numerous exhilarating Ghats. River Ganges in Varanasi is said to purify the souls of all sins. It is also believed that Varanasi offers moksha; it releases the soul from the cycle of birth and death. Therefore, many prefer to spend their last days in this place and being cremated here.
Arriving in the City-
Cantonment, as it is called, is the railway station of Varanasi and is situated in the west of the old city. The bus stand is close by and rickshaw-cycle or auto can be found outside the station. The city stretches through the Ghats of river Ganges and has almost over hundred ghats, Dasaswamedh Ghat being the centre and most crowded. Varanasi is also called the city of gallis.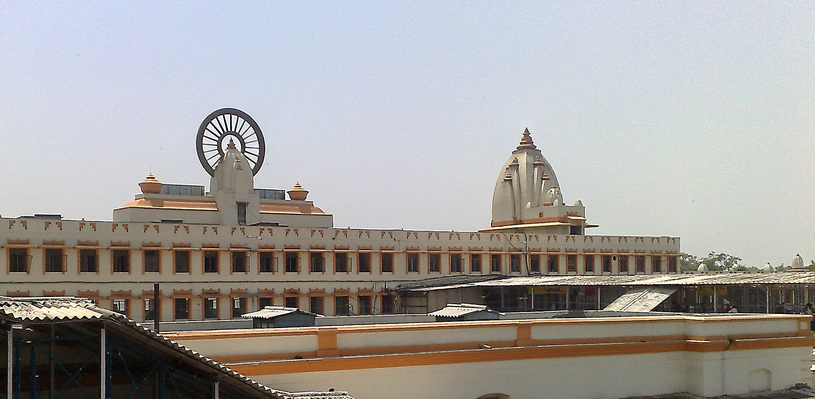 Things to do in Varanasi-
1. Enjoying Ganges – The first and foremost thing you must do is go bathing and boating in Ganges. Bathing in the morning and that too before Sunrise is a heavenly experience. Boating is always a pleasant experience, but the ones you take in evening are breathtaking. Why? Because almost on all ghats, evenings witness a lot of diyas on the ghats, especially on Ganga dussehra. It is a ten days celebration in the month of June to commemorate Ganges descent on earth by the King Bhagirathi.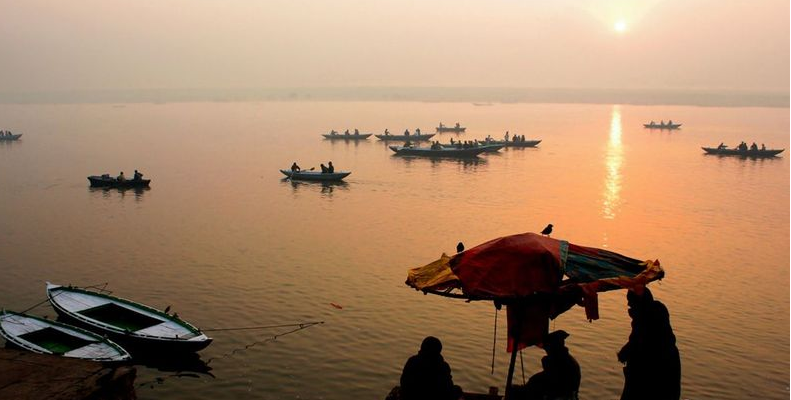 2. Sunrise and Sunset – At some ghats, sunrise and sunset are a beautiful view where you can see the sun rising from the depth of Ganges and setting back in to the Ganges spreading its beautiful orange colour across the water.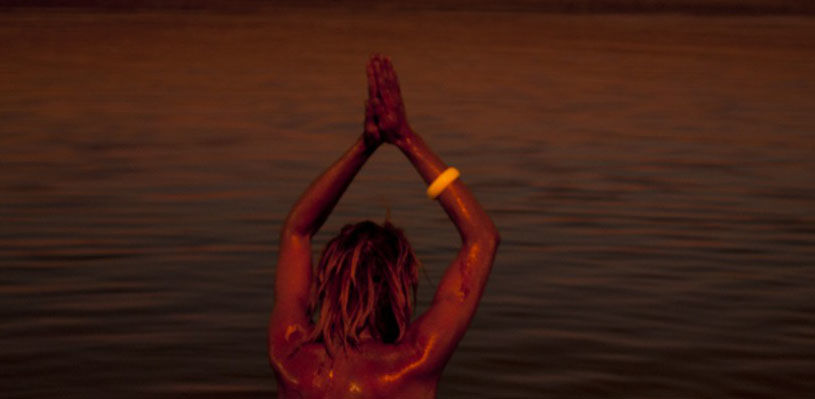 3. Famous Galis - The place Kachori Gali is named after its famous kachoris of all varieties. If you haven't tasted one of these, your trip is worthless. There are many other mouth watering delicacies like lassi that you will find in this kachori gali. There are many more gallis that are famous for selling silks, crafts, street foods, etc. The experience that these gallis offer can't be found anywhere else.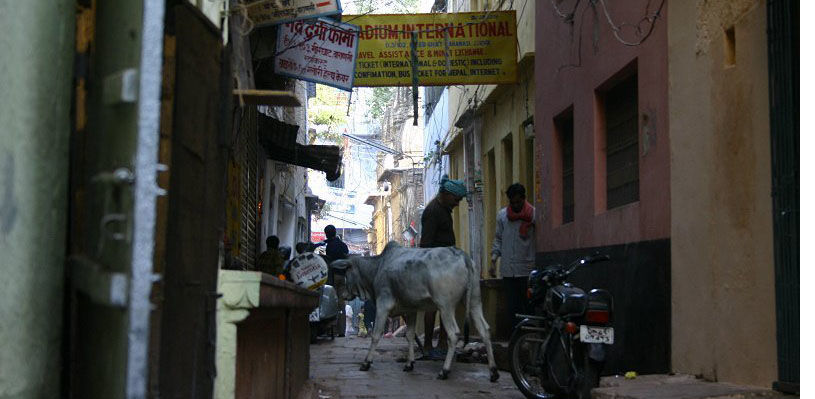 4. Temples - There are a zillion temples in Varanasi, so pick a few that intrigue you and are famous around the city. You can visit Sankatmochan, which is the temple of lord Hanumana. Then there is a Durga Temple and the very famous temple of Lord Shiva called Kashi Vishwanath.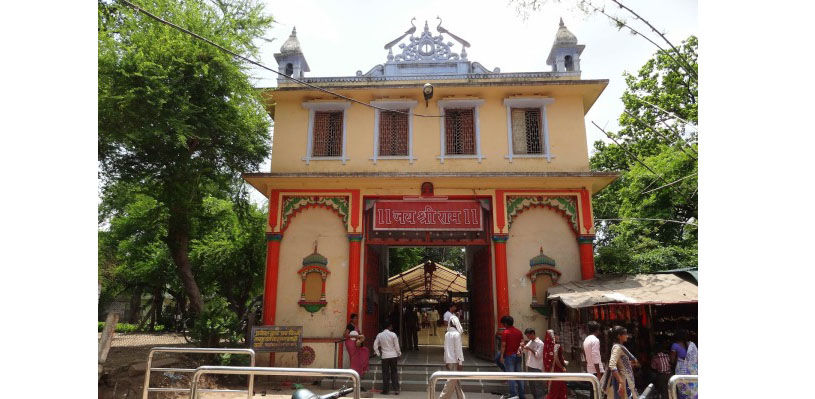 There are a lot many things you can do in a place like Varanasi. You can stroll along the ghats, attend a puja, escape to Sarnath or visit Ramnagar, which is not only famous for its industries but also for its rabri lassi.