Trivendurum zoo is a nice place to visit with family.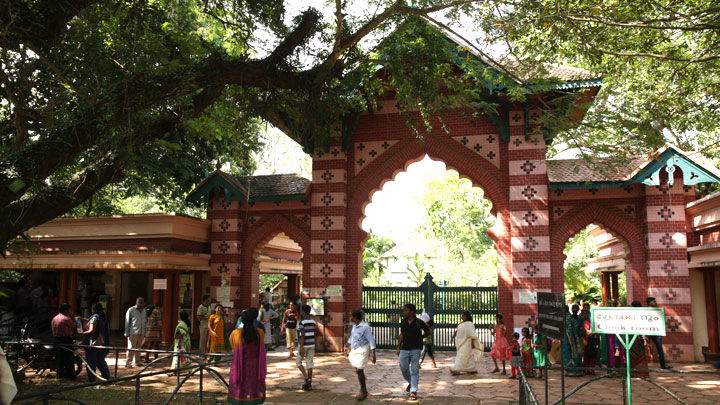 Nicely designed zoo with various wild animals is a perfect place to show your kids the animals in person.
There are lots of species of parakeets here. If u visit Trivendurum, do take your kids here sply.
Having huge area of 55 acres of woodland, lawns and lakes its a big and oldest zoo in India. It's architecture is more like conservation forest which is really nice.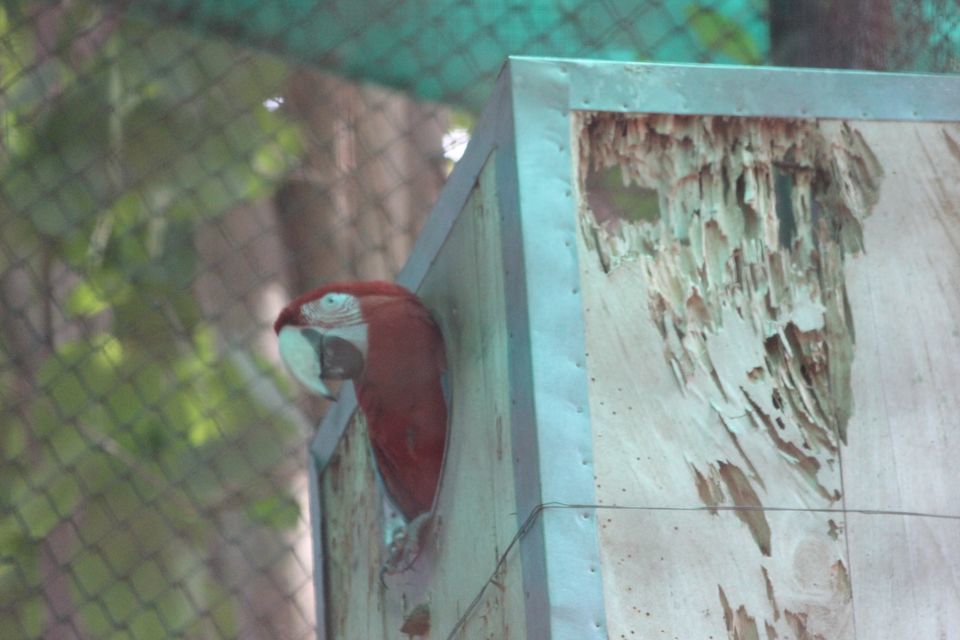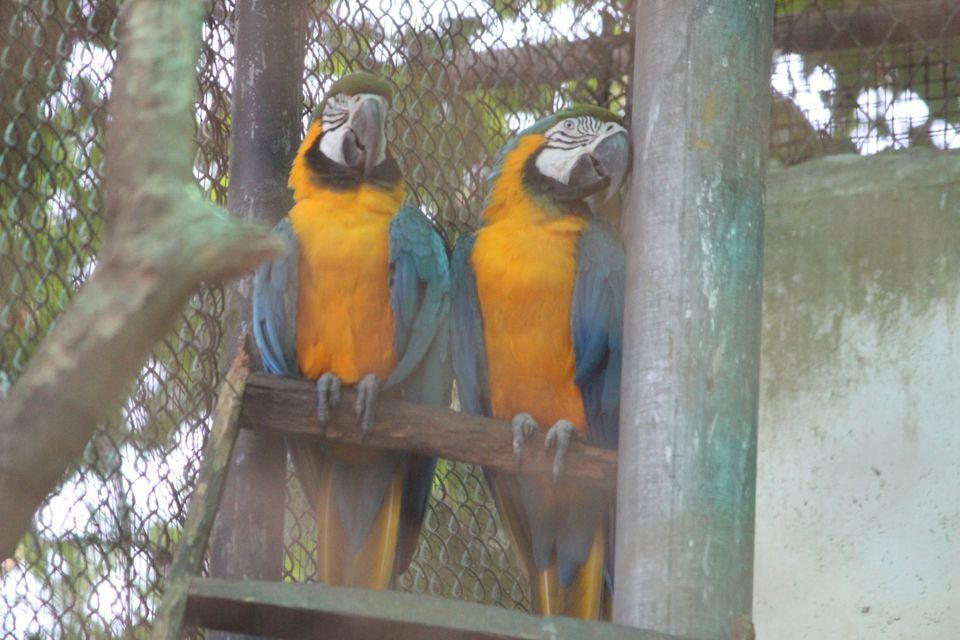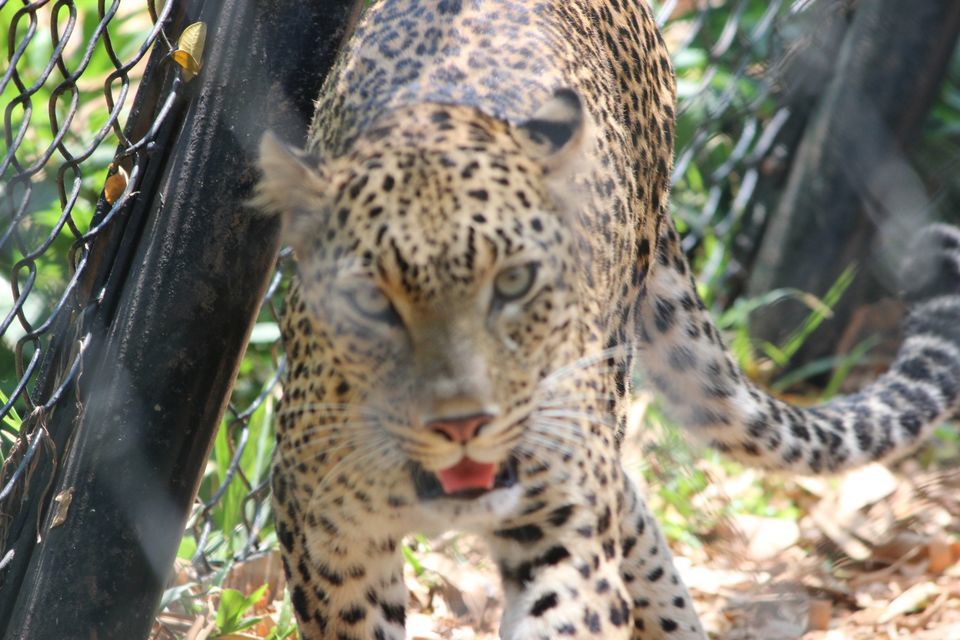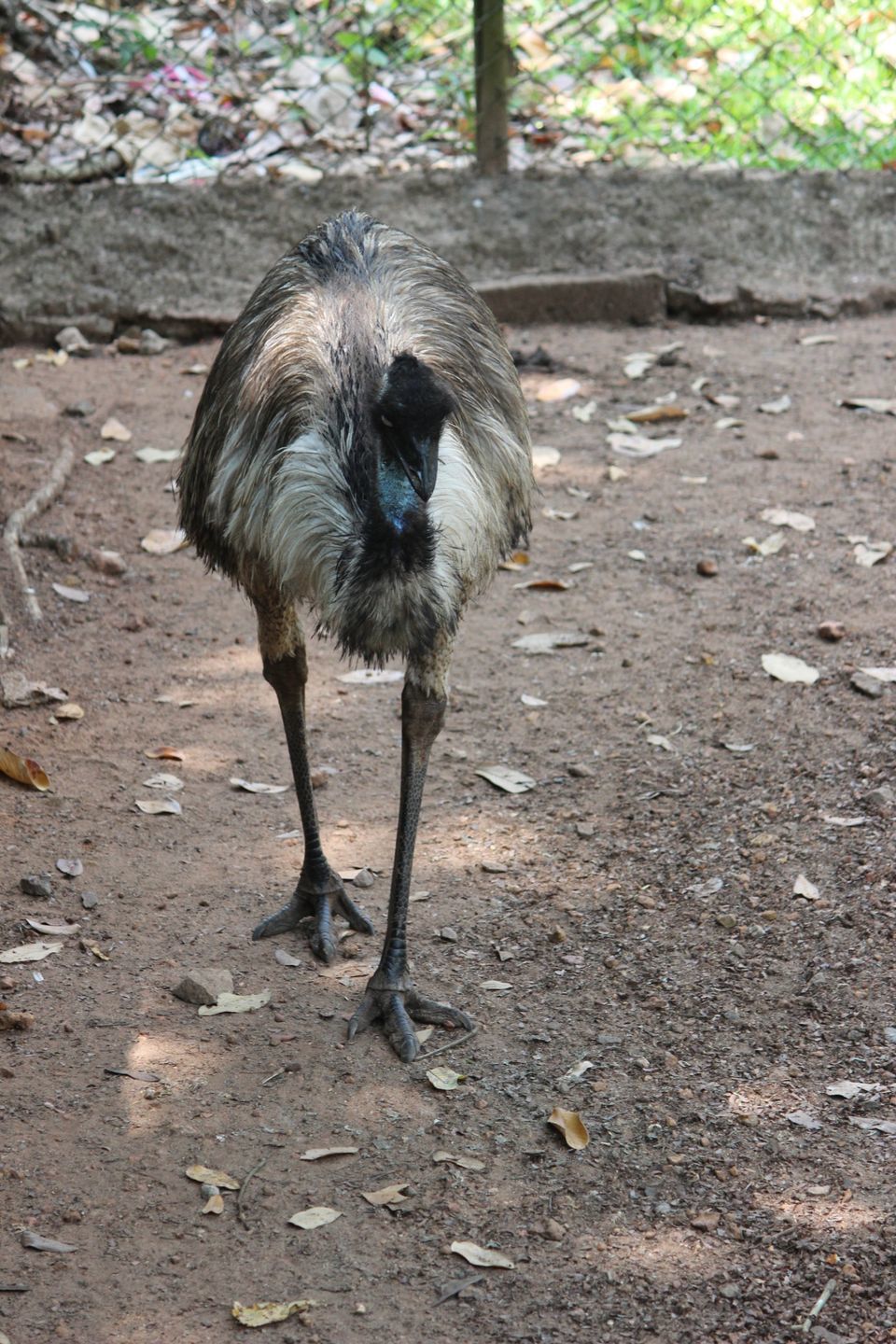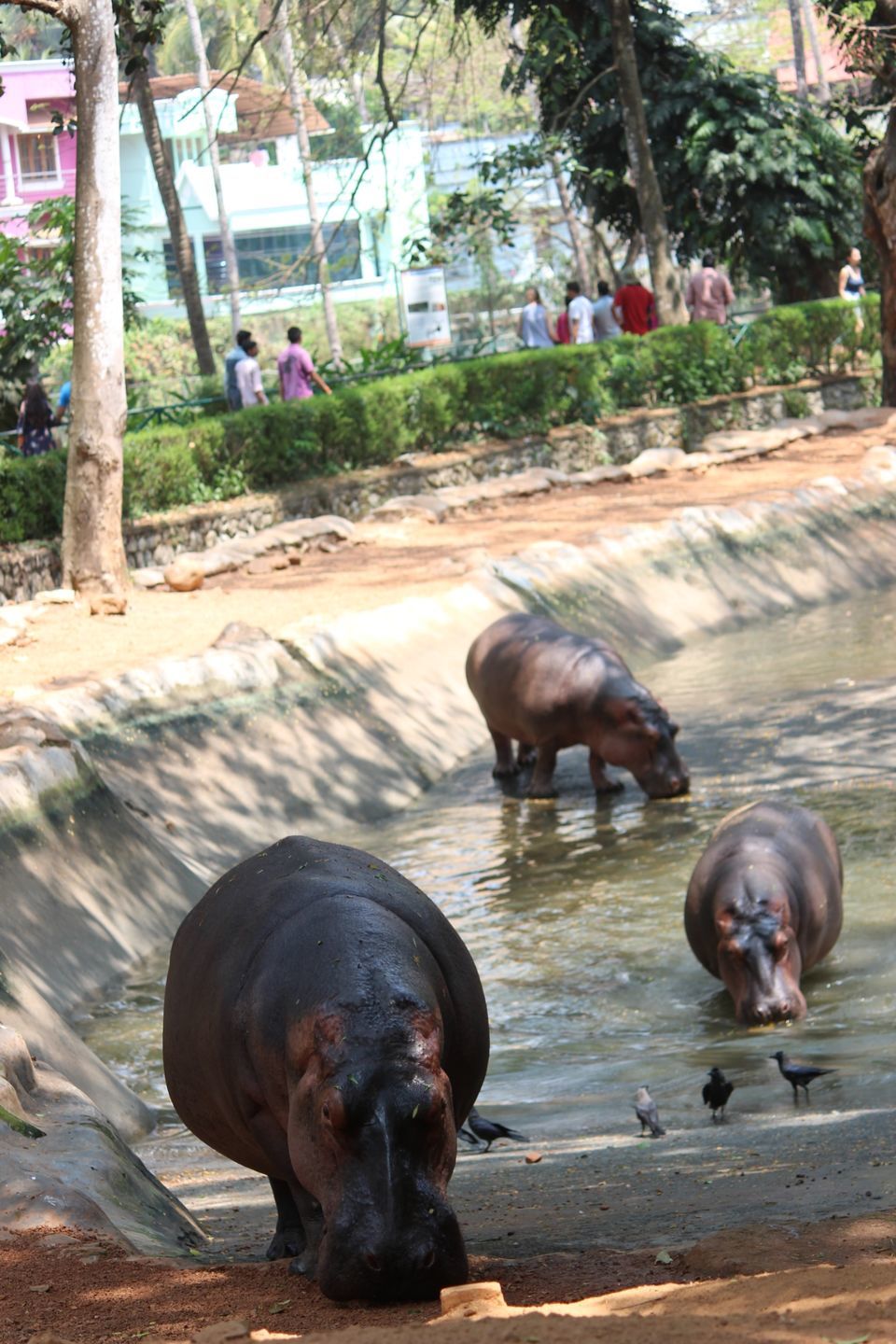 The park is open daily from 09:00 to 17:00 hrs. It is closed on Mondays.
Entrance fee for adults is Rs. 20 and children between 5 - 12 years areRs. 5. Camera permit costs Rs. 50/-
Getting there
Nearest railway station: Thiruvananthapuram, about 3 km away
Nearest airport: Trivandrum International Airport, about 5 km away