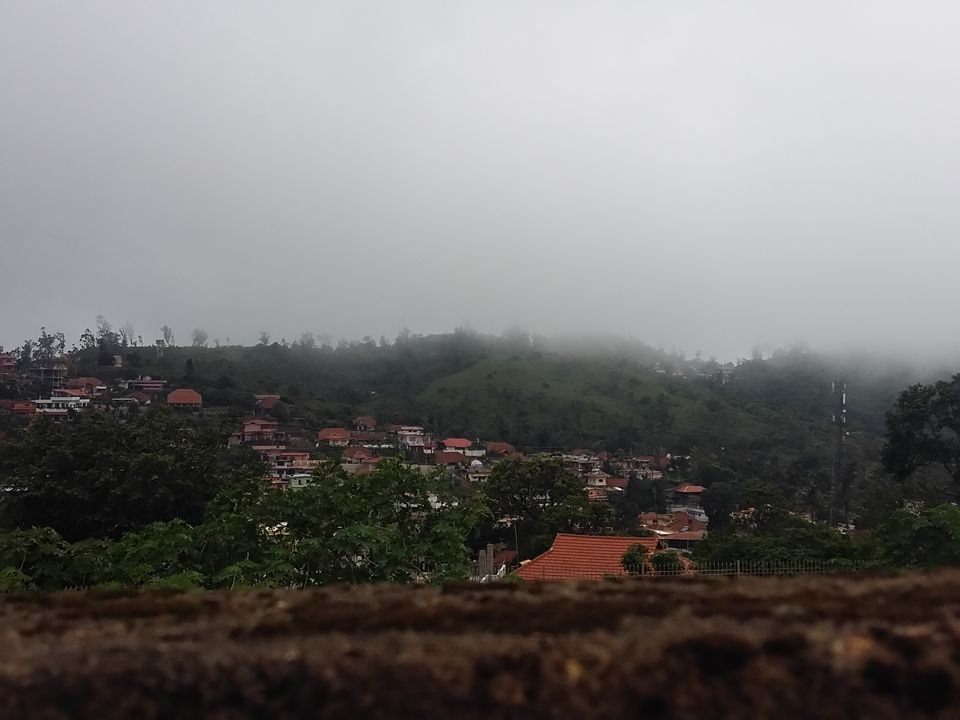 To enjoy the monsoon and being nature lovers we thought of visiting coorg , and we googled info about places and hotels in coorg . The very next day we took a bus to Mysore , and the journey was 14hrs.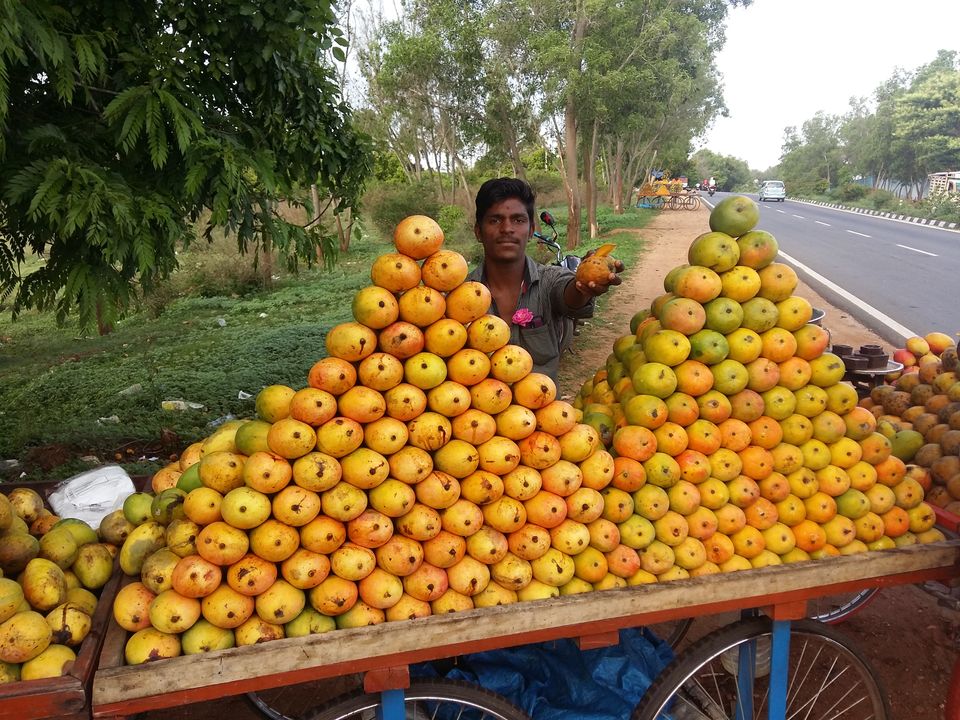 Soon we reached Mysore we booked a cab for 4 days . we got a room in Mysore for 1 hr to refresh and start our journey , as the driver suggested of visiting some places in between.
Our first stop was at Tibetan Golden Temple,Quite and peaceful place.You Can seat and relax inside . Nice Tibetan shops around with lots of Buddhist stuffs.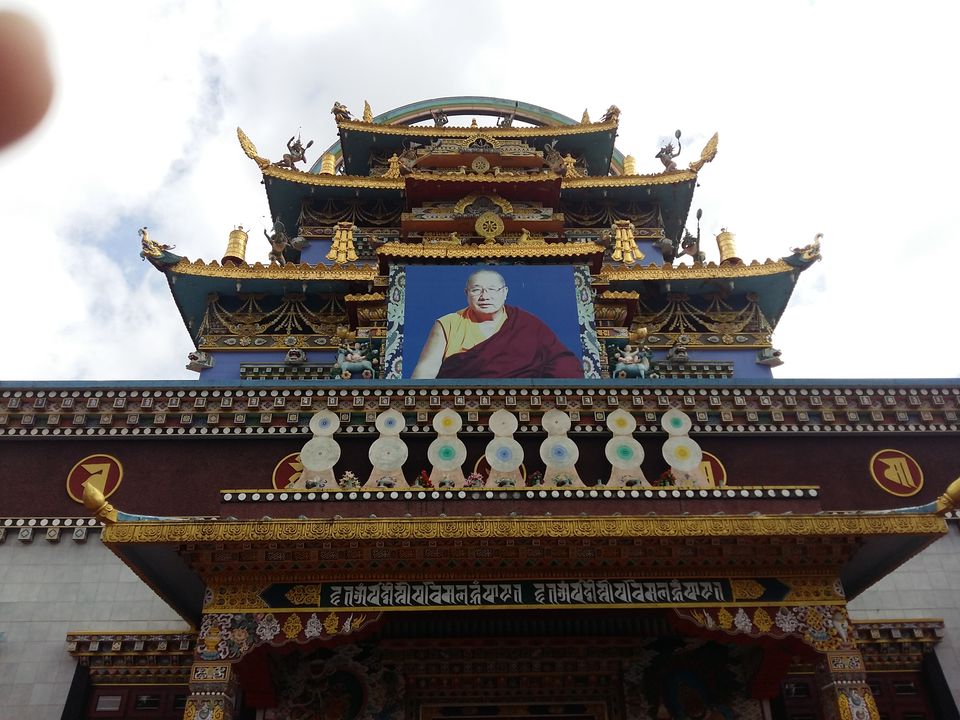 Next stop at Dubare Elephant Camp,this has mixture of grown up elephants and baby elephants of different age. They live in open areas and are allowed to roam.But you should cross the river boat will take you, little crowdy.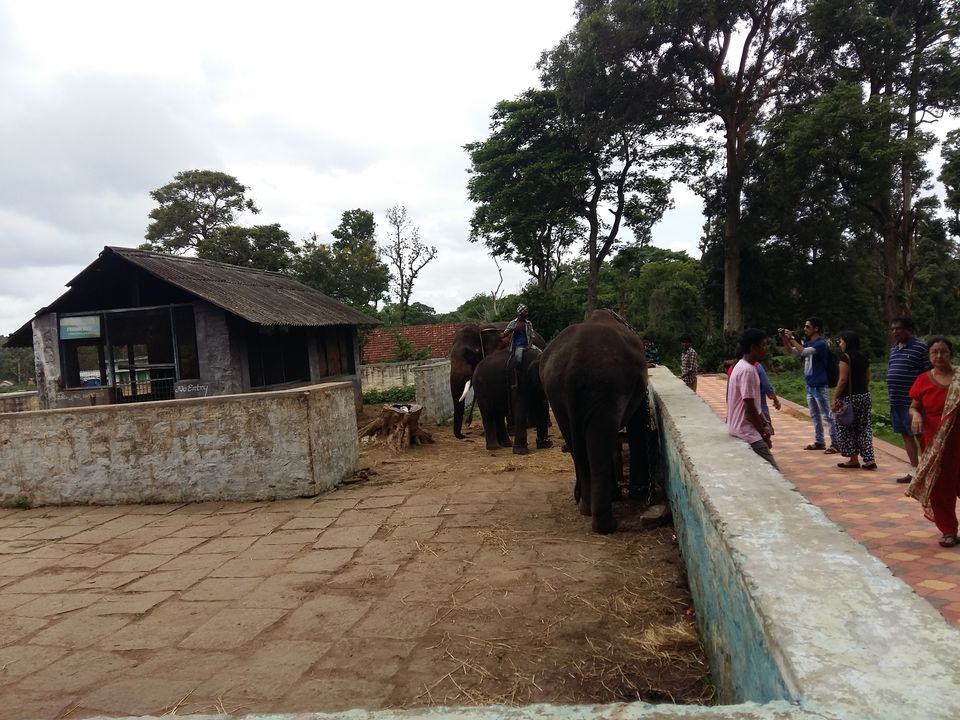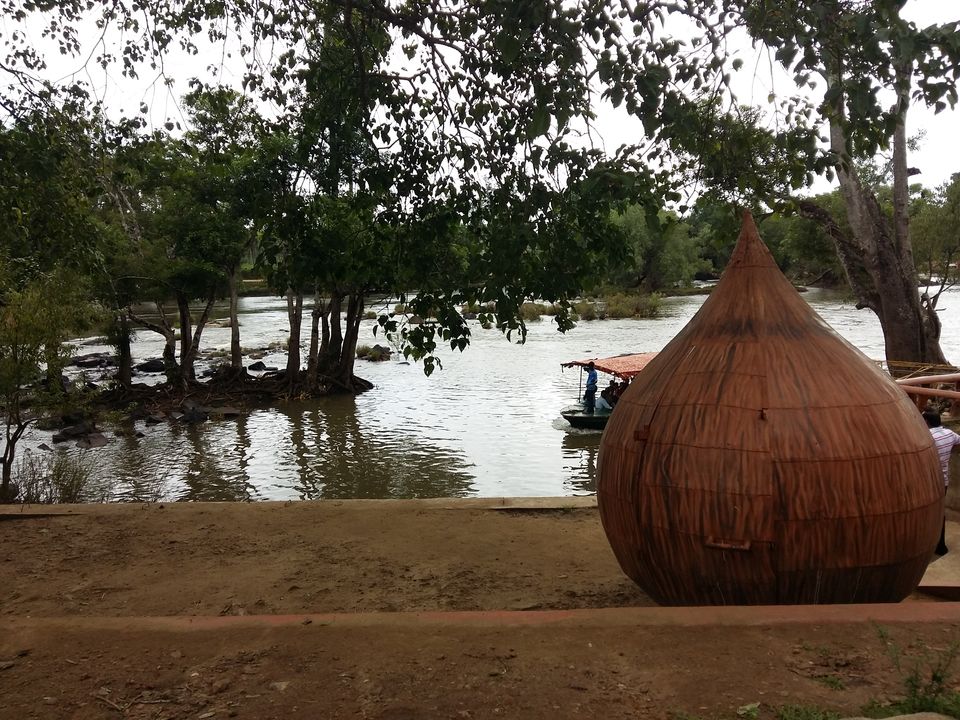 Finally reached coorg , we took a hotel near bus stand probably half km it's new one and good ,relaxed that afternoon . Evening we visited raja's seat.This is an amazing place to have a grand view of the valley also good for photo session.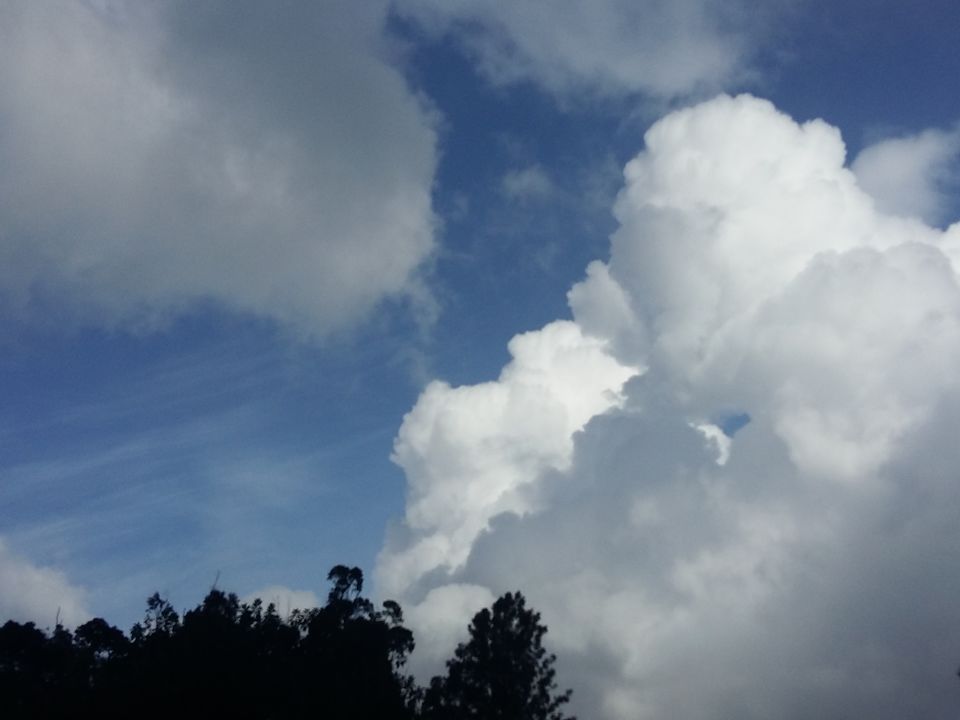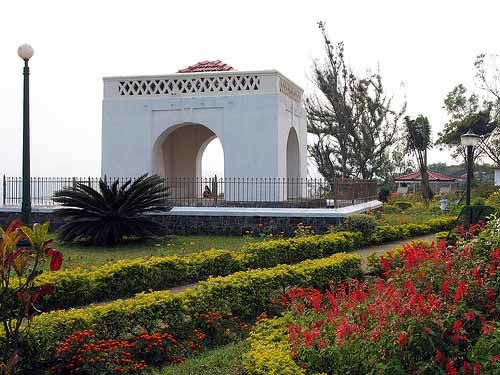 Next day planned to visit thala cauvery , Birth Place of Kaveri River.Temple is very well designed and maintained by the concerned authorities. It is quite clean and devotees are guided properly.
Peak point is it started raining after we reached and the view is absolutely awesome with mist and rain.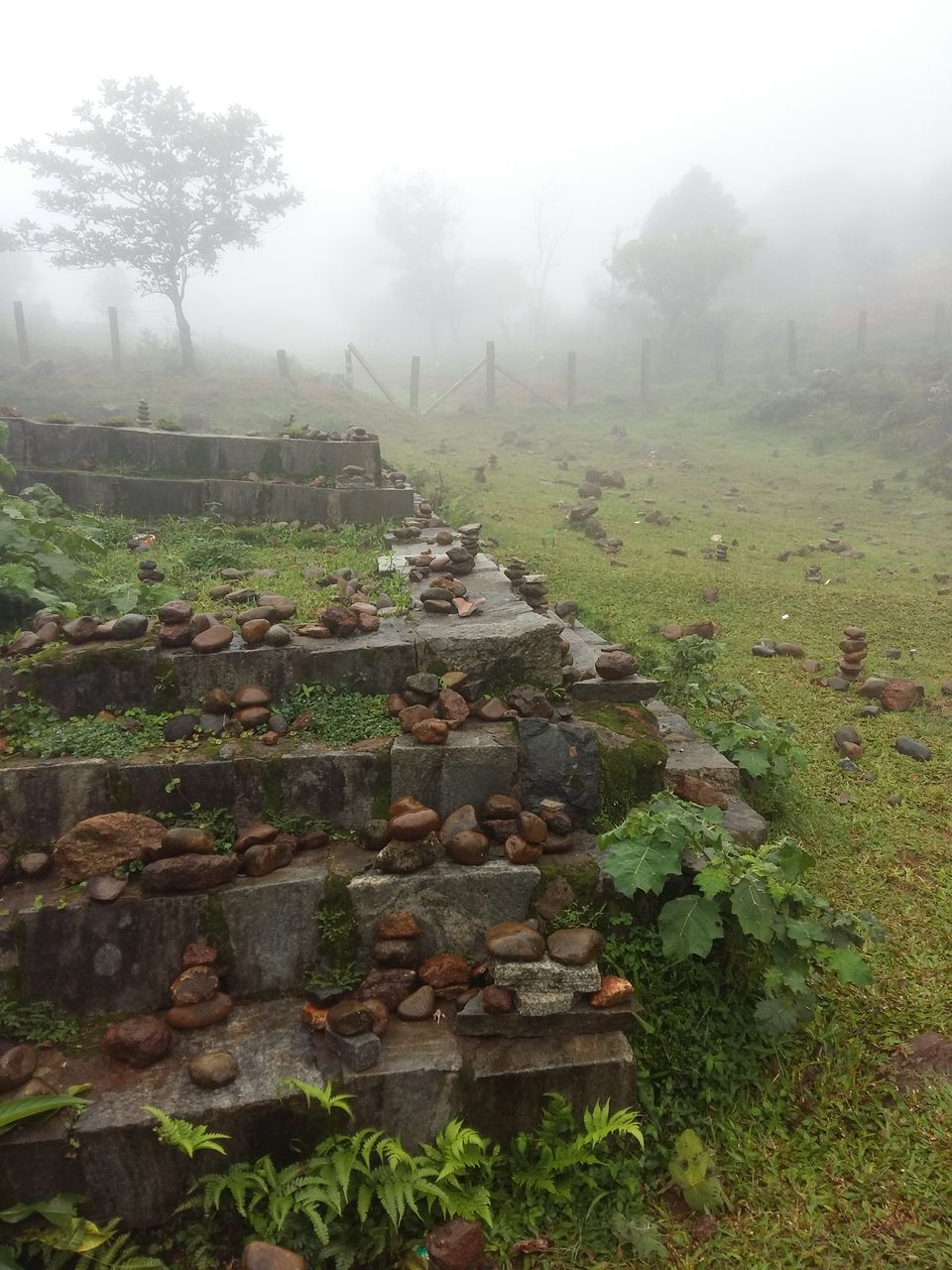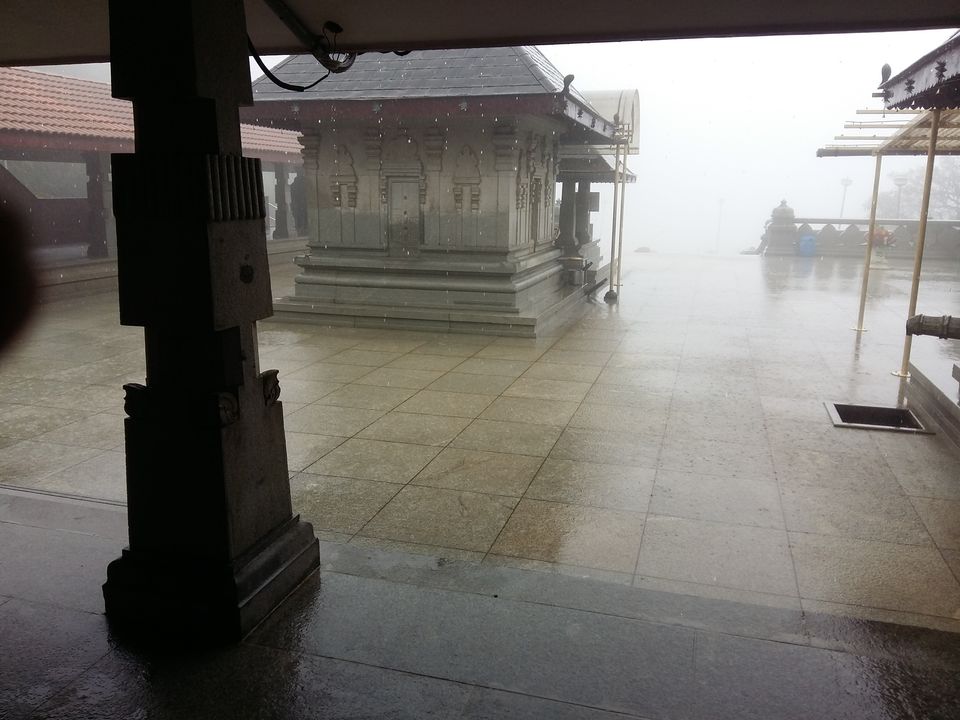 In return we visited Madikeri Fort , poorly maintained nothing much but we get good views of madikeri .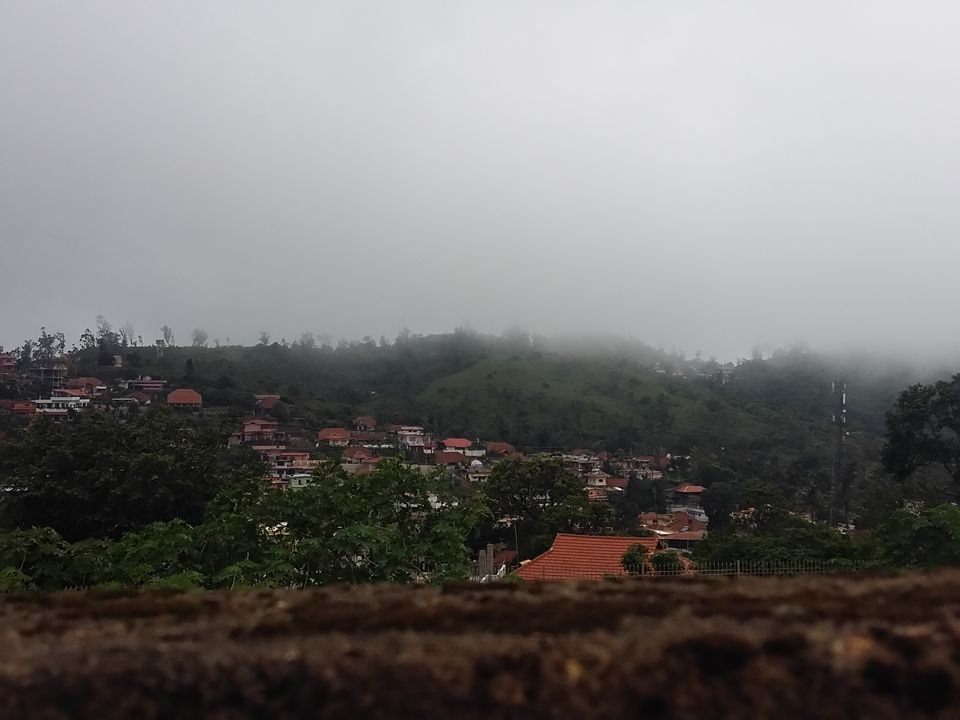 On day 3 based on google reviews we planned to visit Mandalpatti,we started by 6 a.m . when you reach the top by your vehicle thereafter journey is by jeep , as the roads are bumpy and narrow , they charge around 1500 to n fro. The journey is adventurous.
There it's all about atmosphere , the nature u'll love it ,spent a lovely time and early walk .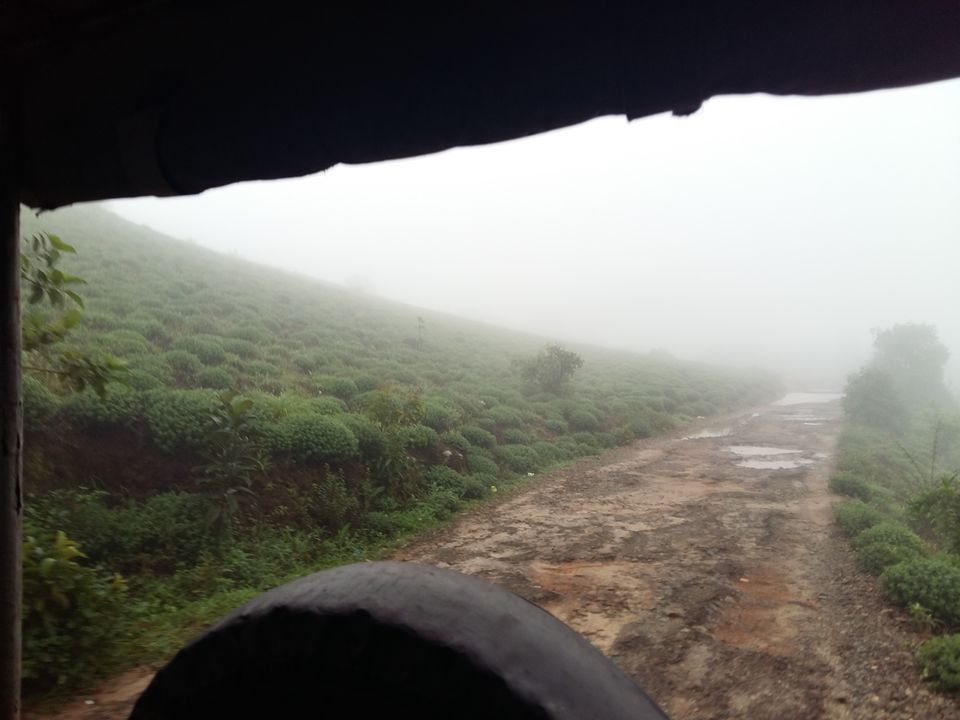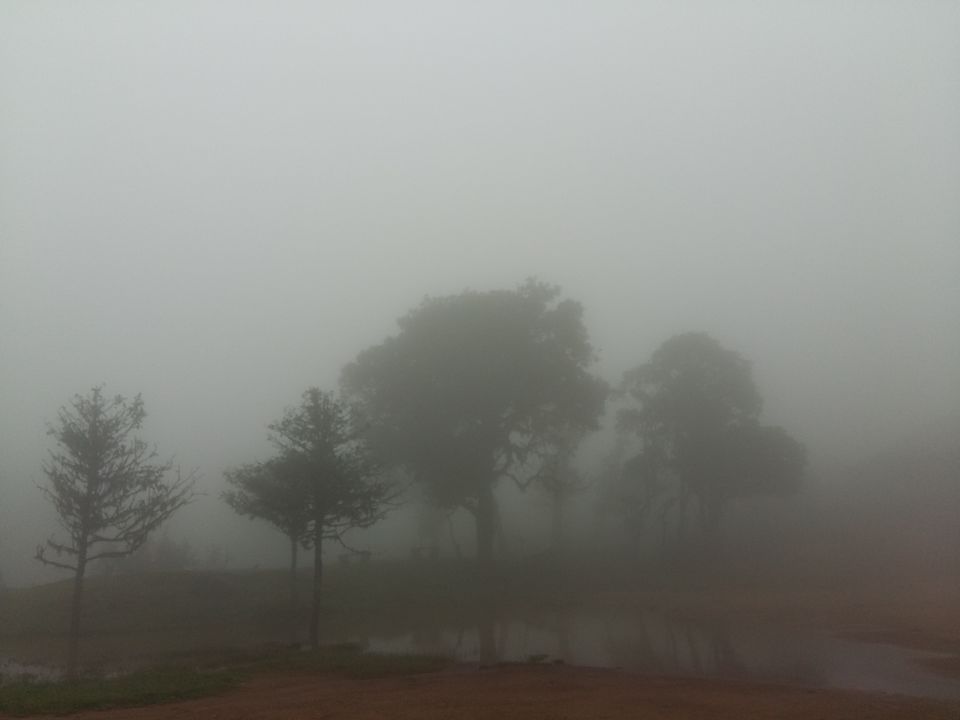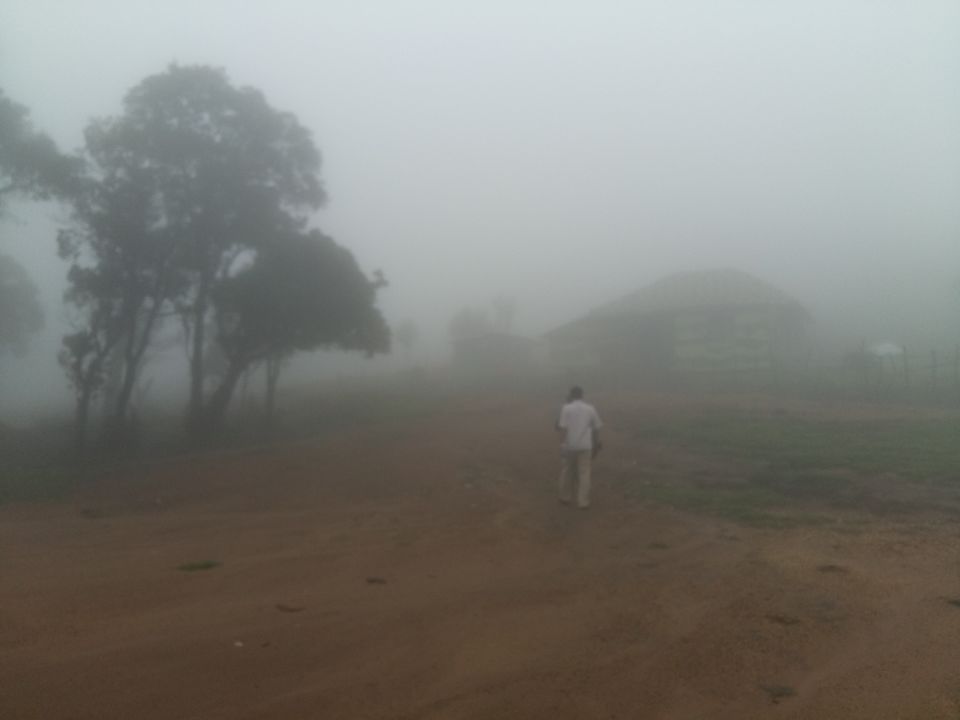 In return we covered abbey falls, very scenic.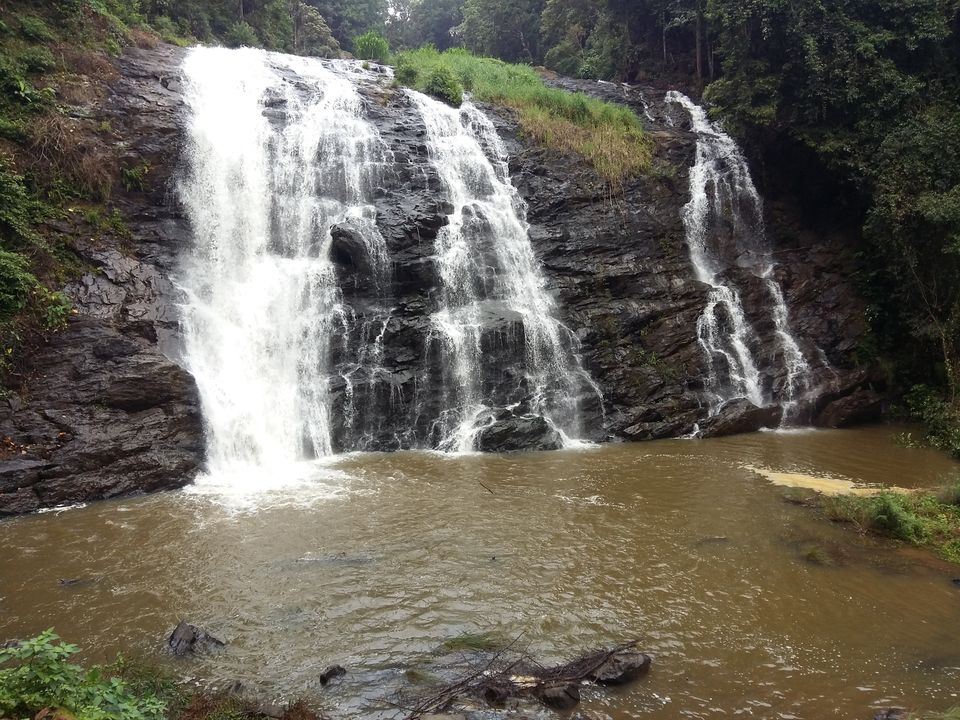 The next day hotel staff suggested us to visit irupu falls which is nearly 70km away. It takes 2hrs to reach iruppu falls but being a free day we started our journey after breakfast.
The falls are quite far from the main road.A half hour nature trek leads to the Falls.Way to falls is beautiful,birds sound, forest.
Bathing in the falls is permitted (dressing rooms and toilets are available). The falls offers a great spot to take pics, one ought to be careful as the rocks may be slippery.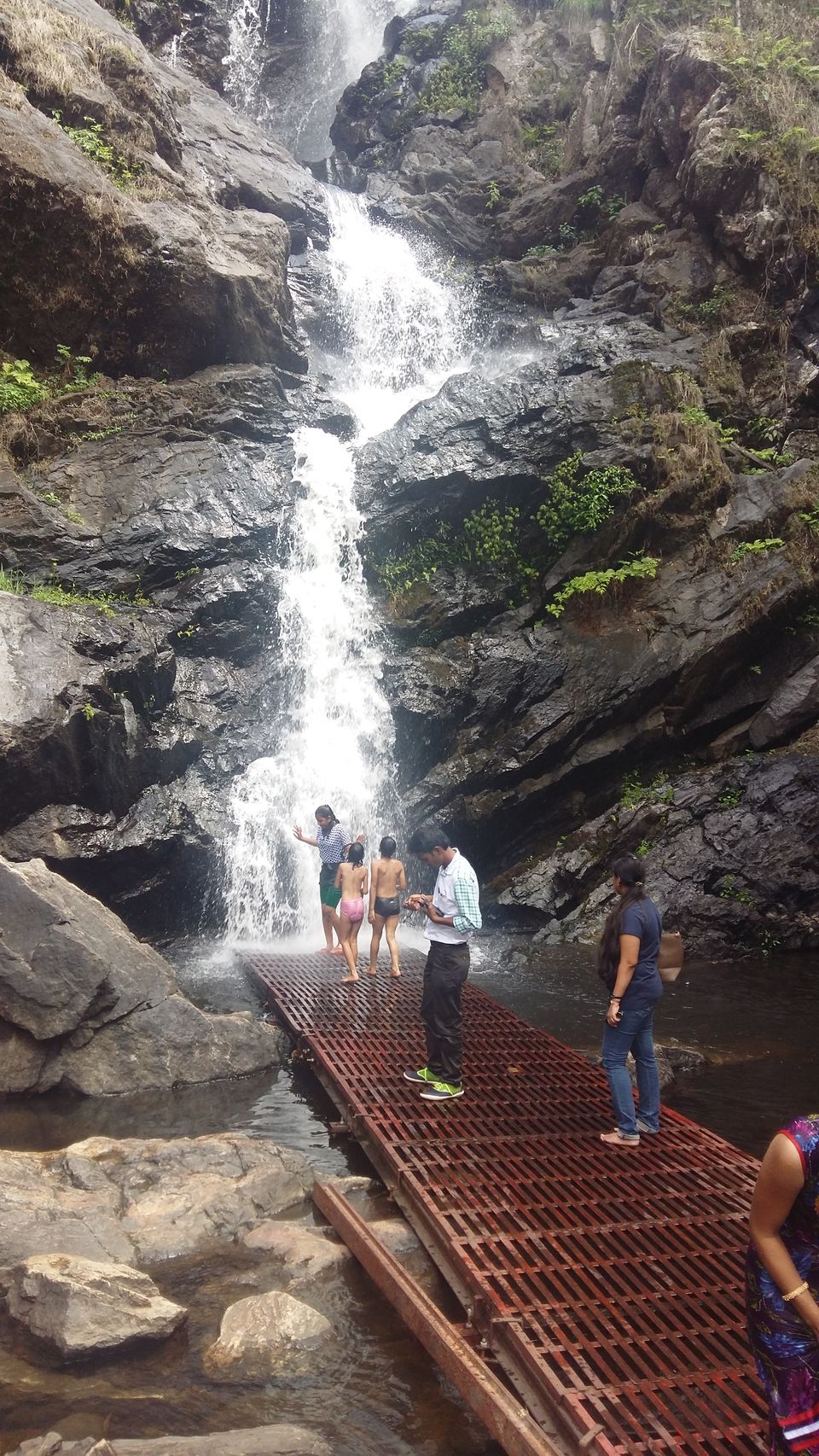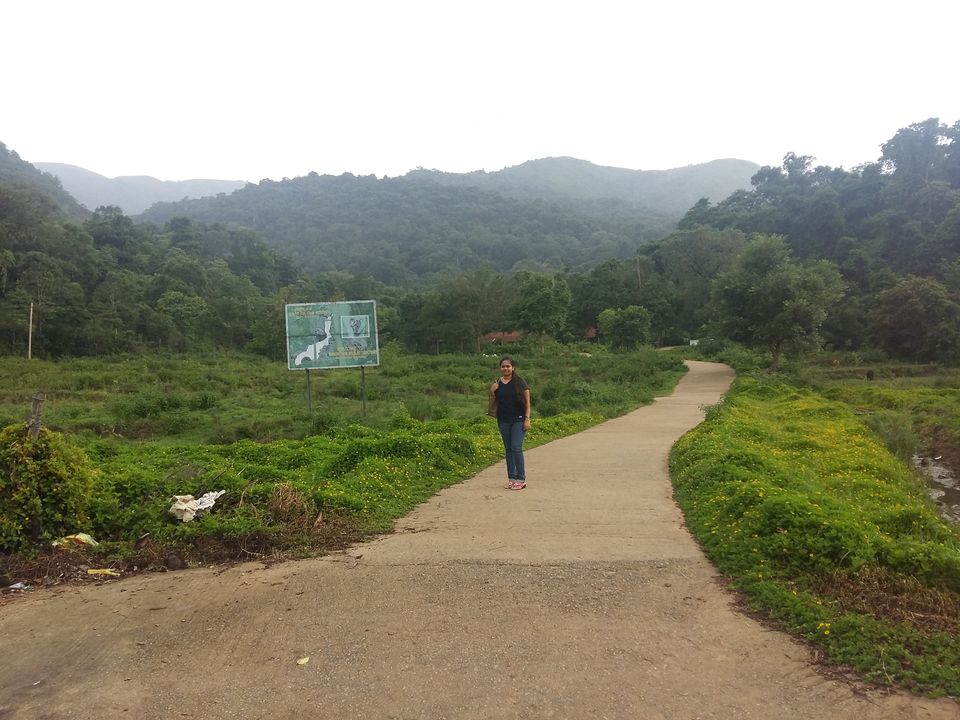 (irrespective of water level u visit this place its beautiful falls in forest)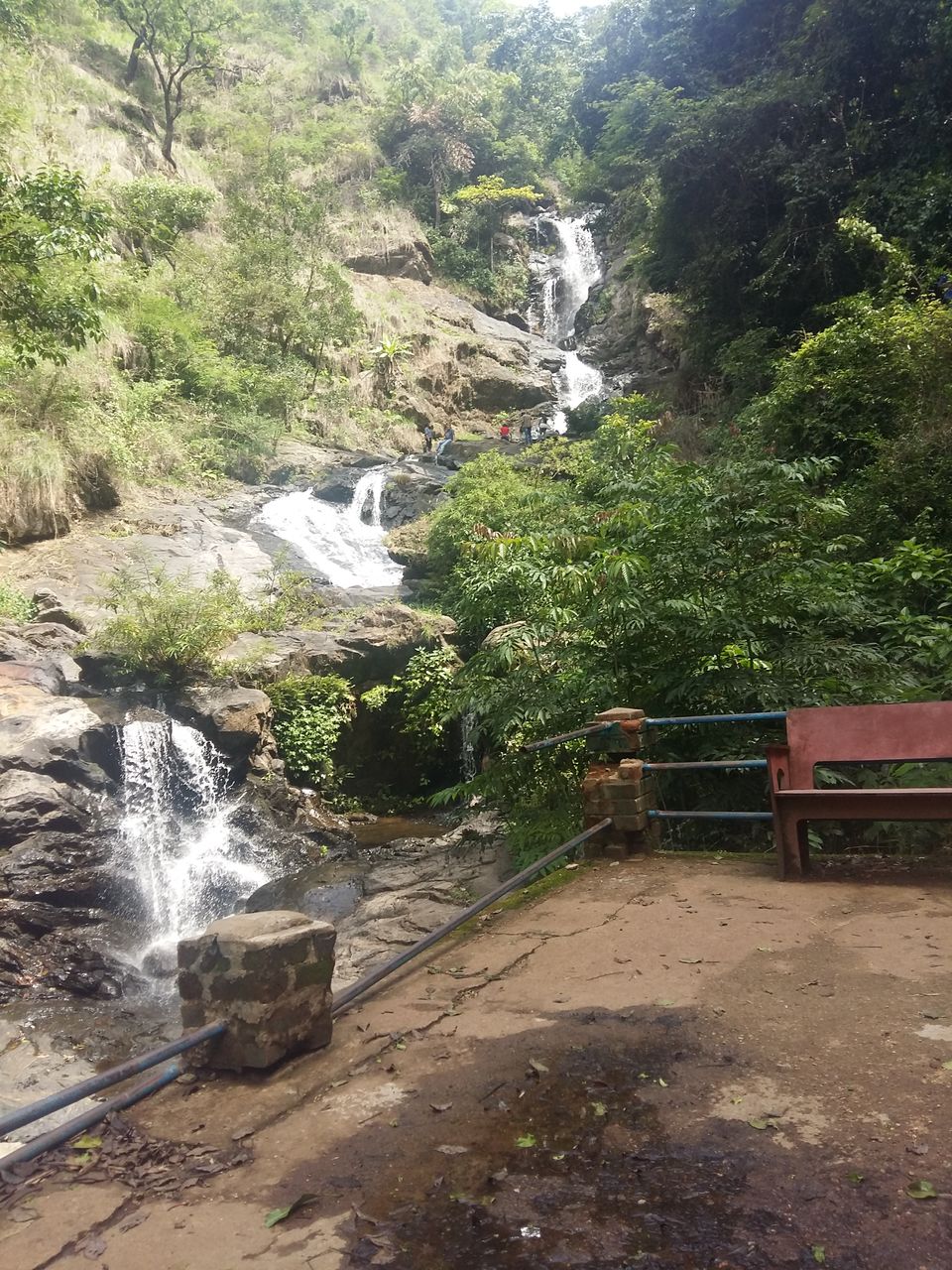 From there we visited Nagarhole national park which is in hunsur , one hour from iruppu falls . One of the best sanctuary in India. Flora and fauna is best. Wild life in plenty.
we took bus for safari paid 300 rs. vehicle safari costs around 3k.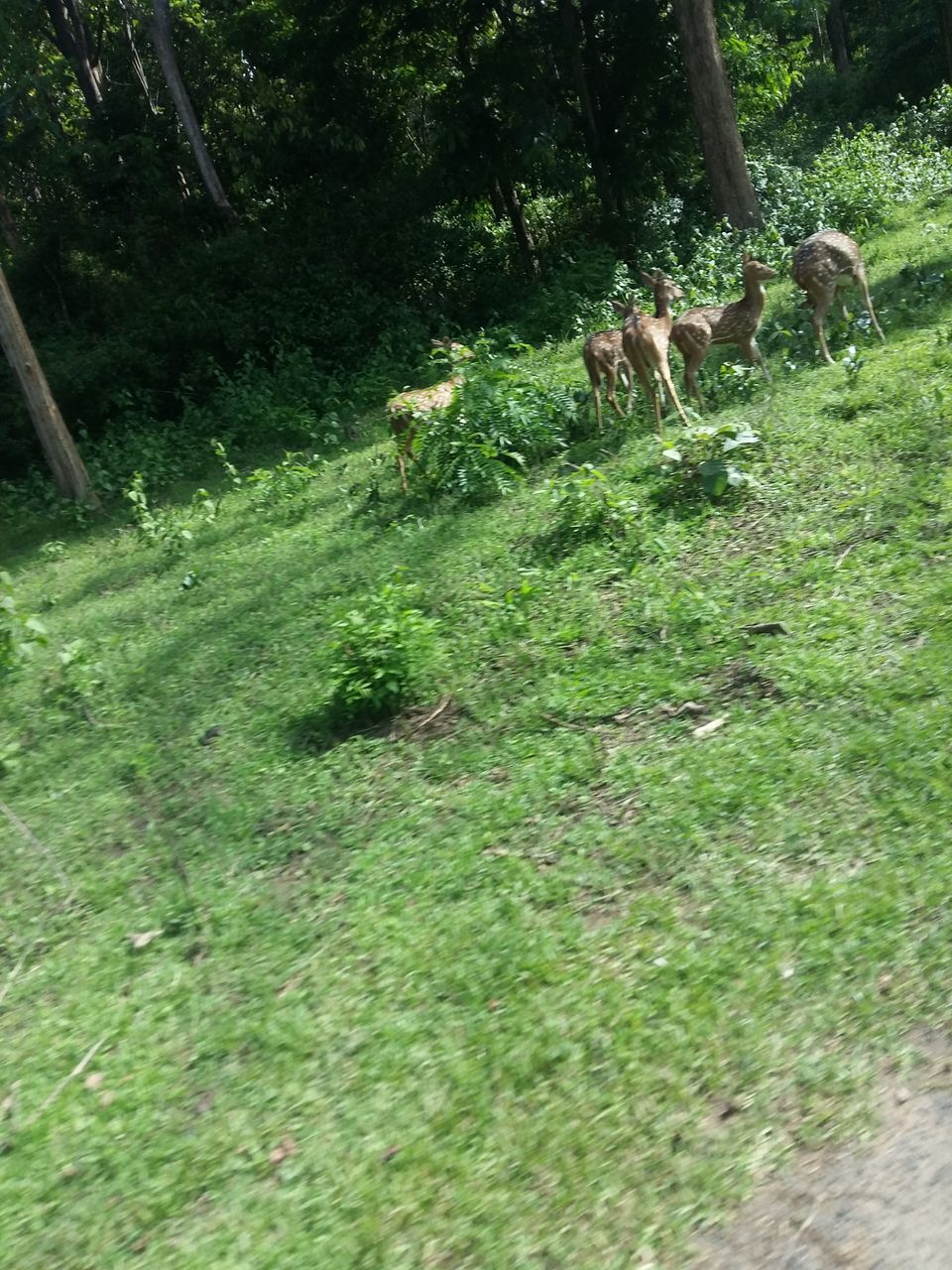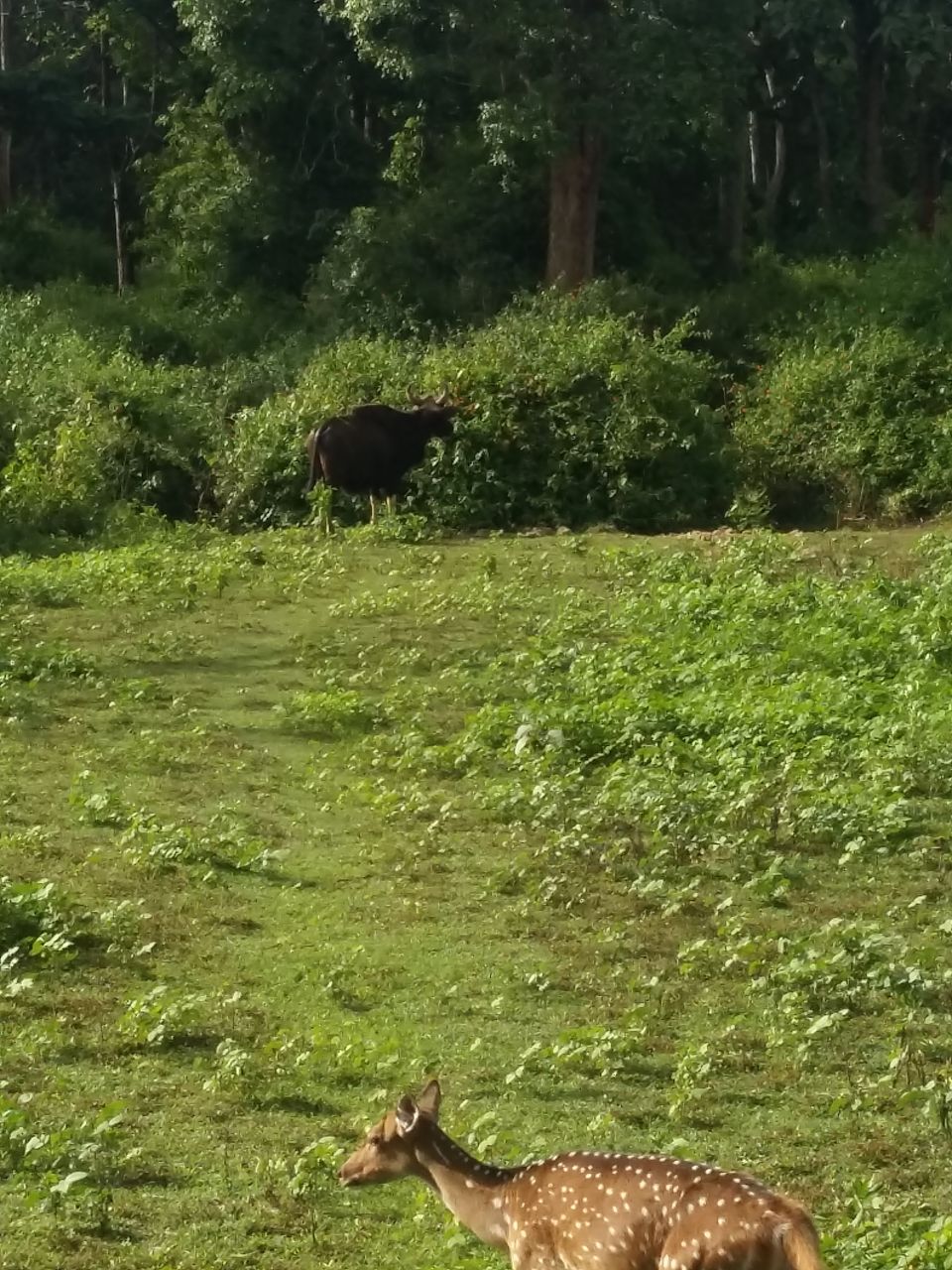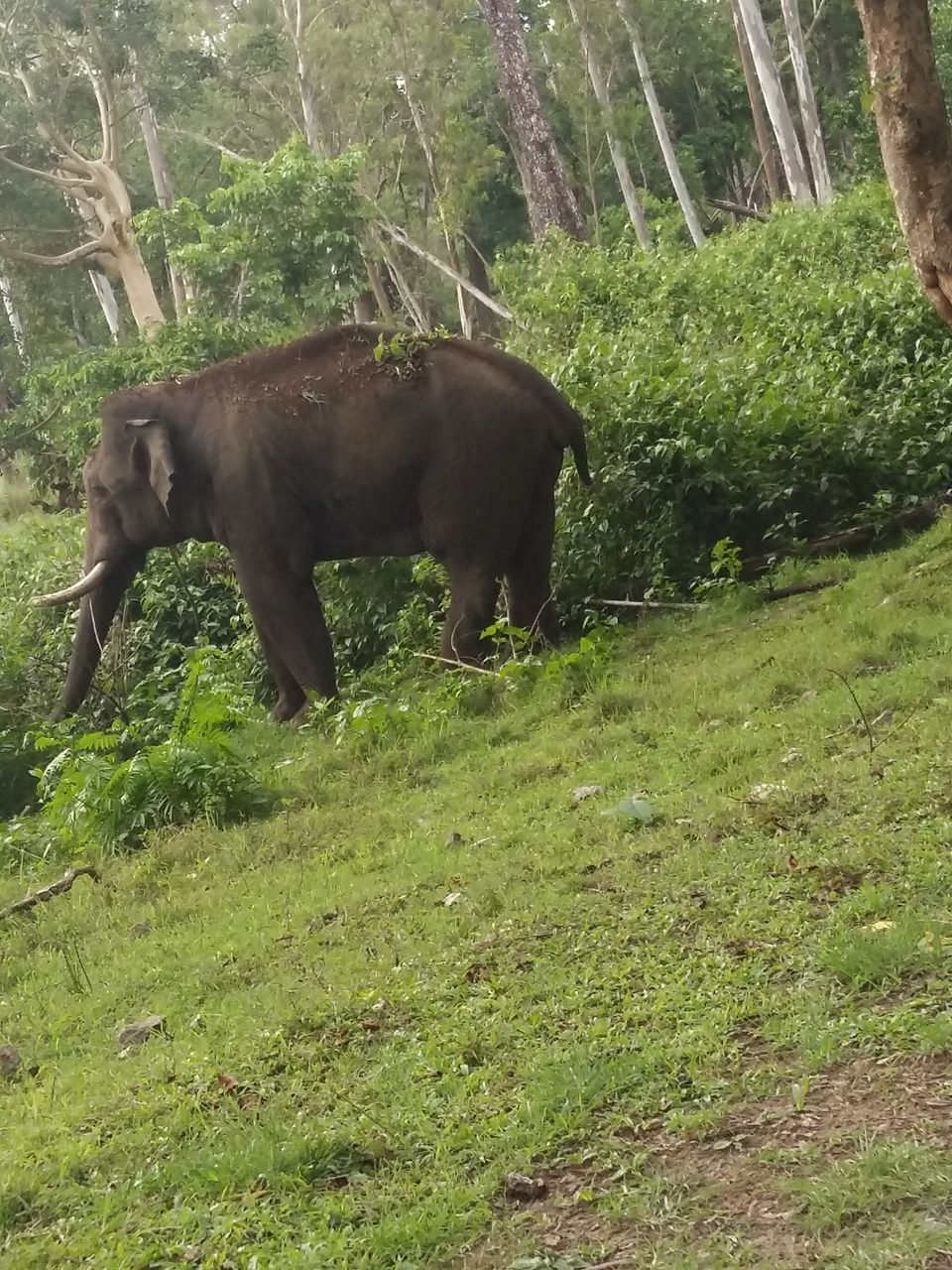 Last day in coorg , we visited omkareshwar temple and rajas tomb .
Raja's tomb the garden is well maintained.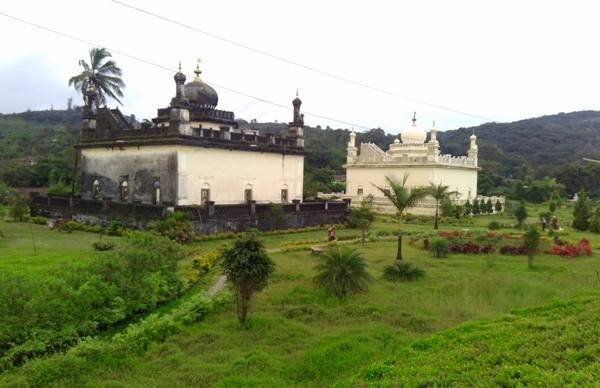 Afternoon we started our journey back to Hyderabad.
FINE FOOD TASTED: coorg chicken,thalassery biryani,kutthu puttu