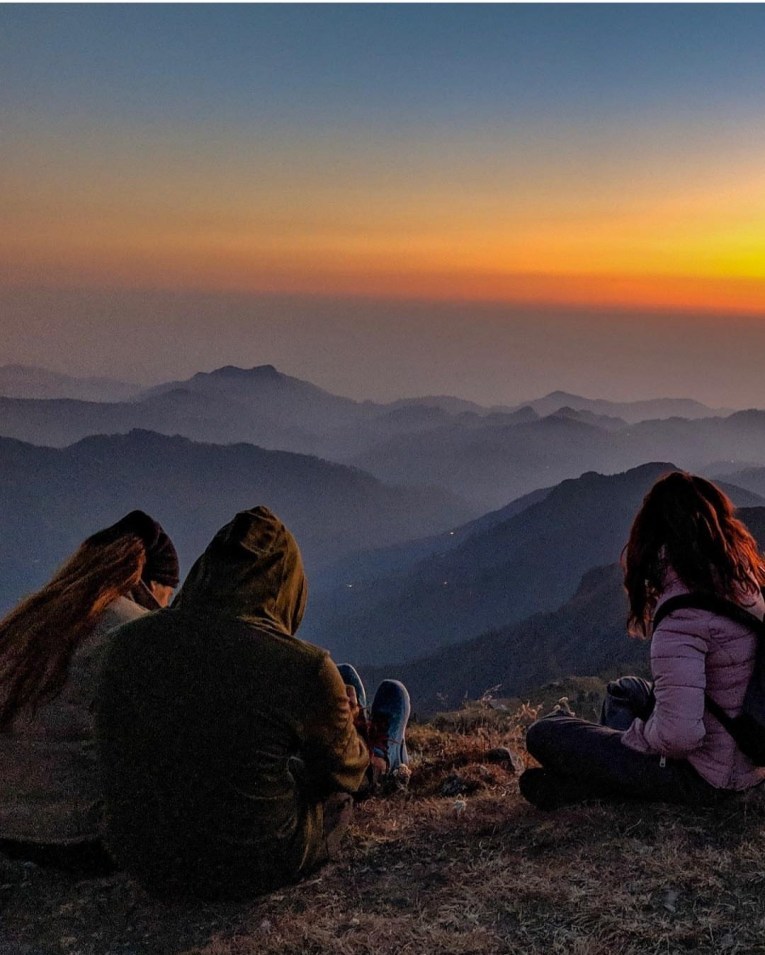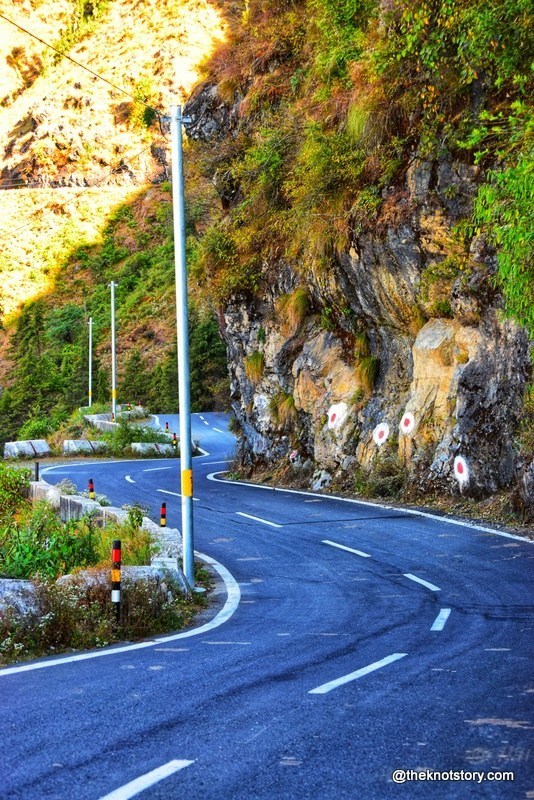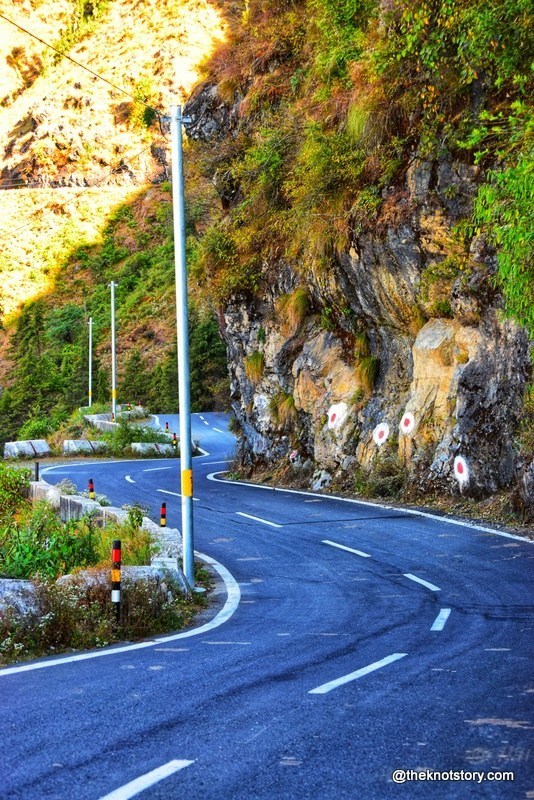 For an urban dweller, nothing could be more relaxing and peaceful than going on a road trip to the lush green hills and fresh pure cold air! I'm always a happy kid when it comes to road trips as you get to experience the true elements of the journey. You are in charge of the journey, you control your departure time, arrival time, itinerary, food, playlist and stops along the way. To experience the real world out there, you got to take the road. Thanks to team for inviting us on this road trip to Kanatal, Uttarakhand.JustWravel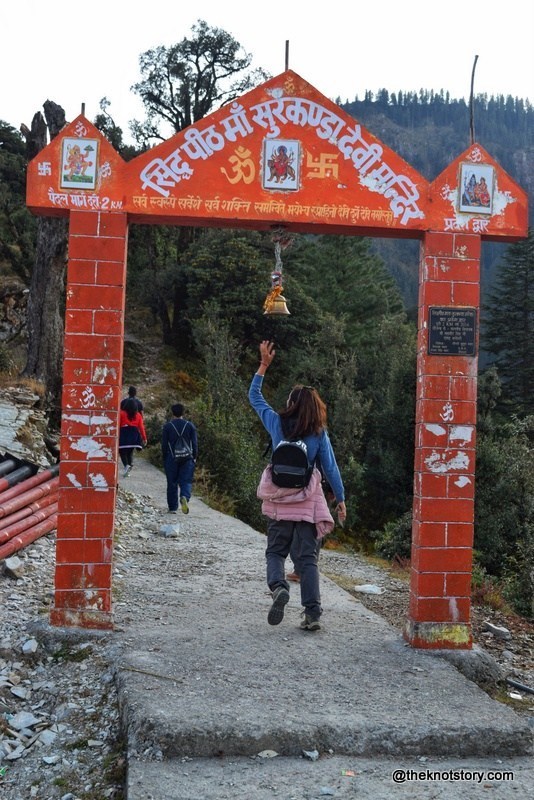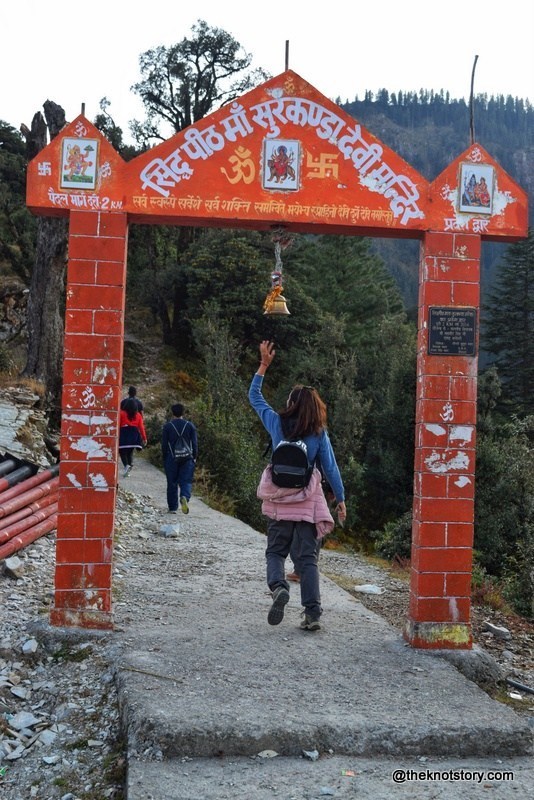 Legend: One of the most persistent mythologies concerning the origin of worship at the site is associated with the legend of Sati. Surkanda Devi is a temple in Kaddukhal, dedicated to Sati, who was the wife of Lord Shiva and daughter of the god-king Daksha. Daksha was unhappy with his daughter's choice of husband, decided to perform a grand sacrifice, and decided not to invite Shiva and Sati. Due to the insult, Sati threw herself onto the fire, with the motive of making the sacrifice impure. Shiva was stricken with grief and rage at the loss of his wife and began his Tandava, the dance that is the source of the cycle of creation, preservation and dissolution carrying Sati's body, throughout the heavens. The other Gods, afraid of their annihilation, begged Vishnu to pacify Shiva. As a result, Vishnu sent his discus Sudarshana to destroy the corpse of Sati. Pieces of her body fell until Shiva was left without a body to carry which made him to do the Mahatapasya. According to various myth, there are 51 pieces of Sati's body scattered across the Indian subcontinent. These places are called Shakti Peethas. When Shiva was passing over this place on his way back to Kailash carrying Sati's body, her head fell where the modern temple of Surkhanda Devi is situated, as a consequence of this event the temple was named as Sirkhanda, and now called as Surkanda.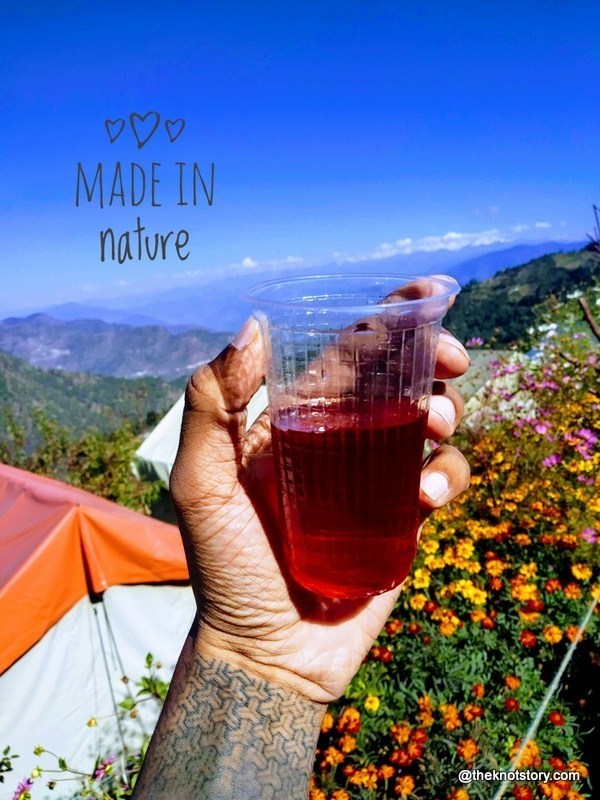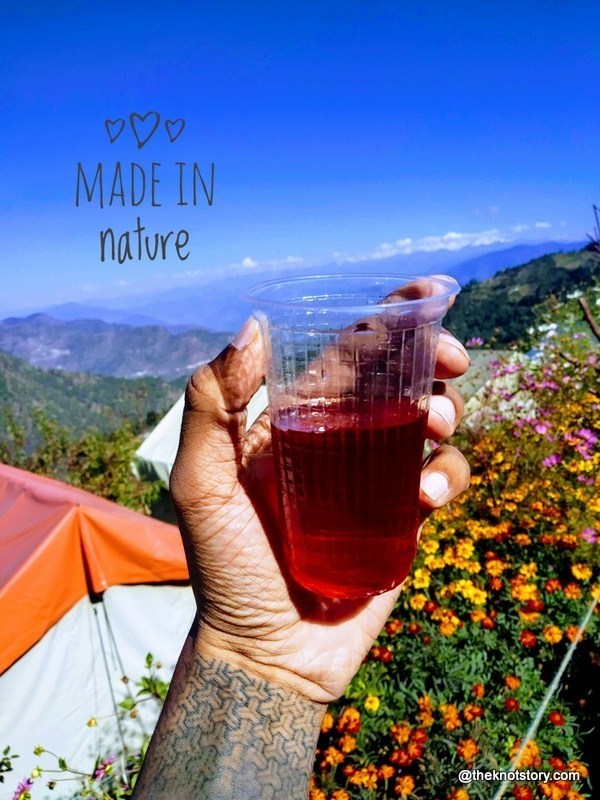 We started off our journey from Delhi on Friday night and arrived at Kanatal the next morning. We were truly mesmerized by what Kanatal had to offer us. The innocence of this small village, the kind and loving localities, and most importantly the marvels of mother nature gave peace to my mind while soaking away all my tiredness from the road journey. Justwravel arranged our stay at the , where we got to experience the tent stay with a view you could get used to everyday! We were welcomed with an authentic welcome drink made from Rhododendron flowers.Kantal Orchids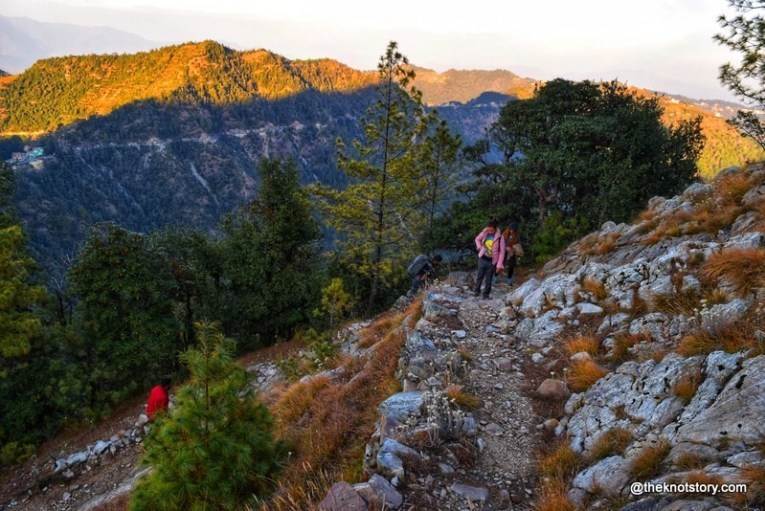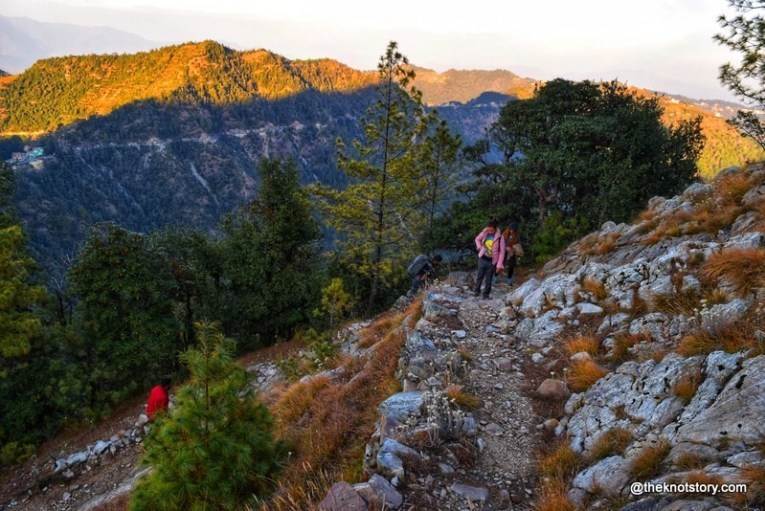 We, then visited the temple and climbed down the stairs and headed back to our tents where they had arranged a borne-fire for us followed by a delicious dinner. We would love to thank Ranaji and other staff of the Kanatal Orchids for their warm hospitality and generosity!
I'm so sure that Kanatal has cast a spell on me and saying goodbye to these mountains and valleys was the hardest part of this trip and now I have to deal with the post-vacation blues. ???? Once again a heartfelt thanks to Manu and Nishant from Justwravel for organizing and executing this wonderful FAM Trip to Kanatal and making this a memorable one!