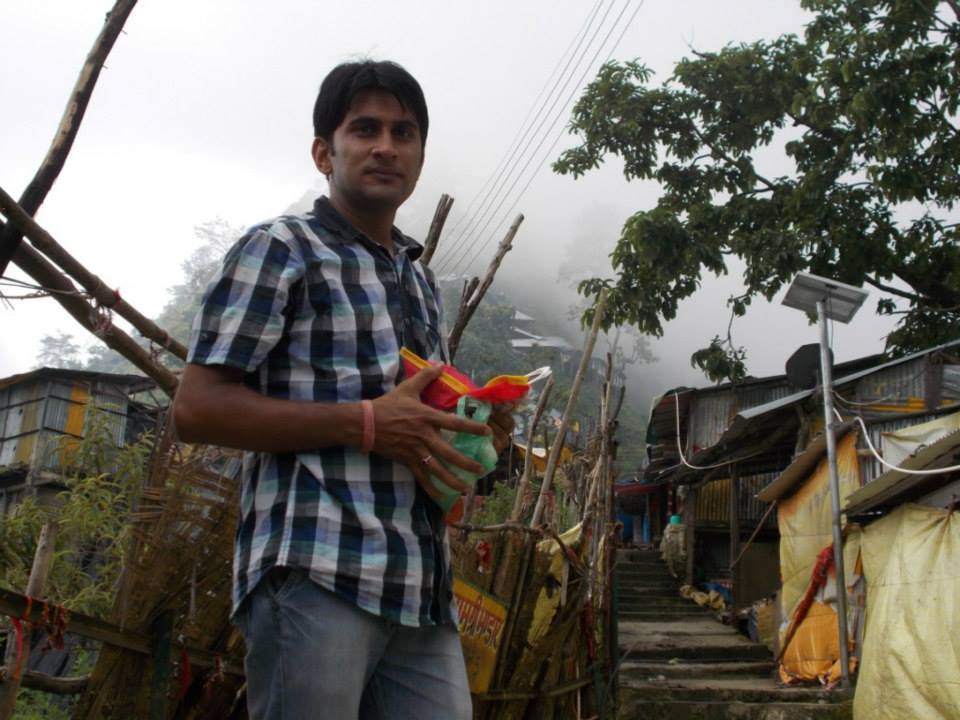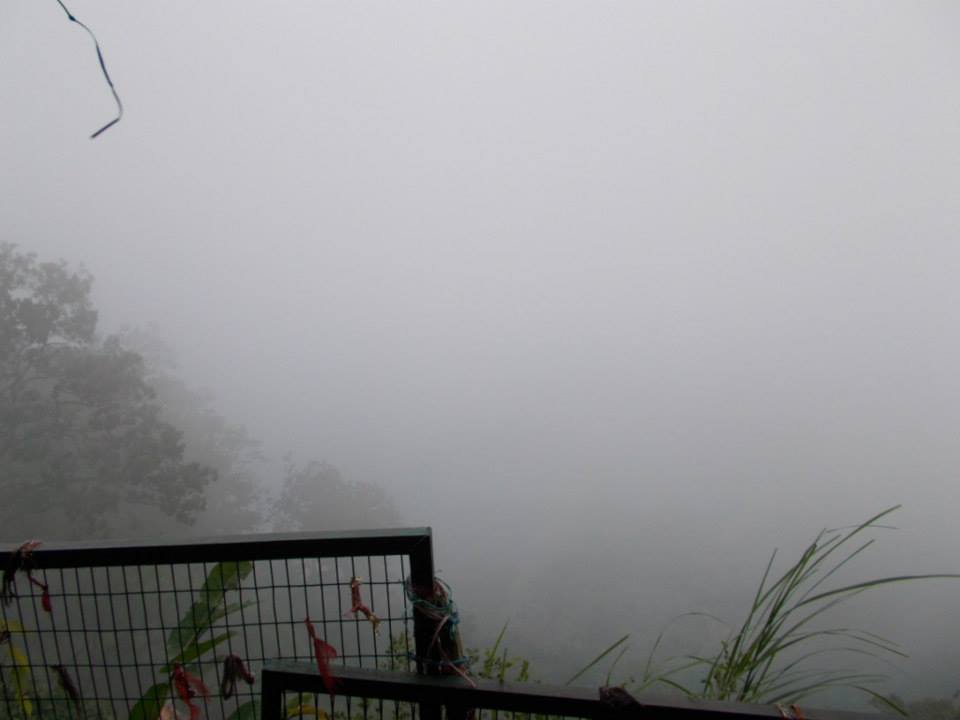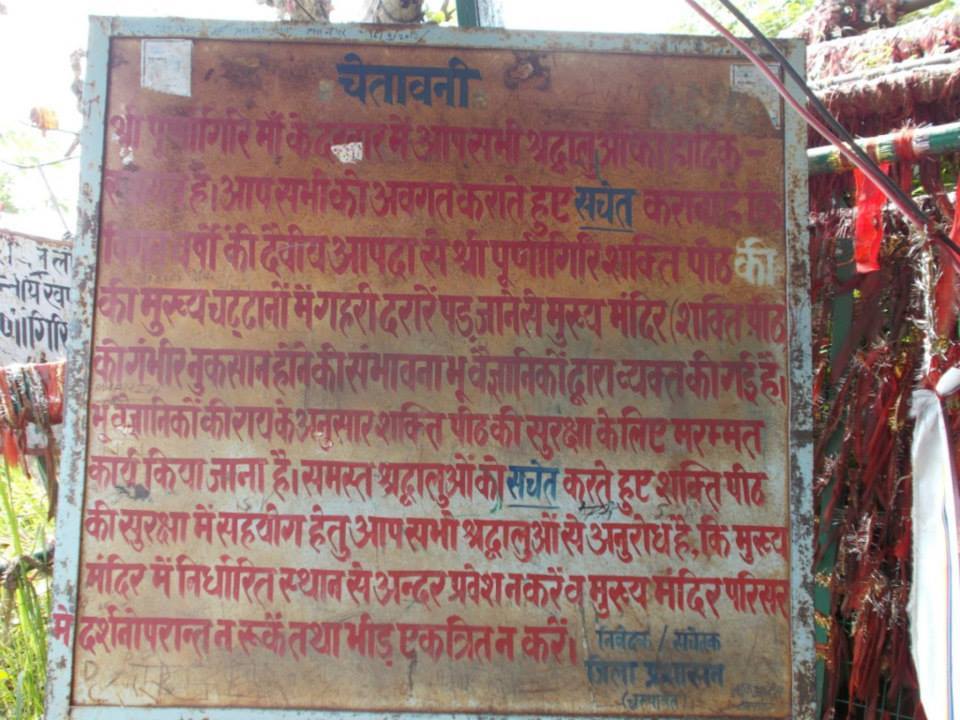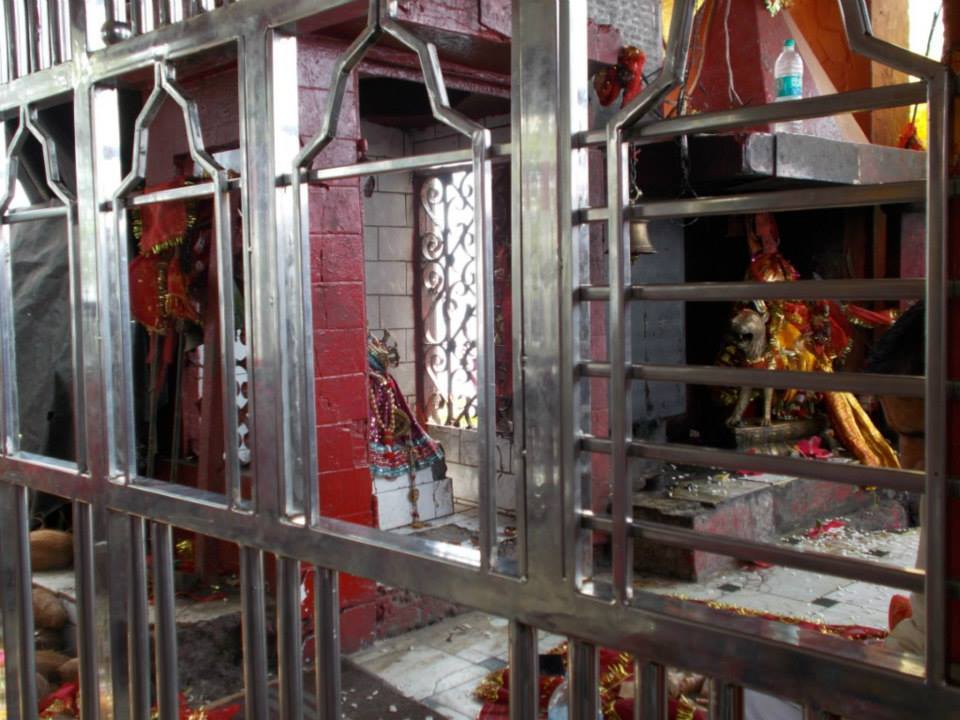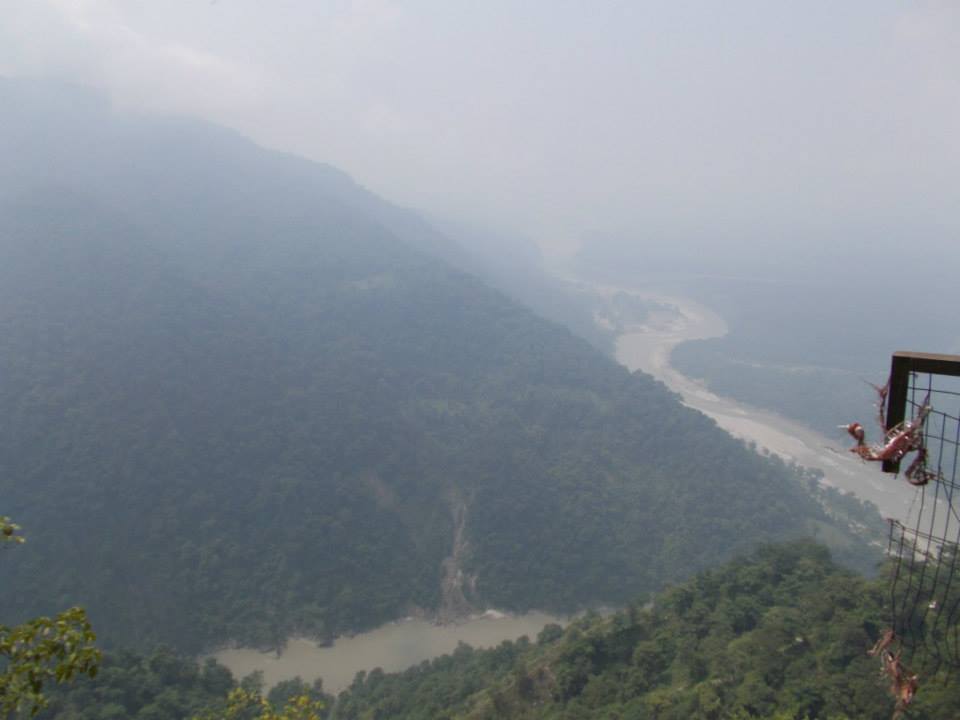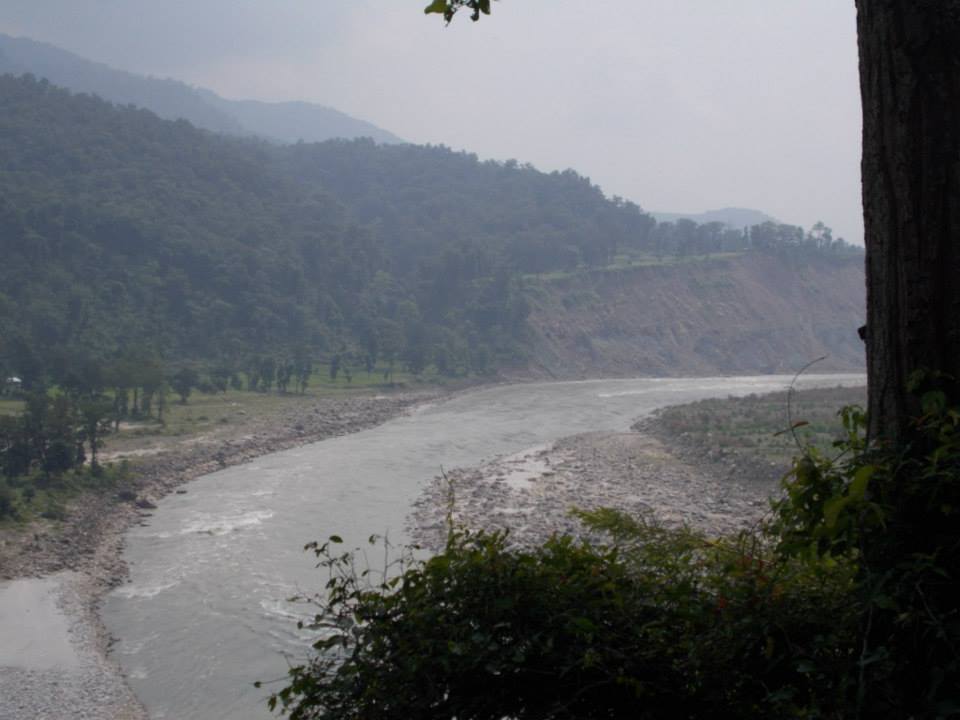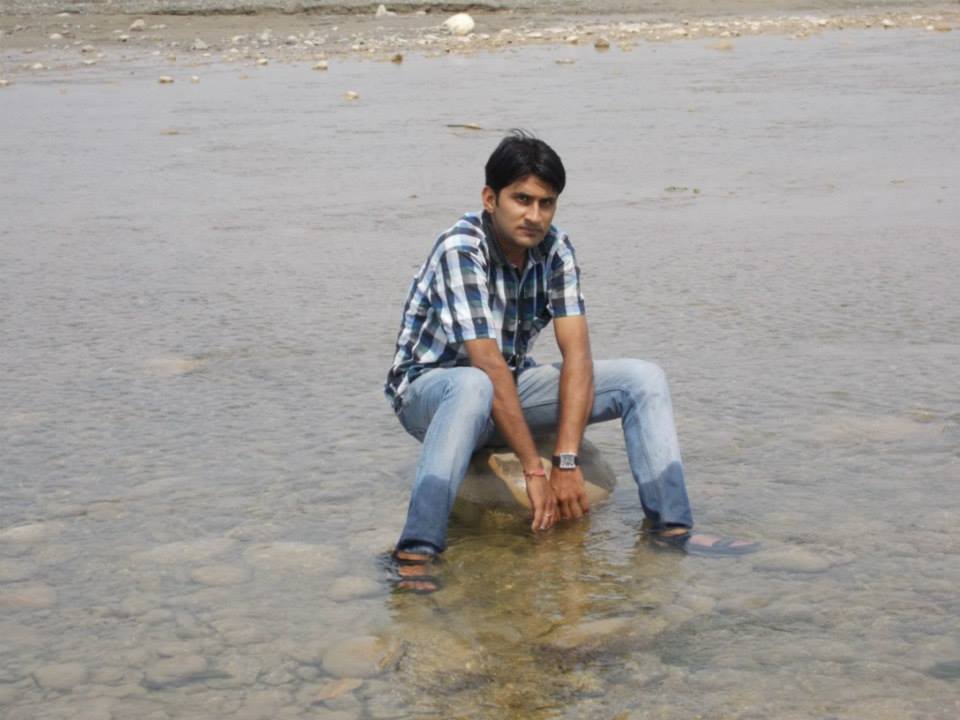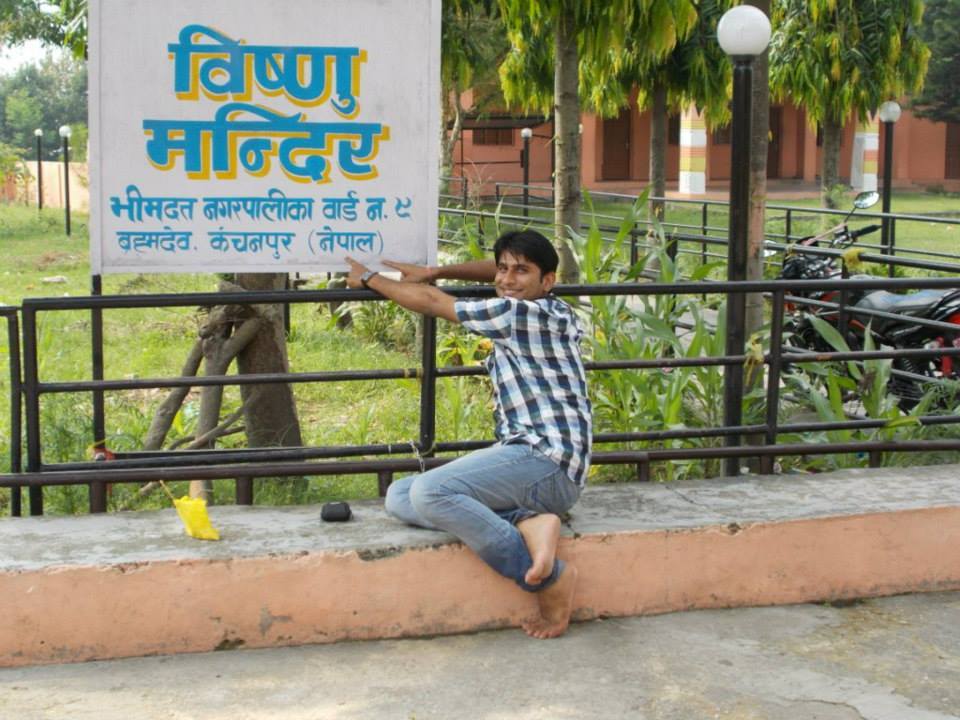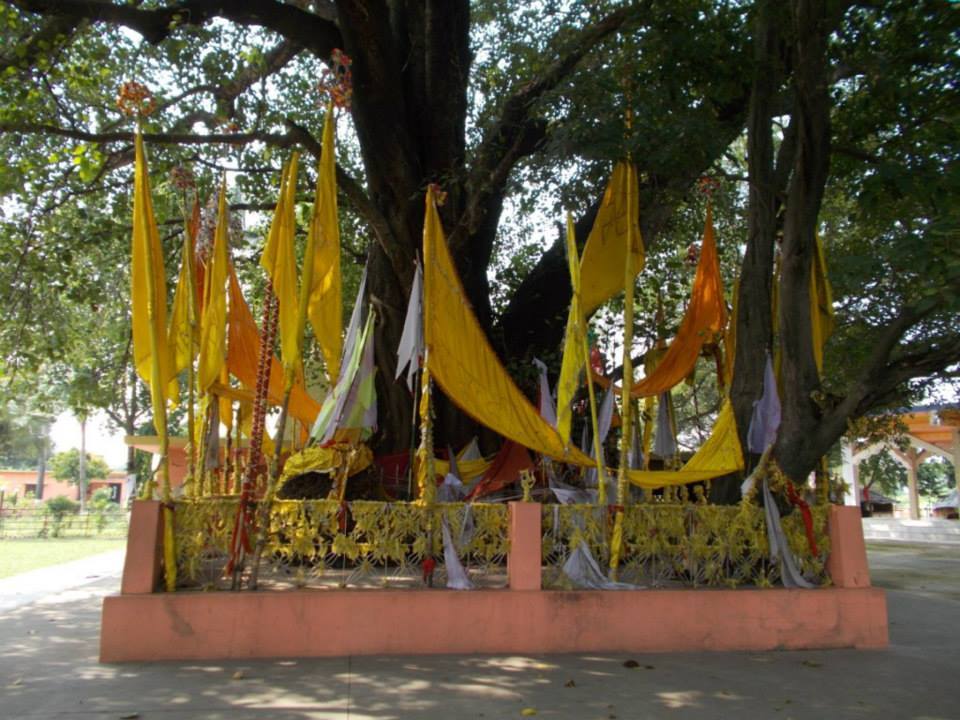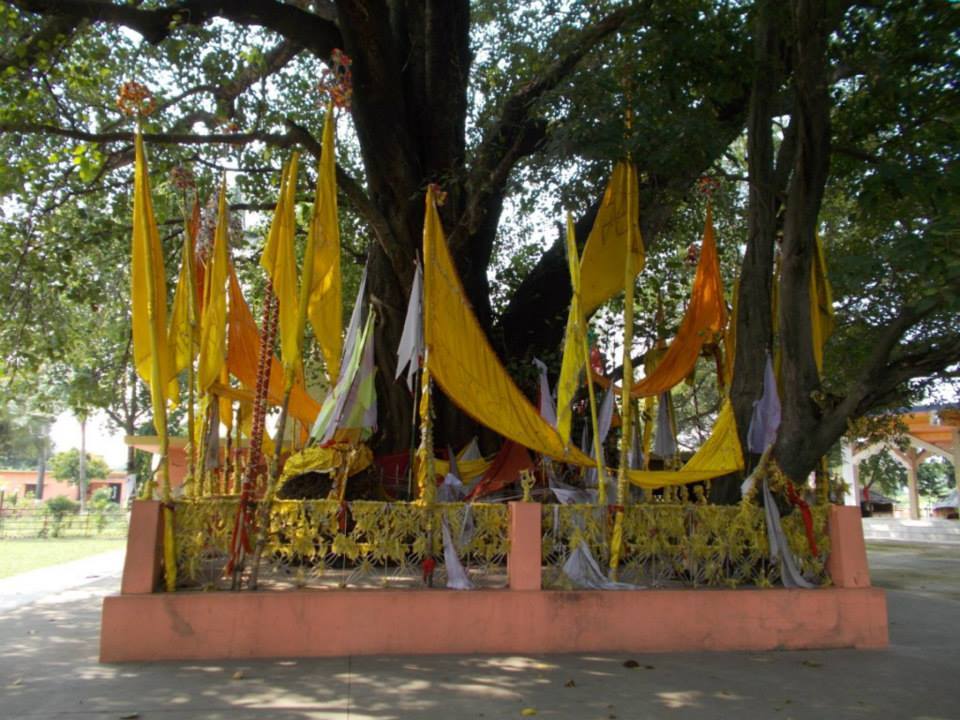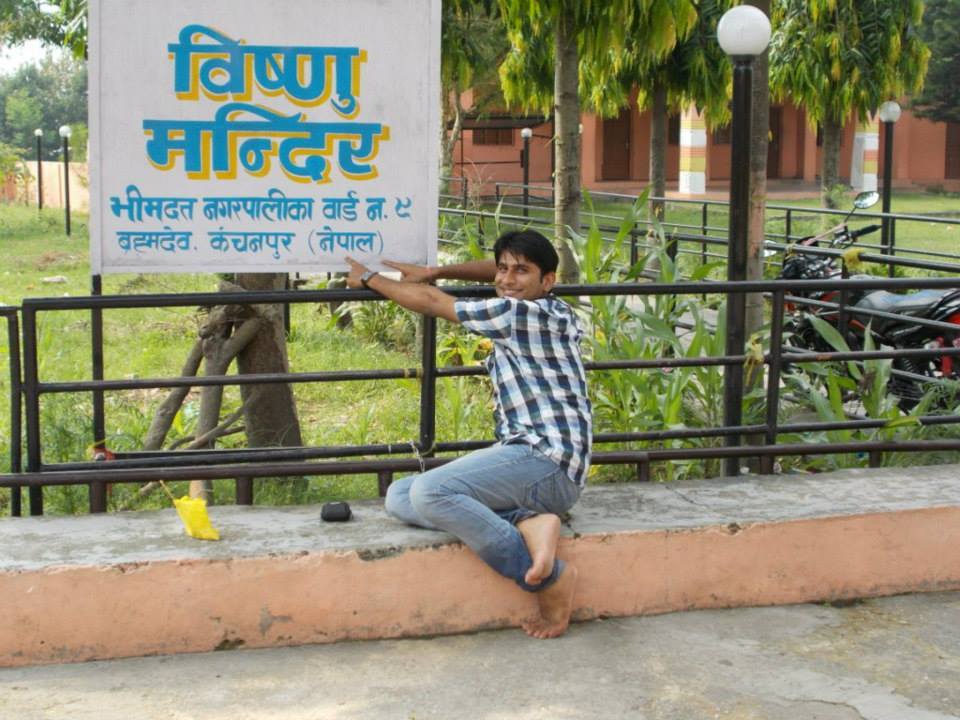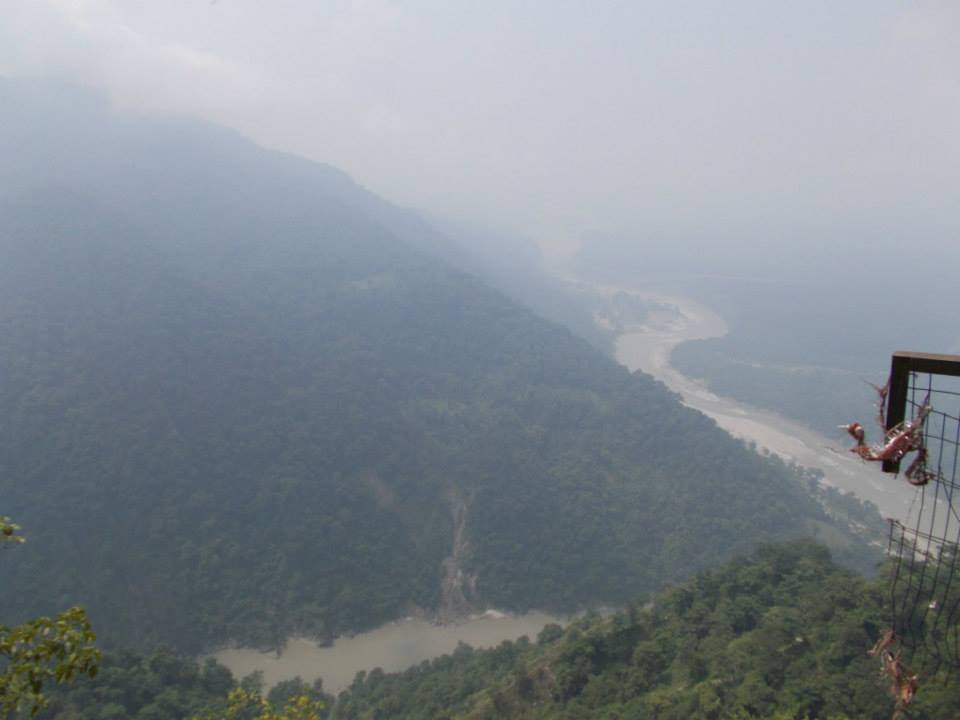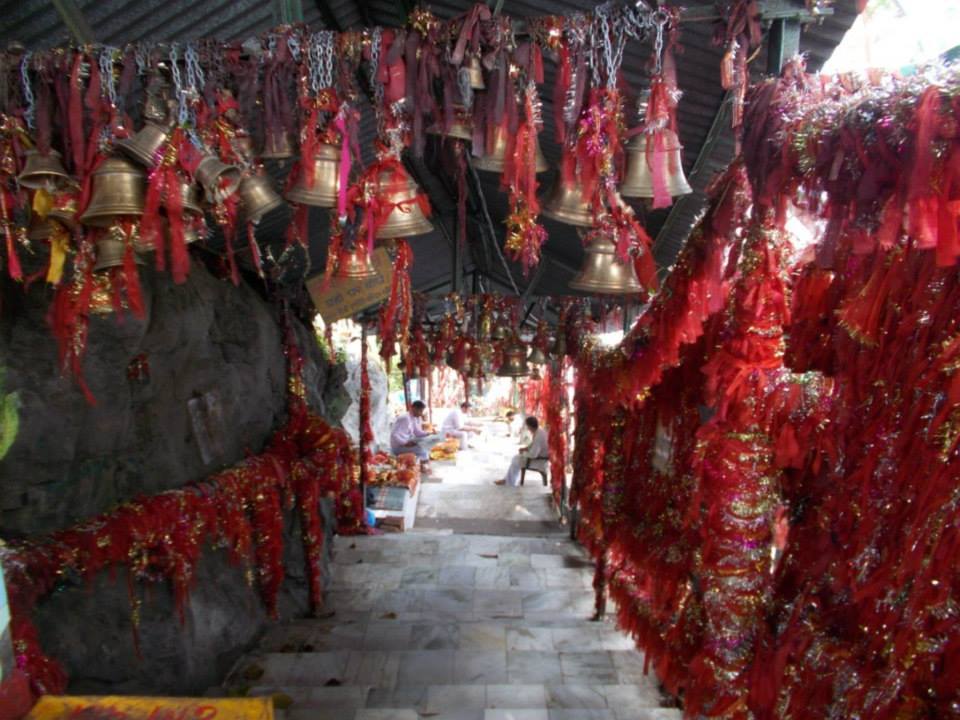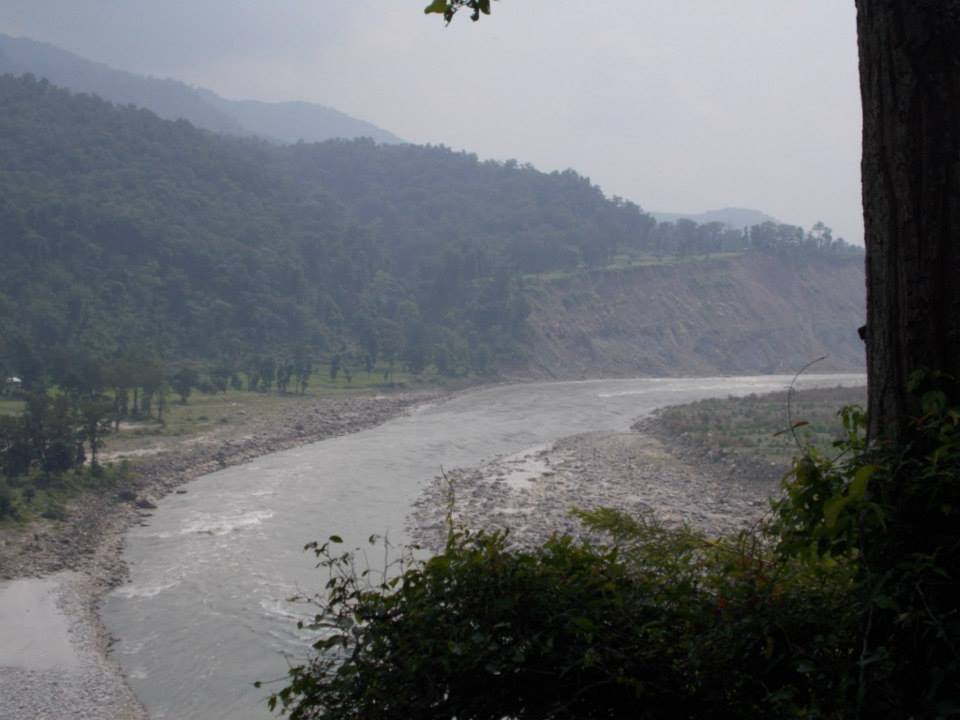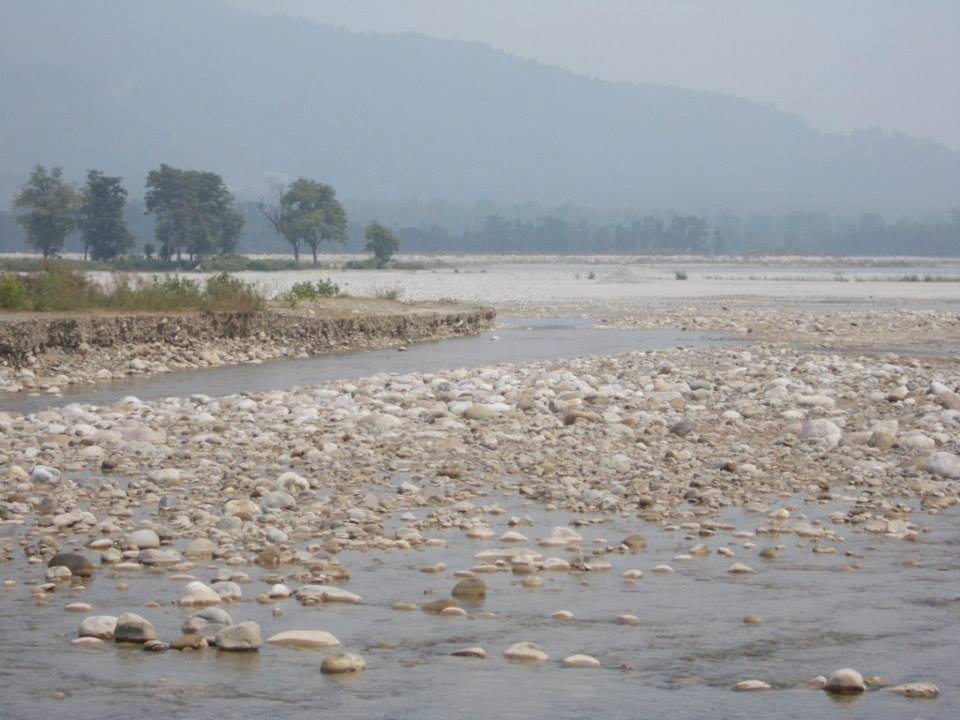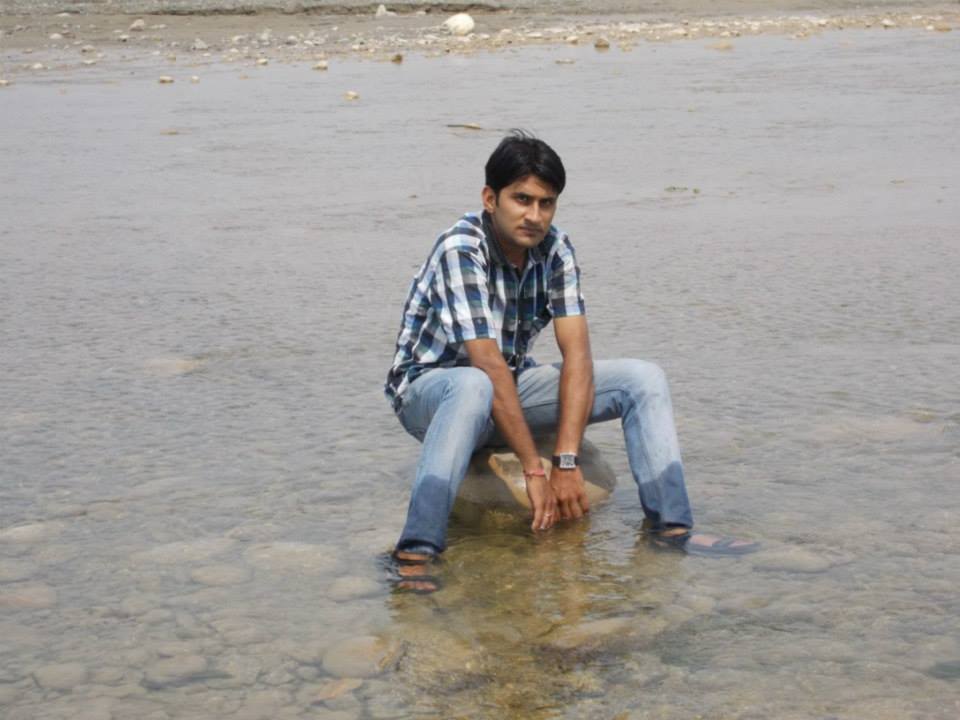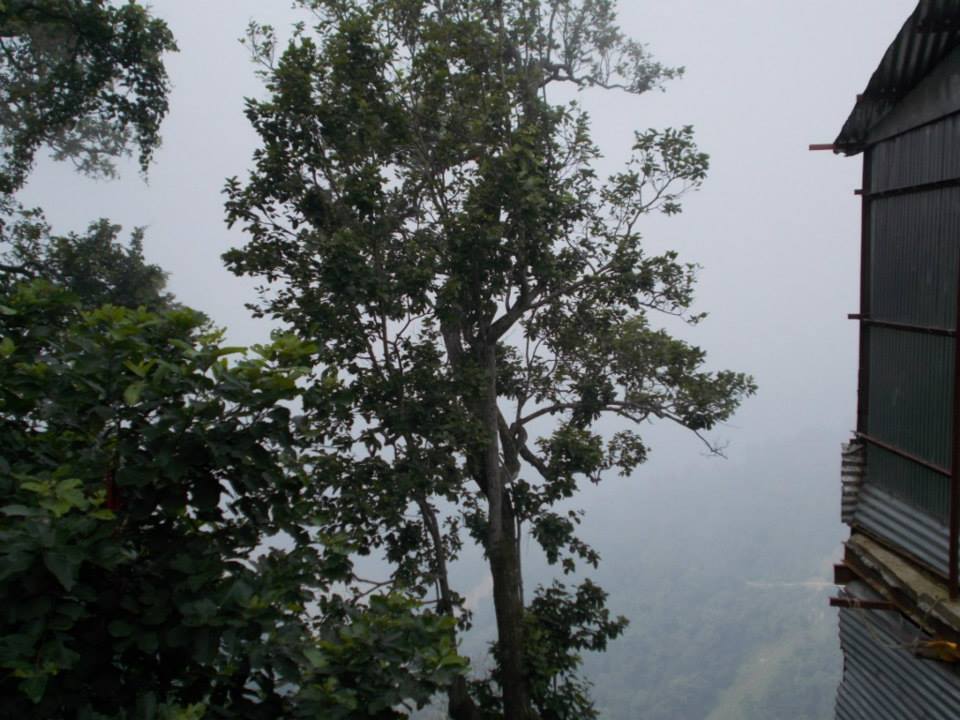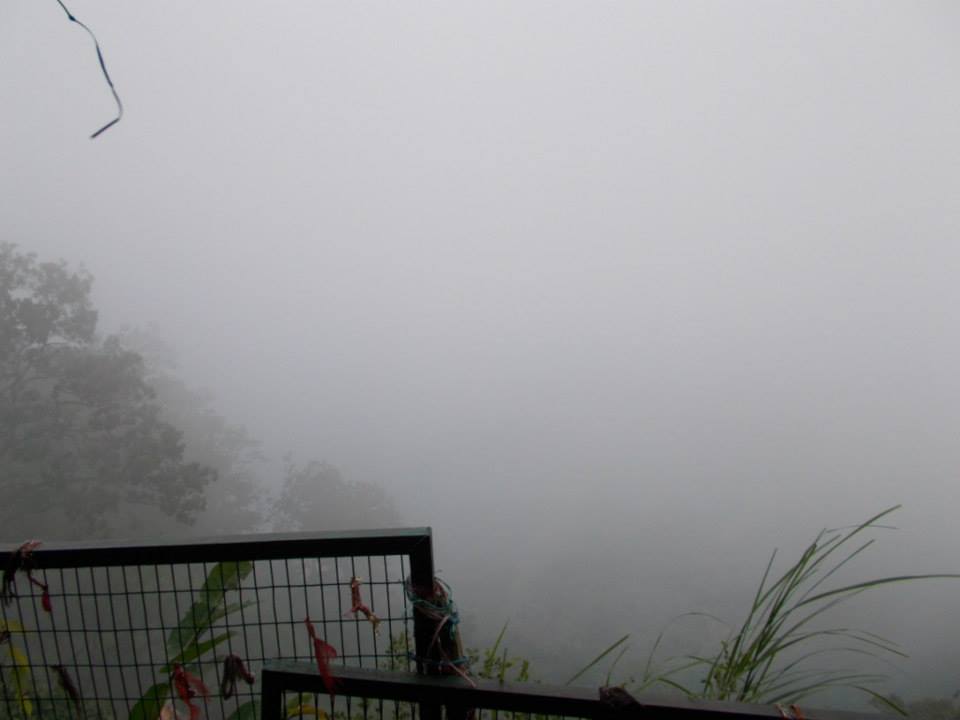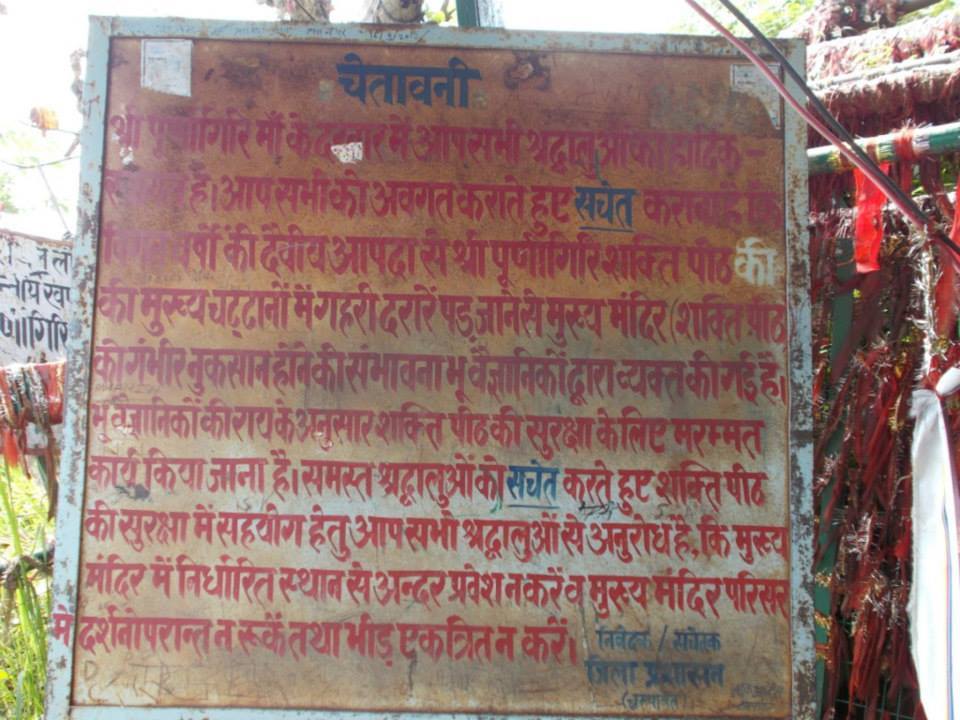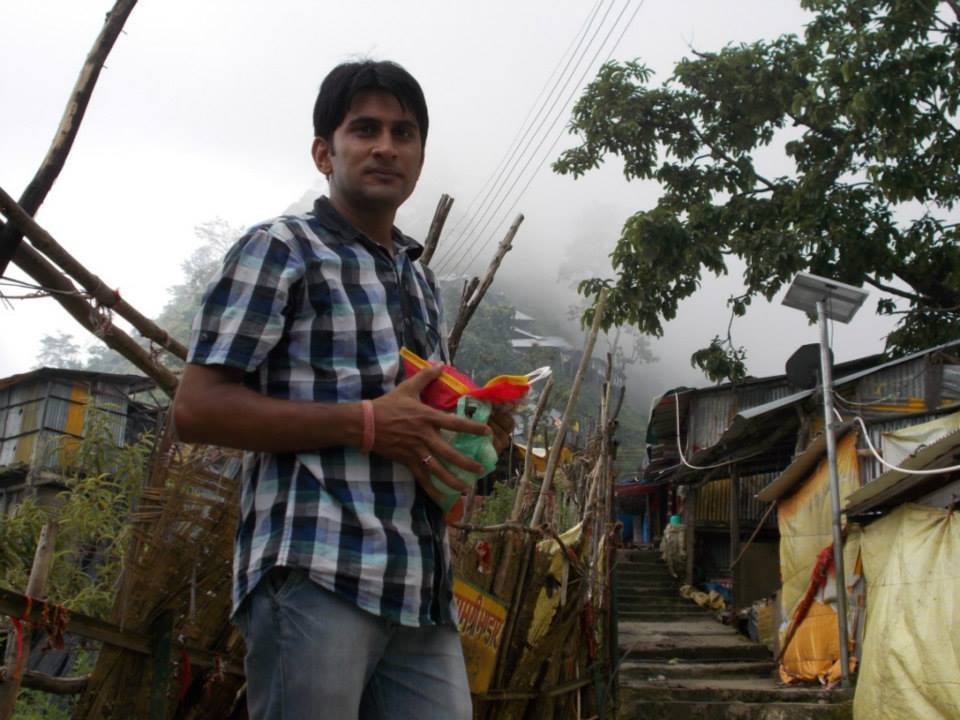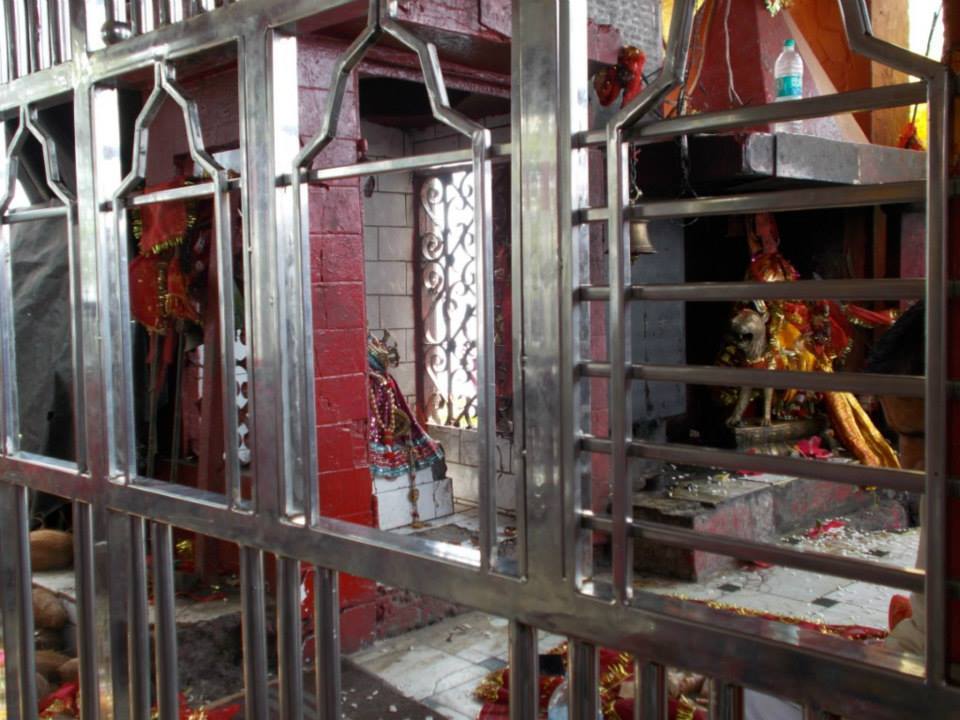 This summer season is too bad for all North Indian peoples, as the rainfall is below average in most of the part. So to beat the heat, we have decided to go for one of my favorite state "Uttarakhand". The best thing about Uttarakhand is, u'll never feel disappointed after roaming the places in Uttarakhand(U.K.) whether you are planning to visit there in Summer, Winter or in Rainy season.
We decided to explore Tanakpur, Poornagiri, Nepal Border and its surrounding area.
Tanakpur is a town and a municipal board in Champawat district in the Indian state of Uttarakhand.
Known in the northern part of India as the gateway for the Purnagiri Temple (around 30 km from here), Tanakpur is a calm and small town located on riverside of Sarda River. It is located at the foothills and is the last plain area on the road to Kumaoun zone ofUttarakhand. It acts as a junction for the Kumaon District's mountainous part. It is also the first point in the Kailash ManasarovarPilgrimage. Gradually benefitting from the nationwide progress, Tanakpur is growing steadily into a buzzing town.
Being on the Indo-Nepal Border Tanakpur is very important on the security perspective of India as a nation.
Purnagiri temple is located on the top of a hill and is 20 kms from Tanakpur. Purnagiri It is located on the right bank of the river kali. Also known as Purnagiri (meaning the mountain of good deeds), the Purnagiri temple is visited by thousands of devotees throughout the year. The temple fair is organized between the months of Poush and Chaitra (March) during which the entire valley of Purnagiri reverberates with the sound of chants, hymns and devotional songs.
As per the legend, in the Satya Yuga, Daksha performed a yagna (named Vrahaspati) with a desire of taking revenge on Lord Shiva. Daksha was angry because his daughter Sati had married the 'yogi' God Shiva against his wishes. Daksha invited all the deities to the yagna except for Shiva and Sati. The fact that she was not invited did not deter Sati from attending the yagna. She had expressed her desire to attend to Shiva who had tried his best to dissuade her from going. Shiva eventually allowed her to go escorted by his ganas.
But Sati, being an uninvited guest, was not given any respect. Daksha insulted Shiva. Sati was unable to bear her father's insults toward her husband, so she committed suicide by jumping into the yajna fire. Enraged at the insult and the injury, Shiva destroyed Daksha's sacrifice, cut off Daksha's head, and replaced it with that of a goat as he restored him to life. Still crazed with grief, he picked up the remains of Sati's body, and danced the dance of destruction through the Universe. The other gods intervened to stop this dance, and the Vishnu's disk, or Sudarshana Chakra, cut through the corpse of Sati. The various parts of the body fell at several spots all through the Indian subcontinent and formed sites which are known as Shakti Peethas today.
In Purnagiri the Naabhi (Naval) part of Sati fell and people come here to worship the devi here. As per a common belief, every person who comes here with sincere faith and devotion has his prayers answered. During Navratris, in the Chaitra month of the Indian calendar, devotees in large number come here to have their wishes fulfilled. After visiting Mata Purnagiri, people also pay their visit to her loyal devotee Baba Sidth Nath at Brahmadev and Mahendra Nagar in Nepal.
Travelling Tip:
Uttarakhand is full of natural places like forest, hills, waterfalls. The best thing about this state is there helping nature peoples. Apart from that the weather here is so pleasant. Try to keep some woolen clothes with you, as the nights in summers are slight cold and there is too much cold in winters. All the tourist places in UK have a very great discount on rooms in season off. Do not plan any trip in rainy season as there are lots of land slides and other natural calamities in rainy season.
How to Reach: Tanakpur is well connected by bus route from most of the North India. There are regular buses from Delhi and other parts. Apart from that, we can reach there by taking a break journey via Bareilly. Bareilly is well connected with North India. There are normal, deluxe, volvo are available up to Bareilly. from Bareilly there are regular buses available for Tanakpur. Distance from Bareilly to Tanakpur is around 120 KM.
We started our journey from my home town Gwalior. There is direct bus operated by Uttarakhand Road Transport. Its route is Gwalior -> Agra -> Etah -> Badayun -> Bareilly -> Tanakpur. Total distance is around 450 KM. The departure time of the bus is around 4:00 PM and after 14 hours we were reached Tanakpur in the morning at 6:00 AM. We saw a chai wala corner at bus stand and take two cup of tea's and after completing our cups we started searching for a hotel. After 10 min of searching we got a hotel at a very reasonable rate for a whole day (The rates of hotel varies between Rs 200 to 500). After having bath and completing our daily chores we get out from our room and having breakfast in a road side hotel cum restaurant. We order Aloo Ka Parantha and Chai. The food there is good and also reasonable. After completing our b'fast we started to search for a taxi who takes us up to Maa Poornagiri darbar. There are sharing basis taxi, taxi on booking basis are available. We hired a taxi @ 500 for Maa Poornagiri and after that he will drop us to Nepal Border to visit Vishnu Temple in Nepal.
The road from Tanakpur to Maa Poornagiri is so beautiful, having a nice view of River Sharda, forest and natural flora and fauna.
Taxi dropped us at the Poorna Giri taxi stand. From there we have to walk on foot upto the temple. The distance is about 3 Km, there are lots of "Dharamshala" having facility to stay and to bath there. During the walk, we saw clouds hugging us :) The scene is so good, we never forget it.
After walking around 2 hours we reached our destination i.e. Maa Poornagiri Darbar. We did our prayer and thanks goddess for giving us every thing. :)
After completing Poornagiri darshan, we reached Nepal Border. There is a dam on sharda river, on the one side of dam India is there and on another side Nepal is there. We visit Vishnu Temple there and after spending some time there we returned to Tanakpur.
Final Words: This place is a shakti peeth and the weather there is just like hill station. So plan to visit there before you are getting old. :P
Fir milege kahi kisi roj ghumte firte :)
Frequent Searches Leading To This Page:-
places to visit in champawat uttarakhand, hotel in chaukori uttarakhand, uttarakhand tourism covid test, unlock 3 uttarakhand travel guidelines, uttarakhand travel guide