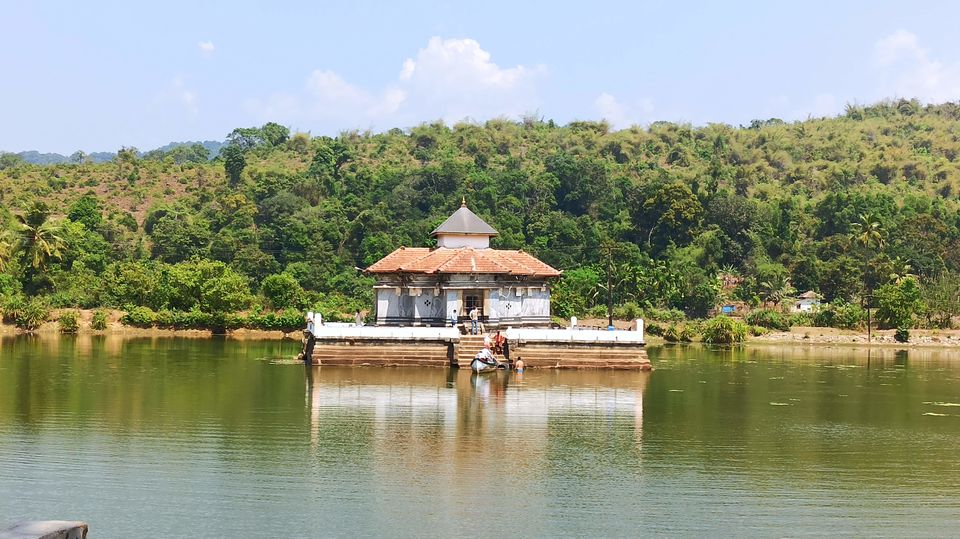 A beautiful view of Varanga lake temple. It's a calm ride to take the row boat to this temple.
Varanga is one of the masterpieces of architecture in our very own, homely Karnataka. To find peace and divinity when found within while being amidst nature.
I visited to this place with my friend, We travelled from Mangalore to this place. This place is located in Udupi district
How to reach? If travelling from Mangalore, take a direct bus(if you are opting for public transport) from Statebank bus stand. Bus which goes to Hebri, will be the convenient option and you dont need to change the bus. You can board the bus which goes to Hebri and get down in Varanga stop. I travelled to this place for the first time and is super easy transportation even for who opt for public transport.
It will take nearly 3 hours to reach the destination. Once you get down from the bus, you take a straight walk inside from the Arch, which will take 5 mins of walk inside and you will get to see the beauty from far.
Once you reach the spot, you will need to take a row boat(there is only 1/2) to see the lake temple. By the time we reached, the boat just started a trip with visited passengers.
To the left, we could see a nice spot with cool rocks, me and my friend did a bit of photo shoot, by the time boat was back.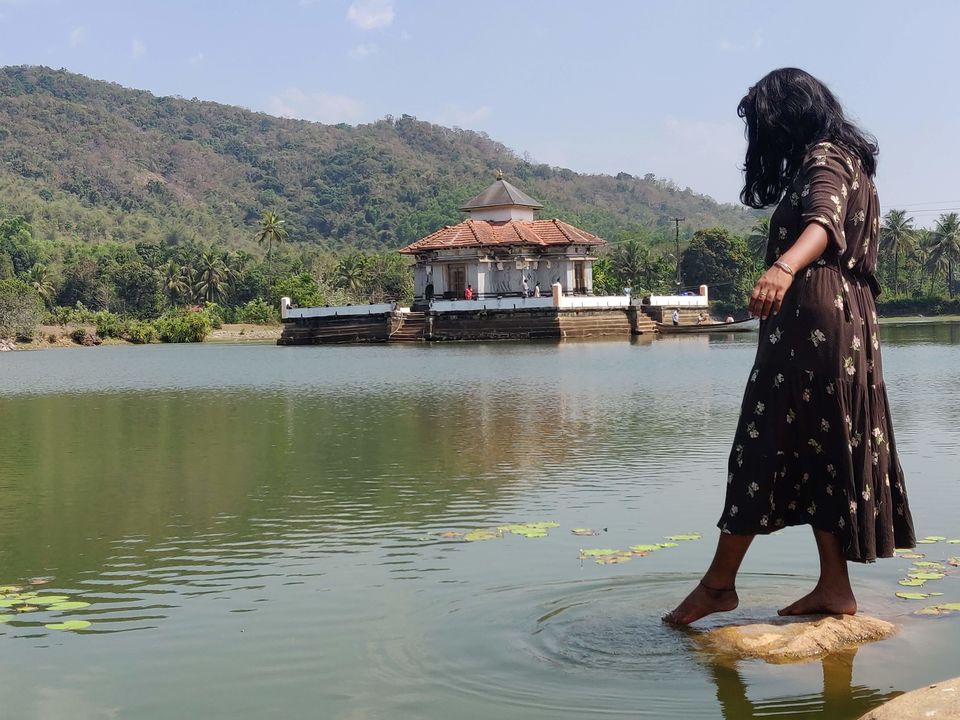 Then we saw the boat moving back to the starting point. We gathered there for our boat trip.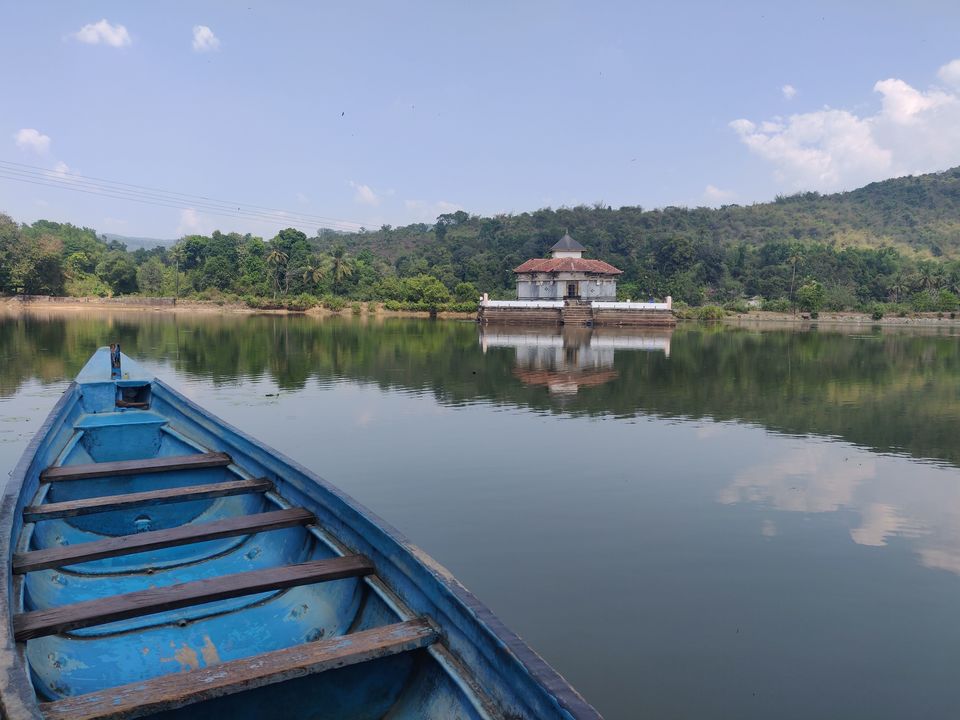 We entered a boat and took a first seat to enjoy the full view. That 5 mins ride was so soothing and calm.
Varanga Kere Basadi(Lake temple) is a Jain temple which has the history of 850 years and is "Chaturmukha" which has four entrances in four directions.
I was mesmerized with architecture and how the temple was built amidst the lake and nature. Truly Heavenly!
We enjoyed, felt the place and made few memories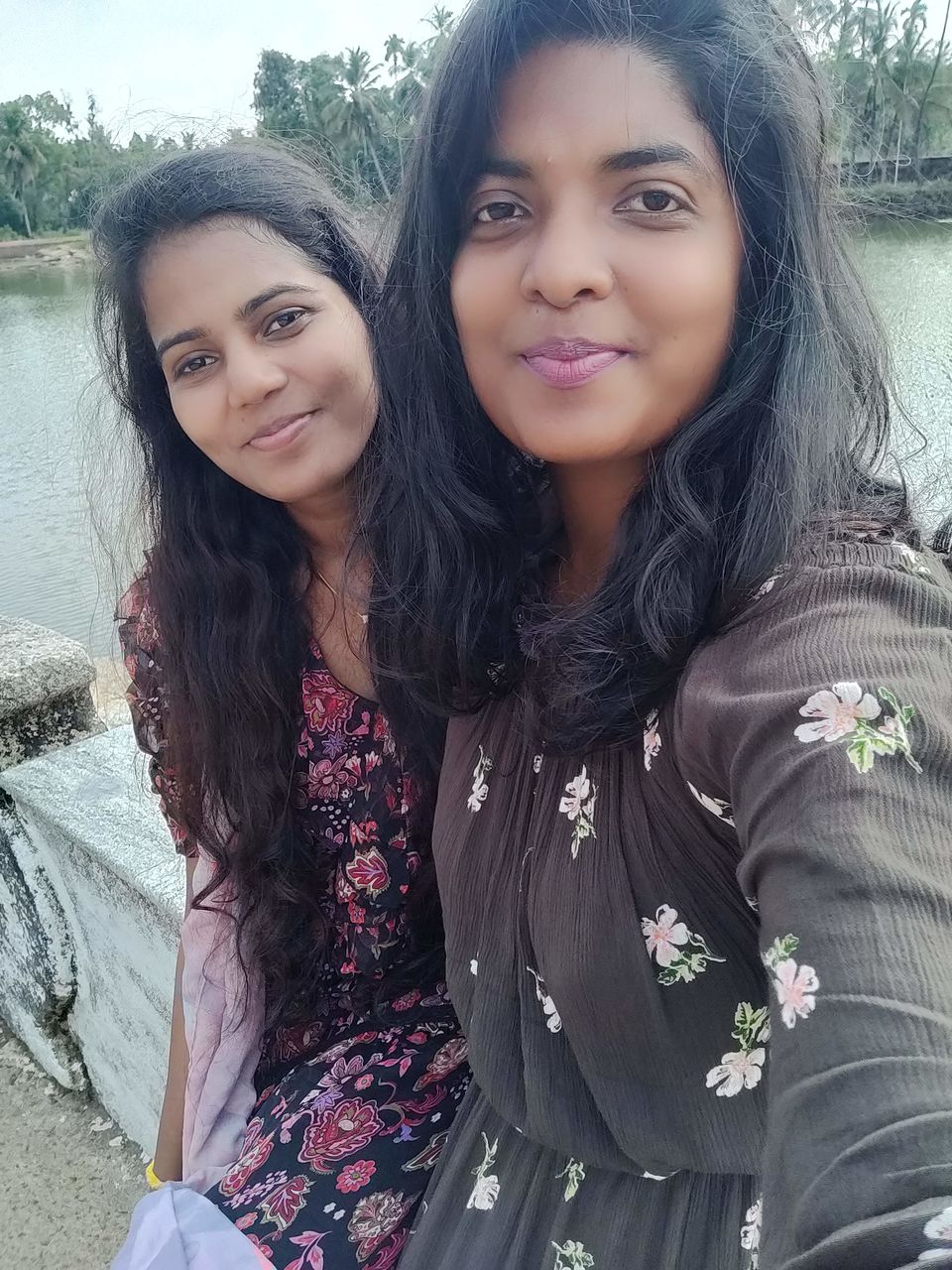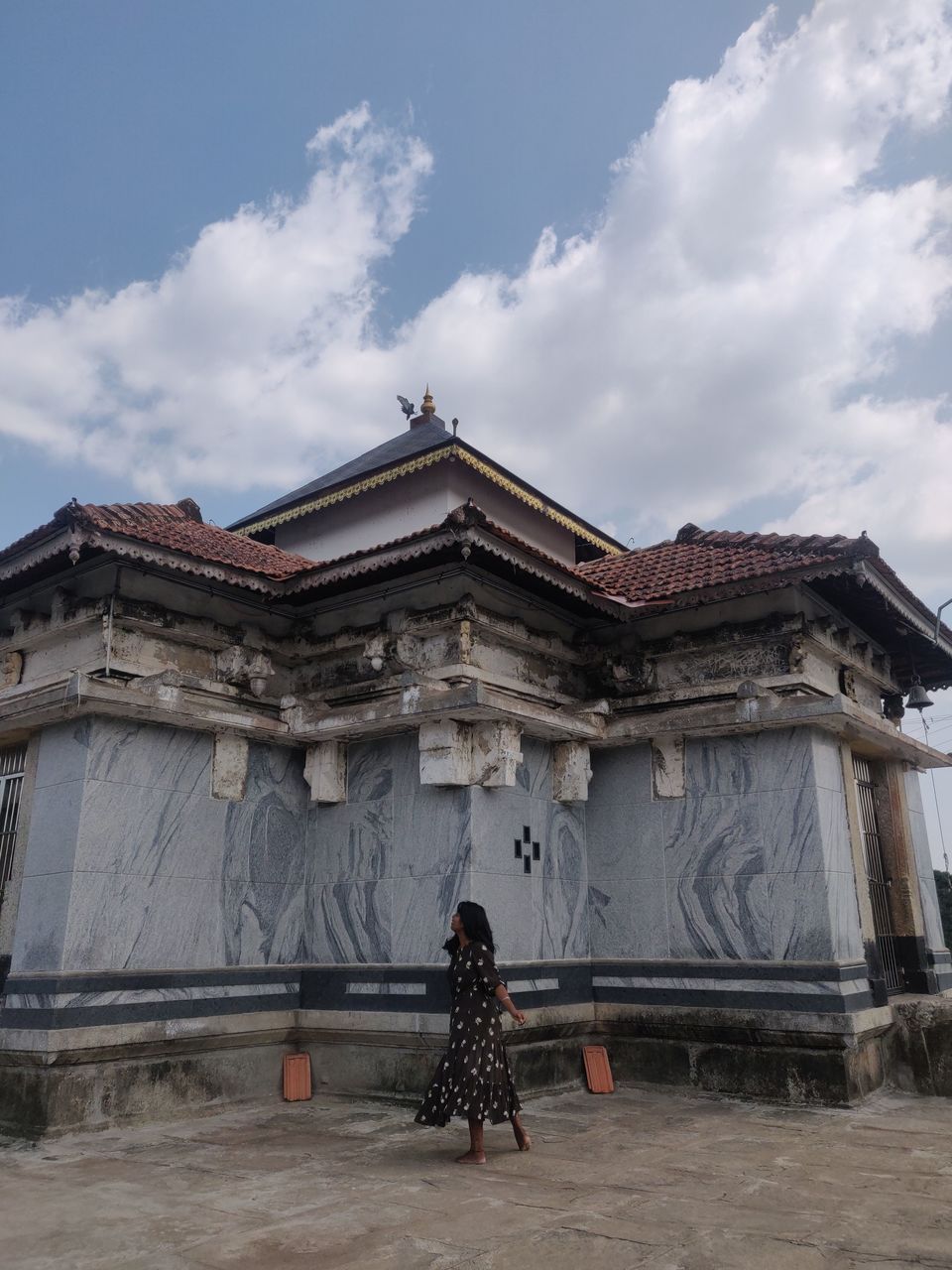 Then we came back and visited nearby spots like Adi temples. It looked like a old styled cool houses with open space in between for the sun rays to pass in. It really gives a positive message and most of the old time houses in Mangalore/Udupi are like this.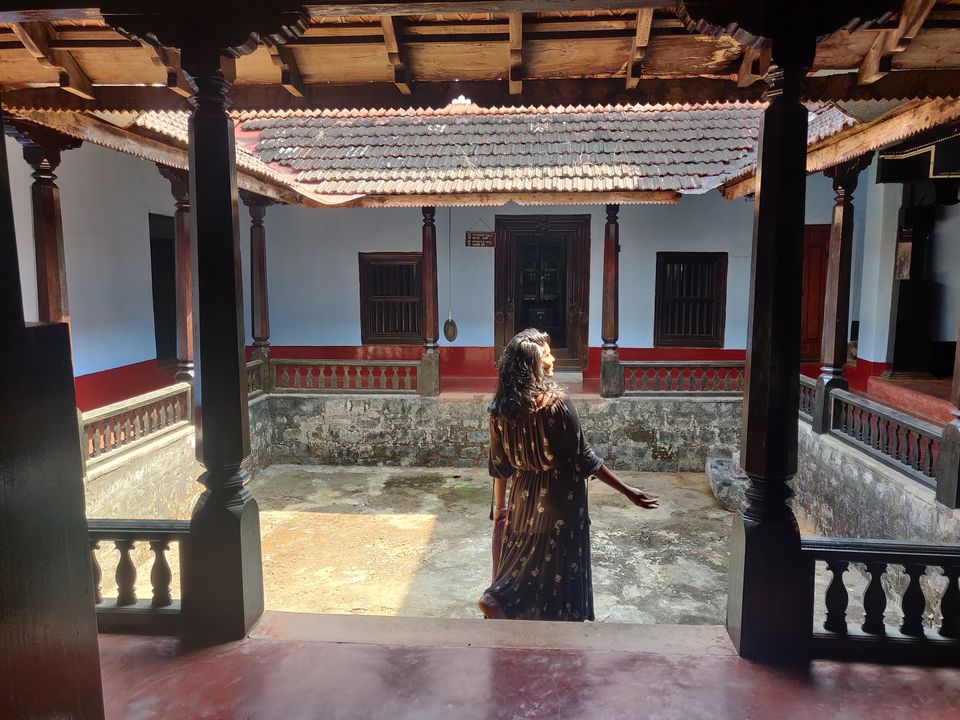 I really wanted to visit this place since the time I have known/heard about the place. Finally I was happy looking at the beauty through my eyes.
Go feel and soak it all in!