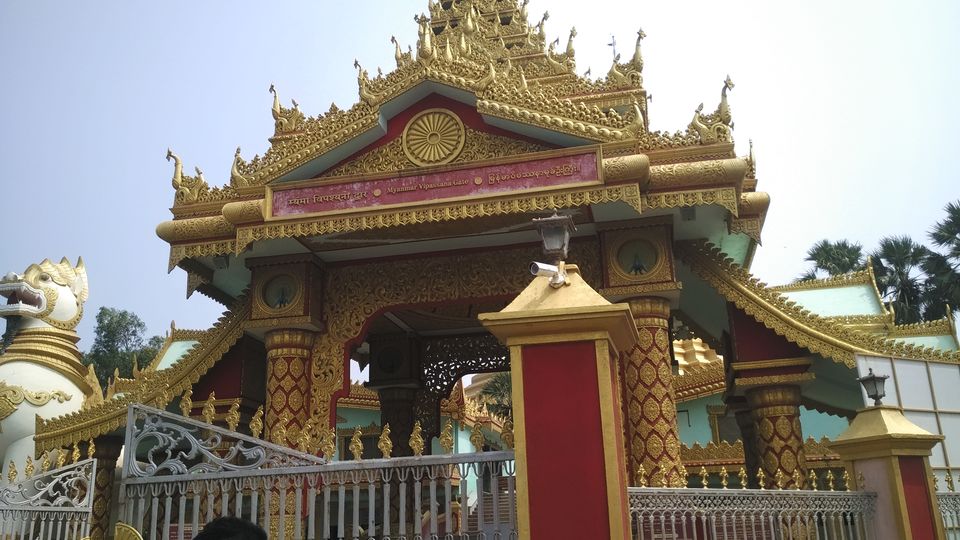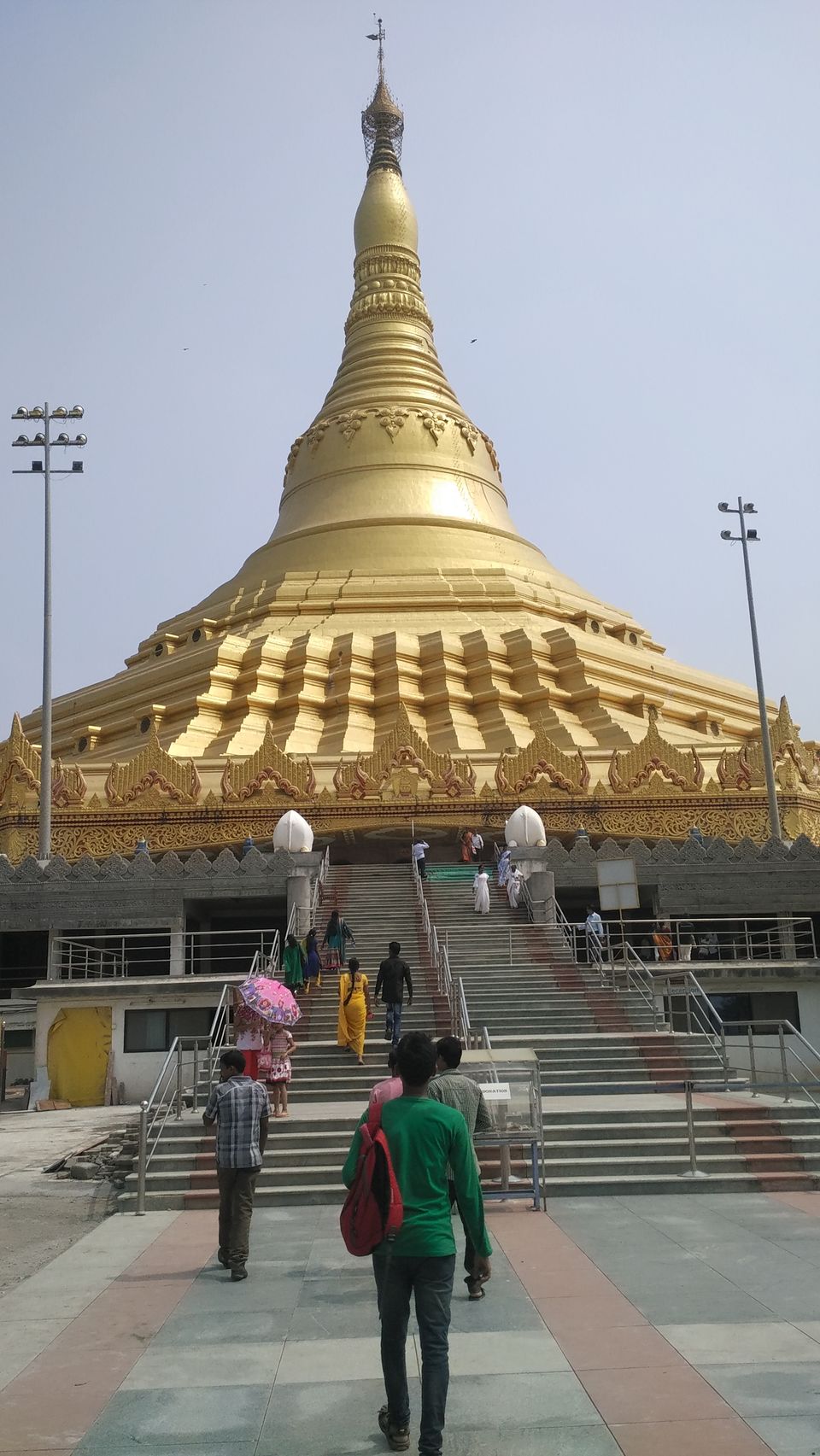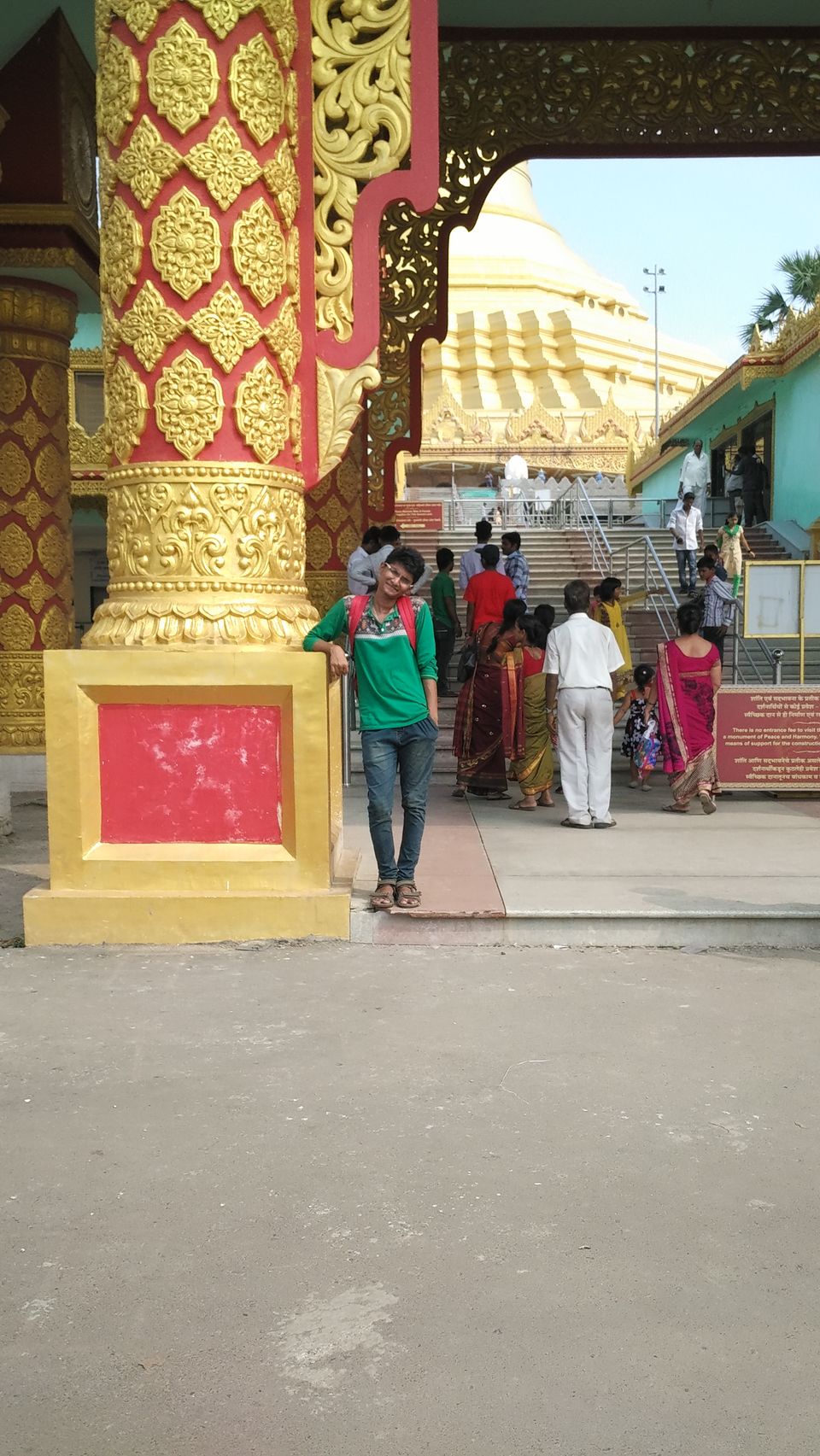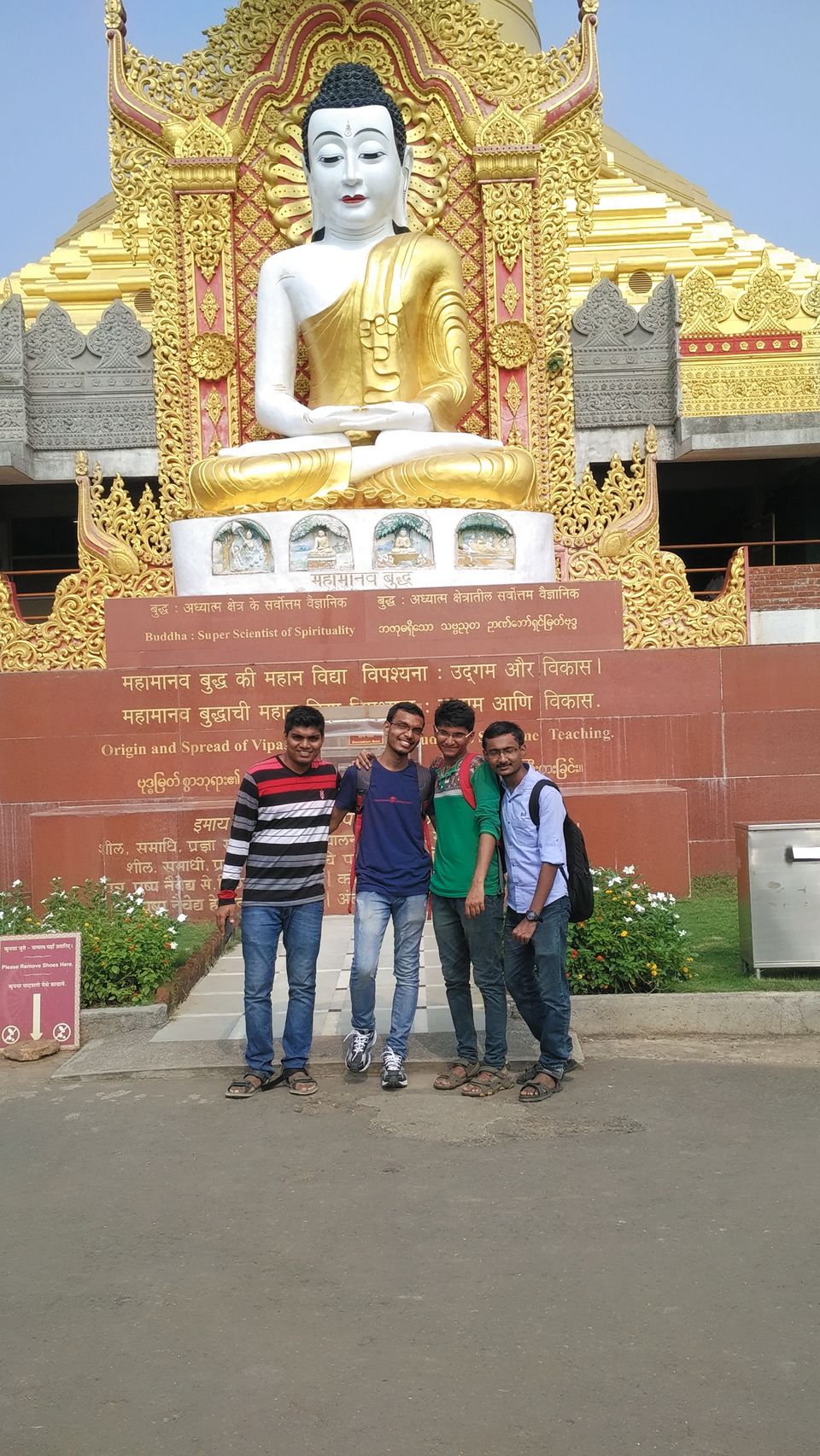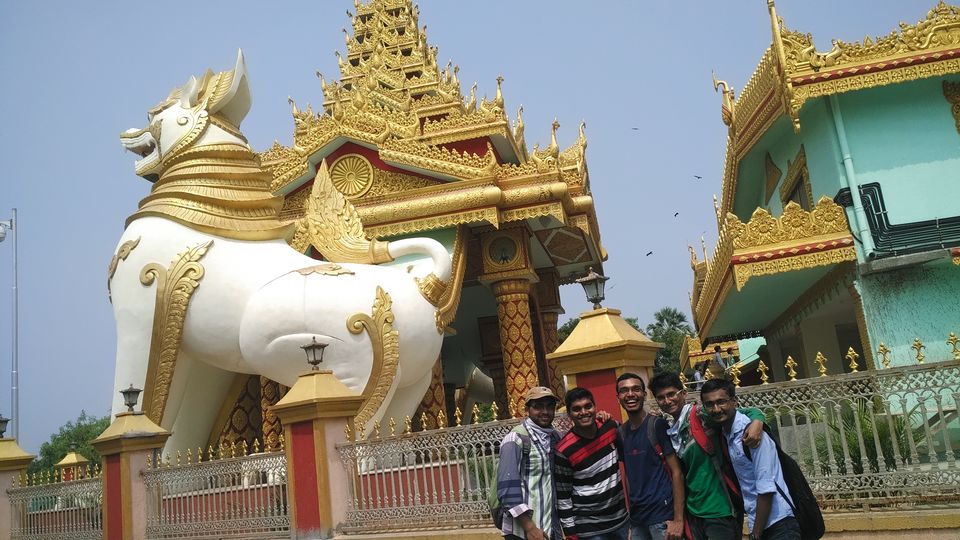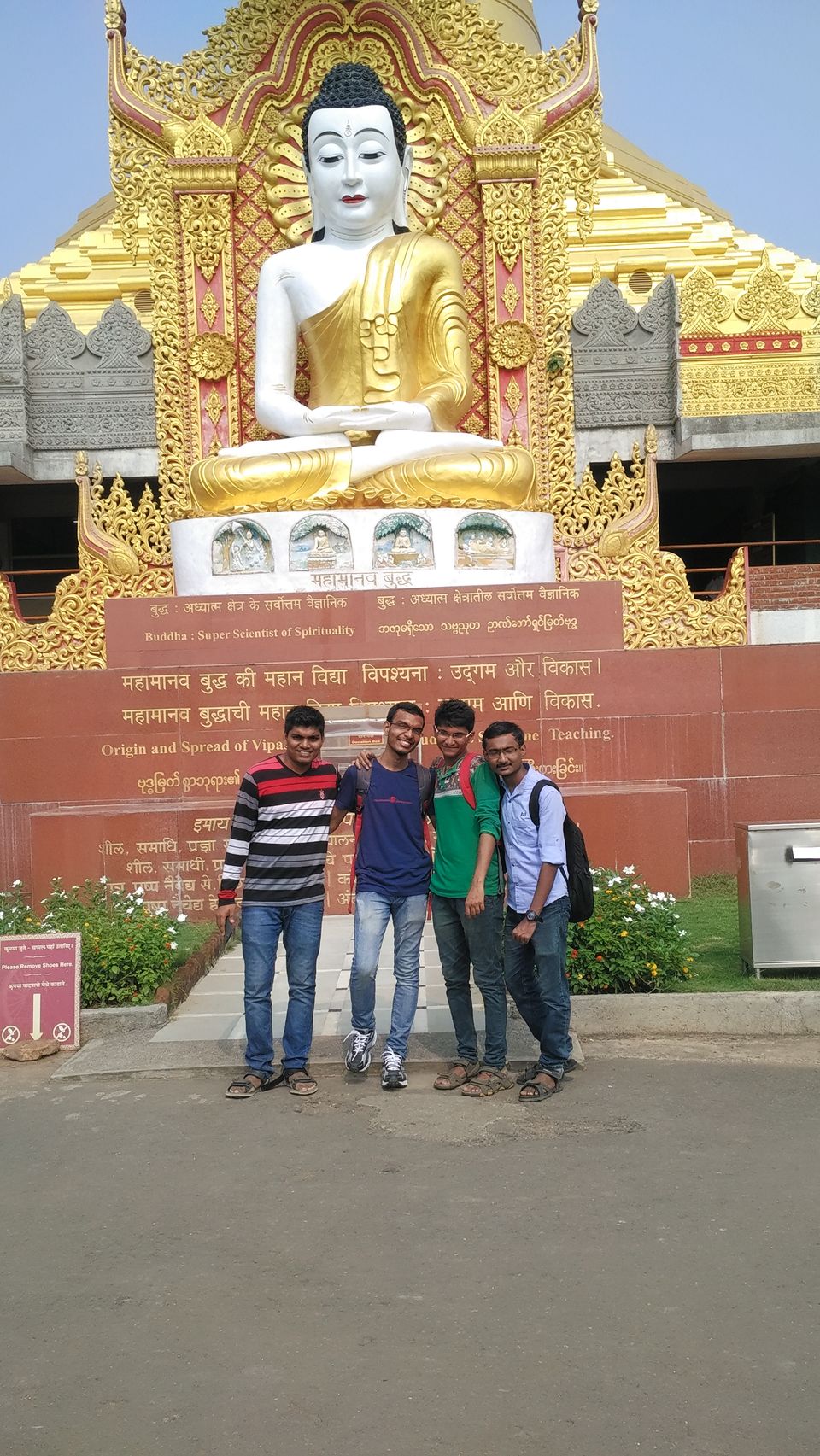 So far this year lot of things happened and lot are yet to be. All I was searching for was a unique place. In search of that ATF (my group) decided to plan for Pagoda in Gorai. Well Gorai is a beach localized in Borivali. As a traveler I was more interested in checking out the beauty of the Pagoda, come on let's have everything in depth.
Now how to reach, just get down to Borivali station and from there take rickshaw to Gorai. At Gorai there is a small port, ferries are available from there to Pagoda and return the other way to pagoda is direct bus from Bhyander station its quite easy and simple.
Global pagoda is something which is noticeable far from ferry it have a unique design check out images. ok let's get to story this place has some uniqueness there is big central meditation hall visitors are not allowed in center just a look is provided meditation is always going on there, the people at vipassana are the one who have applied for that course way months before but if you are really interested for it you have free 20min session over there.
The place has its own design which is not at all Indian it has some southeast Asian touch but all n all its very beautiful. One if the main attraction here is the art gallery which depicts whole life of lord Buddha in terms of paintings. They facilitate you with headphones which has a voice recording of whole life of Buddha so one can understand.
In my case I have done the 20 min session and that attracted me to take the whole 10 day course and  I am planning forward for it. Thank you for reading, please follow, like, share and wishlist .