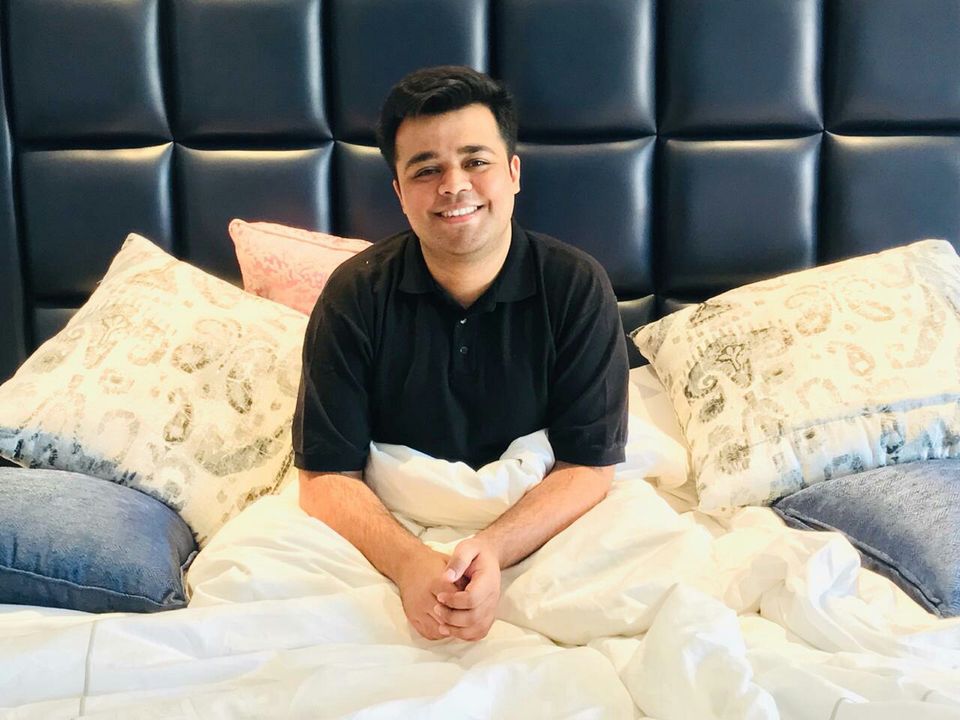 For my recent trip to Mumbai, I got a chance to stay at one of the most exotic and the most beautiful locations in Mumbai, "THE TAJ LANDS END".
I had a three day stay but it seemed as if I was there for a few hours. It went so fast, that I just couldn't imagine.
So we were welcomed in a very traditional way, with Tulsi ki mala and Aam Pana (which was normal). After that we went to the room and we were amazed to see the beauty of it and the kind of service they were giving us. It was all "MARVELLOUS". The cherry on the top was, the view from my room.. MY MY ❤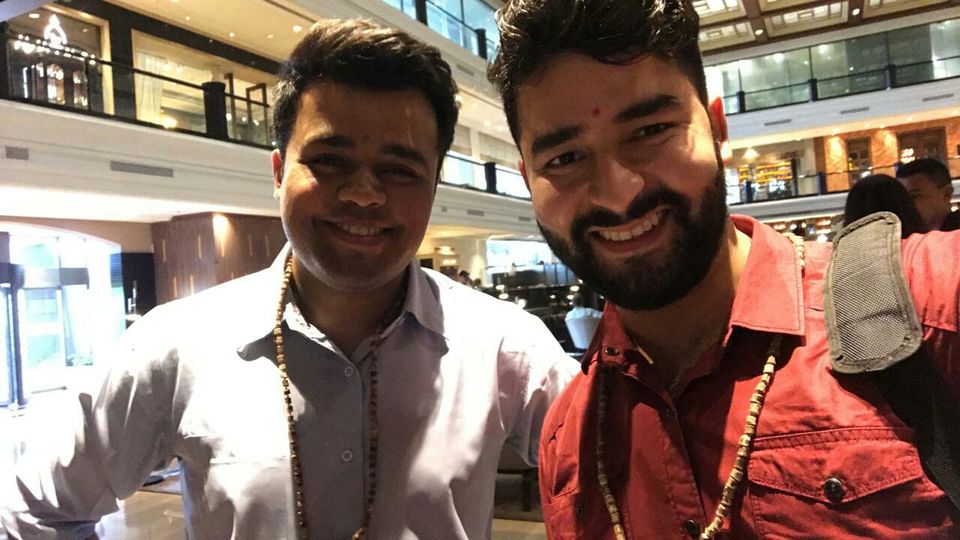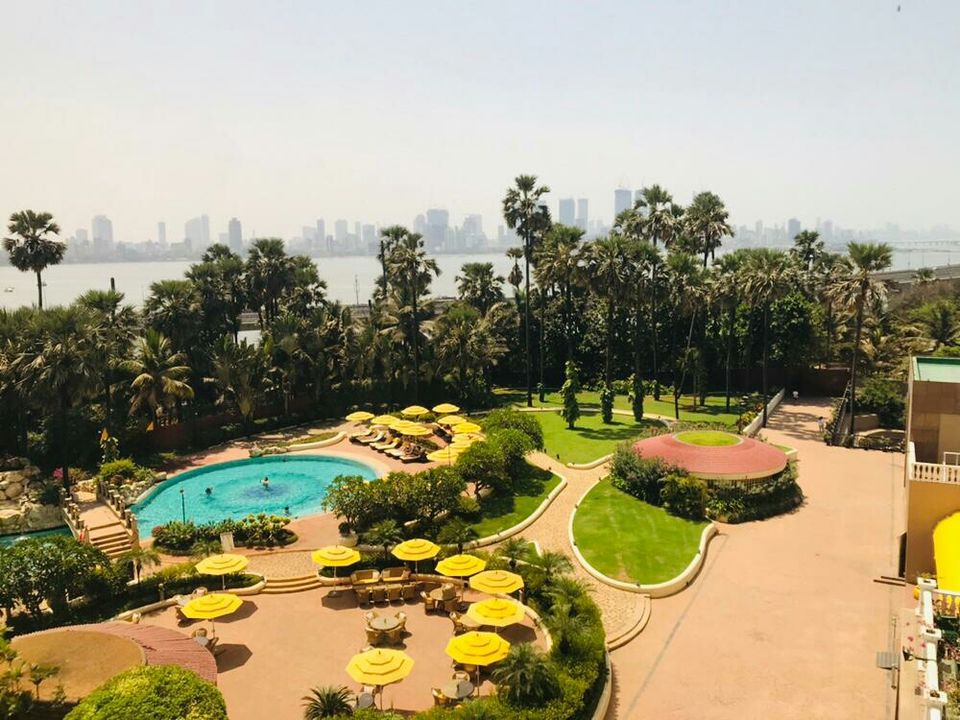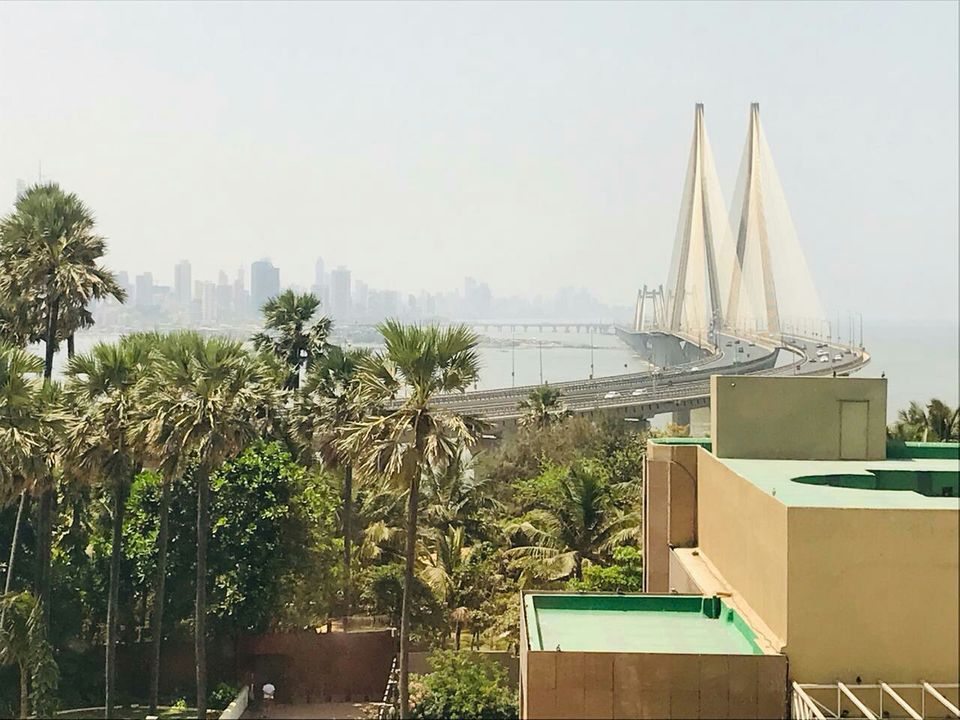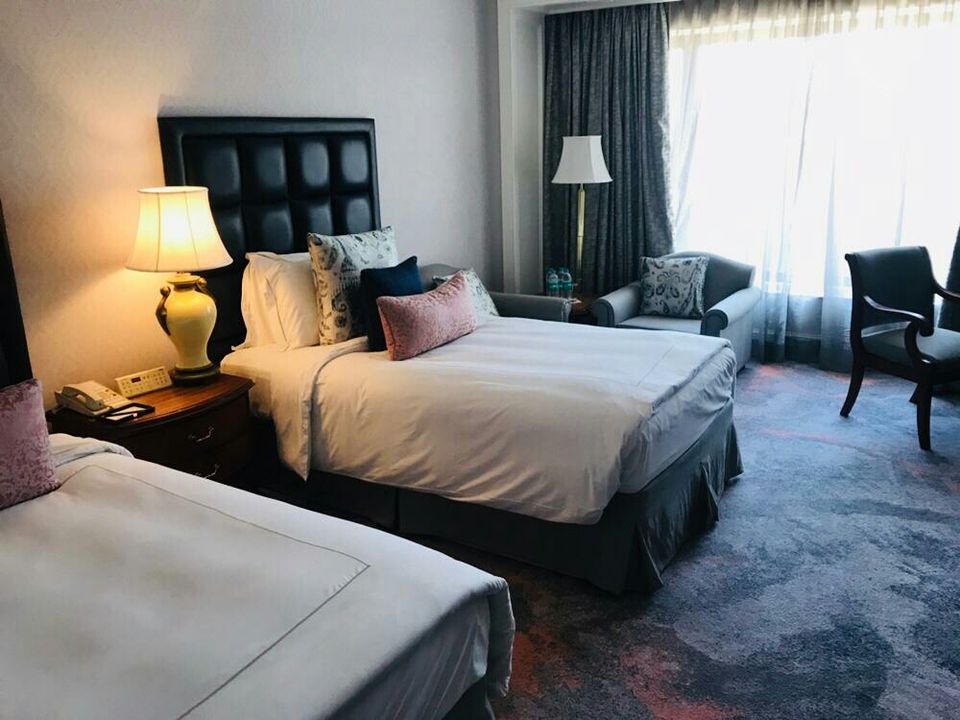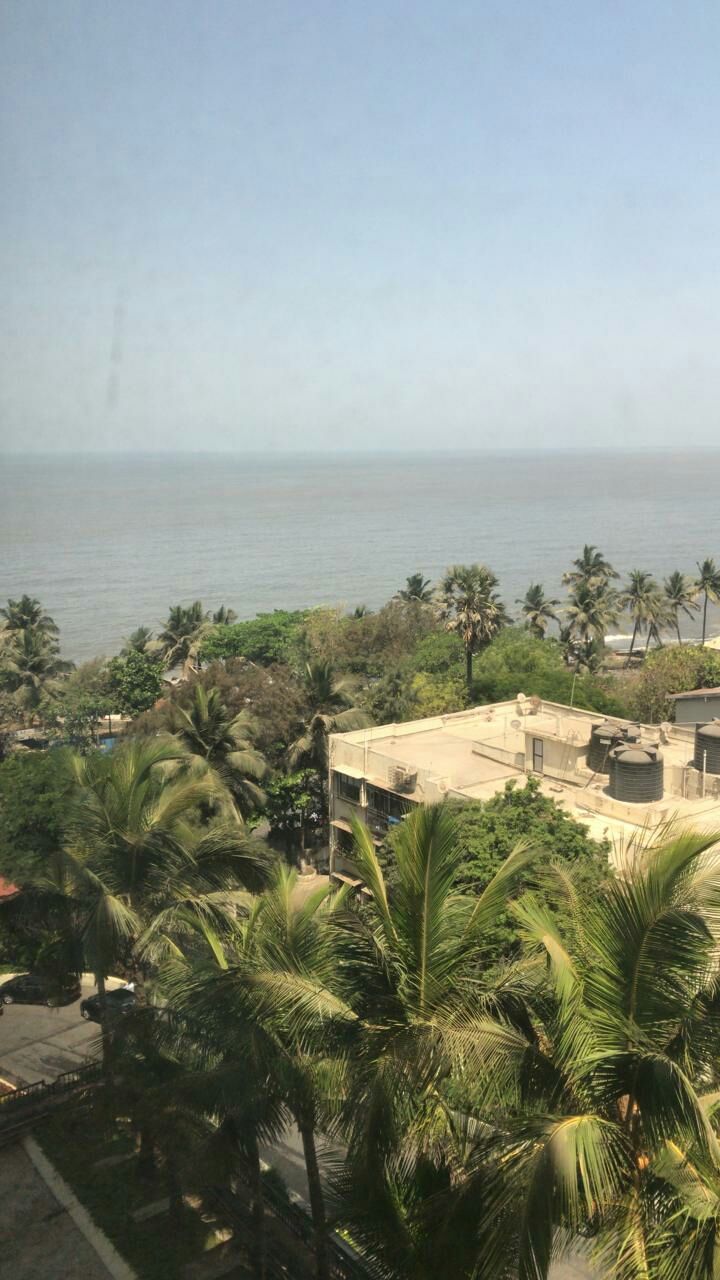 On our first day out, we went to The Irish House which is in BKC, it was an amazing place with amazing booze and amazing crowd.
We ordered Pizza and Nachos and Beer and Wine and what not.
After which we did some sight seeing and took great pictures, tried street food and came back to our beautiful room which was waiting for us with a beautiful meal ;)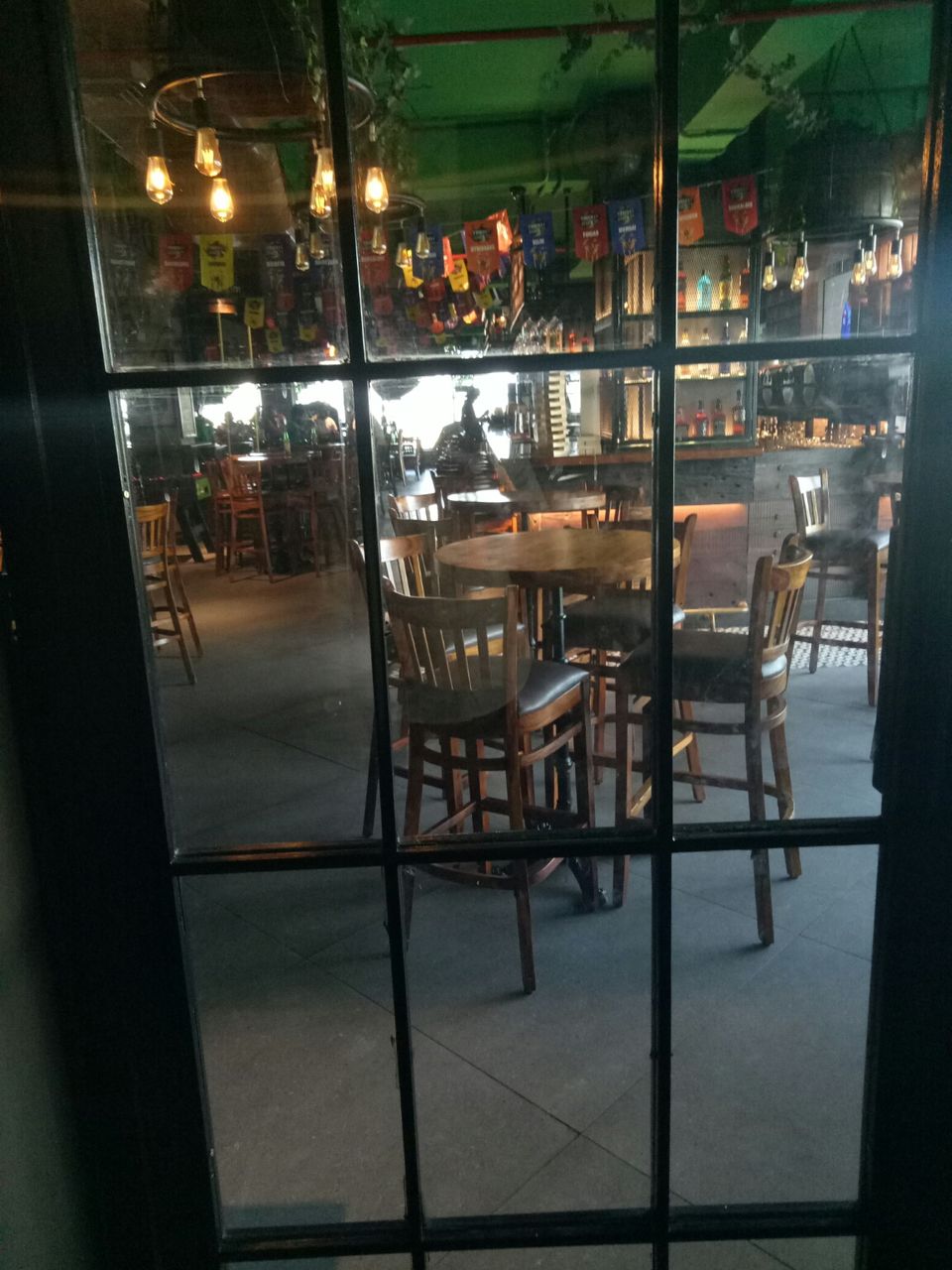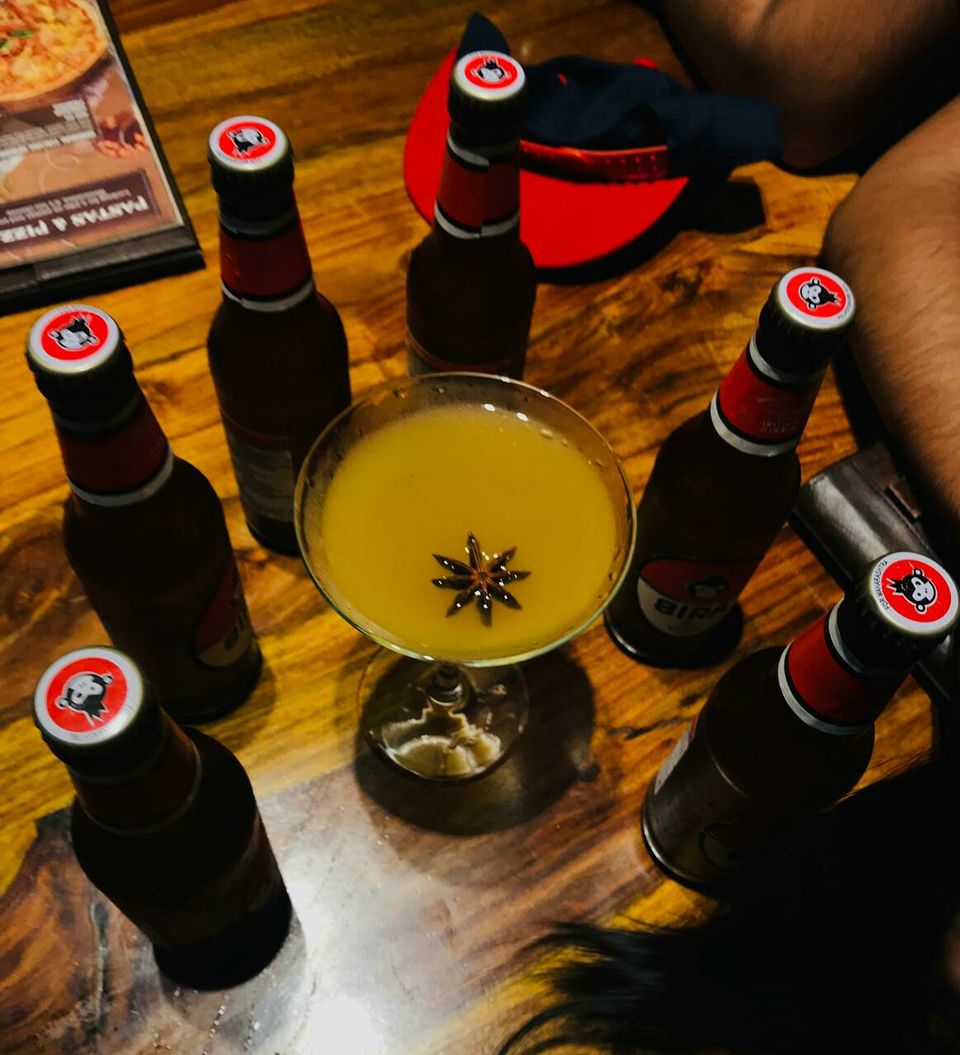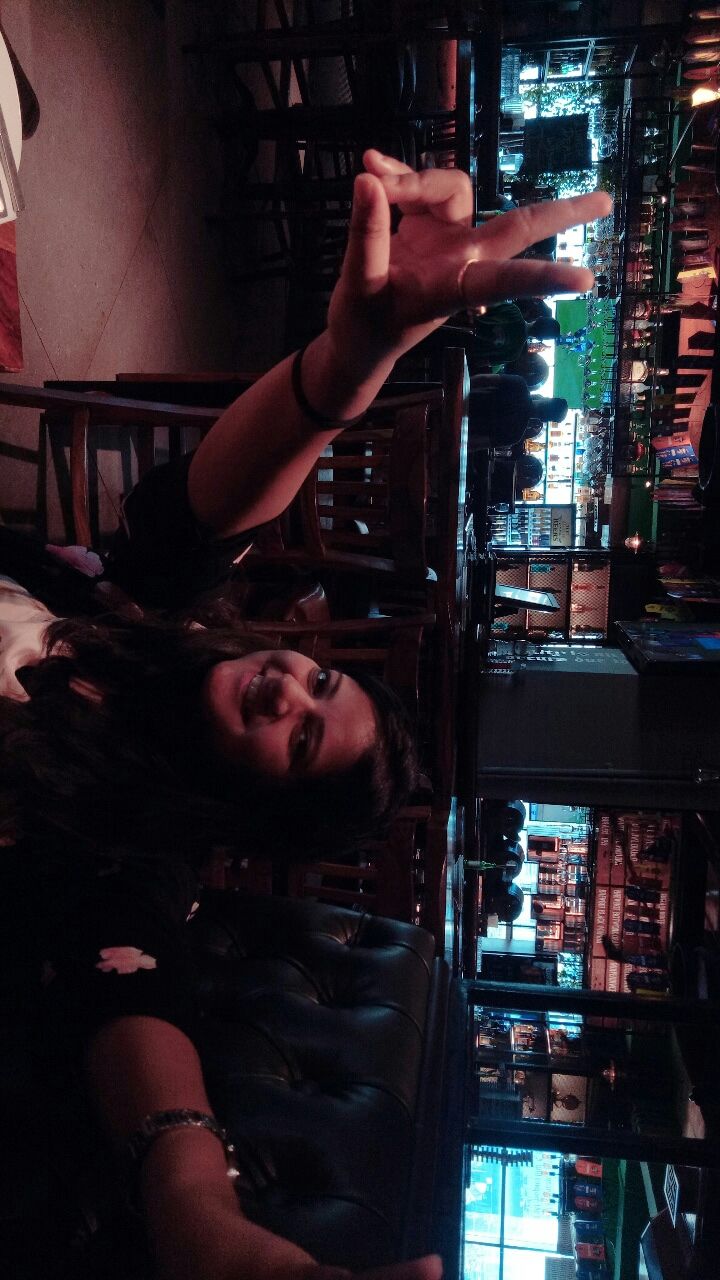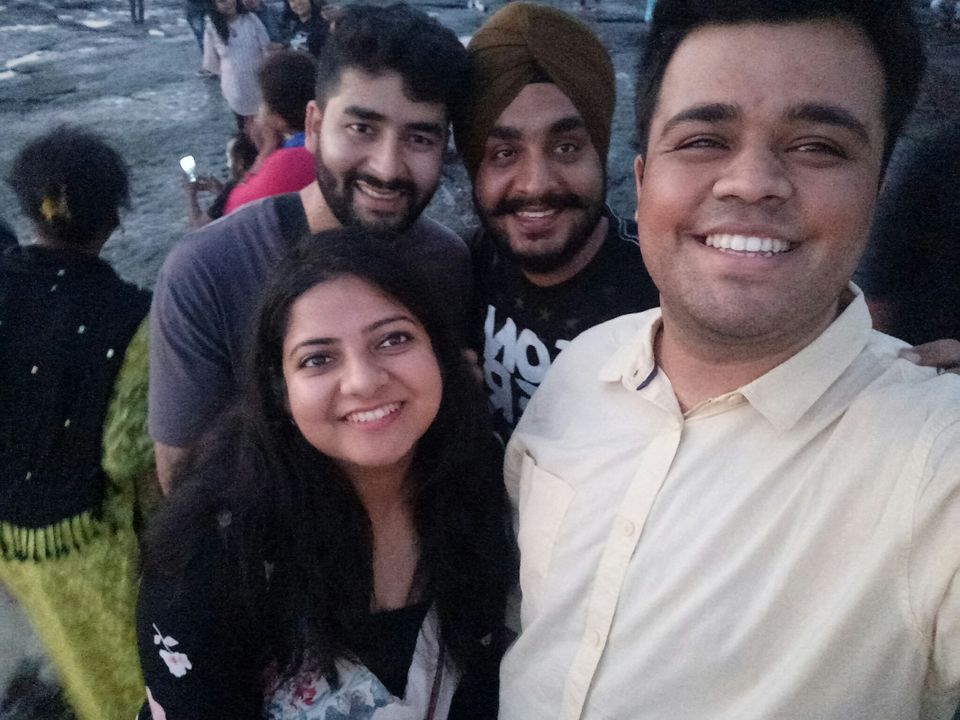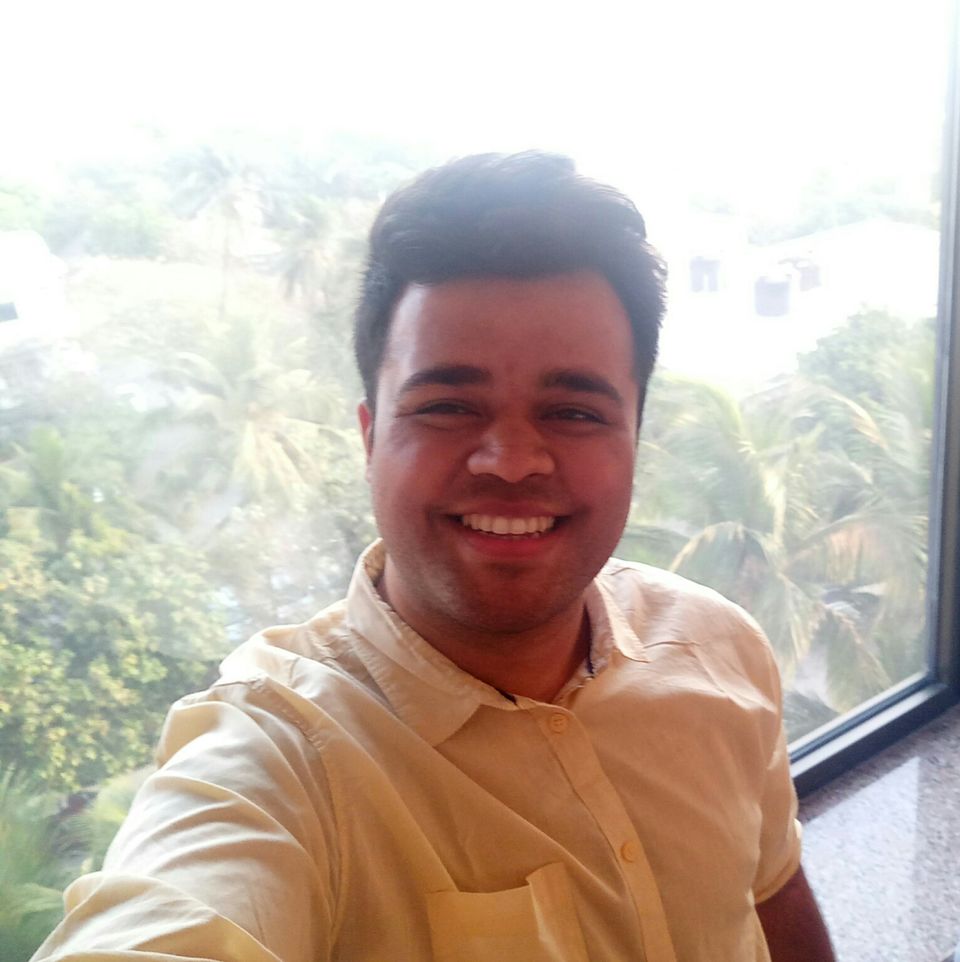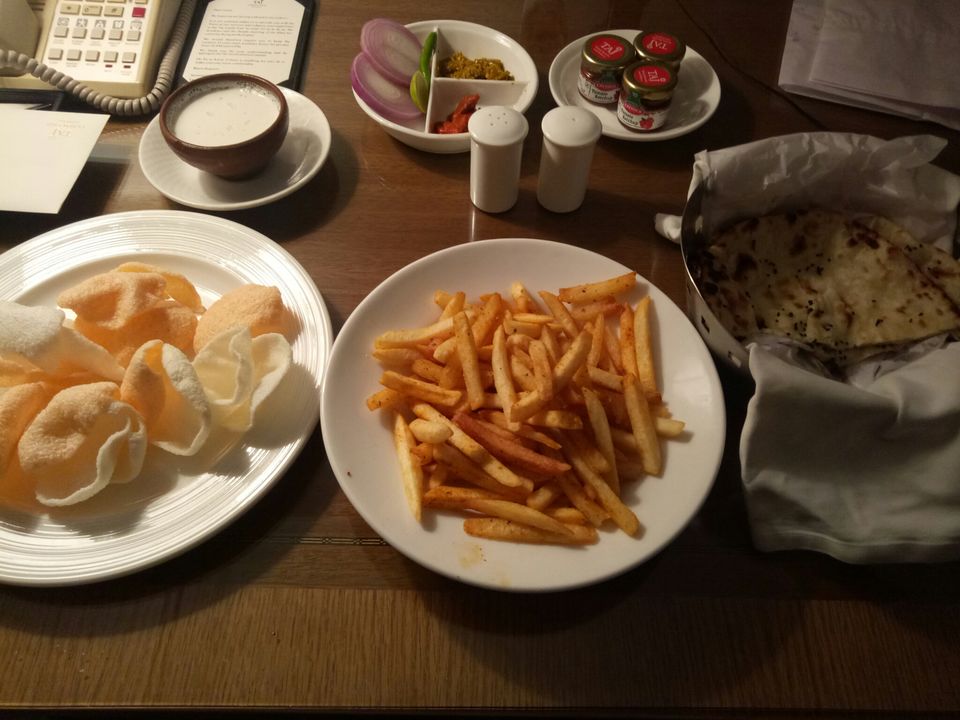 On the 3rd and final day of the trip, we went to a lounge called Arth, which was near to Taj, and also, it was designed by Gauri Khan. The ambience was nice and classy. It wasn't really filled up. We had good food and good drinks after which we started towards more exploration.
We covered Haji Ali dargah, saraswati mandir, tried some more local food and then came back to pack and leave as we were already very late:'(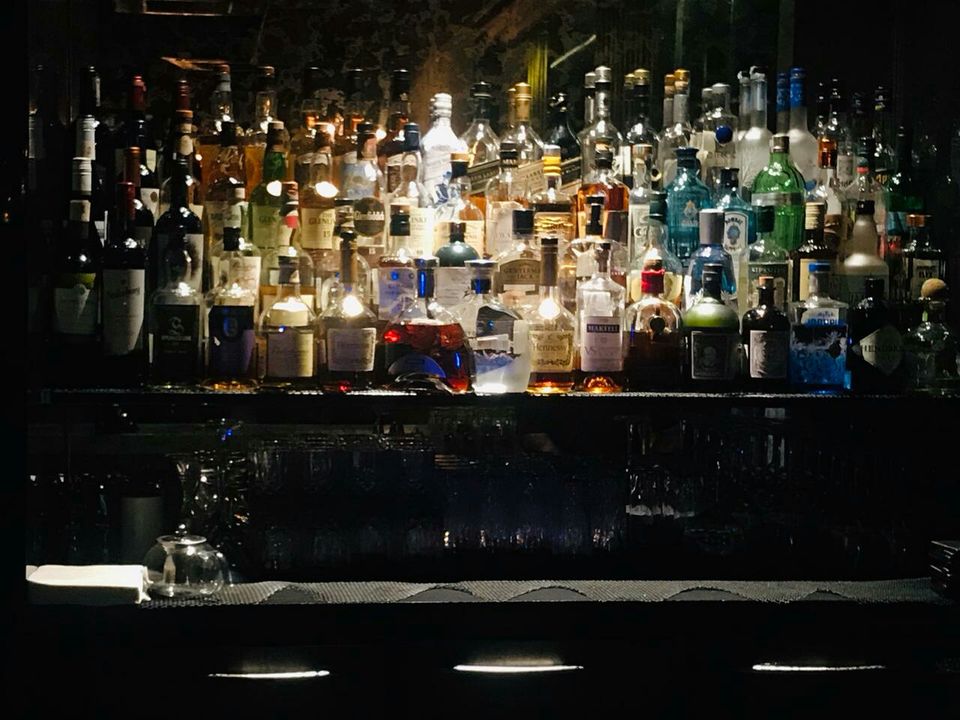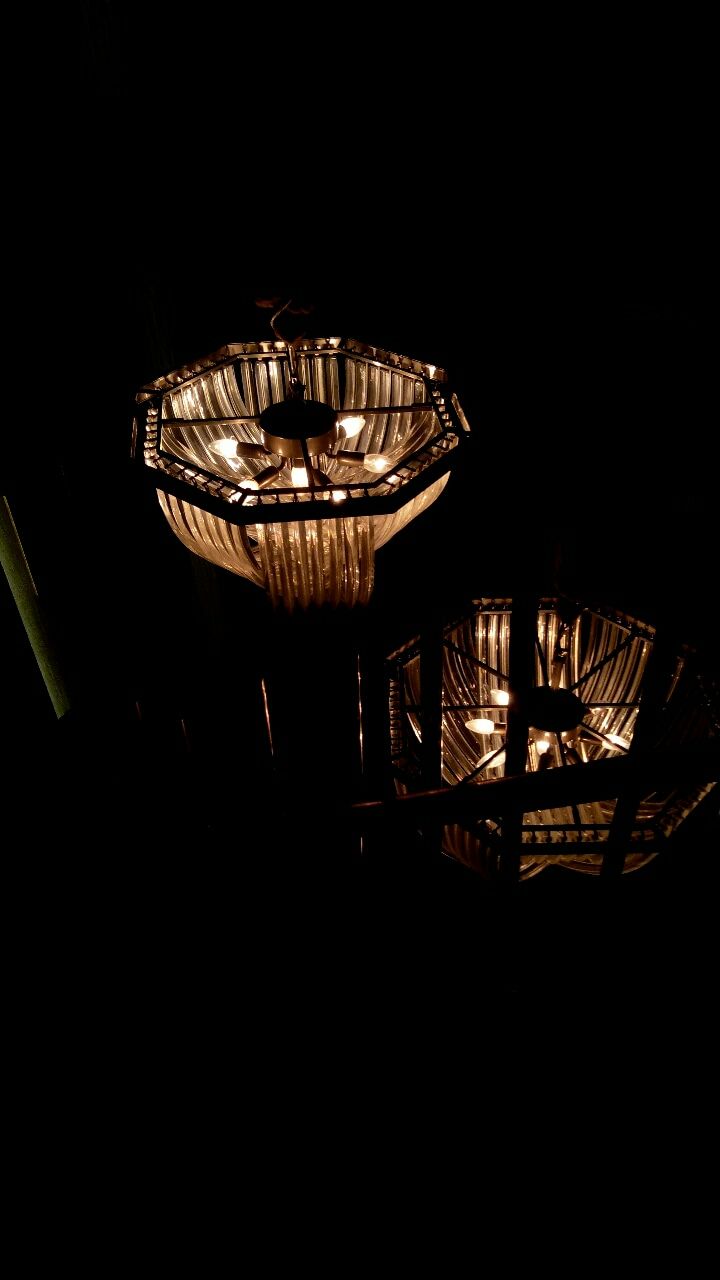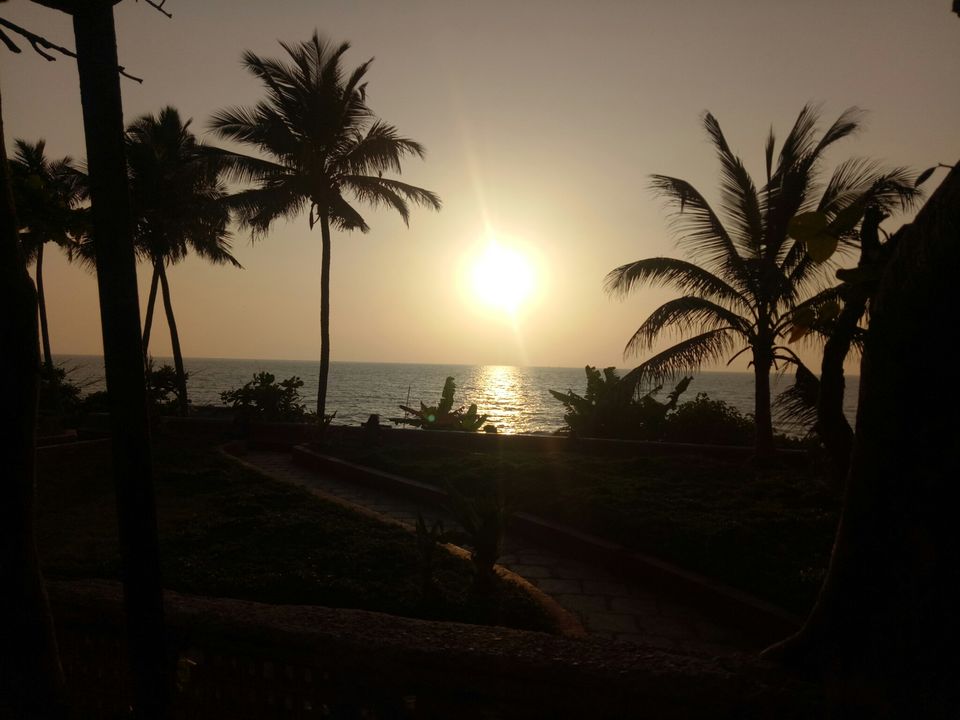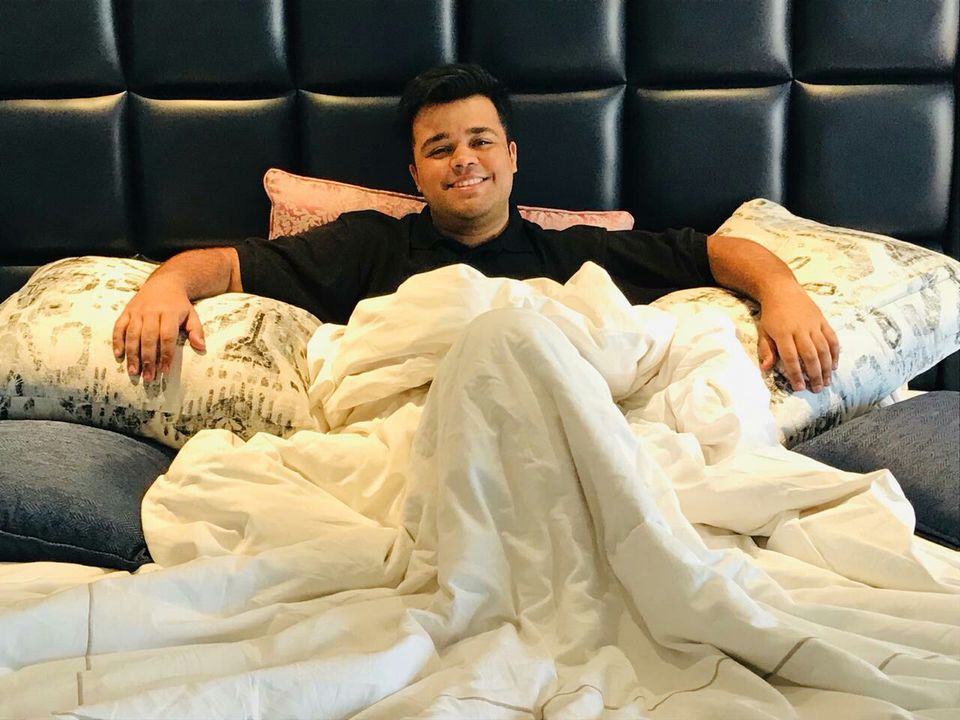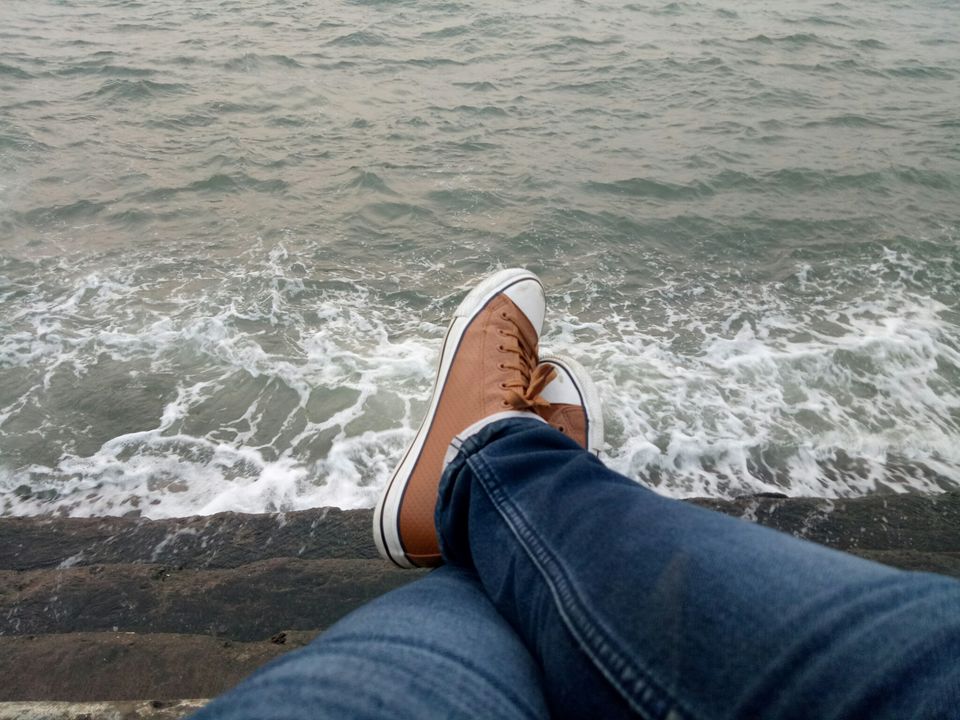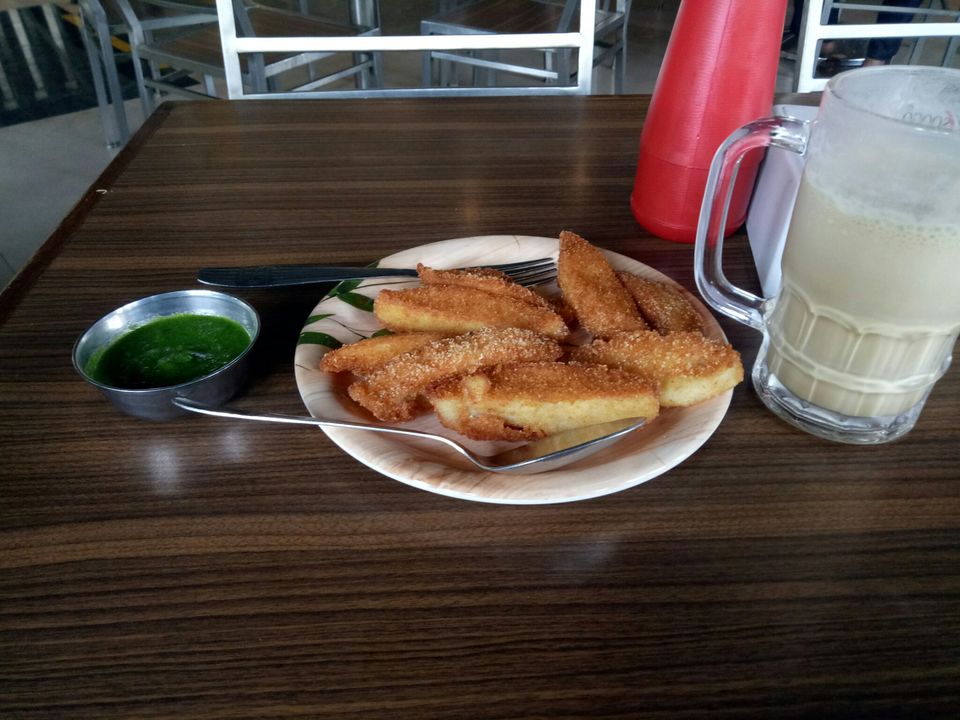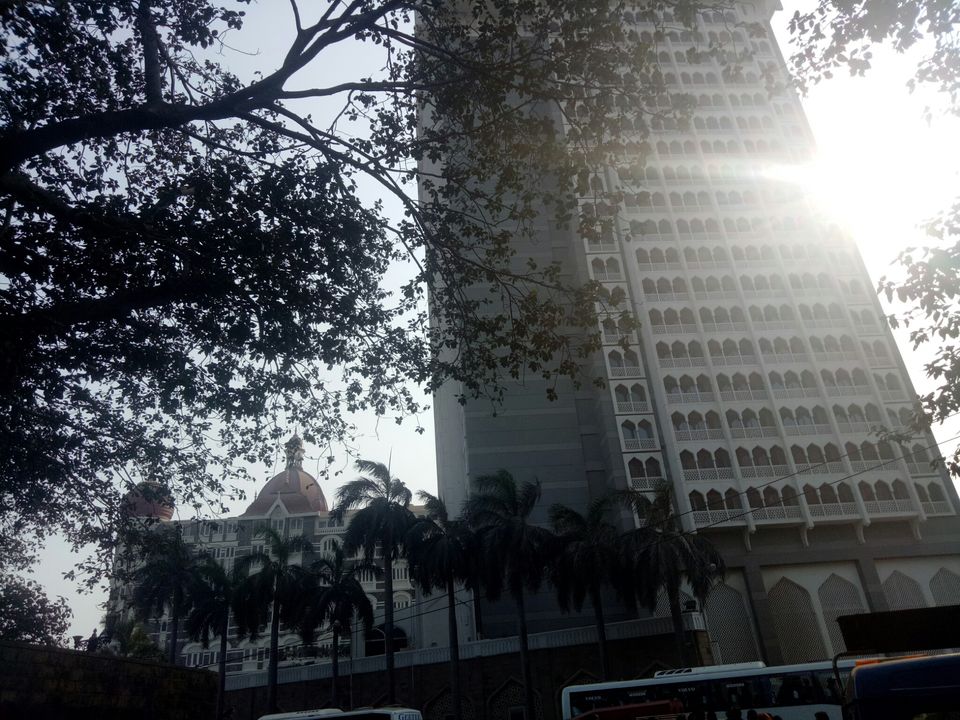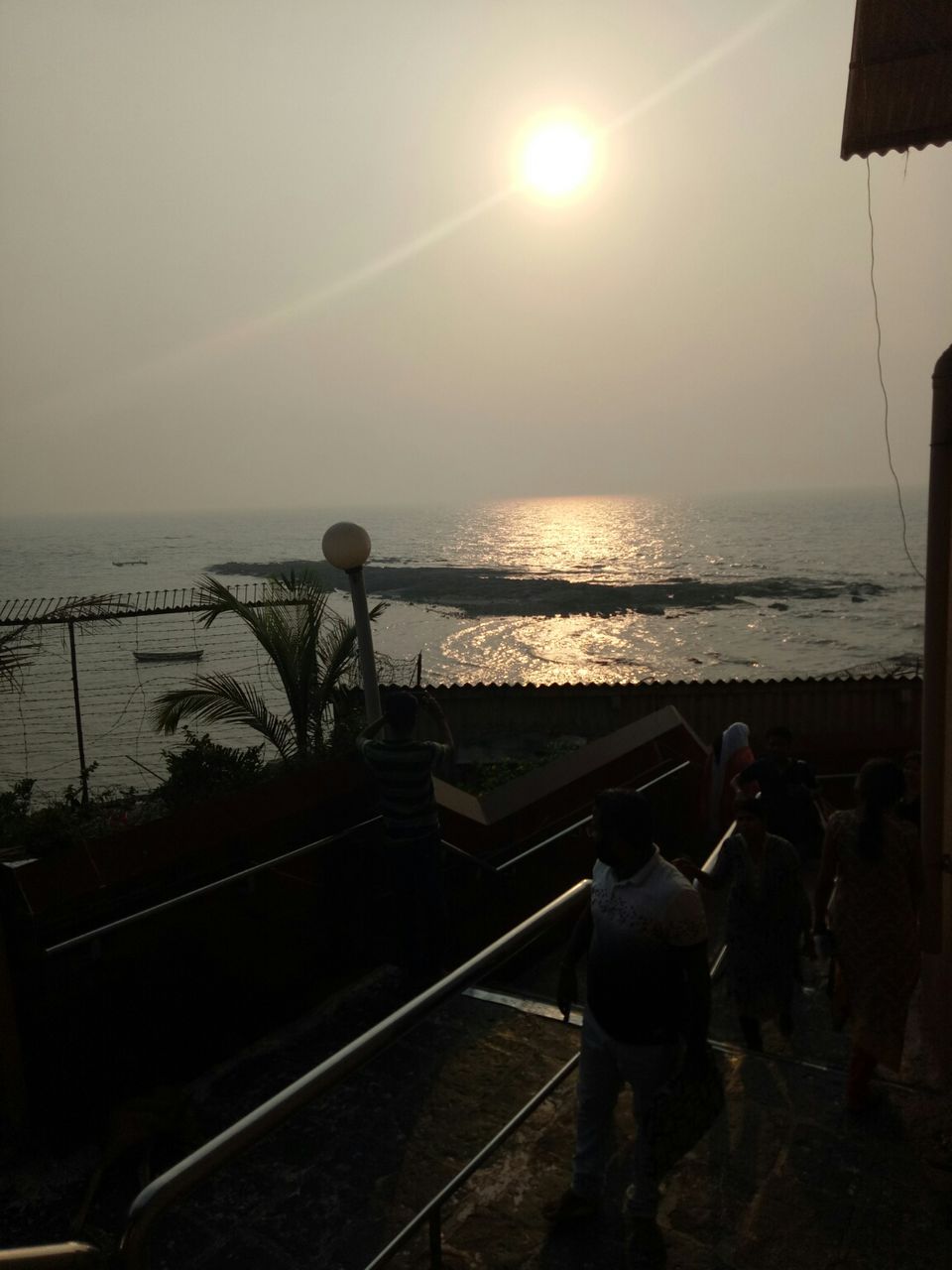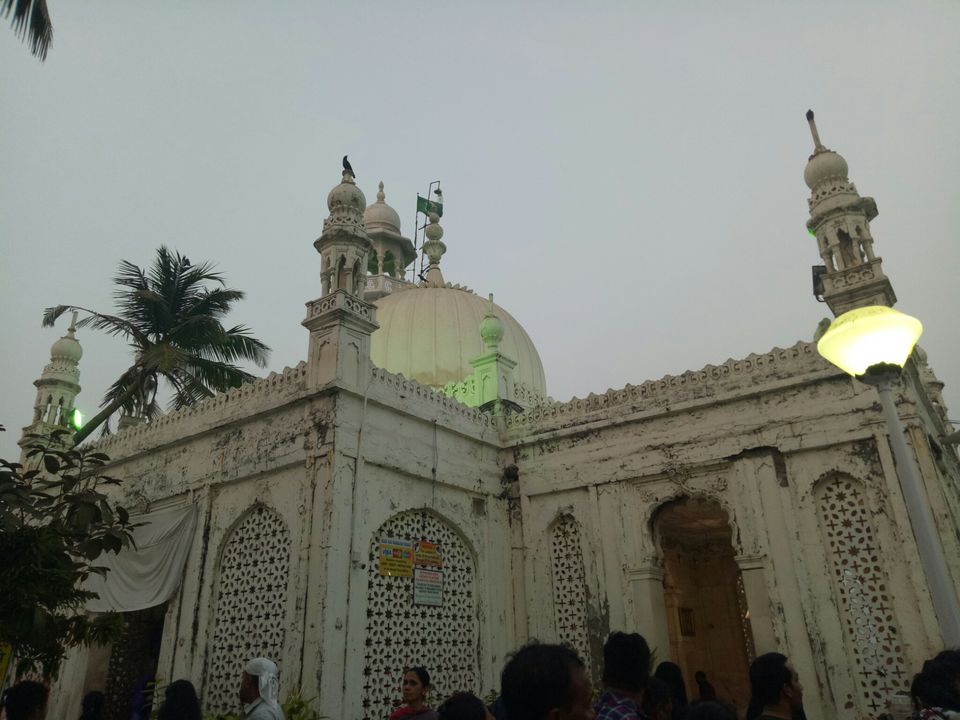 Now coming towards the cost of all this luxurious drama:
Our flights from Delhi to Mumbai and back to Delhi, were booked in 7000/- each
The Room in Taj was around 17000/- per night 🙈(8500/- per person)
All the travelling (uber, local transport) costed us around 2500/- each
The cafes / Pubs and all the local food that we had costed us around 4000/- per head..
So, that's how we ended an amazing trip to Mumbai. Obviously I'll go back and cover more for you guys 😁
Keep travelling guys! 🎥