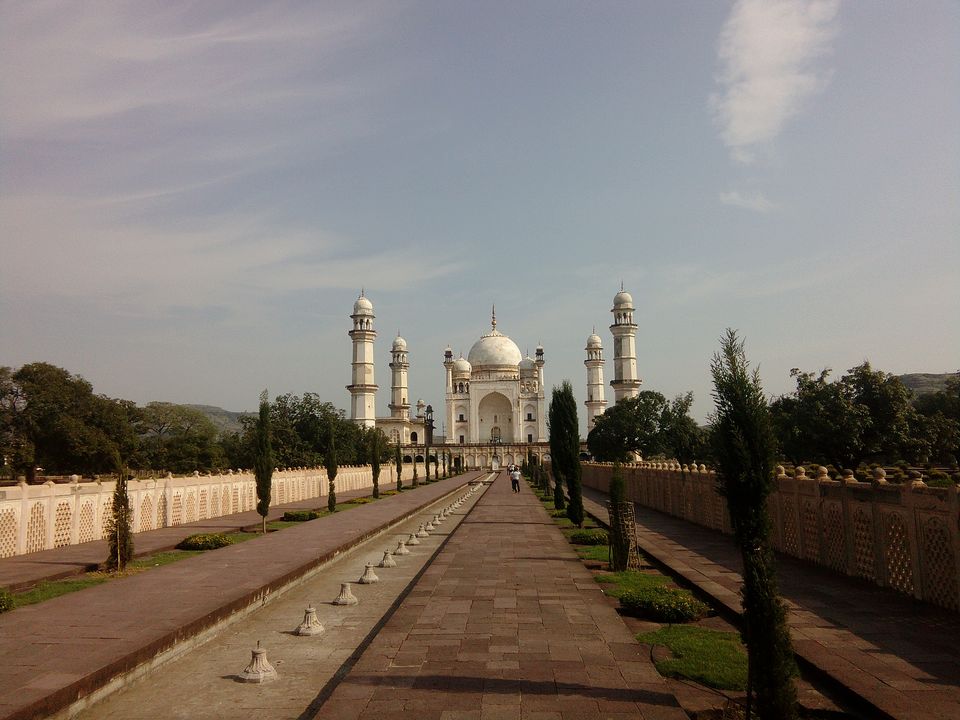 Aurangabad is a place which is known for Bibi ka Maqbara , also a lookalike of Taj mahal. And hence i decided to explore aurangabad.
Our journey started at 21.00 hrs while boarding a ac sleeper bus from Crawford market near CST station, we were onboard CHINTAMANI TRAVESL BUS ( Savera carriers), The bus was super clean , Cost per person was RS 1100.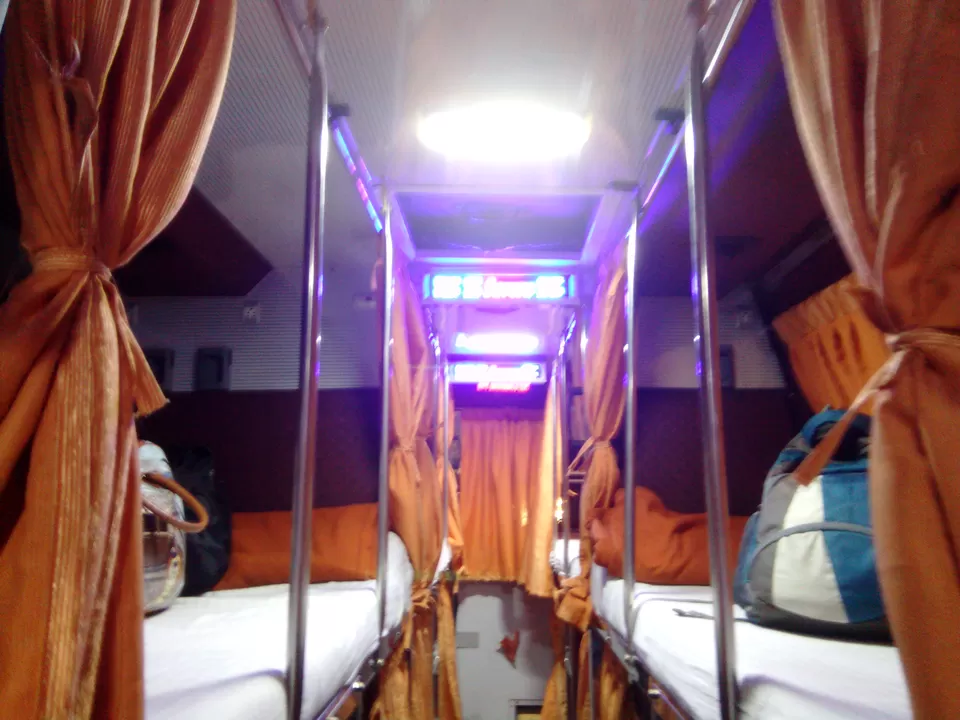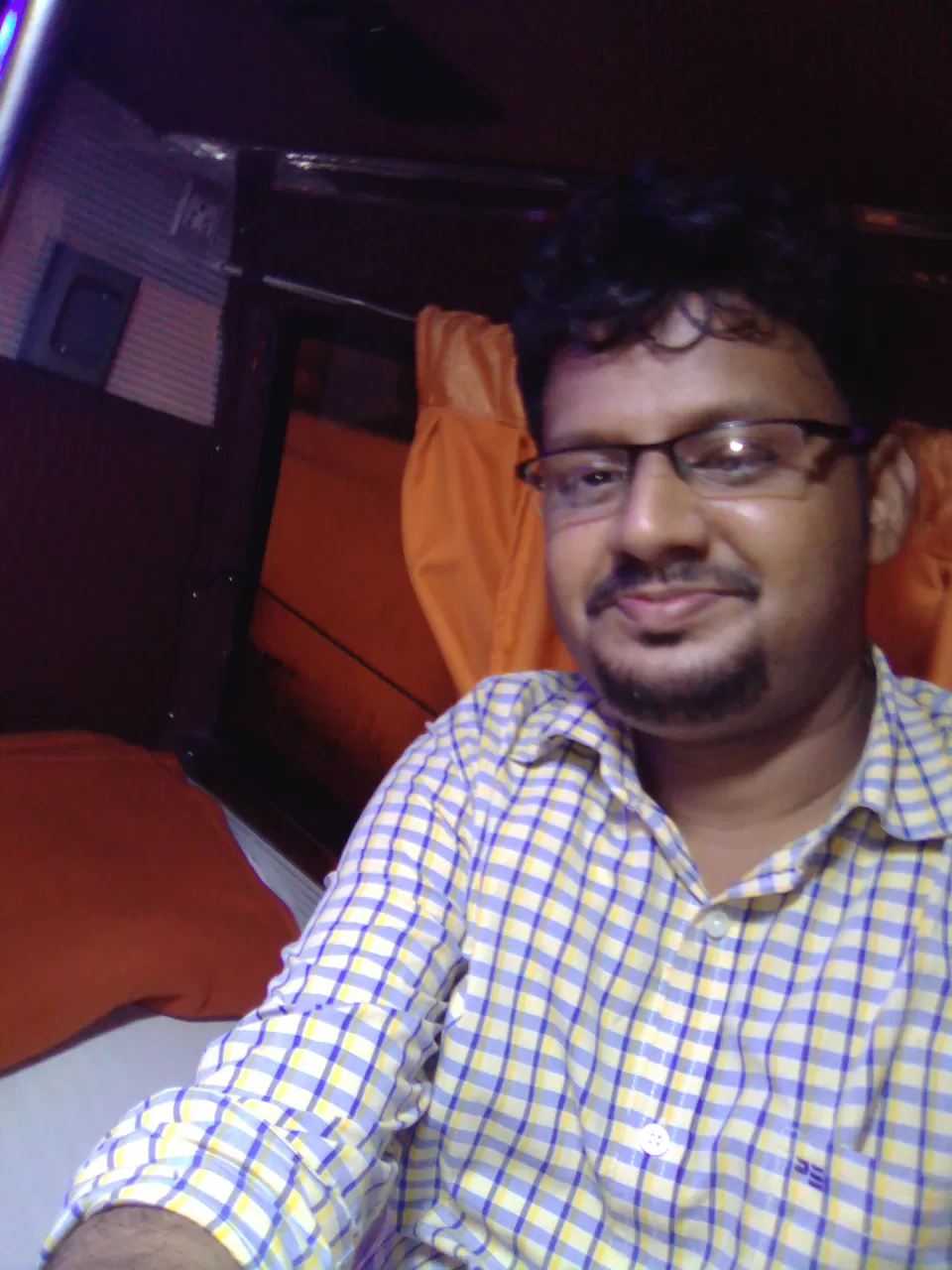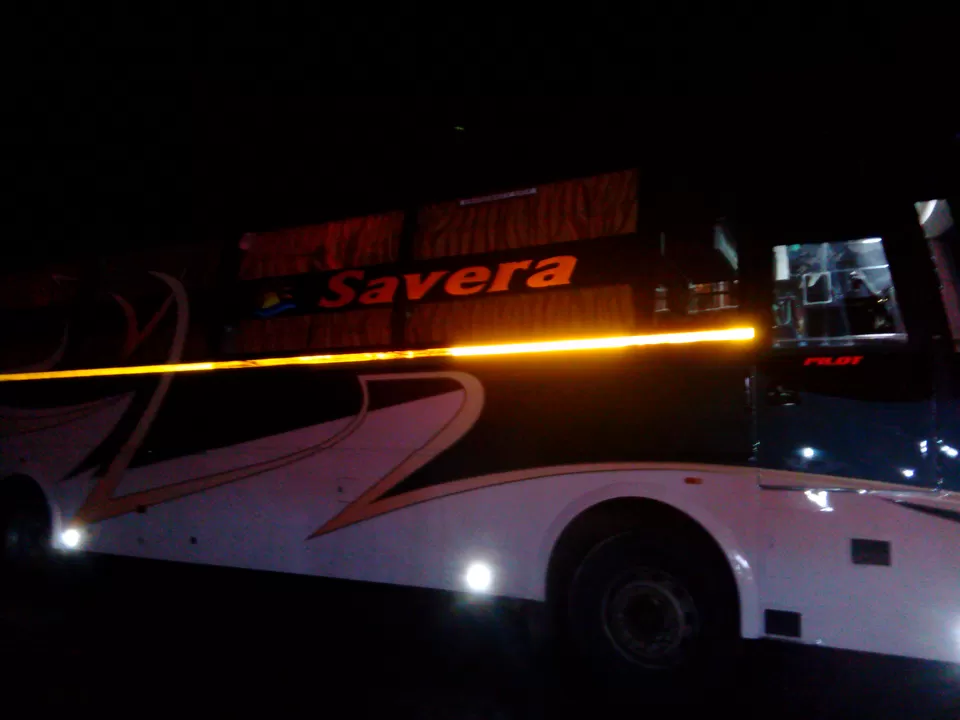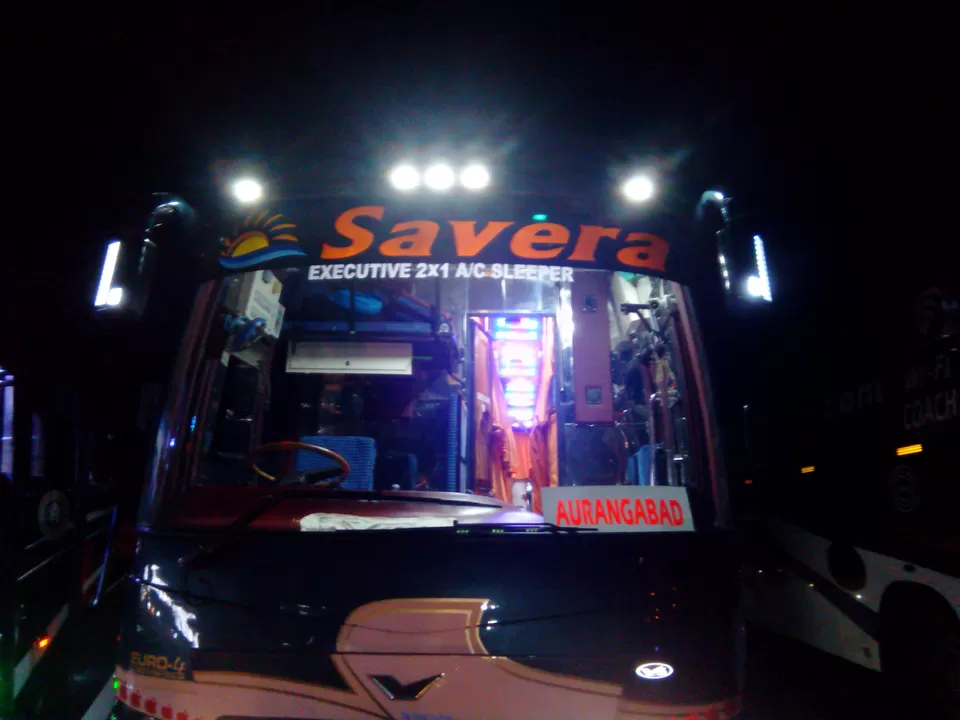 After few hours of journey the bus halted at a rest stop, for dinner , Hotel Paradise. We had tea and got back to the bus.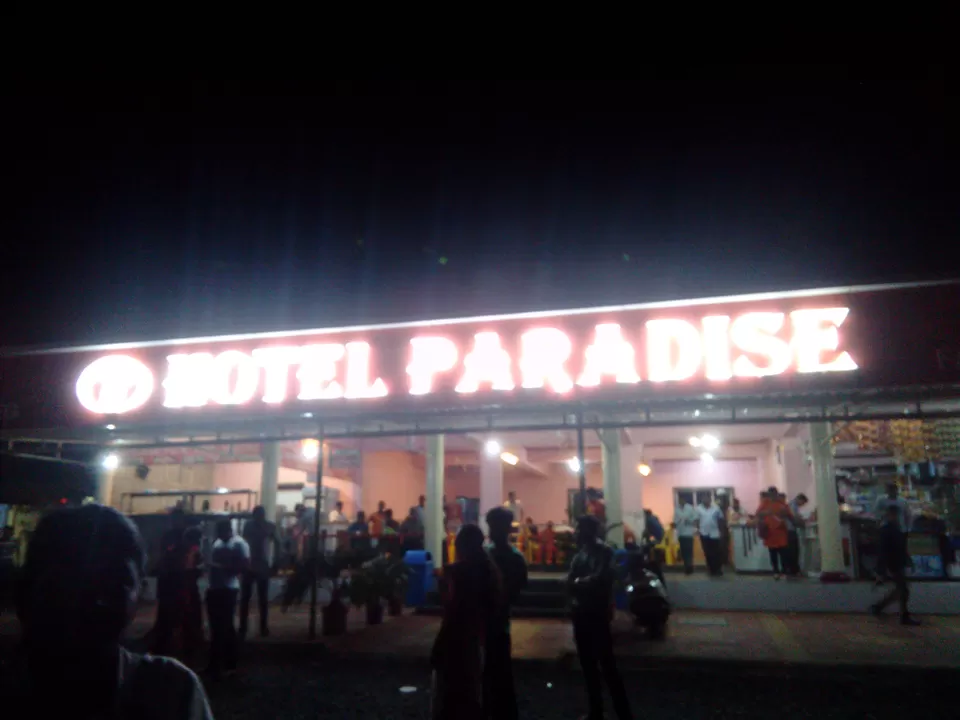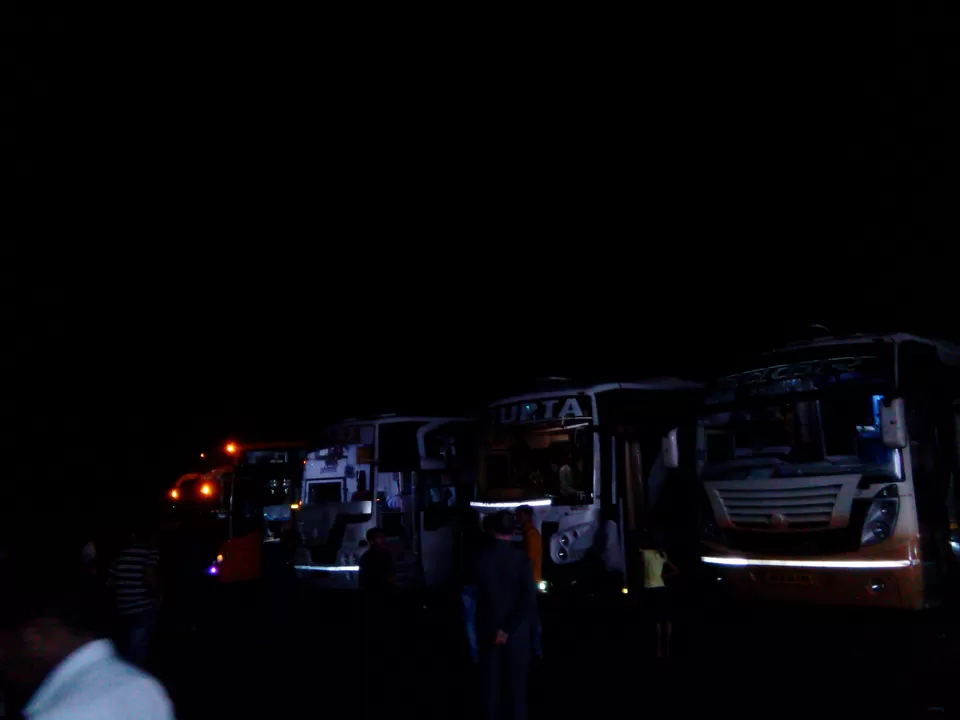 The next morning we reached Aurangabad at 08.30 hrs, but the bus was late by 1 hr. The bus dropped us at Baba petrol pump, Aurangabad( dropping point).
We took an auto for our MTDC AURANGABAD RESORT, located nearby railway station, where our room was booked , auto ride costed us RS 80. Finally we reached our hotel. we checked into our room , room costed us Rs 1500 for triple occupancy.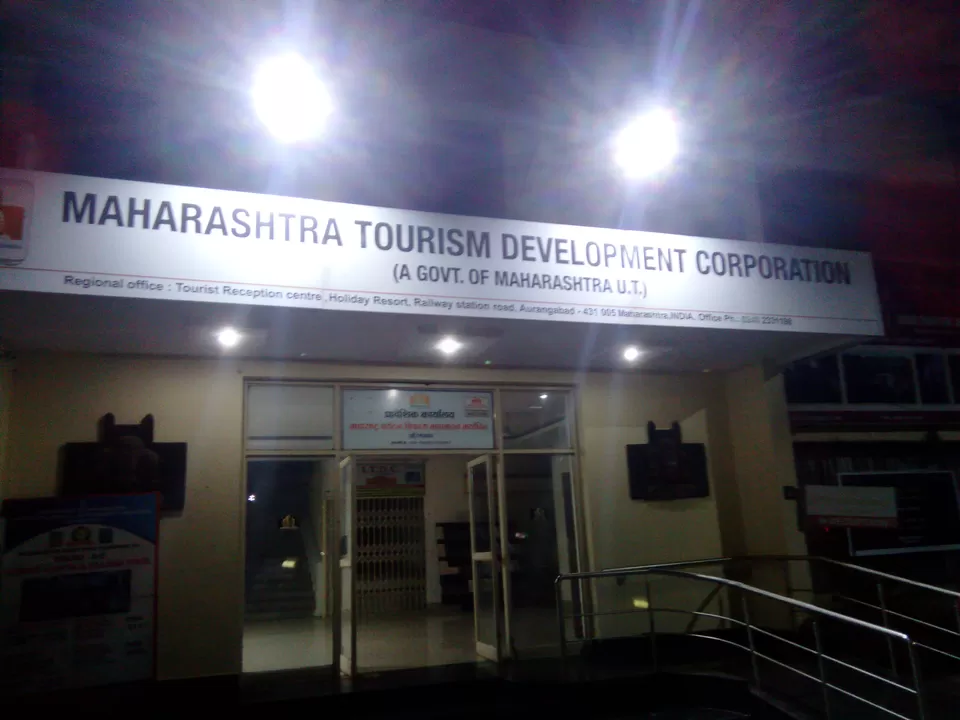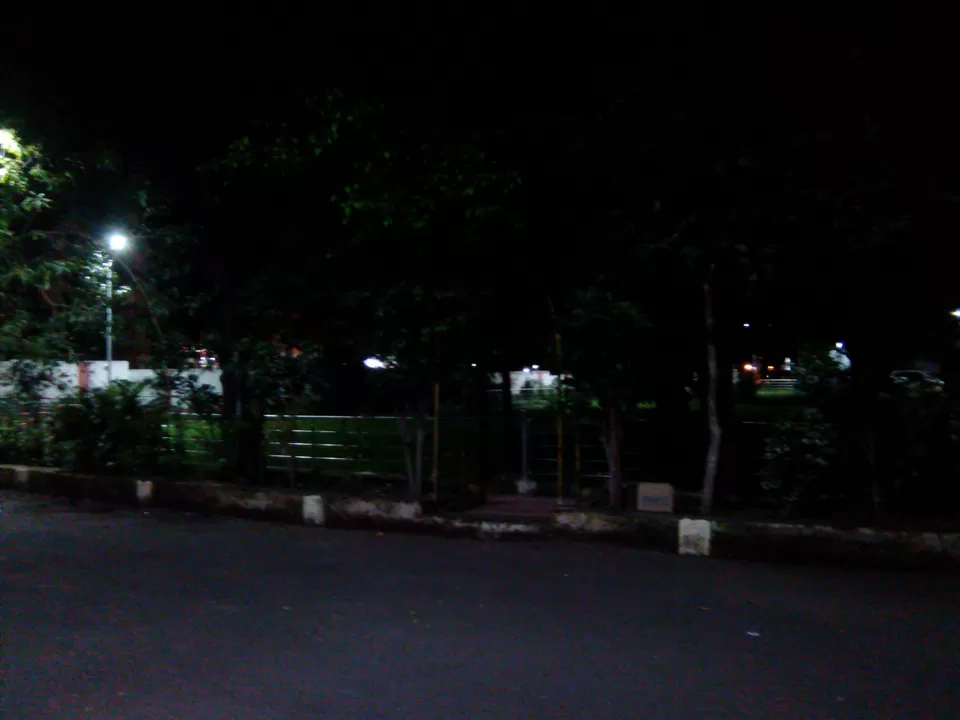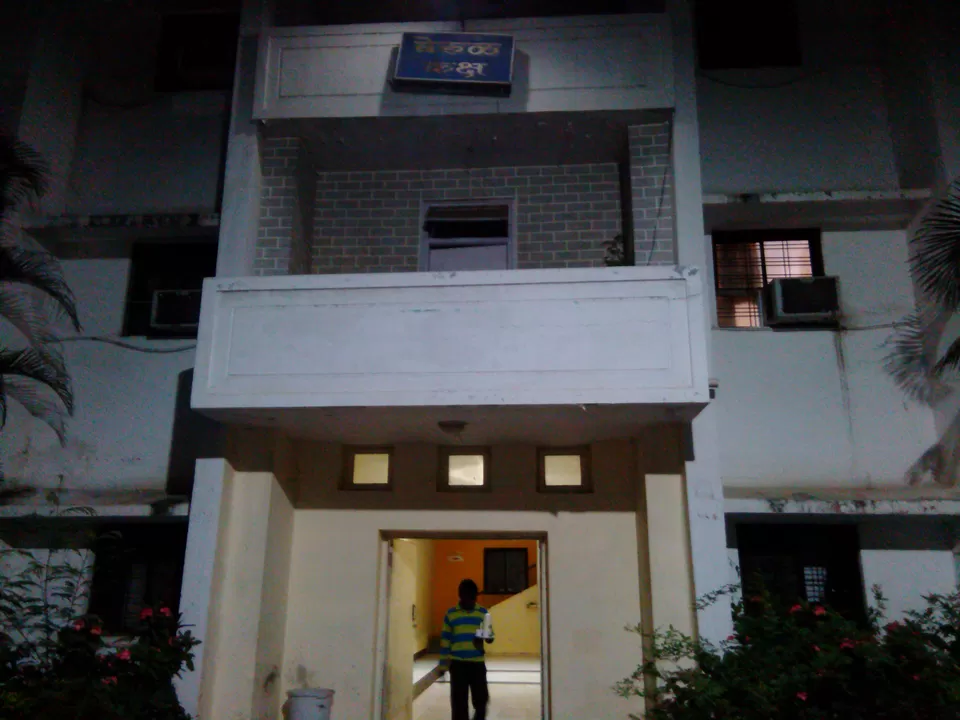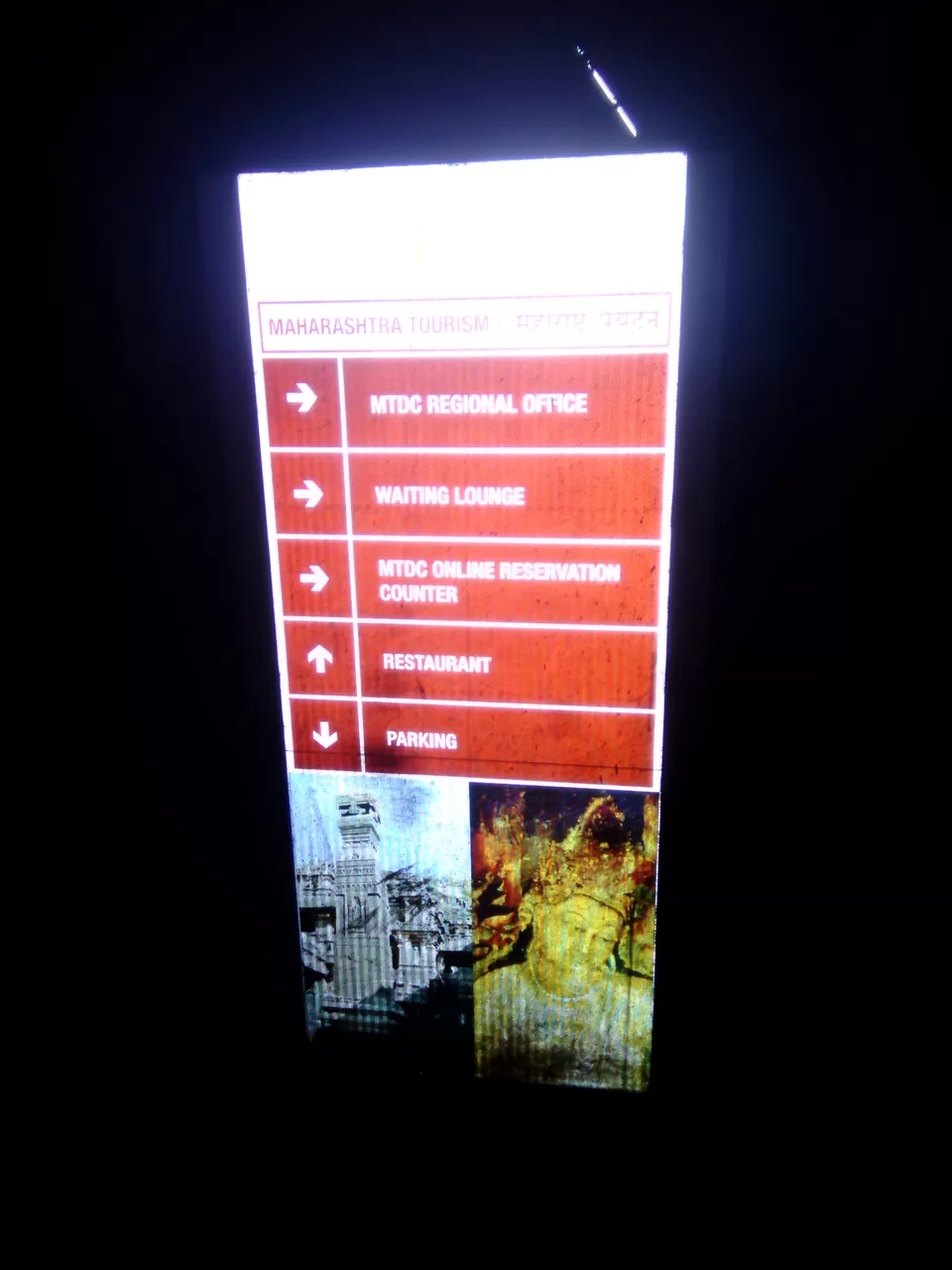 We go freshed up and left for our day tour, which we booked at our resort itself, A bus tour for Ellora caves costed Rs 276 per person. Bus tour include exploring places like ( Daulatabad fort, Bibi ka maqbara, Ellora caves, Saree making factory panchakki ( depending upon time available), Entry fees is not included in the ticket, Booking facility is available for guest who are staying at the resort, the resort is also a pickup point for ellora caves tour. We left for our tour around 10.00 am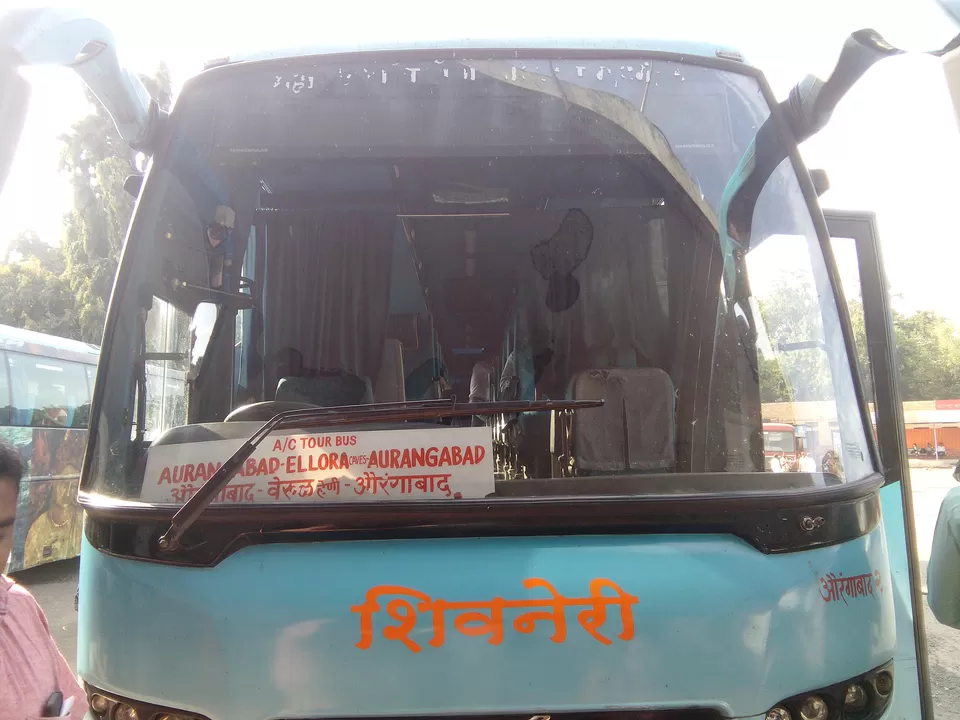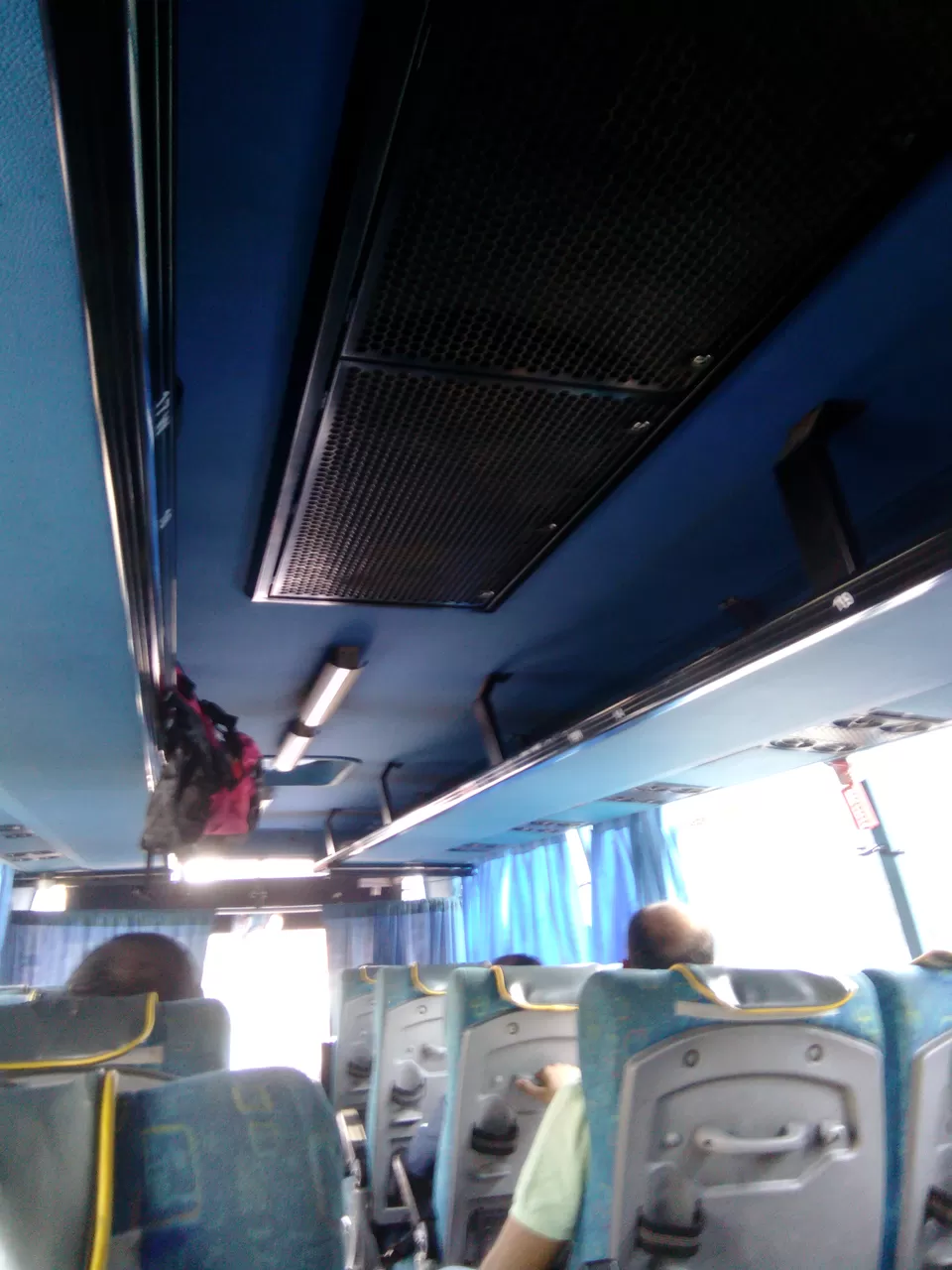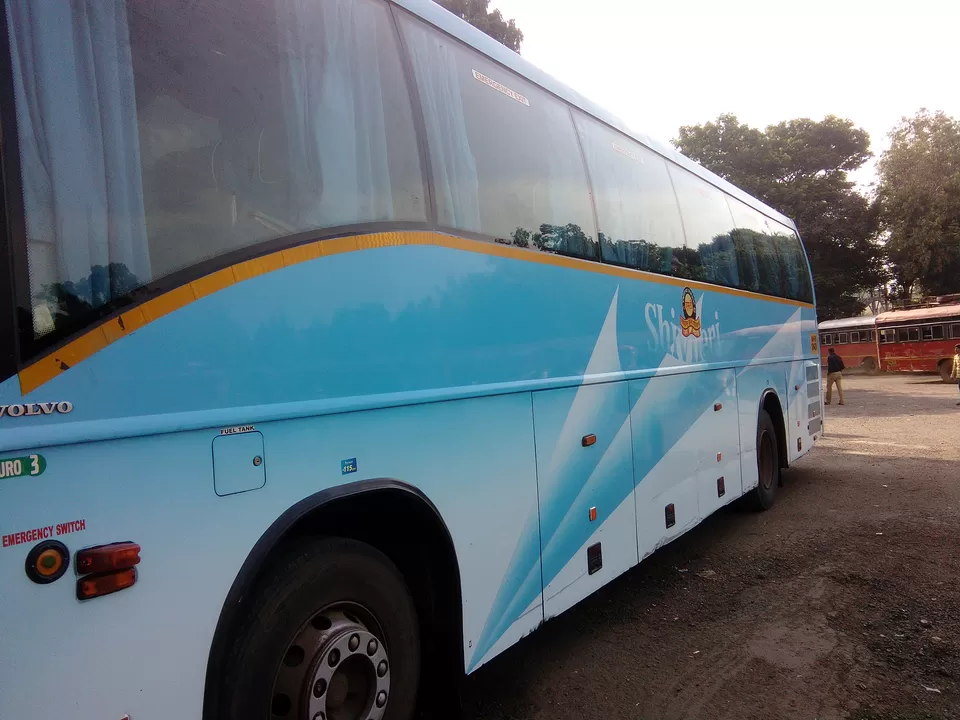 Our first stop was Bibi ka maqbara, also known as a mini Taj mahal, The entry fees was RS 15 per person, Usually people can spend around 30-45 mins at this place. Since we were travelling in a group it took us more than 1hr. Bibi ka maqbara was biult by the Mughal emperor Aurangzeb in the memory of his first wife Dilras Banu Begum. its a tomb, its almost look like a Taj mahal, We left after exploring this place.
Our Second stop was Daulatabad Fort, It is also known as Devagiri fort, because the fort is located in the Hill of god , and so the name "Dev" refers to God in marathi, it was biult in 12th century by the Yadava Dynasty. The entry ticket for Daulatabad fort was Rs 15, People usully spent around 1 to 1.30 hrs, its takes around 500=550 steps to climb the fort. Small eateries are available, at the entrance of the fort also one can find huge parking space.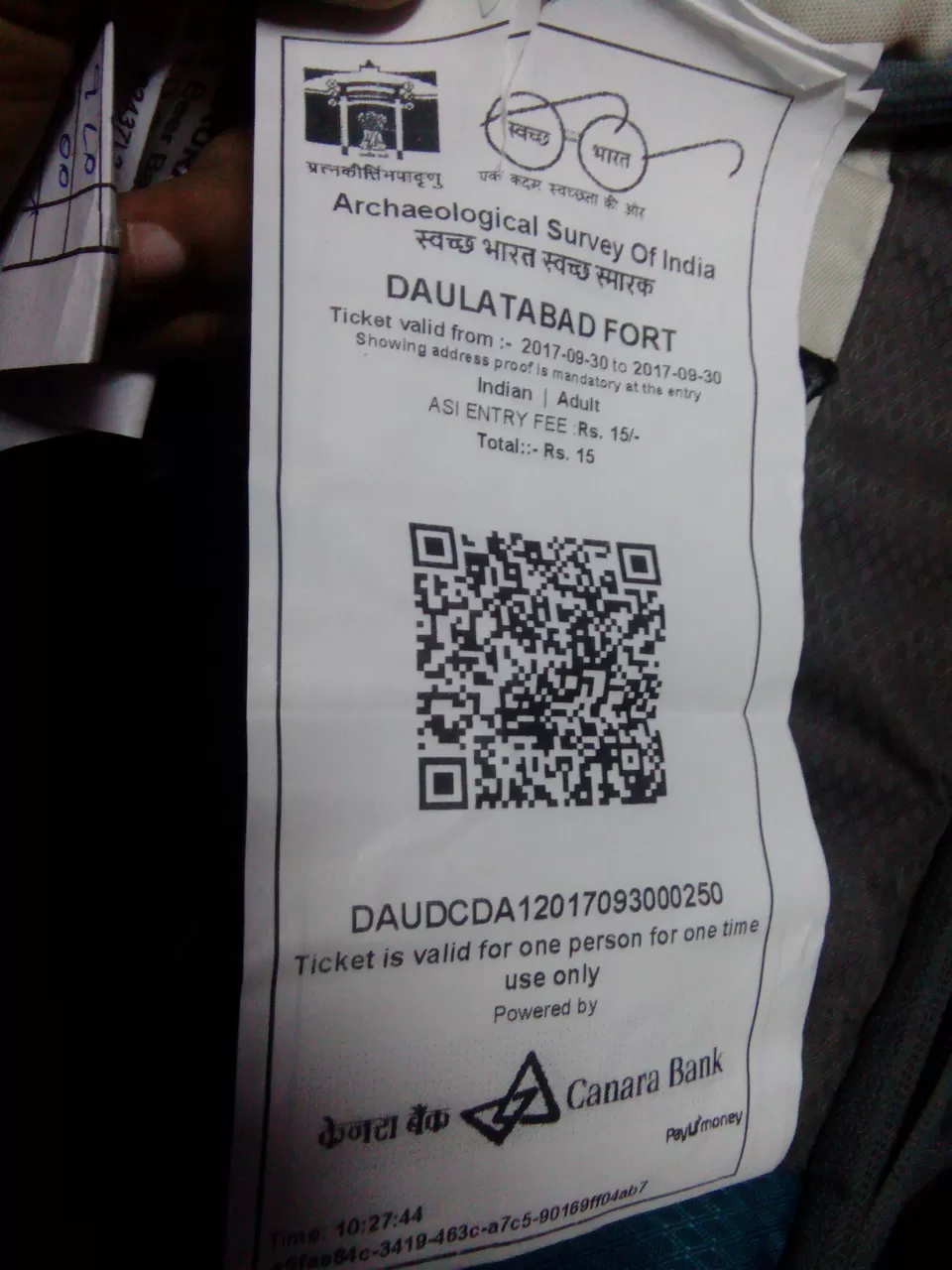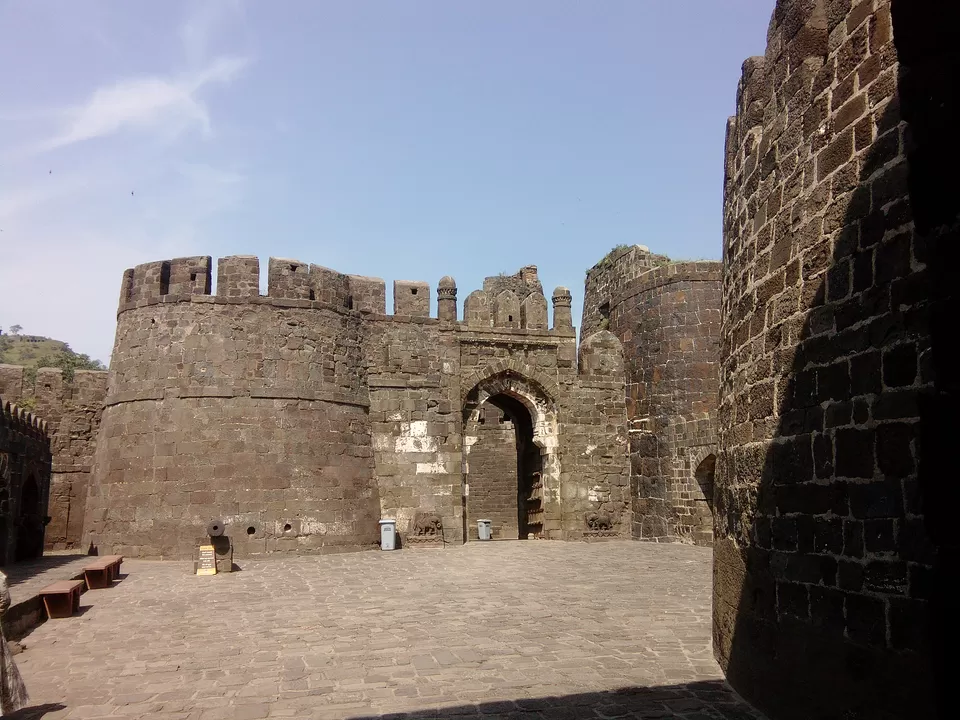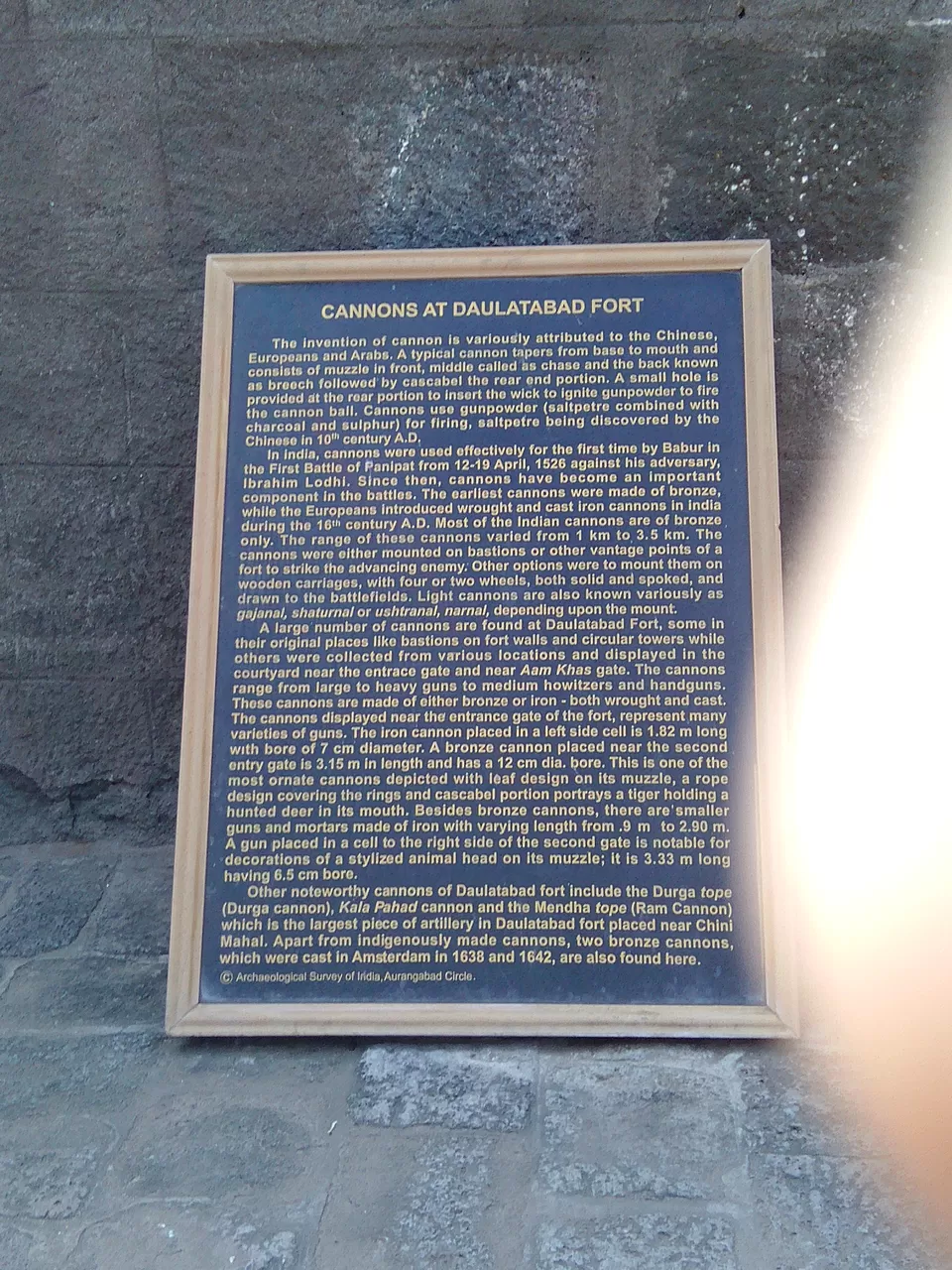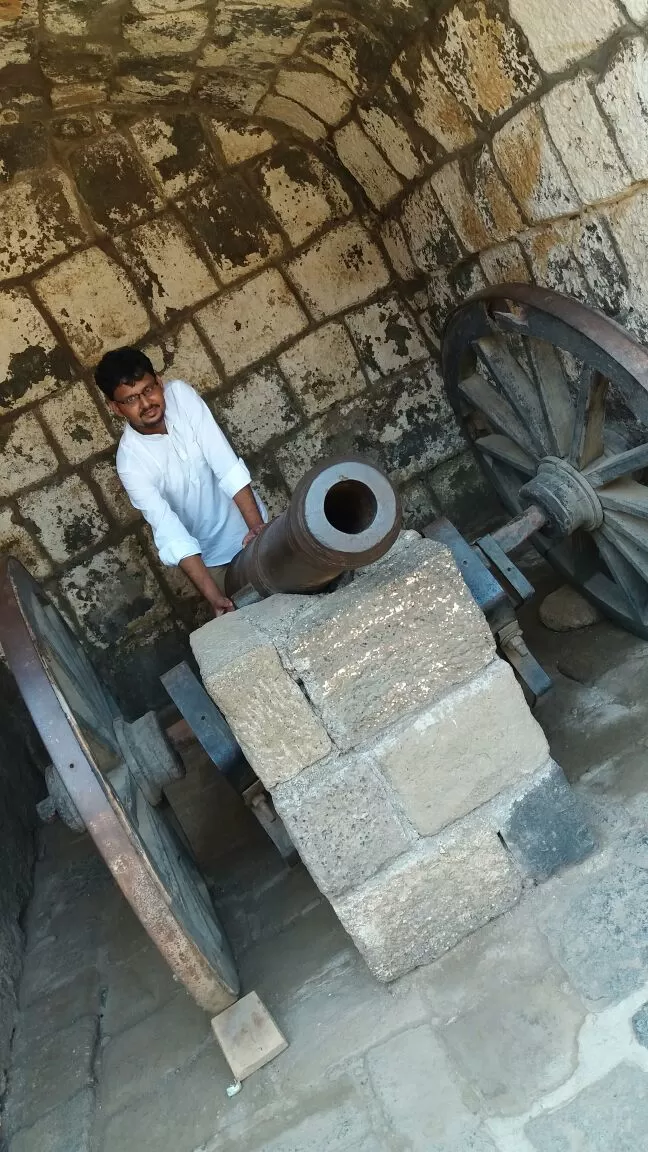 Our next stop was Ellora caves, entry ticket was included in the price. Ellora caves has around 100 caves, but not all caves are open for public. One of my freind was tired, so couldn't explore to much of ellora, and had lunch which was located at Ellora caves itself. The food costed us Rs 370, let me tell you all the food was not tasty enough.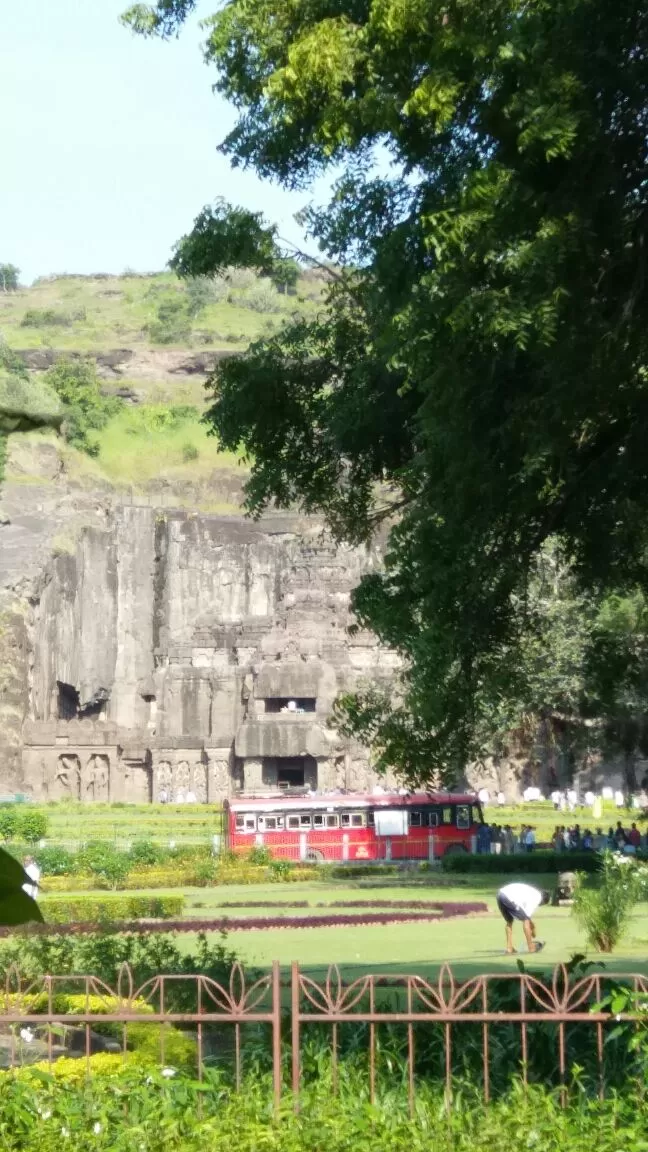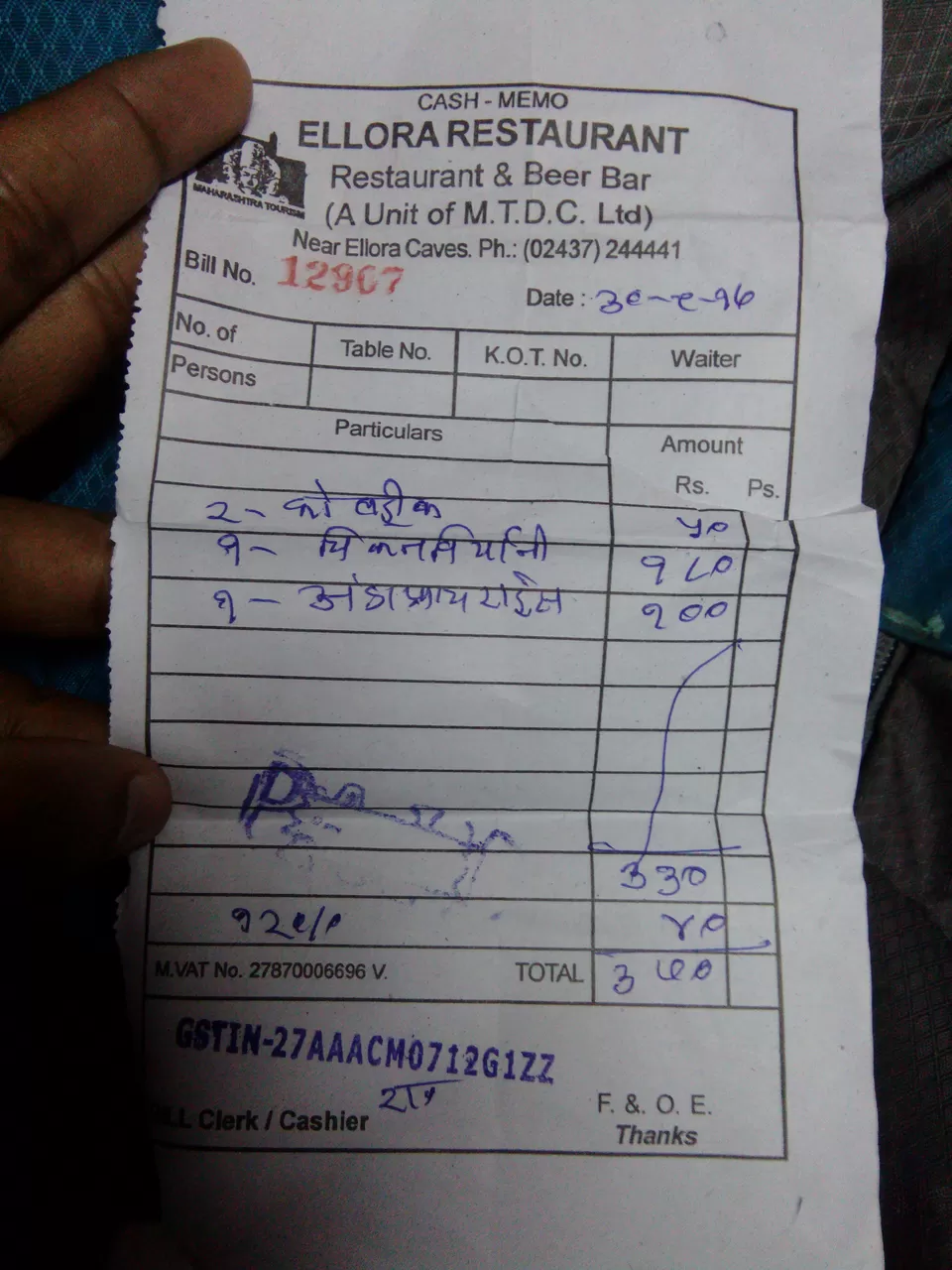 After exploring ellora caves it was time to return back to our hotel , On Our return the bus stoped at a Saree shop, which i didn't find much interesting. Later in the evening we came back to our hotel, rested for a while, and planned to go out for dinner, we inquired at the resort, if we could find any happening place in the evening, where we can spend some time, so the guy in the reception said , yes there is Mela going on near the highway which was also near by the hotel, so we decided to explore what going on.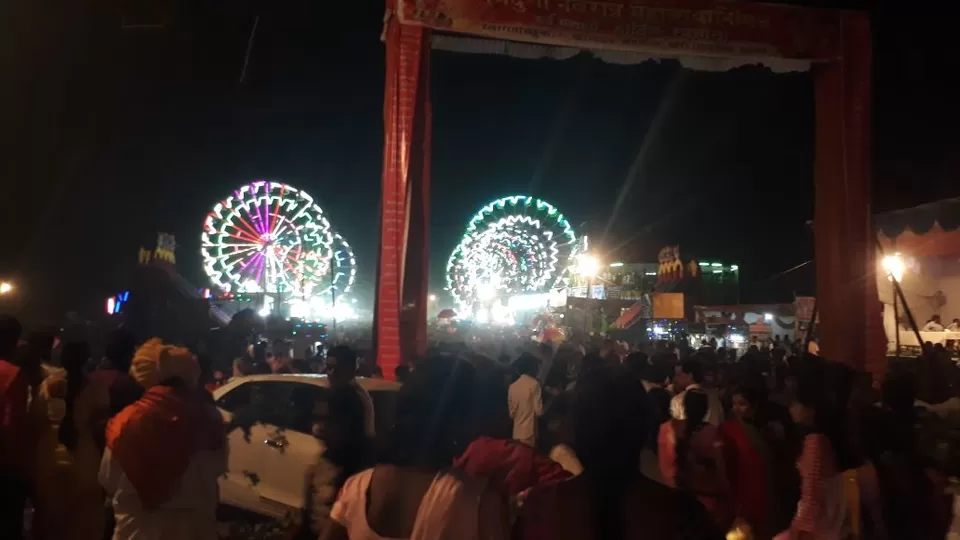 it was a great experience at the mela, we really enjoyed a lot, Later in the night we had dinner in the nearby hotel near the railway station. The food was good, i had veg thali which costed me around Rs 120, After finishing dinner, we came back to our hotel, for the night.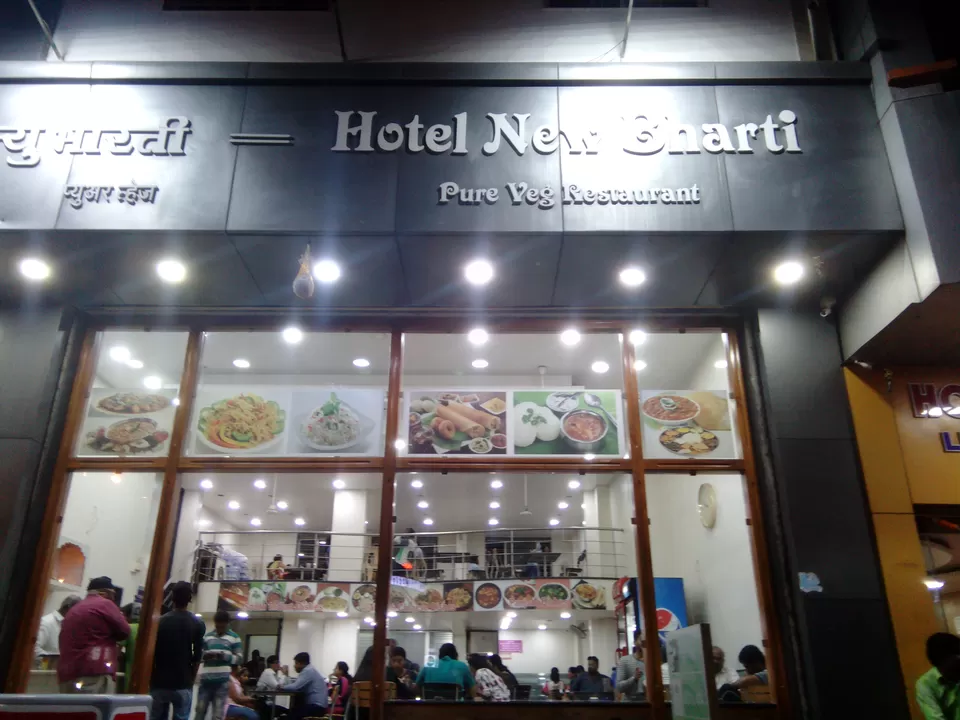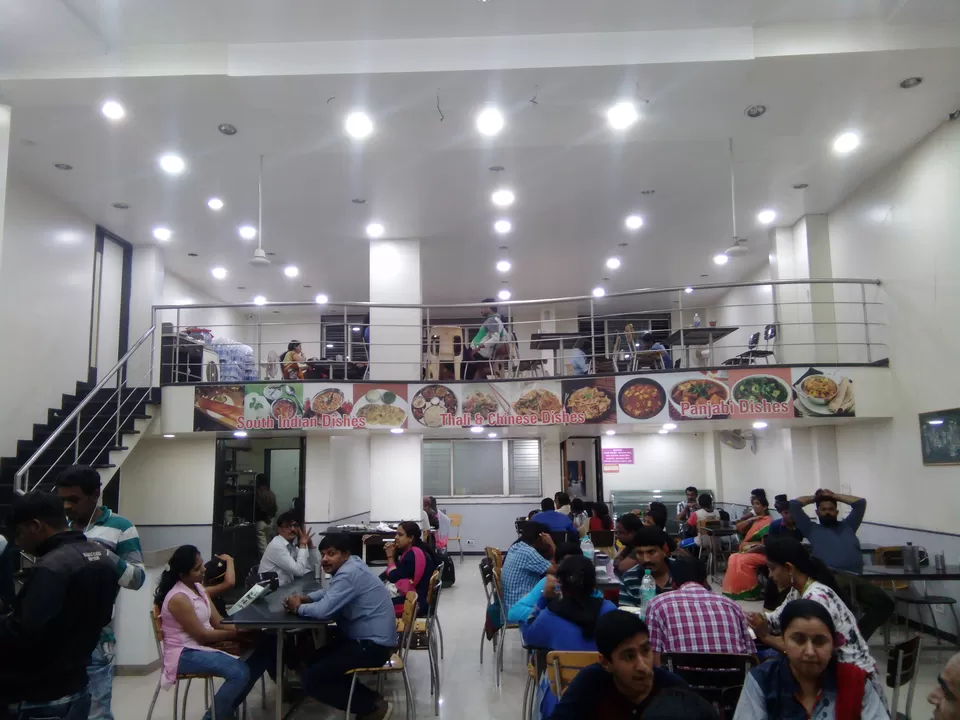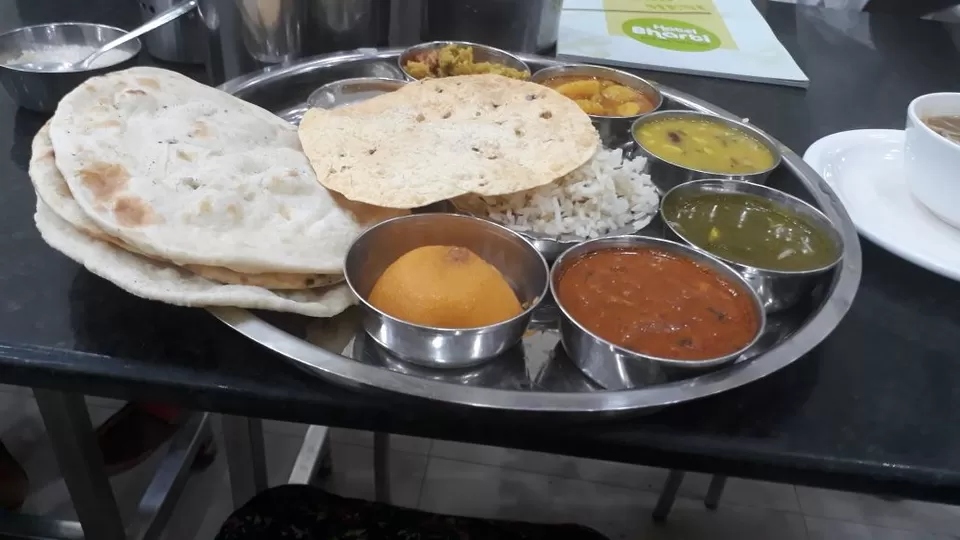 We woked up early in the morning, as it was time to leave for mumbai, we boarded shatabdi express, from aurangabad station to mumbai cst, we reserved a normal second sitting coach, which costed us RS 170 Per person, the train was scheduled at 06.00 am in the morning, it came on time.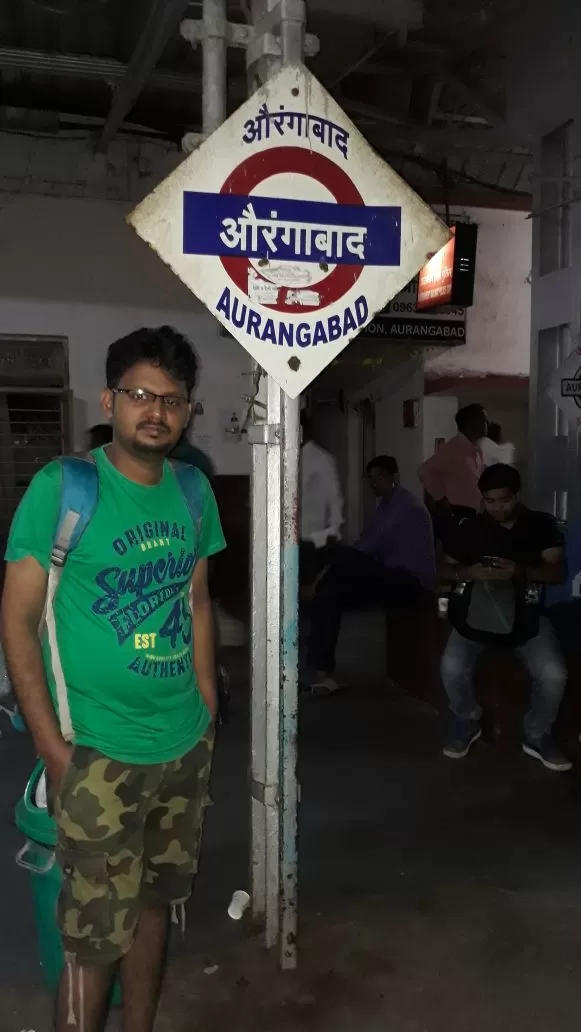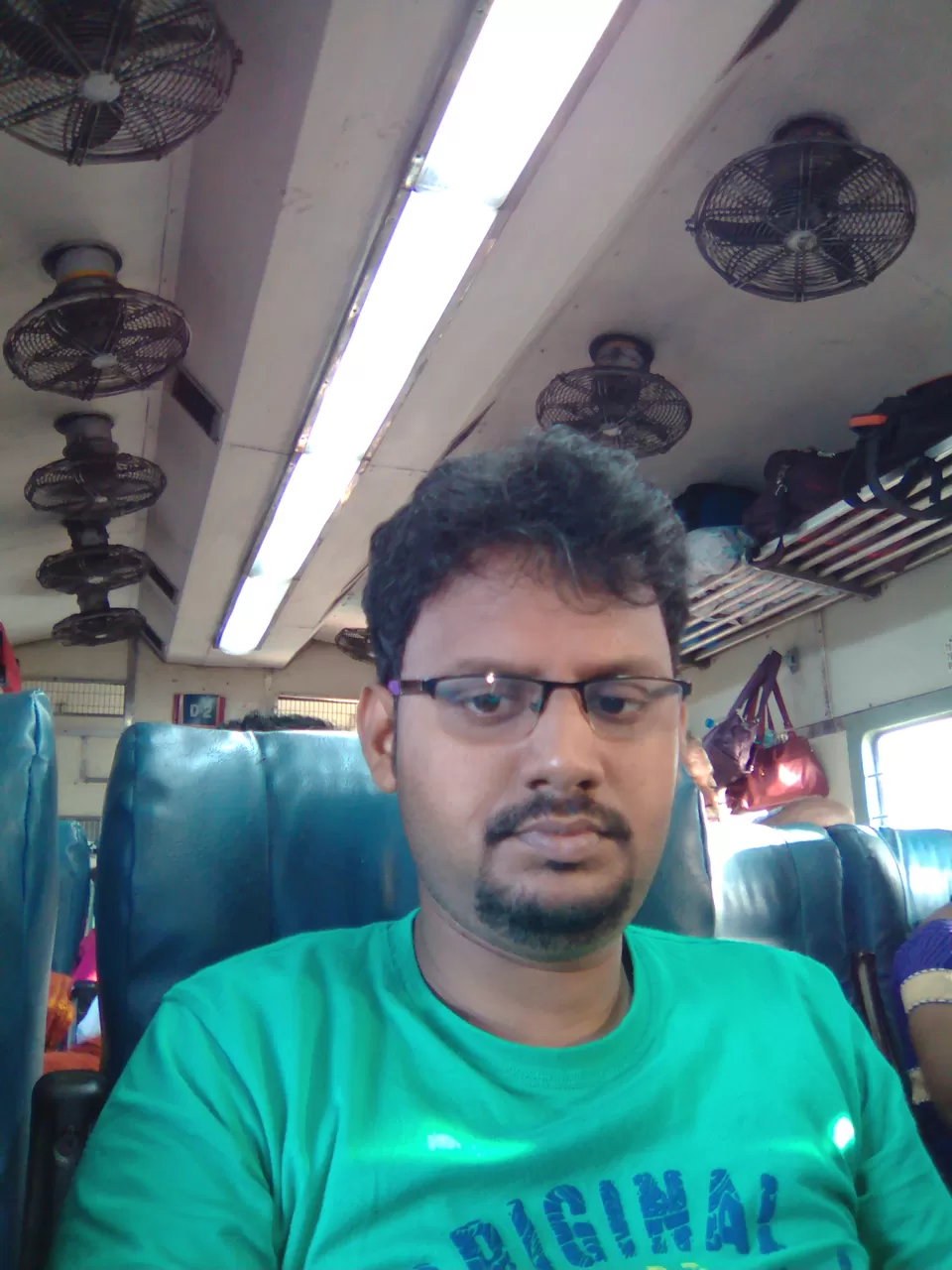 Finally we reached CSMT around 12.50 hrs, Overall costing of my trip was around RS 2500, It was indeed an end of one more great journey.